ShortList is supported by you, our amazing readers. When you click through the links on our site and make a purchase we may earn a commission.
Learn more
One of the greatest composers for movies and TV died this week. Angelo Badalamenti is best known for his work with David Lynch. Although he scored myriad Lynch movies, it was his beautiful and haunting score for Twin Peaks that does it for us.
With this in mind, we wanted to look at the best TV show theme tunes of all time. We have, obviously, just given one of them away but it's part of 10 amazing tunes that will become your ear worms for weeks to come.
Oh, and the way we went to try and narrow the greats down is the ones that just have a theme tune - singing can't be the main crux of the tune, unless they are the lyrics you are making up in your head.
Unfortunately, this means the likes of Cheers, South Park and Friends didn't make the cut. But the following amazing theme tunes do...
Bet TV theme tunes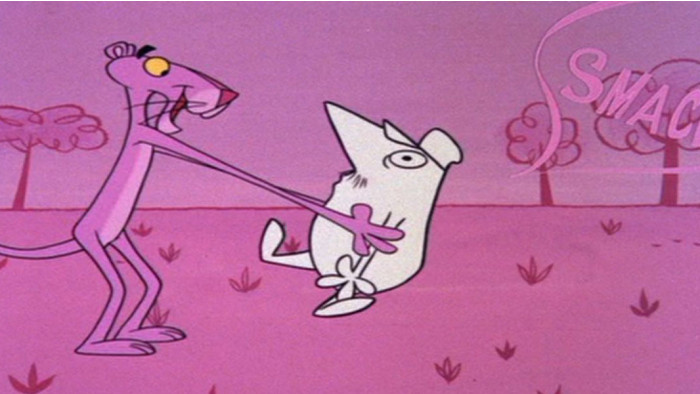 The Pink Panther theme tune was originally used in the Inspector Clouseau movies (which were always a let down when you were a child as the Pink Panther you knew and loved was used in the title scene and little else, other than being the name of a diamond). It was reused as the theme tune for the much more kid-friendly Pink Panther show and it's a de-dum delight.
Image Credit: NBC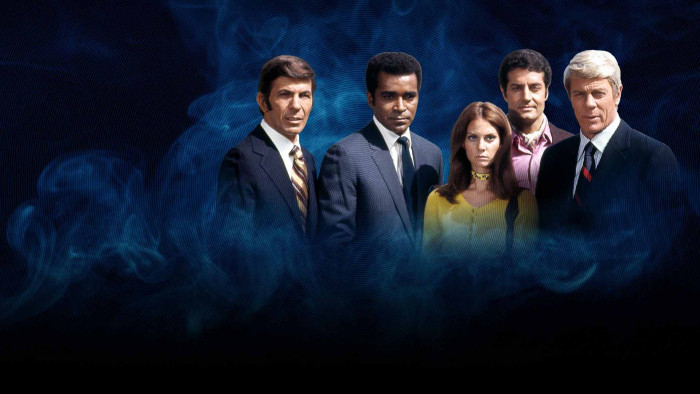 Never has a score encapsulated the feeling that a bomb is about to go off, as much as Misson: Impossible's does. The brilliant Lalo Schifrin is behind this one and it's packed with Easter eggs. From the beginning he uses a morse code beat that spells M.I., while the 5/4 arrangement means you are constantly on edge throughout the whole thing. It's exciting, visceral and up there with that other spy theme tune. Not even the likes of Limp Bizkit could ruin the beauty of the thing, although they gave it a bloody good go.
Image Credit: ABC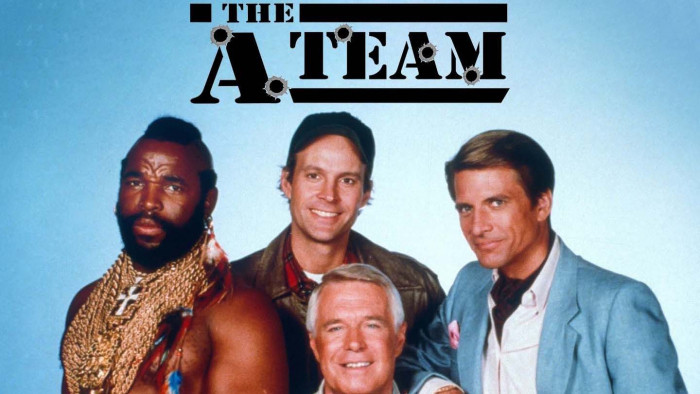 The voiceover, said in military precision by radio newscaster John Ashley, is a fantastic way of introducing the people and the plot of The A-Team, but it's the rousing 'punch the air' score that cements this score to the A-List. Mike Post knew he had to deliver something special. He'd already made The Rockford Files and Hill Street Blues, so knew his way around a great ditty. With the help of arranger Pete Carpenter, some military drumming and a little bit of homaging Cream's Sunshine Of Your Love, they nailed it.
Image Credit: NBC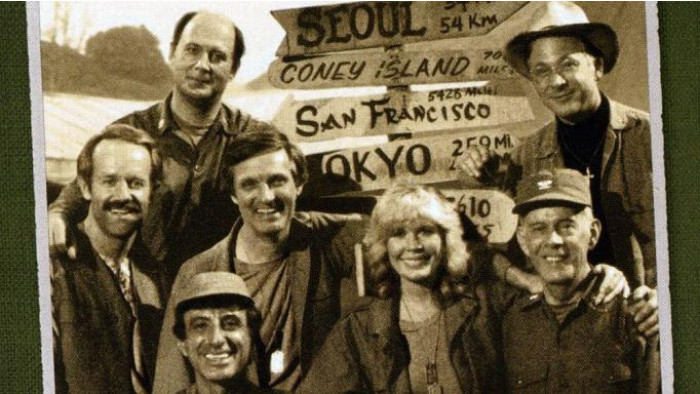 Yes, there are lyrics and singing in Suicide Is Painless (poignant ones at that which were heard in the movie) but the song used in the M*A*S*H TV show omitted those. It's a beautiful, sad song, with our without lyrics, and one that's at odds with the comedy that M*A*S*H is doused with. Saying that, when M*A*S*H wanted to be serious - as any comedy set during wartime should - it did so wonderfully and this tune encapsulates that sombre feeling of wartime.
Image Credit: CBS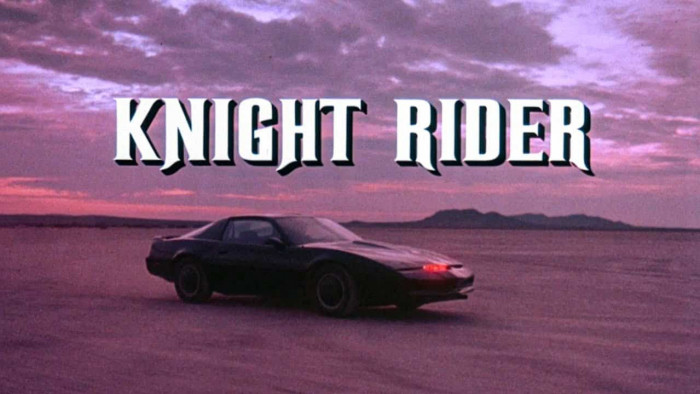 It was a tough choice between the Knight Rider, AirWolf and Street Hawk theme (which was performed by the amazing Tangerine Dream) but just like the latter two feel like 'homages' of the Knight Rider show, so do their theme tunes. Not that we can blame them as the Knight Rider theme is 80s incarnate. Stu Philips is behind it, who also made the amazing original Battlestar Galactica theme. Before this, he was producing for the likes of Nina Simone. It's a synth wave classic and, quite rightly, a beat that's been used since - most notably by Busta Rhymes for his '98 anthem, Turn It Up.
Image Credit: NBC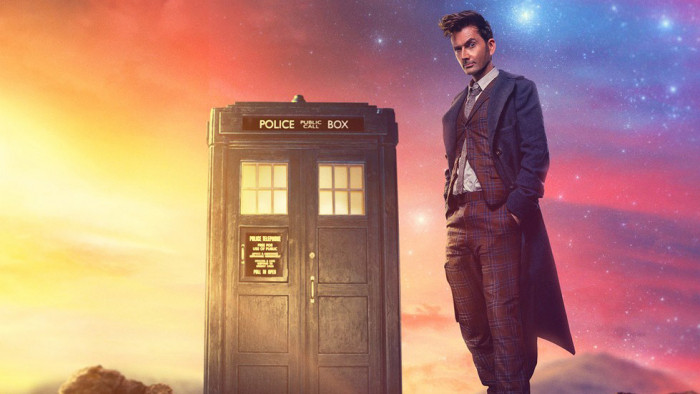 Still today, the Doctor Who theme tune is unlike anything else you have heard. That's because a musical genius was behind it. Delia Derbyshire is a musical pioneer who paved the way for electronic music, with the Chemical Brothers and others citing her as an influence. Ron Grainer wrote the theme tune but it was Derbyshire and her genius with electronic instruments that gave it its otherworldly feeling that still resonates today.
Image Credit: BBC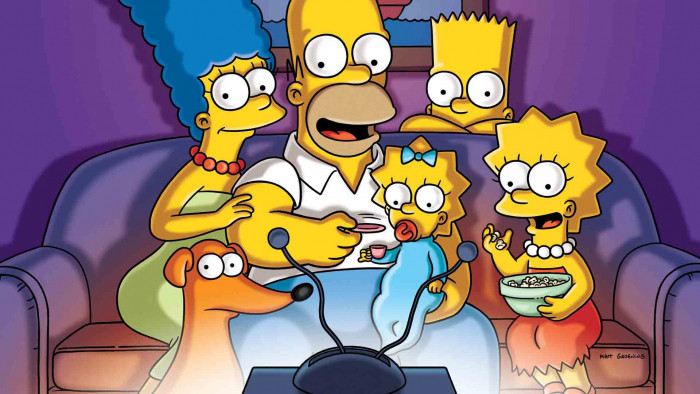 Yes, the words The Simpsons are sung at the beginning but we are letting this one off from our own rules as the majority of the song is Danny Elfman's lively, jazzy theme song. There's a good reason why Elfman's score is one of the best ever. It's so over the top, so obnoxious, it shouldn't be used for a simple cartoon. The Simpsons, though, was and still is far from that - and this theme more than reflects this.
Image Credit: Fox Television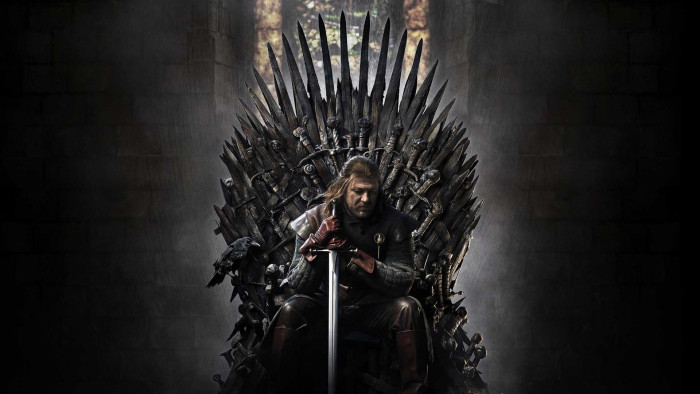 Another HBO banger, it was so good that the makers of House Of The Dragon thought they couldn't top it, so just re-used it for their own theme tune. Ramin Djawadi is the composer and he moved from film to TV to make this rousing Westeros overture, which encapsulates the myriad houses and their fight for the iron throne in a sequence which is a rather lengthy 2:30 mins long. Bet you didn't skip it once, though.
Image Credit: HBO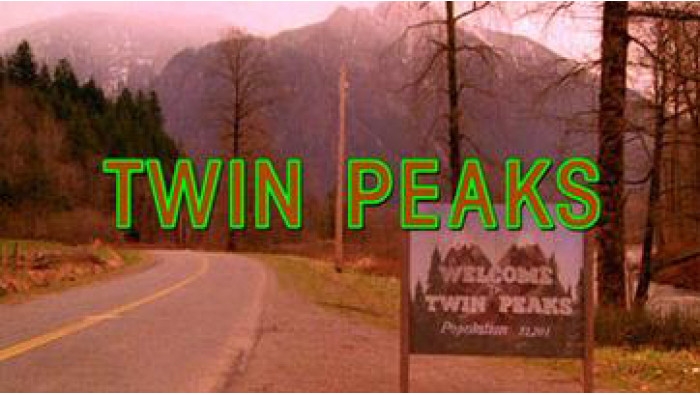 There aren't many on this list that can boast being one of the finest scores of all time as well as a rave anthem but that is what we have with Angelo Badalamenti's sumptuous Twin Peaks. Popularised by Moby's sample but the original theme is a masterclass in ethereal beauty. Apparently this haunting masterclass was written in just 20 minutes, around the same time it takes Dale Cooper to savour a cup of Joe.
Image Credit: ABC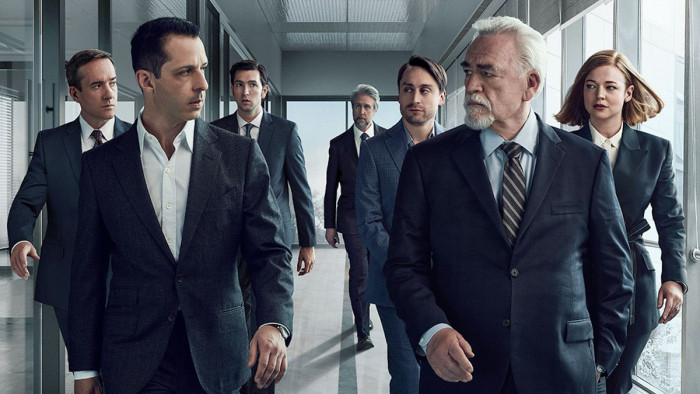 HBO has always been fantastic at choosing theme tunes (we reckon The White Lotus theme will be seen as a future classic) and Succession is up there with the best. Its crashing piano chords, savage strings and its uneasy mix of classic music and hip-hop beats (much like Kendall Roy's rich boy rapping) add to the tense, nasty atmosphere that surrounds the whole Roy legacy. The amazing Nicholas Britell is behind this one and he recently added a beautifully bass-filled majesty to Andor, too.
Image Credit: HBO
Related Reviews and Shortlists