Want to get fit but don't want to head to the gym? A treadmill may take up a chunk of space, but not everyone wants to work out at home with a kettlebell.
First up, some bad news. We don't recommend the very cheapest treadmills you'll find online. Any model you buy needs to be sturdy and have a reasonably powerful motor, or you're much better off running outdoors. Even if it is freezing/boiling/raining/snowing outside.
We're going to look at some of the top choices out there, from pretty affordable treadmills to ones that cost thousands and match, or beat, those seen in your local gym. All of the picks below bar the curved treadmill have a folding design. This is where the base, the part you run on, lifts up so the treadmill takes up much less space when not in use. Handy, right?
Upvote the treadmill you'd choose, and let us know about any top picks we've missed using the form at the bottom.
Best treadmills for your home​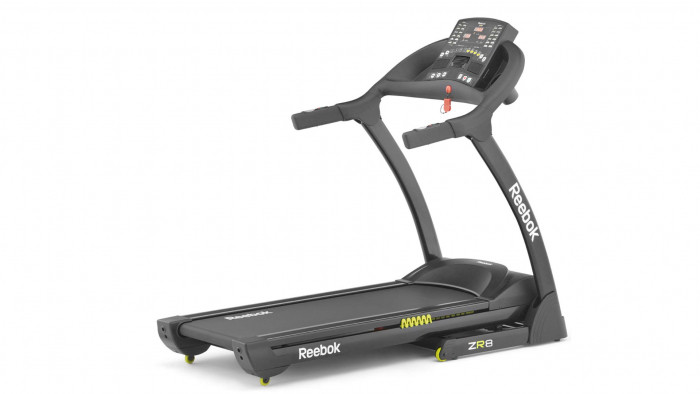 Reebok is perhaps the most recognisable name in affordable-ish treadmills. Its ZR8 and ZR10 are the models to look out for. And the Reebok ZR8 is unsurprisingly the more affordable of the two.
Its "recommended" price is £800, but you'll find it for hundreds less online. Motor power of 2HP is sufficient for most home runners. Its max speed is 16 km/h and incline rises to 12%. It's a little more expensive than the JLL alternative, but that's no surprise from one of the biggest brands in sports wear.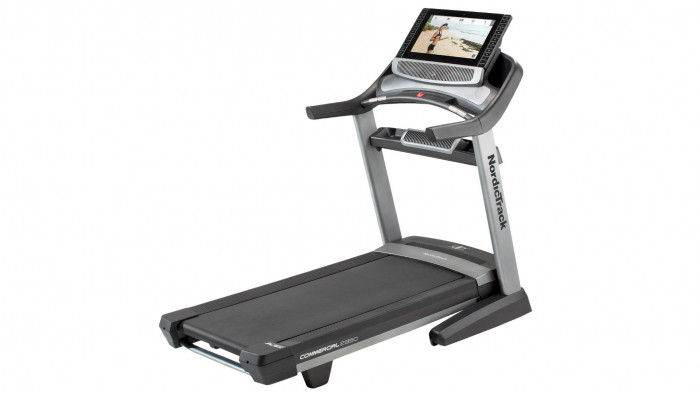 The Nordic Track Commercial 2950 is a "pro" grade treadmill similar to what you might find in a gym, but you can buy it from places as accessible as Amazon. It's a great no-nonsense alternative to one of the trendier choices from Curve and Peloton.
Its hardware is more than solid, with a 4.25HP motor capable of 13.7mph speed and a quiet-design belt. But you also get more motivation than a lower-end vanilla treadmill. The Nordic Track Commercial 2950 has a large 21.5-inch screen and comes with a full year subscription to iFit (worth £100), which offers loads of workout videos. Some are gym-style classes, others are based in more exotic locations.
When that sub runs out, iFit costs £8.49 a month. Or you can buy another longer subscription voucher online. The treadmill also works without iFit. You just lose out on that big library of workouts.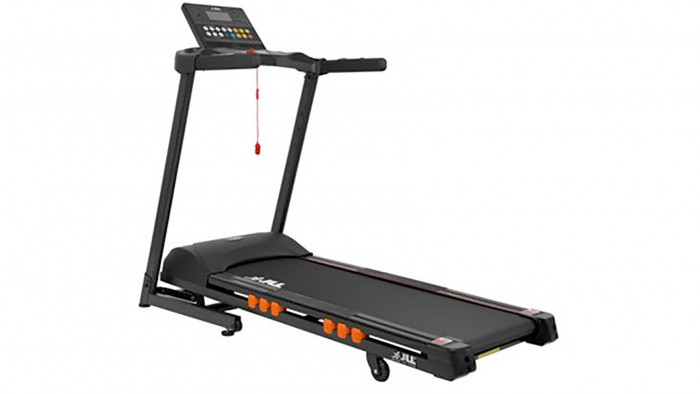 JLL is not a name you'll find on the machines at your local chain gym, but it has established itself as one of the more reliable names in low-cost home gym equipment. Its T350 treadmill is an affordable ways to get a motor more powerful than 1.5HP.
The JL T350 has a 2.5HP motor capable of going up to 18km/h. That's not up to the level of a 4HP commercial machine, but if you're a jogger rather than a sprinter it'll do the trick.
It doesn't lack any core features either. There are heart rate sensors on the handrail, 20 levels of incline, impact softening to keep your knees healthy and even Bluetooth. You can play music through the built-in speakers.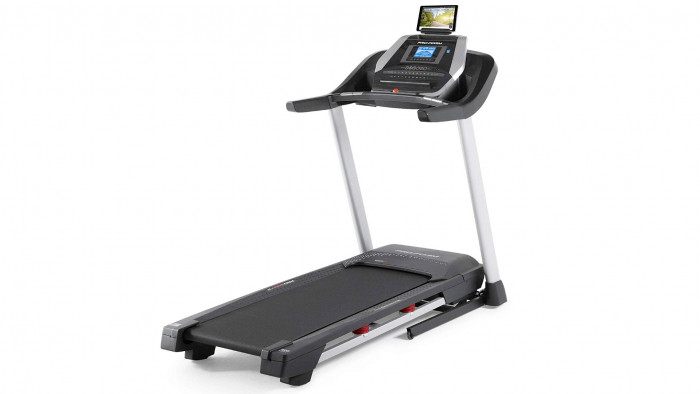 If you want the extra motivation of at-home classes but don't want to spend big money, Proform's treadmills are the way to go. Its 505 CT and 545i both support iFit, the guided exercise platform.
The downside? You'll ideally need a tablet, as the 505 CT only has a basic display. Have an iPad already? No problem. The treadmill has a holder that keeps it in place. And as it interacts with iFit over Bluetooth, it actually changes speed and incline to match the video workout.
Specs-wise the Proform 505 CT is similar to the slightly cheaper models from JLL and Reebok. It has a 2.5HP motor and up to 10% incline. But we think iFit support is a big benefit that may well be worth the extra spend.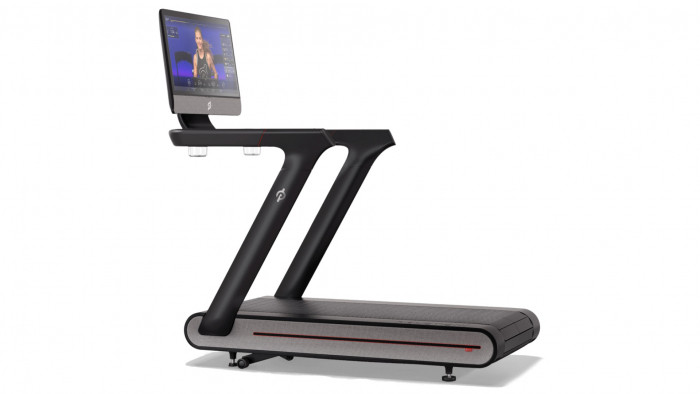 Peloton is one of the trendiest advancements in at-home exercise. It started out with a bike, which lets you take live spin classes at home. The Peloton treadmill does the same for running.
But what sort of classes can you get for a run? The setup is actually similar to a spin class. A 32-inch screen shows an instructor who tells you what to do, and a knob on the Peloton Tread lets you change the incline while moving.
It's only available in the US right now, and costs even more than the Peloton bike. But if you need the latest, greatest in ways to make you motivated to run, this is it.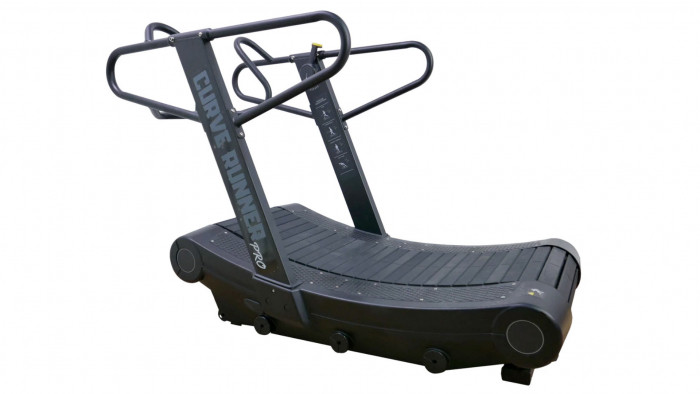 Treadmills like the Curve Runner Pro were the big fancy home exercise trend before Peloton arrived. It's a non-motorised treadmill powered by your feet. You "push" the tread along, rather than just keeping up with a moving band.
There is a resistance system, though, so the overall effect is similar (but feels quite different) to a standard treadmill. The Curve Runner Pro also has a display, to show stats, so is not quite as low-tech as it may at first seem. You tend to have to work harder with a curved treadmill — beware if you're a beginner already intimidating by the idea of running regularly. This Branx Fitness treadmill does not have the smart features of some models around the same price but it does have other parts just as impressive. Many of its specs get close to matching "commercial" treadmills, which tend to cost thousands.
First off the motor is very powerful at 3.5HP (6.5HP peak). It can also take runners up to 160kg, far greater than the average at this level. This is a great choice if you're on the heavier side, or just want the sturdiest treadmill you can find for under £1000.