If you want to look cool in the sun, one brand has long dominated: Ray-Ban. Most famous for its iconic Wayfarer and Aviator lines, the company has made stylish eyewear since the 1930s and is practically the byword for great looking sunglasses - but the big question is: which are the best Ray-Bans for you?

There's plenty to discover beyond the big names – and we've got the scoop. Here's our pick of the best Ray-Bans for you to buy this summer.
Upvote the pair you'd most like to wear. And suggest the Ray-Bans you think we should add to this shortlist.

Now you're protecting your eyes, protect your skin, with the best sun cream around right now.
Best Ray-Bans
You can't beat the original Wayfarer, can you? Effortlessly cool, they go with pretty much any outfit. These are an update on the classic, allowing you to mix and match various colourways to create your perfect pair.
The Red Havana frames with pinky brown lenses are our fave, but you can also go for a light blue colour, a brown variant and a grey, so there's plenty to choose from.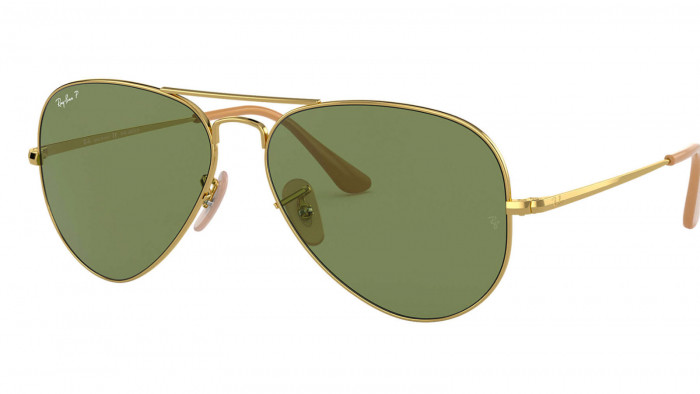 A twist on an old classic, these Aviators have been relaunched in a wider colour range and with flatter temples – meaning you can put your prescription lenses in if you need glasses.
The glasses also come in eleven colours – you can pick from light blue, light brown, purple, brown, various greens and oranges, red, blue and yellow.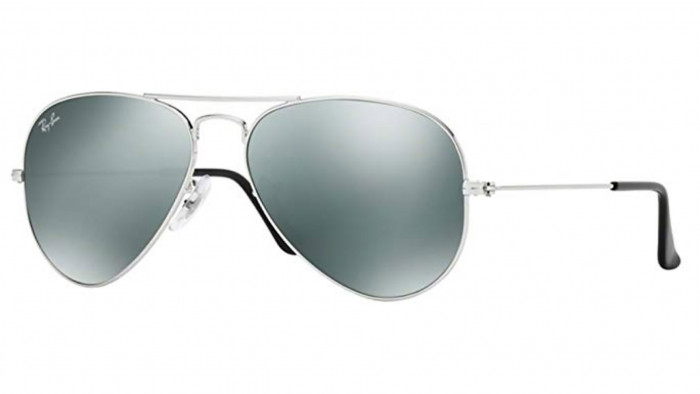 Like the Wayfarer, Aviators are a cornerstone of Ray Ban's offerings – and you can see why. They've looked cool since they first launched several decades ago, and they still look cool now.
Again, the line comes with several lens options – silver, purple, blue and goldy yellow. You'd be hard pressed to pick.
If you're after a cool 70s style, you don't need to look much further than the Square Evolve. It's a remake of an actual line created by the brand in the 1970s themselves. Authentic stuff.
Oversized metal frames are fitted with a variety of lens choices: there's the classic green lens, and a number of other variants. They all look great, but we particularly like the gold and orange combo.
Another 70s look, these oval sunglasses are perfect for a festival. Much like the Square Evolve, the Oval RB3547 sunnies are based on an original 1970s design.
There's a number of combinations available, with all lenses featuring a matte finish and mirror look. Our favourite combo is the black top with yellow lens, but for a true 70s cool you might be best with the gold and blue gradient option.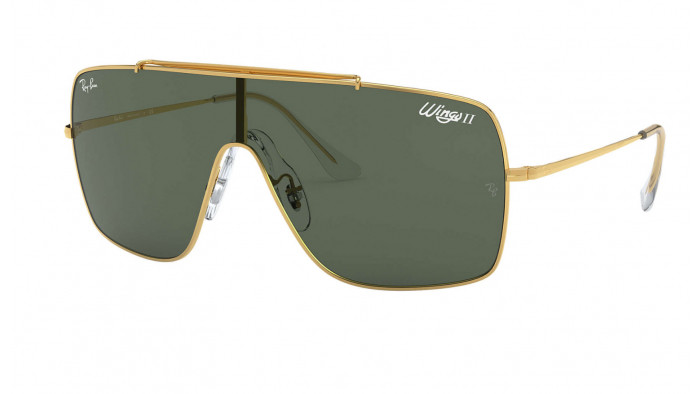 Alright, we admit it: these aren't going to look good on everyone. The glasses' hefty frame makes for a statement look – but they do look great if you think you can pull them off.
Available in seven colours, these are 100% statement glasses – all you need is a bit of confidence.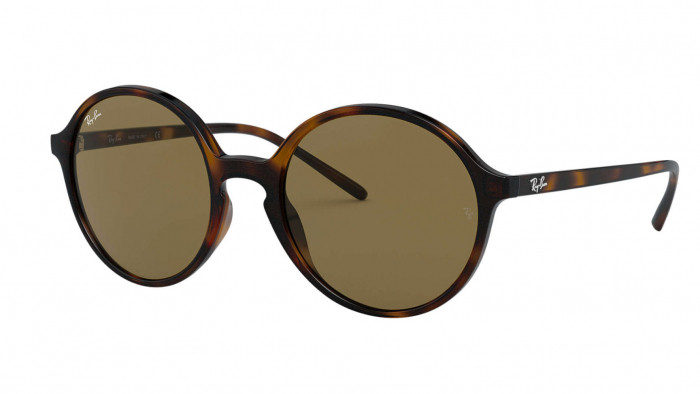 A retro-looking pair, these oversized round frames look like they've been plucked straight from the 1960s.
A more traditional tortoise design has a subtler look, but you can also choose from seven other colours if you want something a bit more eye catching. The pink design is particularly striking.