A good gaming headset can immerse you in the single-player virtual worlds even more fully. And when it comes to competitive online multiplayer games, they can greatly enhance your chances of survival.

Being able to tell where that distant gunshot is coming from, or to hear the shuffle of approaching feet, may be the difference between a win and a loss (or at the very least an annoying respawn). And a decent microphone is vital if you intend to coordinate with your fellow players.

Picking out the right set of gaming headphones can be a daunting process, however. There are just so many of the things out there, not all of which will work perfectly with your chosen platform.

Here are nine of the best gaming headsets on the market, whether you're playing on PS4, Xbox One or PC.
Best gaming headset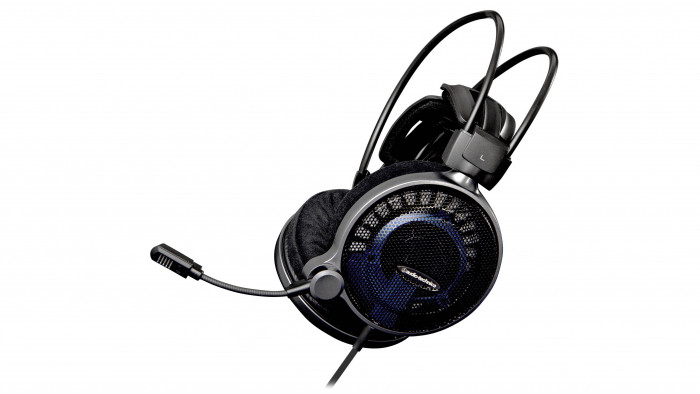 You'll have to pay a pretty penny for the wired Audio Technica ATH-ADG1x, but it's not hard to see where the money has been spent. As you'd expect from this audiophile brand, sound quality is spectacular.
With an open-backed design, you'll get the kind airy, spacious sound profile that traditional closed cans simply can't supply - and nice cool ears to boot. This also means that sound leakage is an issue, so don't buy the ATH-ADG1x if you game with other people in the room.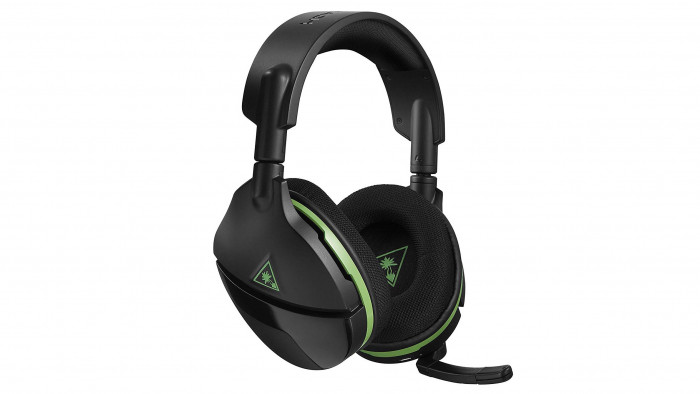 By virtue of being officially endorsed by Microsoft, the Turtle Beach Stealth 600 can hook up wirelessly to the Xbox One without the use of a dongle (there's a PS4/PC version that uses such a dongle too). It also sounds great, with punchy 50mm drivers, and it'll last a good 15 hours in between charges. Throw in an affordable sub-£100 price tag, and you're looking at well-balanced pick for Xbox One gamers in particular.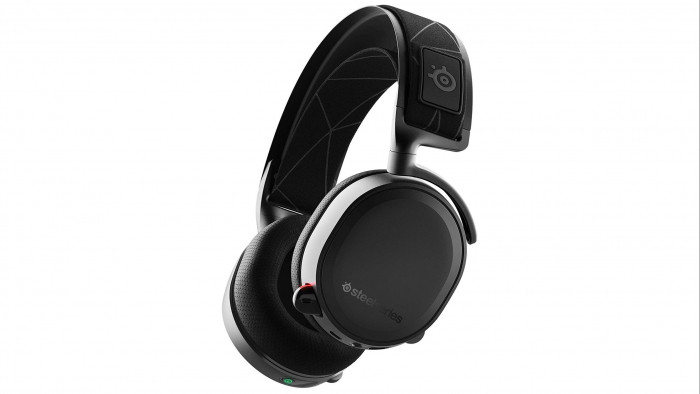 The SteelSeries Arctis 7 is a widely loved all-round pick thanks to a tidy design (check out the retractable mic) and clean wireless sound. Strong battery life means that you could conceivably play for an entire day without having to plug them in, while the build quality is exemplary.
Note that Xbox One gamers won't be able to use these headphones wirelessly (PS4 and PC only). They should opt for the very similar SteelSeries Arctis 9X instead.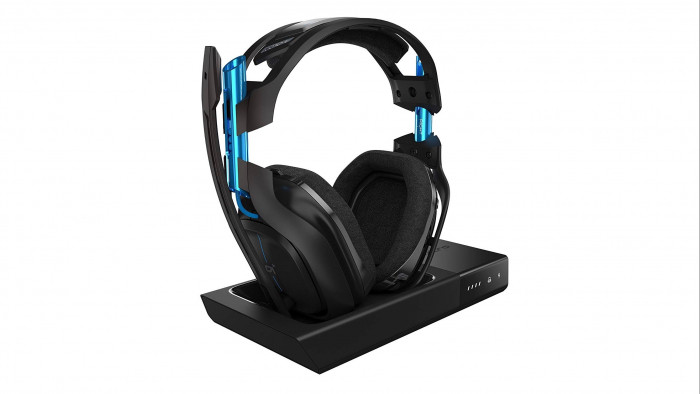 Console gamers looking for a high-class set of gaming headphones should take a peek at the Astro A50. This headset comes in both PS4 and Xbox One flavours, and has high quality Dolby 7.1 Surround sound that opens up the possibility of true positional sound.
You also get a handy magnetic charging station, so ensuring the set is always juiced-up is a doddle. All that said, they are expensive and really rather gaudy, so won't be to everyone's taste.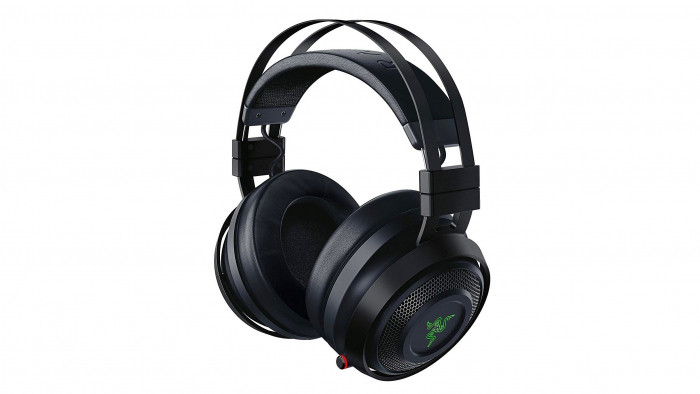 The Razer Nari Ultimate produces haptic feedback, so you literally feel those bassy low notes. Needless to say, music and rhythm-based games are an absolute hoot with this headset.
Cooling gel-infused cushions keep your ears from overheating too. Razer's premium set isn't all about the gimmicks though. Rare support for THX Spatial Audio allows for some truly epic spatial awareness - on PC at least. PS4 owners will have to make do with generic (but awesome) stereo.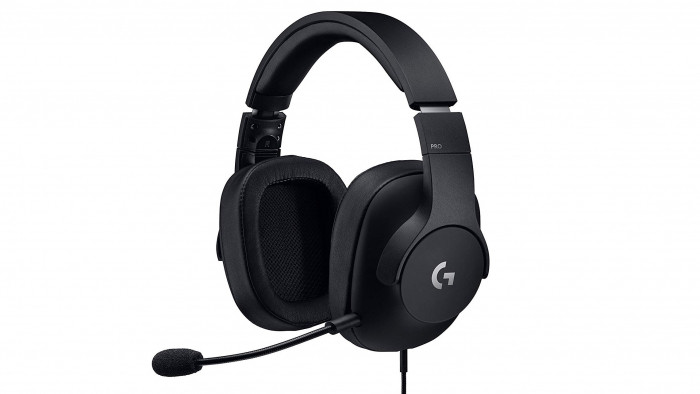 The Logitech G Pro is among the most affordable set of gaming headphones on this list at around £60, but that doesn't mean that they compromise on quality. Indeed, Logitech designed it with the input of eSports competitors, so you known they mean business. This set of cans is notable for its complete lack of bells and whistles, with a subdued but comfortable design, wired connectivity, minimal controls, and no virtual surround sound support. Just the basics done well.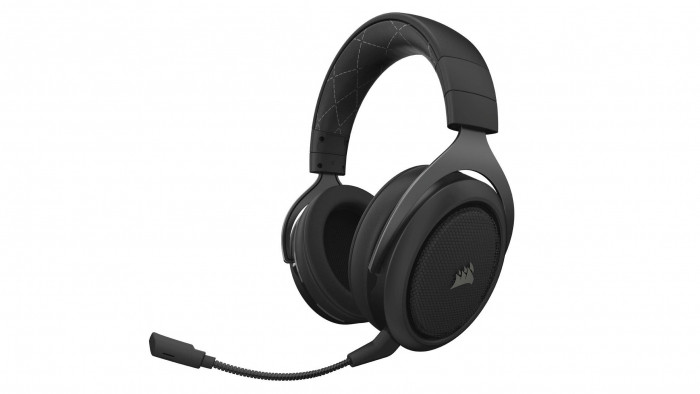 The Corsair HS70 provides exemplary sound and wireless connectivity for PS4 and PC gamers at a very keen price. It also avoids the questionable trend for tacky design, which has somewhat infected the gaming peripheral space. The HS70's plush stealth-black looks could almost pass for a set of normal audiophile headphones, meaning you could almost get away with wearing them outside of the house if they didn't require a dongle to operate. There's 7.1 surround sound compatibility for PC gamers too.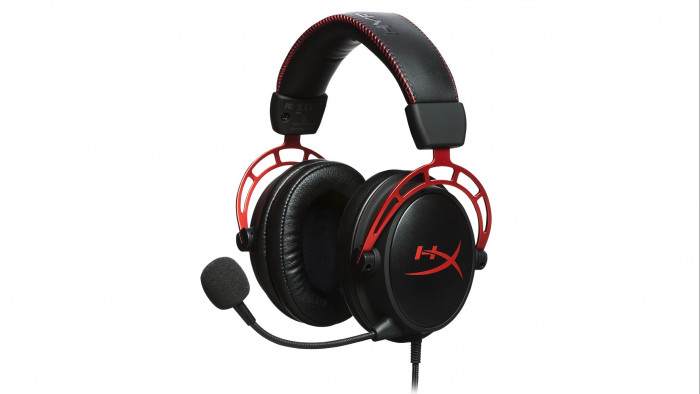 The HyperX Cloud Alpha is one of the best-value sets of gaming headphones on this list. This wired set looks and feels great, with a solid metal frame you'd usually expect to pay over £100 for and comfortable memory foam earcups. Elsewhere 50mm dual chamber drivers ensure that sound output is just as strong as the build quality. It's little wonder that the HyperX Cloud line has been a mainstay of the PC gaming scene for years.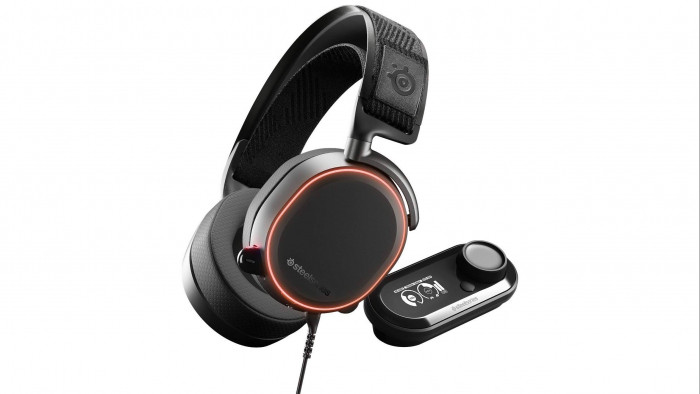 If you have a healthy budget and demand the absolute best sound from your PC and PS4 games, the SteelSeries Arctis Pro + GameDAC should be part of the conversation. As the name suggests, these elite wired headphones are made up of two parts - a crisply designed set of premium headphones and a plug-in DAC (Digital to Analogue Converter) unit. These components combine to crank out high-resolution 96kHZ/24-bit audio of the highest quality.