There is nothing better in football than the Champions League final. Nope, not even the pies at Morecambe. And, this year, it's a special one.
It marks the first time that we've had an all-English final since Chelsea met Man Utd in Moscow in 2008, where a certain John Terry missed a penalty in the shootout. Stop sniggering at the back.
Will the Liverpool and Tottenham clash have the makings of a classic (well, you will know if you're reading this post match)? It will have to go some way to beat these absolute belters...
Watching football at home? Then treat yourself to the best TV possible.
The best Champions League Finals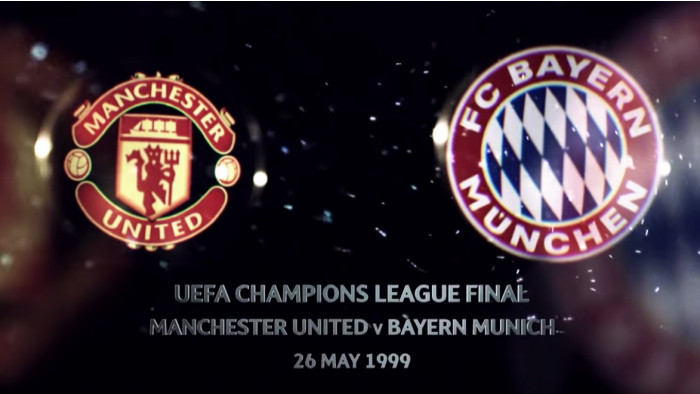 The clock was ticking down, fast. Three minutes into injury time and Man Utd were 1-0 down and seemingly done and dusted. Then came a corner, the corner - even Schmeichel ran up the pitch for it. It was absolute chaos but Teddy Sheringham managed to keep his cool to score and equalize. Man Utd were going into extra time! Except they weren't as current manager Ole Gunnar Solskjaer had bigger ideas, netting a goal right at the death to win the game and lift the trophy. Football, bloody hell!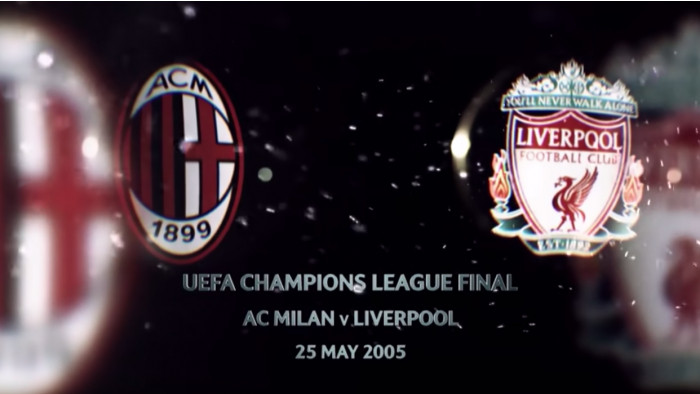 We saw some stunning comebacks in the lead up to this Champions League final but nothing tops Liverpool Vs AC Milan. 3-0 down at half-time, it took a mountain of grit and determination - as well as a Steven Gerrard header and a goal apiece from Vladimir Smicer and Xabi Alonso - to get them level. Couple this with Jerzy Dudek's amazing double save that meant the game went to penalties, which Liverpool eventually won, and what you have is perhaps the greatest game of football ever.
If you want to see the greatest team that's ever played the beautiful game then watch Barcelona against Man Utd in the 2011 Champions League final. Sir Alex called them the best team he's ever faced, and he's played Blackburn on a cold November night. This was a football match filled with wonder. The beautiful passing of Barcelona in their prime, Messi at his best, Andres Iniesta, Sergio Busquets and Xavi threaded together in the best midfield the world has seen. The stats speak for themselves: Barcelona won 3-1, had 12 shots on target compared to Man Utd's 1 and over 60% possession. The might of Man Utd was outplayed and outclassed - something that was rare then but a little more familiar now.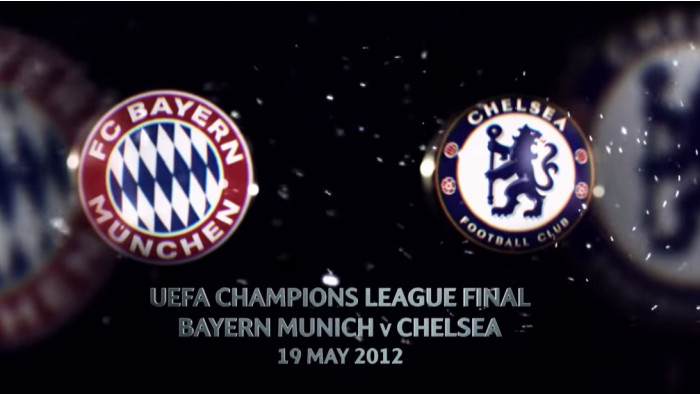 This was not a pretty game. Chelsea were seen as the underdogs, lead by former player Roberto Di Matteo, and everyone expected Bayern to win. For the majority of the game, that was the script with Chelsea outplayed. But some resolute defending, and a smattering of bus parking, meant that up to the 83rd minute, they were level. Then Thomas Muller scored. That goal awoke something in Didier Drogba, though, who fought back and scored both in the 88th minute and the penalty that won it for Chelsea. Boy is he missing from the team right now.
The final score doesn't quite tell the right story. Yes, Real Madrid eventually won 4-1 but they were almost out of it, until a last-minute goal from Sergio Ramos pushed the game into extra time. That's when it all went wrong for Atletico. A stunning goal from Gareth Bale, a low shot from substitute Marcelo and a ridiculously soft penalty from Ronaldo made it a night for Atletico manager Diego Simeone to forget. The problem for him is: the game is unforgetful for the rest of us.