If there's one spirit synonymous with the United States of America, it's bourbon. Indeed, this distinctive variant of whiskey must be produced in the US in order to earn the bourbon name.
That's not all. At least 51% of the grains used in the making of bourbon must be corn, and the spirit must be aged in new charred white oak barrels. Them's the rules.
Following its appearance in the 18th century, bourbon has predominantly been distilled in Kentucky. The bourbon market has opened out to encompass a vast range of flavour profiles, though most varieties will contain notes of vanilla and caramel.


\ AMAZON SUMMER SALE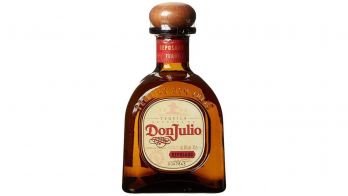 Don Julio Reposado Tequila, 70 cl
£42 - was £51 (Save 27%)
Amazon's summer sale has some decent booze offers, including £19 off Don Julio Reposado Tequlia. Silky smooth with combination of light cinnamon, honey and herbaceous flavours balanced by lightly smoky taste and dark chocolate notes.
View now at Amazon
Prices can vary even more, with everything from cheap and cheerful mixers to vintage sippers that might set you back four figures. We've attempted to land somewhere in between with our list of ten top bourbons.
Which of these bourbons is your favourite? Vote to see your chosen tipple climb the table. And don't miss our best whiskey shortlist.
Best bourbons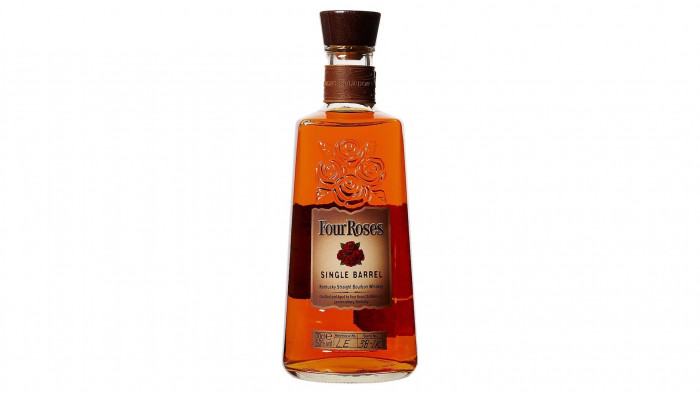 One of the most refined concoctions from this famous distiller, Four Roses Single Barrel has as many plaudits as it does flowery tasting notes. On that latter front, you can expect it to offer "hints of ripe plum & cherries, robust, full body, mellow" on the palate, and a "smooth & delicately long" finish. Add a high proportion of rye to the distiller's use of five proprietary yeast strains, and you have a seriously complex brew.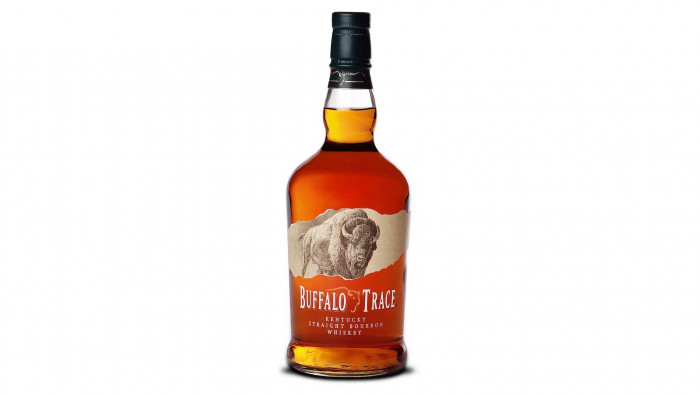 Buffalo Trace is one of the most famous Kentucky bourbons on the planet. If you go to any drinking establishment in the developed world, you'll more than likely find a bottle behind the bar. This flagship tipple earns its popularity with an all-round offering as comfortable alone in a tumbler as it is pepping up a cocktail. "Pleasantly sweet to the taste with notes of brown sugar and spice that give way to oak, toffee, dark fruit and anise", says the distiller.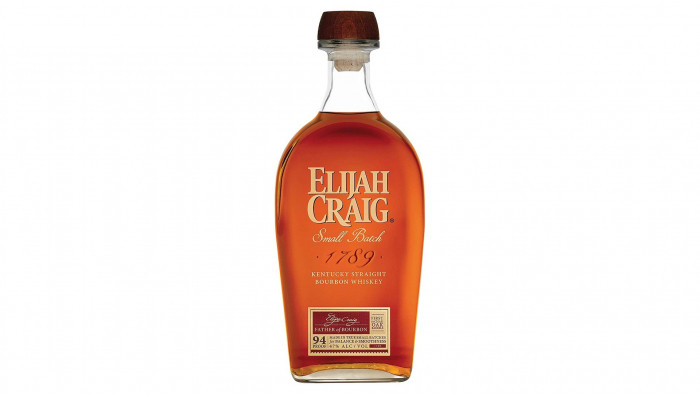 Elijah Craig is so-named after the baptist minister who reportedly first matured bourbon in charred oak barrels. Any drink that wears his name tends to be of top notch quality. This Small Batch variety is uncut and aged for a minimum of 12 years, which is pretty lengthy for a bourbon. The result is a deeply satisfying sipper with notes of "rich vanilla, caramel, and butterscotch along with spices of black pepper & cinnamon at the back of the palate".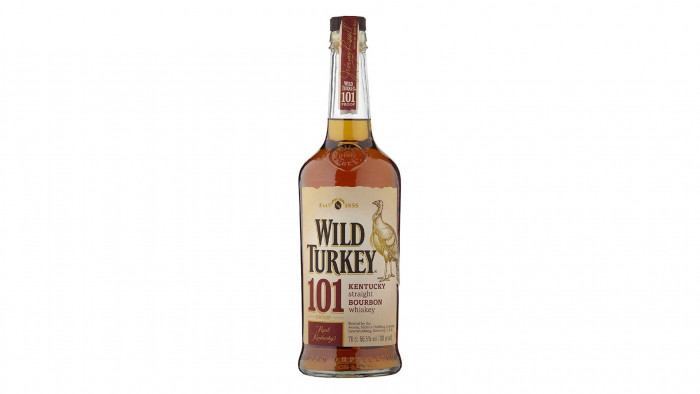 Wild Turkey 101 has been aged for at least six years in deeply charred oak barrels, and is packed full of rye. Add in a punchy 101 proof (hence the name) and you're looking a seriously rich, spicy and zesty bourbon. The distiller reckons Wild Turkey 101 is "rich with vanilla and caramel with notes of toffee and light smoke". Any way you look at it, Wild Turkey 101 is one of the most heralded bourbons on the market.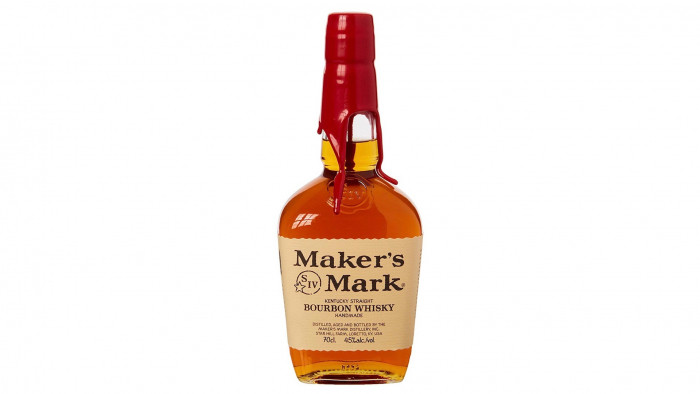 Maker's Mark is a mellow, supremely drinkable tipple that will appeal to bourbon newbies and seasoned vets alike. Maker's Mark is notable for using soft red winter wheat in place of the usual rye, resulting in an easy-drinking style that goes well with food, mixers, and pretty much anything really. The tasting notes describe it as "sweet and balanced with caramel, vanilla and fruity essences" with a "smooth and subtle" finish.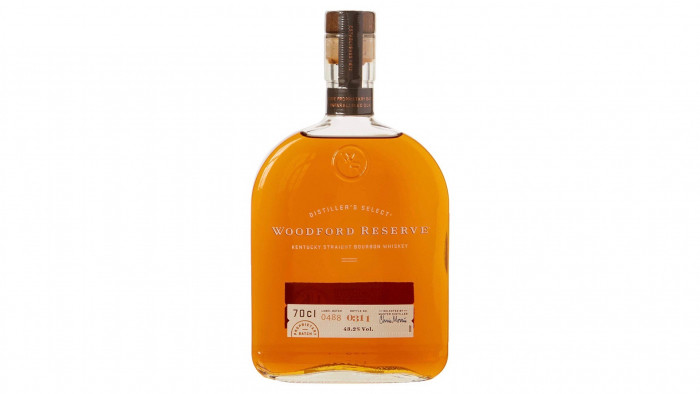 Woodford Reserve's website boasts of "more than 200 detectable flavour notes" for its flagship bourbon, which should tell you a lot about this complex sipper. This one has picked up a whole heap of awards over the past two decades. Its flavour is rich and heavily spiced, like a boozy Christmas pudding. "Rich, chewy, rounded and smooth, with complex citrus, cinnamon and cocoa," read the tasting notes. "Toffee, caramel, chocolate and spice notes abound".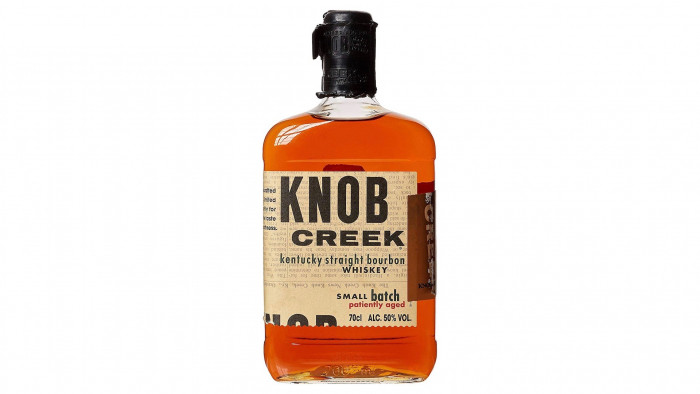 Stop tittering at the back. The fine distillers of Knob Creek don't need a UK-centric double entendre to sell their bourbon. The strong, spicy flavours of this popular tipple speak for themselves. It's particularly heavy on the rye, which helps make it less intensely sweet and more punchy than some other entry-level bourbons. It's not a smooth drinker by any means, but Knob Creek certainly has character. "Rich, sweet, woody, full-bodied, almost fruity," say the makers.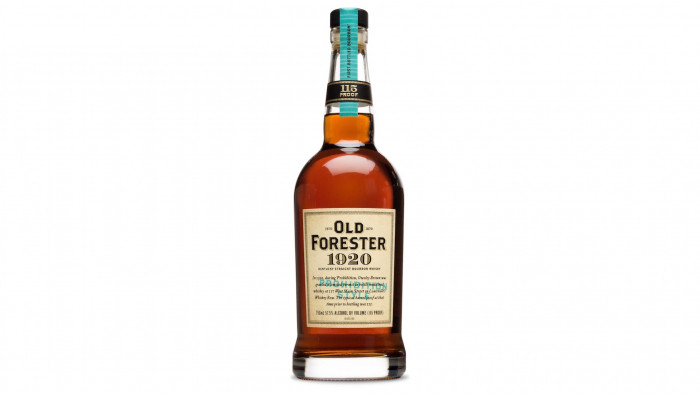 Old Forester was granted a rare permit to continue distilling during the prohibition era, and Old Forester 1920 Prohibition Style is a nod to that triumph. The drink itself is an explosion of flavour, not to mention booze at 155% proof. This is a premium tipple with a genuinely intriguing combination of flavours: "Dark caramel coats layers of malt nuttiness and sweet graham cracker all warmed by green peppercorn and coriander spice brightened with a hint of cedar", explains the distiller.
There aren't many uninterrupted lineages in the world of bourbon, where buyouts are frequent and old lines fall out of production. But Old Forrester has been made solidly by the same family for approaching 150 years now. It's also the first ever bottled bourbon. That pedigree should hopefully tell you something of its smooth yet nuanced taste. "Sharp at first, but softens quickly, with hints of oak, sweet corn and rye grain character," says the distiller. "Spicy, with soft vanilla and light orange notes".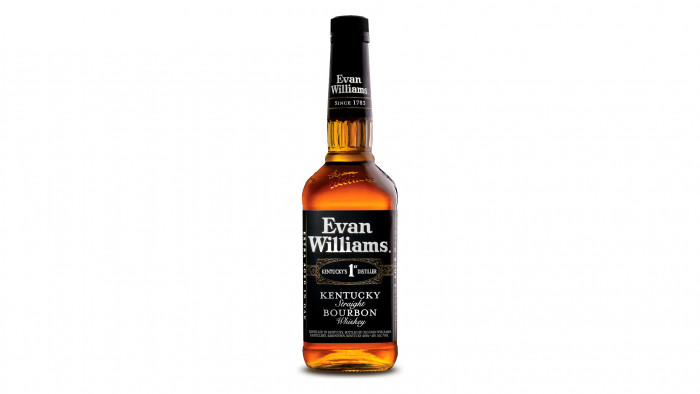 Evan Williams: the man was a true original, having opened Kentucky's first distillery in 1783. Despite this heritage, Evan Williams Black Label is one of the best value bourbons on this list, with a finely rounded taste that belies its (relatively) low price. "Notes of oak, brown sugar and caramel," reads the distiller's tasting notes, with a nose that's "light with deep vanilla and mint". It's an easy drinker, but one with real heritage.