ShortList is supported by you, our amazing readers. When you click through the links on our site and make a purchase we may earn a commission.
Learn more
What happened when I told my Mum about my mental health
"I've been brought up to be a strong black man" I've been brought up to be a strong black man. I don't like to show weakness and I try to be strong no matter what I'm going through. Whatever's happening, I'll try my best to not let it affect what I'm doing. That's why it felt really weird when my thoughts started running away with me.
I'm an active 23-year-old. I go to the gym, I play football and I work in the creative industries, so being around people is all part of the package.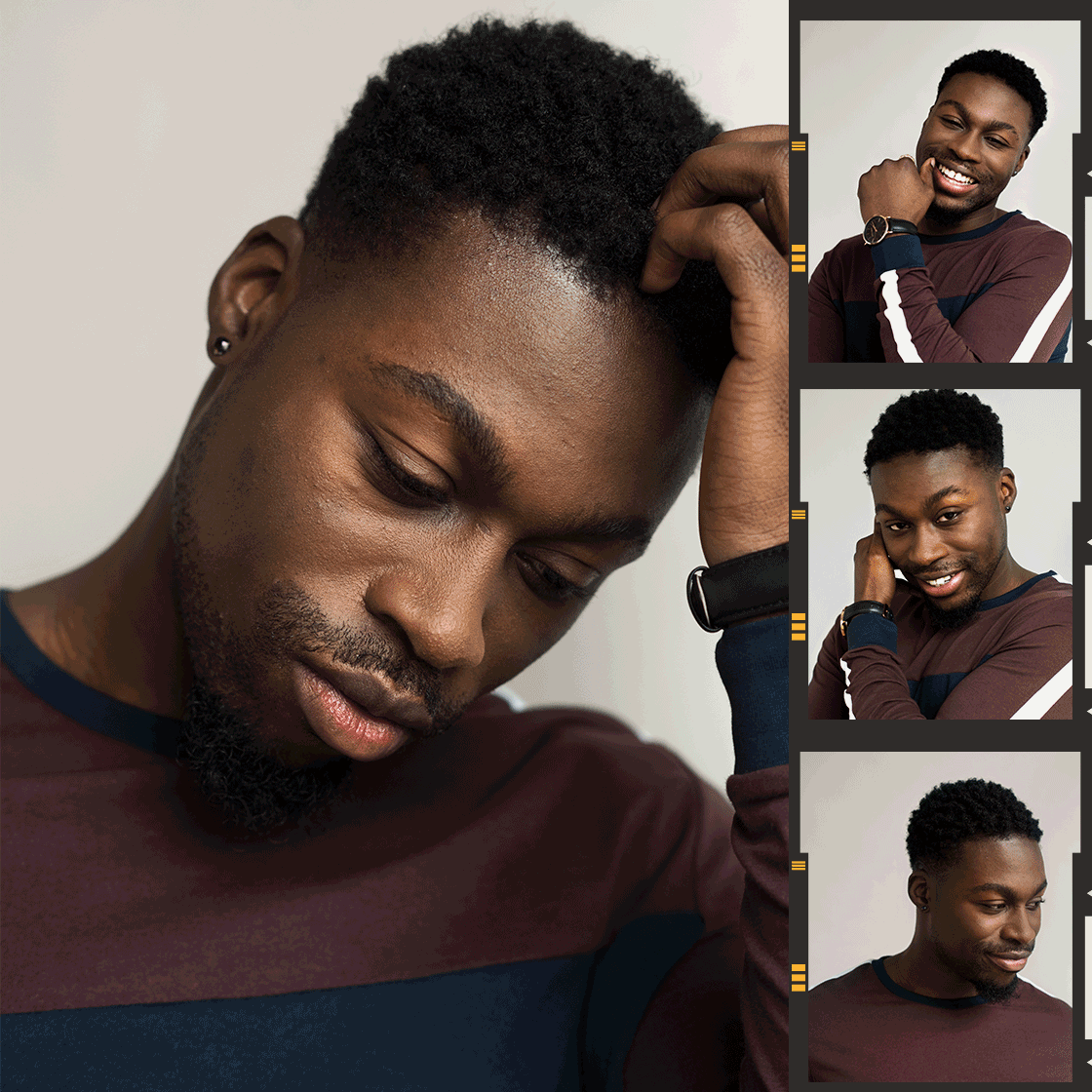 I never expected to feel like I needed to lock myself away and shut other people out, but I somehow got to a point where my thoughts kept going around on themselves.
It was happening over and over again – I felt like I was carrying this heavy burden on my shoulders. I really wasn't prepared for feeling like that.
When you get into a cycle of thinking about things that make you unhappy, it ends up snowballing into dark thoughts.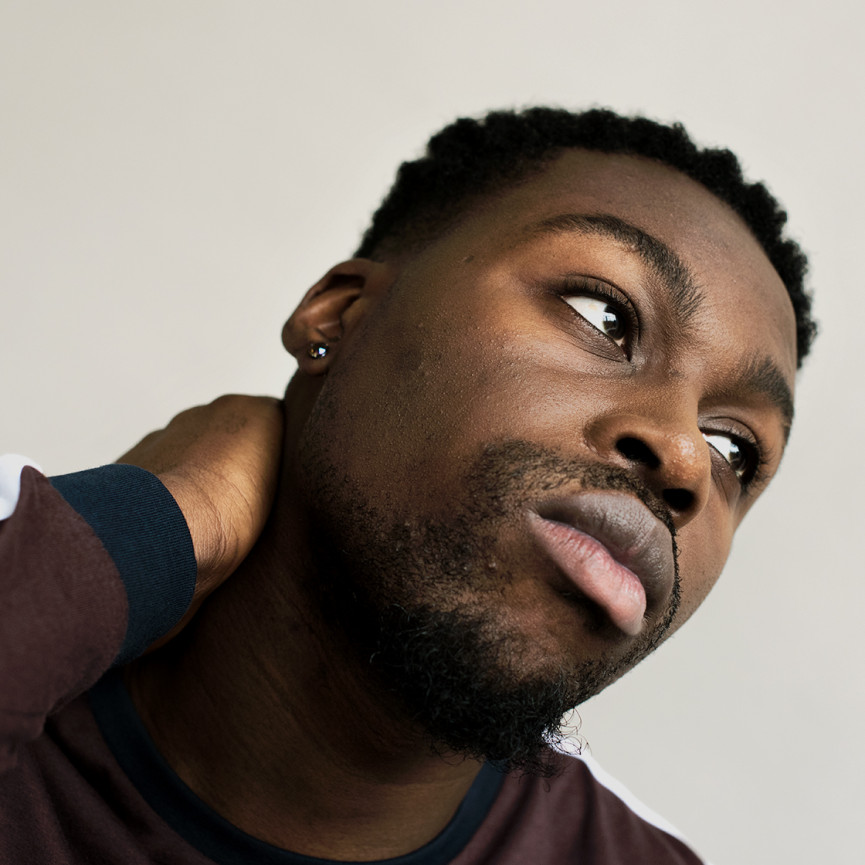 When you isolate yourself and start thinking about things that make you unhappy, it makes you feel sad on the inside.
I stopped doing the things that I love.
The way I was feeling at the time made me think that staying away from people was the best solution. But honestly, it's really not.
It was my mum who noticed I wasn't my usual self. She came into my room and asked, "What's wrong, Kosta? This isn't how you normally act."
I'm lucky to be blessed with a good family. Talking to my Mum was the first step towards sorting myself out. It felt like the burden was lighter and she helped me to see that better days would come.
If you're going through mental illness, try to find someone you can trust, who you can talk to.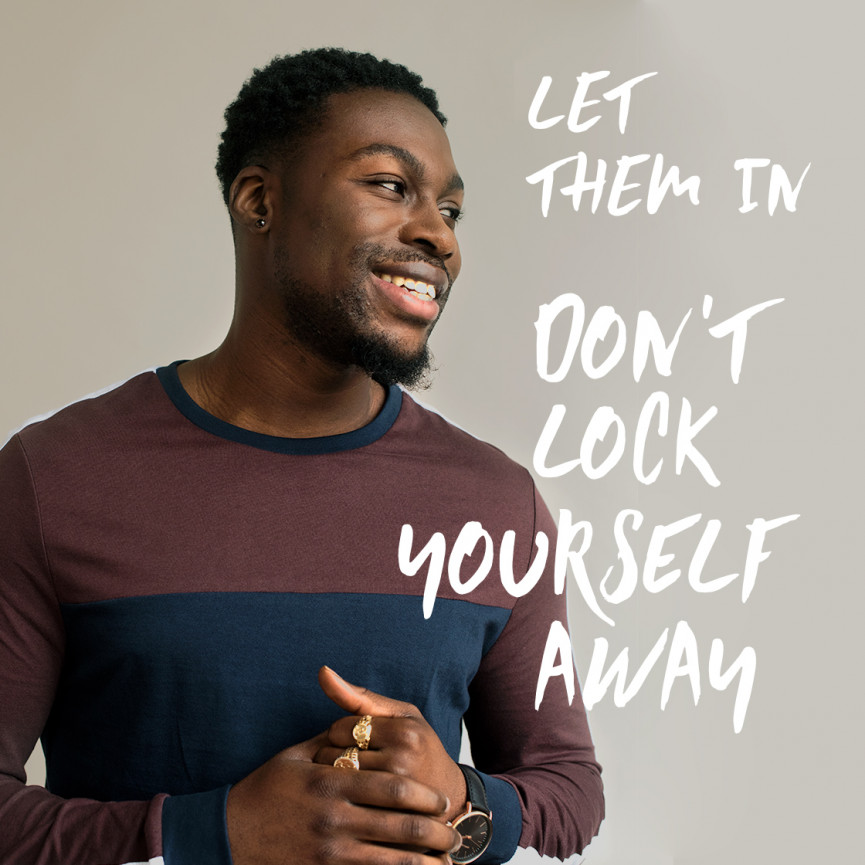 Resist staying behind closed doors: go to the gym, go out, go for a run, go for a walk. Do something that you love doing. The more you do it, the more it takes you away from the bad stuff. At the end of the day, everyone faces it differently.
Finding the right person to talk to is important, though. If you don't have a mother like mine, you might have a close friend you can trust.
If that friend really is a friend, they'll see that you're struggling. They'll see something has changed about you and be able to make you feel comfortable to speak to them about whatever's going on.
Even if you don't have a close friend or support network, a charity can be really helpful, too.
---
#GetTheInsideOut
Lloyds Bank is working with Mental Health UK to help end the silence and stigma surrounding mental health, encouraging us all to #GetTheInsideOut.
To find out more, visit lloydsbank.com/gettheinsideout
Latest
Health & Fitness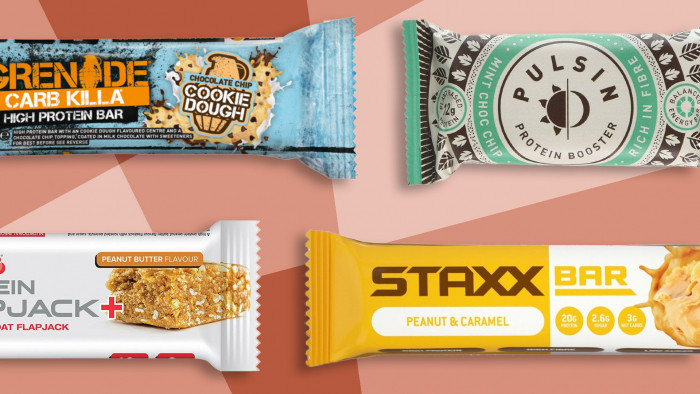 The best protein bars to fuel your workouts
Health & Fitness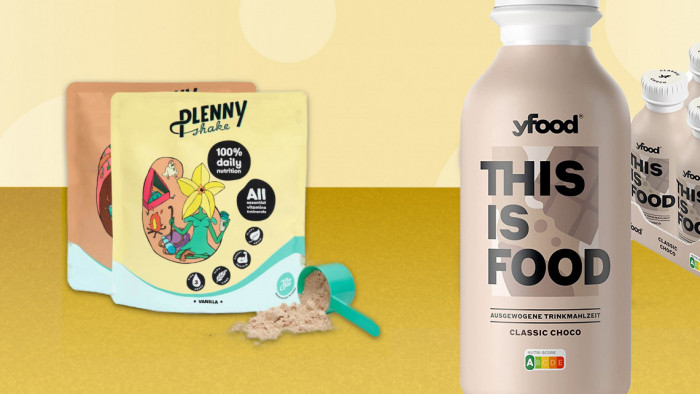 Best meal replacement shakes we have tested this year
Related Reviews and Shortlists