ShortList is supported by you, our amazing readers. When you click through the links on our site and make a purchase we may earn a commission.
Learn more
This single cup 'kettle' is the ultimate tea gadget
This single cup 'kettle' is the ultimate tea gadget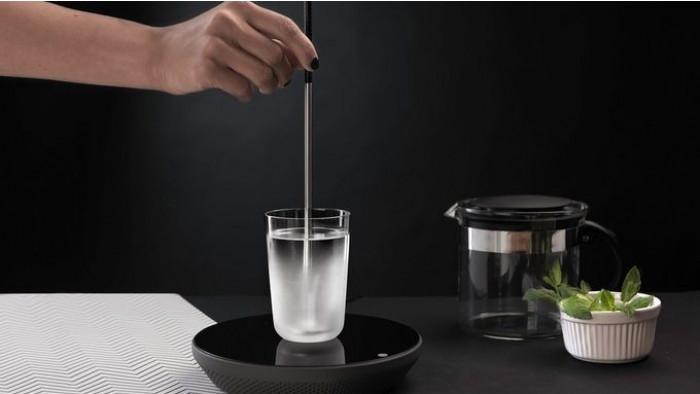 Despite being around three millennia old, not much has changed about the humble cup of tea. We still brew it in the best kettles possible and take it from there
Sure, modern brews will taste markedly different to those first concoctions, and the ancient tea drinkers of China probably didn't sip theirs from a favoured Breaking Bad mug, but the technique of adding leaves to hot water and letting them seep is pretty much the same energy intensive, time hungry process it always was.
Which makes the MIITO one of the most overdue inventions in the history of human kind.
Kettles waste energy. We overfill them, over boil them and use up a great deal of water in the process. The MIITO is an induction heater, allowing you to fill your cup or mug with the perfect amount of water and proceed to boil it in a matter of seconds.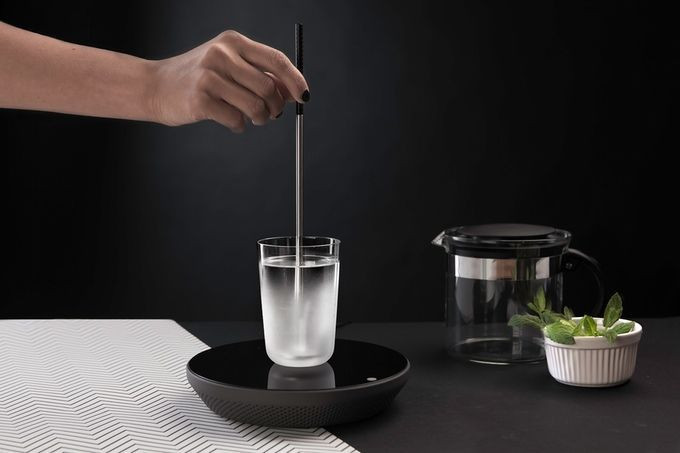 The MITTO design works with cups, bowls, glass, teapots, and any other non-metallic vessel, and pretty much any liquid you'd like to heat.
Place your chosen vessel on the induction base, insert the metal heating rod (which we've decided should be called Roddy), and away you go. A single cup of water usually takes around 60 seconds to boil, while a larger vessel such as a ceramic kettle will take two and a half minutes.
Easy to clean (only Roddy gets dirty) and safe to use (the base doesn't get warm, again, that's only Roddy), it makes the modern kettle look positively archaic.
Currently smashing its Kickstart goal of €150,000 (£107,855) to the tune of €473,237 (£340,321), you can order a MIITO for £65 - though it's not expected to arrive until April 2016.
So, plenty of time to put a brew on while you wait.
Related Reviews and Shortlists