You can put that lemon away for a start. 
Tequila is a misunderstood tipple. Mistreat it and it will deliver a hangover of unholy proportions. Researched, sipped and respected, it's one of the finest spirits you can find in a drinks cabinet.
Rather than waxing lyrical on the differences between a Blue Agave and a Mixto, we've employed some of the most discerning tongues in the UK and beyond to provide us with a list of the ten finest tequilas money can buy.
It's a collection that's bound to make you happy - but should you feel aggrieved that we missed out your favourite, let us know your personal favourites in the comments below.
AND IF YOUR DRINKS CABINET NEEDS TOPPING UP, HERE ARE OUR PICKS OF GIN, VODKA AND WHISKY
---
Olmeca Altos Plata
Chosen by: Matthew Alex Scott, general manager of London's El Camion on Brewer Street, which serves its tequilas with a more palatable red sangrita
Notes: Cooked agave, citrus and herbal 
"A unique product masterminded by two London Bartenders, the late Henry Besant and Dre Masso with Olmeca Master distiller Jesus Hernandez. The idea behind it was to produce a bartenders' tequila, one that tastes amazing neat but is versatile to be used in cocktails, and thats exactly what it is. One hundred percent agave, a blend of roller milled and tahona crushed agave, produced in Los Altos of Jalisco, 2,104 metres above sea level."
---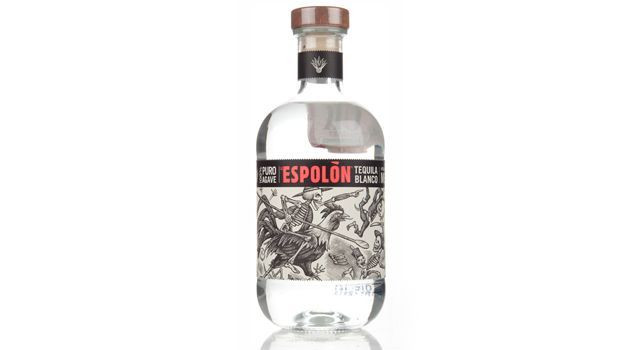 El Espolón Tequila
Chosen by: Mario Sandgren, head bartender at The Rum Kitchen
Notes: Grilled pineapple, vanilla bean, toffee, stewed Agave, black pepper
"Different from the rest. A lot of grilled and stewed notes, having a medium body and round mouth feel, its slightly savoury character makes it quite unique. Lends itself best to being drunk as a shot or in something slightly floral like a Mexican Butterfly or an Acapulco which lifts it up, and at the same time brings weight and substance to the drink, the savour and spice carries the tequila throughout the cocktail, not letting you forget it, but not interfering either."
---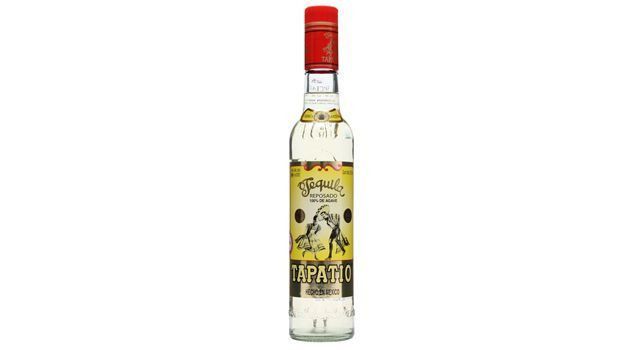 Tapitao Reposao
Chosen by: Max Venning, Head Bartender at Bar Termini and 69 Colebrooke Row
Notes: Salted caramel, Honey and spice
"The Gonzalez at 69 Colebrooke Row is a cult classic and this is the base."
---
El Luchador Tequila Blanco
Chosen by: Grover of TasteTequila.com and creator of the Tequila Matchmaker app
Notes: Agave, fresh sea salt and lemon pepper
"Fairly new to the scene, a really high quality and delicious blanco tequila that is 110-proof, a trend that follows the high proof nature of mezcal and bourbon. If you want to experience what tequila is like when it comes directly from the still (not diluted with water), this is it."
---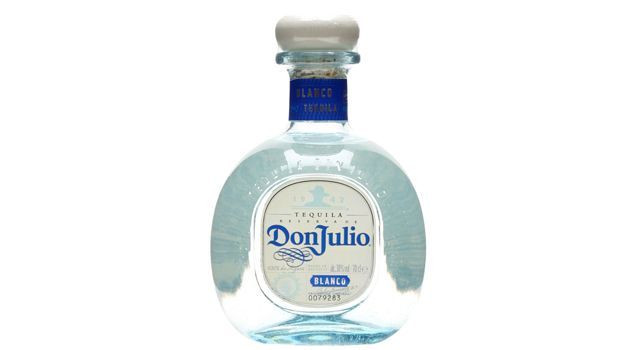 Don Julio Blanco
Chosen by: Rollo Weeks, bar manager at The Parlour at sketch
Notes: Lemon, lime and grapefruit 
"I'd have to choose Don Julio Blanco. A crisp and citrusy tequila which is artfully blended, meaning you're guaranteed perfect consistency every time. Delicious neat but also makes for the perfect margarita."
---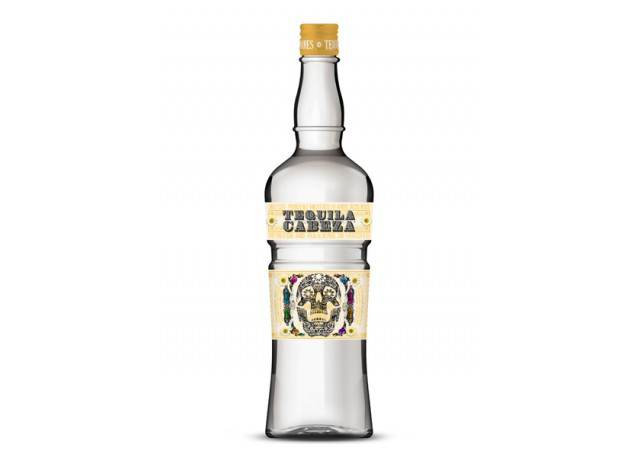 Tequila Cabeza Blanco
Chosen by: Max Venning
Notes: Dusty, sweet, nutty balsa wood
"On the sweeter end of Blanco Tequila but this works in its favour. Adds a great roundness to a margarita and a great shooting tequila."
---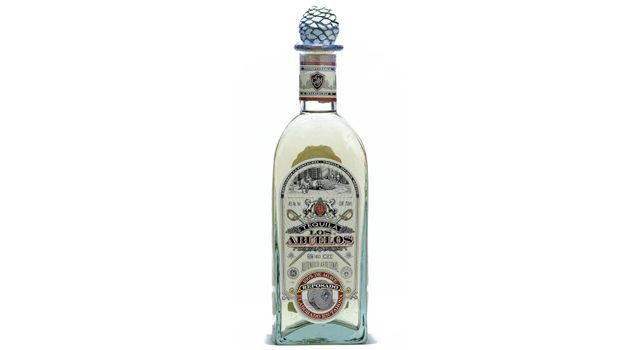 Fortaleza Reposado
Chosen by: Grover
Notes: Butter, caramelized agave, vanilla, olive
"What was once a secret among bartenders and serious tequila aficionados, is now widely available because you can't keep a secret like this for too long. Fortaleza Reposado is an incredible product, hand-made every step of the way in very small batches in a very old distillery. When we want to convert people into tequila fans, we serve them this. Absolutely no additives in the entire line of Fortaleza products, which is something I REALLY respect and appreciate."
---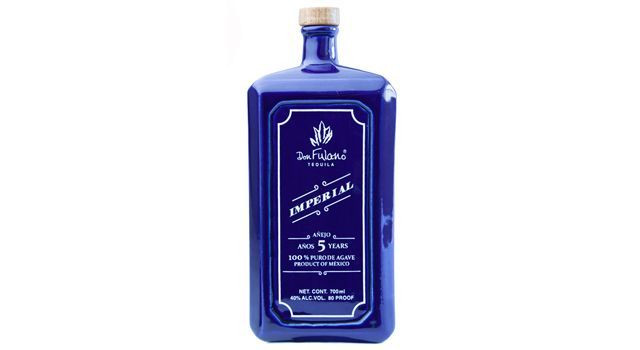 Don Fulano Imperial
Chosen by: Matthew Alex Scott
Notes: Tobacco, dark chocolate, black cherries and spices
"An amazing sipping tequila, produced by the largest grower of agave in the tequila region, it has the characteristics of aged rums and whiskeys. Made from entirely estate grown highland agave, individually selected at prime ripeness, the tequila is aged for a minimum of five to 12 years in new and old french oak barrels."
---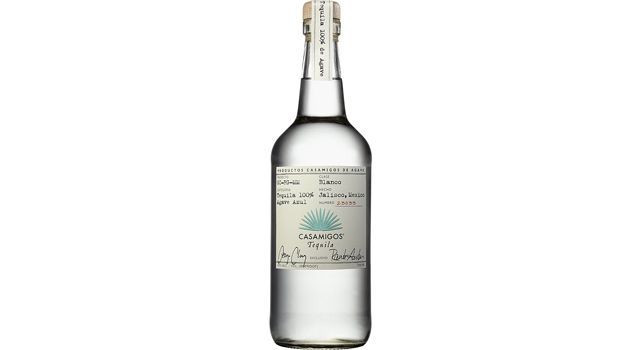 Casamigos blanco
Chosen by: Max Venning
Notes: Citrus, vanilla and sweet agave
Yes, it's the one owned by George Clooney, but don't let that put you off. Having scooped up a bundle of international awards, the Hollywood-backed tequila has just touched down in the UK at Selfridges. "Super smooth, super easy to drink," says Venning. "Works well in tall cocktails or in a clean take on an old fashioned, with a grapefruit twist."
---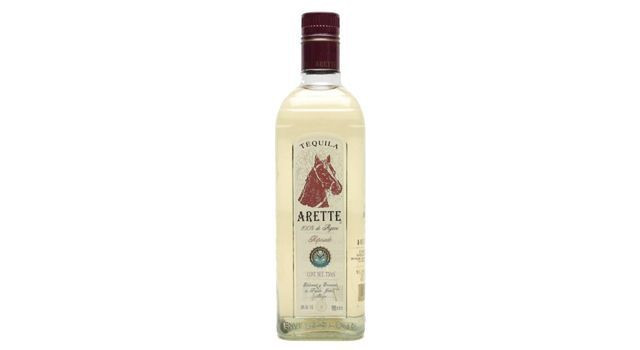 ARETTE REPOSADO TEQUILA
Chosen by: Mario Sandgren
Notes: Floral, earthy and mineral, baked Agave, black pepper, sea salt and herbal with hints of vanilla and citrus present
"Very typical "Tequila Valley" Tequila. Currently made by the 5th generation of the Orendain Family. Named after the Olympic jumping horse called ARETE. It's quite full bodied and starts off quite rich on the palate to then smooth itself out to become crisp and fresh, which makes it ideal for a wide range of food. Very good in a Dirty Daisy or Classic Margarita with a salt rim (try pink Himalayan salt)."