ShortList is supported by you, our amazing readers. When you click through the links on our site and make a purchase we may earn a commission.
Learn more
It's nearing the big day, the day when Jesus was… born? Is Christmas when he was born? Or when he died? Wait, did he even die? He came back to life, right? Did he die again? When did he die again? I know he died that one time, but if he came back to life, surely he died again? God knows. He literally does. I don't. What is Christmas?
No idea, but it's definitely a time when you're supposed to buy things for people, so maybe some of the below items will work. Or failing that, buy them for yourself, because you're the one that earned all that money, don't waste it on your shit-muncher mates. The ungrateful slugs.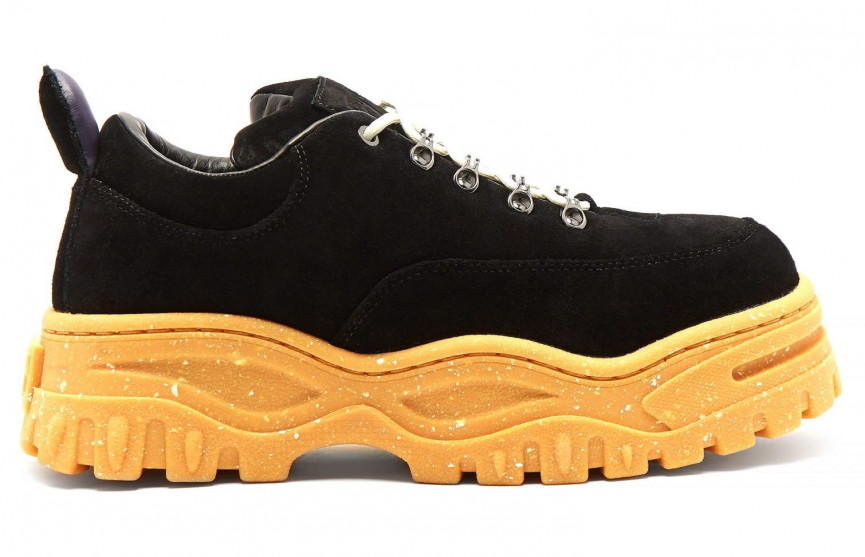 Lovely lovely lovely, these are. Very chunky, but then again, so is a Yorkie bar, and we all know how nice Yorkie bars are, don't we? Love to eat them, I do. So if we use the same reasoning, I would surely love to wear these as well. This is how it works, now. Clothes are chocolate bars, or something. Jeans are Snickers. Hats are Milky Ways. It's all very simple.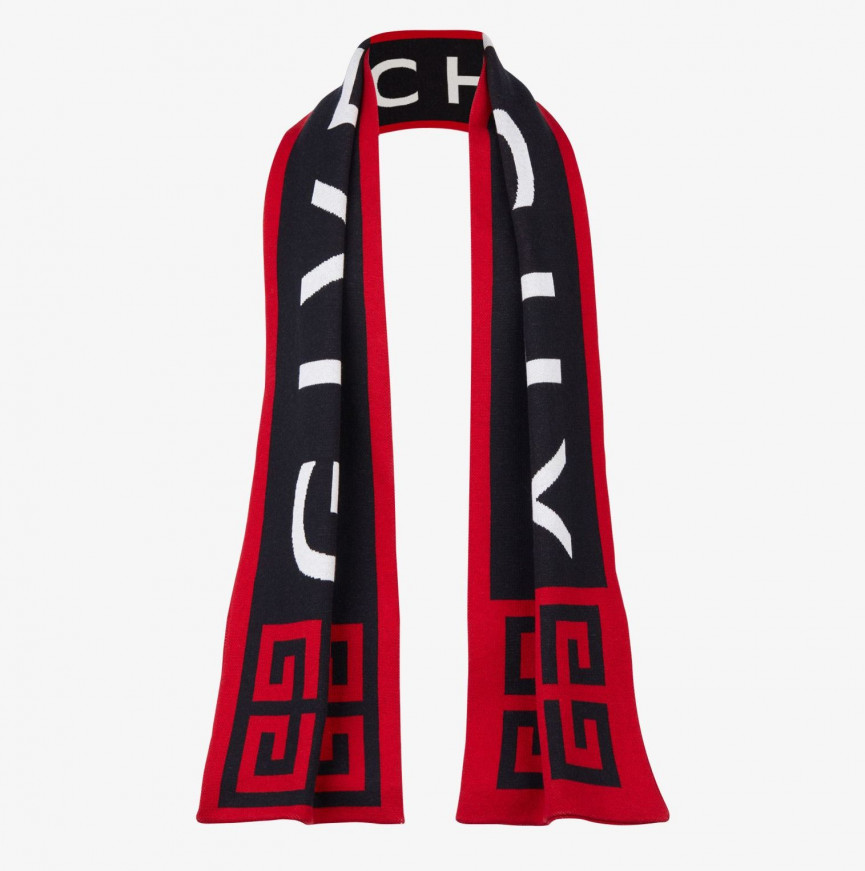 A nice scarf for your big neck, you giraffe, you absolute giraffe.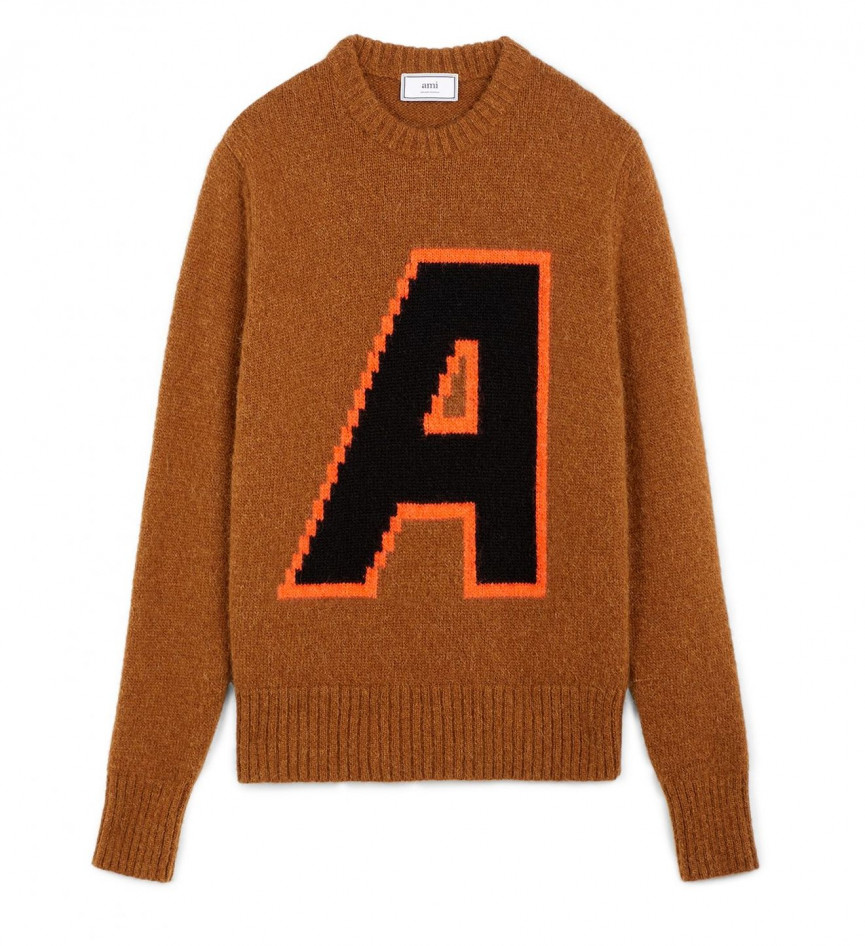 The good thing about getting a jumper with a big letter on the front, is that you can tell people it stands for loads of things, like Apple, or Adam (if your name is Adam), or, erm, Autoimmune disease. Anything you want, it can stand for, and you can tell everyone all about it, and they will look at it, and they will think, "Ah, a big 'A' on his sweater, by the way he is carrying on, it must stand for 'Arsehole'."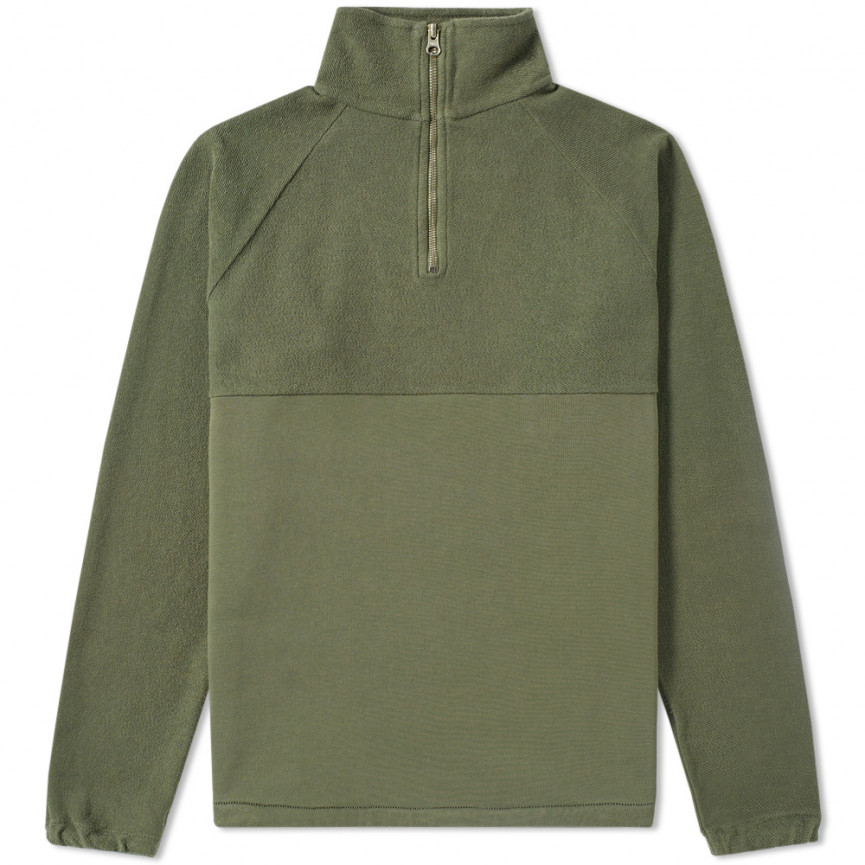 Just a very nice zip-up sweat, right here. Look it at it up there, all flat and not-filled - wouldn't you like to fill it? Put yourself into it, round it out a bit? Clothes look so much worse when they are laid down flat, and have nobody in, so why not release its full potential by sliding your head all the way through and out the other side? It's worth it, trust me, these are the tips for a long and fruitful life: wear clothes, do not simply lay them on the floor and stare at them.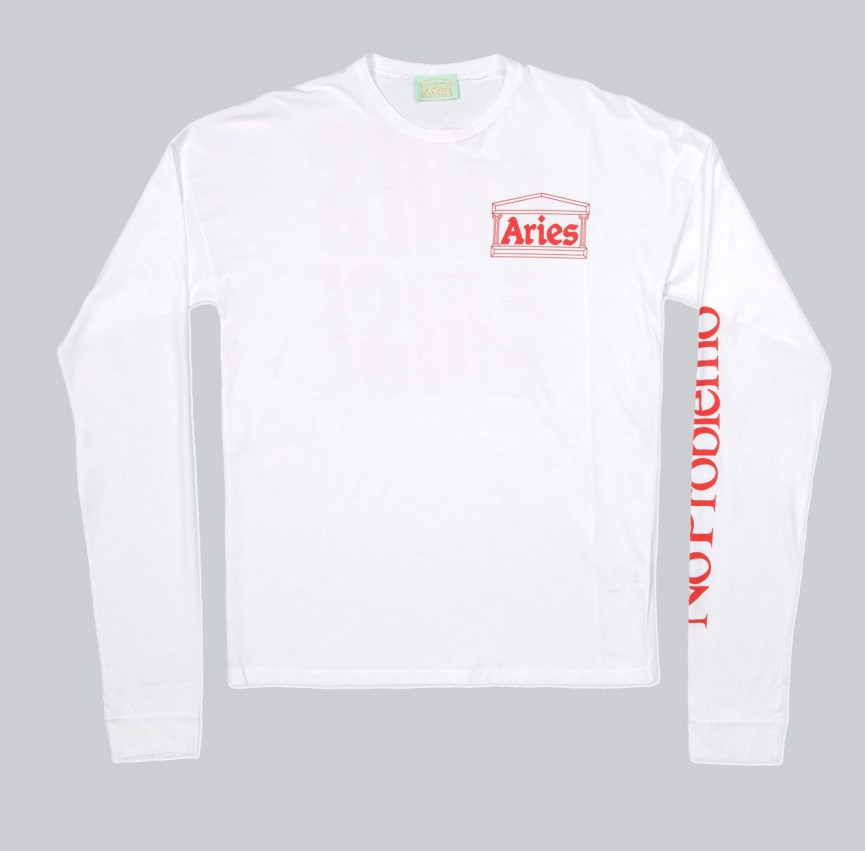 If, for some reason, you are ashamed of your arms - maybe they're not huge enough, maybe they are green, maybe they are legs due to a scientific genetic engineering experiment gone wrong - then you can cover them up with a long-sleeved tee. It's the perfect crime, you leg-armed freak!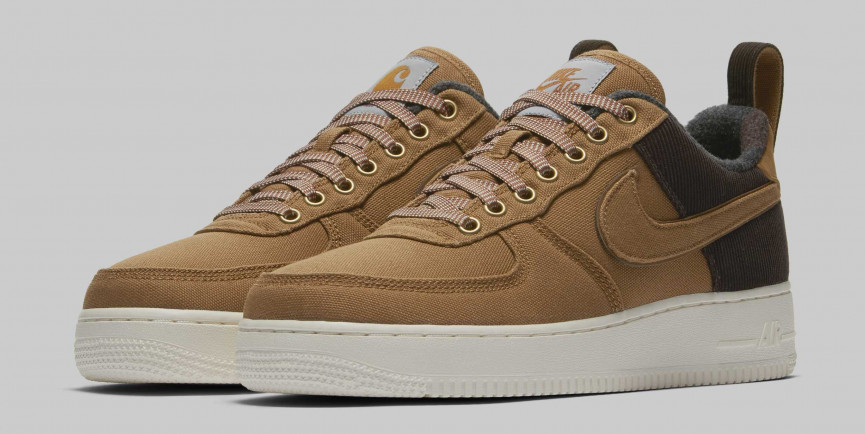 Just a - and excuse my french here - FUCKING SEXY PAIR OF COCKING TRAINERS.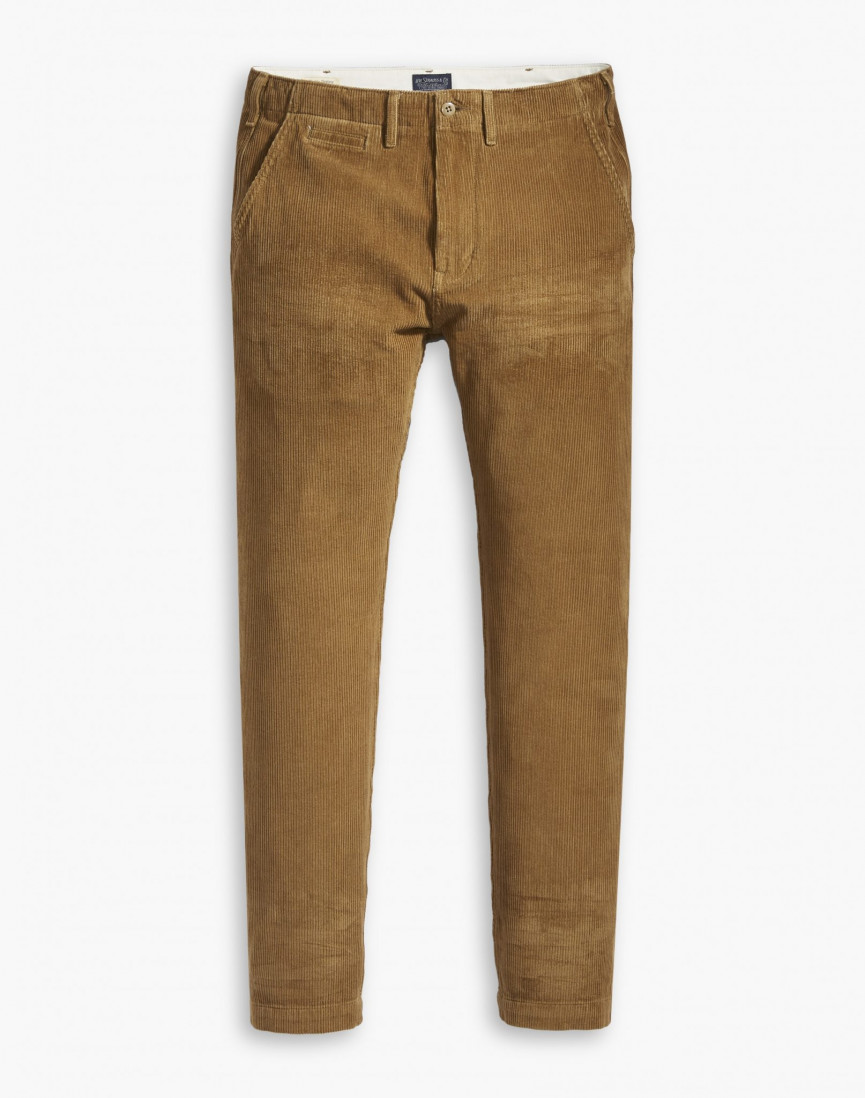 You need at least one pair of cord trousers, this is a fact - like, an actual one, I think it's the law - and you could do a great deal worse than these ones. Levi's know how to make trousers - it's sorta their thing - so trust in them and buy a pair, you're in safe hands. GIVE THE BIG CORPORATION YOUR MONEY YOU TINY LITTLE ANT.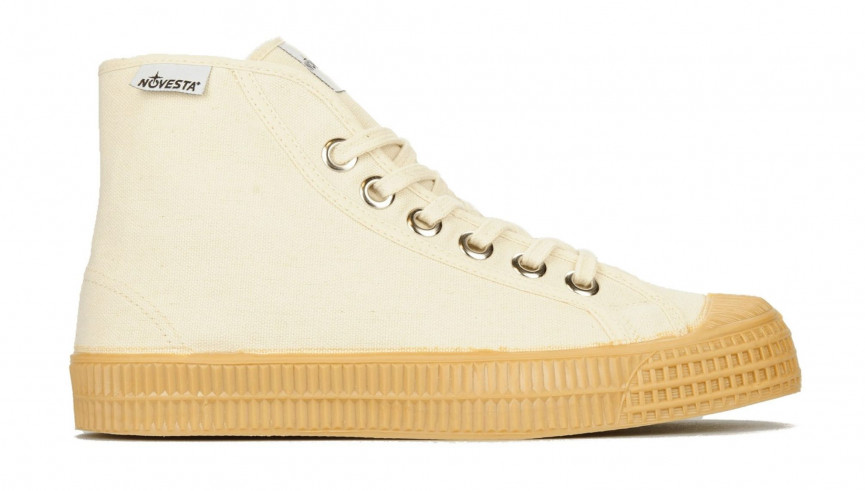 If you want a pair of hi-tops, don't go mental and get a pair of those huge Supra-type maniac shoes, dial it down a bit and get a pair of these drop-dead gorgeous sneaks instead. Just let it all soak in - take a long hard look at them, how beautiful they are, how wondrous, how smooth. Then imagine them on your feet. Yeah, that's right, you're all turned on now aren't you? Because of the nice shoes, that's what we want! All hot and bothered, just how we like it. Sexy sexy feet. Horny randy feet. The moistest feet in the galaxy.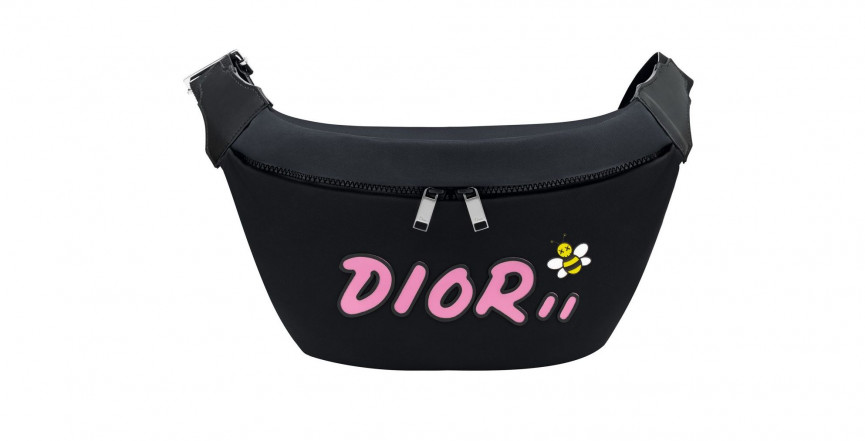 HAHA AIN'T IT FUNNY THAT THESE ARE CALLED BUM BAGS BUT YOU DON'T WEAR THEM ON YOUR BUM!!!!????!!!!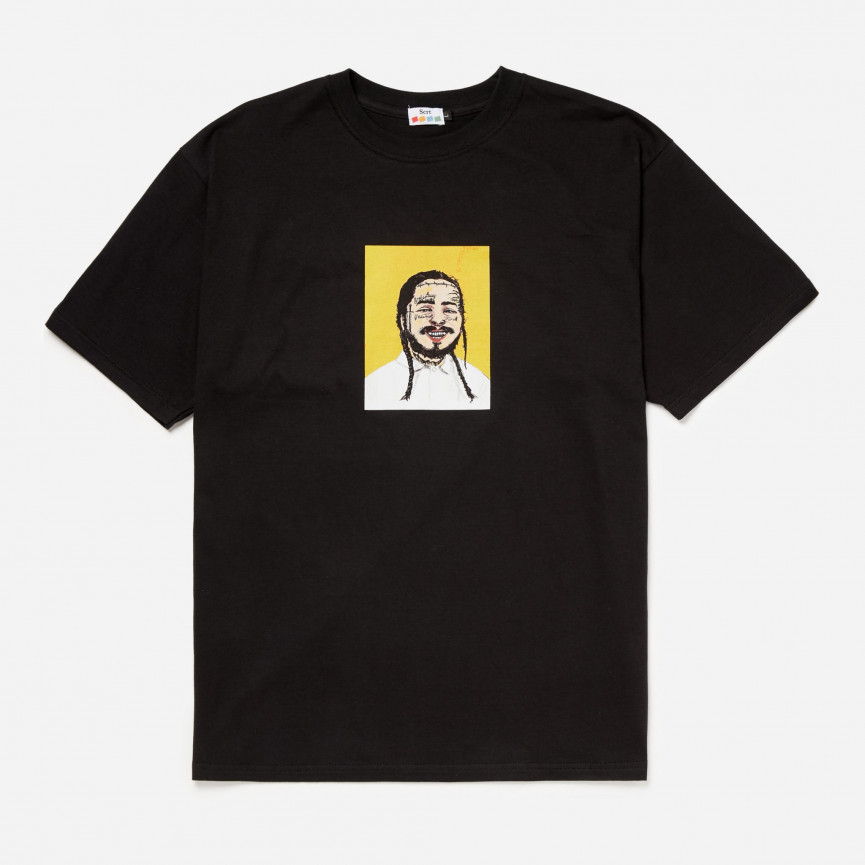 If you don't fancy getting face tattoos (they're a bit of commitment, and may put that job at Barclays in jeopardy), then simply get a t-shirt of someone with them on it. Because that way, when you are in a situation where face tattoos would be unacceptable, you can simply take the shirt off. Literally, just take it off. Take your t-shirt off. Take it off. Remove the shirt. Don't have a t-shirt on. Take your trousers off. Throw your pants in the bin. The job is yours!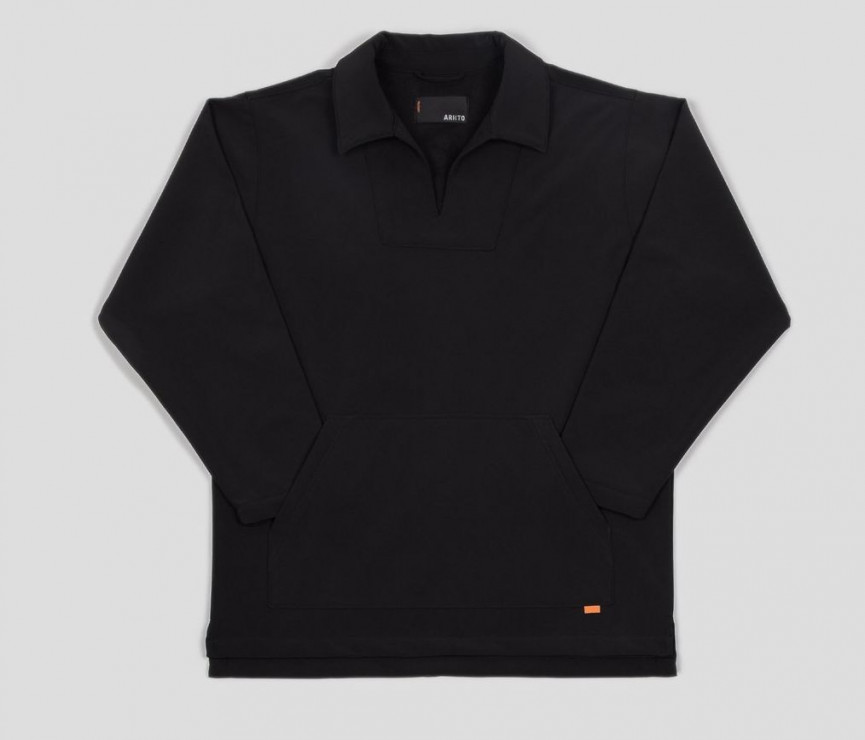 Are fishermen cool? THEY ARE NOW, BUDDY. This smart overhead smock from brand new brand Arhto proves that in spades. A classic slice of workwear with a lovely bit of fleece on the inside, you could do a lot worse if youre planning on looking good and also fighting the weather. Punch the weather! Get the weather in a headlock! Weather - YOU'RE DEAD!
Related Reviews and Shortlists