Nothing beats a good laugh. And live laughs are the best, unless we're counting Fleabag, although that started off as a play as well, so all the funniest things start on stage. At the moment it sort of feels like everyone is staring into a political abyss with no foreseeable escape, so the best thing to do is go and cry with laughter in a dark room at someone else. Here are the best people to do that with in the next few weeks;
Jessie Cave: Sunrise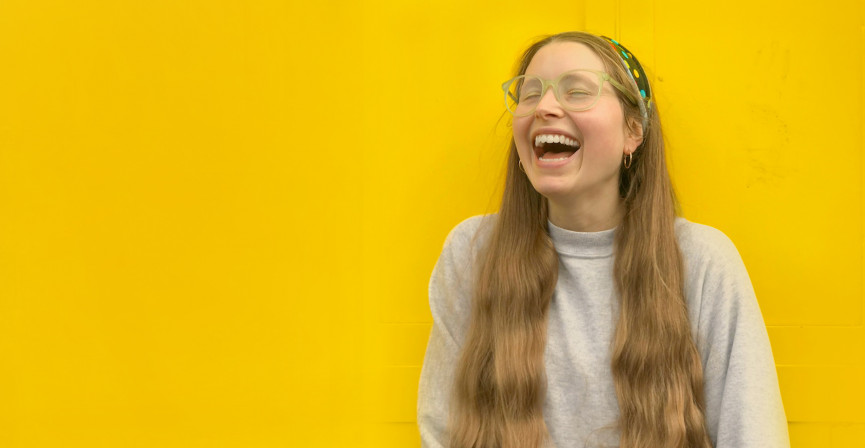 Jessie Cave has what you might call a cult following, but it's a pretty big cult that's growing all the time. She's become known and loved not just for her comedy, but her endearing doodles on her Instagram about modern love and friendships.
Her latest work, Sunrise, chronicles her feelings towards her on/off (currently on) relationship with the father of her children, fellow comedian Alfie Brown, who got her pregnant on the couples' one night stand that ended up being very much the opposite. Cave's refreshingly candid, oversharing style of comedy will have you doubled up with laughter whilst seeing yourself or people you know in her work, and there's a chance you might cry too. Get tickets HERE.
Stevie Martin: Vol. 1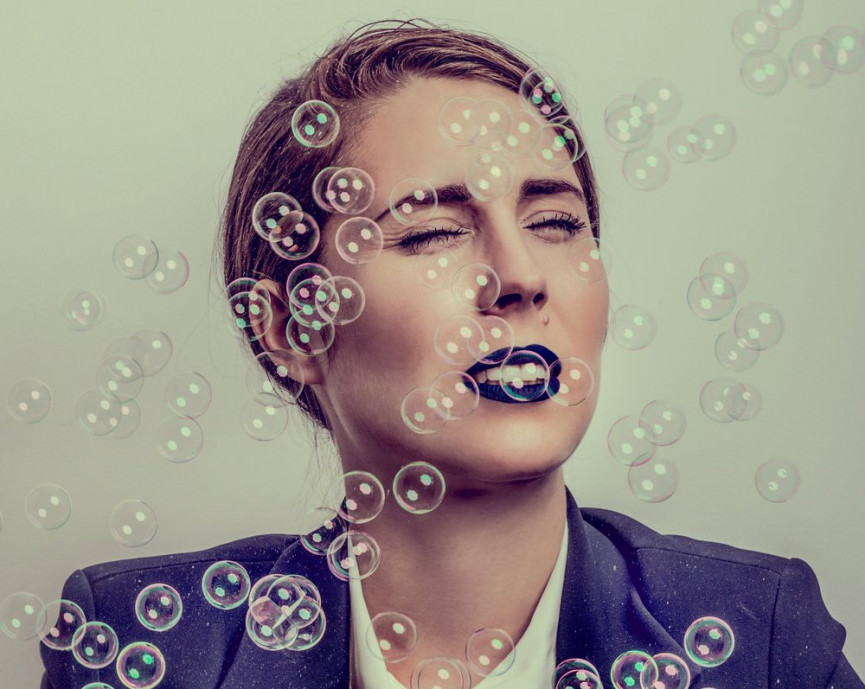 Originally one third of sketch group Massive Dad, Stevie Martin branched out last year at the Edinburgh Fringe, debuting her first solo show Vol. 1. It's a show all about beginnings, and it is hilarious. Satirising everything from TED talks to women's media, the show is brilliantly written, incredibly funny, and slightly off the wall. Like all the best things. Get tickets for her Soho Theatre run HERE.
Lloyd Griffith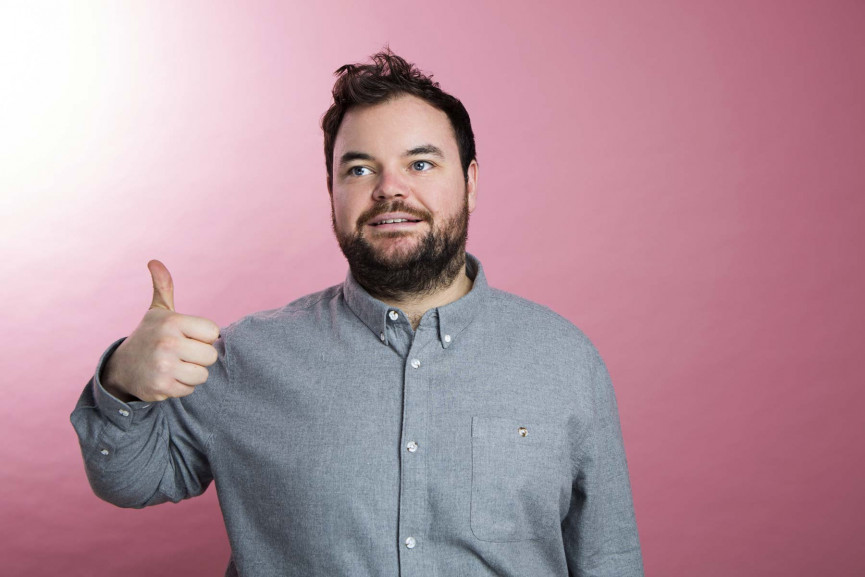 You might recognise Lloyd from his Saturday job as a presenter on Soccer AM, but when he's not trying to stop celebrities scoring goals past him as the show's resident goalkeeper, he's on tour making people laugh. Or singing as a choirboy in cathedrals all over the country. Not a joke. Catch him all over the country until the end of May, tickets are HERE.
Simon Amstell: What Is This?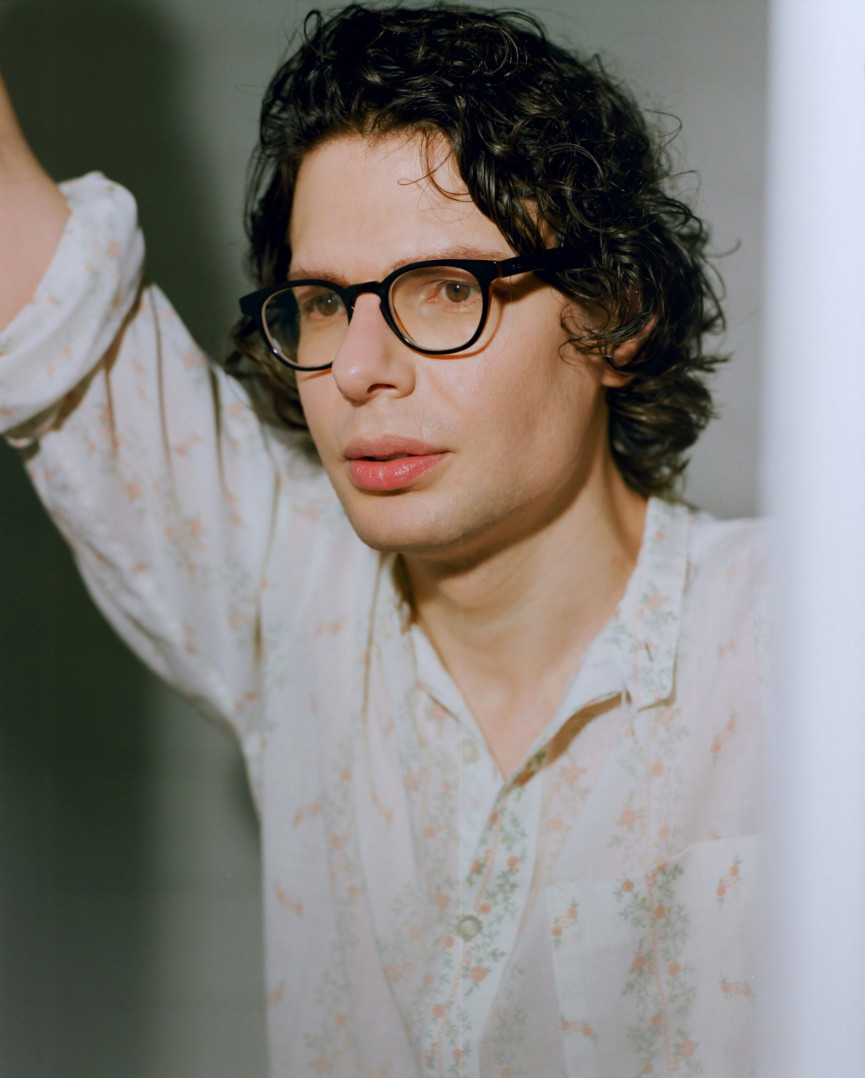 You might have loved Amstell since his glory days as the dead pan, subversive, couldn't-give-less-of-a-shit presenter on Popworld, (incidentally, bring that back Channel 4, please?) or maybe it was on Never Mind The Buzzcocks you started to realise he was a genius. Or maybe it was his BBC mockumentary Carnage, on veganism, that woke you up to his work.
Either way, he is playing two final shows of his latest standup show, What is this? at new venue EartH in Hackney, with tickets going on sale tomorrow for the two performances, both taking place on May 3rd. Get tickets HERE.
Sara Barron & Nick Elleray: Work in Progress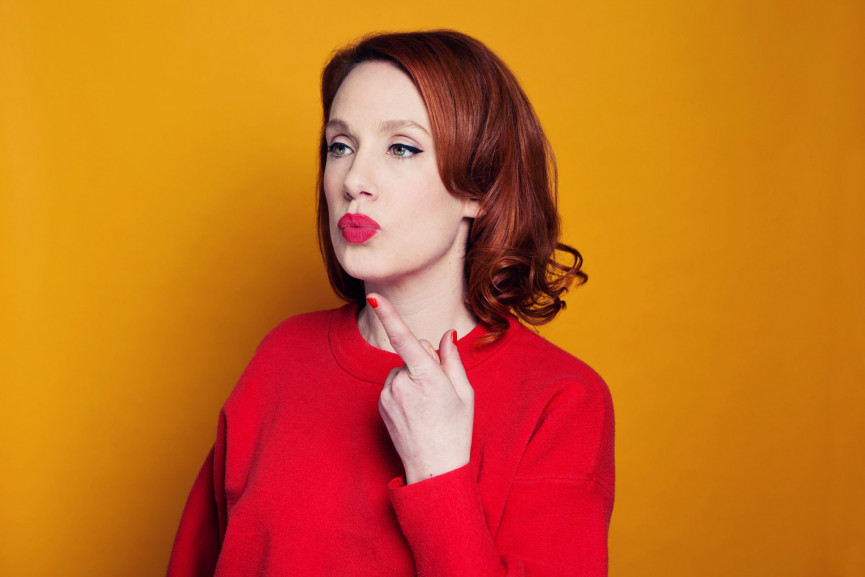 Sara Barron is one of the funniest voices on the stand up scene right now, so catch her before she starts getting so popular you can't get tickets. The American's style is bold and brilliant and she isn't afraid to say what everyone else is thinking. From talking about her husband loving her accent because it sounds like the porn she watches, to bringing her kids up in the city so they don't become racists, you need to see her sooner rather than later. The other guy is probably pretty good too. Get tickets HERE.
Sarah Keyworth: Work In Progress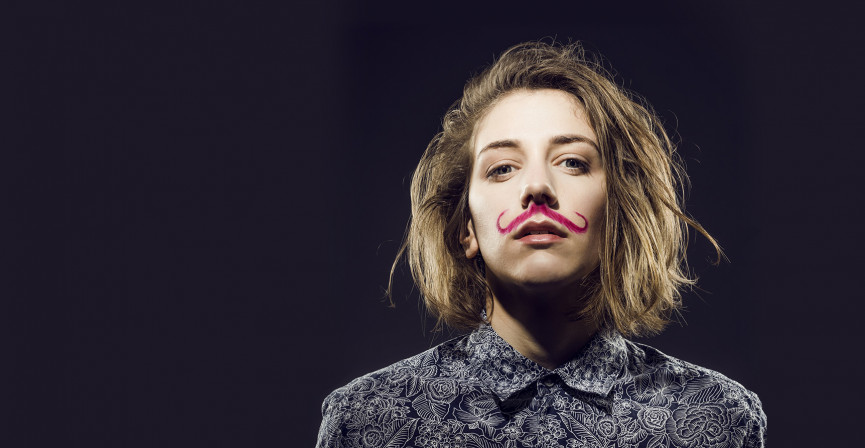 Sarah Keyworth is an absolutely brilliant young comedian that you should check out immediately if not sooner. People are starting to catch on. After being nominated for Best Newcomer in Edinburgh last year, she's set to go stratospheric, so get tickets for her work in progress HERE.
Tom Rosenthal: Work in Progress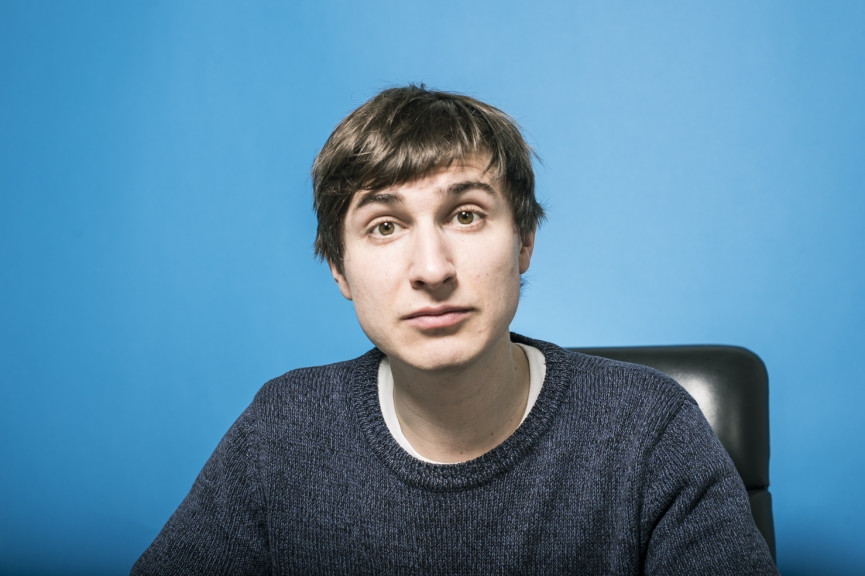 You might know Tom from Friday Night Dinner, or Plebs, or think 'Hey, his surname sounds familiar.' That's because his dad is presenter Jim Rosenthal, who as far as we're aware, has no bearing in the comedy world. Tom is a brilliant comedian off screen too, so check out his work in progress, his views on circumcision might wake you up a bit, mind. Get tickets HERE.