ShortList is supported by you, our amazing readers. When you click through the links on our site and make a purchase we may earn a commission.
Learn more
Nice, colourful book covers are all very well, but it's much more fun to do something dark, disturbing and distinctly creepy.
We've found 25 book covers that are ever-so-slightly sinister and unsettling. Some of them are obviously strange, others require a little more attention before that sense of unease starts to drift across you.
And all this before you even start reading; you'll be a mess by the end of the book.
Also see or list of the 30 scariest books ever written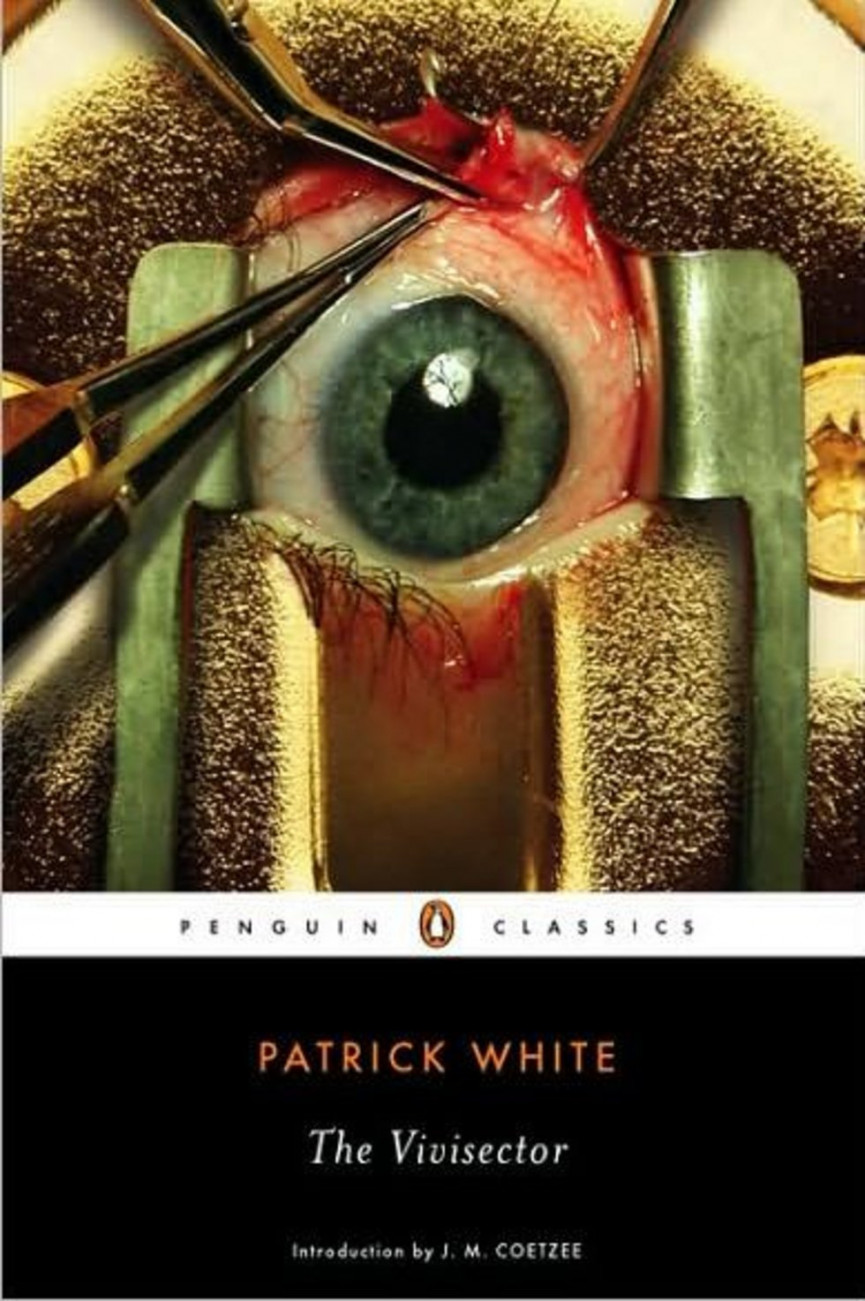 The Vivisector
Author: Patrick White
Year: 1970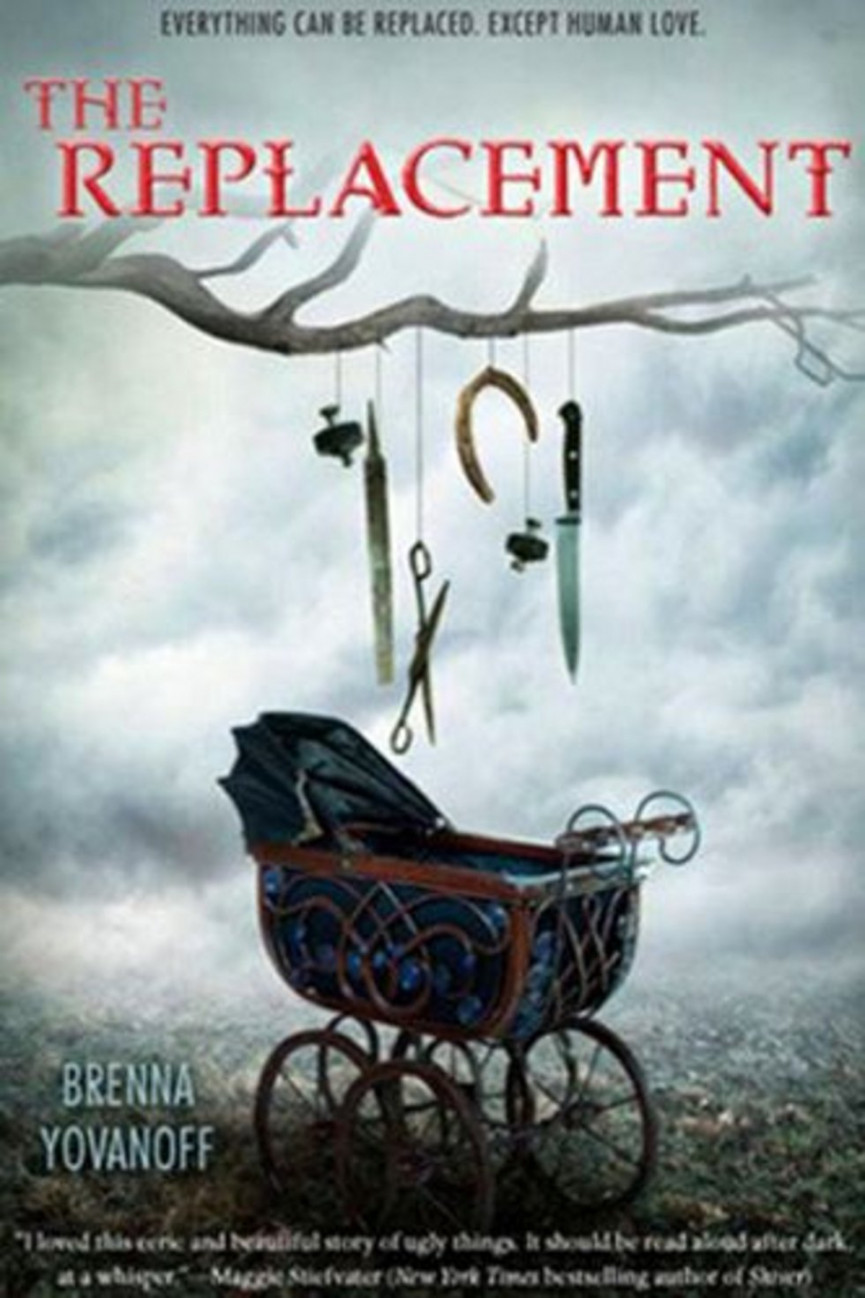 The Replacement
Author: Brenna Yovanoff
Year: 2011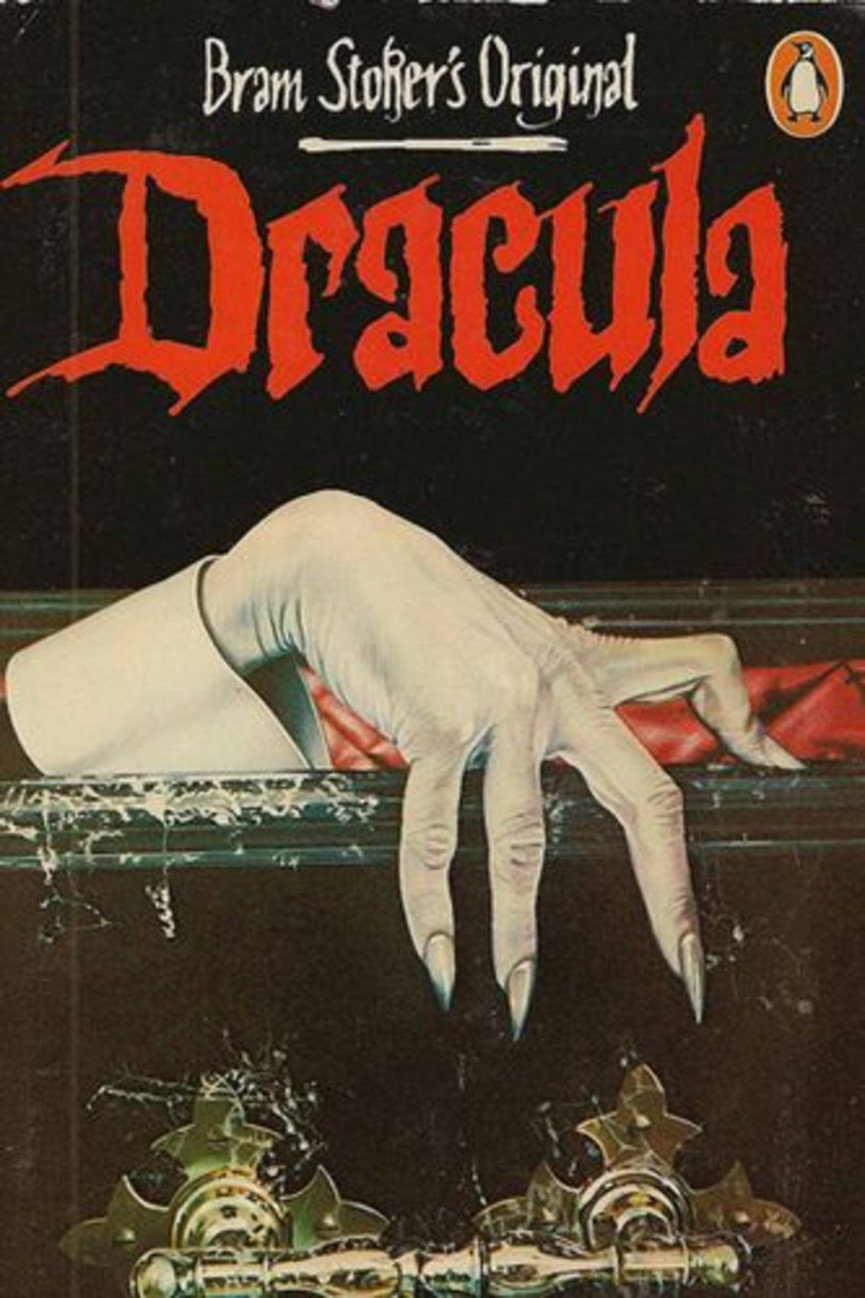 Dracula
Author: Bram Stoker
Year: 1897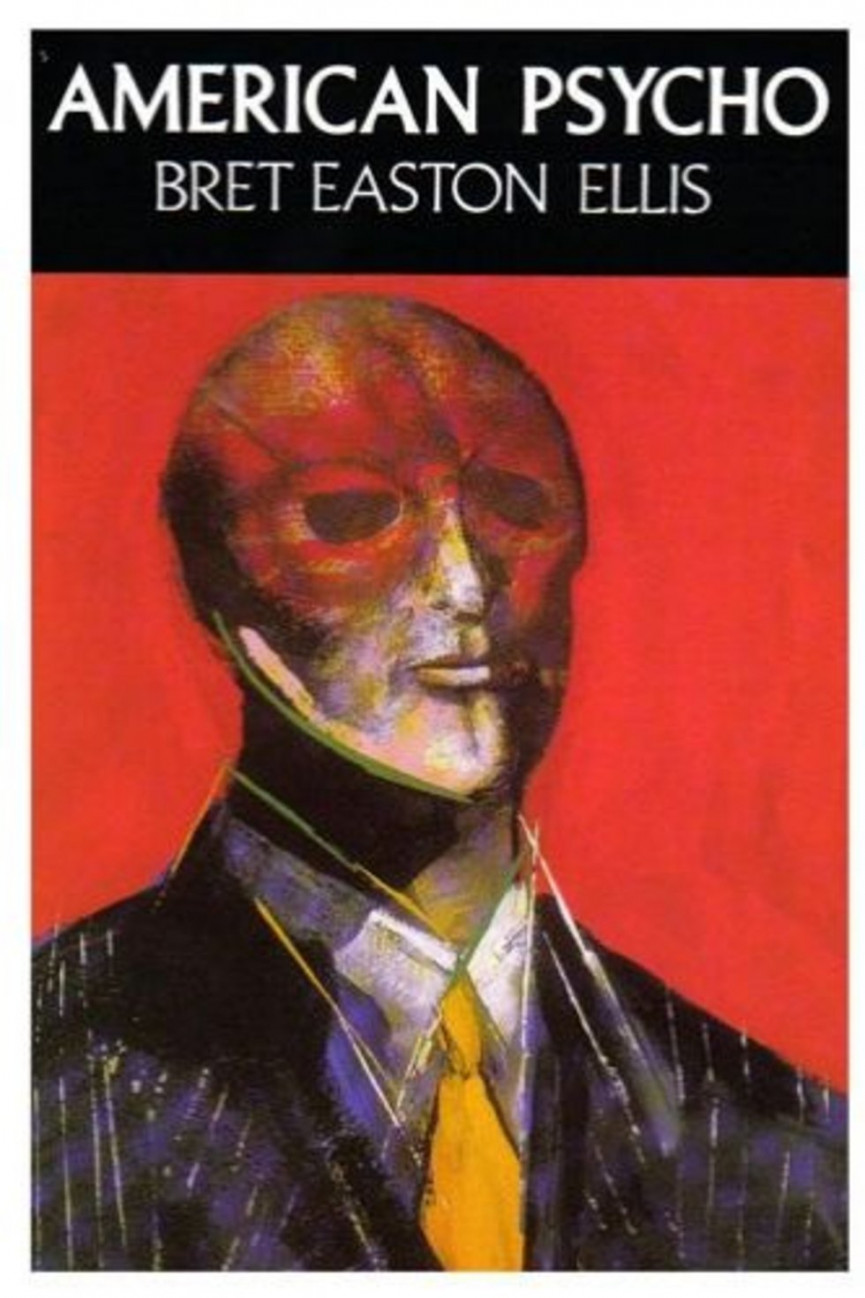 American Psycho
Author: Bret Easton Ellis
Year: 1991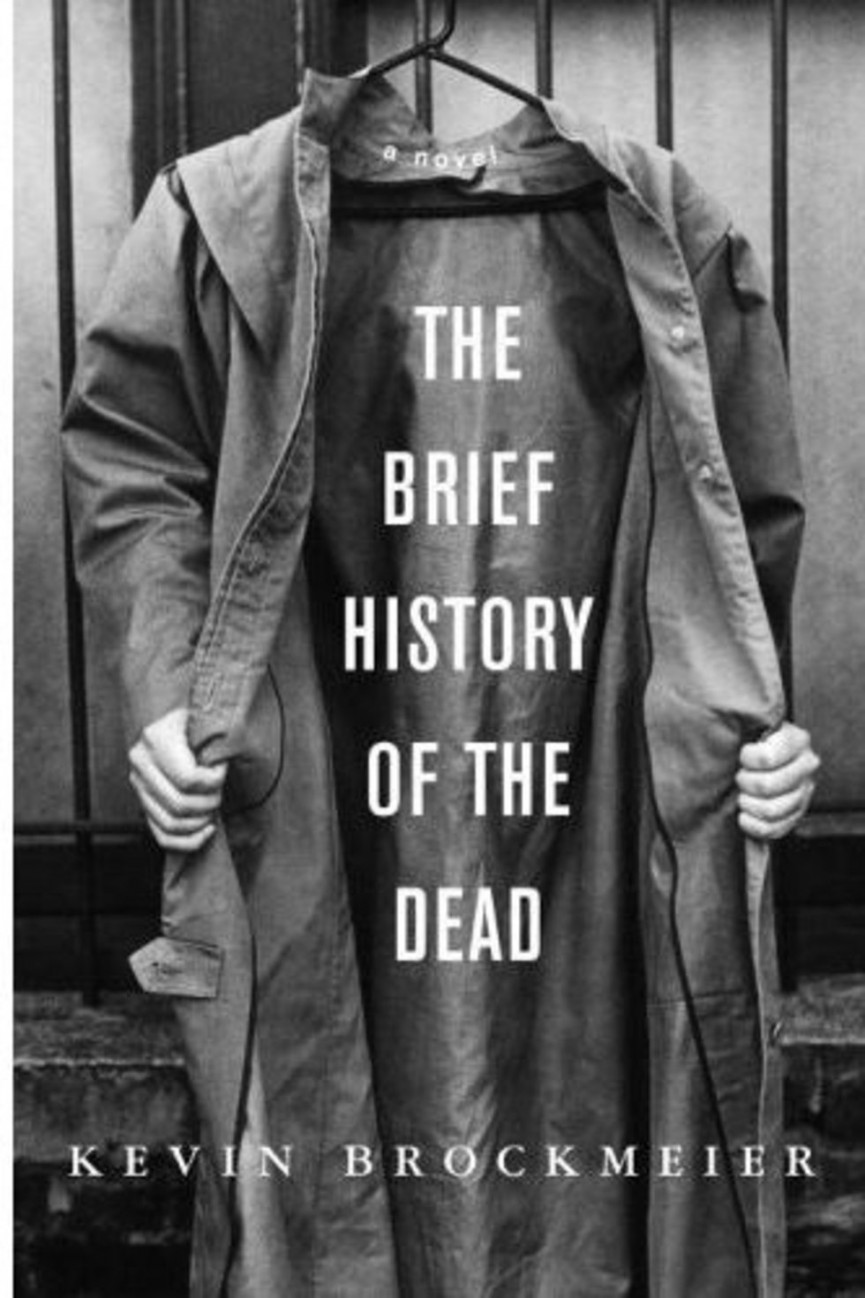 The Brief History Of The Dead
Author: Kevin Brockmeier
Year: 2006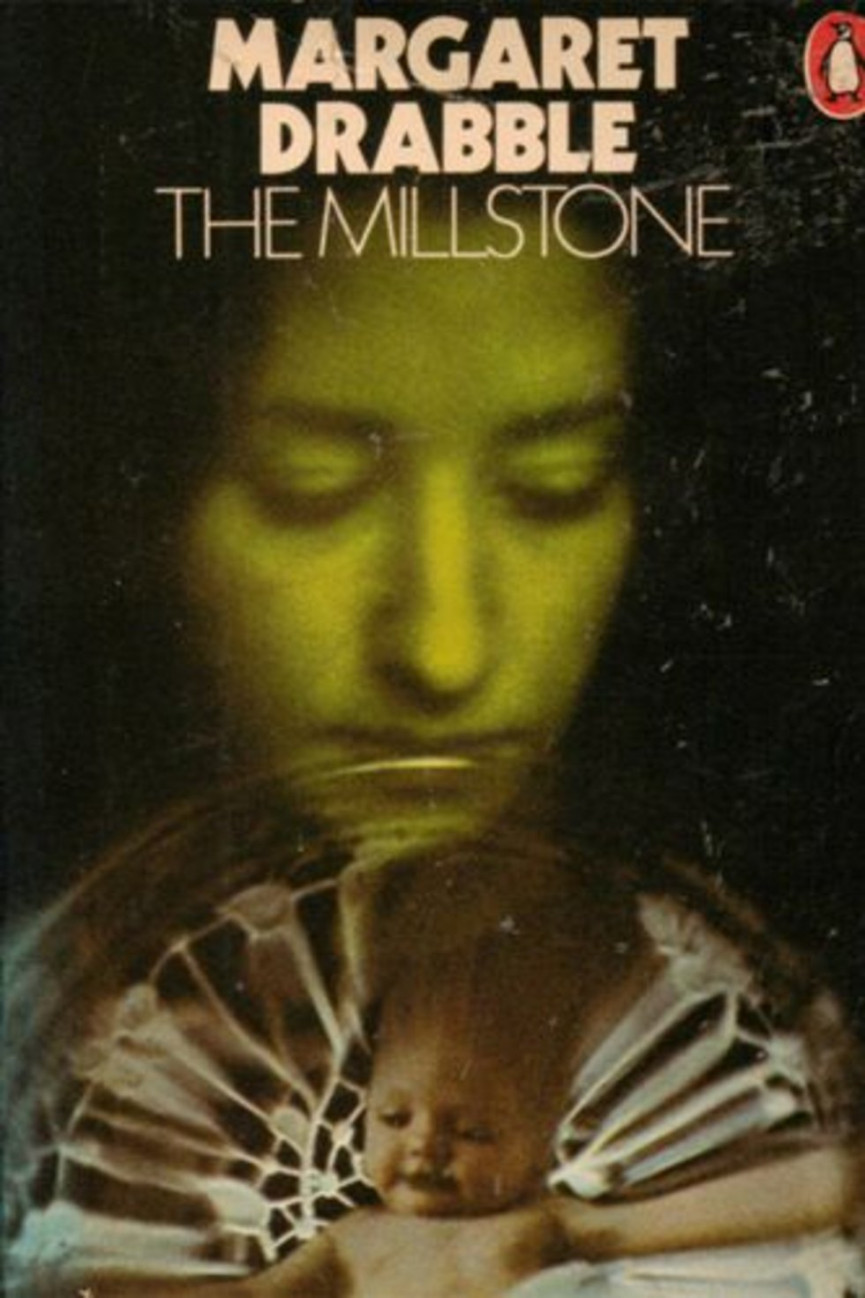 The Millstone
Author: Margaret Drabble
Year: 1965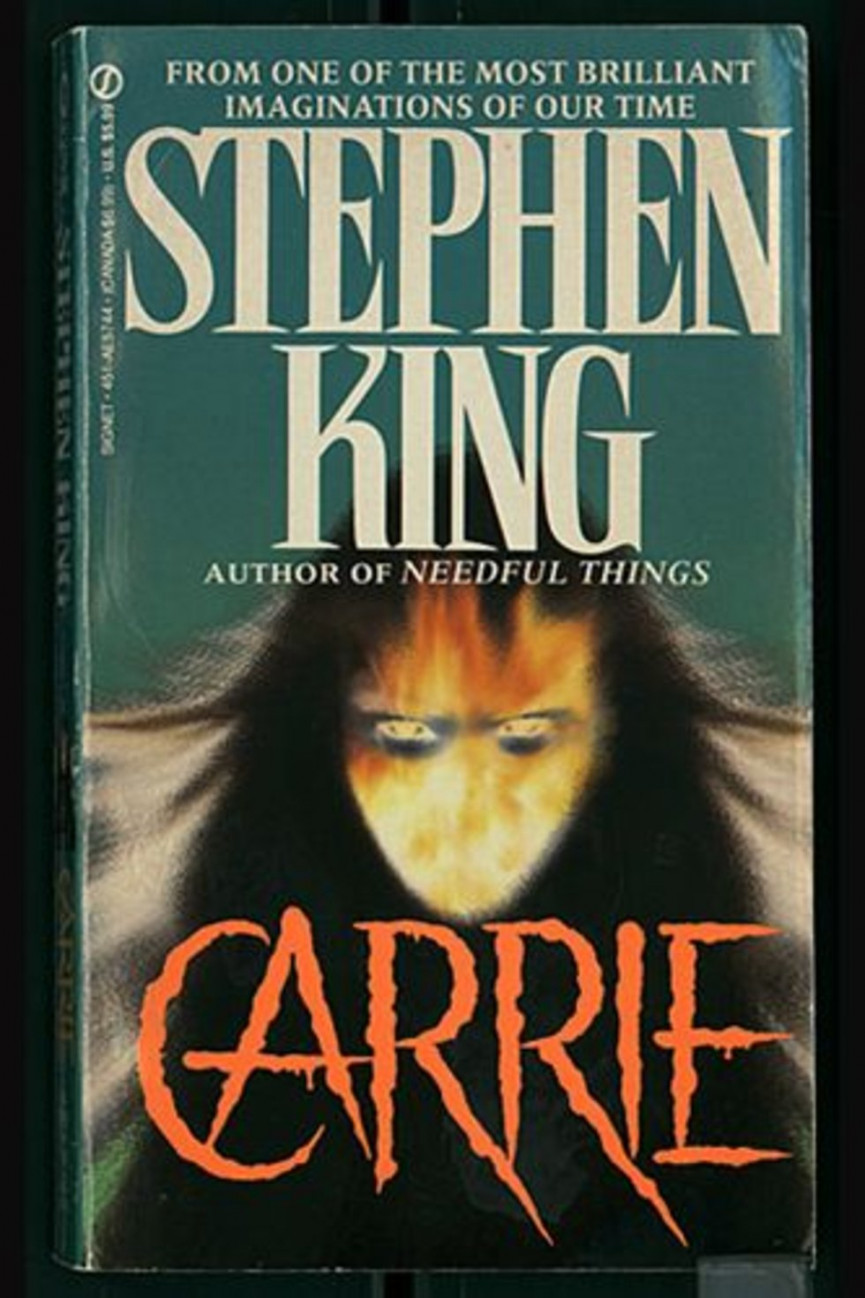 Carrie
Author: Stephen King
Year: 1974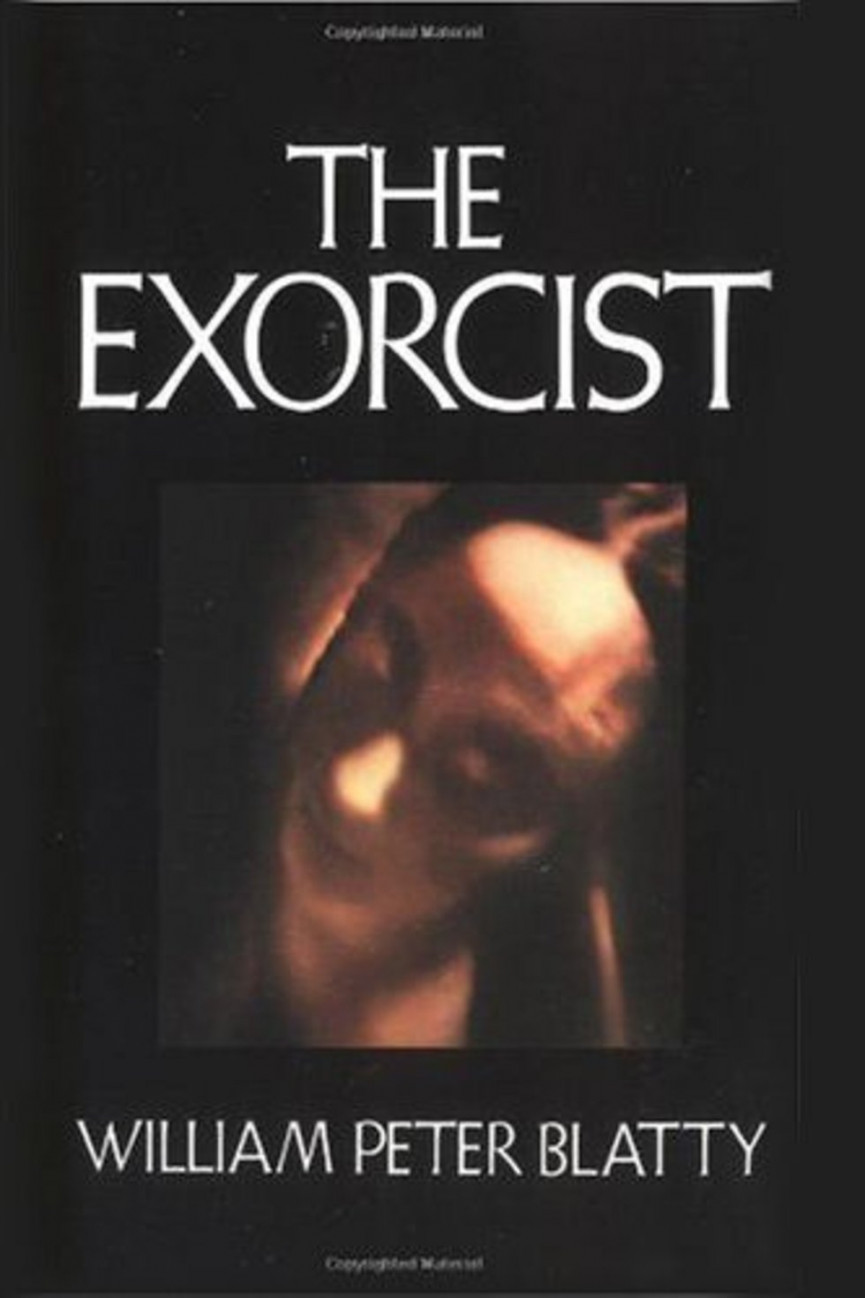 The Exorcist
Author: William Peter Blatty
Year: 1971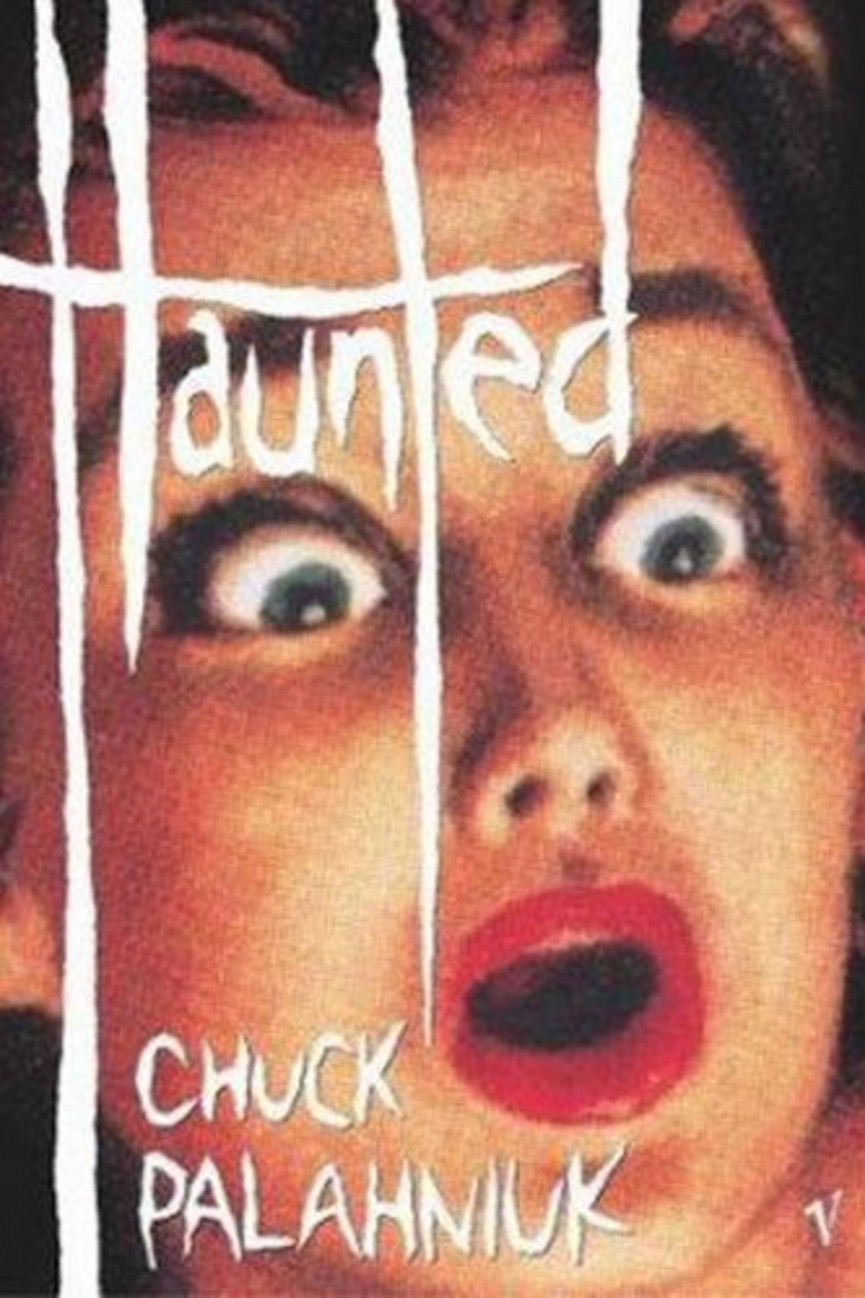 Haunted
Author: Chuck Palahniuk
Year: 2005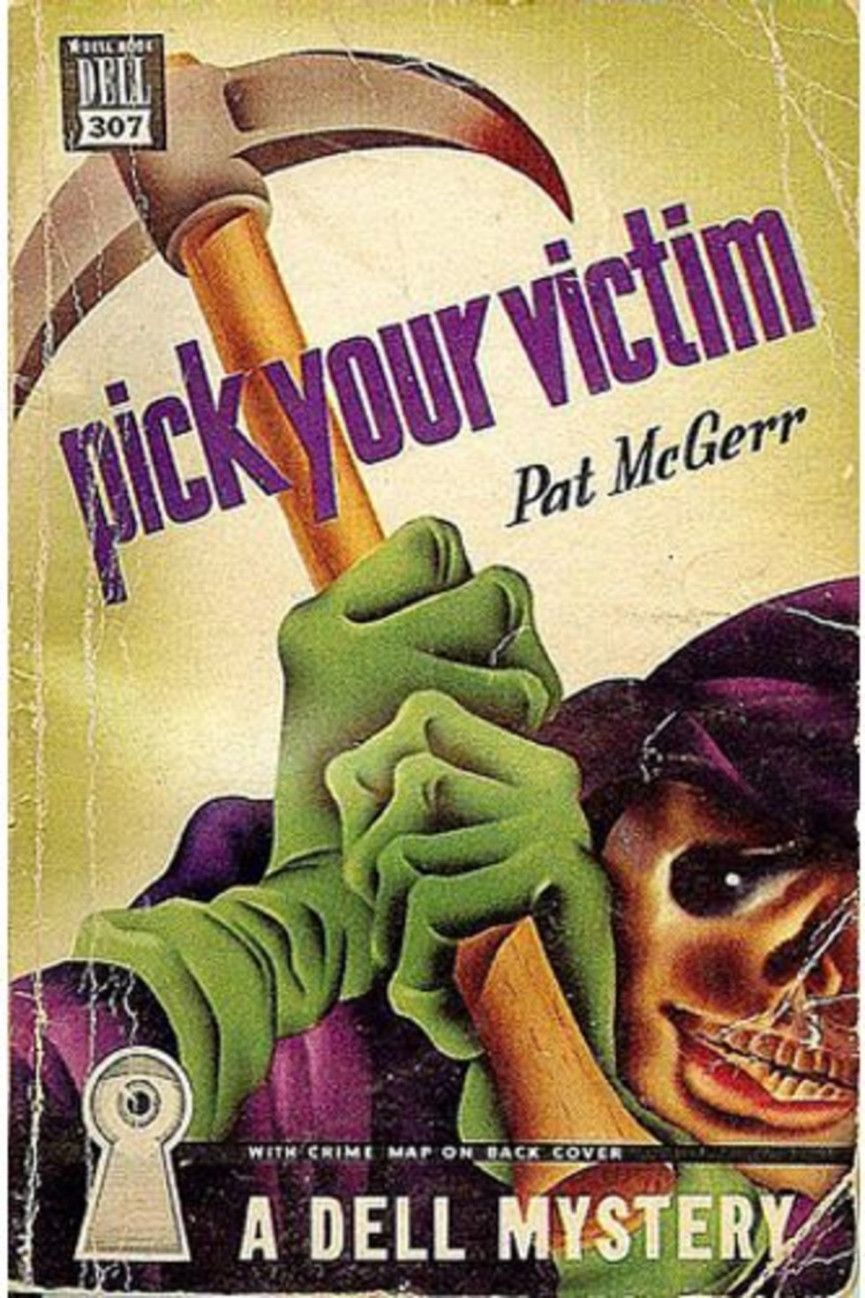 Pick Your Victim
Author: Pat McGerr
Year: 1946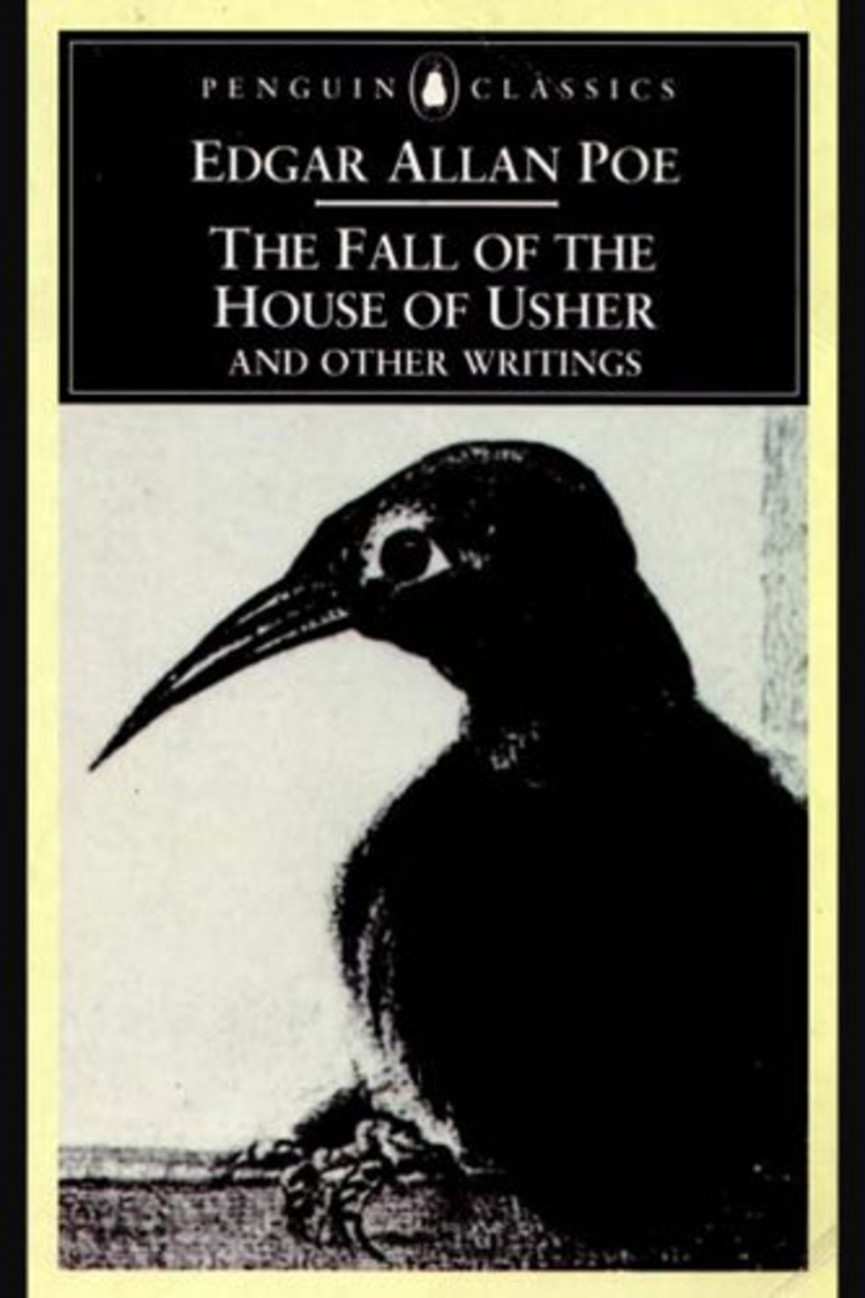 The Fall of the House of Usher
Author: Edgar Allan Poe
Year: 1839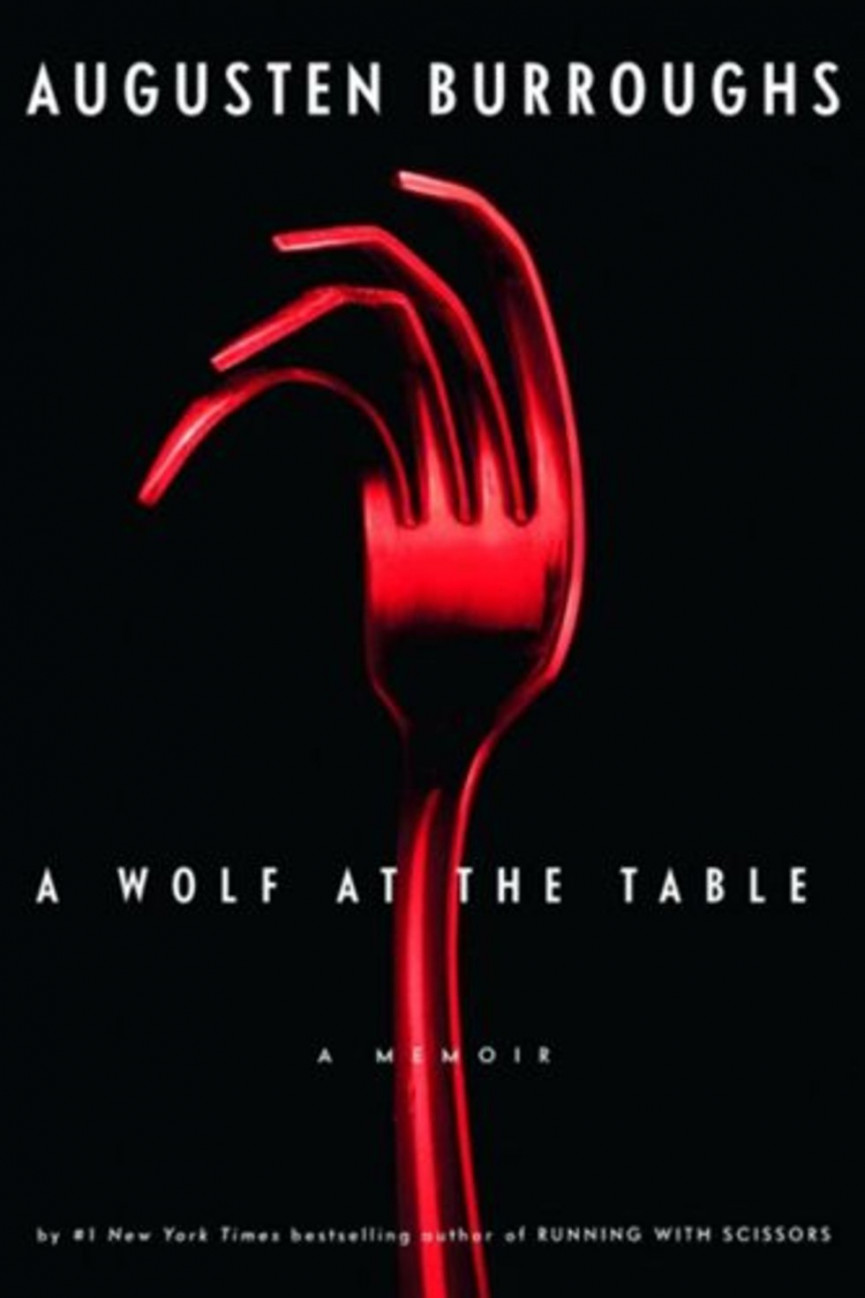 A Wolf at the Table
Author: Augusten Burroughs
Year: 2008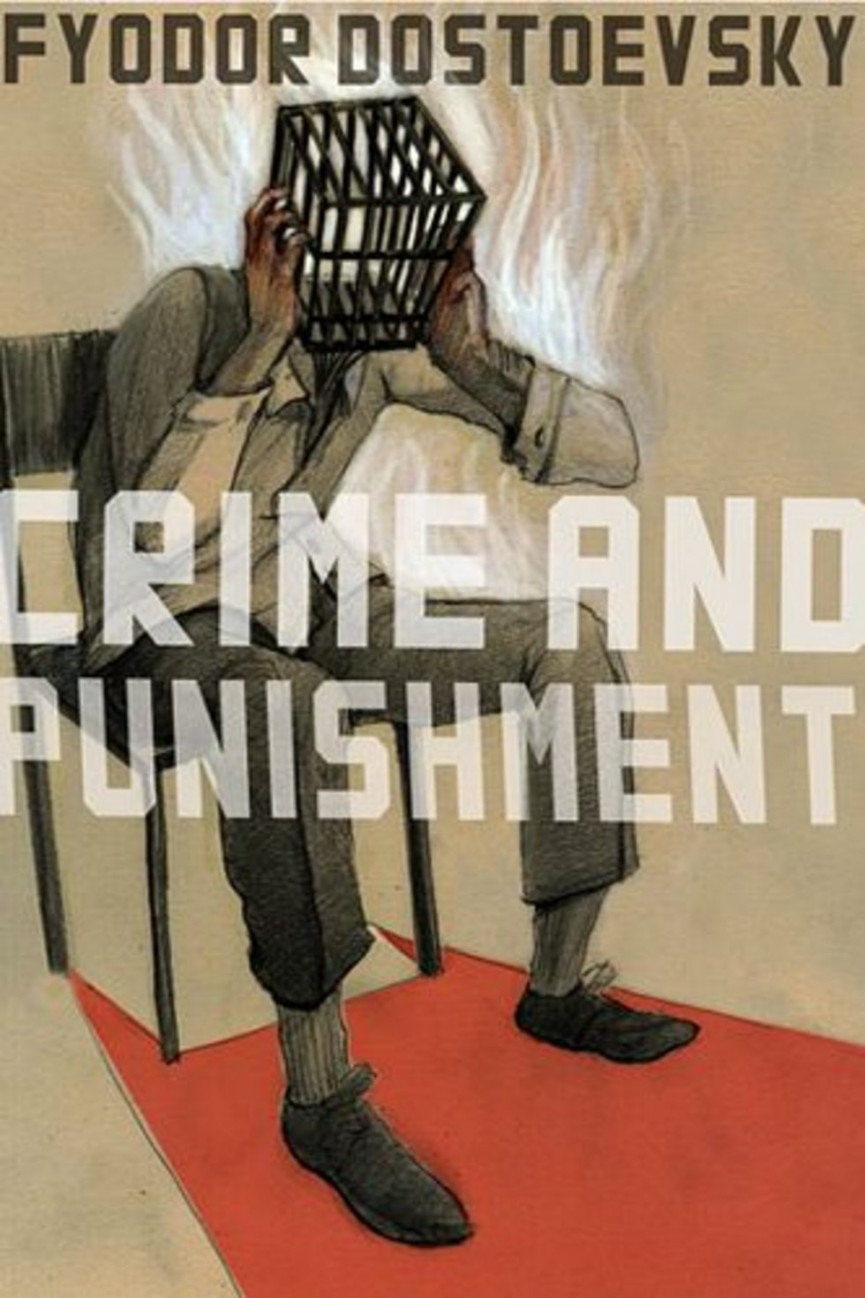 Crime and Punishment
Author: Fyodor Dostoyevsky
Year: 1866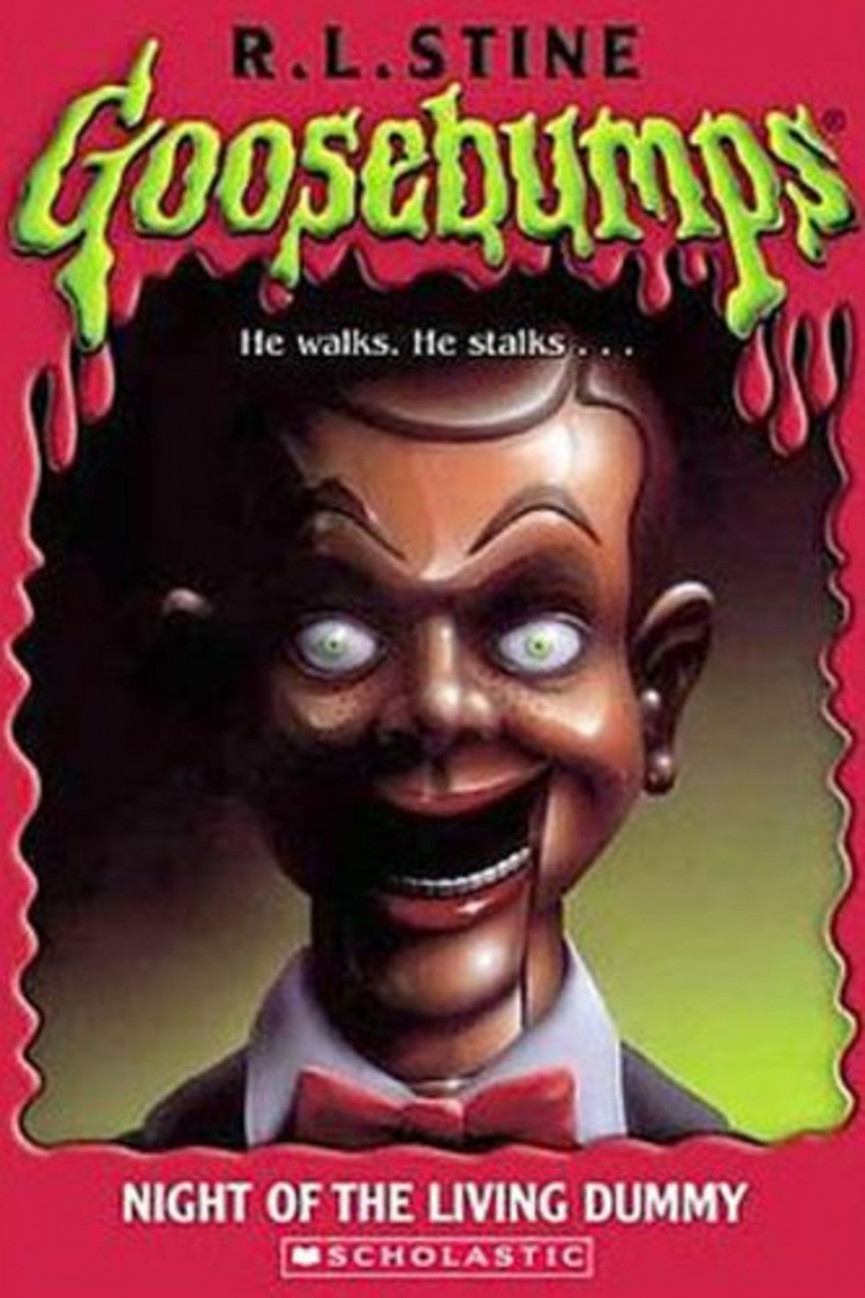 Goosebumps: Night of the Living Dummy
Author: R.L. Stine
Year: 1993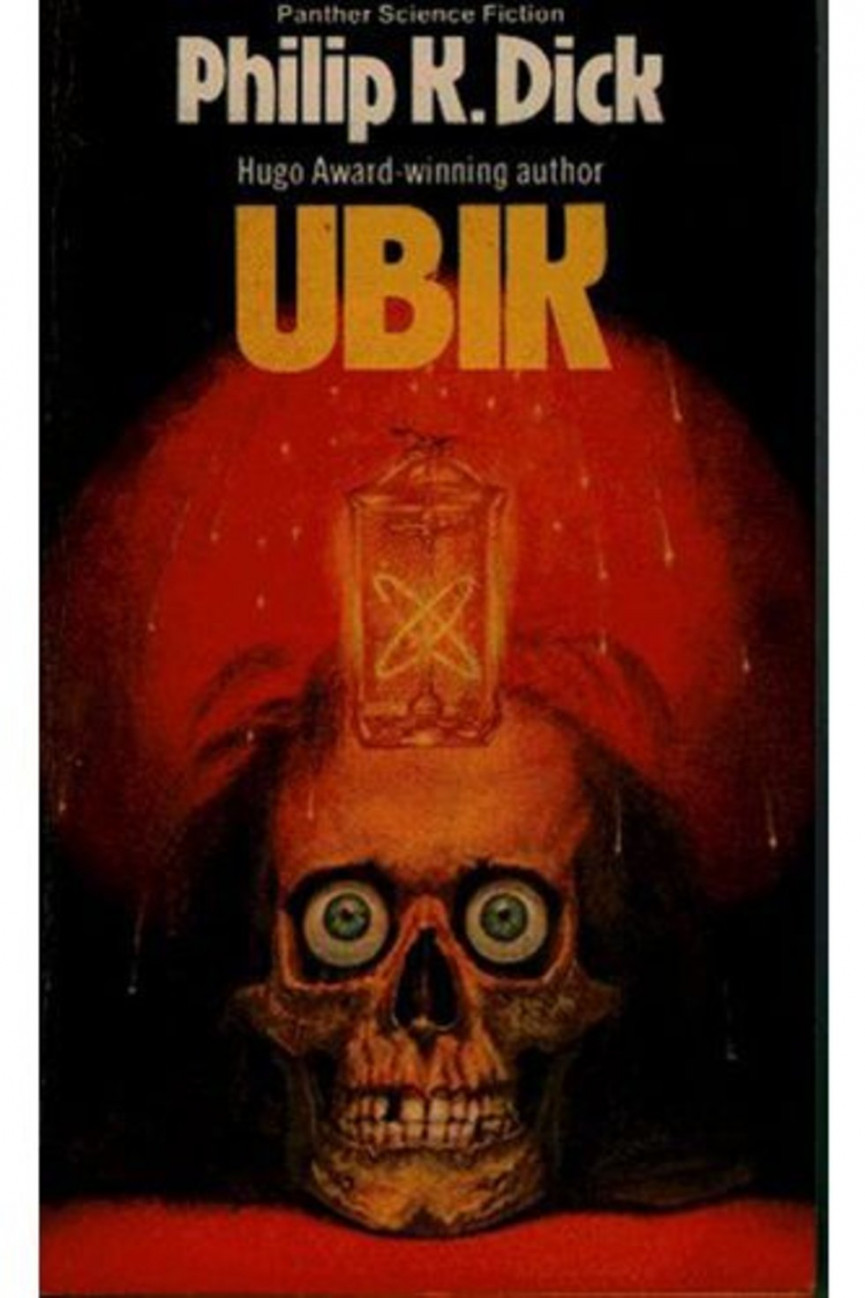 Ubik
Author: Philip K. Dick
Year: 1969 Miss Peregrine's Home for Peculiar Children
Author: Ransom Riggs
Year: 2011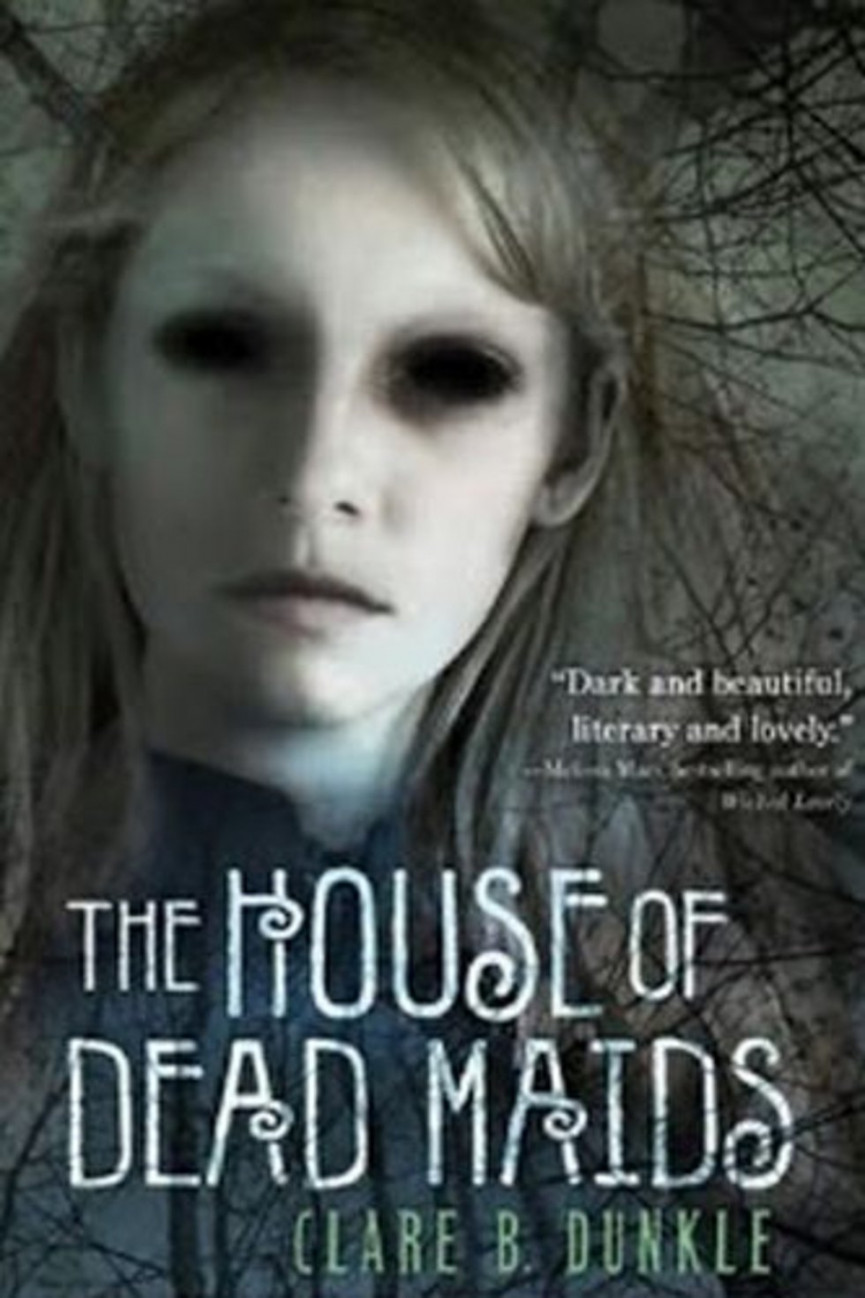 The House of Dead Maids
Author: Clare B. Dunkle
Year: 2010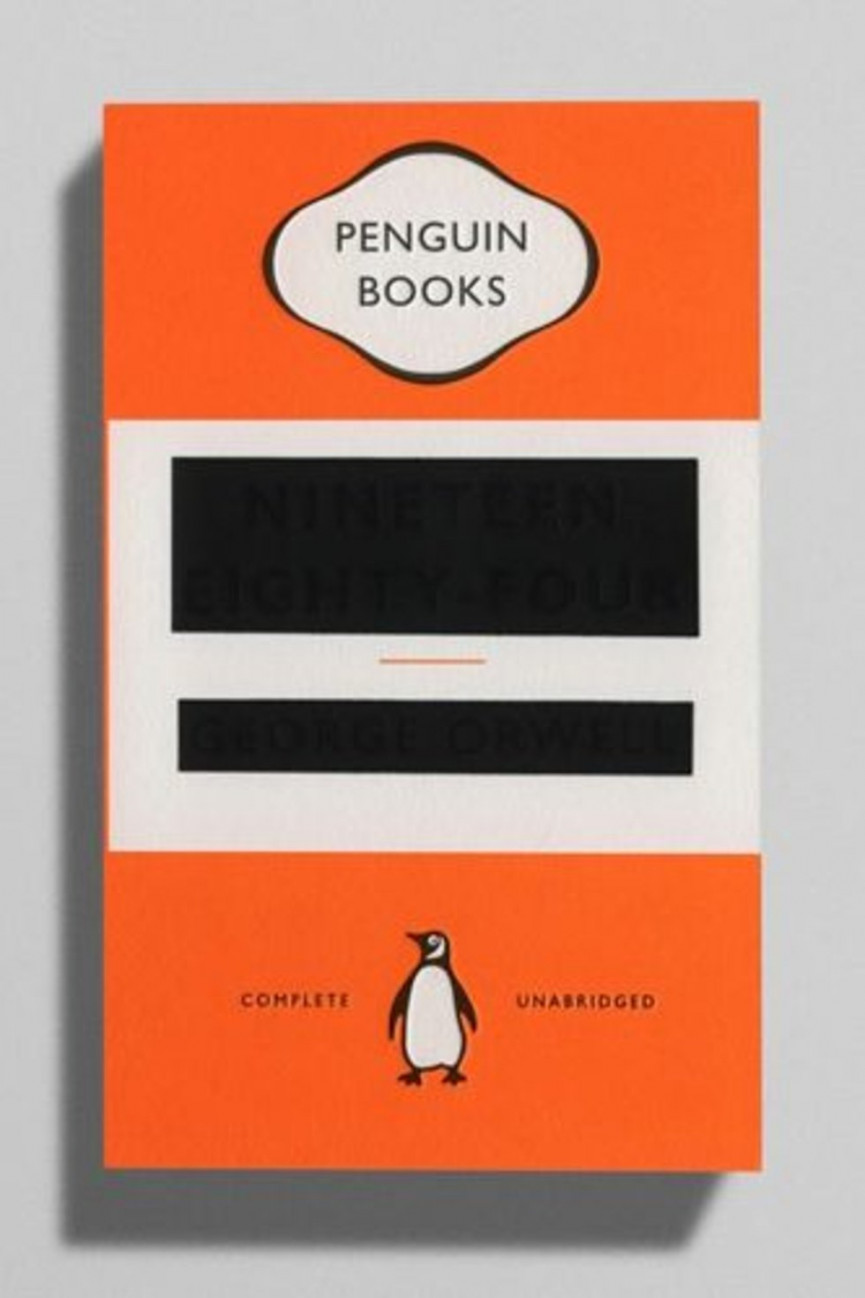 1984
Author: George Orwell
Year: 1949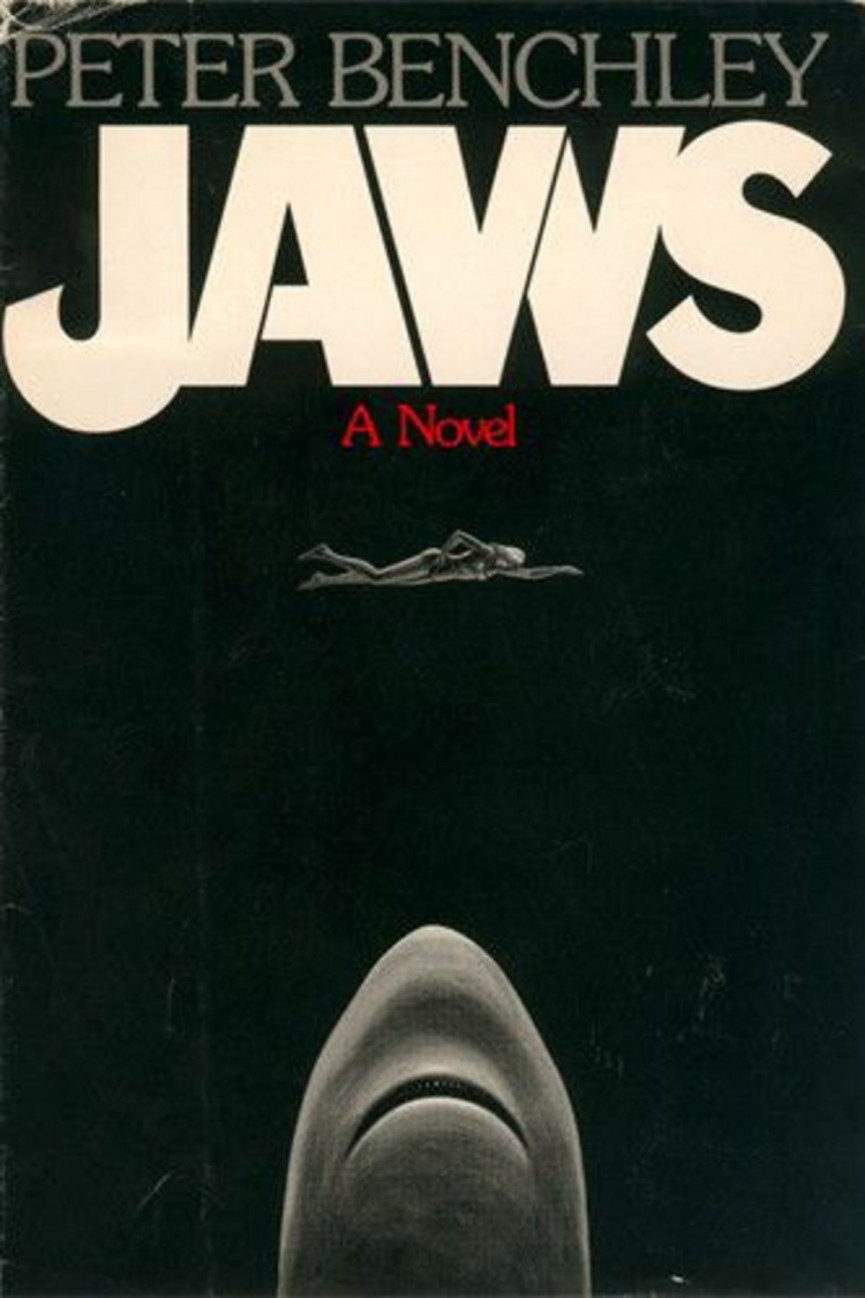 Jaws
Author: Peter Benchley
Year: 1974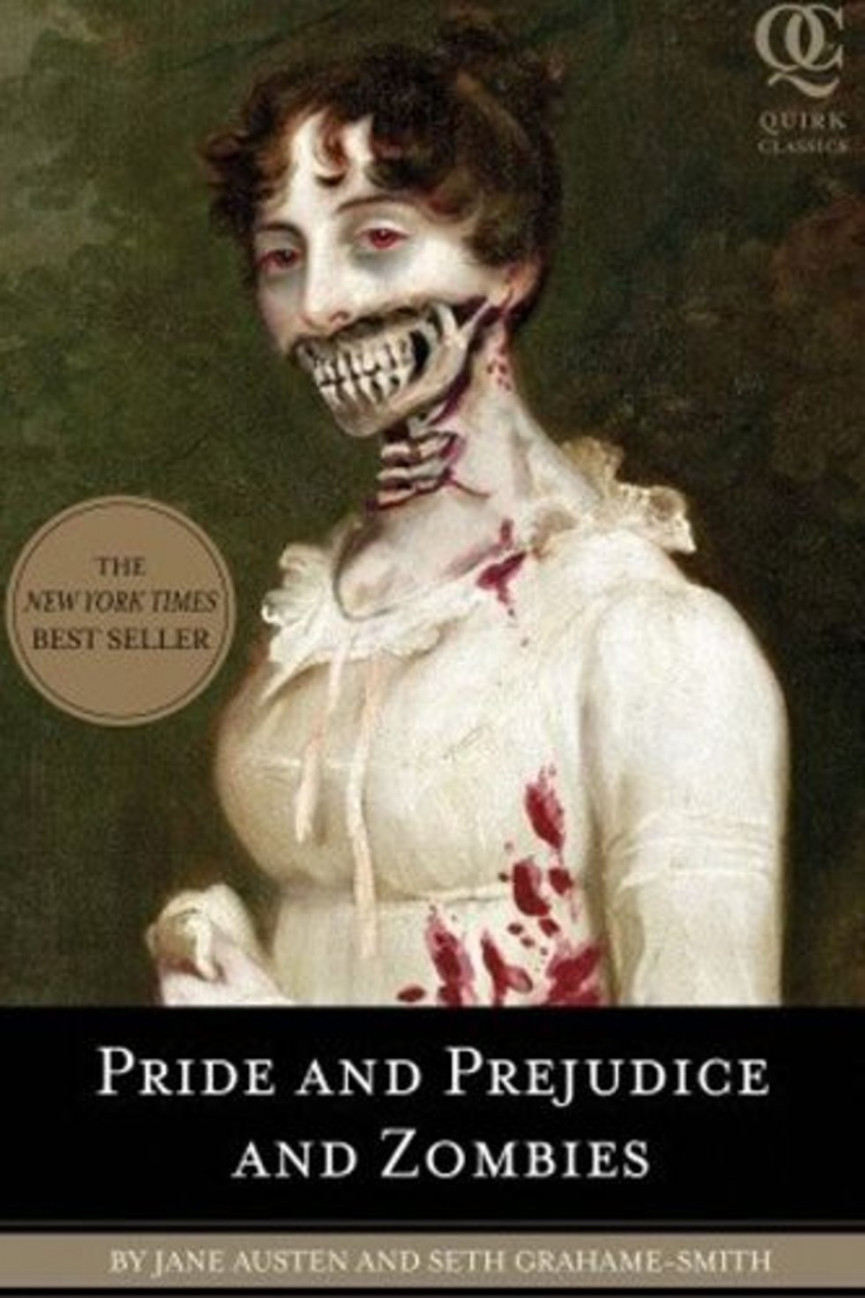 Pride & Prejudice & Zombies
Author: Jane Austen & Seth Grahame-Smith
Year: 2009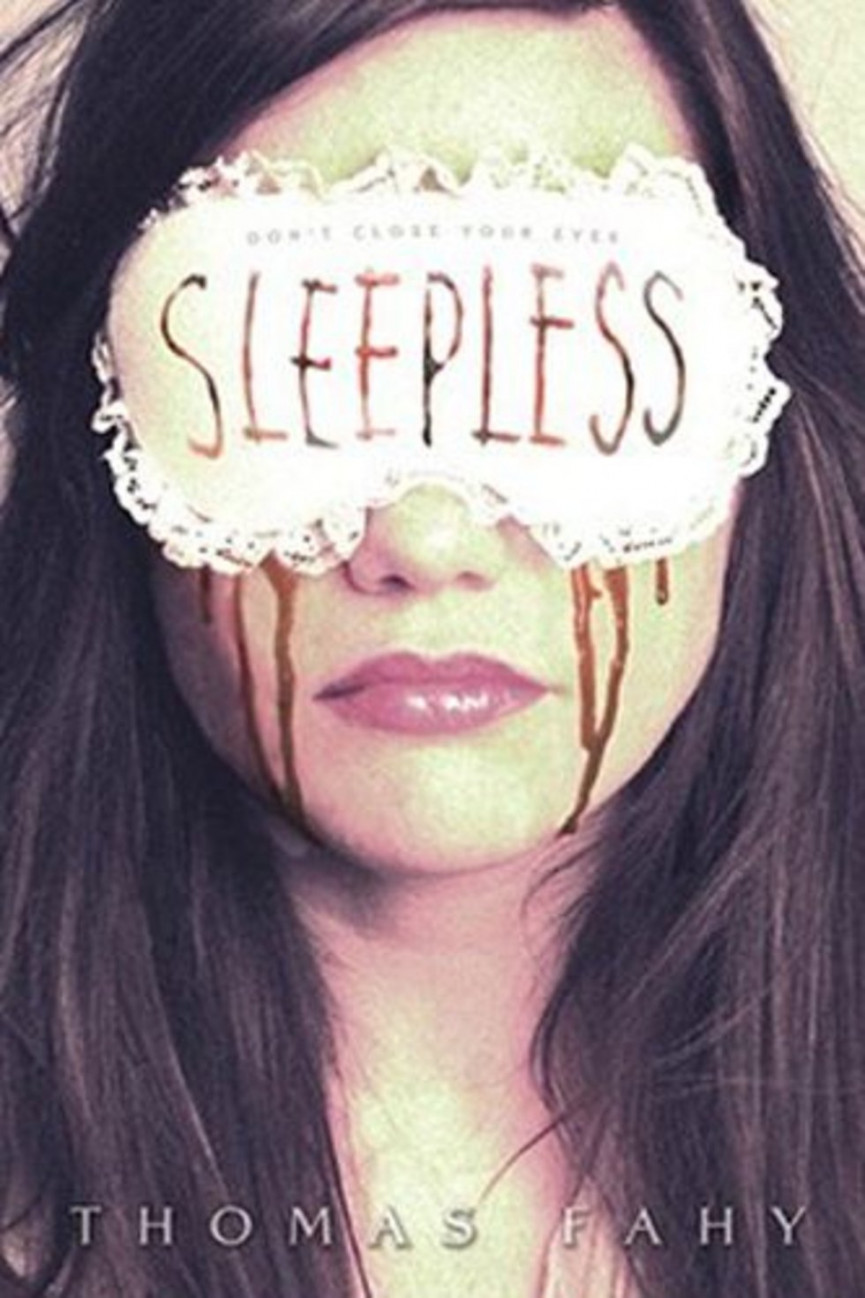 Sleepless
Author: Thomas Fahy
Year: 2010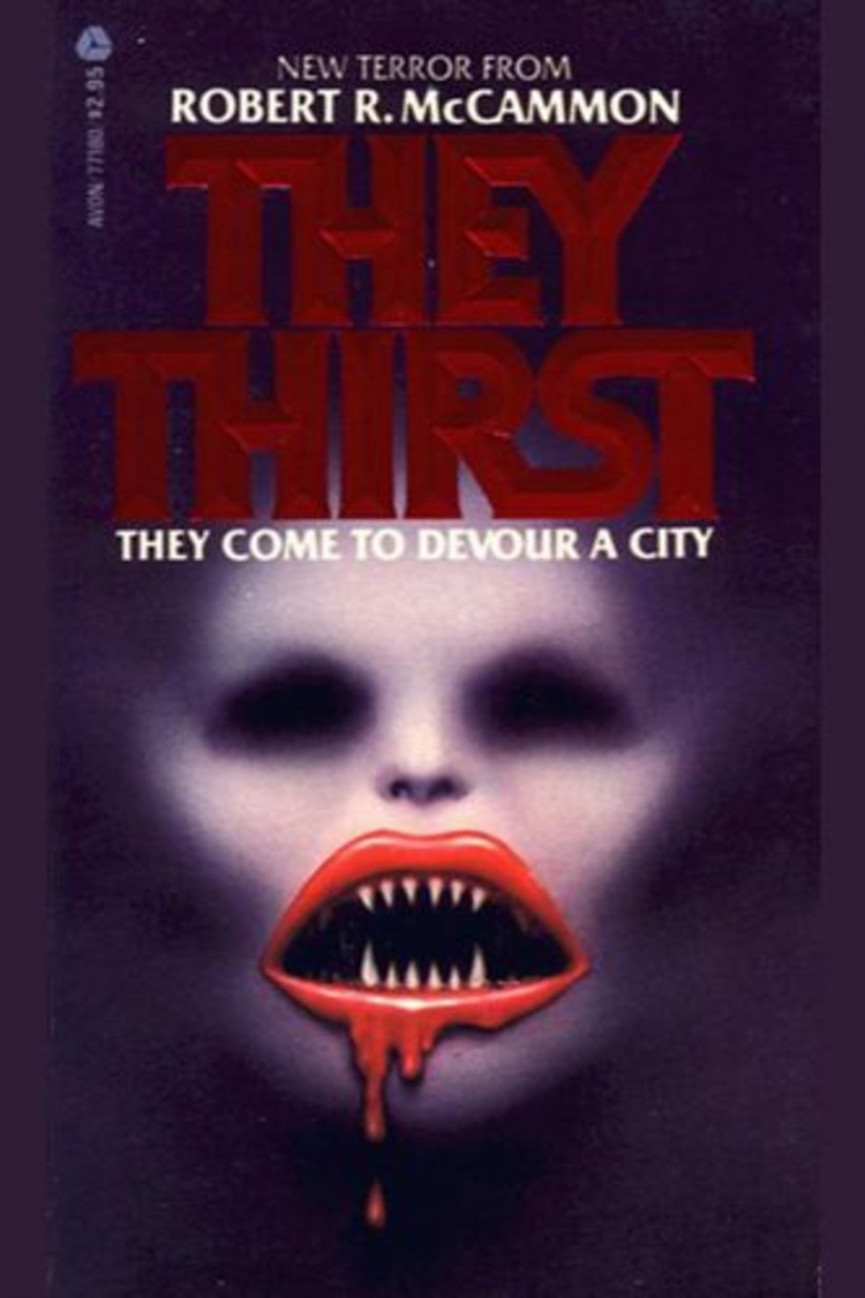 They Thirst
Author: Robert R. McCammon
Year: 1981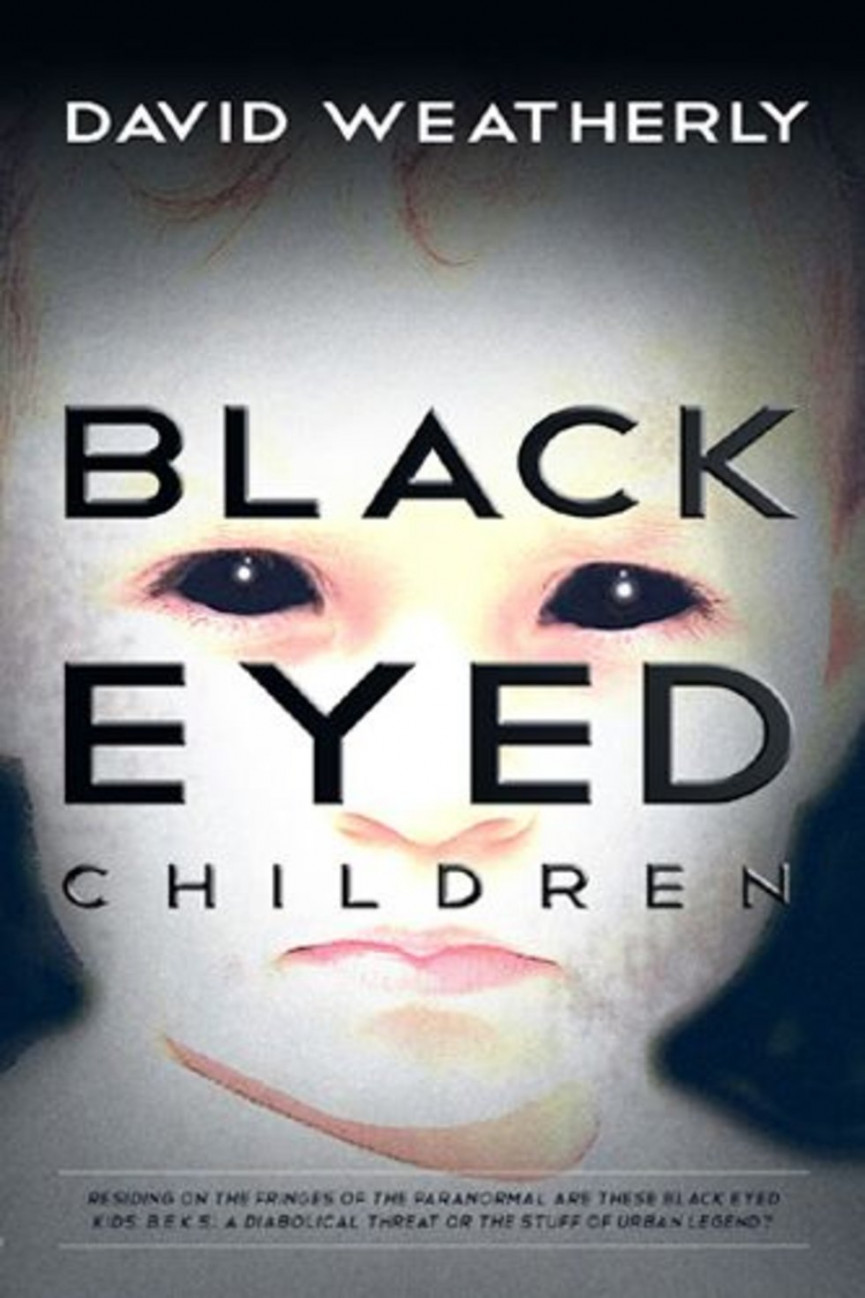 Black Eyed Children
Author: David Weatherly
Year: 2012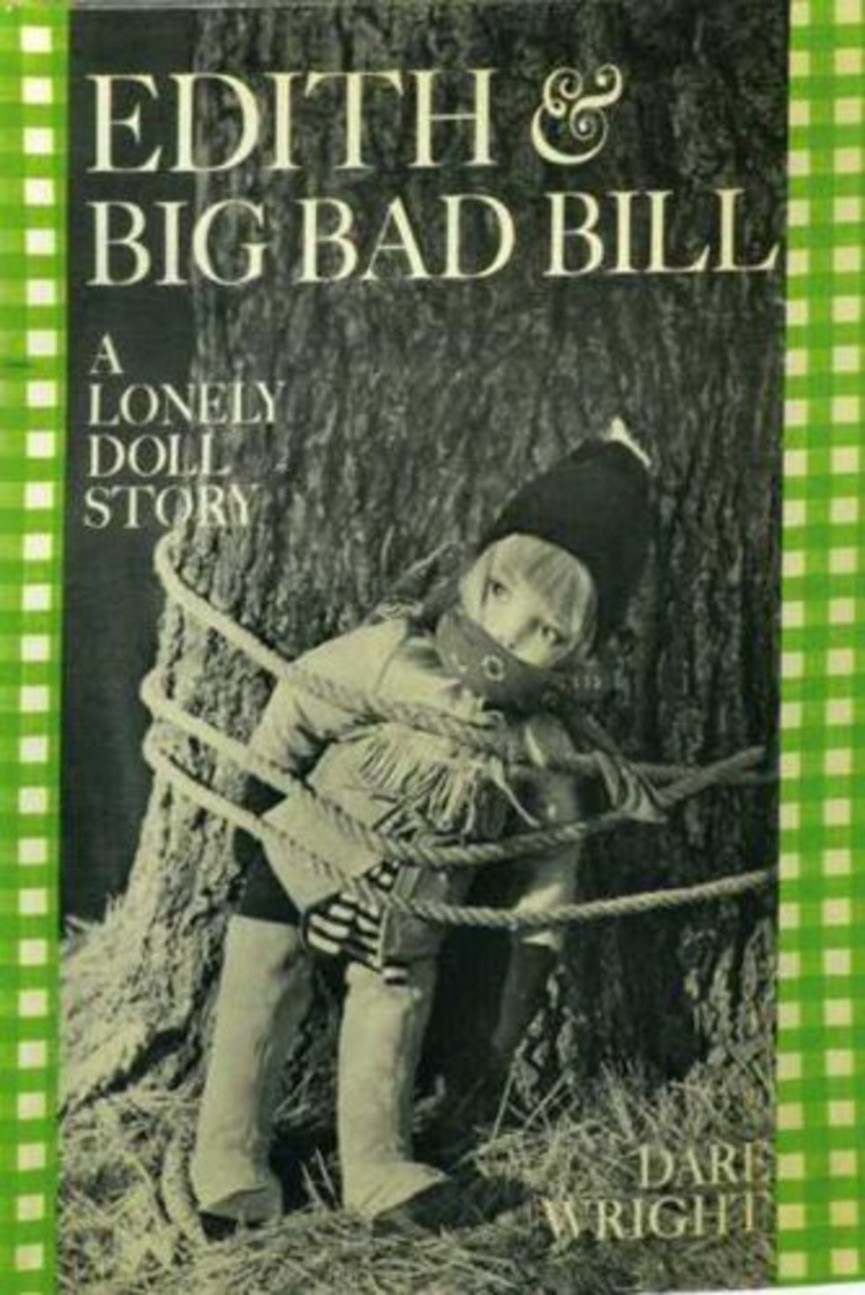 Edith & Big Bad Bill
Author: Dare Wright
Year: 1968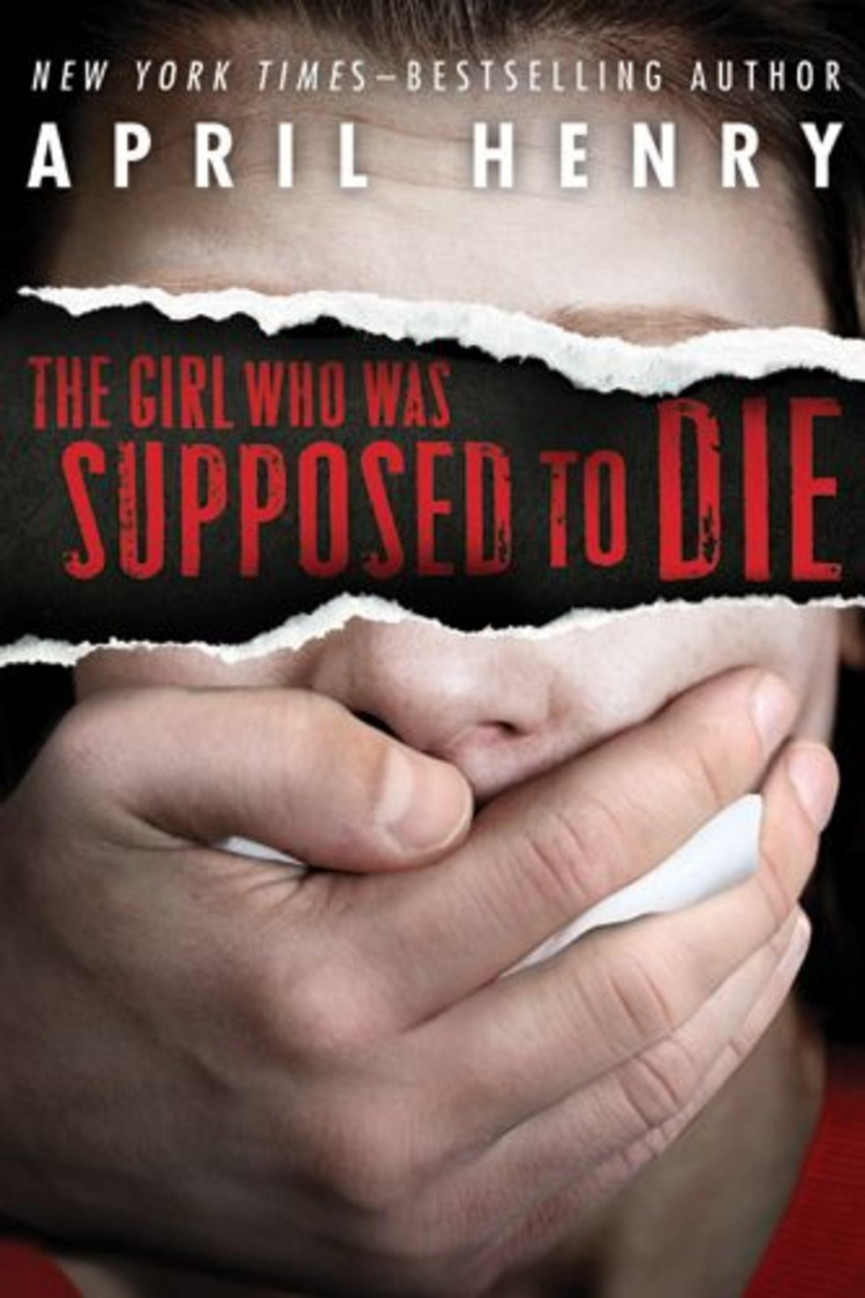 The Girl Who Was Supposed to Die
Author: April Henry
Year: 2013
Related Reviews and Shortlists