ShortList is supported by you, our amazing readers. When you click through the links on our site and make a purchase we may earn a commission.
Learn more
Six reasons you should run an ultramarathon
Our writer on why you should take on this superhuman challenge Running 26.2 miles used to be seen as the peak of human endurance. The almost-unachievable way to push yourself to the limit by doing something few other people have achieved and gain kudos from your workmates and family.
But now things have changed. There are so many marathons, on every weekend in cities across the world, that people are becoming blasé. So how do you push yourself further?
The answer lies in ultramarathons: a race of any distance longer than a marathon, whether it's 35 miles or 100.
To find out what they're all about I entered my first ultra, the inaugural 53.5-mile Race To The King, which takes you from Arundel to Winchester along the South Downs Way.
Here's what I learned…
1. They're an excuse to eat as much as Adam Richman You will eat, a lot. Food stations are every 10k, at which point I filled my face with energy bars, bananas, energy drinks, flapjacks, nuts, chocolate, sandwiches, tea, coffee… There was even pasta and soup at the halfway point. I'm pretty sure I'd put on weight at the end.
2. You might not have to train as much as you'd expect I didn't have time to train fully – in fact, my longest training run was a marathon. As a result, I was apprehensive going into the race about whether I'd actually cross the finish line. Most 50-mile ultra training plans have weekend-consuming 4 to 5-hour training runs leading up to the race. My plan was to take the first half steady, and at 26 miles see how I felt, but by running slowly (circa 11-minute average pace) it meant I had plenty left in my legs to tackle the second half.
3. Your knees will thank you Most ultras take place on trails: this one was along the South Downs Way, so you'll run in trail shoes and train on footpaths and bridleways to get used to the terrain. Off-road is so much better than road, not only because the softer ground is easier on your joints, but also because of…
4. The views. My God, the views Unlike a marathon, you have time to stop and marvel at your surroundings. And this race had some all-time classic British countryside views. Running across Beacon Hill at mile 43, as a lightning forked and thunder boomed on the horizon, will stay with me for a while. Not least due to the niggling fear I might get struck by a rogue bolt.
5. You can walk as much as you like No one's racing except the lunatics at the front. For everyone else, it's a personal challenge just get to the finish. No one cares about times, so whenever you're feeling fatigued, you can walk. This is especially the case with hills – walk them all from mile one, otherwise you'll find yourself paying the price at mile 52, when you're crawling and gibbering to the St John Ambulance man.
6. You'll find something out about yourself On the surface level: can you complete the challenge? I'd read that half the battle was in your mind, and I can confirm that played a big part. Ultrarunner Scott Jurek says in his book Eat & Run, "To run 100 miles and more is to bring the body to the point of breaking, to bring the mind to the point of destruction to arrive at that place where you can alter consciousness." Sure, I was only running half that distance, and physically, my legs churned out the miles, but it was difficult, at mile 25, to think I wasn't even half way. The best way to deal with it? Breaking it up into distance to the next feed station. And imagining the person in front of me was a giant glazed doughnut (maybe my consciousness had altered…)
Still thinking about entering an ultra? In many ways, it's easier than running a marathon, where you push your body to the limit for three to four hours without resting. Add it to your to-do list. You won't regret it*.
*You might a little bit.
Latest
Health & Fitness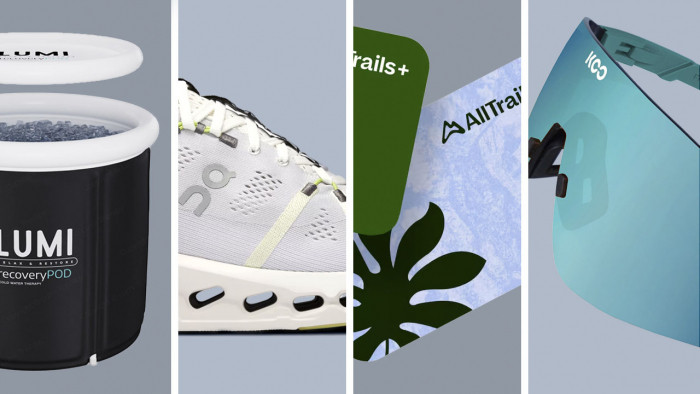 Best gifts for runners that they'll actually want and use
Health & Fitness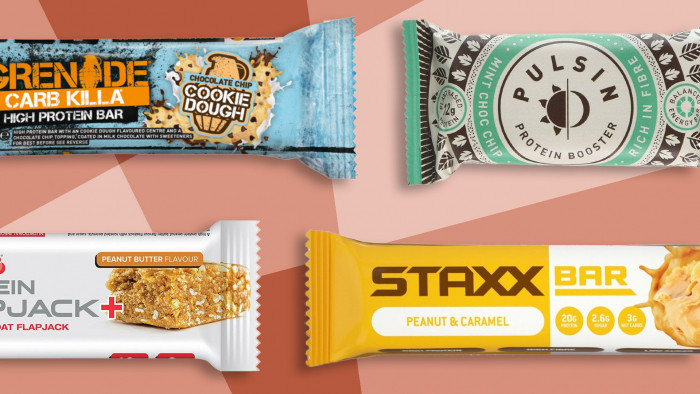 The best protein bars to fuel your workouts
Health & Fitness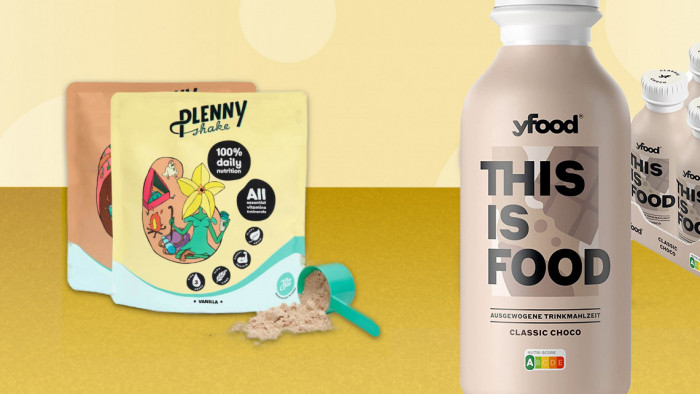 Best meal replacement shakes we have tested this year
Related Reviews and Shortlists