ShortList is now ad free and supported by you, the users. When you buy through the links on our site we may earn a commission.
Learn more
Richard Bacon on why the thirties are the most important decade in a man's life
Richard Bacon on why the thirties are the most important decade in a man's life With the release of The Huffington Post UK's new Original docu-series, 30 Something with Richard Bacon, the presenter reveals why it's now the decade of high consequence.
When I turned 30, something very unlike me happened. I reacted dramatically.

I switched jobs, ended a relationship, fell for someone else, sold my house, moved into a new one, changed my agent - I threw everything out.

The consequences were painful, there was turmoil for a while, but once the pieces settled it was all worth it. You could even say my thirties were very good - career-wise, I spent a lot of time at Five Live doing current affairs, which is what I had wanted to do; I got married to the woman I want to spend the rest of my life with, we had children, and I made some of my closest friends.
People like to talk about how enjoyable their thirties were, or how relaxed they were compared to their 'haphazard twenties', but living them is a different matter. I believe that this decade, as opposed to any other, is where you set the course for the rest of your life.
I struggled with the idea of being a parent for a while because it places crazy, annoying limitations on you
It wasn't too long ago that people got married earlier and rarely changed jobs, deciding to settle down early. By the time they reached 30 there were fewer big decisions to make, whereas it's arguably now a more consequential decade than ever, riddled with anxiety, where the clock is forever ticking. As a result, when you talk to people in their thirties, as I did for my new show with The Huffington Post UK, you might find they're more reflective and serious about it than you imagine them to be. In fact, I found them acutely aware of just what a transformative period it is.
No more so Jamie Carragher, with most footballers calling retirement at an age when other people are just getting going in their chosen careers, mentally he reached his crossroads sooner than most. I find the question of what sportsmen do next and how they cope psychologically very interesting. So interviewing Jamie was a no brainer. I liked him. We went to Anfield, sat in a stand, talked about his last game, met his dad, we visited his academy and, crucially, he opened up about what it's like to reach the twilight of a sporting career, always speaking honestly and seriously. The mark of a good pundit I suppose.
Like Jamie, I had a lot of changes in my early thirties, which can be strange because I still saw myself as a young man. Reaching 30 didn't calm me down but it did teach me that throwing caution to the wind every once and in a while is a good idea. As a result, I'm now spending most of my time in LA, where I'm really enjoying myself. Originally I struggled with the idea of being a parent for a while because it places crazy, annoying limitations on your life. Sometimes I'd look at people who have kids and wonder why they went through with it, because life is just so much easier and freer without them. But partly as a consequence of being in LA - which feels like a move to the country - I've become a better parent. We've come on an adventure as a family, and in LA, as opposed to London, where I tend to get invited to lots of interesting things, I can prioritise my home life more.
If I could go back ten years, meet my younger self and give them a piece of advice it would probably be to have a bit more discipline.
I've got slightly better at it, but I still have fun. Probably too much fun.
Watch the new series below
[Images: Huffington Post UK]
Latest
Health & Fitness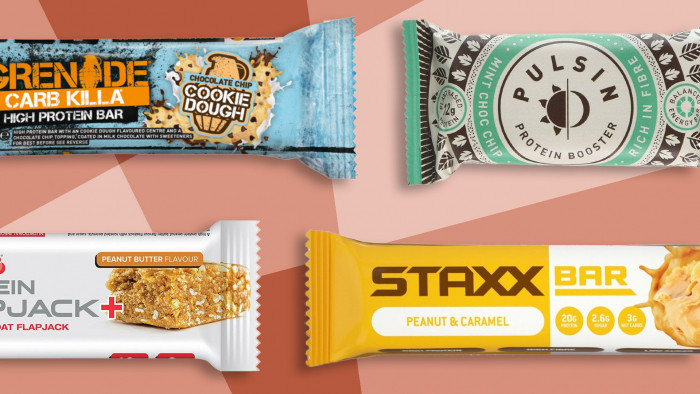 Best protein bars 2020: fuel your fitness
Health & Fitness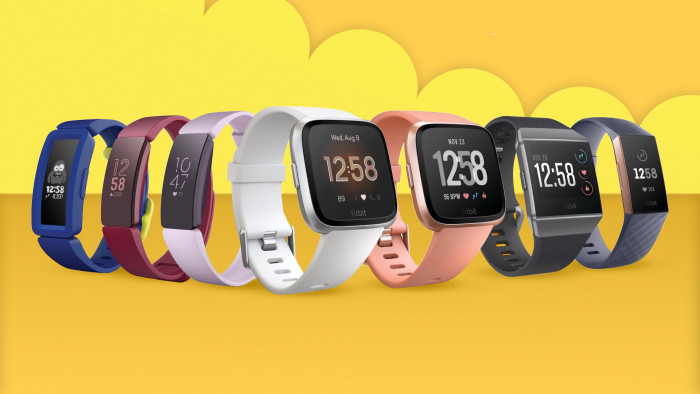 Best Fitbit 2020: which is the best Fitbit for you?
Related Reviews and Shortlists