When it comes to vying for the best camera phone crown, OnePlus is always there or thereabouts with its lens technology - and now we have the clearest look yet at the OnePlus 7T camera.
Set to be revealed in the coming weeks (at technology show IFA 2019), the OnePlus 7T, if this leak is anything to go by, will have one of the more interesting rear cameras.
There seems to be a strange circle shape on the back with an X in it. OnePlus is definitely rocking the X-Men look here. In this circle are three rear lenses and an LED flash.
SlashGear reckons that, while this does look pretty cool, having the lenses so close together may scupper the phone's picture quality - but we're sure this is something the makers of the OnePlus 7T have actually thought about.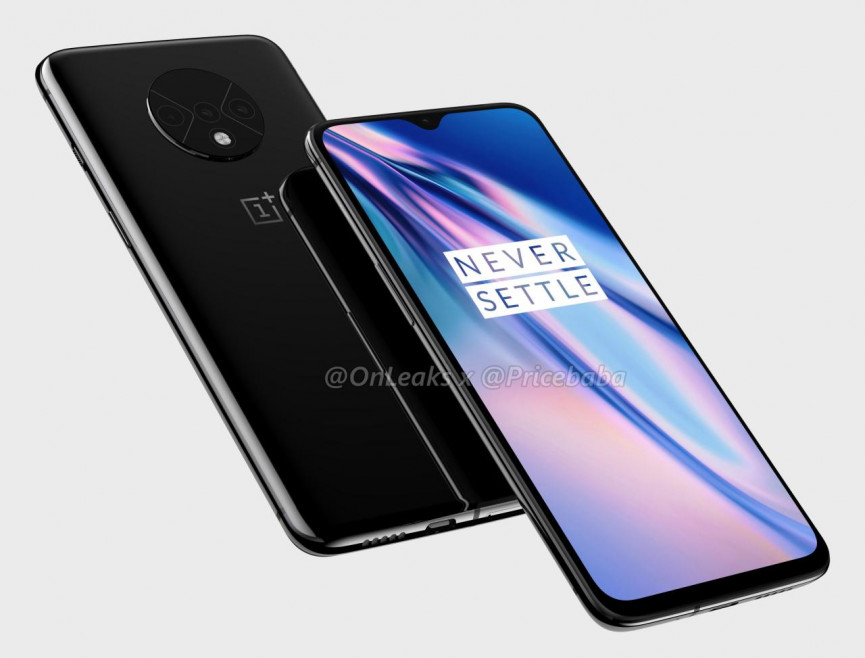 Unfortunately, there are no specs as of yet but the phone is said to run on the powerful Snapdragon 855 chip and will boast 5G - well, the Pro version will.
When it comes to the front, it looks a lot like the OnePlus 7T as it still retains the dewdrop notch for the camera.