Look, let's start this by saying: what else was he going to do?
Back to the Future fan Nigel Mills appeared before Chelmsford magistrates court charged with speeding in his DeLorean, after being clocked at 89mph driving on the A12 near Margaretting.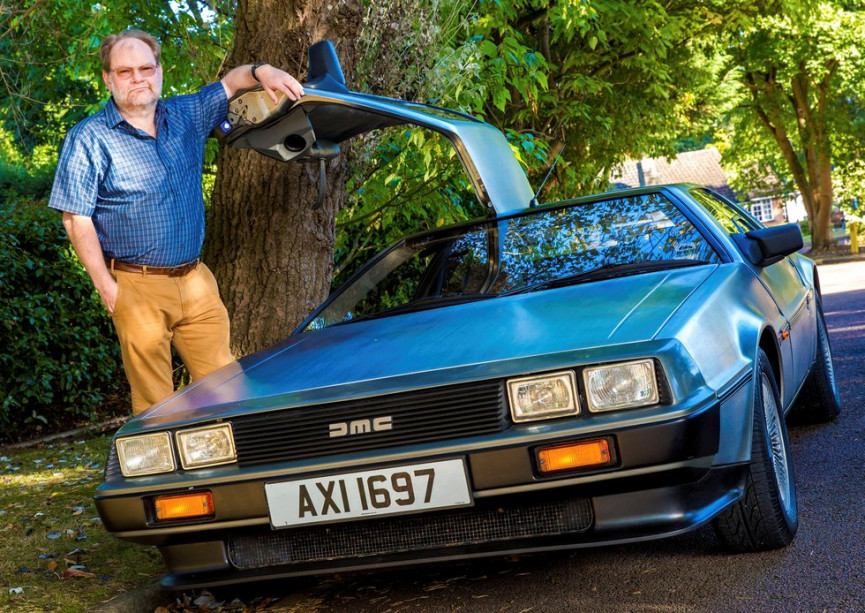 The 55-year-old paid £22,000 for the cult vehicle - which is about to re-enter production - and somehow managed to go above 88mph without the flux capacitor kicking in.
"I wasn't trying to time travel," said Mills. "It was at 11am on Sunday and the road was completely clear."
He explained that he bought the vehicle because he is "a car fan and me and the rest of my family enjoyed the Back to the Future films. When I'm out in it a few people recognise it, they slow down and take pictures – drivers take pictures out of their windows or try to film you and I get approached at petrol stations."
The case was dismissed after the two officers who had caught him speeding were absent from the court hearing. We're presuming he managed to bundle them in the back of the DeLorean and take them back to the Fifties or something, before returning to the present day.
We know your game Nigel, we know your game.
[via Guardian]
(Image: AllStar)
[Images: Rex; W-dog.net, SWNS]