Right, let's get one thing straight: I am not an Xbox fanboy. I have never posted a YouTube comment claiming Microsoft makes the "best console eva". I don't disown mates should I find out they prefer triangle and circle to X and Y, and I still haven't managed to get through our entire best Xbox One games list.
It's with a real degree of surprise that I write the following sentence: Microsoft has just released the best video game console ever made.
Allow me to explain...
The original Xbox One was a bit rubbish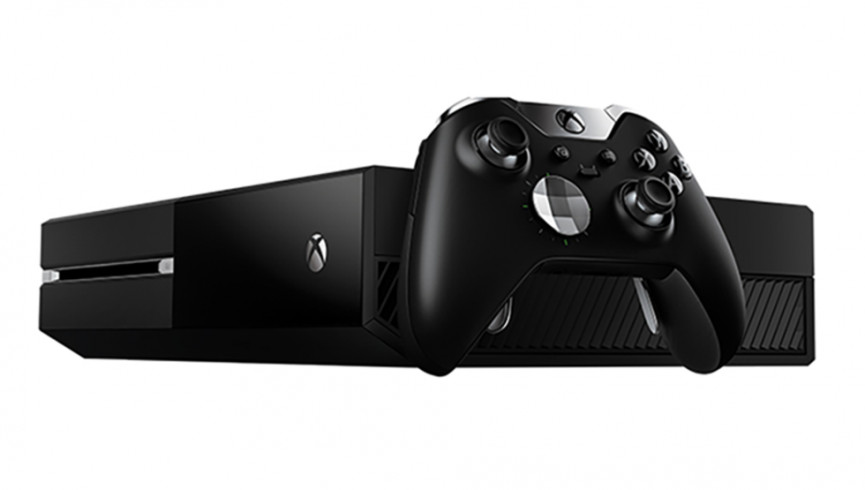 How small is the Xbox One S compared to the original Xbox One?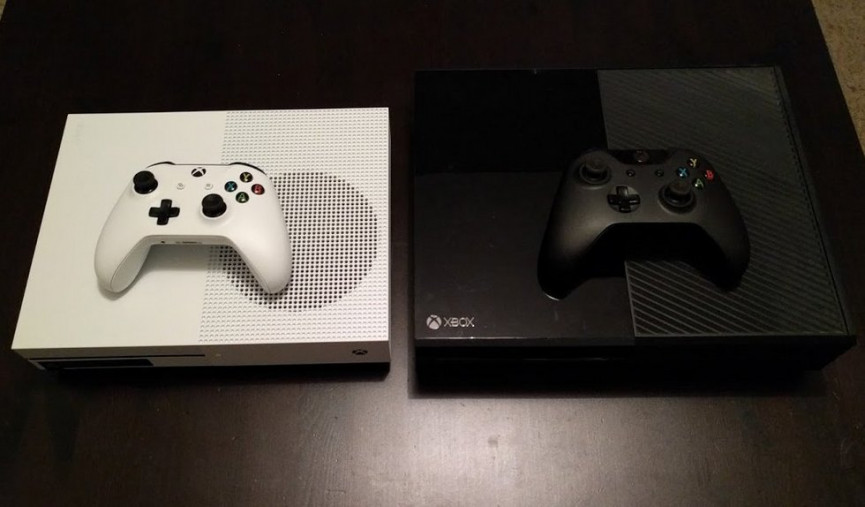 What's the Xbox One S controller like?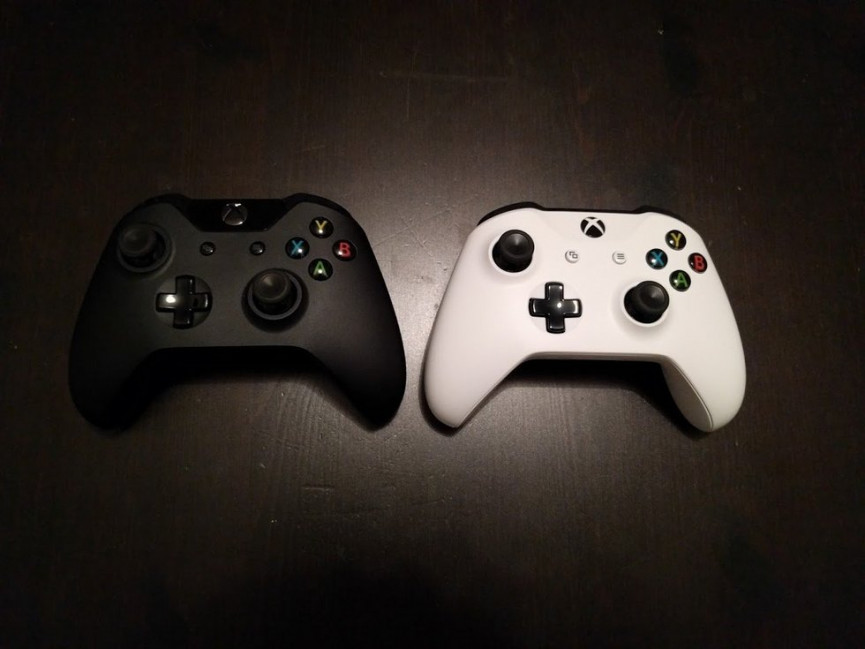 You're going to want an Xbox One S for the 4K visuals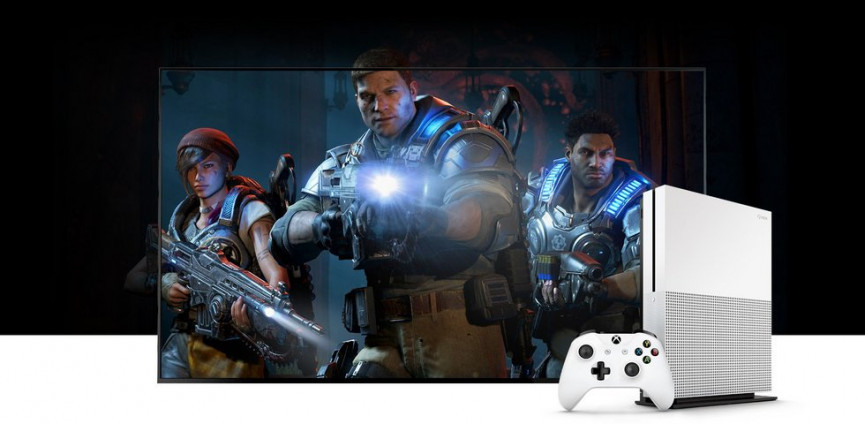 And yet...
With Sony working on its PlayStation 'NEO' console, and Microsoft announcing that the super-powerful Project Scorpio will arrive in December 2017, if you're looking to buy a console based purely on graphic capabilities, the Xbox One S sits in something of a tricky position.
This feels like the Xbox One that Microsoft wished it had shown off in 2013 - a worthy successor to the Xbox 360. The 2TB version has already sold out, but when the 500GB and 1TB roll round on 22 September - we expect them to end up on many Christmas lists.
If you've already got a 'next gen' box in your life, there's little point in investing in the One S. 2017 is going to give you far more convincing reasons to empty your wallet on a new games machine.