ShortList is supported by you, our amazing readers. When you click through the links on our site and make a purchase we may earn a commission.
Learn more
Here's what a Tim Burton trailer would look like if it was *really* honest
And honestly? It's spot on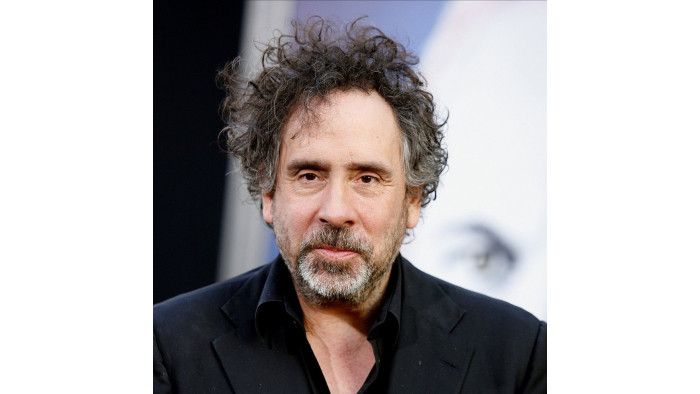 Even if you're the biggest Tim Burton fan in the world, you gotta admit – the man has his tropes.
His films are generally dark and creepy – even the ones for kids, like Charlie and the Chocolate Factory. The same faces also pop up a lot – Johnny Depp, anyone? – and they tend to be set either in spooky locations, in surreal pastel-coloured surroundings, or in the suburbs. 
And his latest film, Dumbo, looks like it ticks quite a few of these boxes. 
Just take a look – it's surreal, there's a villain, it gets monochrome and dark at one point. What more could a Nightmare Before Christmas fan want?
It's probably not what Burton needs right now, as the film fails to set critics alight.
The Guardian gave the film one star, with critic Peter Bradshaw describing it as "a flightless pachyderm of a film that saddles itself with 21st-century shame at the idea of circus animals, overcomplicating the first movie, losing the directness, abandoning the lethal pathos, mislaying the songs and finally getting marooned in some sort of steampunk Jurassic Park, jam-packed with retro-futurist boredom that had the kids at the performance I attended talking among themselves."
Ouch.
And the similarities haven't escaped the attention of fans, either. And in one hilarious video, YouTube channel Screen Junkies has highlighted exactly what happens in ever single Burton film. 
Suburbia? Check. Black and white stripes? Check? Johnny Depp absolutely caked in white make up? Obviously…obviously…check.
Burton isn't the only director to have got the Honest Trailers treatment – Screen Junkies have also taken aim at some other sacred cows.
First off, the Phantom Menace, which it's safe to say that they do not go easy on. 
And recent Stephen King reboot IT was also subject to some somewhat ribald mockery.
Mean? Maybe. Absolutely spot on? Every time.
(Image: Getty)
Related Reviews and Shortlists