ShortList is supported by you, our amazing readers. When you click through the links on our site and make a purchase we may earn a commission.
Learn more
Here's how to perform that barbershop gel/waxing technique at home
Here's how to perform that barbershop gel/waxing technique at home A man is at his best when he struts out of a barbershop with a fresh 'do on top of his head, having had the best hair dryer gone through their locks and wax added like a pro.
Problem is, that take-on-the-world feeling only lasts a couple of hours at best. Inevitably, life will start to take its toll on your bonce a soon as you step into the outdoors, and your immaculate mop will start to lose its salon-fresh style faster than you can say "short, back and sides".
But the most upsetting thing? Sculpting your hair back to even resemble the glorious shape the barber left you with always seems absolutely impossible from your own home. Forget being a scissor-wielding, gel-flinging maestro hairdresser - you need to be a freakin' magician to make it happen.
That is, until now. We went to the hair pros at Ted's Grooming Room, London's premium barbershop, to plead for the intel that'll help us hone our home hairdressing skills, and the knowledge that'll have us rocking barbershop-quality hair every day of the week.
Thankfully, they were up for spilling their top secret beans. This is what they said…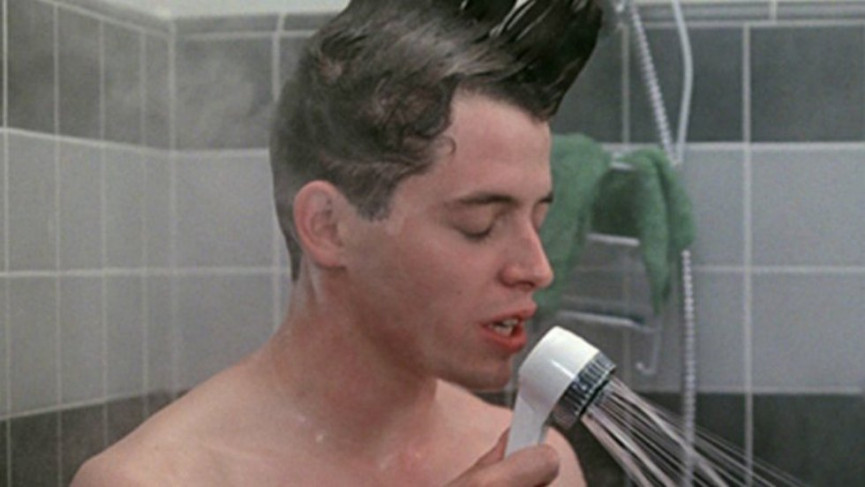 1. Wash before you work
It's vital to wash your hair before starting any styling. For gel to be spread evenly and consistently though out, your hair needs to be even too. Gelling with a bedhead will mean you're playing with clumpy hair.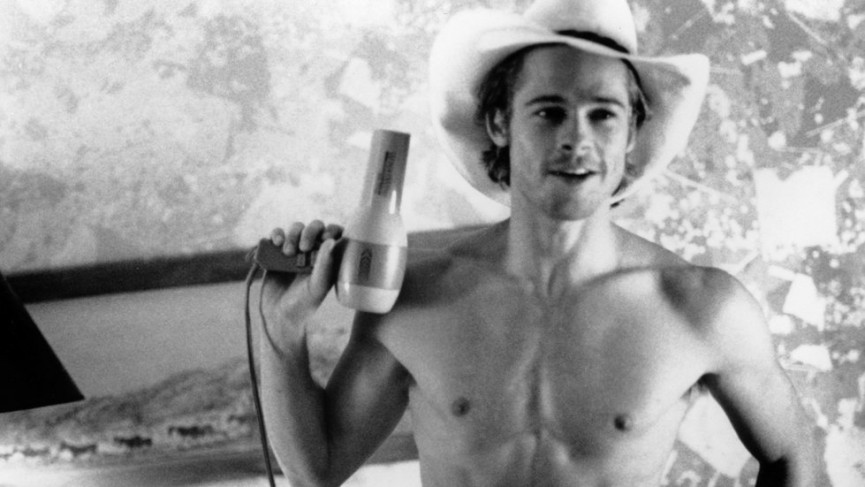 2. Get to grips with a hairdryer
The next step is fairly straightforward, but by no means any less important. After washing, blow-dry your hair into the shape you want to achieve, blasting your hair from the roots up and using your fingers to achieve the desired form.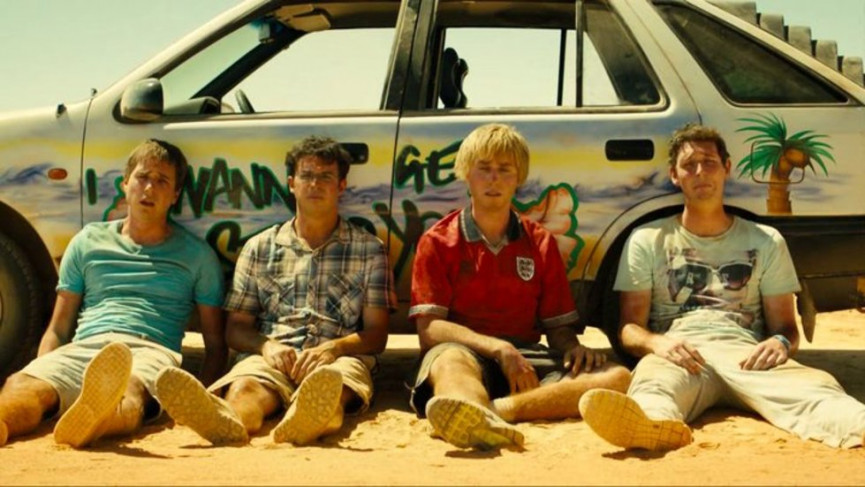 3. Make sure you're dry as a bone
Dampening your hair pre-style can be useful if you've got a thick mop to style, but really, gel and moisture is a big no-no. With wet hair, you can't tell which areas of your head have had the right amount of product, and if you're using a wax it'll clump up. And nobody wants that.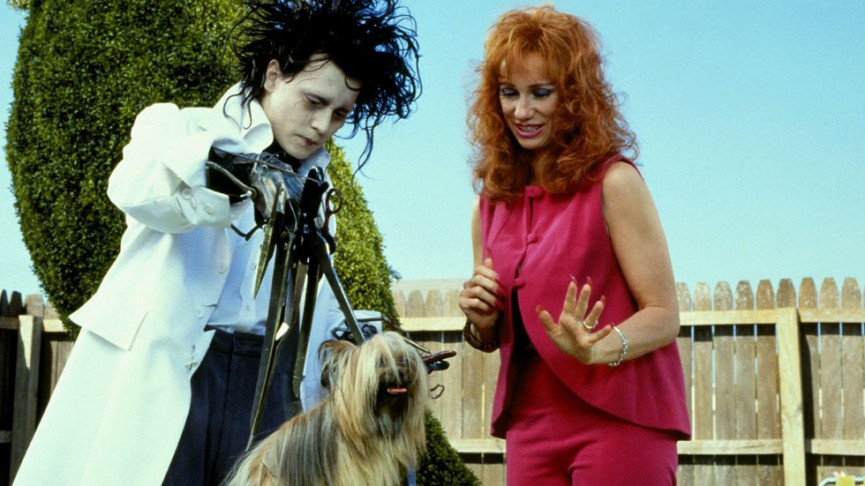 4. Get styling
Only now should you get to work on your hair. Average hair length only requires a pea-sized amount of gel. Warm the product between your hands into a malleable texture to eliminate any lumpy bits, and use the shape your blow-dry achieved as guidelines. Don't forget to also work the product in different directions occasionally too. Edward Scissorhands-style theatricals are optional.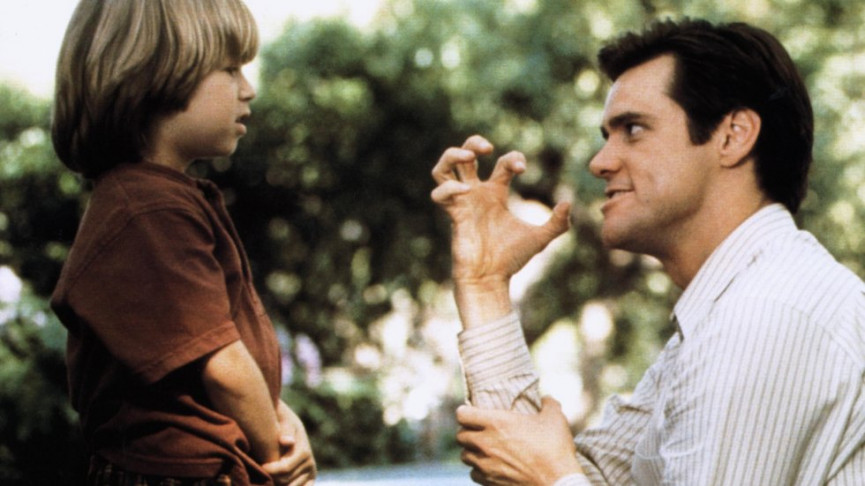 5. Unleash the claw
Inspiration here comes from an unlikely source: Jim Carrey in Liar Liar. Form your hand into a claw shape, fingernails facing forward, and rake through the hair to work in texture. This kinda replicates everything a comb would do. Finally, perfect those tiny details by pinching the tips of your hair in areas where you want to accentuate definition.
Related Reviews and Shortlists