ShortList is supported by you, our amazing readers. When you click through the links on our site and make a purchase we may earn a commission.
Learn more
GoldenEye is heading to Nintendo Switch and Xbox Game Pass this week!
Classic shoot-'em-up has been re-upped.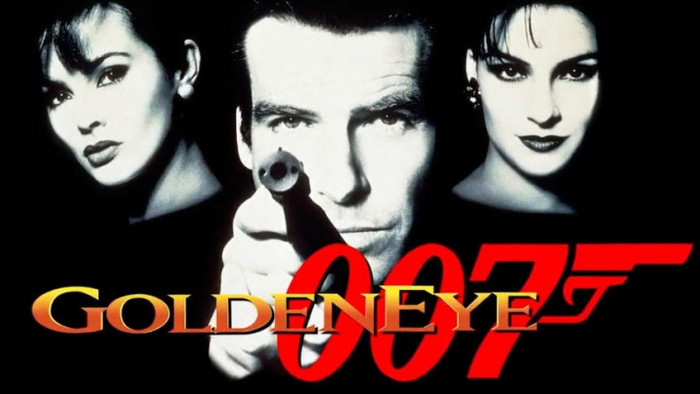 GoldenEye is heading to the Nintendo Switch and Xbox Game Pass this week, marking some 25 years after the game was originally released on the N64.
It was announced back in September 2022 at Nintendo Direct that a remaster of N64 classic GoldenEye was coming to the Nintendo Switch, alongside a number of N64 releases.
Not much was showcased about the game at the time, except for the but the original intro GoldenEye which remains a classic, we'll be honest, it gave us goosebumps.
A full trailer has now been released and it's fantastic, looking like the original game and offering up widescreen play, online multiplayer (for the Switch at least) and all the levels you remember from the original game.
While GoldenEye is coming out for the Xbox Game Pass at the same time, multiplayer will be restricted to local play on that console - this is because Nintendo is using the original game, while Xbox has created a faithful version of it. The Xbox will get 4K resolution and smoother frame rates, though.
The game will be available from 27th January through the Nintendo Switch Online + Expansion Pack service. It will also be available through Xbox Game Pass and if you are an owner of the Rare Replay compilation, then you will get access also.
When GoldenEye was revealed back in September 2022, the following N64 game ports were also revealed for the Switch: PilotWings 64, Mario Party, and Mario Party 2 - all of these are out now.
Mario Party 3, Pokemon Stadium, Pokemon Stadium 2, 1080 Snowboarding, and Excitebike 64 will be arriving some time in 2023.
Related Reviews and Shortlists