ShortList is supported by you, our amazing readers. When you click through the links on our site and make a purchase we may earn a commission.
Learn more
There are a few stages to any new fitness regime.
Realising you really, really need a new fitness regime
Spending 8 hours Googling the latest fitness trends
Picking and subsequently getting really excited about new fitness regime
Doing it twice
Never doing it ever again.
This can get frustrating. You're not fit, you have a bunch of expensive fitness equipment hanging around in your spare room, and eventually you're going to have to get rid of it on Gumtree for a quarter of the price. Annoying stuff all round.
So you'll be happy to hear that researchers have found that incidental exercise might actually be the key to keeping fit.
What this basically means is the stuff you do when you're going about your daily life – sprinting up the escalator when you're late, hoovering, running for a bus. It's called HIIPA – High Intensity Incidental Physical Activity. And it's free.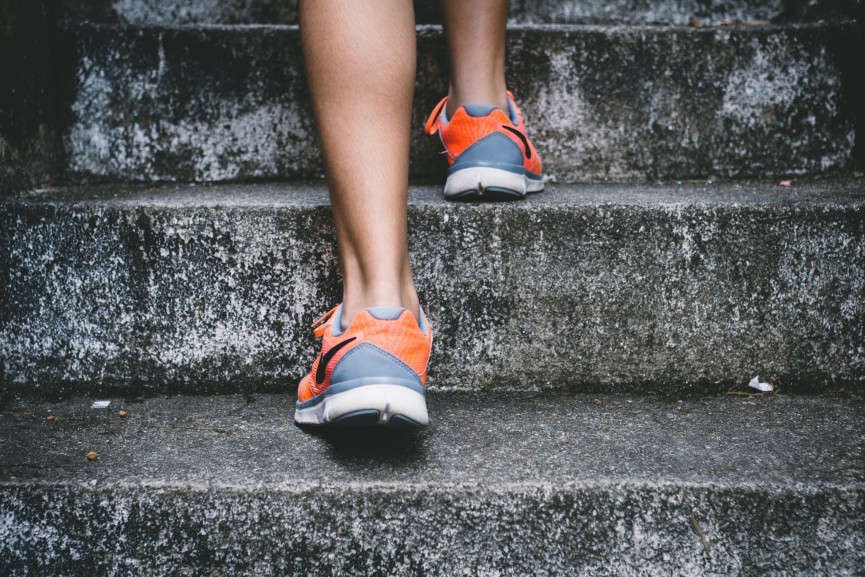 Research from the British Journal of Sports Medicinefound that raising your heart rate and getting out of breath for a minute three to five times a day, seven days a week, could actually be a pretty good way of reaching your fitness goals.
"On top of 'move as often as possible and sit less', public health and clinical practice could emphasise simple messages analogous to 'huff and puff regularly'," the researchers say. They also describe it as the "best bang for buck for time unit" – so you'll be saving yourself some precious time, too.
"Regular incidental activity that gets you huffing and puffing even for a few seconds has great promise for health," said Emmanuel Stamatakis, lead author of the study. "The beauty of HIIPA and the idea of using activities we are already doing as part of everyday life is that it is much more realistic and achievable for most people.
"Other practical advantages are nil costs, no need for equipment and no concerns about a lack of skill or fitness."
Need some inspiration? Stamatakis suggests taking the stairs instead of the lift, or parking your car 100 metres further away than you need to. Easy, free and indulging that deep down desire to not do any exercise? Sign us up.
Images: Unsplash
Latest
Health & Fitness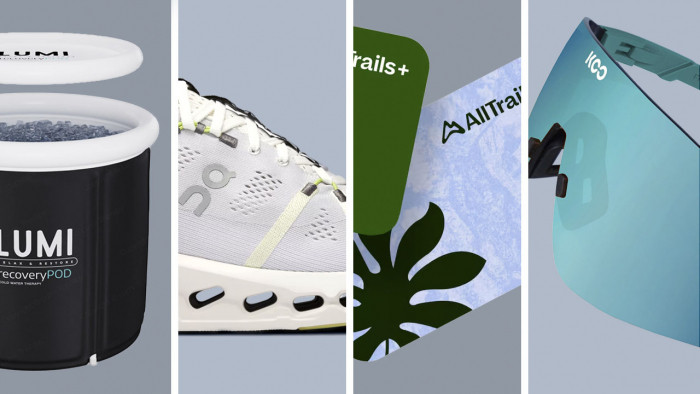 Best gifts for runners that they'll actually want and use
Health & Fitness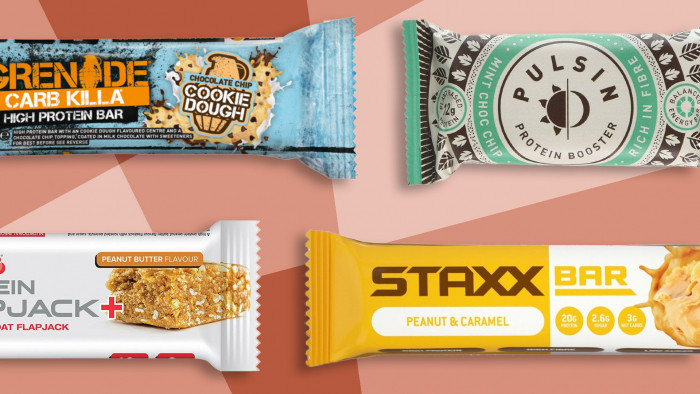 The best protein bars to fuel your workouts
Health & Fitness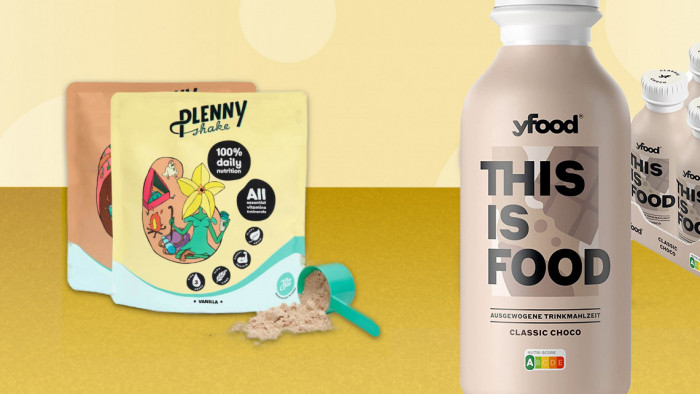 Best meal replacement shakes we have tested this year
Related Reviews and Shortlists