ShortList is supported by you, our amazing readers. When you click through the links on our site and make a purchase we may earn a commission.
Learn more
Doctors say this is the first (pretty obvious) thing you should do when you've got a cough
Stop relying on antibiotics you bunch of hypochondriacs! We all do it. At the first sputter of a cough or sign of a runny nose we become massive hypochondriacs and, having rushed to WebMD to self-diagnose, we become absolutely certain we've got a killer form of some rare, exotic disease and the only obvious outcome is death.
And although I'm being just a tiny bit facetious, this sort of behaviour actually has real-world consequences. Scientists have been warning for a while now that our overuse of antibiotics for not-so-serious illnesses is making genuinely problematic infections harder to treat, by creating drug-resistant superbugs.
England's chief medical officer, Prof Dame Sally Davies, has even warned of a "post-antibiotic apocalypse," according to the BBC.
Now new medical advice from the National Institute for Health and Care Excellence (NICE) and Public Health England (PHE) says we should instead simply turn to a good old fashioned hot drink with honey, lemon and ginger when we get the sniffles and a sore throat.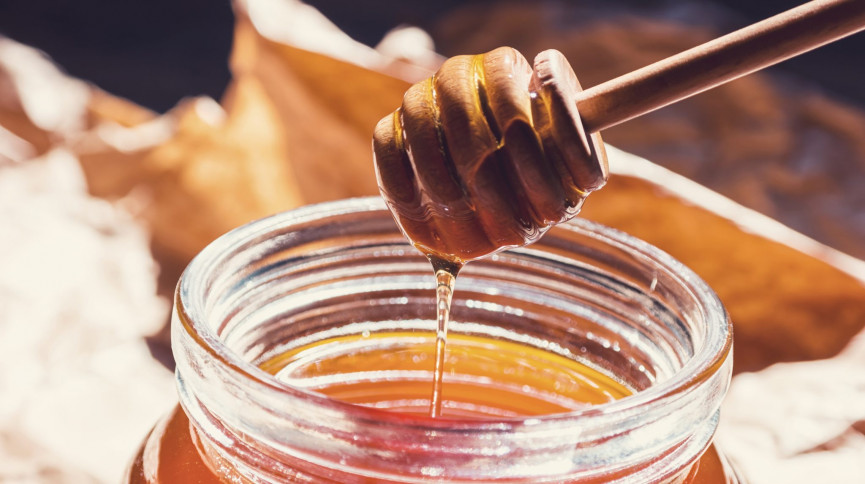 Dr Tessa Lewis, GP and chair of the NICE antimicrobial prescribing guideline group said: "If someone has a runny nose, sore throat and cough we would expect the cough to settle over 2 -3 weeks and antibiotics are not needed.
"People can check their symptoms on NHS choices or NHS Direct Wales or ask their pharmacist for advice.
"If the cough is getting worse rather than better or the person feels very unwell or breathless then they would need to contact their GP."
Just regular, common-sense advice then. This we can handle.
(function(d,s,id){var js,fjs=d.getElementsByTagName(s)[0];if(d.getElementById(id))return;js=d.createElement(s);js.id=id;js.src='https://embed.playbuzz.com/sdk.js';fjs.parentNode.insertBefore(js,fjs);}(document,'script','playbuzz-sdk'));

(Images: Getty)
Latest
Health & Fitness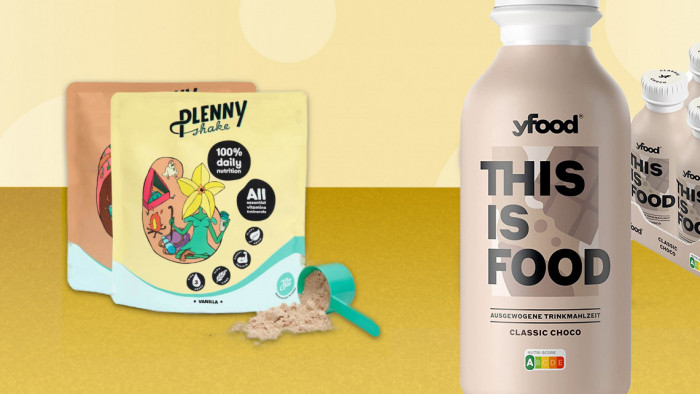 Best meal replacement shakes we have tested this year
Health & Fitness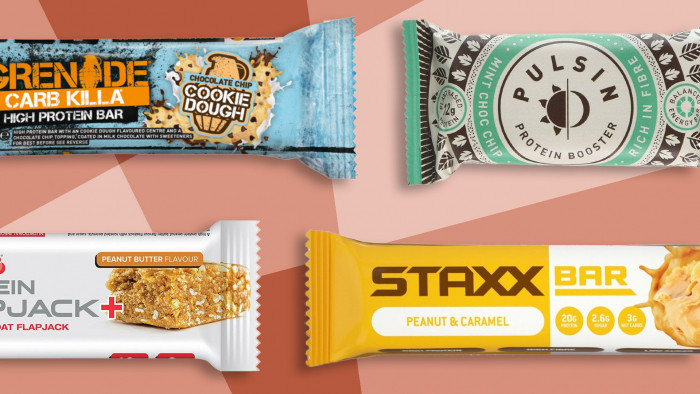 Best protein bars 2020: fuel your fitness
Related Reviews and Shortlists