ShortList is now ad free and supported by you, the users. When you buy through the links on our site we may earn a commission.
Learn more
Britain has a new favourite meat – and it's all down to the fact we're a bunch of loners, basically.
According to food expert Nathan Ward, we're eating loads of chicken (over 500 million kg in 2016 alone) because it comes in smaller sizes than 'traditional' British meats – making it easier for those of us who live, and will eventually and inevitably die, alone. 43% of meals are now eaten alone, an increase of 10% from 1980, and about two thirds of Brits live in a one or two-person household. A faintly depressing stat for you there. It's the first time in history white meat has ever overtaken red, as our taste for curries, stir fries and pasta now outweighs more traditional 'meat and two veg' options.
"We've reached a tipping point in terms of what people eat for meals. This is favouring chicken," Ward said.
Lamb and pork sales have dropped significantly, too – 8.2% for lamb and 2.2% for pork. Beef has remained popular because of its prevalence in easy-to-cook meals like lasagne and – yes, again – in ready meals. Alone AND lazy, what a combo.
Moral of the story? Get some mates, mate. Also: steak is the best meat and the British public are, tragically and once again, wrong about everything. Sorry.
Latest
Food And Drink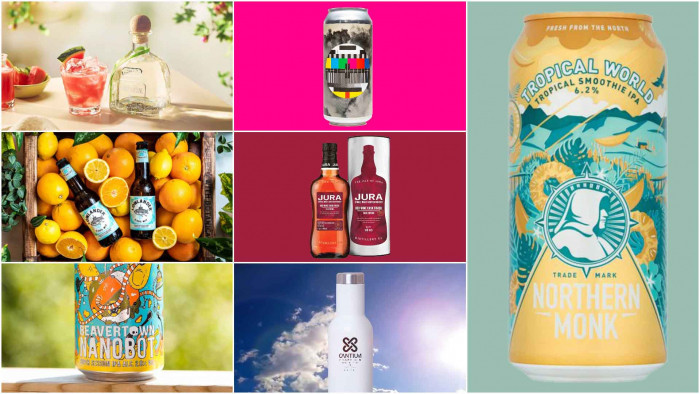 The 20 best summer drinks: alcohol and alcohol-free
Food And Drink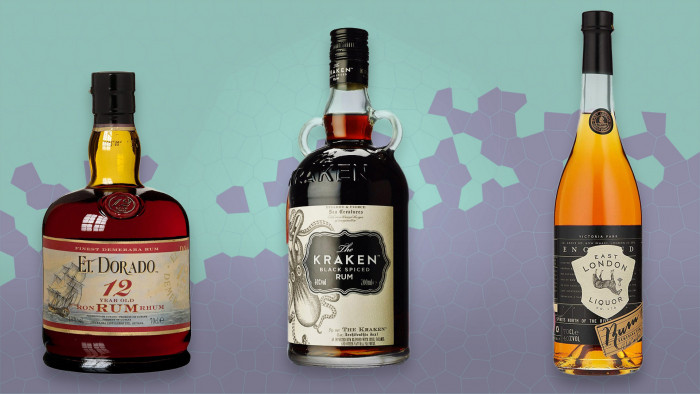 20 best best rums, ranked: all rum brands taste tested
Food And Drink
15 best alcohol-free beers: great ales
Related Reviews and Shortlists