ShortList is supported by you, our amazing readers. When you click through the links on our site and make a purchase we may earn a commission.
Learn more
It's pretty much the biggest American sports day of the year - and yet the bit most people look forward to is half time.
But when you consider the calibre of acts that the Superb Owl, sorry, Super Bowl organisers manage to recruit, it's not hard to understand why.
Here's a look at the best moments from Super Bowl shows of yesteryear.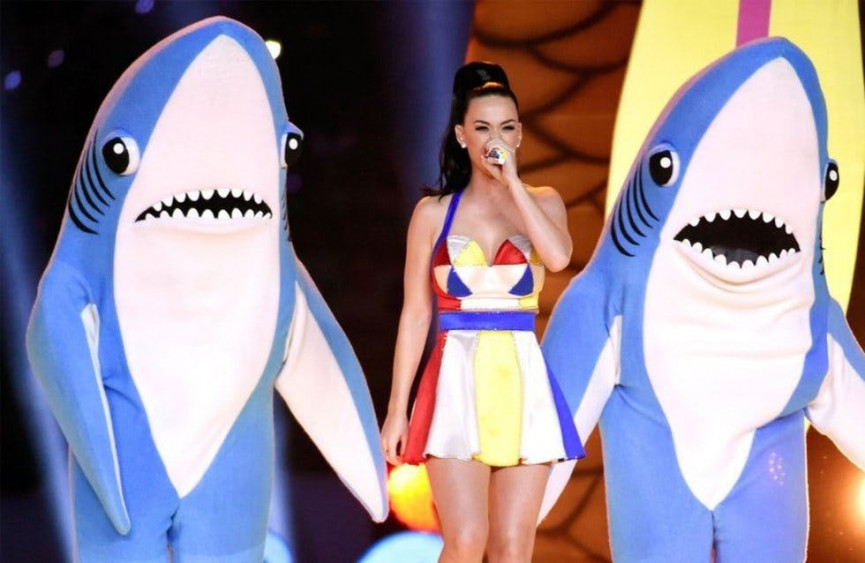 Katy Perry's Left Shark
Shark backing dancer is slightly out of time: internet goes mental. No, we're still not quite sure why everyone went so mad about this one, but the whole show earlier this year was a sugar-sweet, candy-pop success, combining all of Katy Perry's unmistakeable hits and deserves to be remembered as one of the best. Oh, and by the way, it's our left, not Katy's left, in case you were wondering. Watch it here.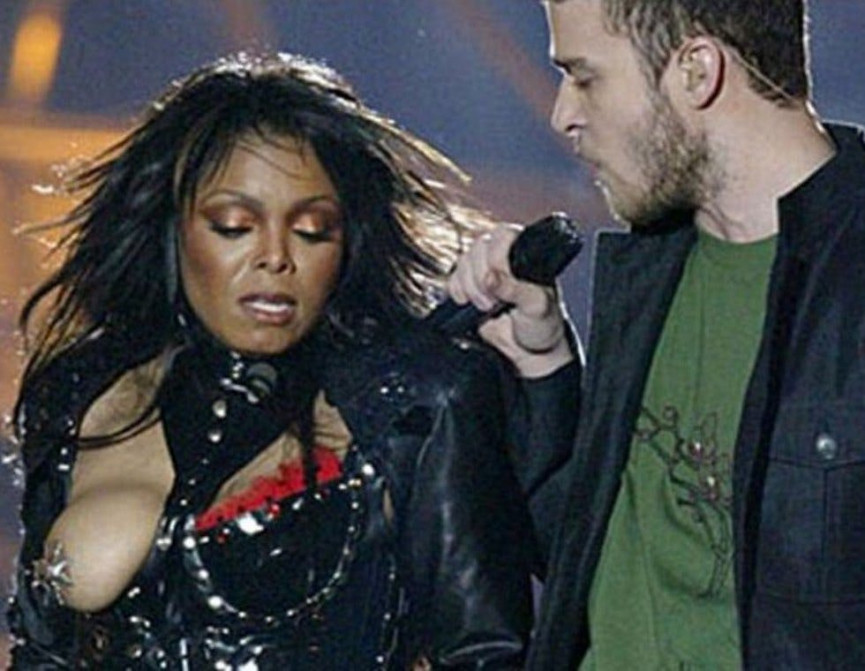 Janet Jackson's Wardrobe Malfunction
Was it a 'wardrobe malfunction' back in 2004? Or was it a carefully constructed ruse to ensure the maximum publicity for Janet and Justin that got a bigger reaction than they'd probably anticipated? We're plumping for the latter, although we still feel that one boob, all on its own, just looks a bit lonely. If you're going to do it, Janet, just go the whole hog.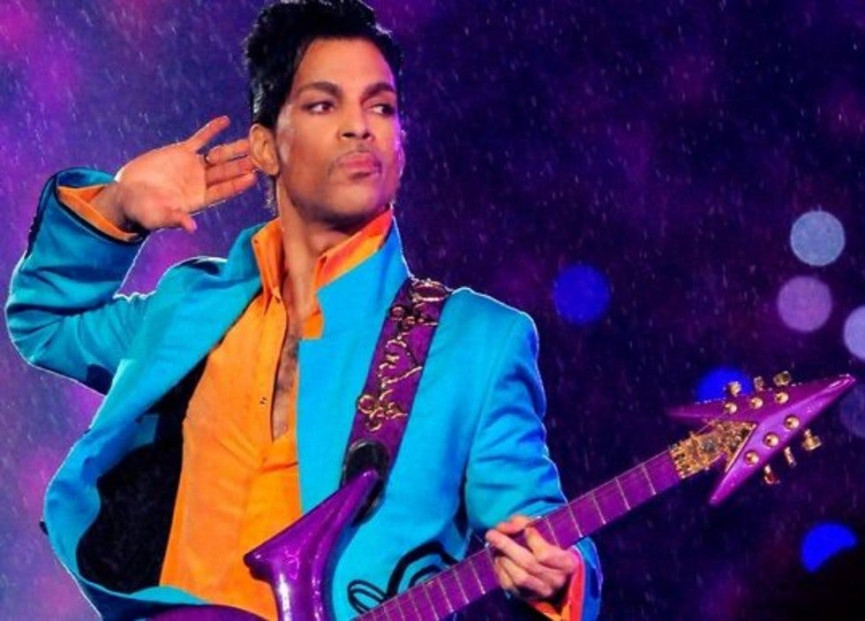 Prince is a bit good
Sometimes it's good to be reminded just why the legends are the legends. And Prince's 2006 show did just that. Best live performer in the world? Probably - and no one can really argue with Purple Rain. Watch the performance here.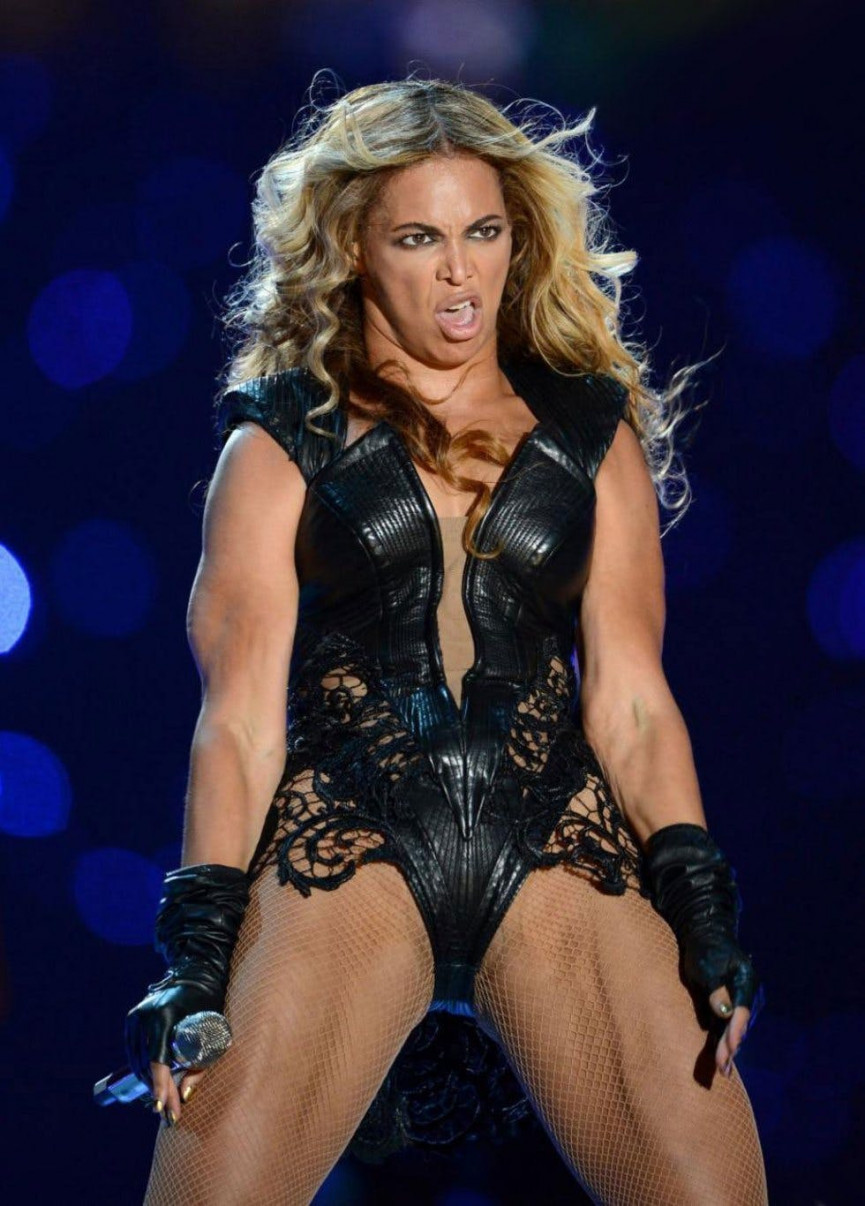 Beyonce's Photo
Naturally, Beyonce's 2013 show, which saw her briefly reunite with fellow Destiny's Child members Kelly and Michelle, was amazing. But that wasn't what everyone was talking about the next day. No, that was a photo of Bey looking, how do we say… fierce? After management demanded that it be taken down from the internet, the web responded in the expected way: by sharing it far and wide. To be fair, it is hilarious.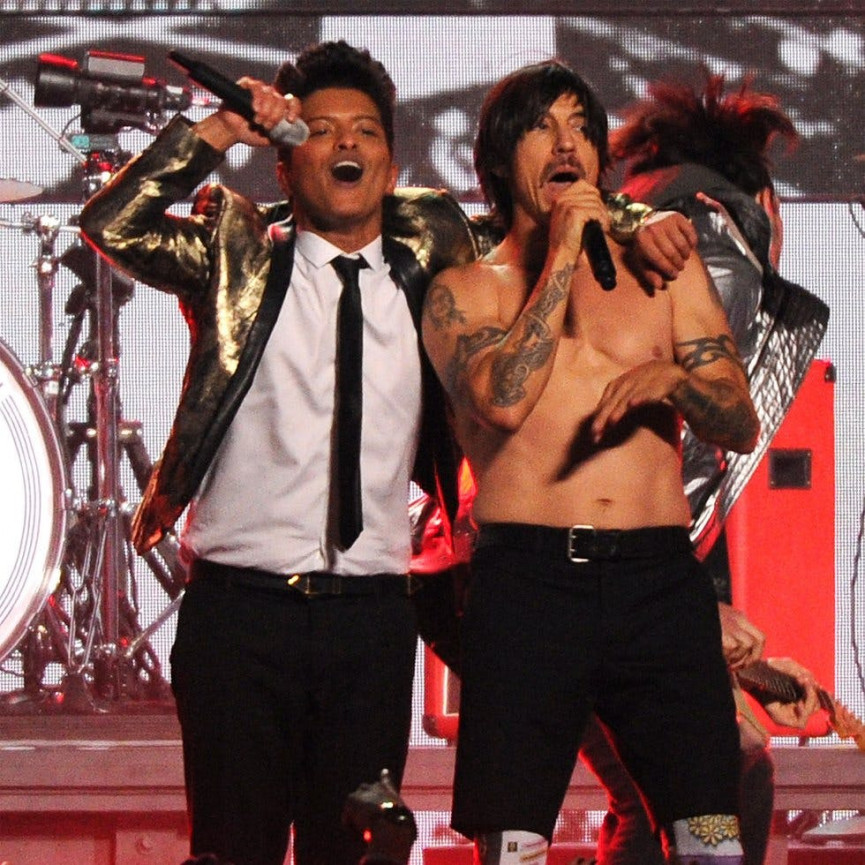 Bruno and Red Hot Chili Peppers
Try as hard as you might to avoid it, you basically have to concede that Bruno Mars is brilliant. He gave a stunning performance in 2014, opening up with a drum solo that didn't manage to bore the crowd, which is some feat in itself. After smashing through a typically funky set, he even brought out the Red Hot Chili Peppers for a blast of Give It Away - although the miserable internet got very hung up about whether Flea's bass was plugged in or not (it wasn't, but did it really matter?).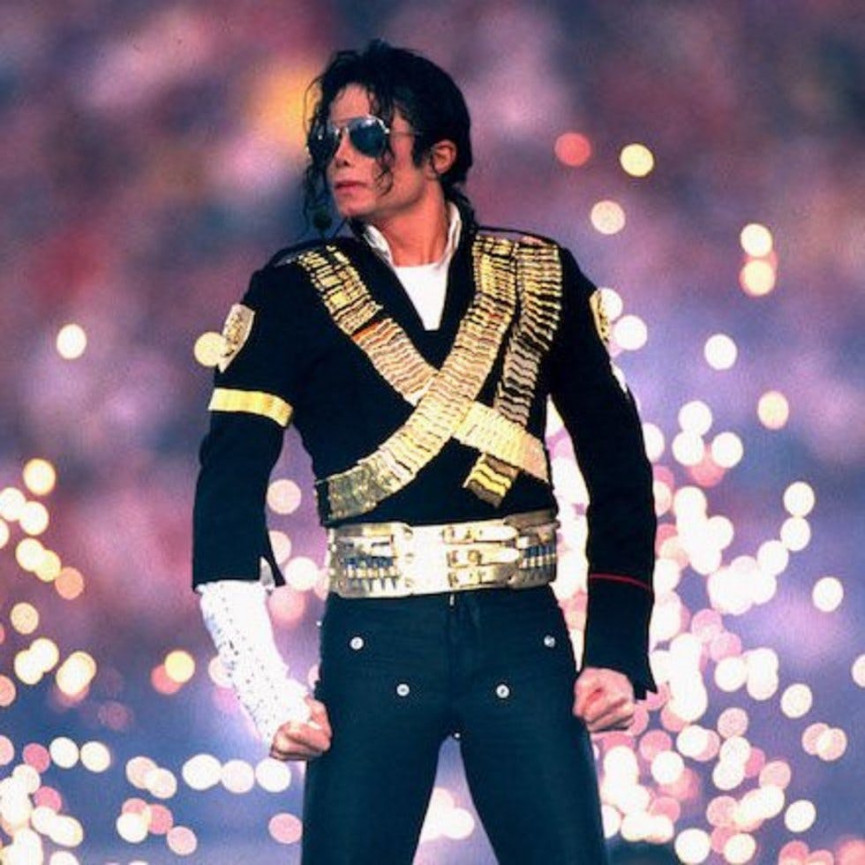 Jacko smashes it
Ditto the King of Pop, who slayed all before him during his 1993 performance. Just look how long he holds that pose for at the start - and you can't take your eyes off him. Jam, Billie Jean and Black or White takes some beating as an opening trio of tracks. Watch the brilliance by clicking here.
(Images: Rex)
Related Reviews and Shortlists