ShortList is supported by you, our amazing readers. When you click through the links on our site and make a purchase we may earn a commission.
Learn more
Best character actors: 13 famous faces you know but don't know
Amazing actors with the most recognisable faces.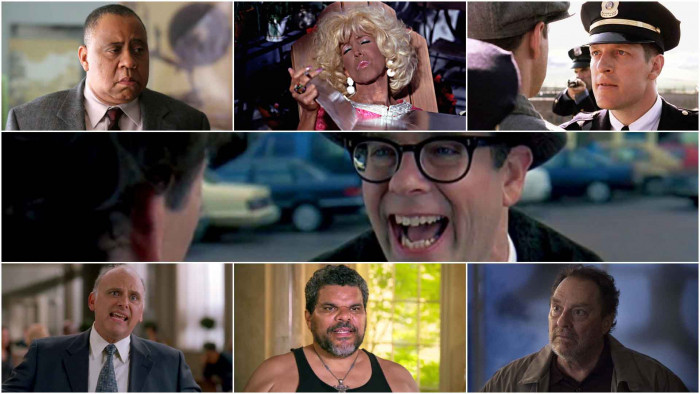 A lot of the most interesting stuff in movies has little to do with the chiseled cheekbones of leading actors. They may command the spotlight, and the biggest pay packets, but you'll often find them out-acted and out-charmed by a supporting figure.
These are the character actors, the people whose faces you recognise, but perhaps you can't quite place their name.
Well, we're here to help. Below are 13 character actors who are in a helluva lot of things but their name nearly always passes us by. And they really shouldn't as they are all top of their game, fantastic at what they do and need to be shouted about.
And if you already know their names, then we applaud your movie knowledge and you can sit there slightly smug.
Best character actors His supporting roles in Traffic, Boogie Nights and Magnolia prove that Luis Guzmán is an acting powerhouse. His roles in Anger Management, Beverly Hills Chihuahua and Yes Man prove that he can have a lot of fun, too.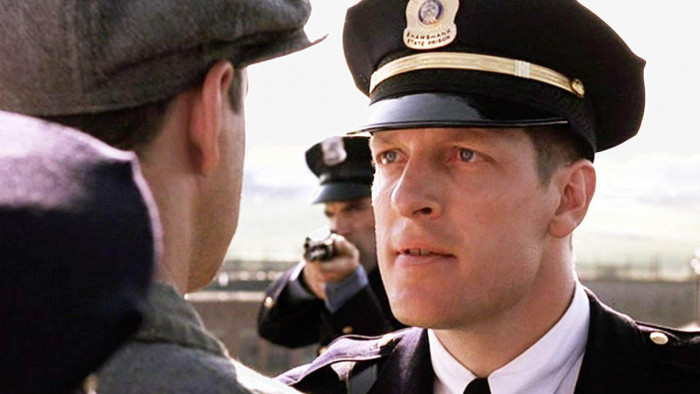 Okay, Clancy Brown is probably the most recognisable person on this list, but there are still plenty of people out there that don't know his name. By now everyone should. Whether it's his frankly terrifying take on the chicken-loving Kurgan in Highlander to his amazing voice work for things like X-Men to his mesmerising turn in Shawshank, he's a fantastic character actor.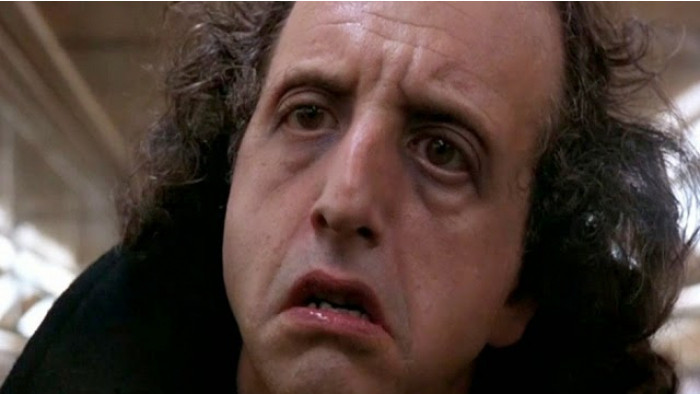 Most notable for his role as Subway Ghost in, er, Ghost - "You take all your emotions! All your anger, all your love, all your hate! And push it way down here into the pit of your stomach! And then let it explode, like a reactor!" - everytime Vincent Schiavelli was on the screen, you can't help but be mesmerised. Marfan syndrome gave him his unique look but it was his acting talents that meant he had more than 150 credits, before dying in 2005.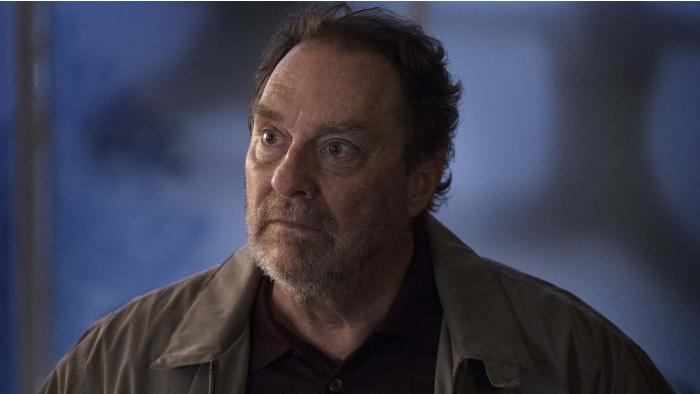 While he may never match his turn in Office Space as Milton, the basement dweller who hasn't really had a job for five years, Root has been starring in some fantastic things recently - including Barry, The Man in the High Castle and Brooklyn Nine-Nine. Next up is a voice role in Netflix's Master of the Universe reboot.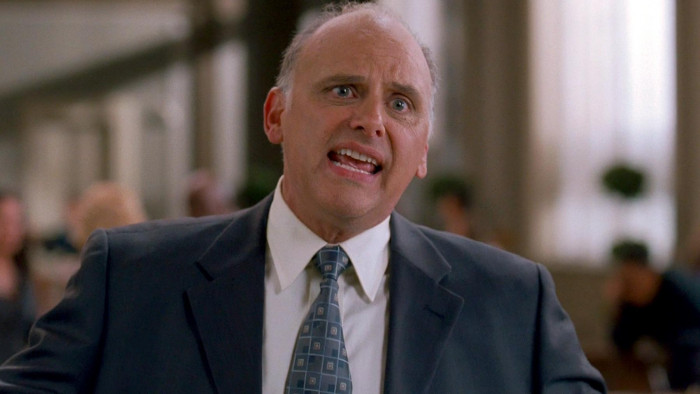 With over 200 credits, Kurt Fuller is one of the busiest actors around, starring in the likes of Ghostbusters 2, Wayne's World and Pushing Tin, before moving into TV with Psych, Supernatural and The Good Wife.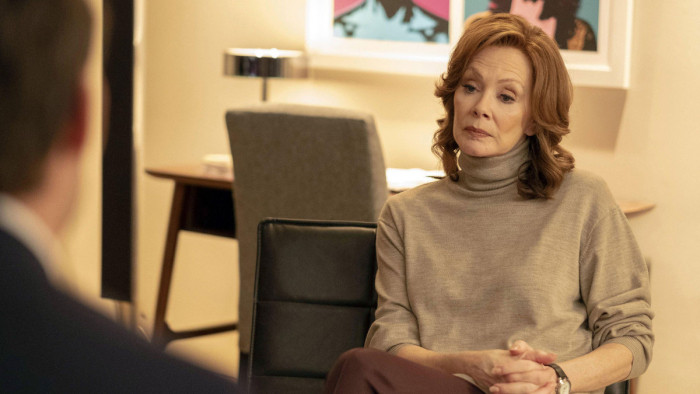 Her recent work in Legion and the Watchmen TV show has pushed Jean Smart back into prominence and we want to see more of it. Smart is a brilliant actress, at home both playing the First Lady of the United States (in 24) to naive office managers (Designing Woman).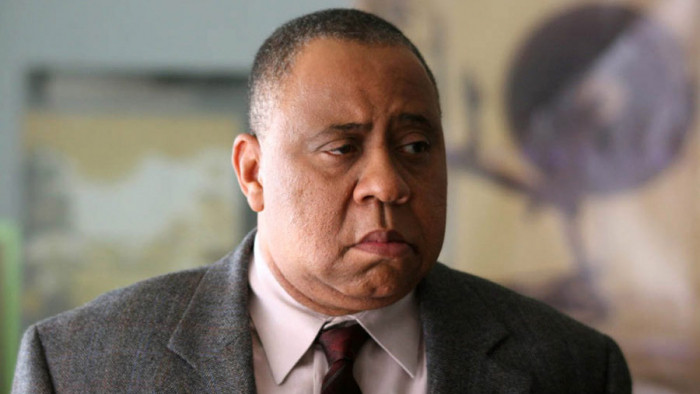 An actor who has worked with some of the greatest directors, including Steven Spielberg (The Terminal) and Michael Mann (Collateral), Barry Shabaka Henley has over 100 credits and always balances the comedy and drama roles. He was recently seen in Agents of Shield and was brilliant in Prime Video's Bosch.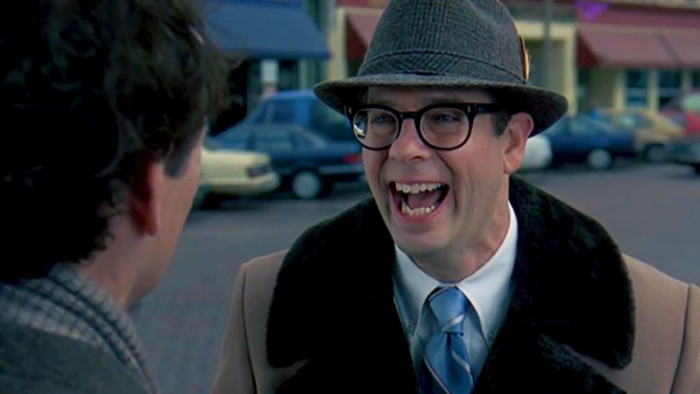 "Phil? Hey, Phil? Phil! Phil Connors? Phil Connors, I thought that was you!" And thus our love affair with Stephen Tobolowsky began. From Groundhog Day to Adaptation, by way of The Goldbergs and Silicon Valley he's got over 250 credits on IMDb and is the master of being the Everyman. For some Amy Sedaris' voice will be far more familiar than her face. She was amazing as Princess Carolyne in Bojack Horseman and also lent her dulcet tones to other shows such as Big Mouth. Lately she's stealing every scene in The Mandalorian as Peli Motto and was fantastic as Cathy in the criminally underrated Divorce.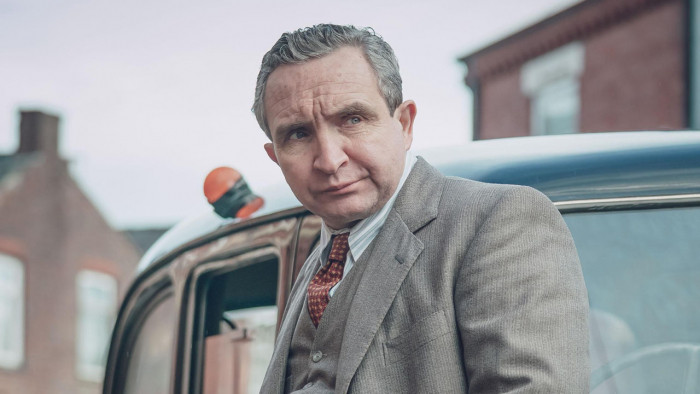 One of the UK's great character actors, and a truly memorable face. Our strongest memory of Eddie Marsan is seeing him as the driving instructor in 2008's Happy Go Lucky, which made him a film fan favourite. However, you'll find him in far bigger budget, and more-watched, fare including The World's End, Mission Impossible III and Fast & Furious: Hobbs & Shaw.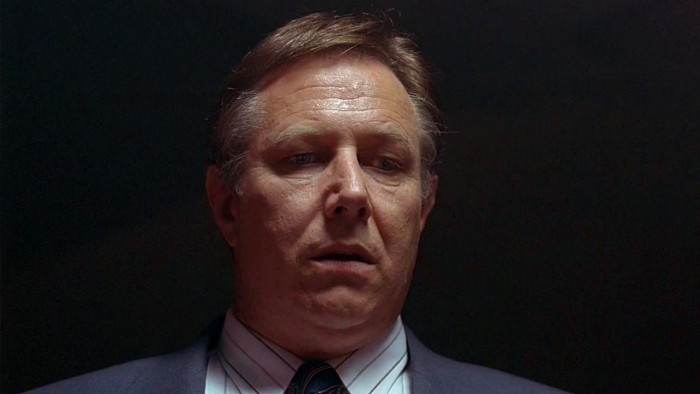 An undeniable presence in the late 80 and throughout the 1990s, JT Walsh's pivotal films included A Few Good Men and Breakdown. He died from a heart attack at the age of just 54, in 1998, but he was one of the key supporting actor faces from the mid-90s. Walsh had a particular skill for playing corrupt or compromised characters, lending them a kind of gritty darkness few can emulate or match.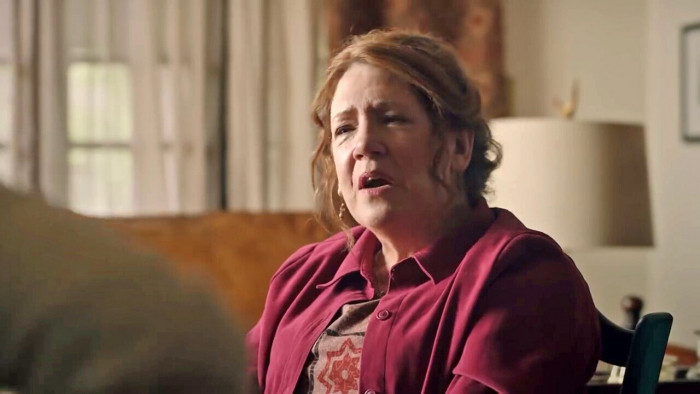 Few actors can play an intimidating matriarch figure like Ann Dowd, most recently demonstrated in her brilliant portrayal of Aunt Lydia in the TV adaptation of The Handmaid's Tale. She's an effective addition to any horror movie, having left an imprint on films like Hereditary and Compliance. But by upping the warmth a little she becomes a vital addition to more grounded dramas.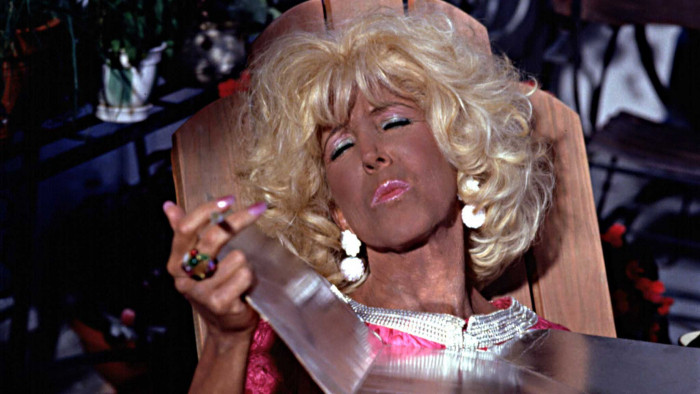 Her horror work is unparalleled, having been in everything from A Nightmare on Elm Street to Insidious, but seeing Lin Shaye in There's Something About Mary proved what a comedian she can also be. Her credits tip the 200 mark but we hope there's plenty more to come.
Related Reviews and Shortlists