Commonly seen at the top of 'scariest movie ever' lists, Stanley Kubrick's chilly adaptation of Stephen King's classic shocker managed to make us scared of Jack Nicholson, women, tricycles, hotels, twins and, most rationally, axes.
It also inspired a whole boatload of designers to give the poster a tweak. We've assembled some of the very finest here for you to take a look at.
You can find the designers at the bottom. Thank them if you can.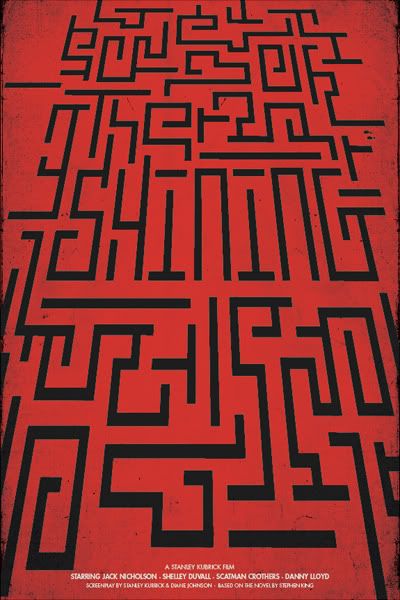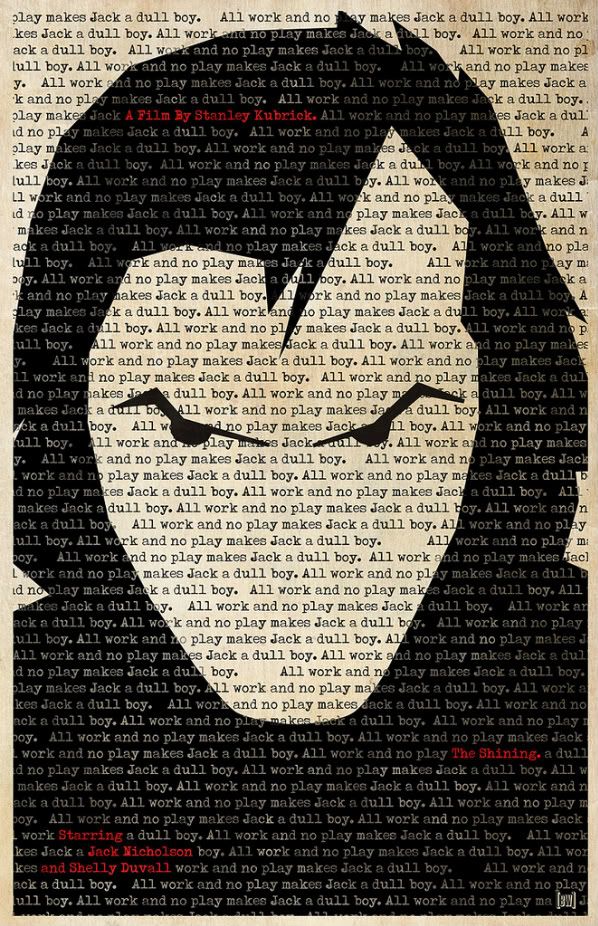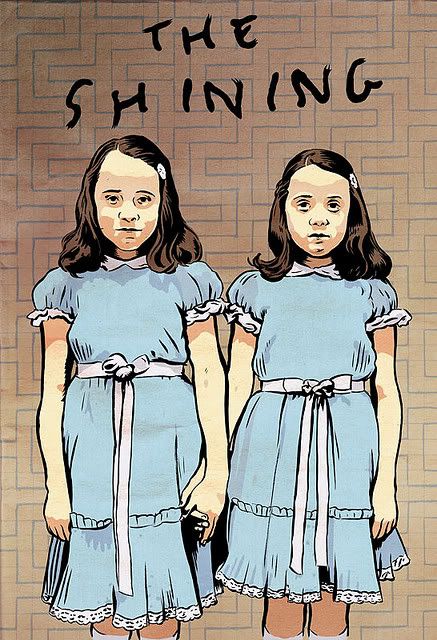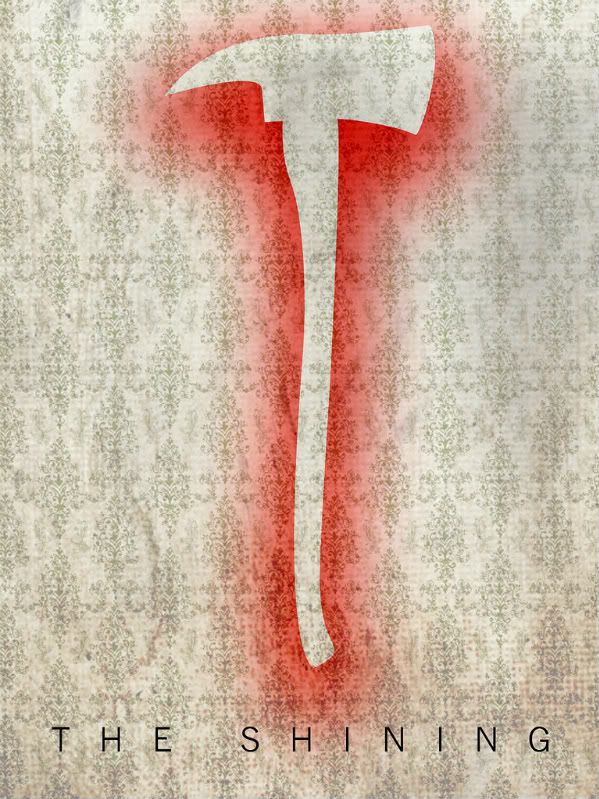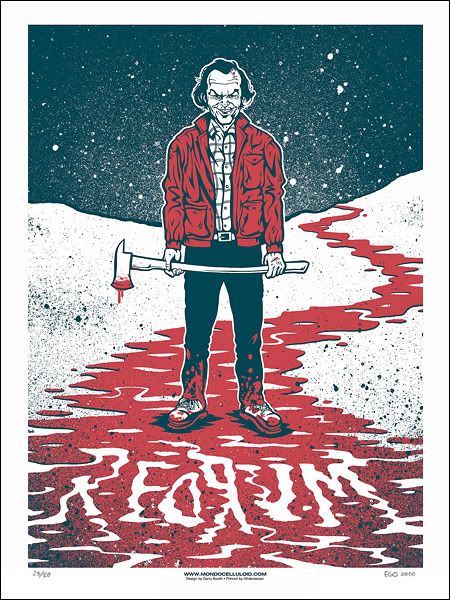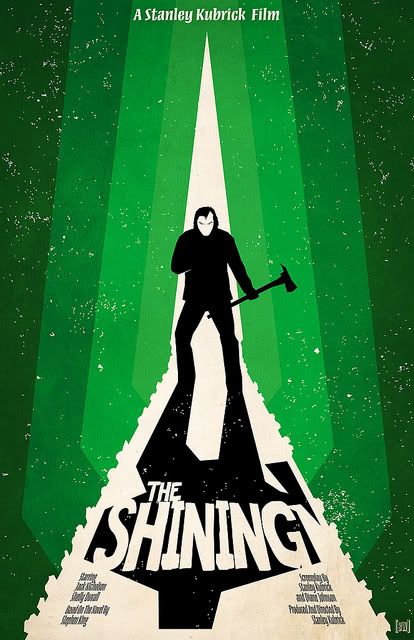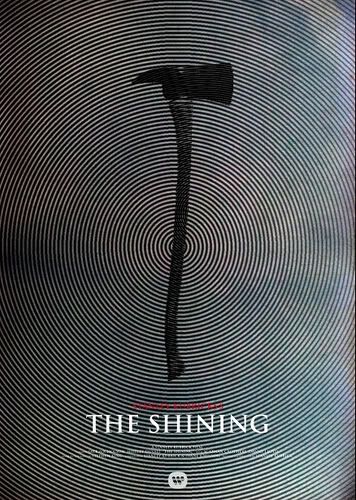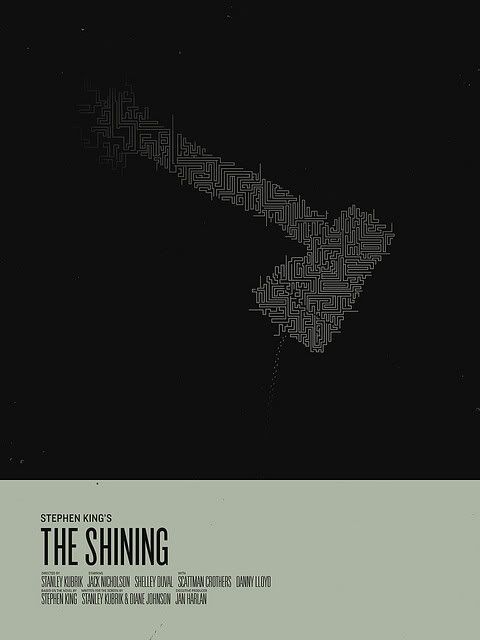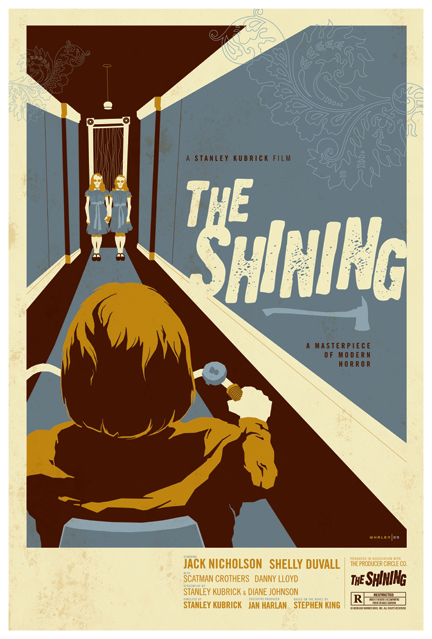 (Images: Viktor Hertz, Ben Whitesell, Tom Whalen, Matt Needle, David Lasky, Brandon Schaefer, Daniella M. Echeverria, Nick Tassone, Garry Booth, Cipgraph, Red-Corner, Vipez and R Black)