The first, only and maybe last rom-zom-com gave Simon Pegg and Nick Frost their first, but definitely not last, opportunity to transport their comedy skills to a much bigger screen.
It also gave a boatload of designers the chance to work their magic on some impressive poster concepts. Utilising the film's many entry points (zombies, records, cricket bats and Cornettos), they've created some wall-deserving one-sheets.
You can find the list of designers at the bottom for thanking/stalking.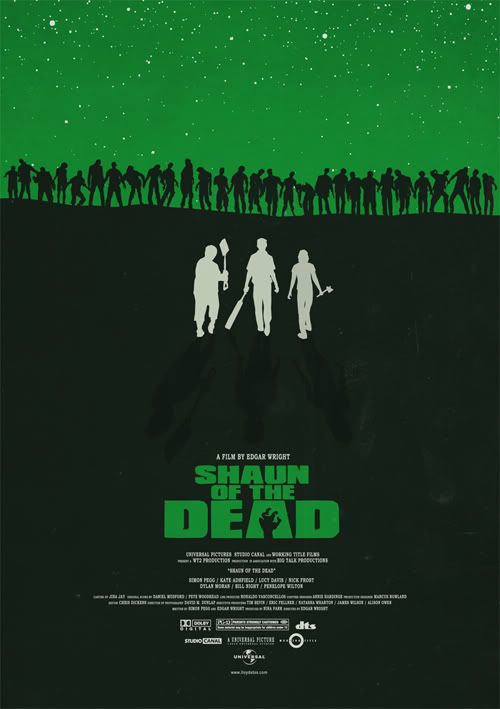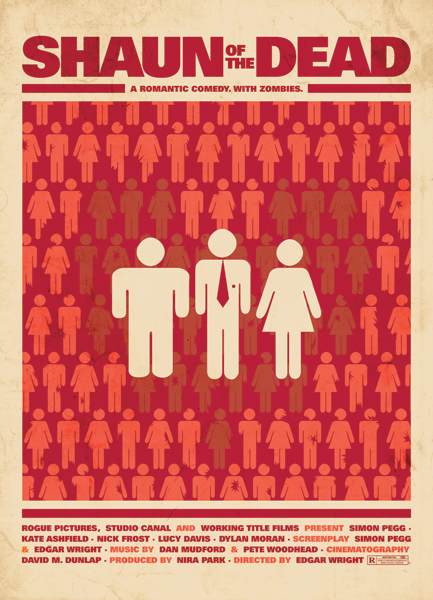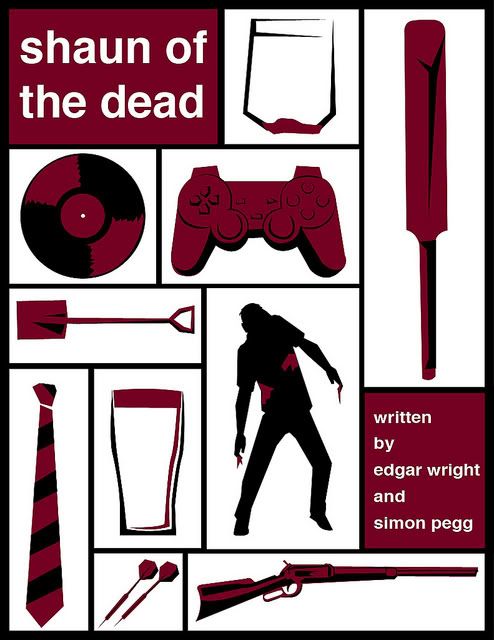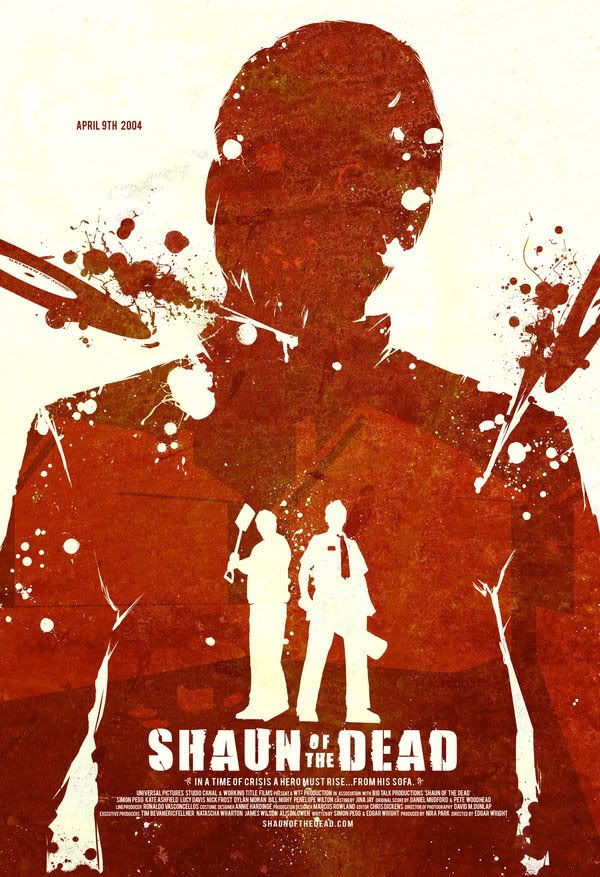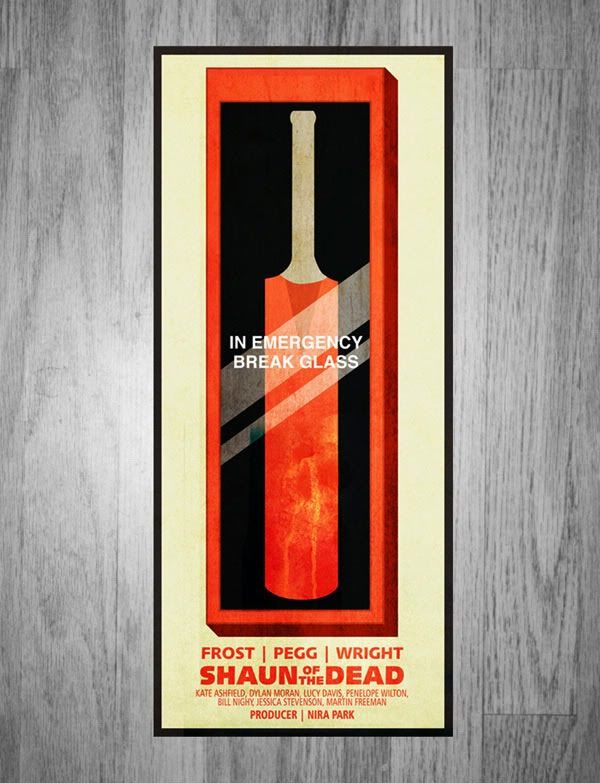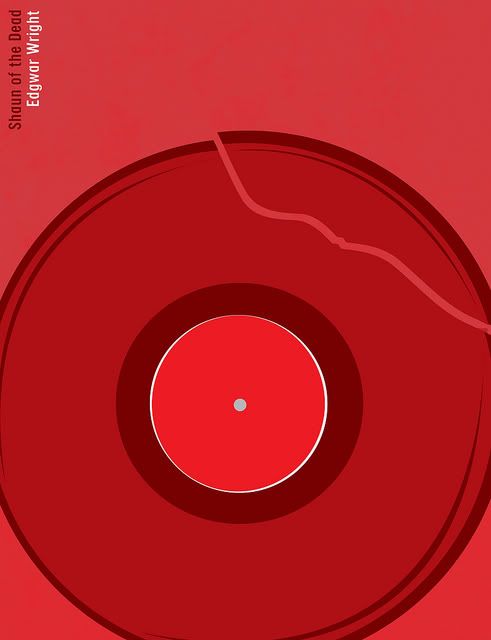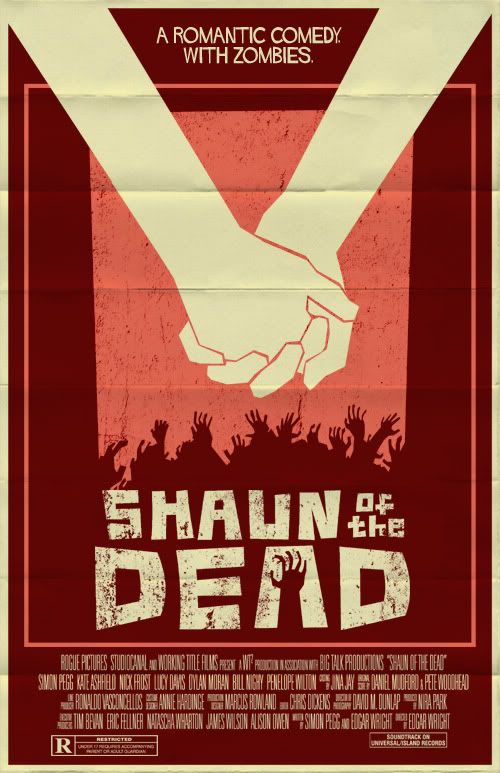 (Images: Ron Guyatt, Viktor Hertz, Brandon Schaefer, Hunting Bears, Emil Palm, Lloyd Stas, James Alexander and Andrew Lau, Erin Null, Chris Dobson, Stephanie Vanelli, Filthy Monkey, Mark Welser, Tim Cook, All Star)