ShortList is supported by you, our amazing readers. When you click through the links on our site and make a purchase we may earn a commission.
Learn more
Everyone loves a pub with a story and everyone loves a ghoulish tale, so why not get the best of both worlds?
The Flask, Highgate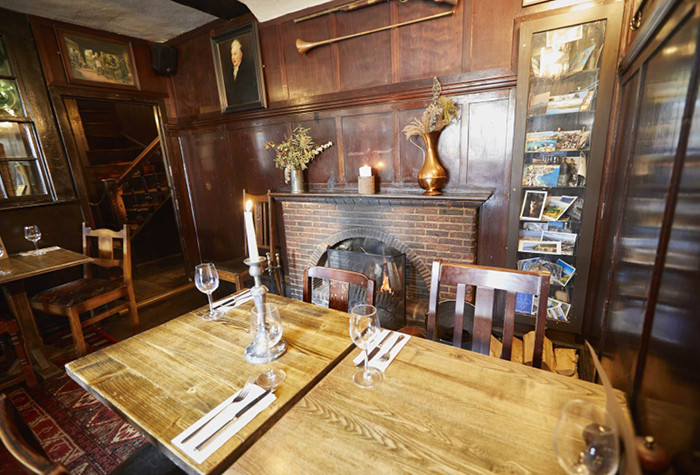 The site of one of London's first ever autopsies, the ever-so-pretty Flask (N6) is oozing with death. A Spanish barmaid once hanged herself in the cellar, and has been seen many times since in ghost form, moving glasses and breathing down customers' necks. The spectral figure of a man in full Cavalier dress has also been spied sauntering around the place. Pond Square around the corner is said to be home to a ghost chicken, a semi-plucked ethereal fowl that runs around the square but disappears if anyone tries to touch it. Hell of a vibe.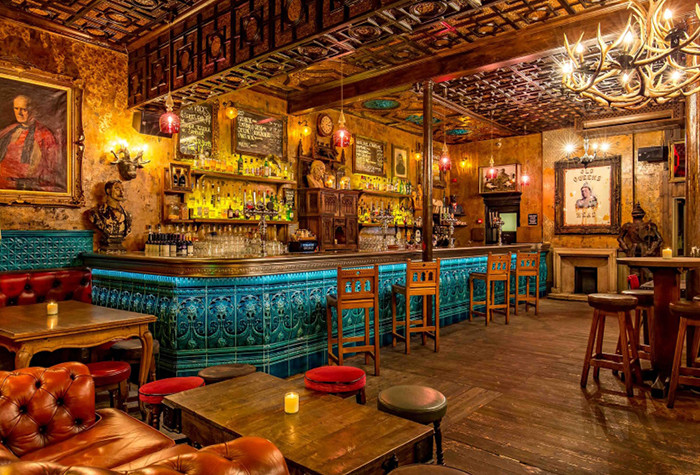 The Old Queens Head, Islington
This delightful Essex Rd drinking hole (N1) plays host to the dual spirits of a mother and daughter, the elder woman dressed like she's from Tudor times and the younger only about eight years old. Rumour has it that on the first Sunday of every month, doors in the pub will be found opening and closing themselves, and both footsteps and laughter have been heard coming from places they shouldn't. But before you let out a blood-curdling scream and scarper to High I station, order an El Chappo (aged beef patty, smoked bacon, roasted jalapeños, blue cheese and aioli). The frightfully good grub is supplied by Lucky Chip.
The Spaniards Inn, Hampstead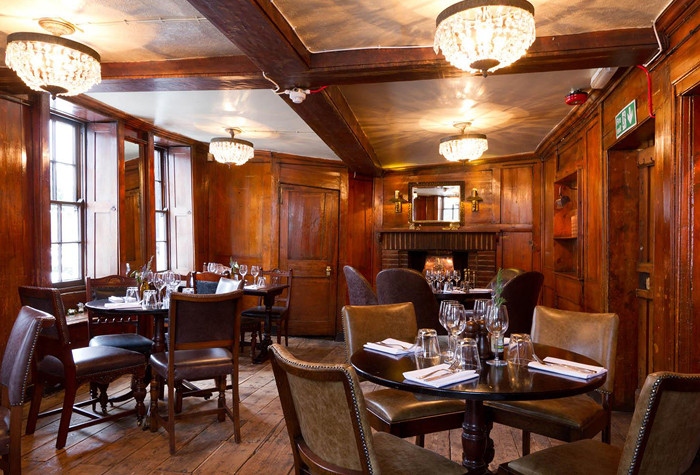 Located on one of the most perilous roads in London, The Spaniards Inn (NW3) is home to a trio of spirits, including one proper beyond-the-grave A-lister and, appropriately, a guy that got run over. The downstairs is haunted by a local moneylender who was flattened by a horse and cart and tugs on the sleeves of pub-goers. Upstairs is said to be plagued by legendary highwayman Dick Turpin, whose father was once the landlord. And outside, drinkers have heard unholy neighs thought to emanate from the ghost of Turpin's long-dead horse Black Bess. And no one's more trustworthy than the p*ssed blokes outside the pub who claim this!
The Ten Bells, Spitalfields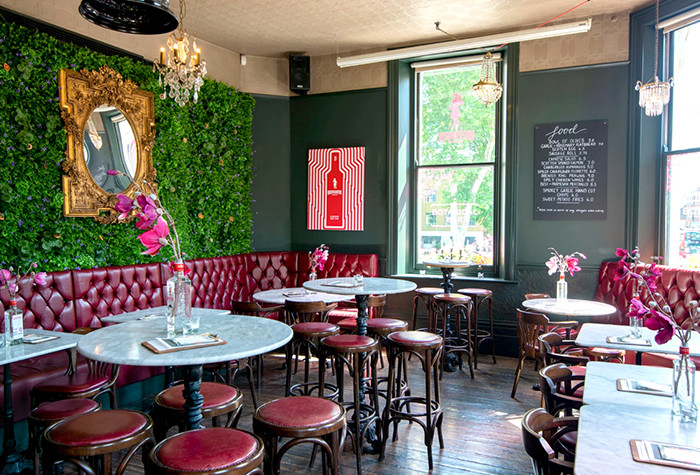 The Ten Bells (E1) suggests it's haunted by one of the victims of Jack the Ripper. Annie Chapman, brutally killed by the historical rotter in 1888, is said to stalk the place, moving objects and turning the air cold. Some say the pub is also possessed by a former landlord, George Roberts, who was killed with an axe and is also supposedly seen from time to time in Victorian dress. On the less tragic side, Ten Bells has its own gin menu and a fantastic range of small plates. Moroccan spiced aubergine, king prawns, tomato bruschetta, you name it.
The Grenadier, Belgravia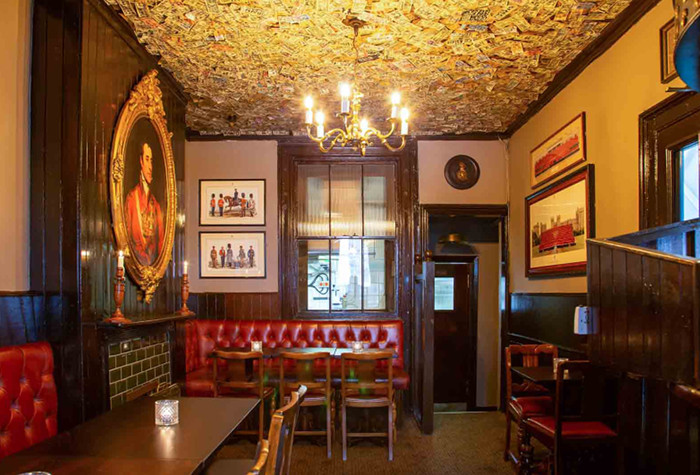 The Grenadier (SW1) wasn't always a pub, once being used to house the officers' mess for the First Royal Regiment of Foot Guards. But now it is, it sees itself as a rather good one: "not your usual insipid public house". If that sounds ballsy, it's got the cojones (and lunch menu) to back it up – and the beef wellington on Sundays in particular is top notch. As for the name, the legend goes that a lowly guard named Cedric ranked up a load of debt playing cards and ended up being beaten to death by his colleagues for not paying them back. He still haunts the place, moving objects, moaning, and once burning a police superintendent as he drank. Visitors have stuck money to the ceiling to try to pay Cedric's debts off, but still he remains. Take the hint mate, yeah?
Related Reviews and Shortlists