Wikipedia describes cheese on toast as "a snack made by placing cheese on slices of bread and melting the cheese under a grill".
But it's so much more than that.
It's the taste childhood, the sensation of happiness, and the flavour of a nation. Not much needs to be done to it, but if you fancy giving a classic an update here are 28 different ways to mix it up. 
---
MORE
---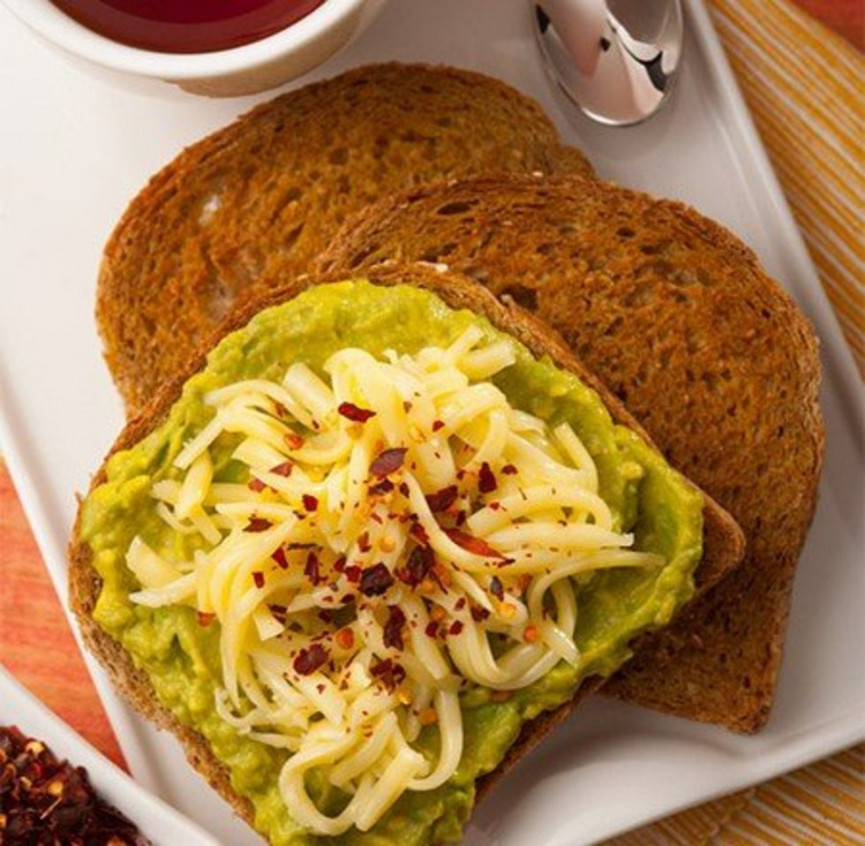 1. Smashed avocado with chilli
Avocados aren't just for the health fanatics of Instagram. Smash (in the cookery sense, with a fork) some up with some chilli flakes and a teaspoon of chilli oil and lay your cheese on top.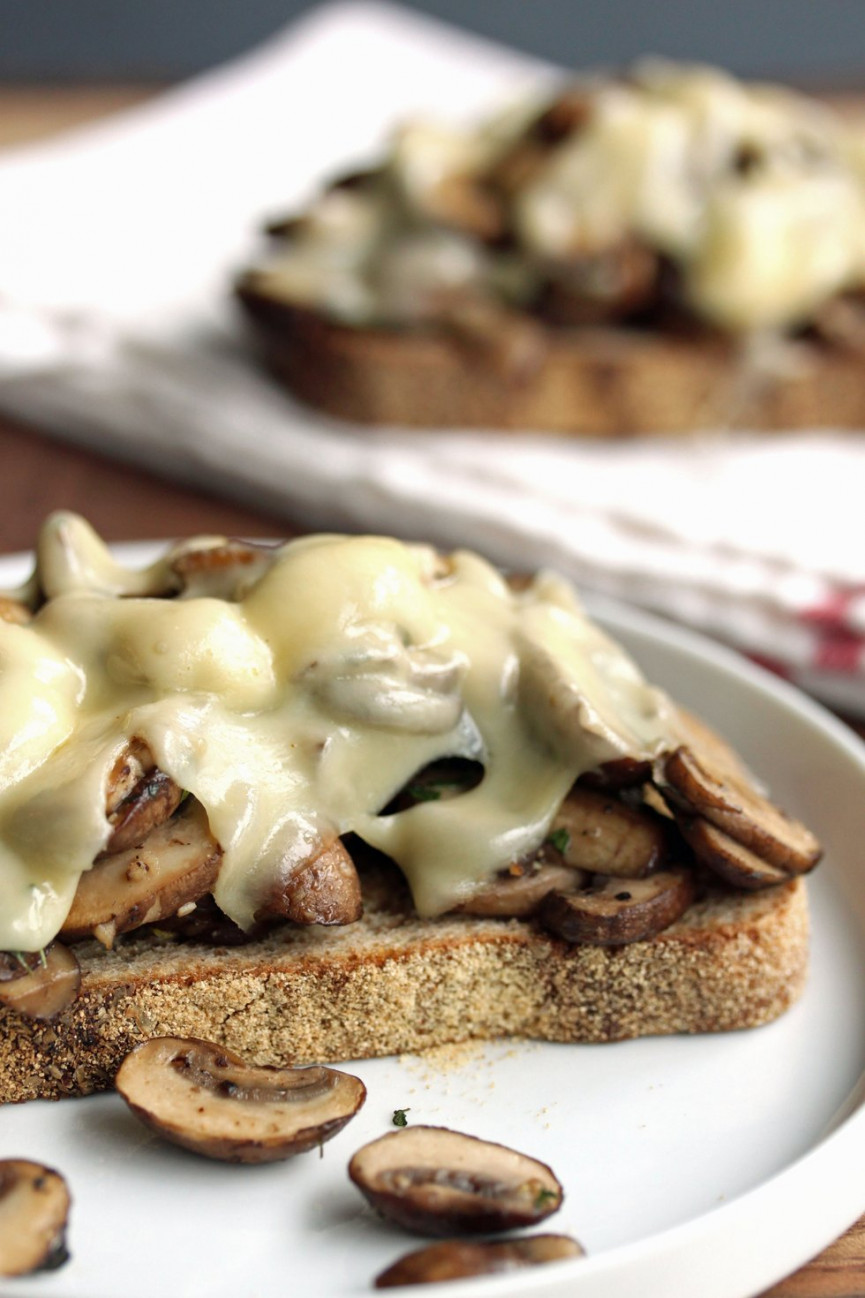 2. Guinness fried mushrooms
Sautee your mushrooms in some butter and then add in some Guinness. It'll probably look like you chucked some veg in a pint but keep cooking it until it reduces by half and then add some cream. Thicken with roux if you like. Pile on top of toast and choose your cheese.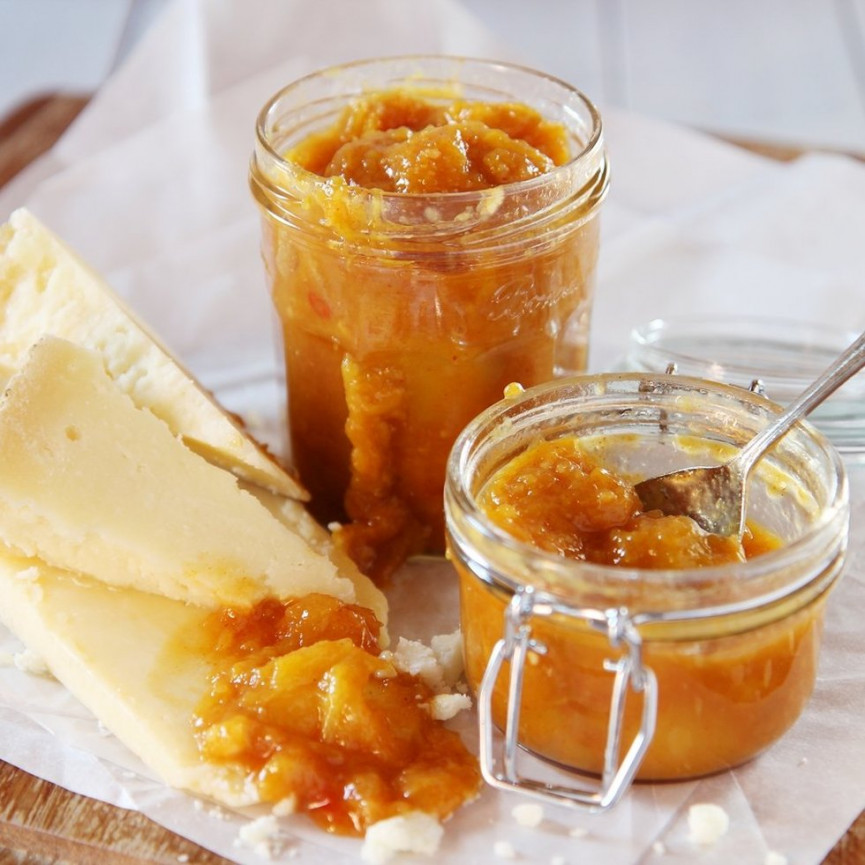 3. Mango chutney
If you aren't into the sharpness of Branston Pickle, opt for a mango chutney. The sweetness will bring out the flavours of the cheese, so long as you don't slather it on too heavily.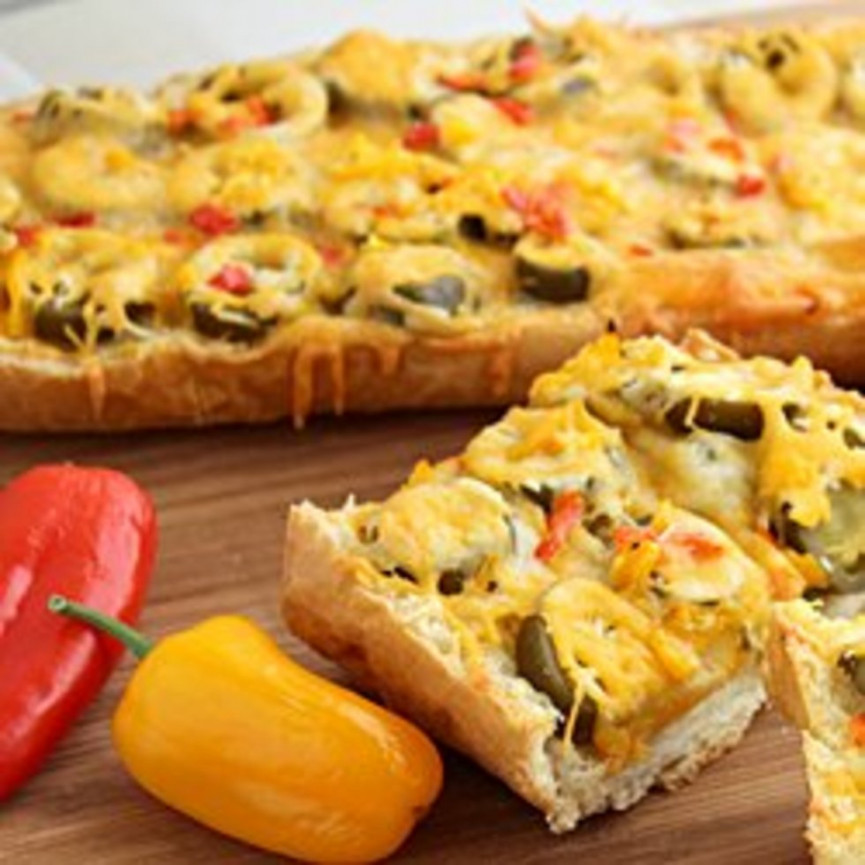 4. Jalapeños
Two words – jalapeno poppers. They're a testament to the flawless combination of spice and cheese, so chop some up and lay them on top.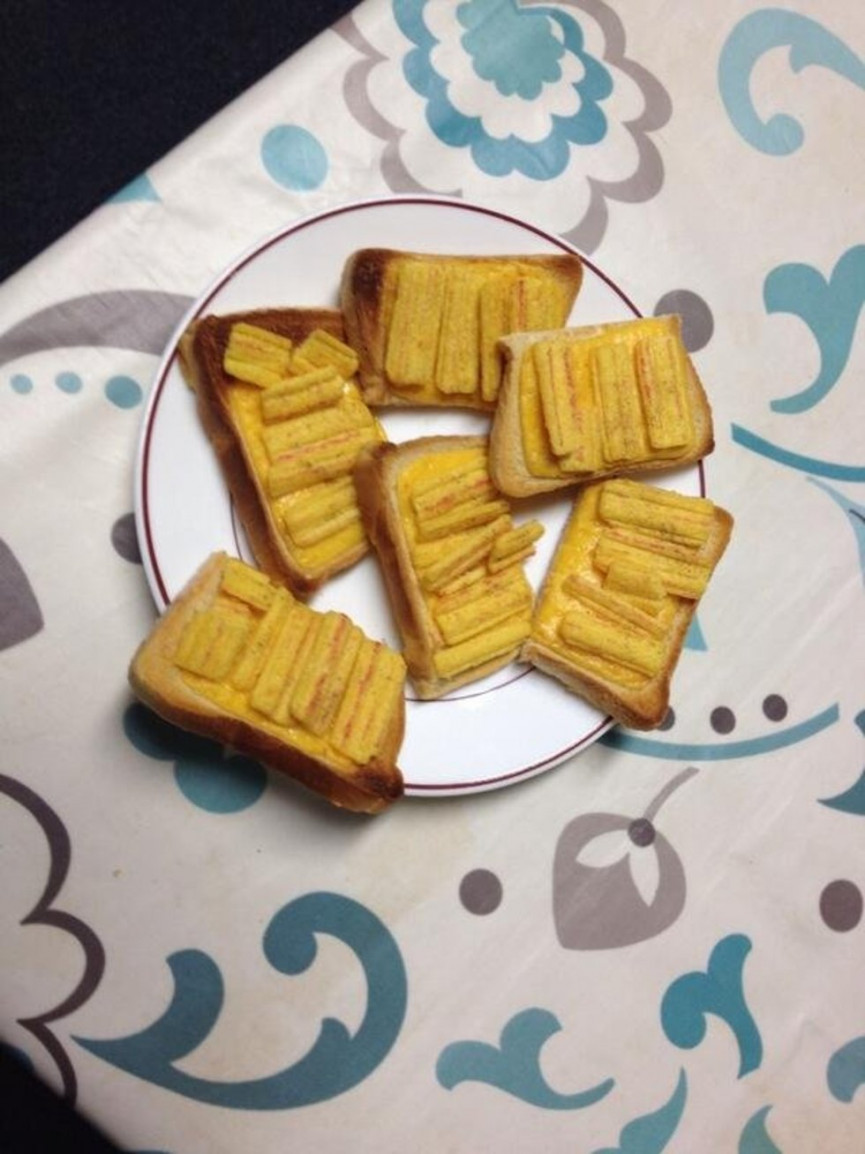 5. Frazzles
You can never have too much of a good thing. And so bacon and cheese was born. And bacon flavoured crisps. You know what's coming – cook up your cheese on toast and place some Frazzles on top.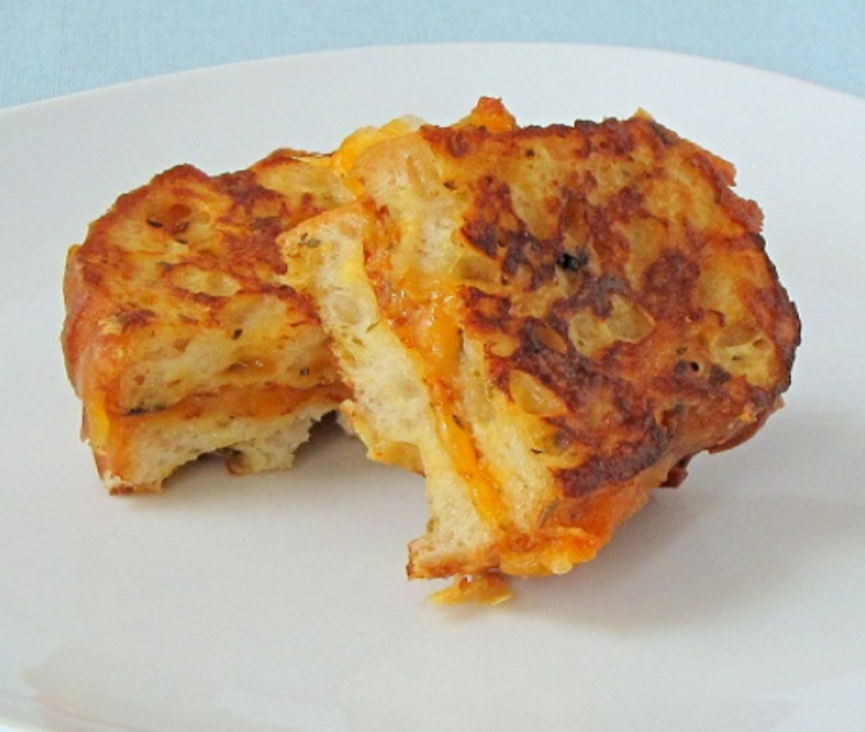 6. French toast
Forget the wholemeal. Fry up some French toast, top with cheese and grill. It's the lazy man's croque monsieur.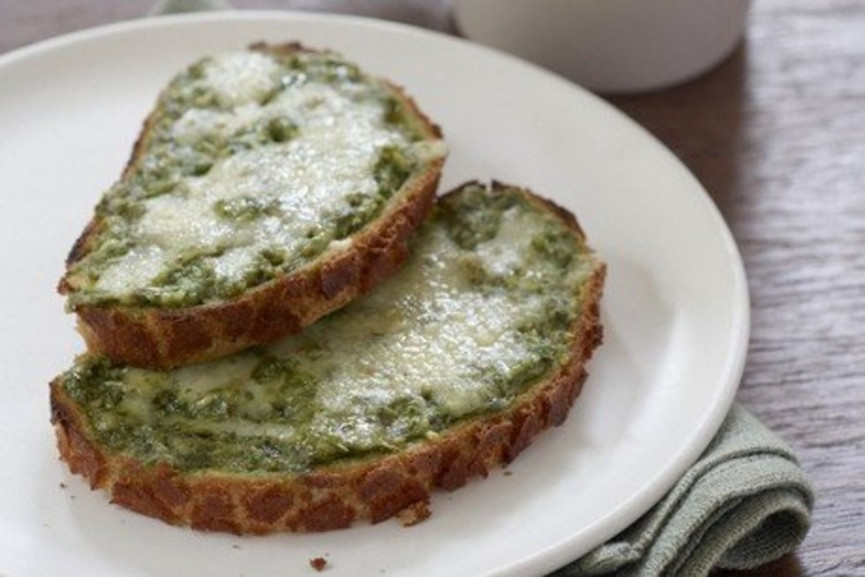 7. Pesto
Spread some pesto instead of butter and prepare for a flavour sensation.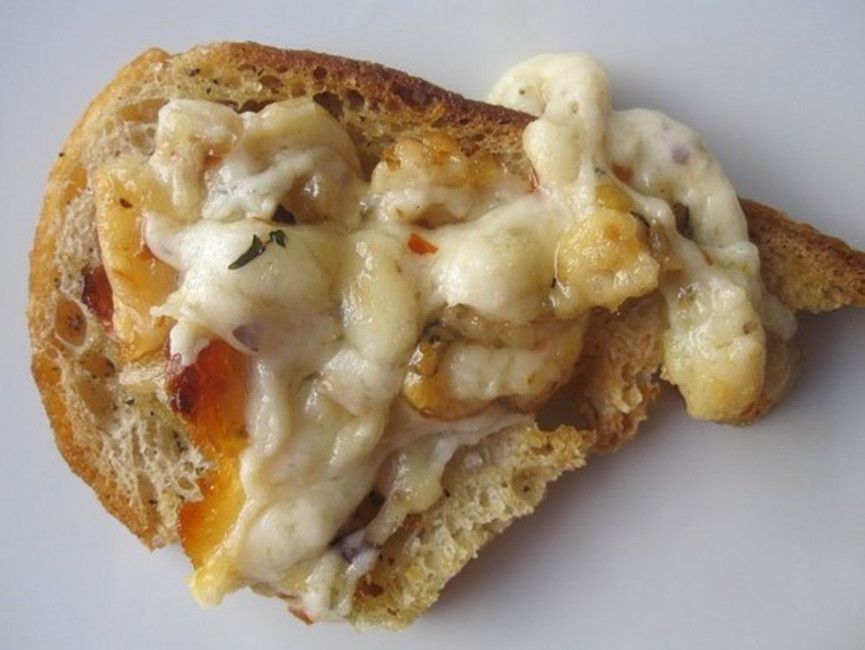 8. Honey
A drizzle of honey on a cheese like gruyere can change your life. Opt for chestnut honey to get the most out of this pairing.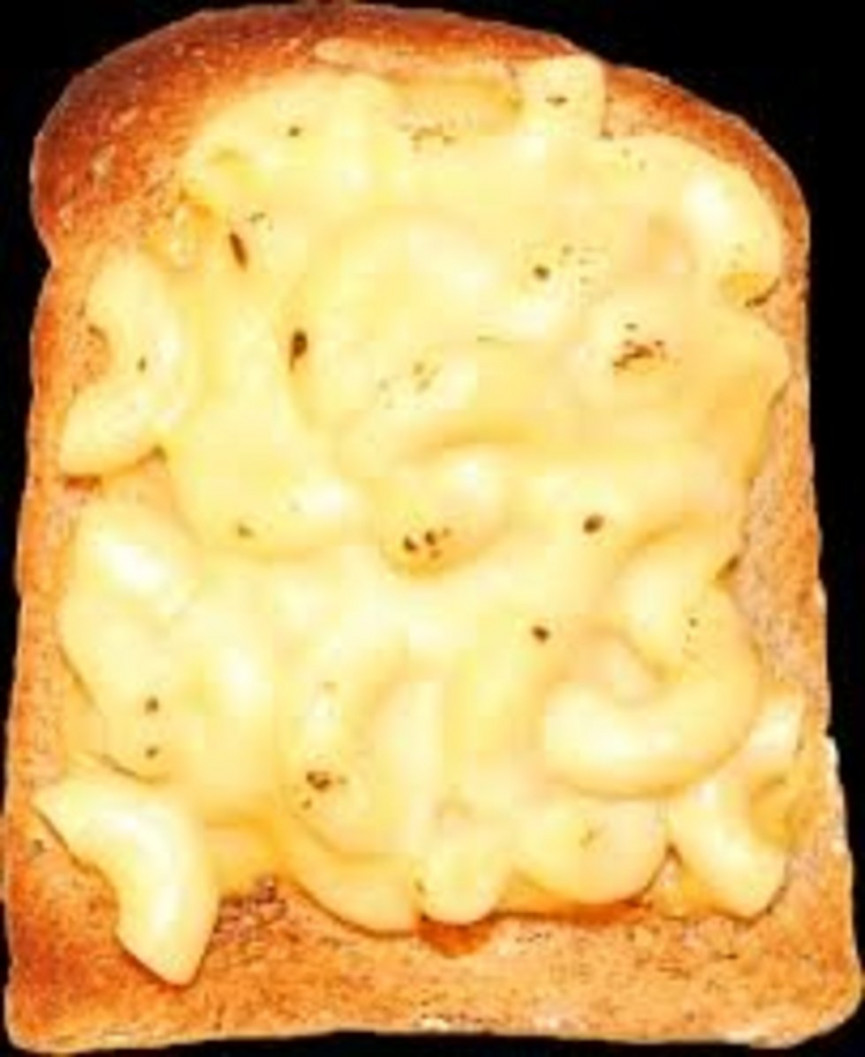 9. Mac and cheese
Sure, your cholesterol will shoot up almost instantaneously but it will be worth it. Toast your bread, add a dollop of last night's mac and cheese and shower in grated cheddar and mozzarella.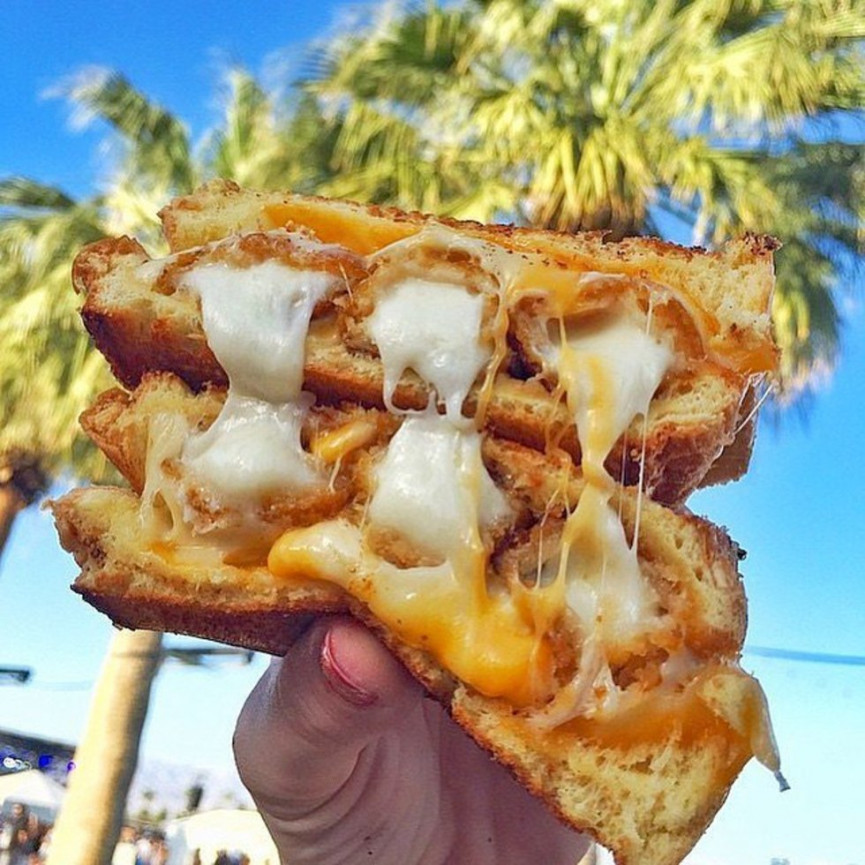 10. Mozzarella sticks
Can you really say you've lived until you've gone full meta on the cheese front? Cook up some mozzarella sticks and assemble on top of some toast before covering with cheddar. Behold a greatness under your grill.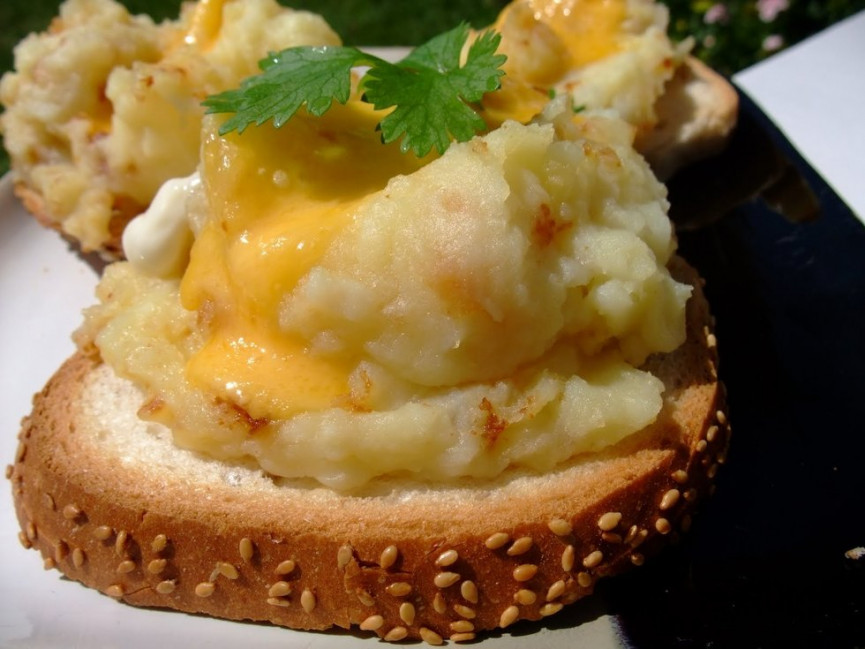 11. Mashed potato
Seriously. So. Good.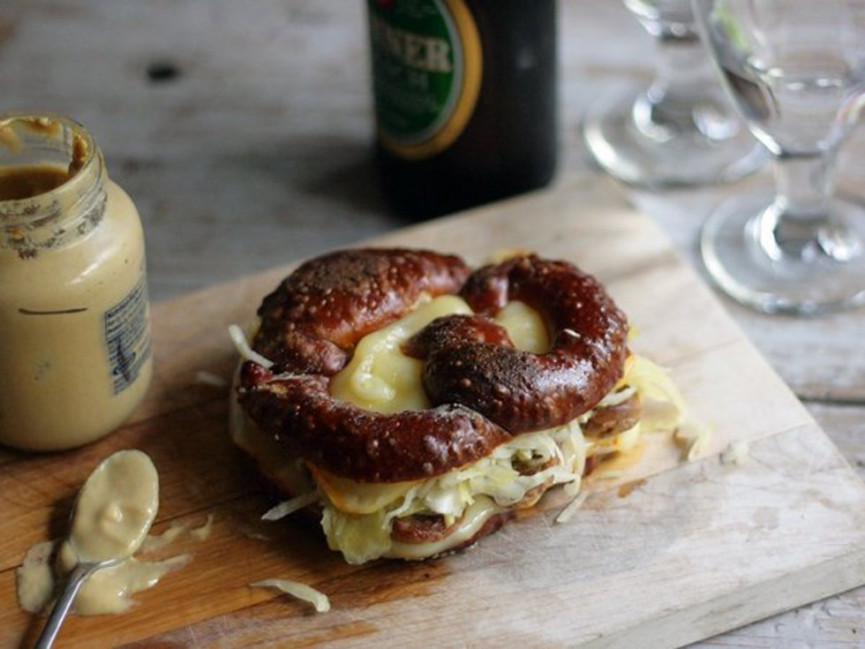 12. Sauerkraut
It's not all about the sausages, adding sauerkraut to cheese on toast will give you a refreshing crunch and cut through the cheese flavour. Try it with a pretzel instead of your usual sliced white.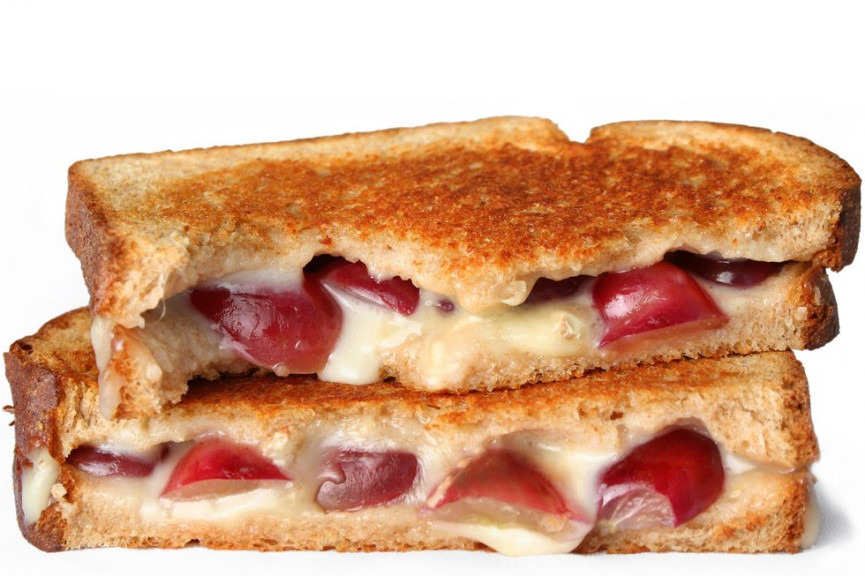 13. Grapes
Yes a few grapes on top essentially make it a school lunch in a bite, but it's a tasty one.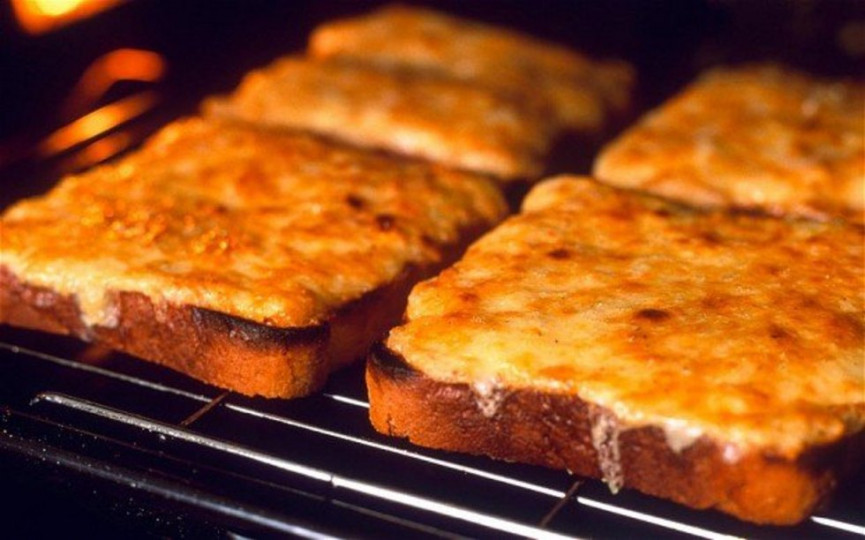 14. Stuffing
Go for a leek and onion stuffing for a twist on the old cheese and onion combo.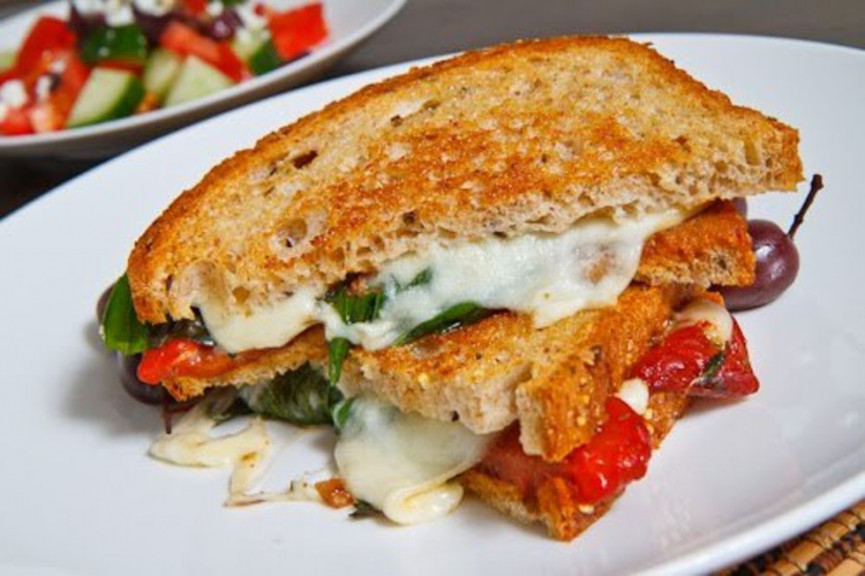 15. Roast pepper and goats cheese
The embodiment of Brits in the Mediterranean, meld the cultures with goats cheese and roasted red peppers.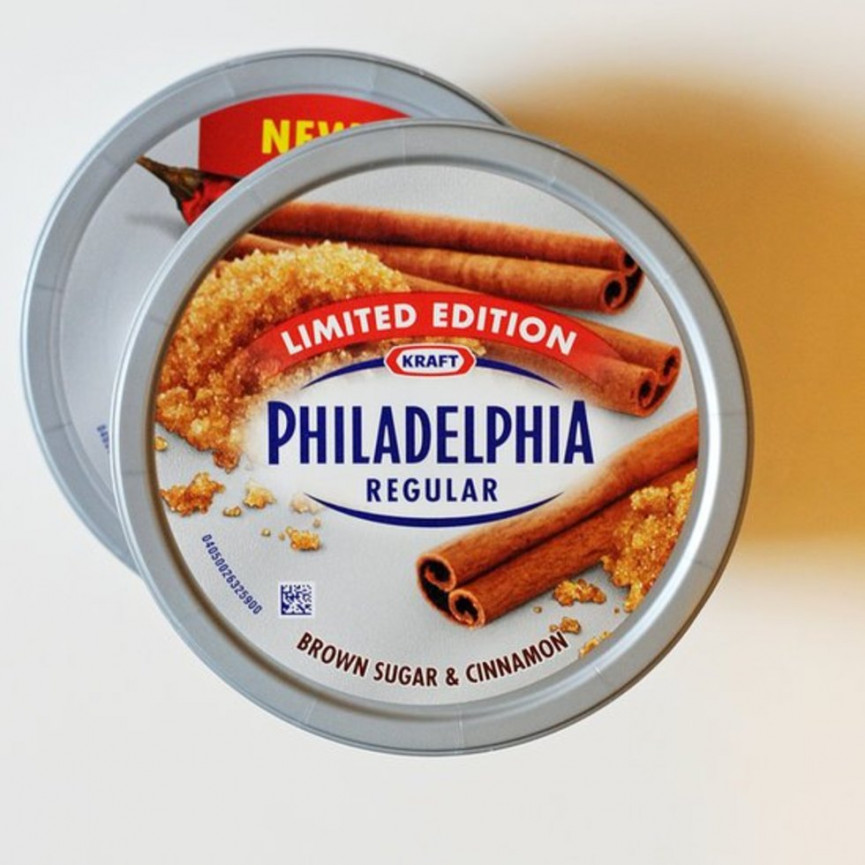 16. cinnamon
If you're planning on having cheese on toast for dessert too, sprinkle some cinnamon over some mascarpone or Philadelphia for a happy ending. Trust us, it's a thing.

17. Figs
Figs and cheese are no stranger, but you probably hadn't thought of shaking up your go-to with them. Some chopped figs and melted brie will take you to the next level.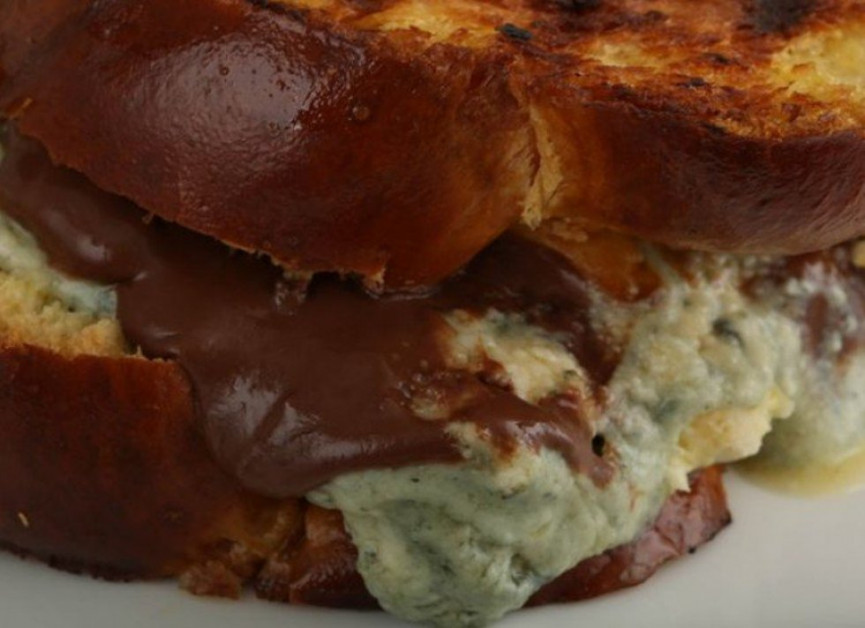 18. Nutella and blue cheese
Before you berate us, we'll have you know that saltiness brings out the best in chocolate. Therefore, this partnership will be the best thing on your sliced bread.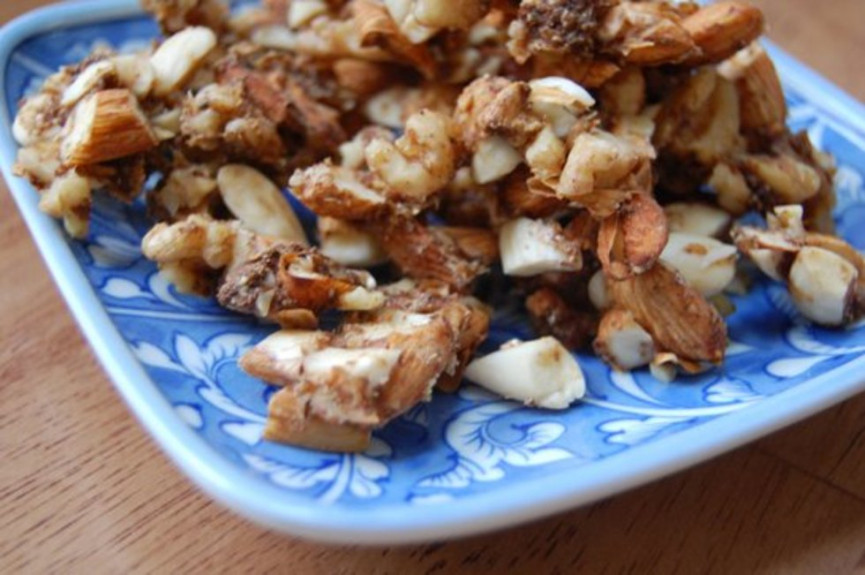 19. Granola
Bit weird, we agree. But it definitely adds some crunch. Make sure you go for a nut heavy box to bring out the nutty qualities in cheese.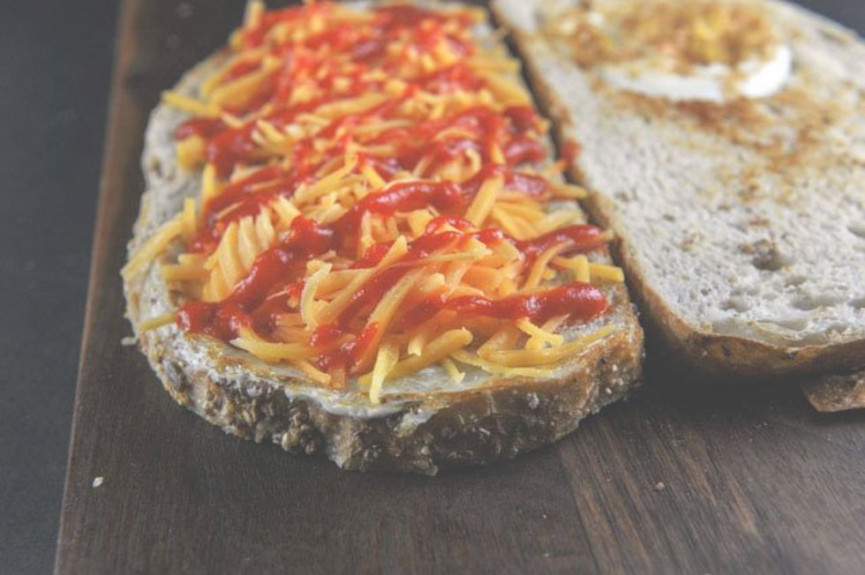 20. Sriracha
Because we're yet to find anything that doesn't go with this wonder condiment.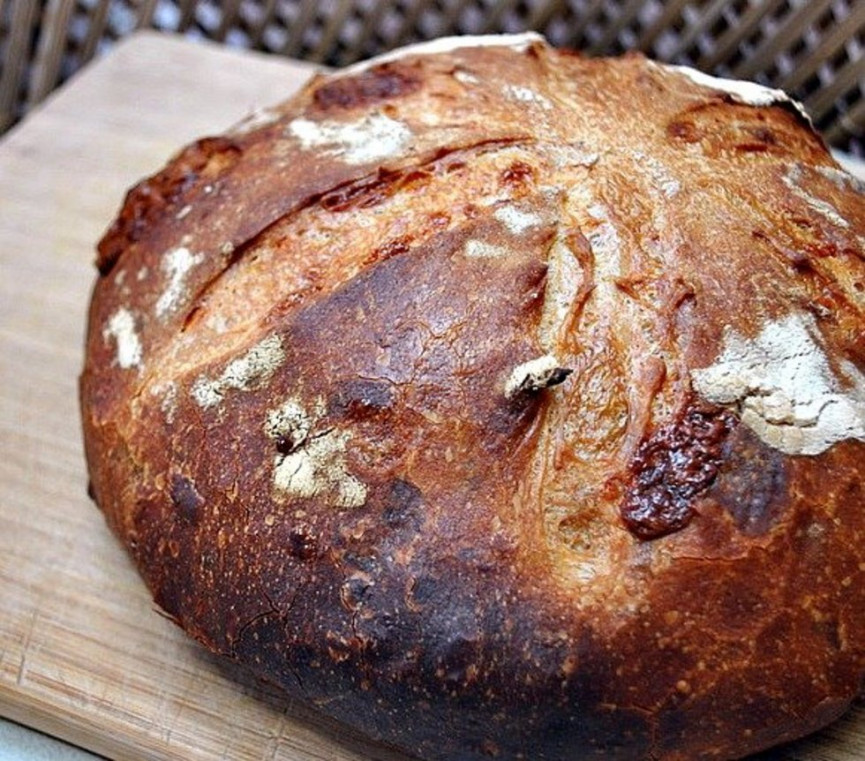 21. Go Sourdough
Bog standard white is out of the window nowadays – get some sourdough in for a better crunch and aeration.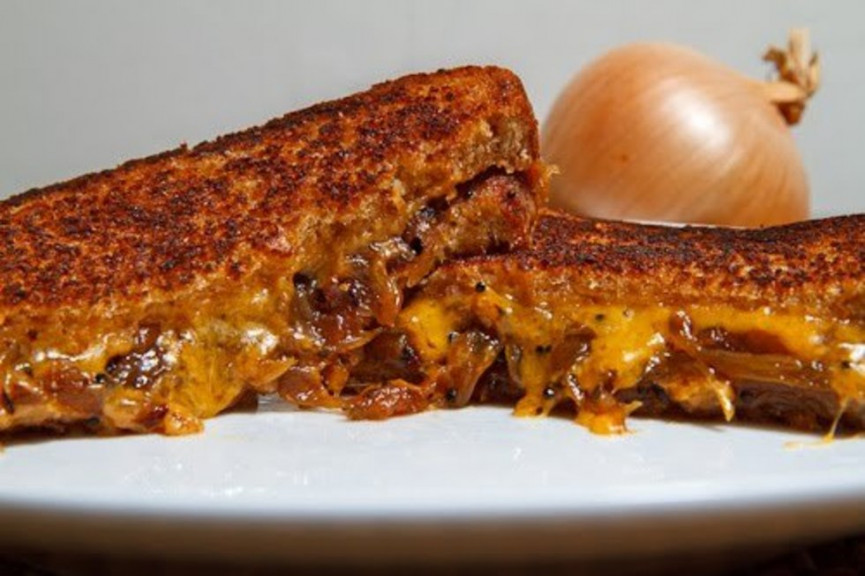 22. Onion chutney
Add a layer of onion chutney under the cheese to add a sweet and soft flavour between the melty stuff and crunchy bread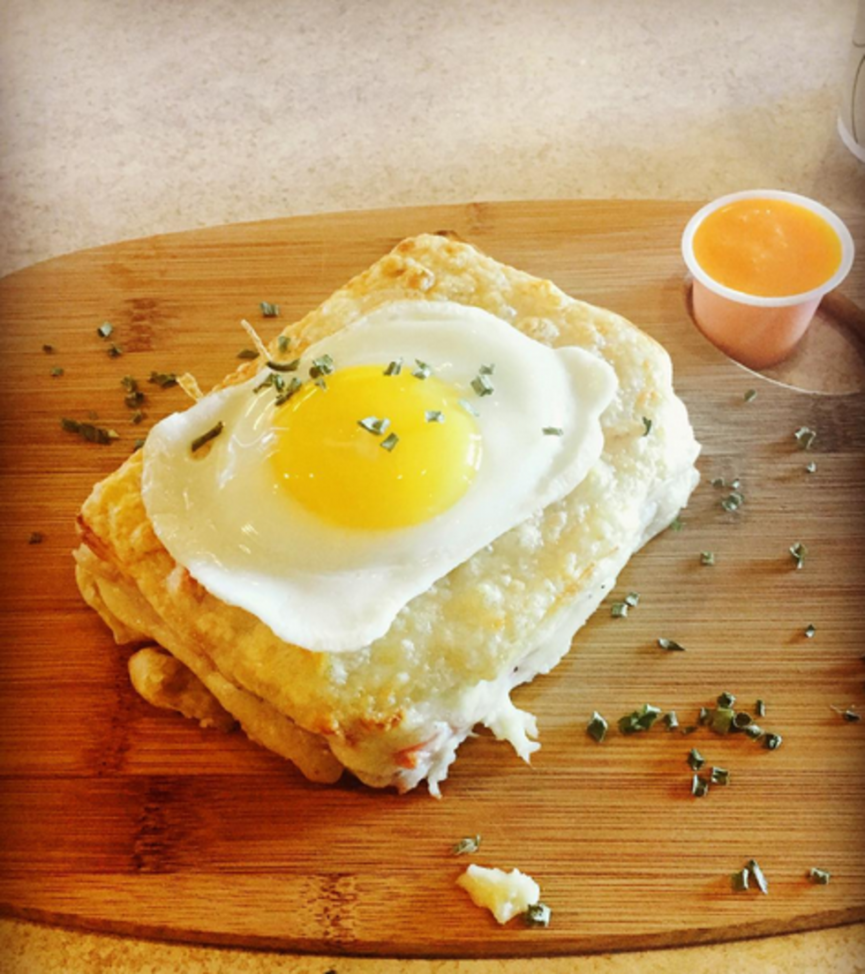 23. Add an egg on top
Toastie for breakfast? Once you've got the cheese sorted, finish the look off by laying a fried egg over the top.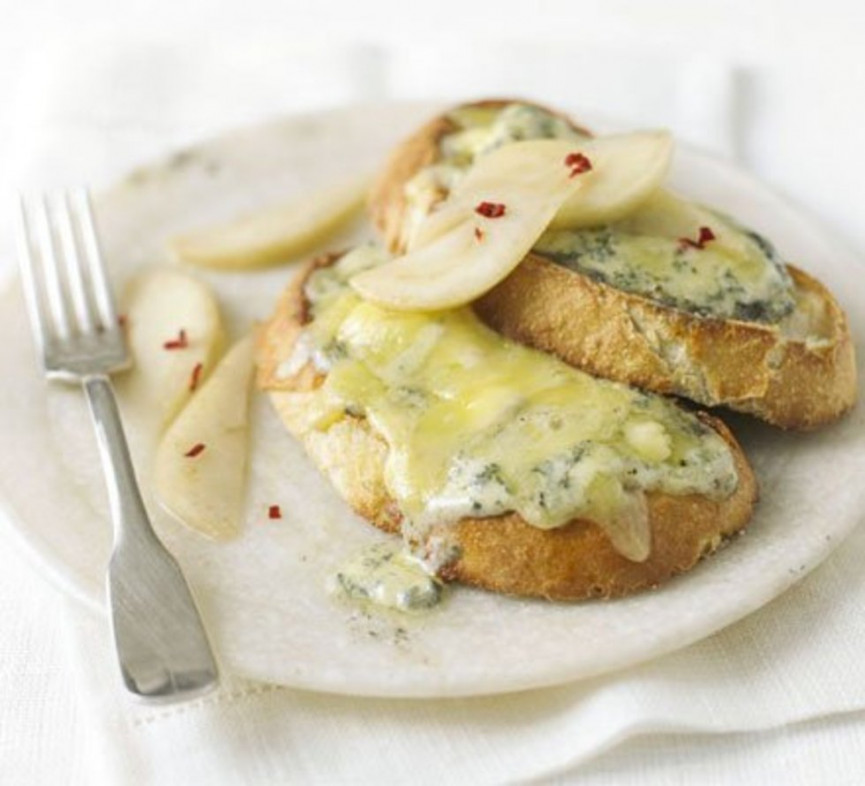 24. Get fruity
Melt Stilton over some fruit bread - full of raisins - and splatter some toasted walnuts and pears over it.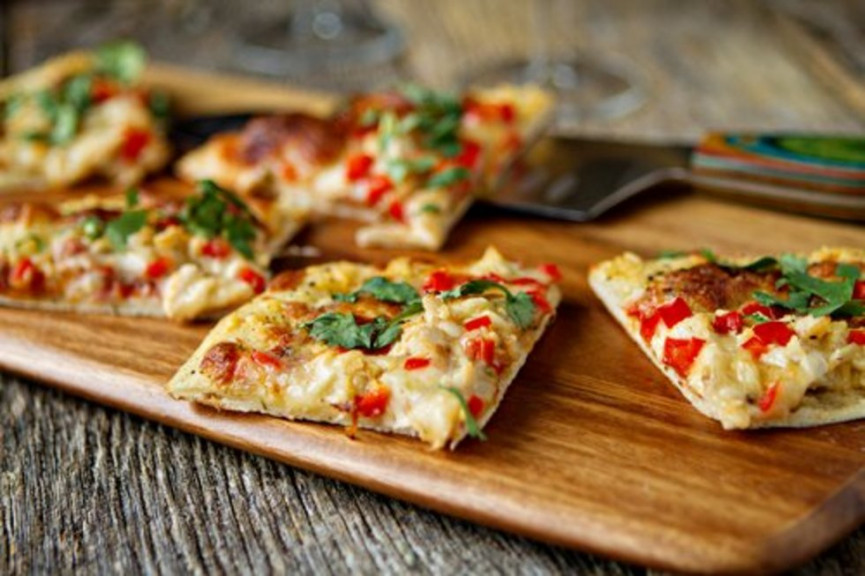 25. Make it a pizza
Using flatbread? Add some passata to your cheese before sticking it under the grill, throw on a few leaves and you've just achieved an unorthodox pizza in three minutes.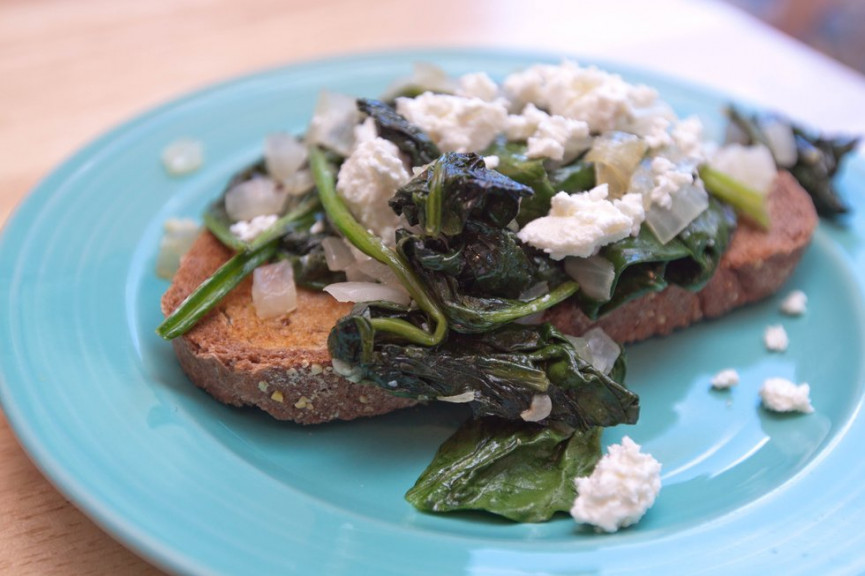 26. Do as the greeks do
Take your cheese on toast seriously? Plan a day in advance by preserving a crumbly cheese like feta in brine, then duly crumble it and heat along with spinach leaves for a zany twist. It's easy if you're dedicated.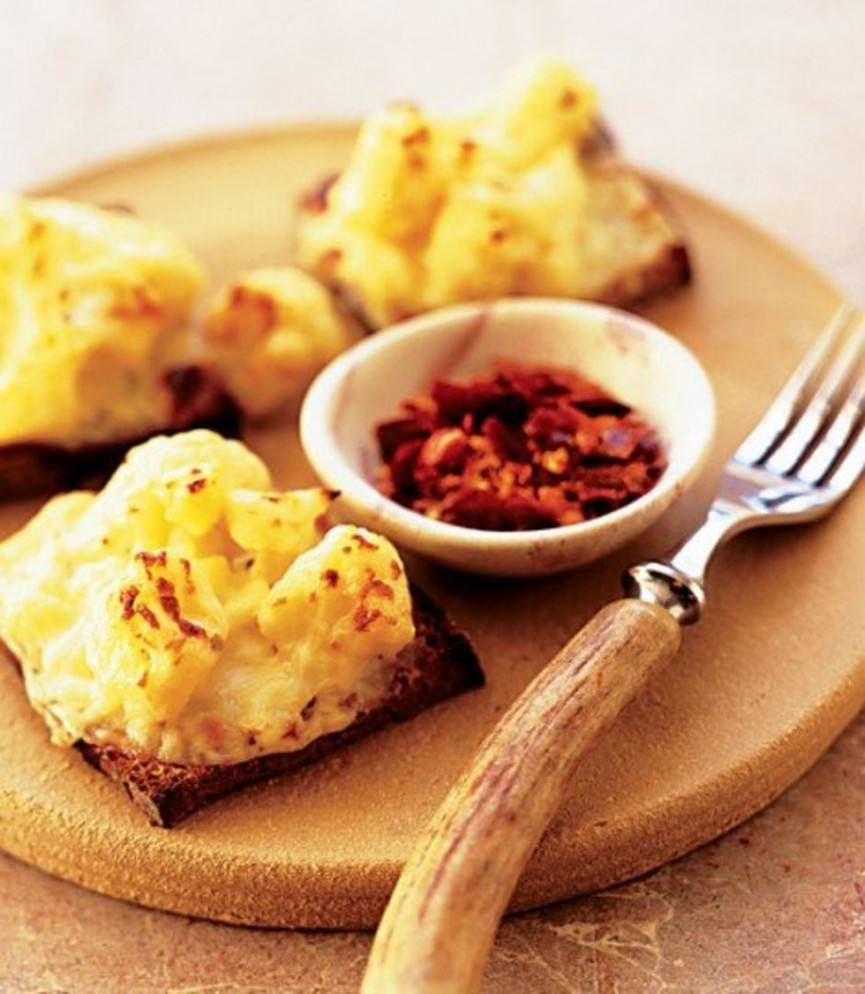 27. Pickled cauliflower
Get slivers of the florets (the flowery head of cauliflower) and stick them in a jar of pickles for a few hours, place onto the toast and grill with cheese of choice.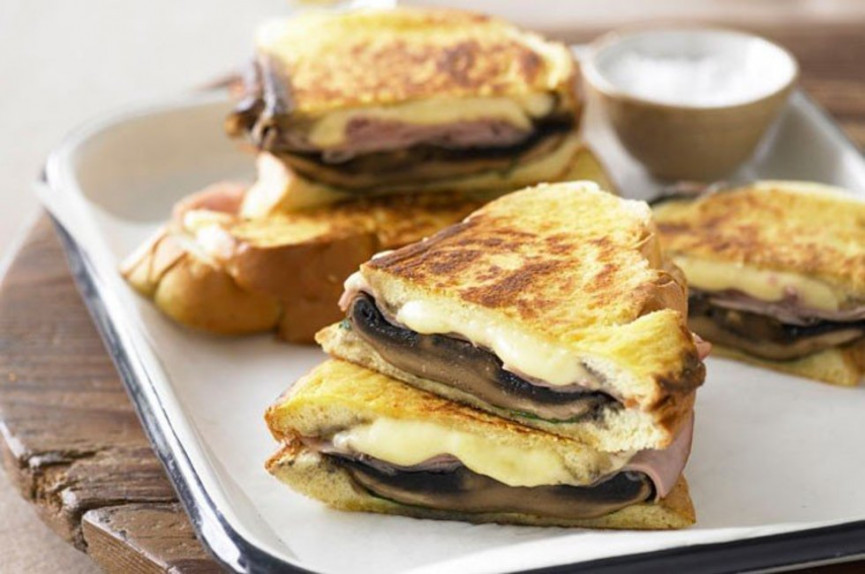 28. Butter up
Toasting the bread is a touch too healthy, so just put it in a hot pan with lovely butter and make it into a golden piece of loveliness.