ShortList is supported by you, our amazing readers. When you click through the links on our site and make a purchase we may earn a commission.
Learn more
That rather splendid Sherlock star Benedict Cumberbatch is going to play Hamlet for a 12 week stint at the Barbican Theatre, London. Alas ("poor Yorick") we have to wait an entire year before that happens, with the show not starting until 5 August 2015. So, to pass the time, here's 20 things you (probably) didn't know about Hamlet. If you read one every 18 days they'll take you right up to the opening night...
GIVE OUR ULTIMATE HAMLET QUIZ A TRY
(Images: Rex & Wikicommons)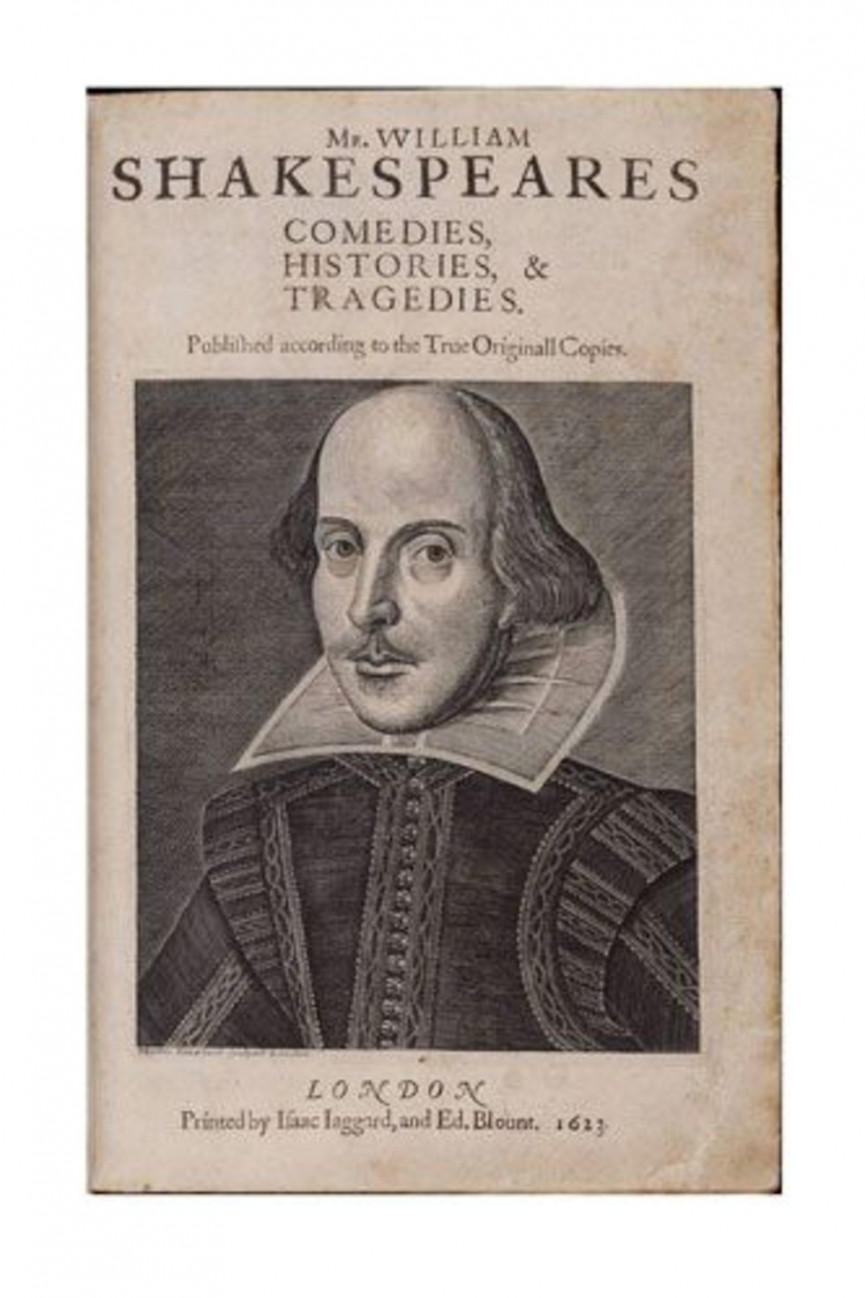 1.
Exact dating of the play is impossible, but most agree Shakespeare finished it in 1601. In 1598, notable author Francis Meres published a survey of English literature from Chaucer to his present day, within which 12 of Shakespeare's plays are named. Hamlet is not one of them, suggesting that it had not yet been written then as Meres would not have overlooked so significant a piece. The latest date estimate is based on an entry, of 26 July 1602, in the Register of the Stationers' Company, indicating that Hamlet was "latelie Acted by the Lo: Chamberleyne his servantes".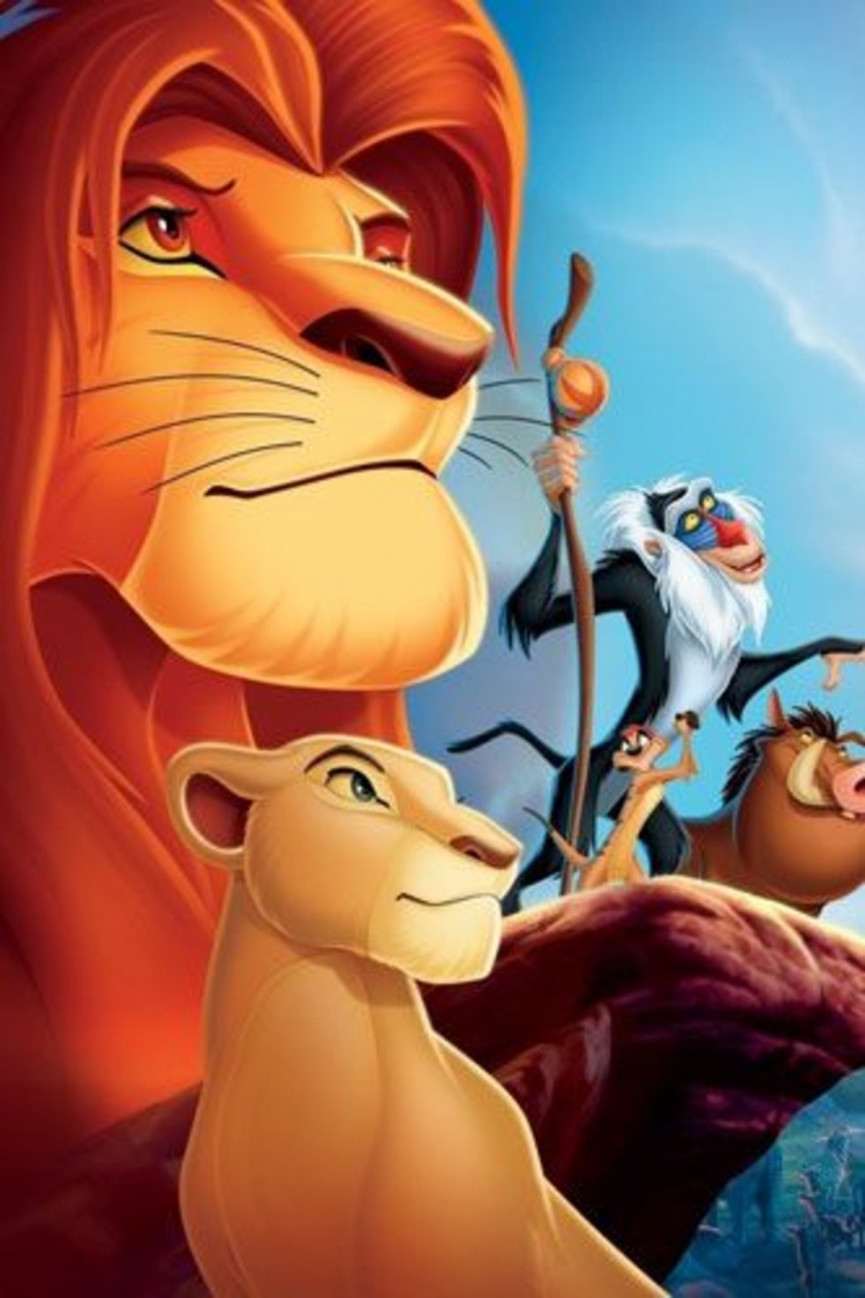 2.
The Lion King was the first Disney animated feature to be an original story, rather than being based on an already-existing work. Or was it? It's actually an almost wholesale copy of Hamlet, with the minor alterations of switching Denmark to the African savanna, people to animals and throwing in a slightly happier ending.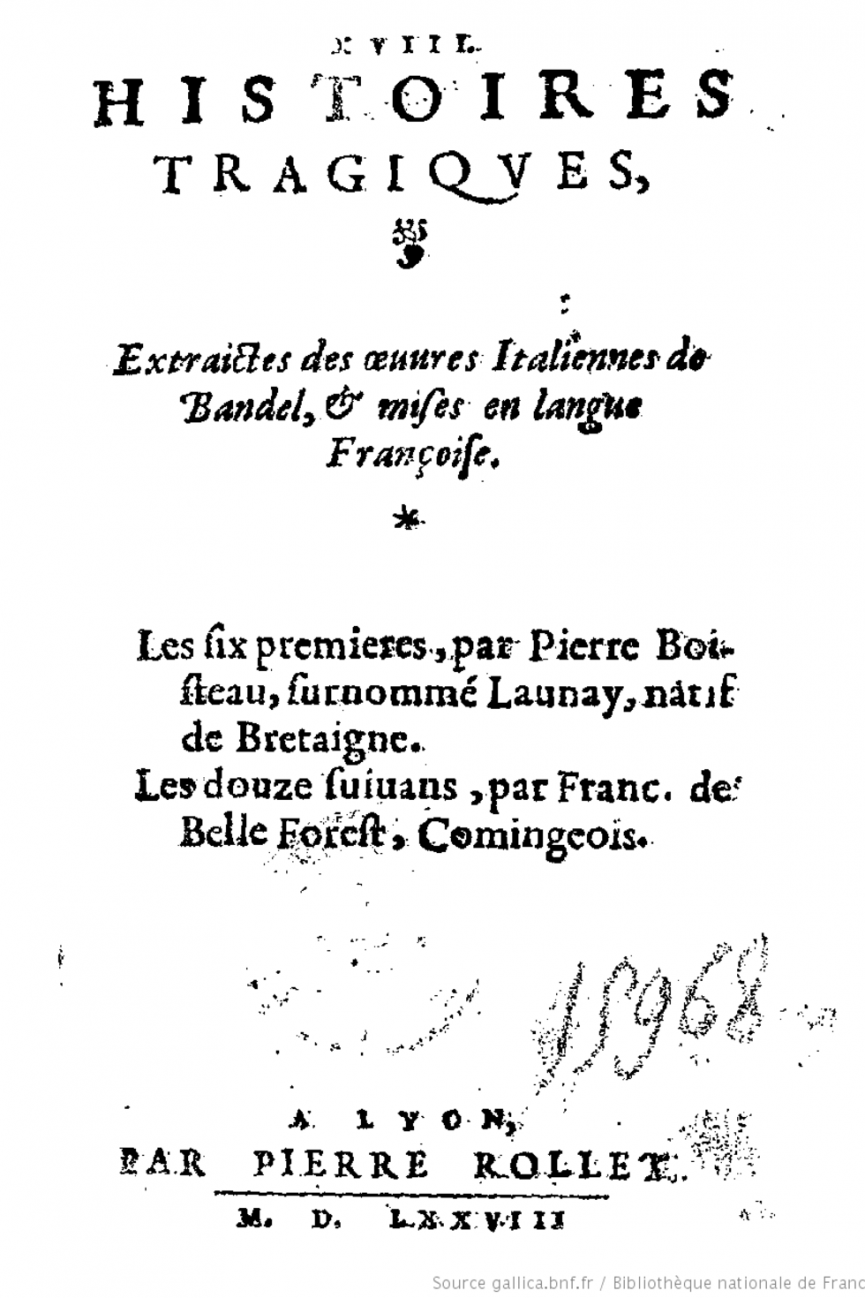 3.
That said, Hamlet wasn't without its, erm, inspirations. The sources of the play trace back as far as pre-13th century Icelandic tales. The generic "hero-as-fool" story is so old and is expressed in the literature of so many cultures that scholars believe it may be Indo-European in origin. A Scandinavian version of the story of Hamlet, Amleth was put into writing in the 12th century by Saxo Grammaticus. A reasonably accurate version of Saxo's story was translated into French in 1570 by François de Belleforest in his Histoires Tragiques. Belleforest embellished Saxo's text substantially, almost doubling its length, and introduced the hero's melancholy. After this point, the ancestry of Shakespeare's version becomes more difficult to trace.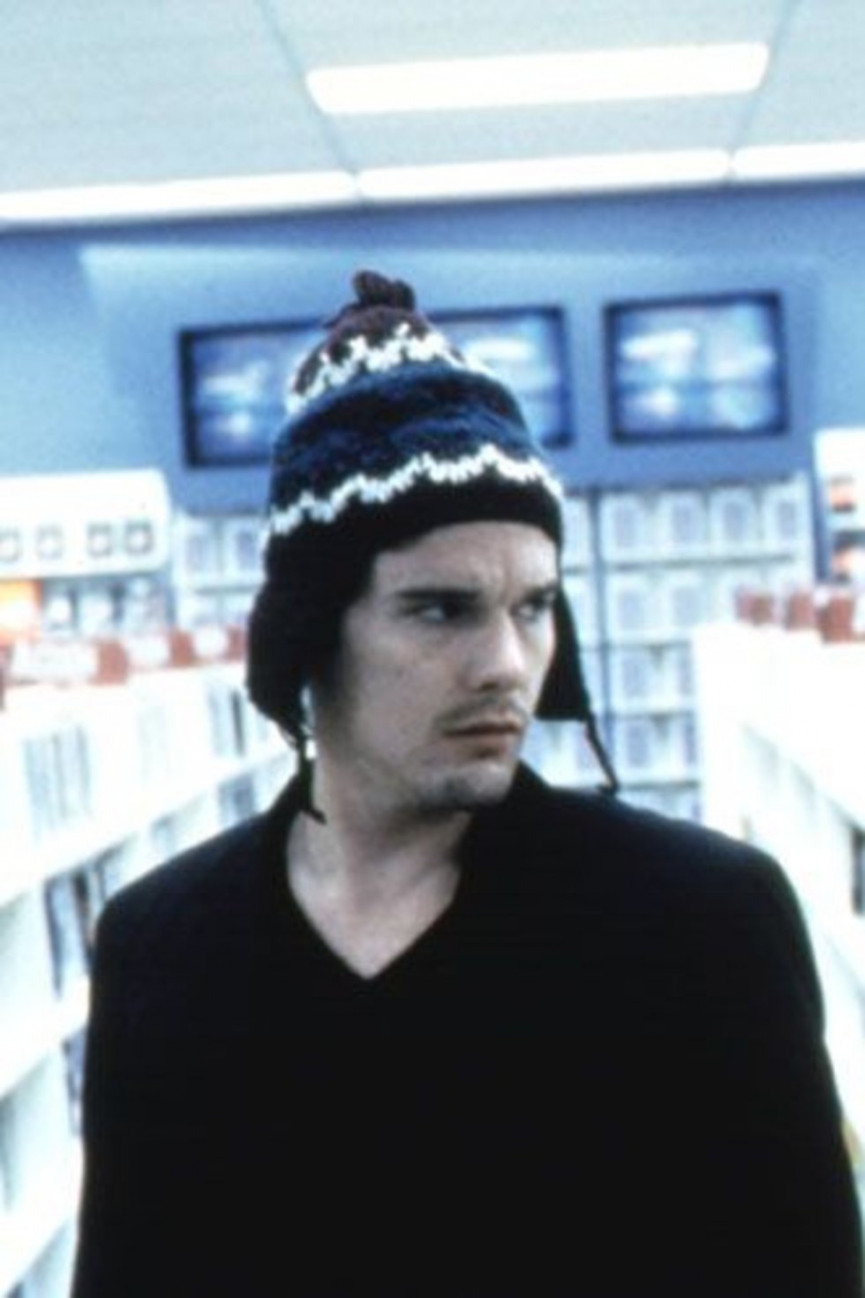 4.
At 29, Ethan Hawke is the youngest actor to play Hamlet in a film. He did so in the 2000, modern-day New York City adaptation (pictured). It is also close to the age Hamlet is supposed to be in the original text - 30. The oldest person to play Hamlet on screen is thought to be Johnston Forbes-Robertson, who was 60 when his performance was filmed in 1913.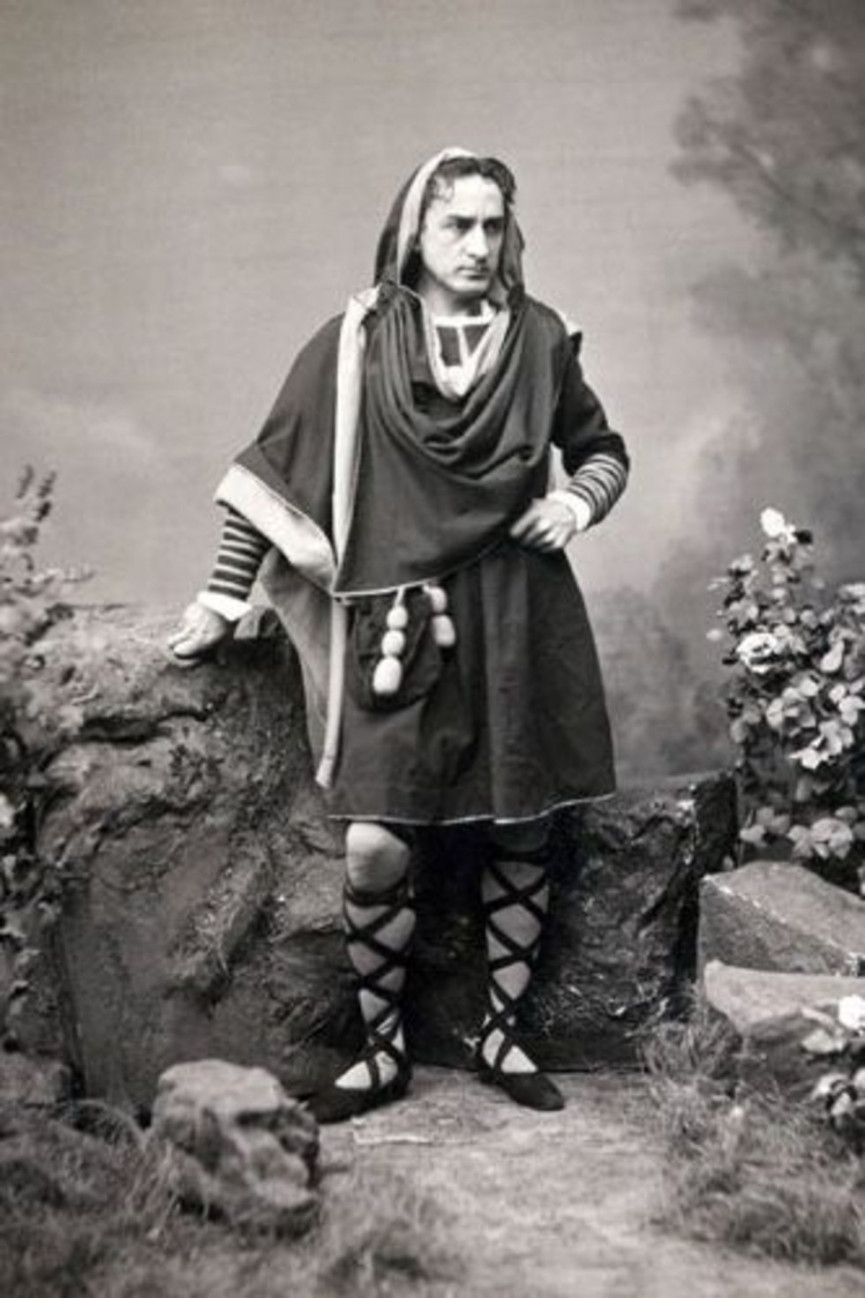 5.
Edwin Booth, the brother of John Wilkes Booth - the man who assassinated Abraham Lincoln - was one of the most popular and respected Shakespearean actors in the 1860s. He went into a brief retirement after his brother "offed" Lincoln, but made his comeback in the role of Hamlet (pictured). Rather than wait for Hamlet's first appearance in the text to meet the audience's response, Booth sat on the stage in the play's first scene and was met by a lengthy standing ovation. Booth's Broadway run lasted for exactly one hundred performances in 1864.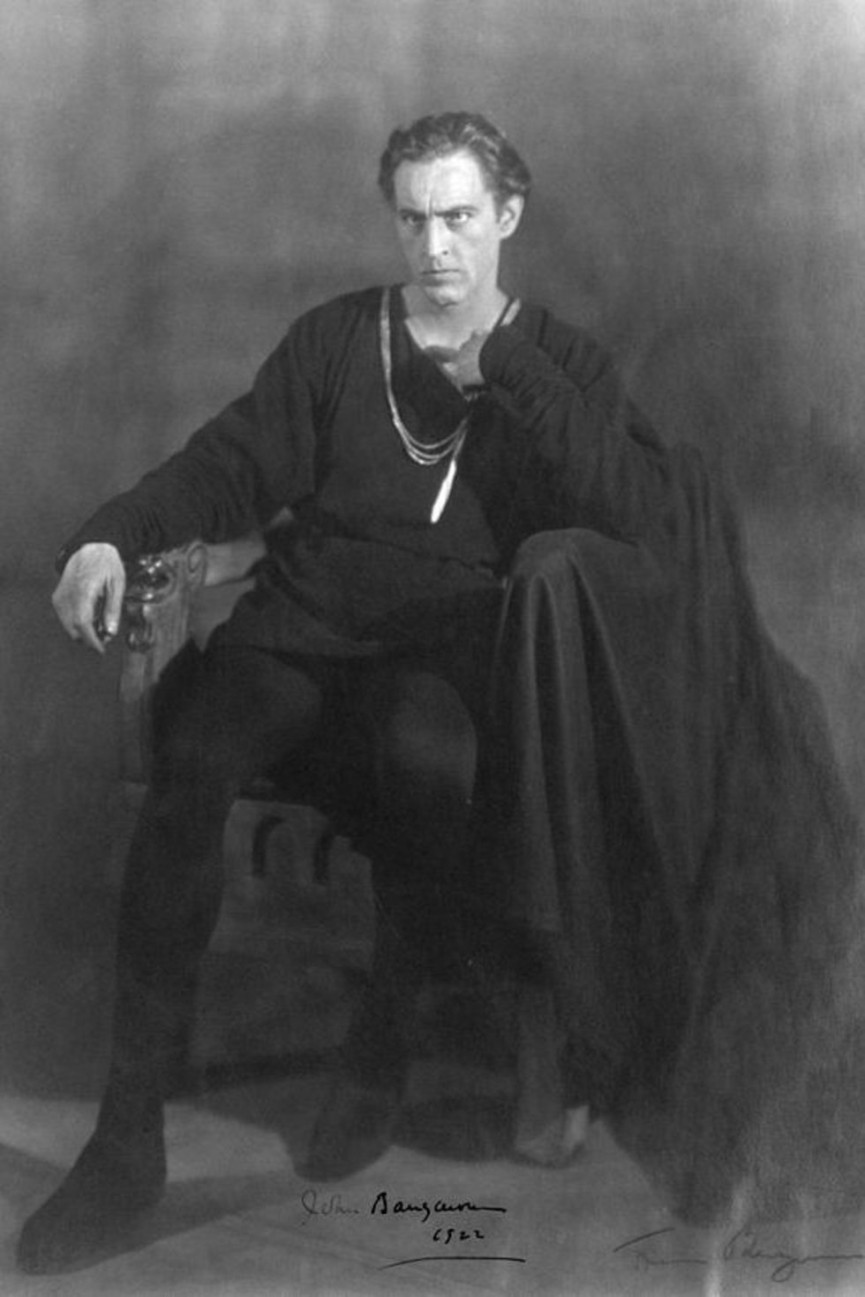 6.
Perhaps the most famous Hamlet of all time, John Barrymore (pictured), played the part on Broadway in 1922, and it was thought he would bow out after 99 performances out of respect for Edwin Booth's 100 shows (see previous fact). Not a bit of it. Barrymore extended his run to 101 performances so that he could pinch the record for himself, before calling it a day. Fair enough.
(Image: Wikicommons)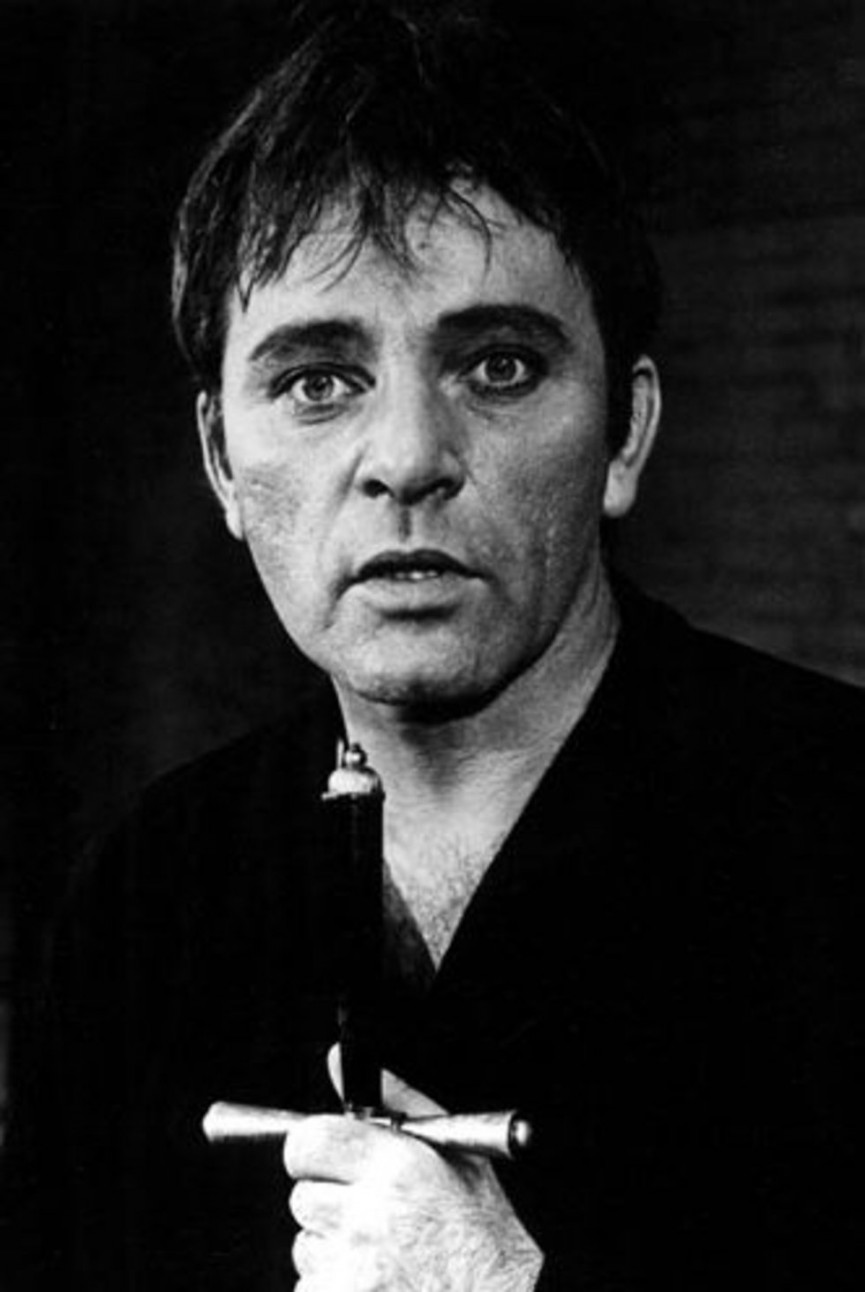 7.
Currently the longest Broadway run of Hamlet is the 1964 production starring Richard Burton (pictured) and directed by John Gielgud, which ran for 137 performances.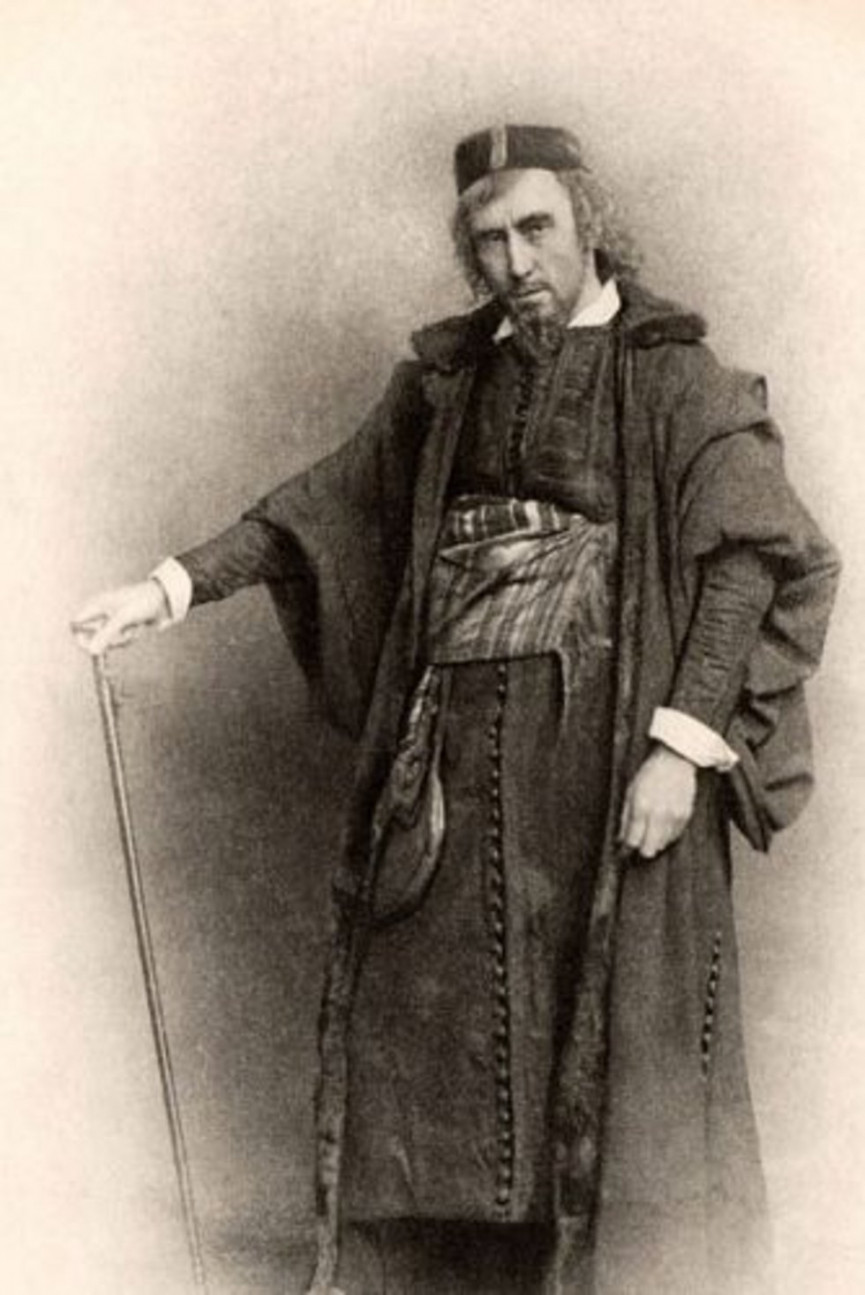 8.
The actor who's played the part most frequently on Broadway is Maurice Evans, who played Hamlet for 267 performances in productions in 1938, 1939, and 1945. The longest recorded London run is that of Henry Irving - the first actor to be honoured with a knighthood - who played the part for over two hundred consecutive nights in 1874, and even revived the role in 1878. He's pictured as Shylock in The Merchant of Venice.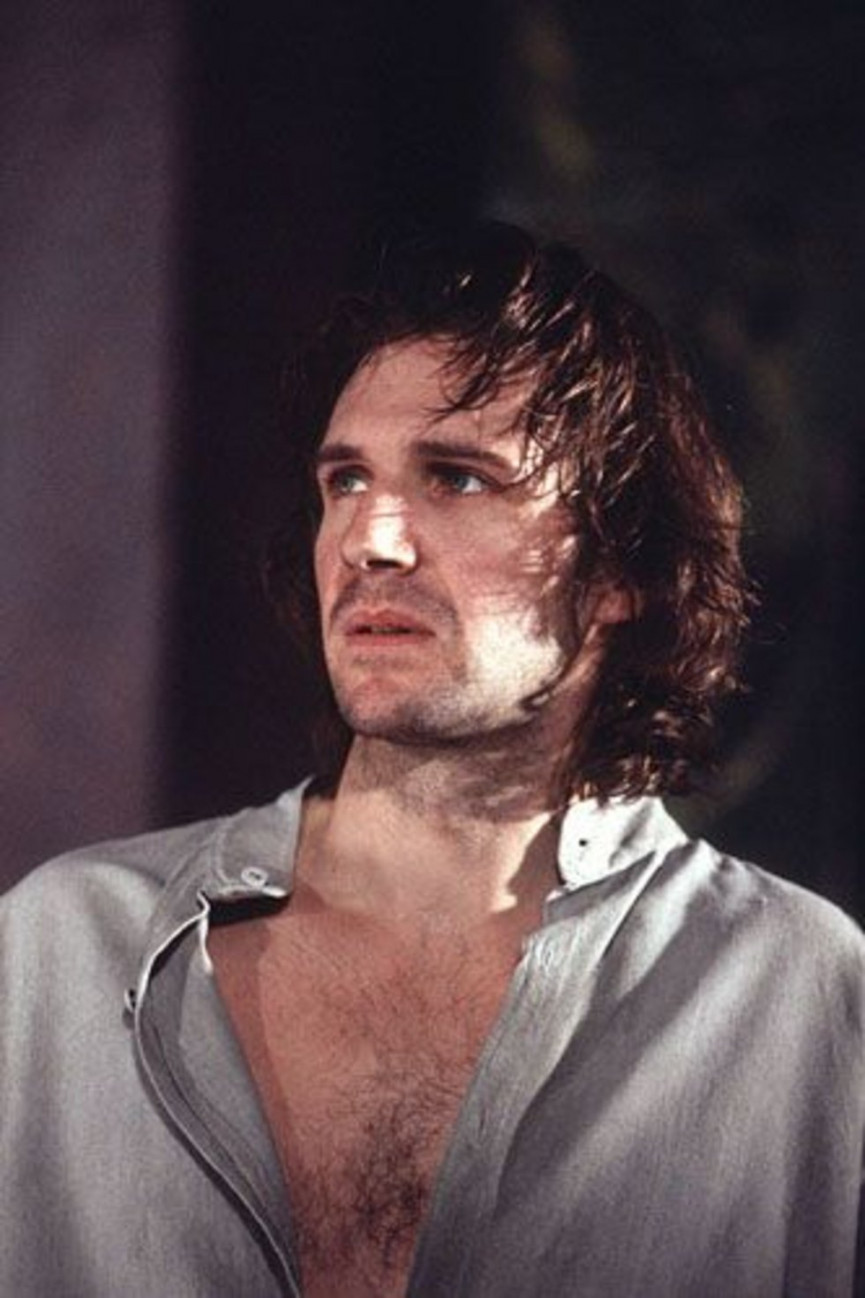 9.
The only actor to win a Tony Award for playing Hamlet is Ralph Fiennes in 1995. Richard Burton was nominated for the award in 1964, but lost to Sir Alec Guinness in Dylan. The production wasn't gong-less, mind you, with Hume Cronyn winning a Tony Award for his performance as Polonius in that same 1964 show.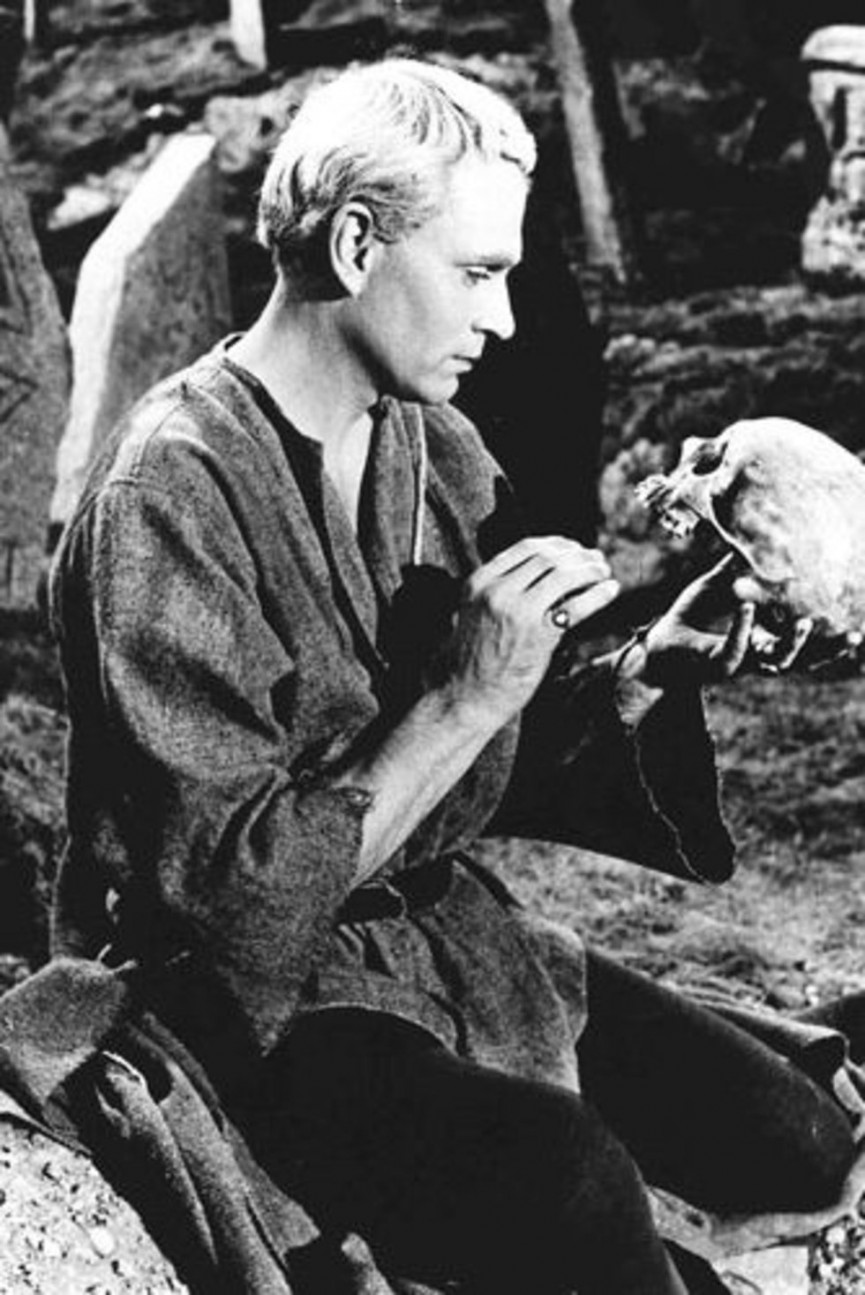 10.
The only actor to win an Academy Award for playing Hamlet is Laurence Olivier in 1948 (pictured). The only actor to win an Emmy nomination for playing Hamlet is Christopher Plummer in 1966.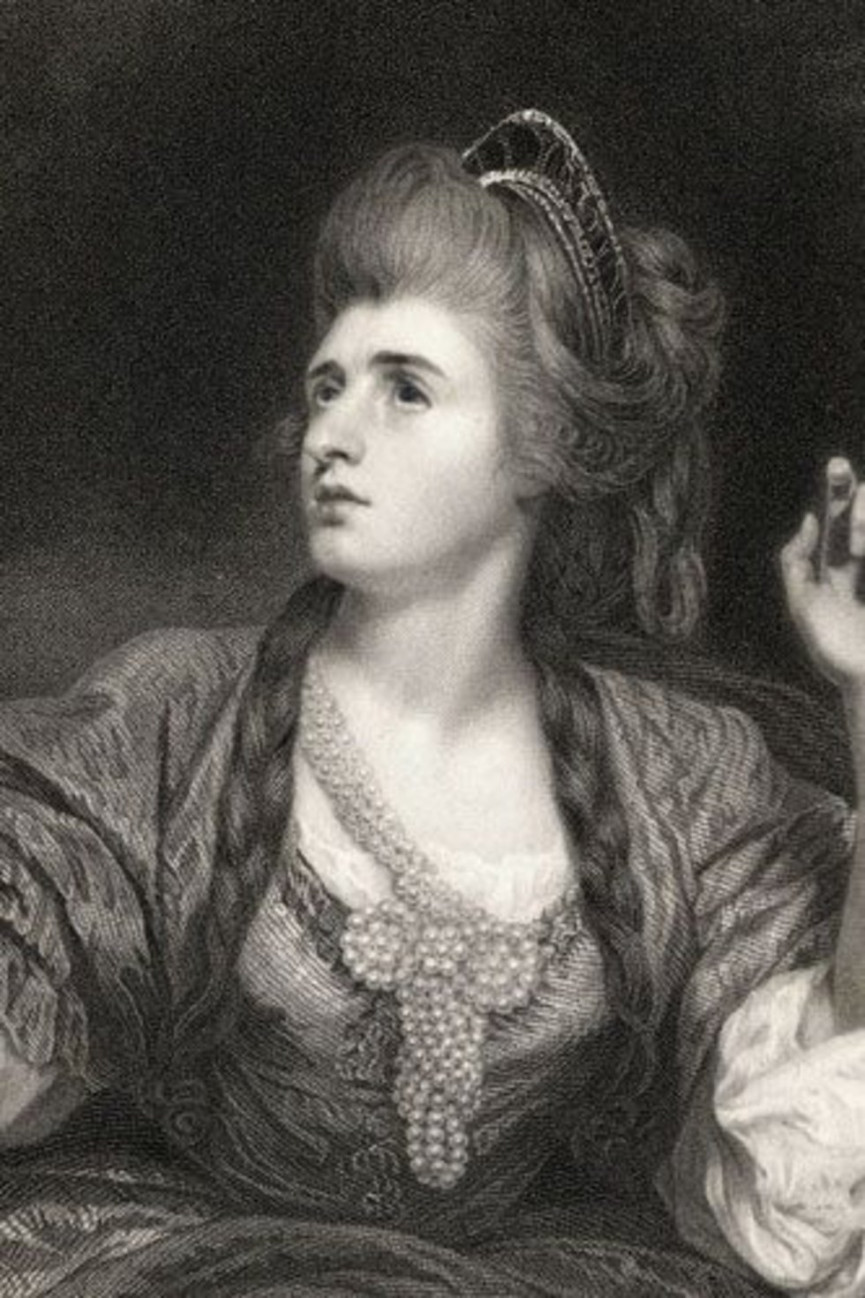 11.
Women have occasionally played the lead since back when Sarah Siddons (pictured), most famed for the role of Lady Macbeth, played the famous Danish prince at least nine times over a thirty-year span (1775-1805). In 2000, Angela Winkler played Hamlet at the Edinburgh Festival to critical acclaim.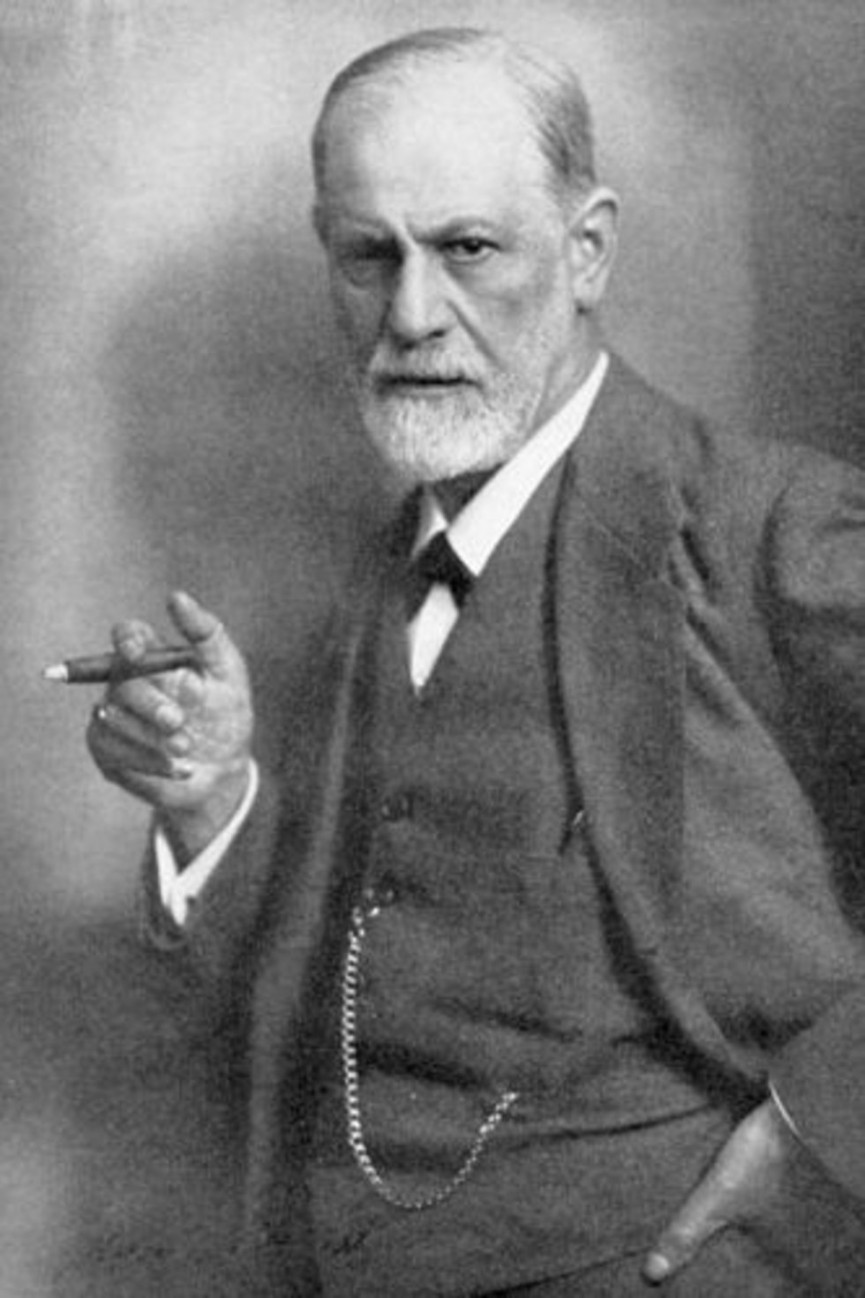 12.
The character of Hamlet played a critical role in Sigmund Freud's explanation of the Oedipus complex and thus influenced modern psychology. In Freud's view (as usual), Hamlet is torn largely because he has repressed sexual desire for his mother, which is being acted out by and challenged by Claudius.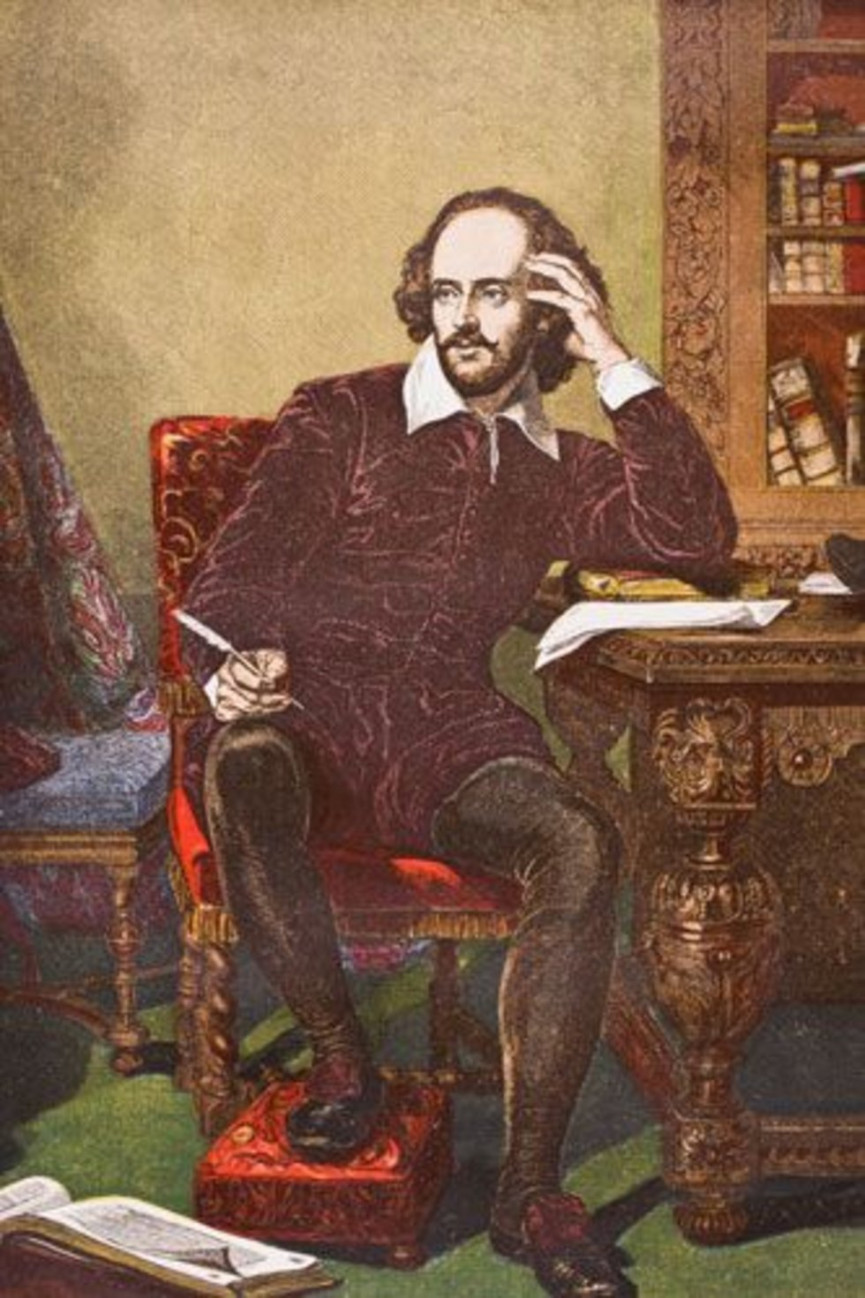 13.
The average length of a play in Elizabethan England was 3000 lines. With 4,042 lines and 29,551 words, Hamlet is the longest Shakespearean play. With 1,787 lines and 14,369 words, The Comedy of Errors is the shortest.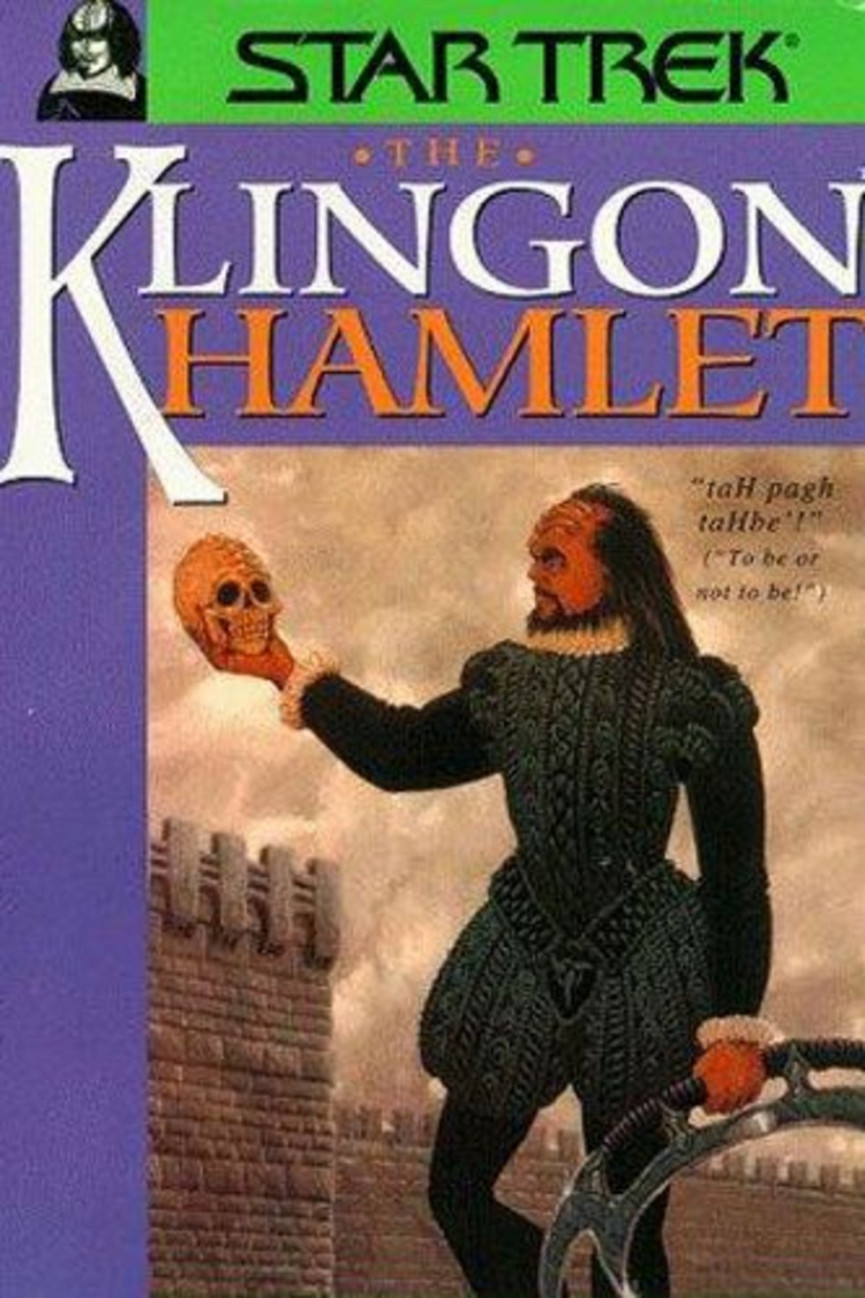 14.
You can, if you wish, listen or read 'Hamlet' in the Klingon tongue. The play was translated over several years by Nick Nicholas and Andrew Strader of the "Klingon Shakespeare Restoration Project". The impetus for the project came from a line from the movie Star Trek VI: The Undiscovered Country in which the Klingon Chancellor Gorkon says: "You have not experienced Shakespeare until you have read him in the original Klingon."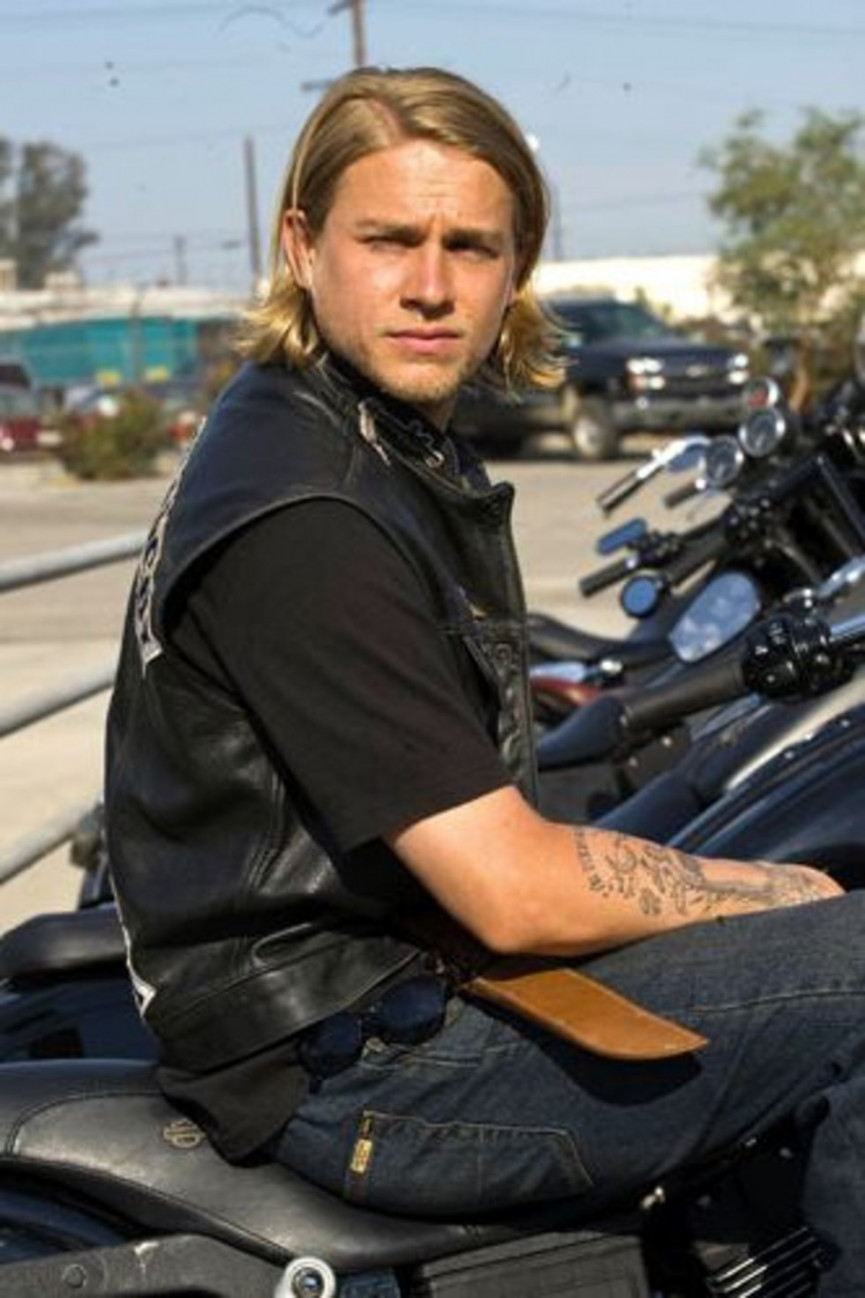 15.
US hit TV drama Sons of Anarchy, about the lives of a close-knit outlaw motorcycle club, is loosely based on Hamlet. The show's creator, Kurt Sutter, has said: "I don't want to overplay that but it's there. It's not a version of Hamlet but it's definitely influenced by it."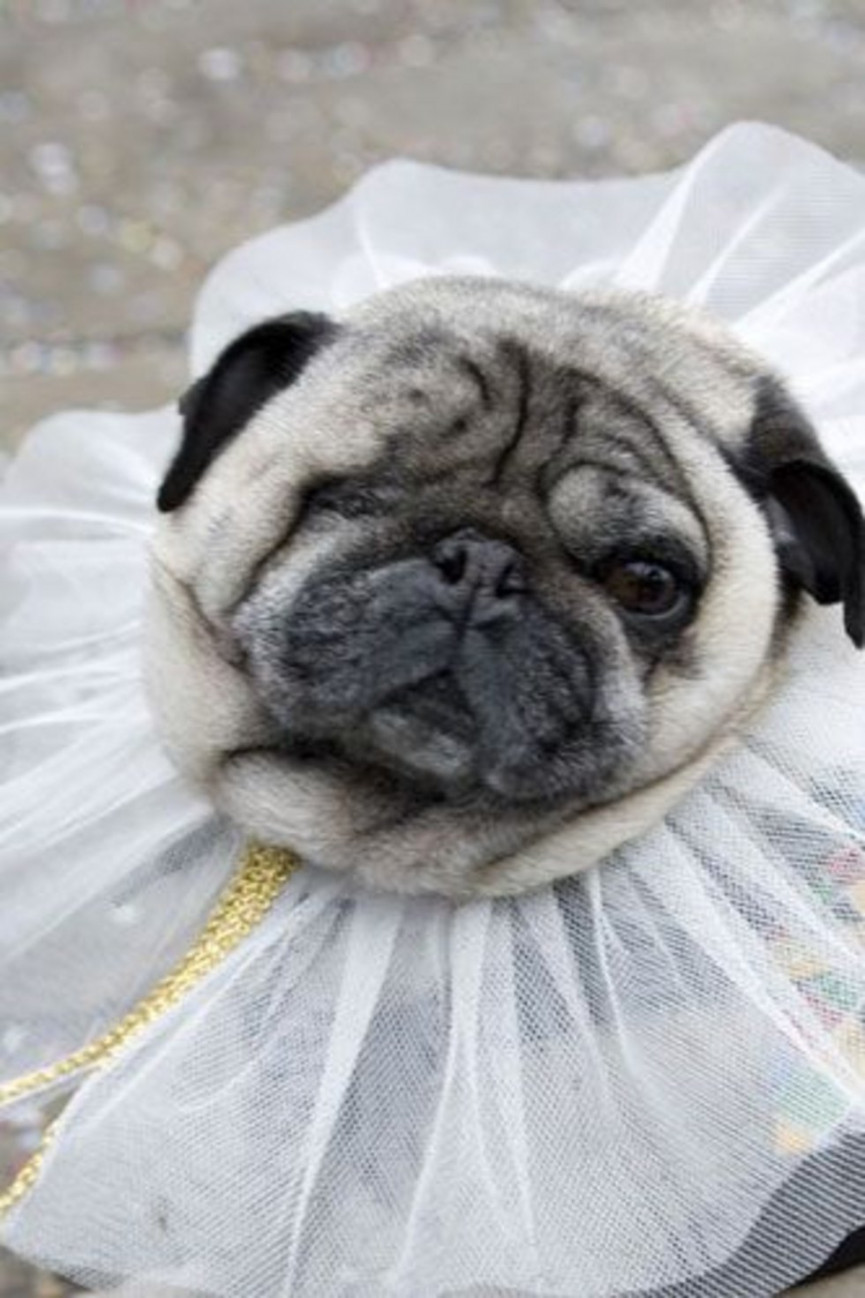 16.
The first-ever all-pug production of Hamlet successfully sought backing over on Kickstarter with just 15 minutes to spare. It surpassed its goal of raising $5000 by $35. The production is set to last 5 hours and, called Pug-let, will be staged next September. It started as a joke, but is now an actual thing.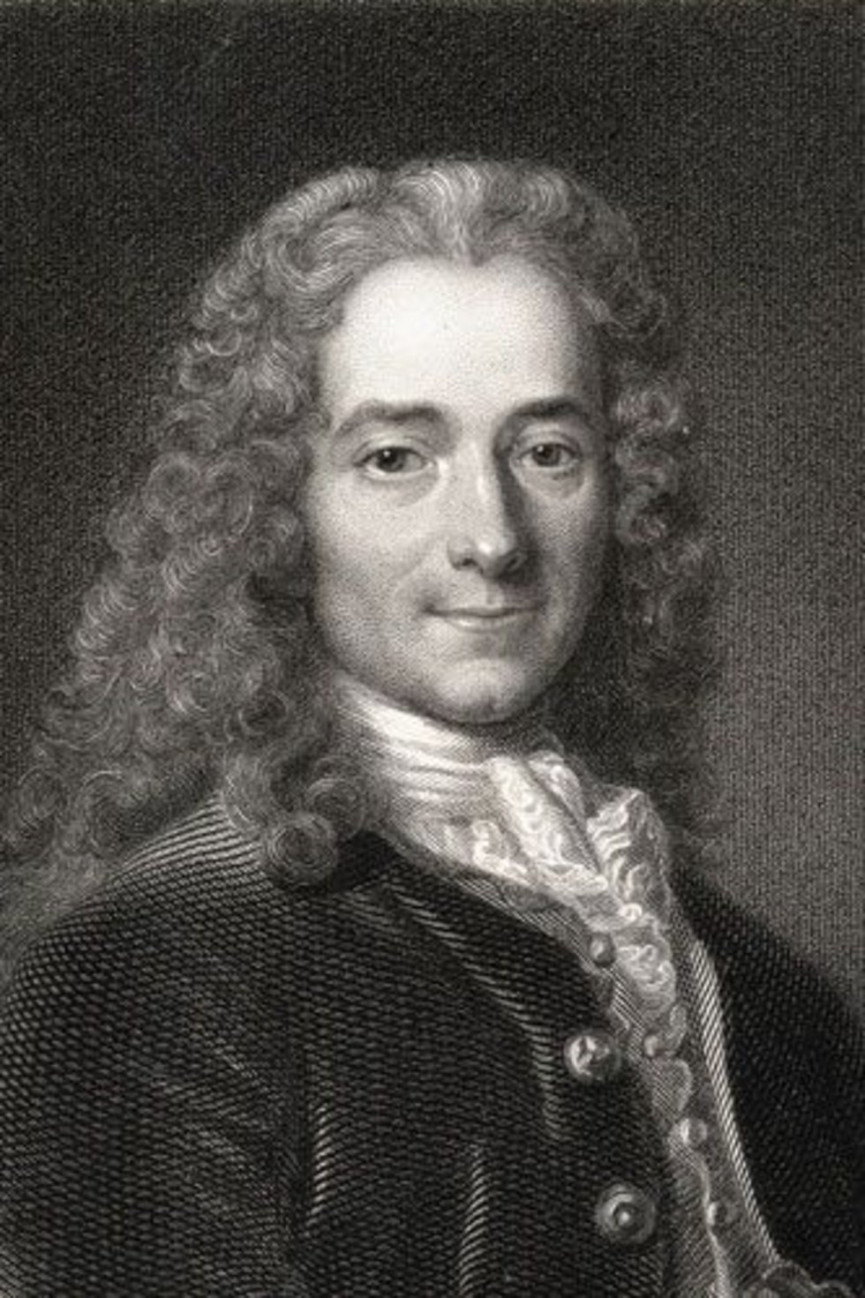 17.
Voltaire wasn't a big fan of the play. He described it as: "A rude and barbarous piece — such a work as one might suppose to be the fruit of the imagination of a drunken savage."
Charming.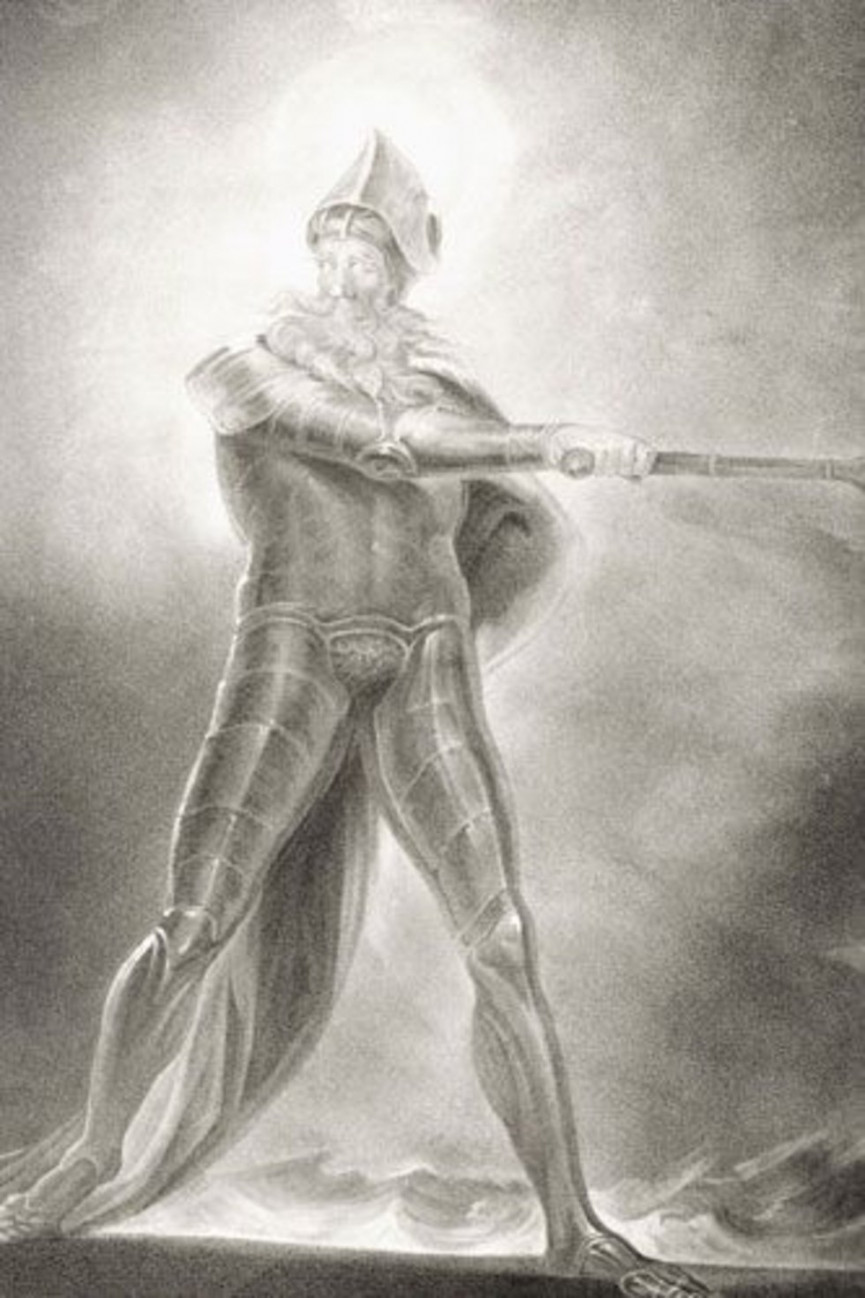 18.
About a hundred years after Shakespeare died Poet Laureate, Nicholas Rowe, reported that he had heard an anecdote that Shakespeare himself had originally played the Ghost, causing a rumour that continues to this day. Truth is, nobody knows.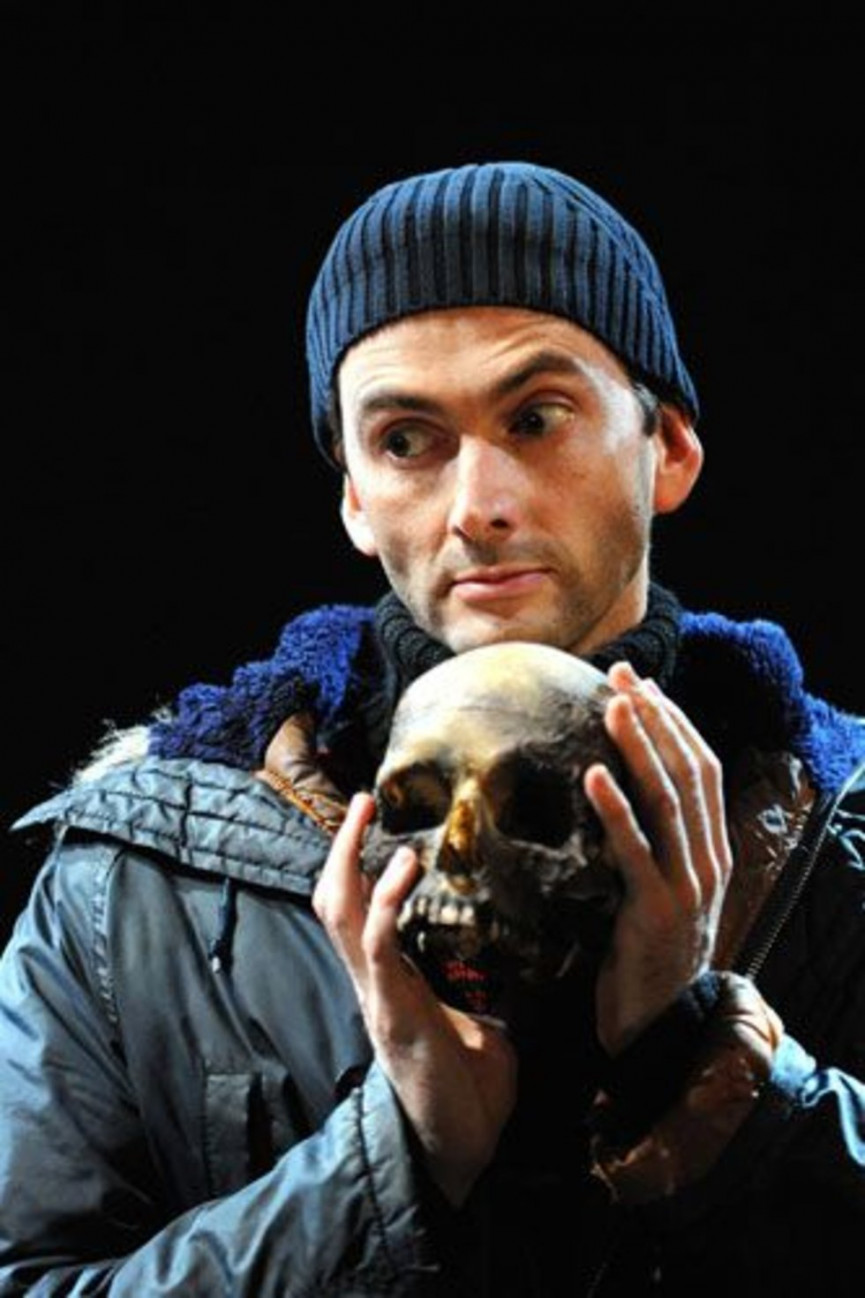 19.
A pianist's dying wish was fulfilled when actor David Tennant used his skull in a performance of Hamlet. When André Tchaíkowsky died, he donated his body for medical science, but he added the proviso that his skull "shall be offered by the institution receiving my body to the Royal Shakespeare Company for use in theatrical performance."
Since then it was only used in rehearsals because no actor felt comfortable enough using it on stage. Unbeknownst to the paying public, Doctor Who actor Tennant used the skull in 22 performances in Stratford-upon-Avon. The picture was taken at a London performance, so that's probably not Andre's skull.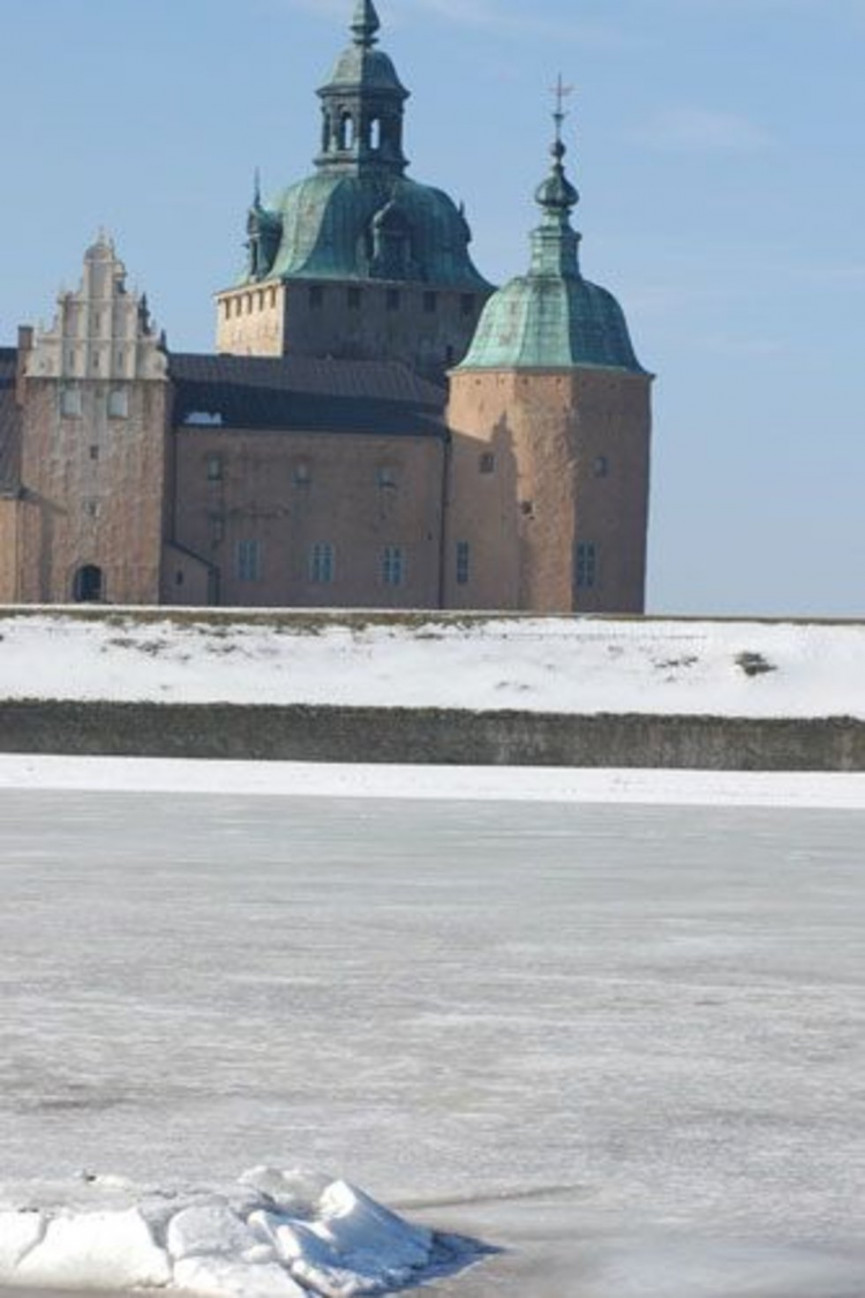 20.
Helsingør (often known in English-speaking countries as Elsinore) is a city on the northeast coast of the island of Zealand in eastern Denmark. It is known internationally for its castle Kronborg, where Hamlet is set, but of course Shakespeare called it Elsinore. Hamlet was performed in the castle for the first time to mark the 200th anniversary of the death of William Shakespeare, with a cast consisting of soldiers from the castle garrison. Later performers to play Hamlet at the castle include Laurence Olivier, John Gielgud, Christopher Plummer, Derek Jacobi, and in 2009 Jude Law.
Related Reviews and Shortlists