ShortList is supported by you, our amazing readers. When you click through the links on our site and make a purchase we may earn a commission.
Learn more
20 drinks you'd need to sell your liver to pay for
20 drinks you'd need to sell your liver to pay for Sure those Jägerbombs, jello shots and cans of Special Brew fill a hole but sometimes in life you just want to sup on something a little bit more elite. A £9,000 cocktail named after Britain's most famous Prime Minister perhaps? Or a Belgian beer worth £7,600?
If you want something that tastes great and is more sensibly priced, then our best whiskey guide is for you.
So ahead of London Cocktail Week (5-11 October), here are 20 of the world's most eye-watering drinks.
When you win the lottery, don't forget who told you where to go. Right?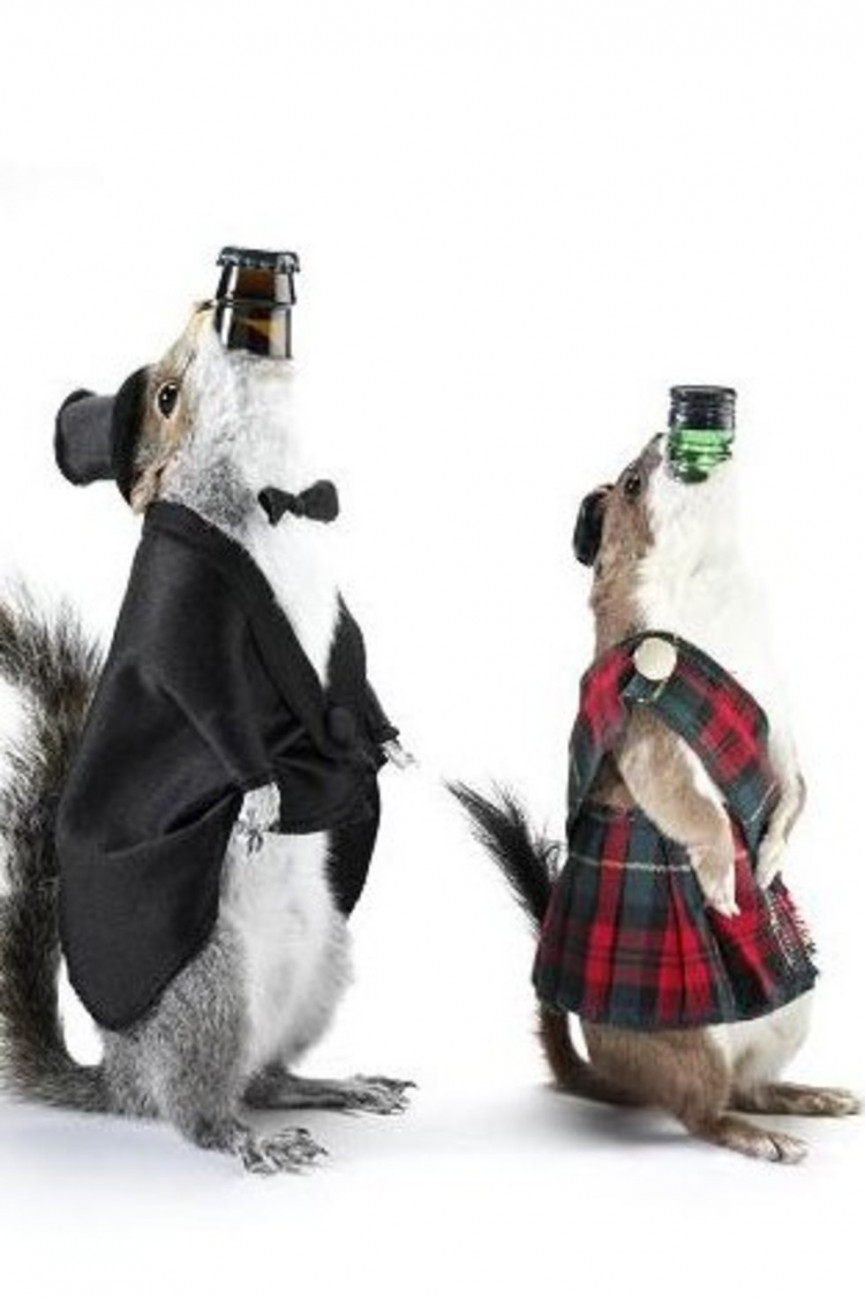 Brewdog's The End of History
£500
At half a grand for just a 330ml someone is getting taken to the cleaners - and it's you. On the other hand - beer served in stuffed road kill? Priceless.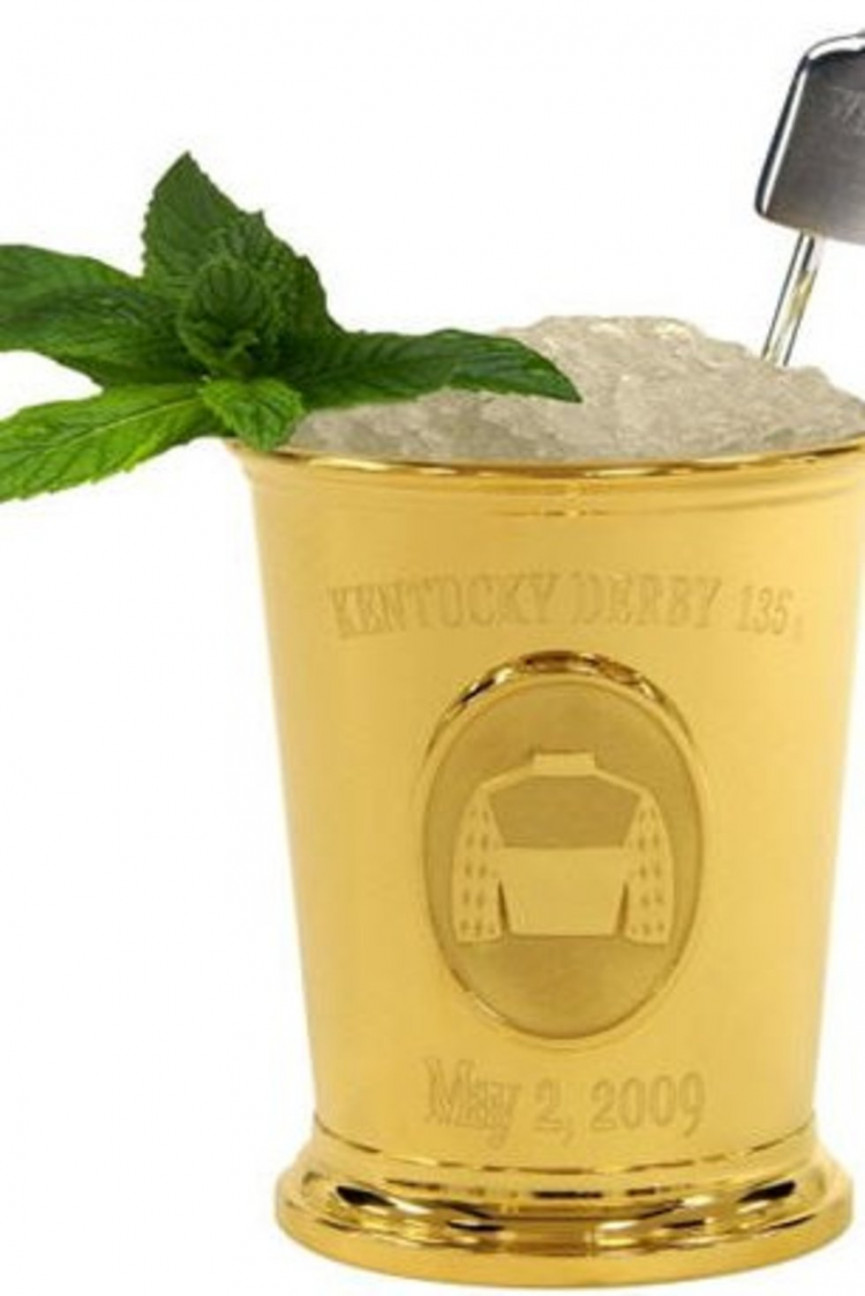 Kentucky Derby Mint Julep
£640
The Kentucky Derby is famous for its Mint Juleps. Some 120,000 are served during the famous US two-day race meet. The Woodford Reserve bourbon, Moroccan mint, South Pacific sugar is served in a silver Tiffany & Co glass with ice from the Arctic Circle. Giddy-up horsey!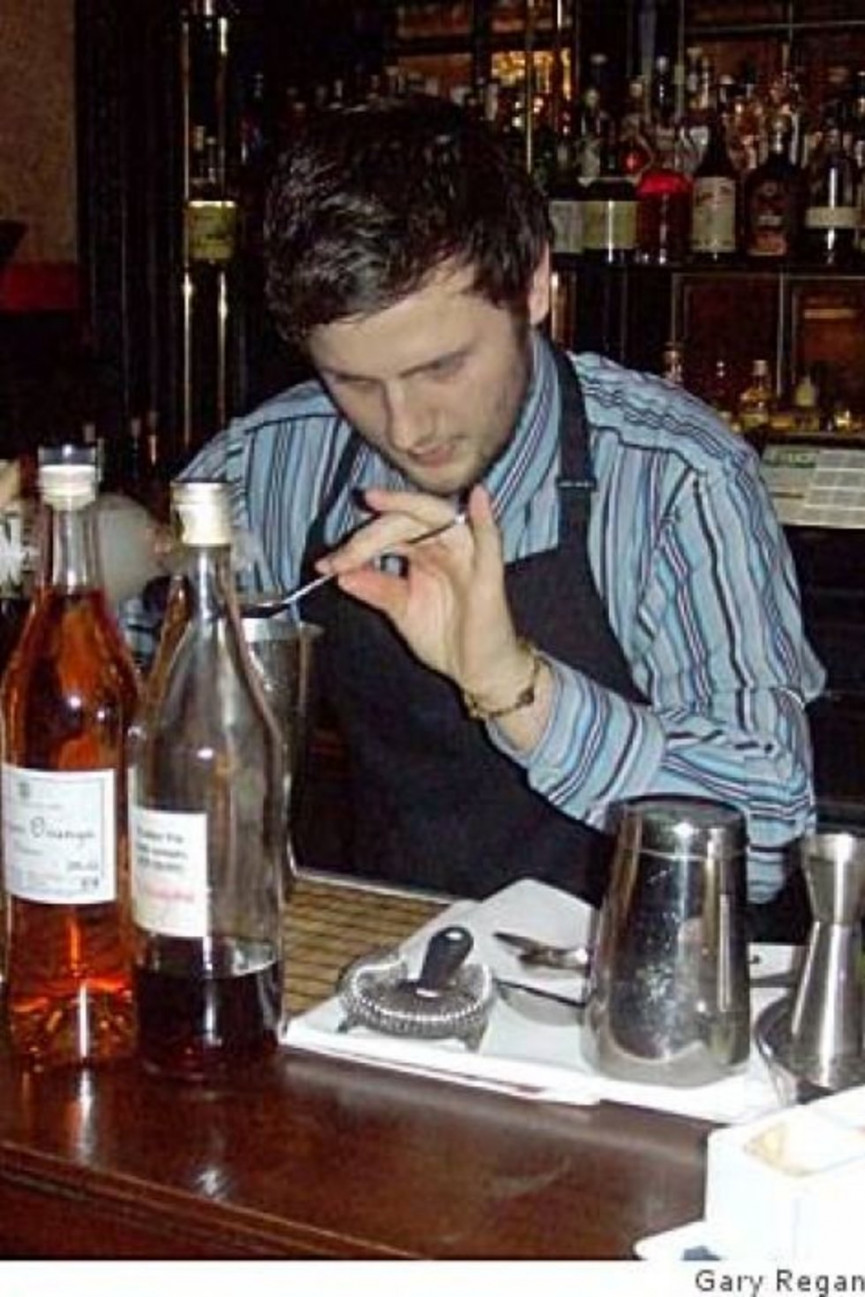 Original Mai Tai
£800
At Belfast's Merchant Hotel, they serve the original Mai Tai. Developed in 1944, the hotel uses the same rum as they did to mix the first one over 70 years a go. Still, 800 quid? Oh go on then...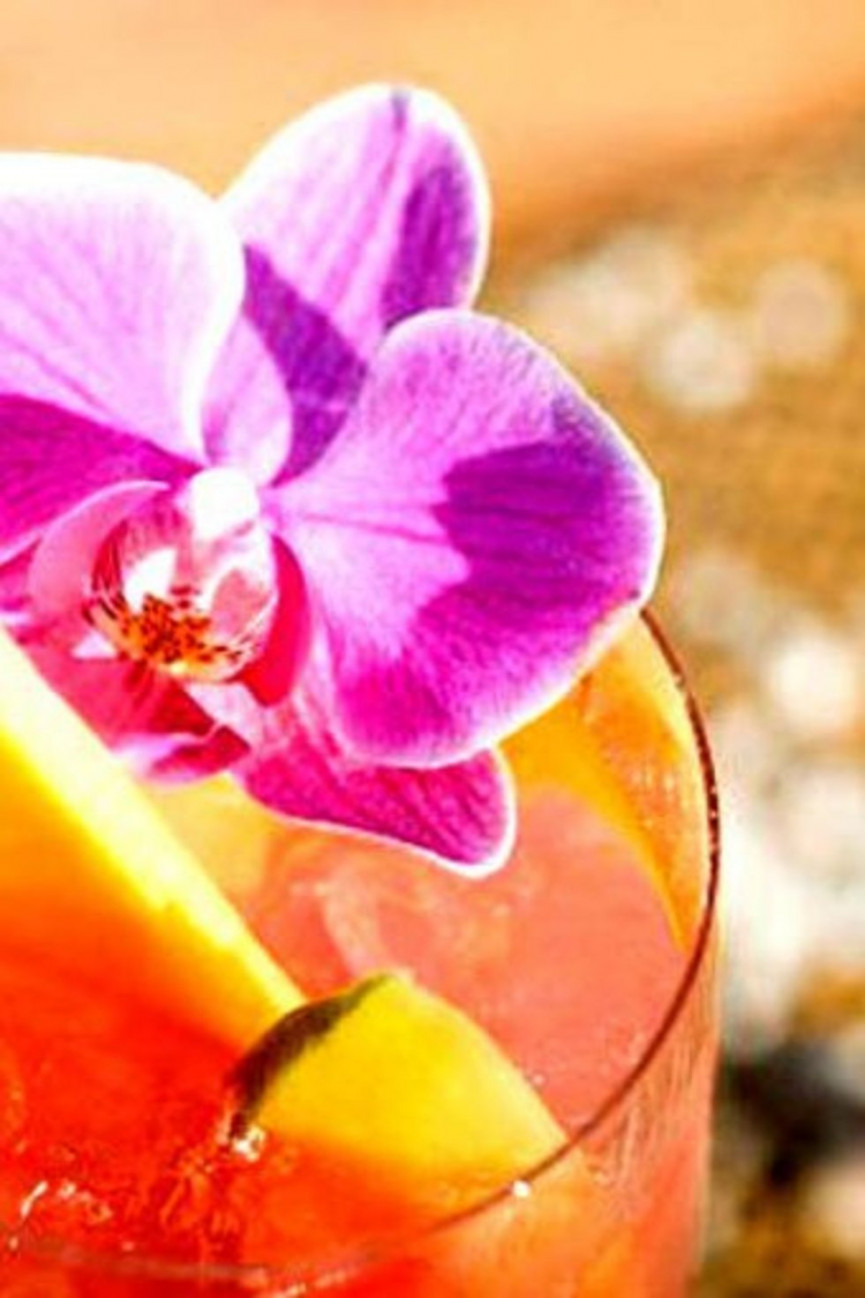 Platinum Passion
£960
One of New York City's most expensive drinks served at bed-themed bar, Duvet this pricey concoction features Ruinart Champagne, passion fruit, honey, brown sugar, and L'esprit de Courvoisier. All served... in bed. We'll take two please.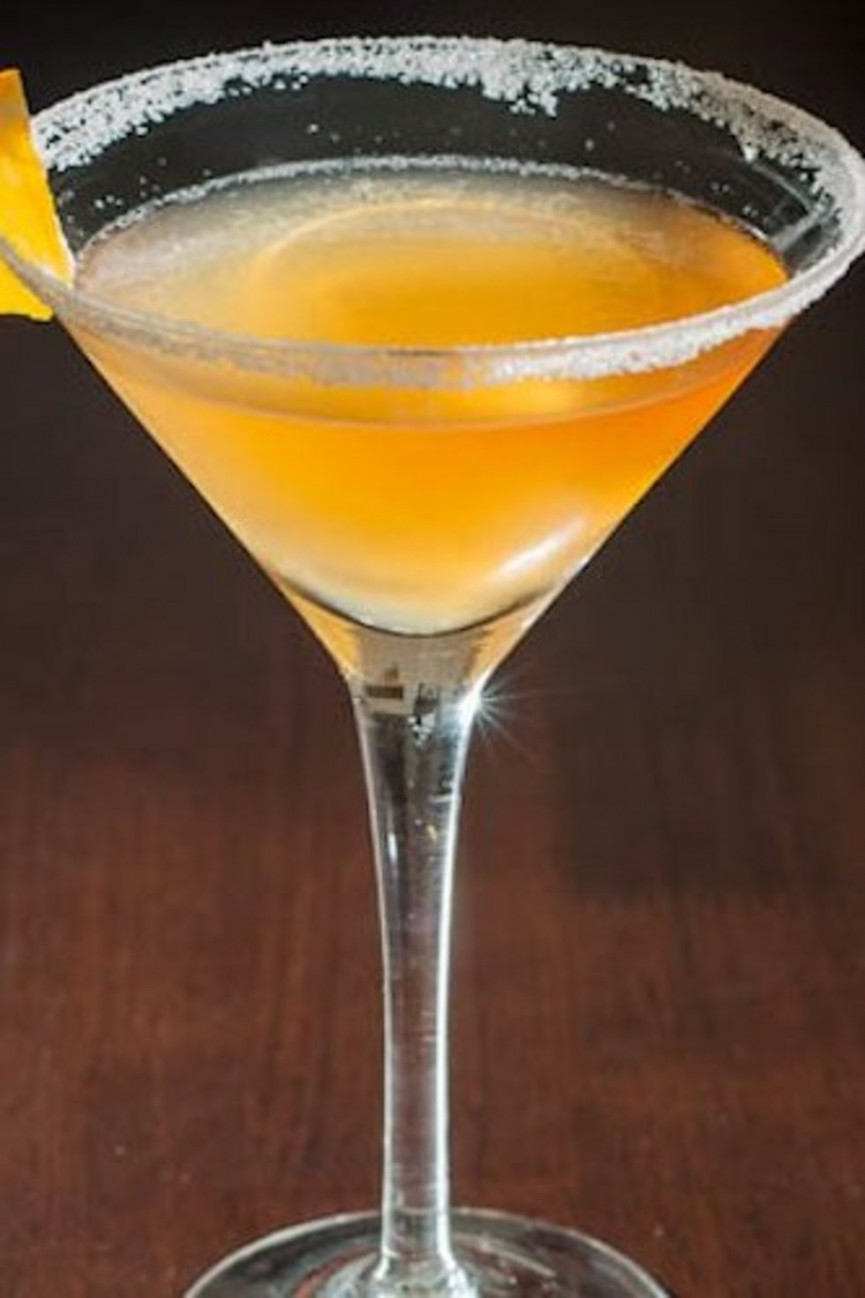 Ritz-Paris Sidecar
£1,000
Hotel Ritz-Paris is the home of the Sidecar cocktail. Made with Cognac bottled between 1830 and 1870, this is a cocktail for the Parisian elite. Voila.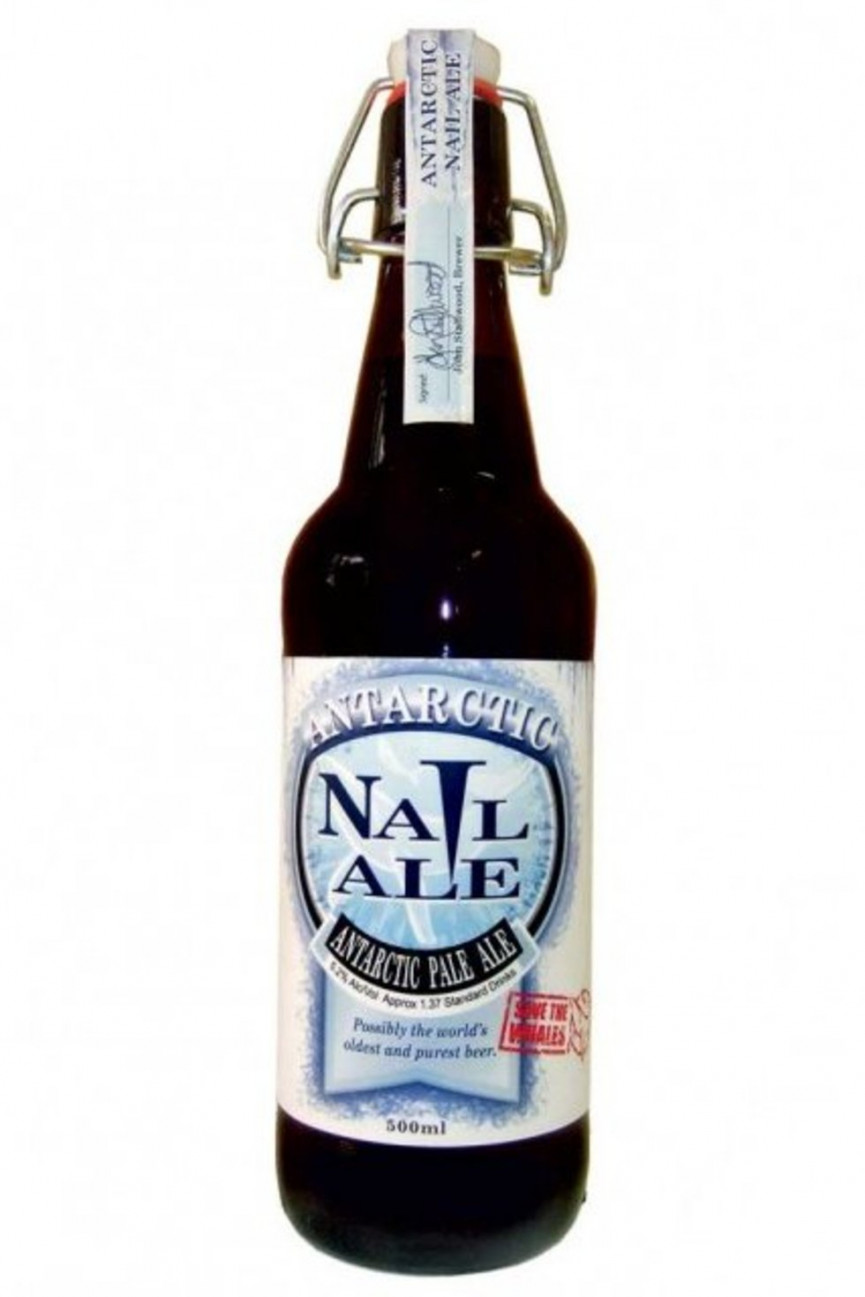 Nail Brewing's Antarctic Nail Ale
£1,100
A 500ml bottle of bankrupting proportions. This pale ale was made with ice harvested from an Antarctic iceberg. Only 30 bottles were brewed and all the proceeds went to the Sea Shepherd Conservation Society, an animal rights organization. Something to toast at least.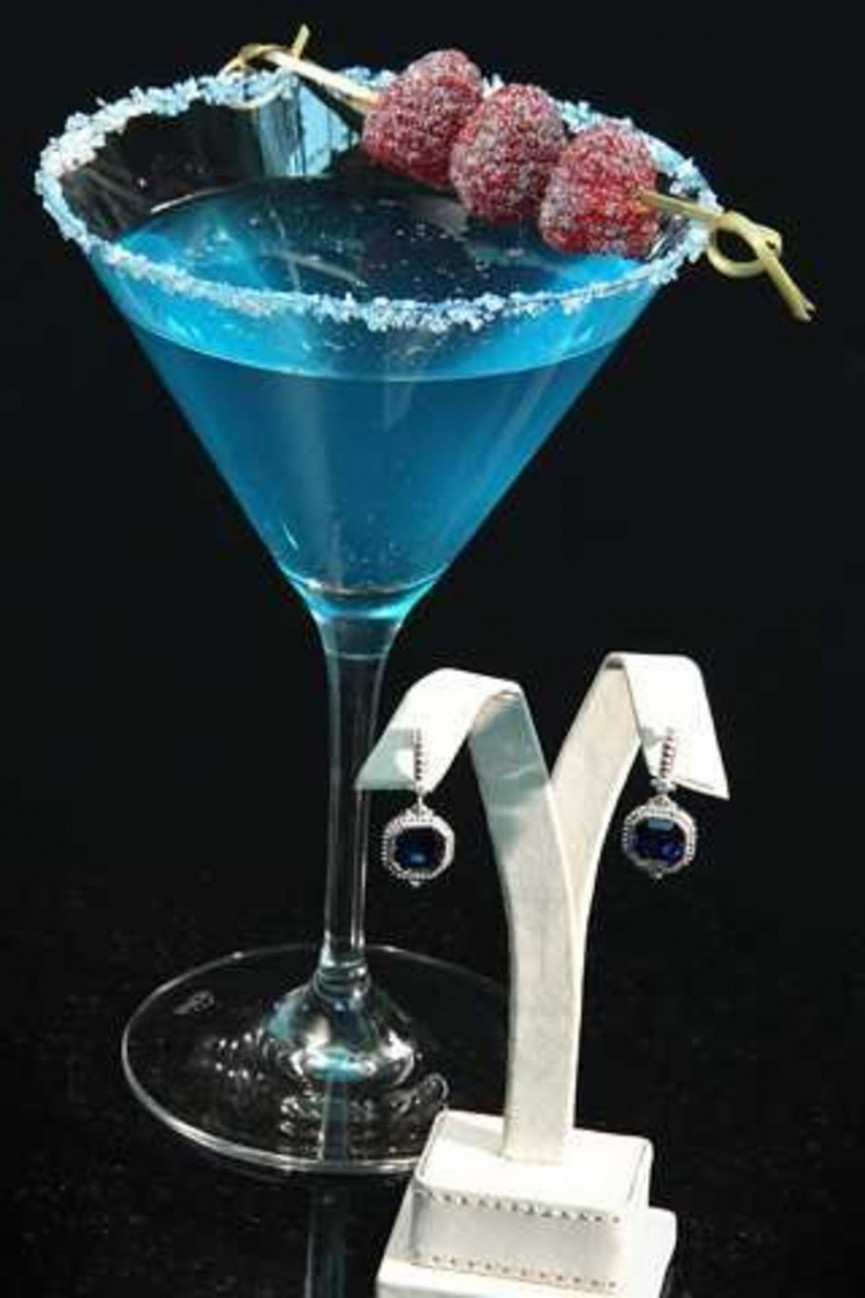 Sapphire Martini
£2,000
Served at the Foxwoods Resort Casino in Connecticut this standard martini is uber expensive because it's served with sapphire and diamond earrings. Make mine a pint thanks.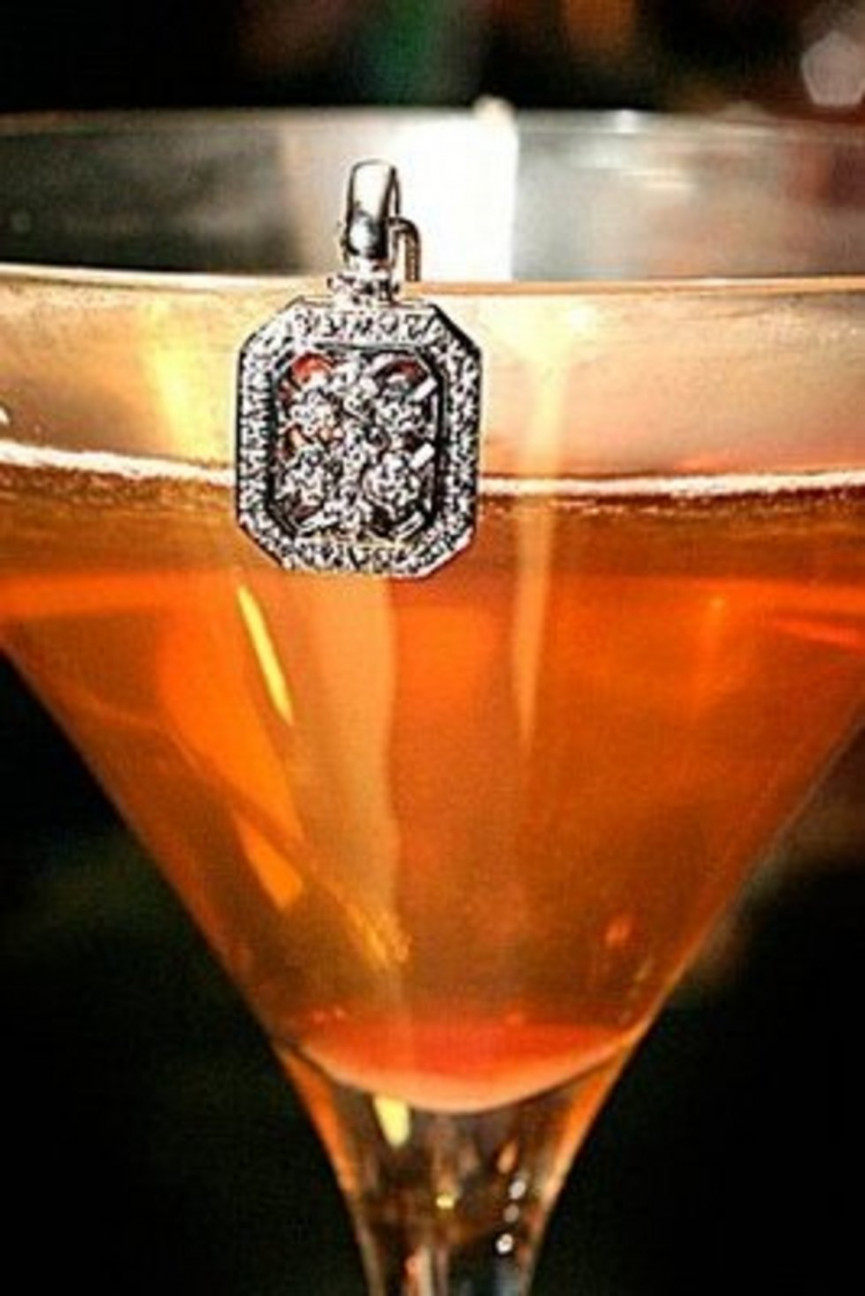 Diamond Cocktail
£2,700
London's Sheraton Park Hotel's Diamond Cocktail. What a mouthful. And yes, this drink comes served with a precious stone of the customer's choice. A diamond or a ruby? Hmmm, choices choices.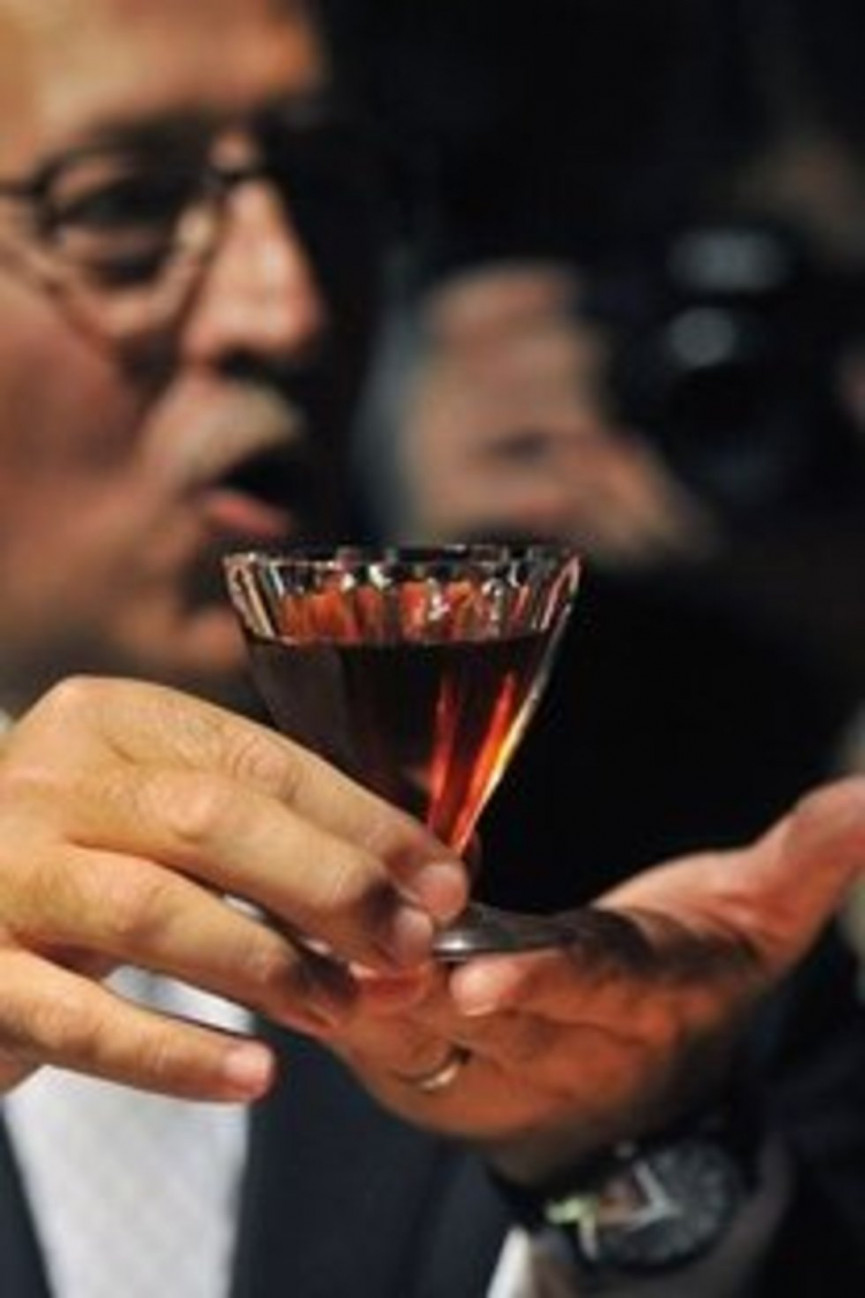 Salvatore's Legacy
£5,500
World-renowned bartender Salvatore Calabrese broke the Guinness World Record for the most expensive cocktail when he mixed up this Cognac-based liquid price tag. Composed of 40ml of 1788 Clos de Griffier Vieux Cognac, 20ml of 1770 Kummel Liqueur, 20ml of 1860 Dubb Orange Curaçao and two dashes of Angostura Bitters from the 1900s... Opulent doesn't do it justice.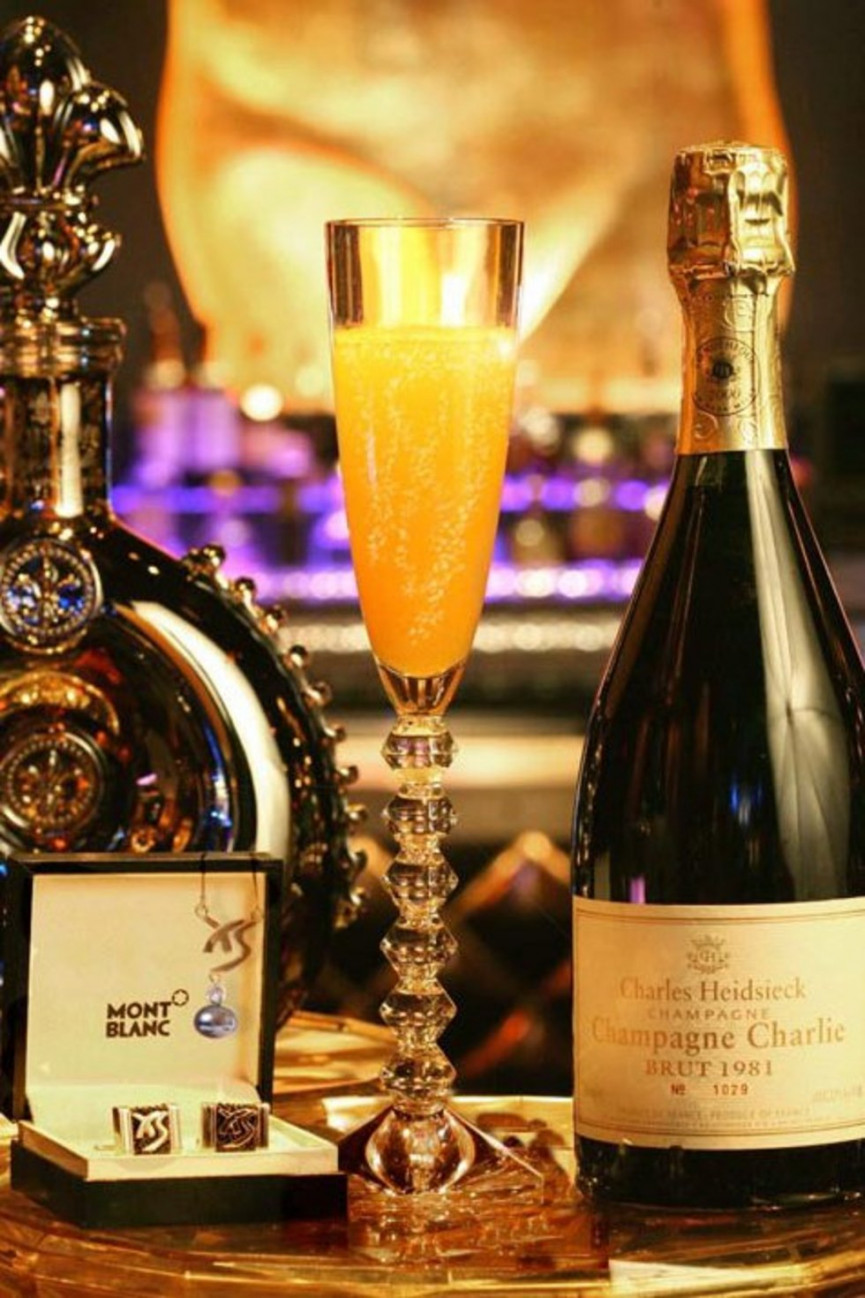 Ono Champagne Cocktail
£6,400
Served in a jewel-encrusted glass with a gold necklace on the side, this Champagne cocktail from The Encore Wynn hotel in Las Vegas comprises 1981 Charles Heidsieck champagne, a $90,000 Louis XIII Black Pear cognac, fresh orange juice, apricot juice and rose nectar. That rose nectar must be expensive eh.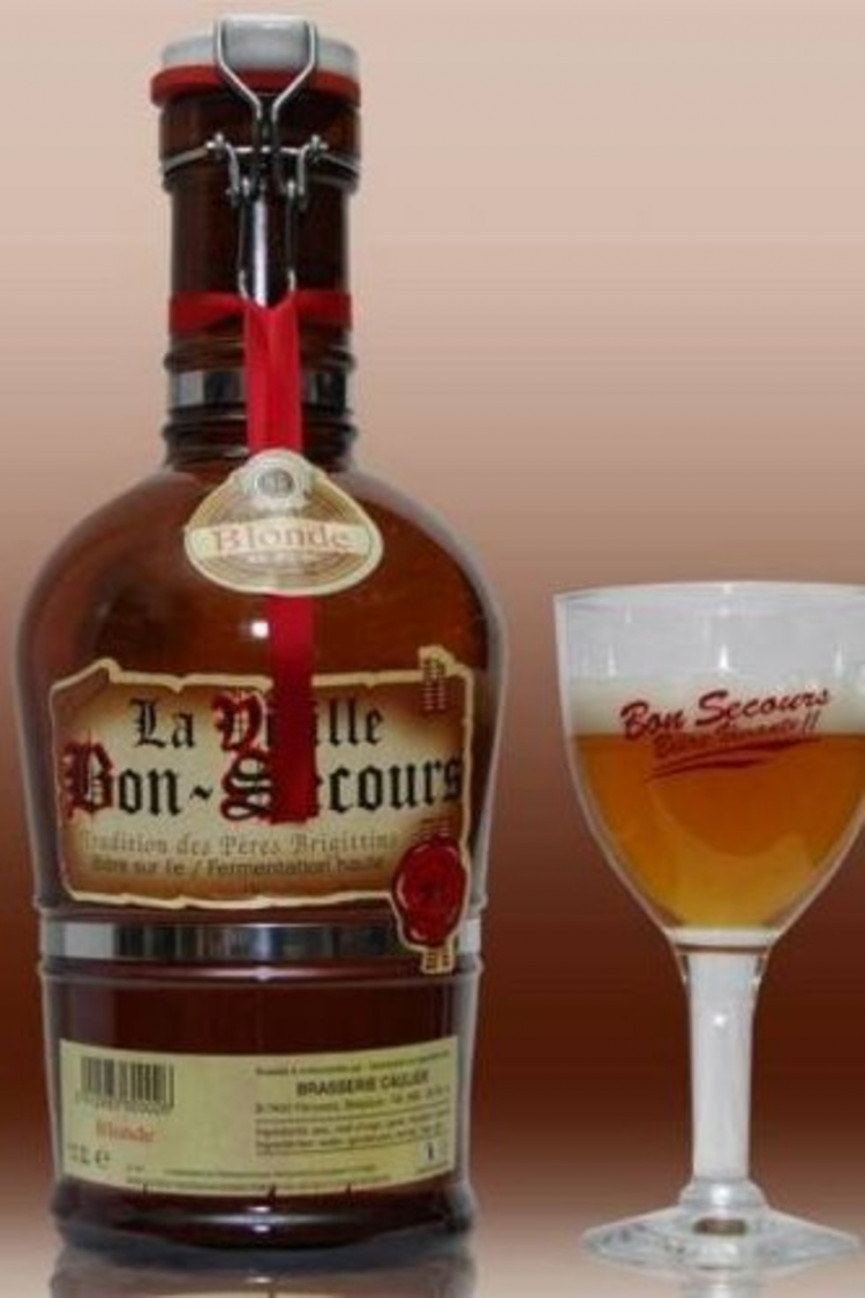 Vieille Bon Secours Ale
£7,600
This artisanal Belgian beer produced by family brewery la Brasserie Caulier is ordered in batches of 12 litres and delivered right to your door. Aged for 10 years and boasting an 8% alcohol content, at over seven grand a pop it better taste like God made it.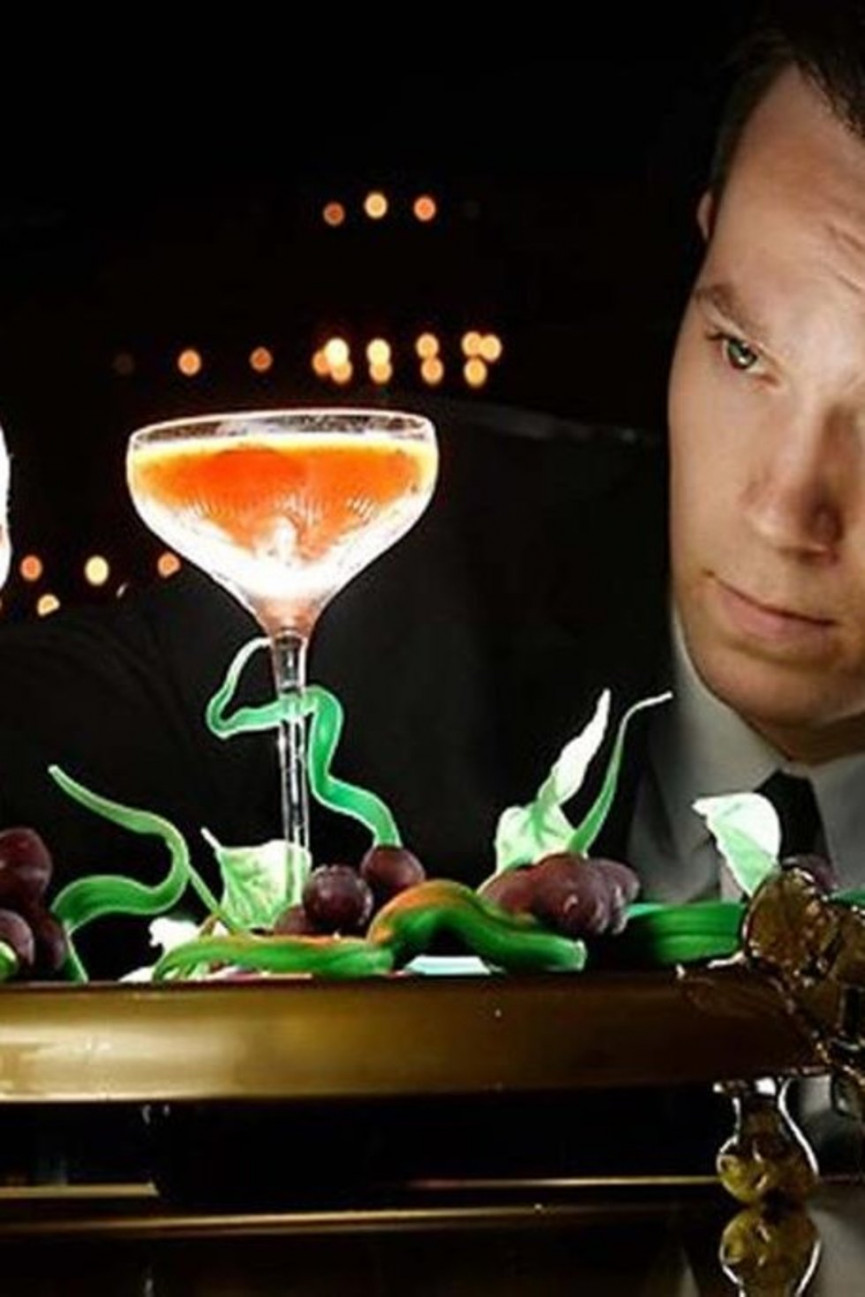 The Winston Cocktail
£9,000
Joel Heffernan, the bartender at Crown Casino's Club 23 in Melbourne, defeated Salvatore Calabrese's claim to the world's most expensive cocktail when he knocked up this beaut. Made with 60ml of Cognac Croizet 1858 Cuvee Leonie, that's worth £4k alone.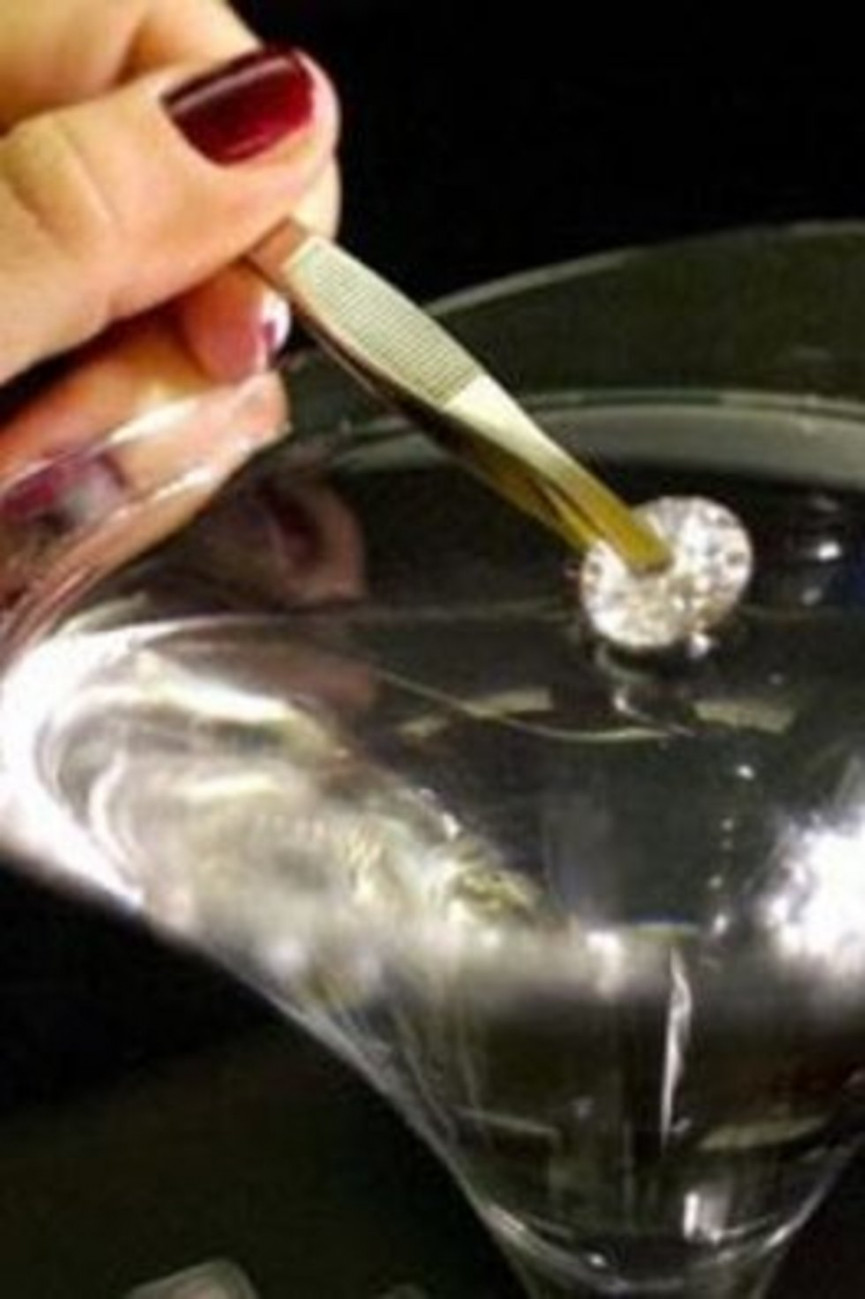 Diamond Is Forever
£14,500
Served at Ritz-Carlton in Tokyo, this decadent drink comes with a 1-karat diamond. Only two have ever been sold. Hmmm? Wonder why that could be?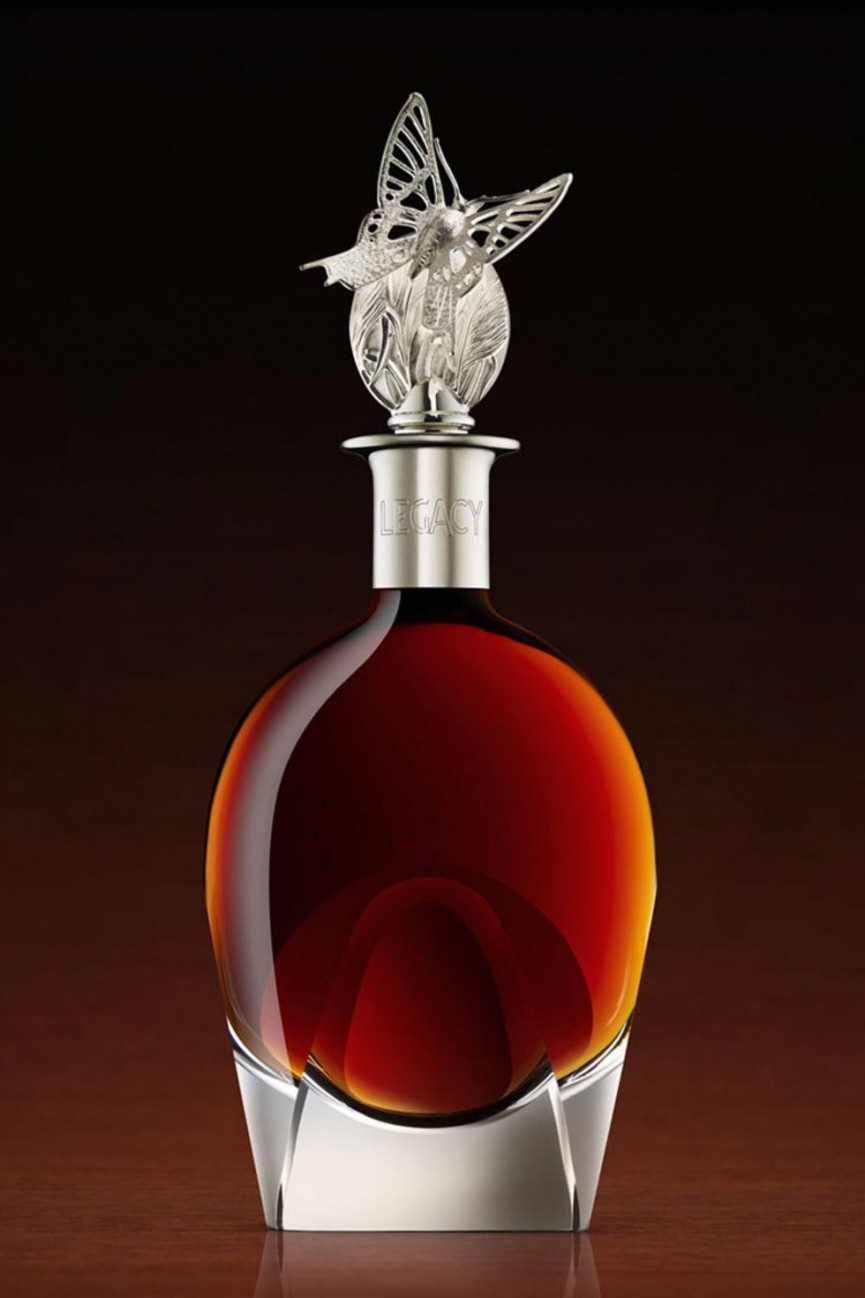 Legacy by Angostura
£16,000
Released in 2012 to celebrate the 50th anniversary of Trinidad's independence, only twenty bottles of Legacy were produced and they're held in a 500ml crystal and silver decanter created by Asprey of London, the jewelers of Prince Charles. Swanky.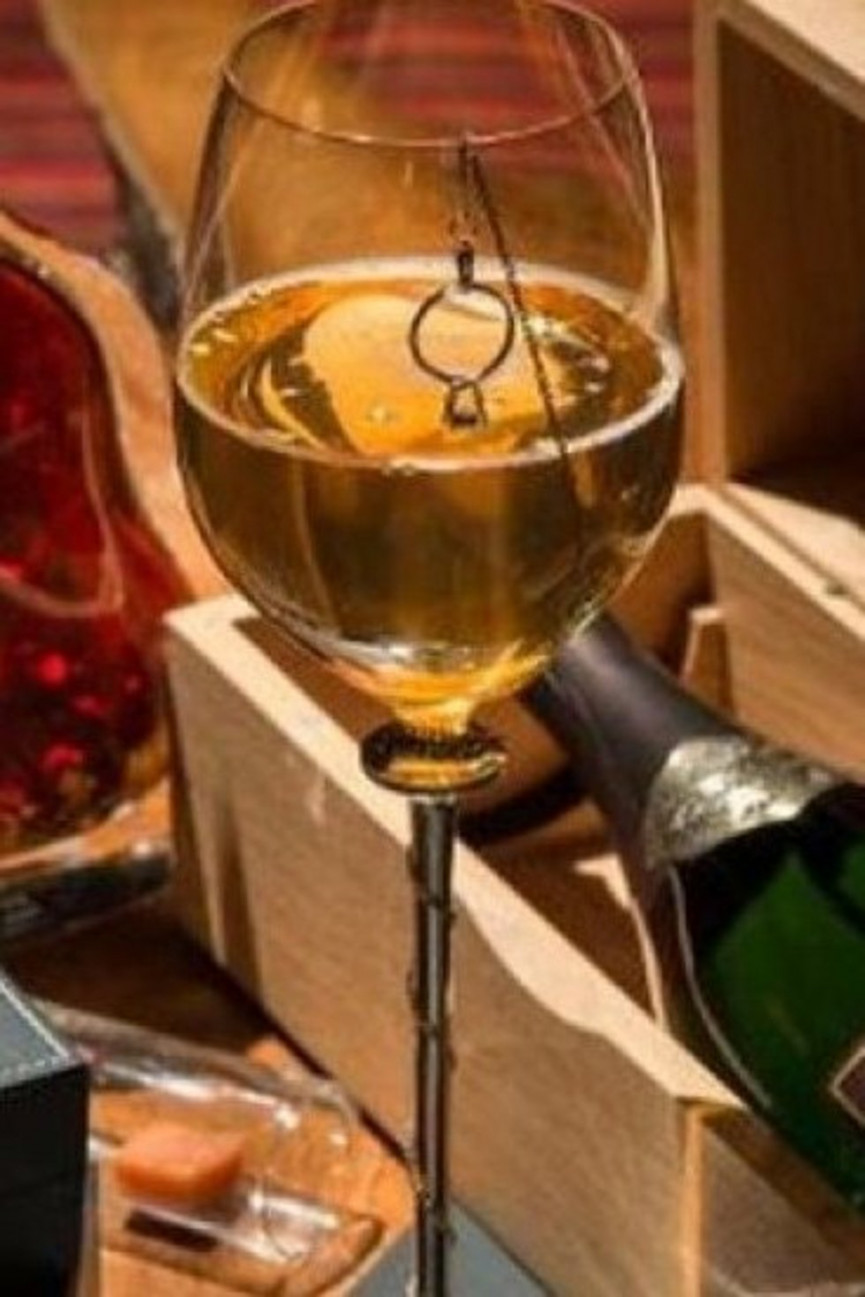 The Jewel of Pangaea
£16,000
Asia's most expensive drink can be found at Pangaea in Singapore, a club for the super rich. The cocktail was created by bartender Ethan Leslie Leong and comprises gold-flecked Hennessey brandy, 1985 vintage Krug champagne and it's garnished with a Triple X 1-carat diamond developed by Switzerland-based jeweler Mouawad. Don't drop the glass.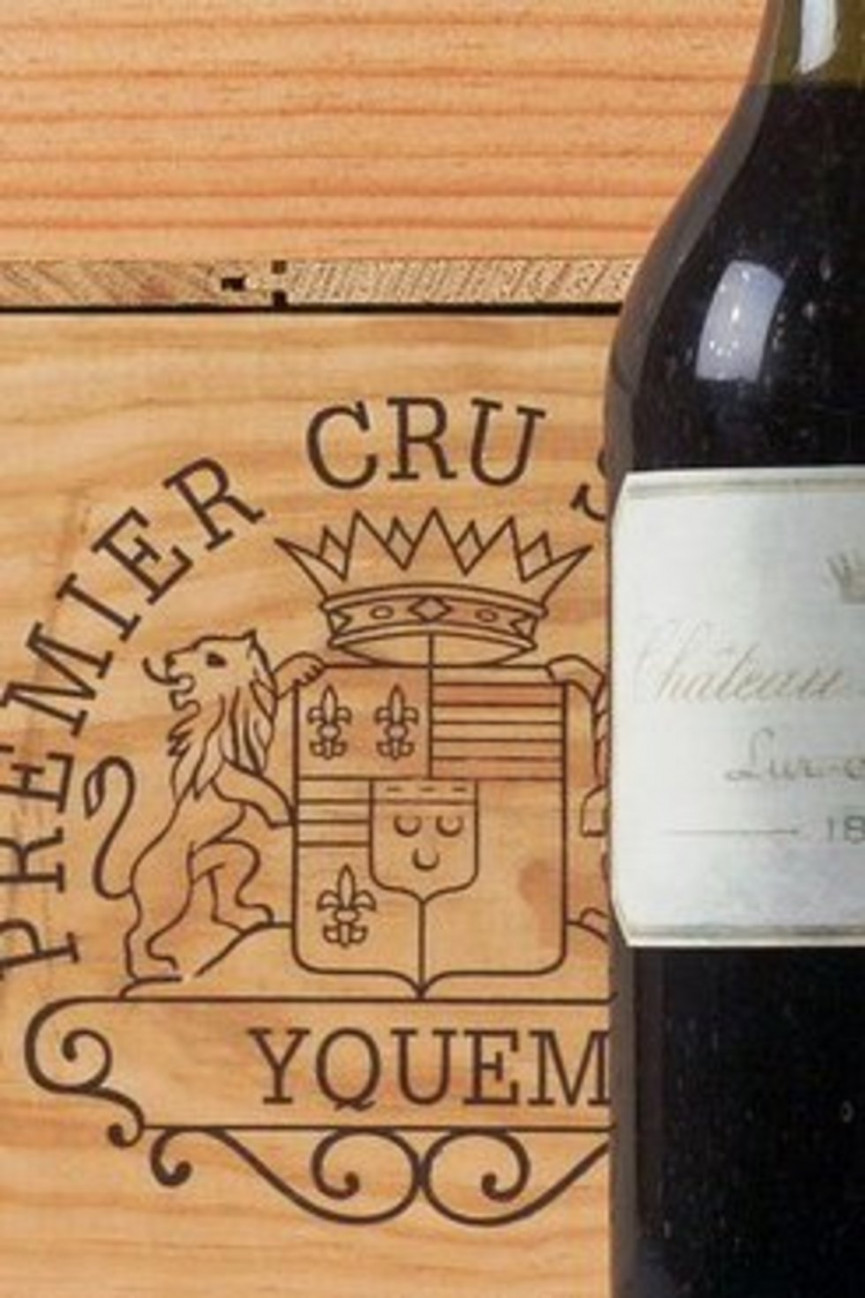 Château d'Yquem 1811
£83,000
This Bordeaux wine producer has been banging out the good stuff for over 300 years. Their most popular vintage is the 1811, scoring a perfect 100 by wine critic Robert Parker. "Waiter, it's corked."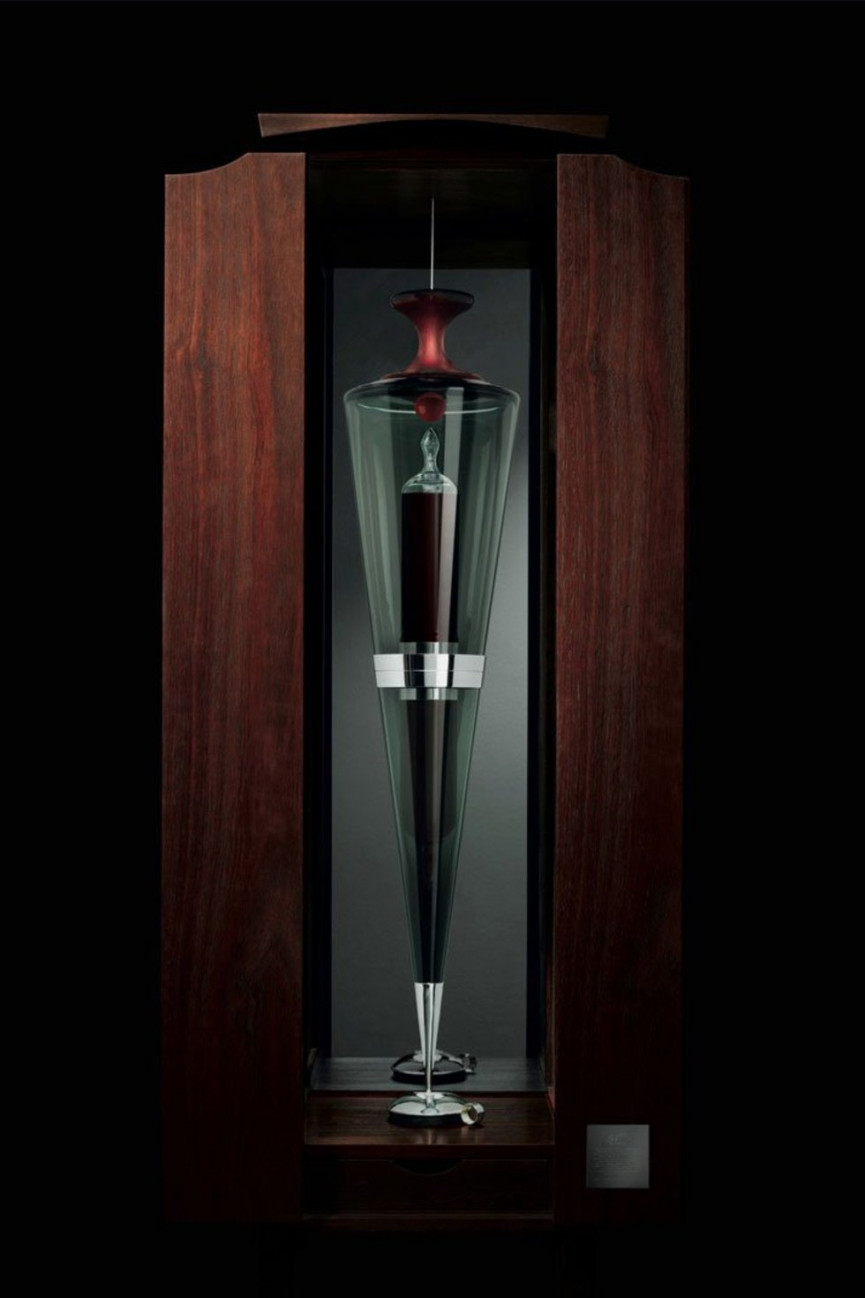 Penfolds Ampoule
£109,000
The most expensive red wine in the world, Penfolds Block 42 Kalimna Cabernet Sauvignon 2004 has only ever been produced 12 times. Each sample is served in a vessel that looks like a glass dart protected in a bespoke wooden case designed by furniture maestro Andrew Bartlett. I'll have the house red, please.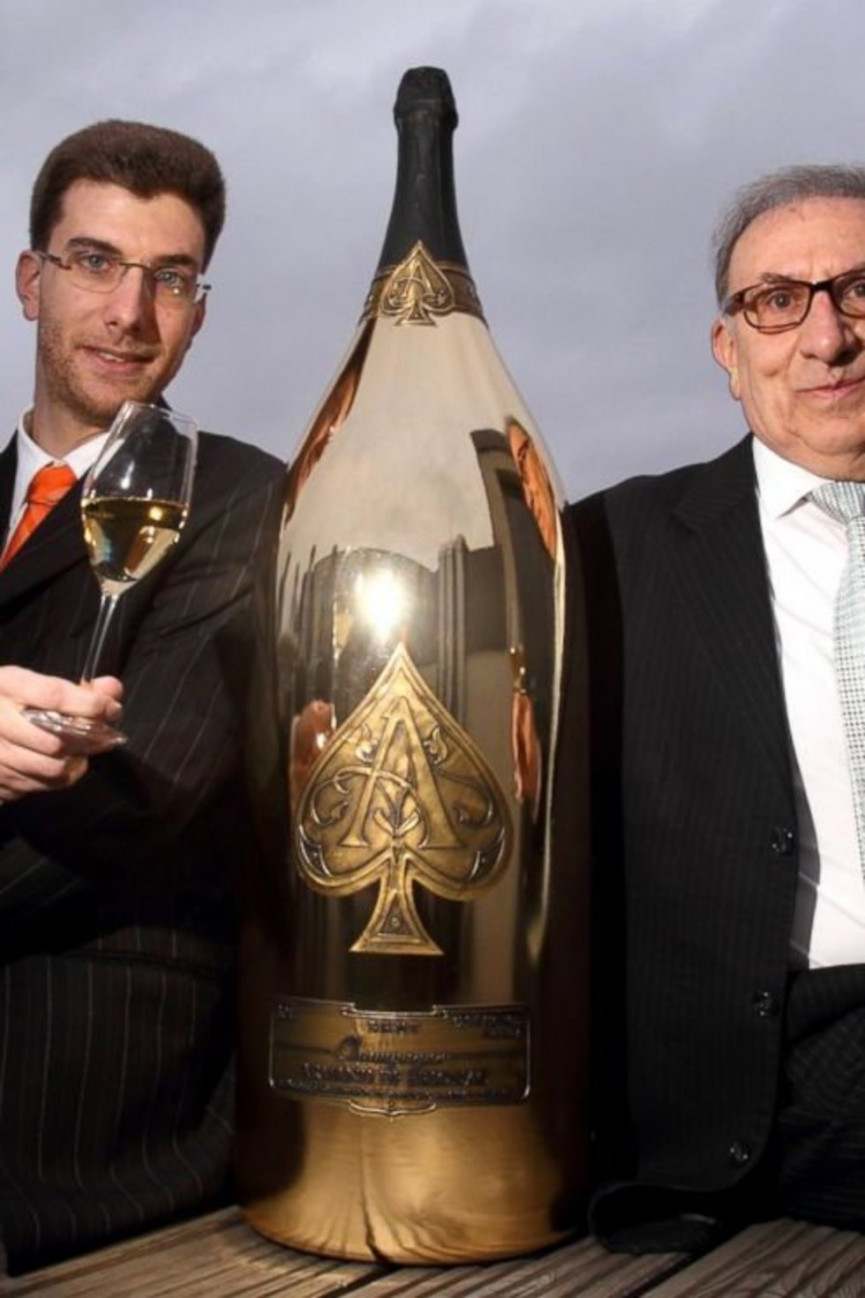 Armand de Brignac Midas
£137,000
This bottle of champagne weighs in at 45kg, measures one metre in height and contains 40 regular-sized 75cl bottles of champs. It's also painted gold. Nice.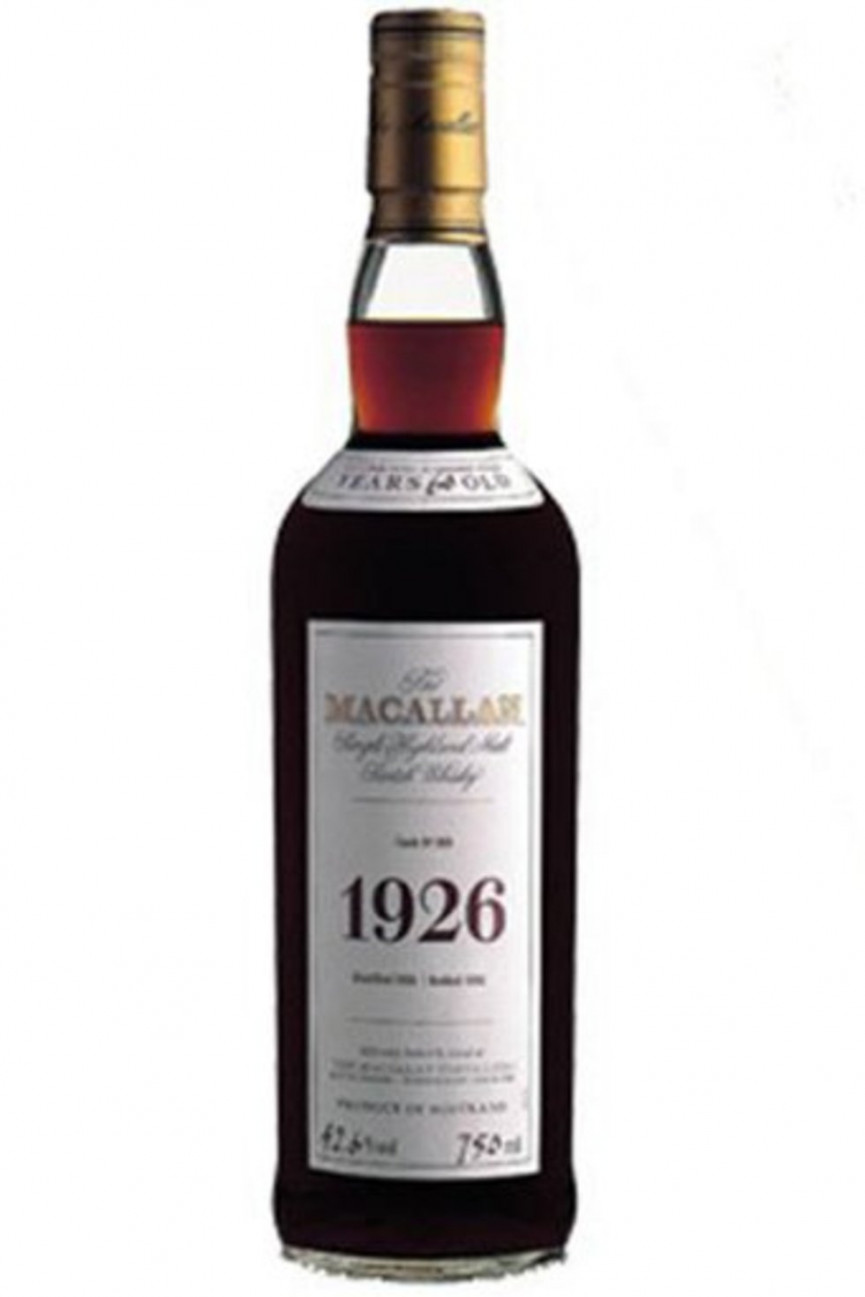 Macallan 64 Year Old in Lalique
£295,000
According to The Guinness World Records, this is the most expensive whisky ever sold. A 64 Year Old single malt, only one bottle was ever made and it was sold in a 2010 auction with all the proceeds going to a charity to provide drinking water to drought-hit nations. Nice touch.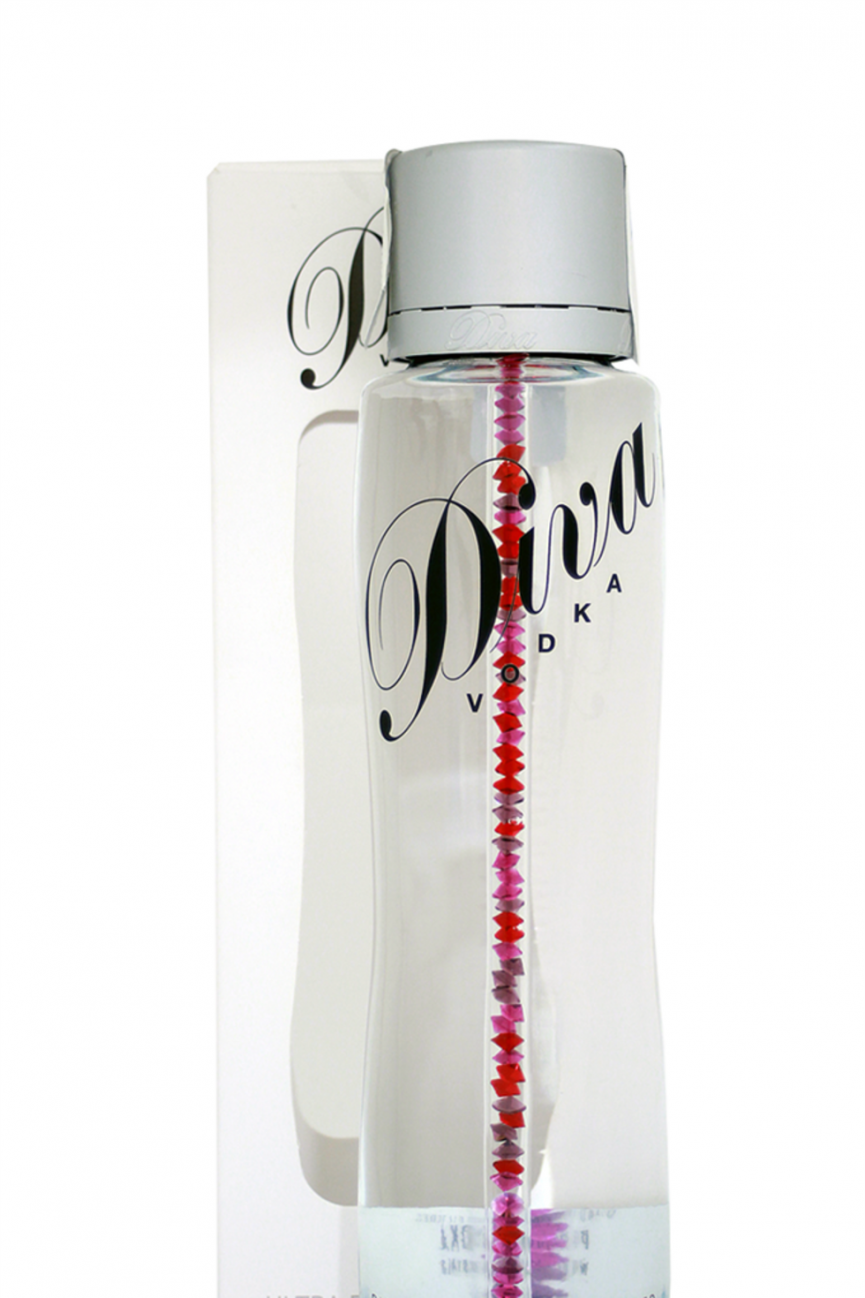 Diva VodkaNordid
£640,000
Made in Scotland-based Blackwood Distillers this triple-filtered vodka is passed through ice, Nordic birch charcoal and sand that contains precious and semi-precious gems. All wrapped up in a bottle with Swarovski crystals running through the middle. Nordic birth?
Related Reviews and Shortlists