Customers don't get much cooler than The Dude.
Throughout 1998's The Big Lebowski, Jeff Bridges' slacker was an unflappable force of nature, barely flustered by mob heavies who interrupt his daily bowling, cocktails and stoner sessions after a case of mistaken identity. And that's without mentioning his psychopathic best pal.
But he's not the only character from this Coen Bros. classic to impart advice worth heeding to - as these 15 brilliant lines prove...
(Images: AllStar, Youtube)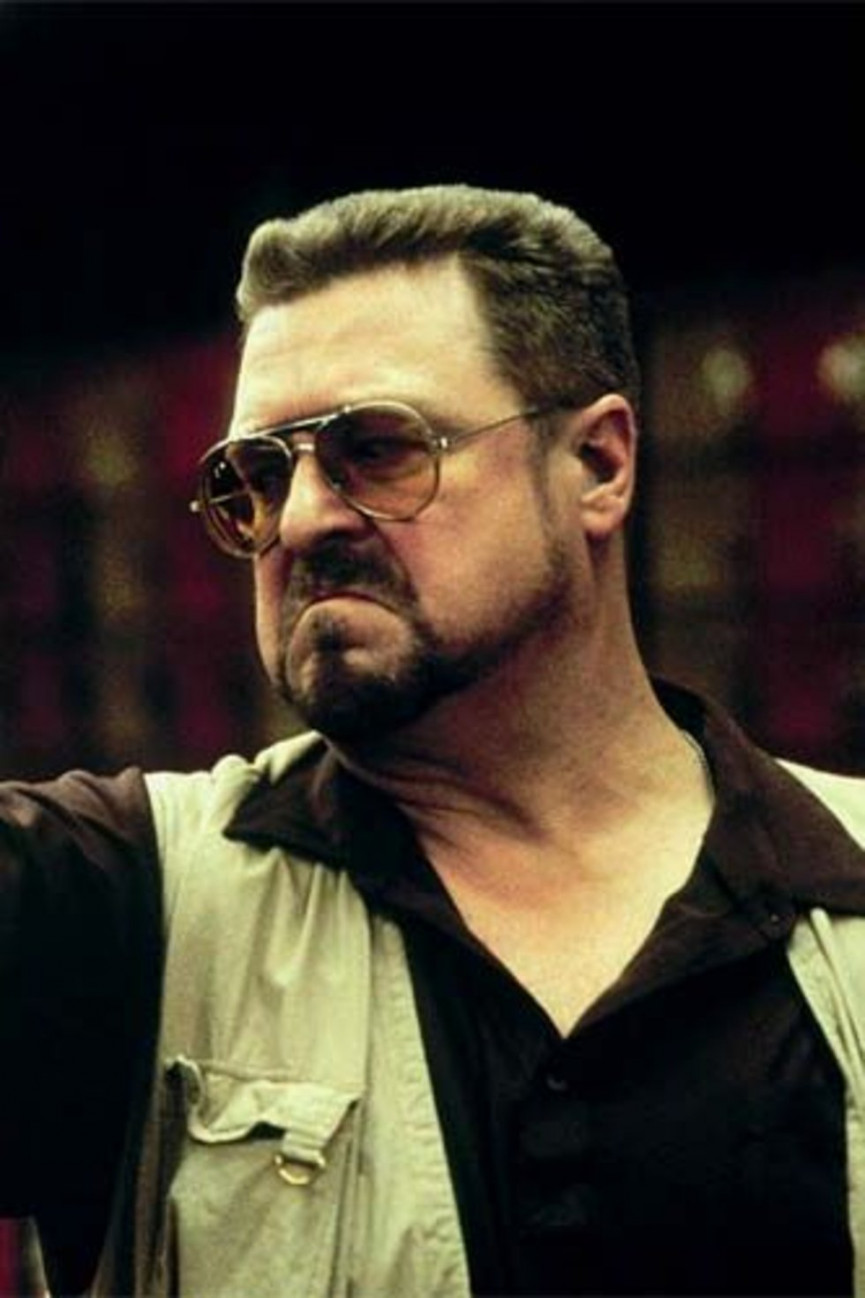 1.
"This is not 'Nam. This is bowling. There are rules."
Walter Sobchak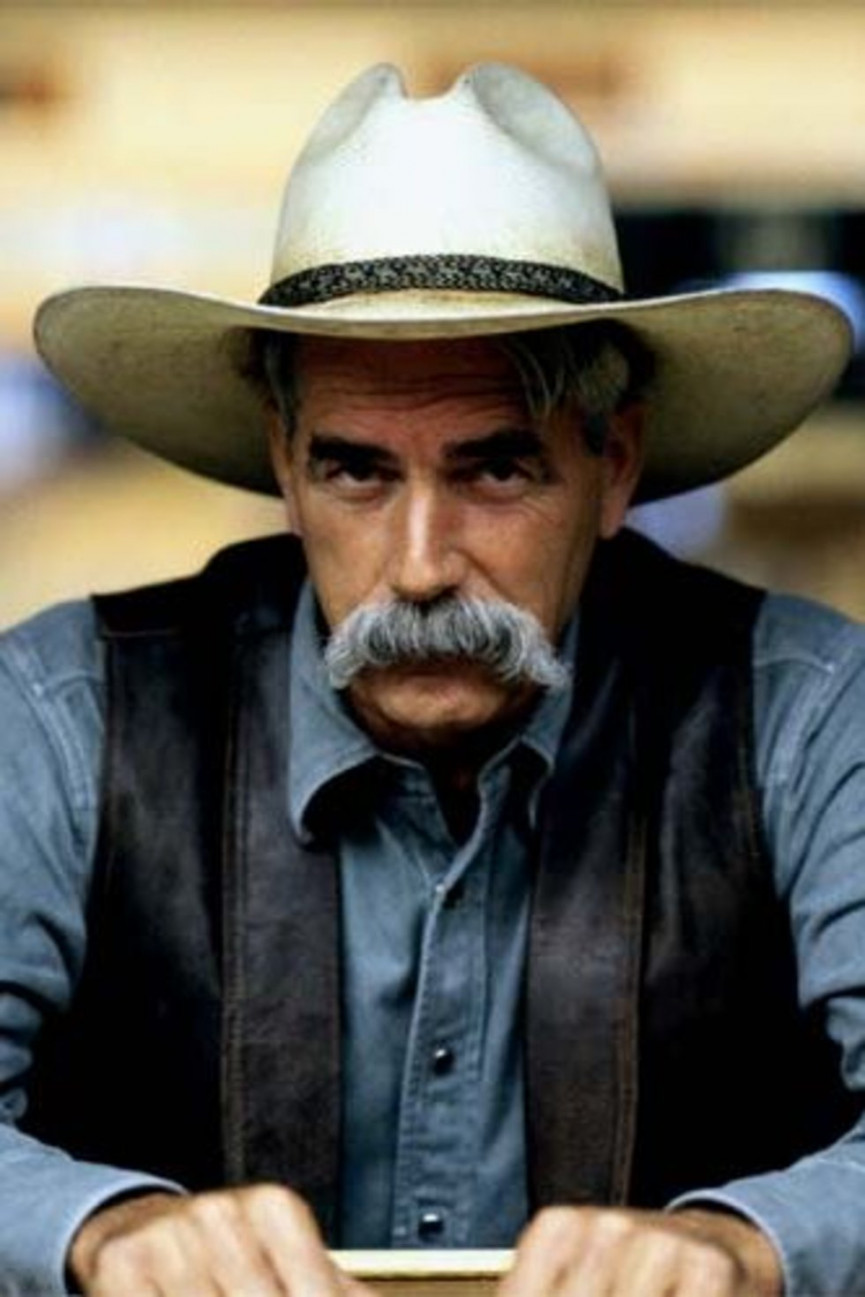 2.
"The Dude abides. I don't know about you but I take comfort in that."
The Stranger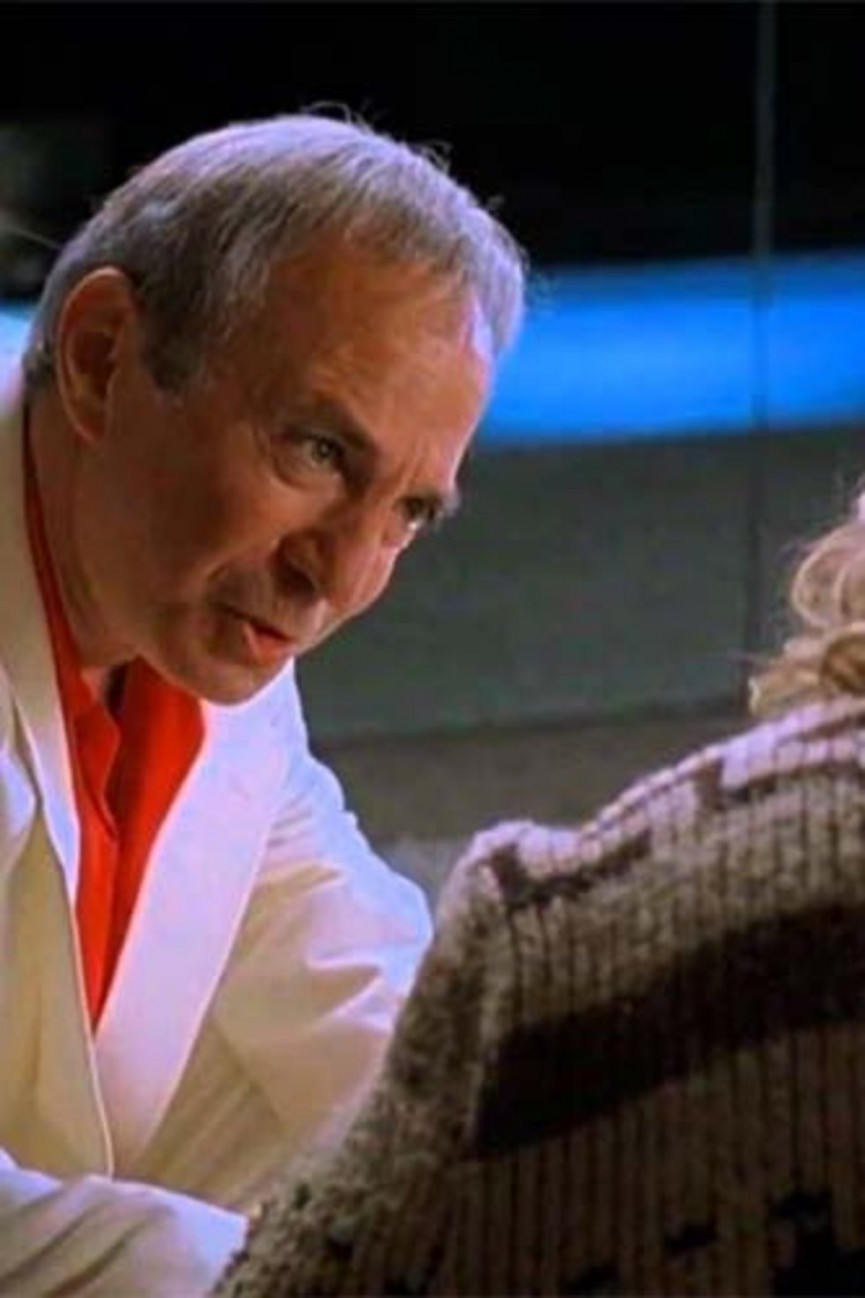 3.
"People forget that the brain is the biggest erogenous zone."
Jackie Treehorn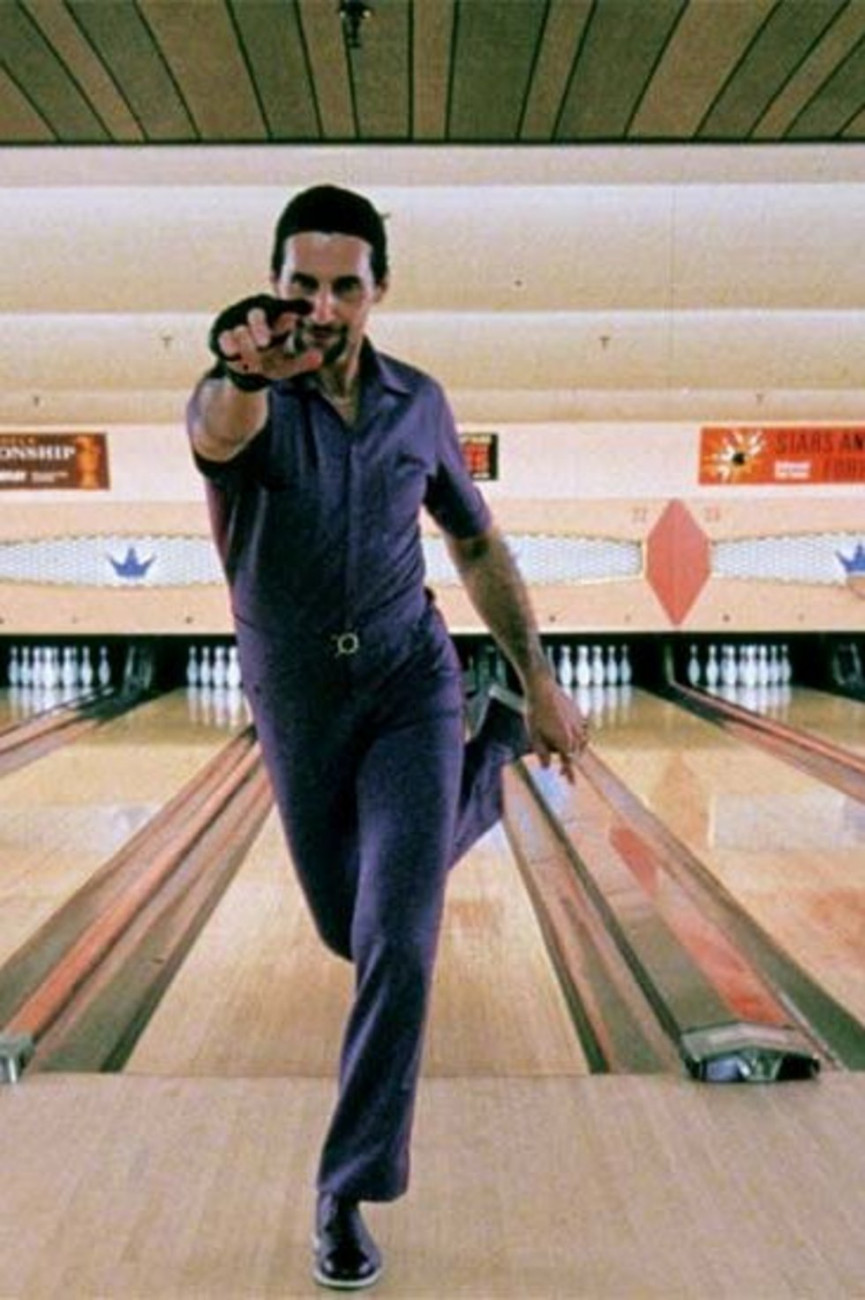 4.
"Nobody Fuck with the Jesus."
Jesus Quintana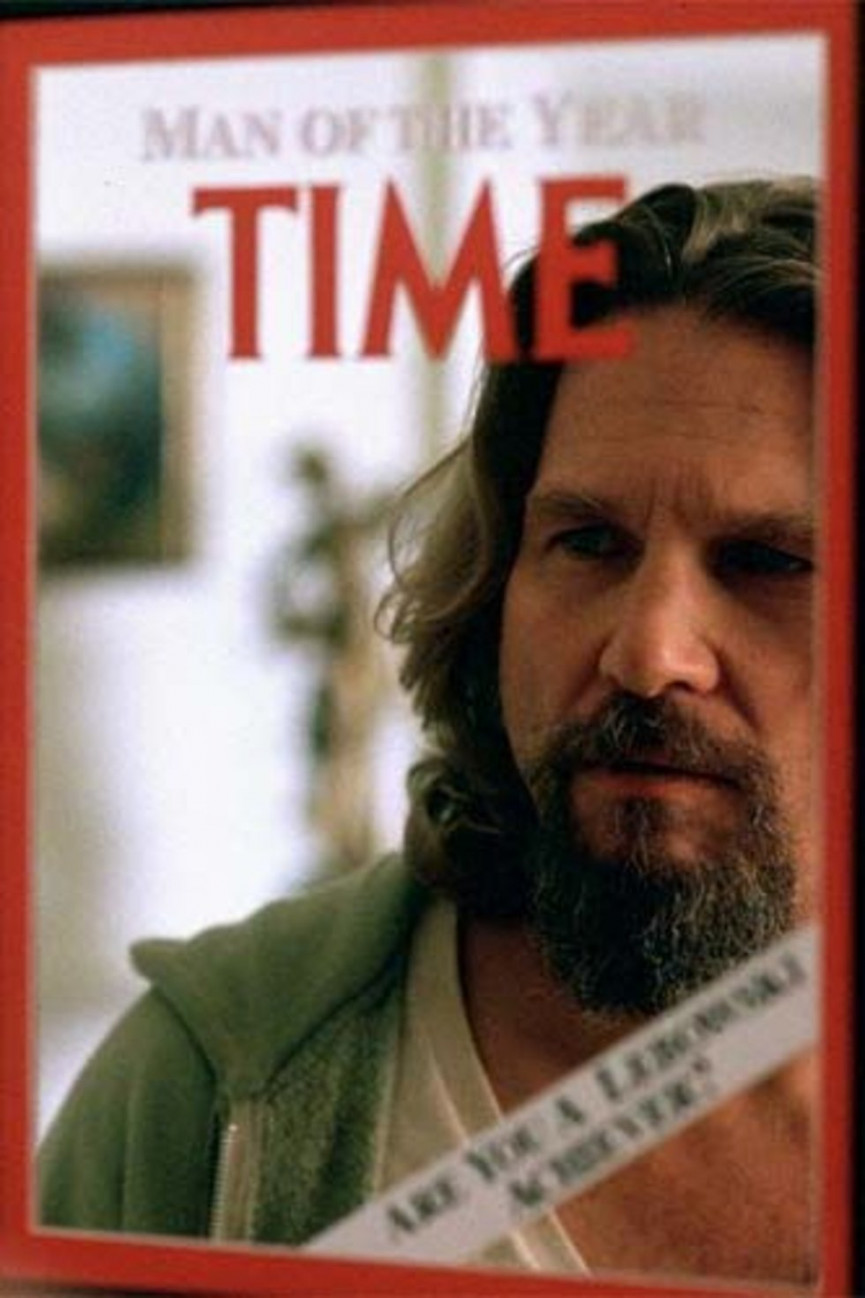 5.
"I'm adhering to a pretty strict, uh, drug regimen to keep my mind, you know, uh, limber"
The Dude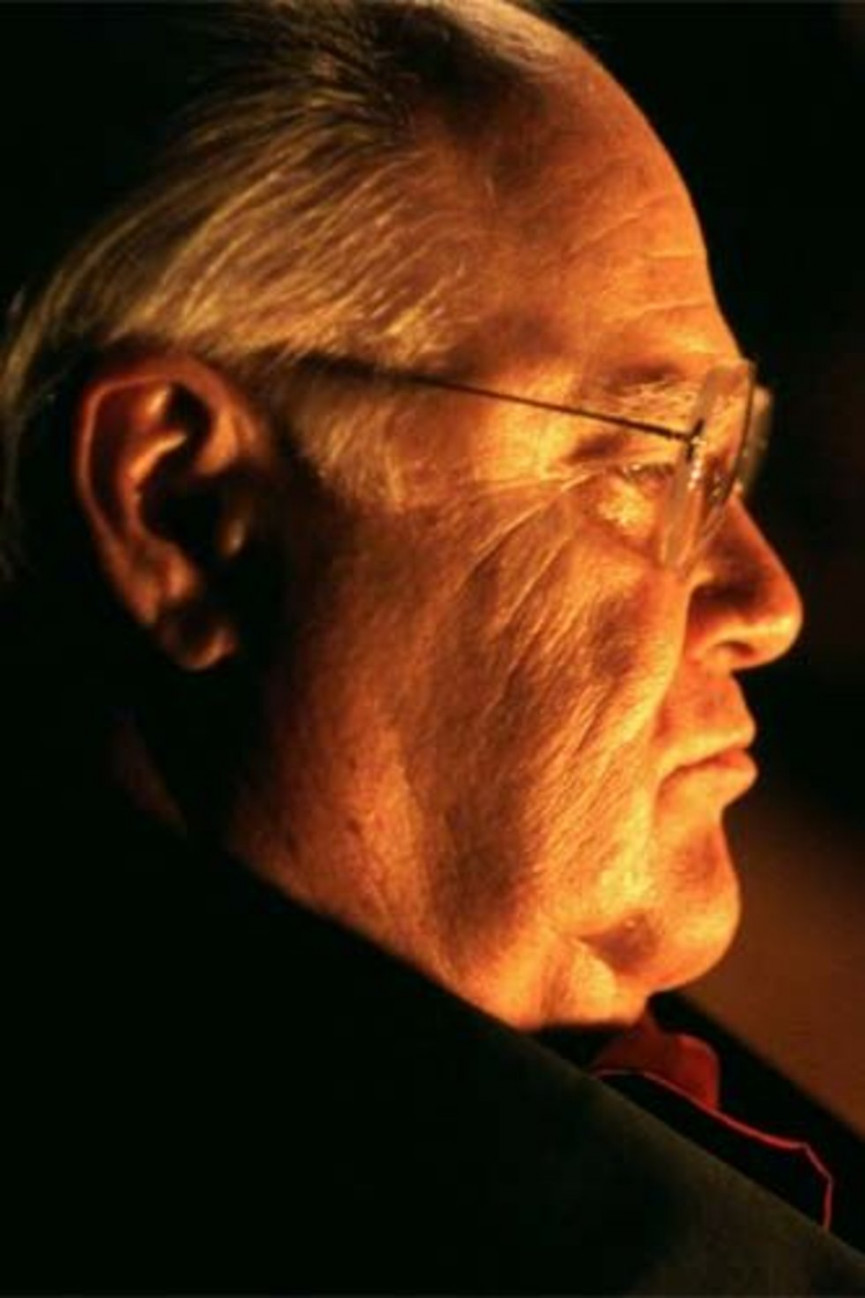 6.
"Strong men also cry... strong men also cry."
Big Lebowski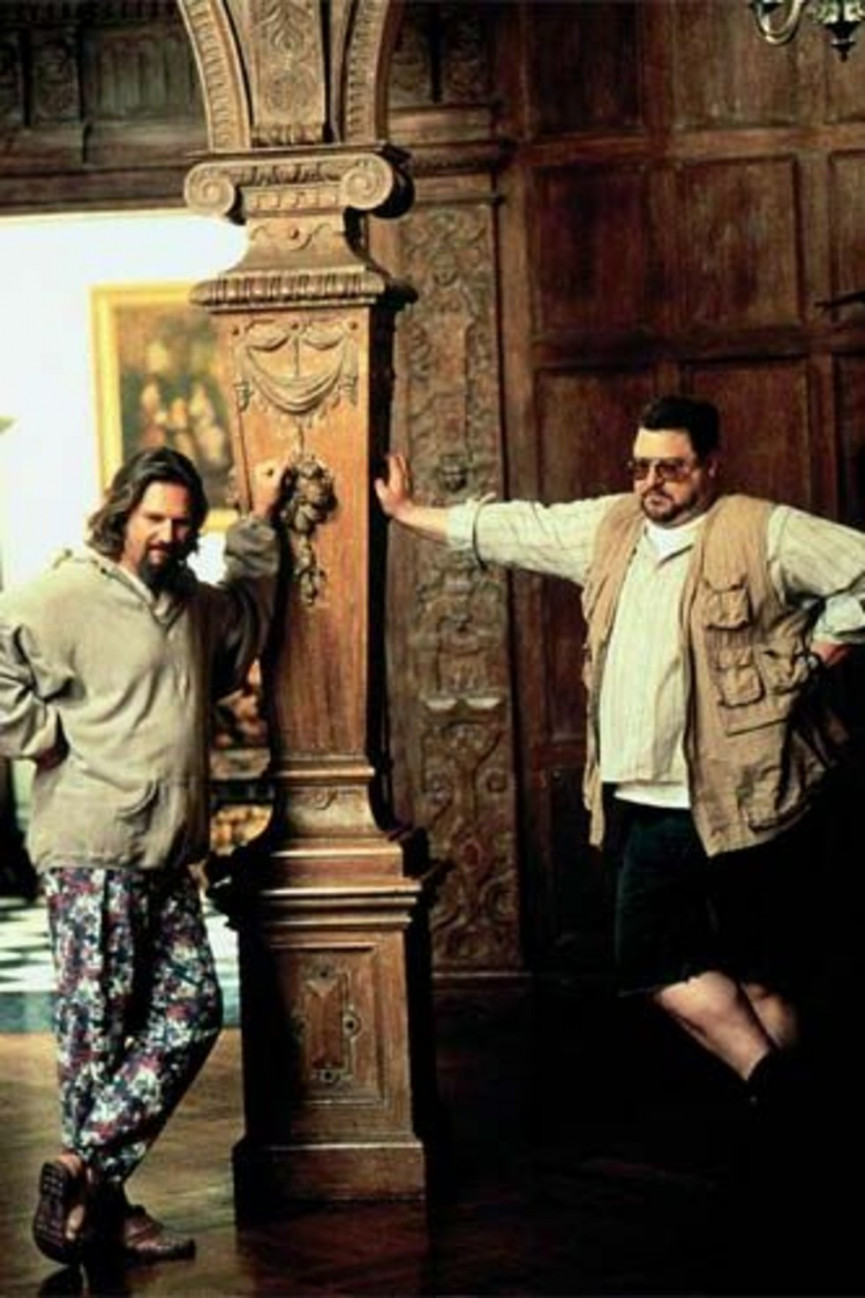 7.
"Pacifism is not something to hide behind."
Walter Sobchak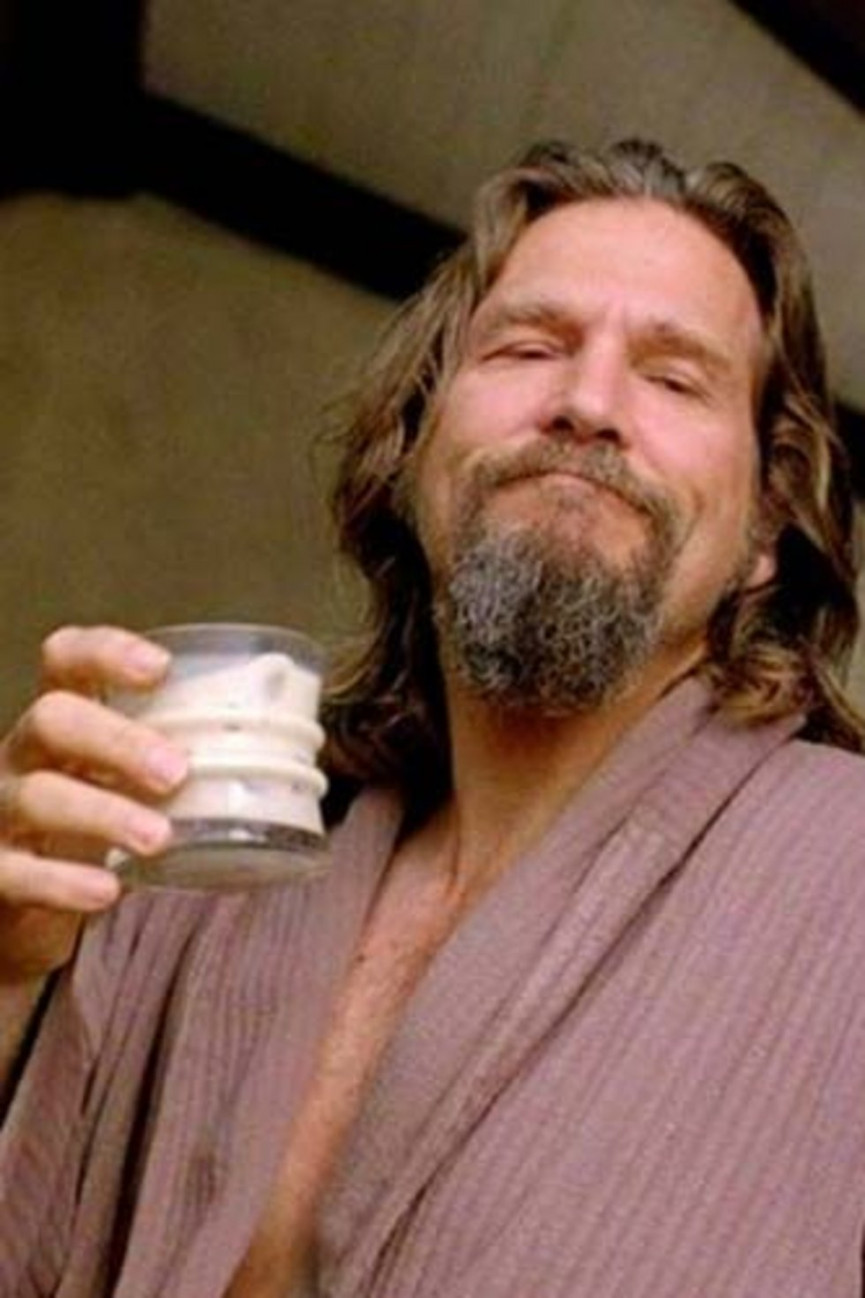 8.
"Careful, man, there's a beverage here!"
The Dude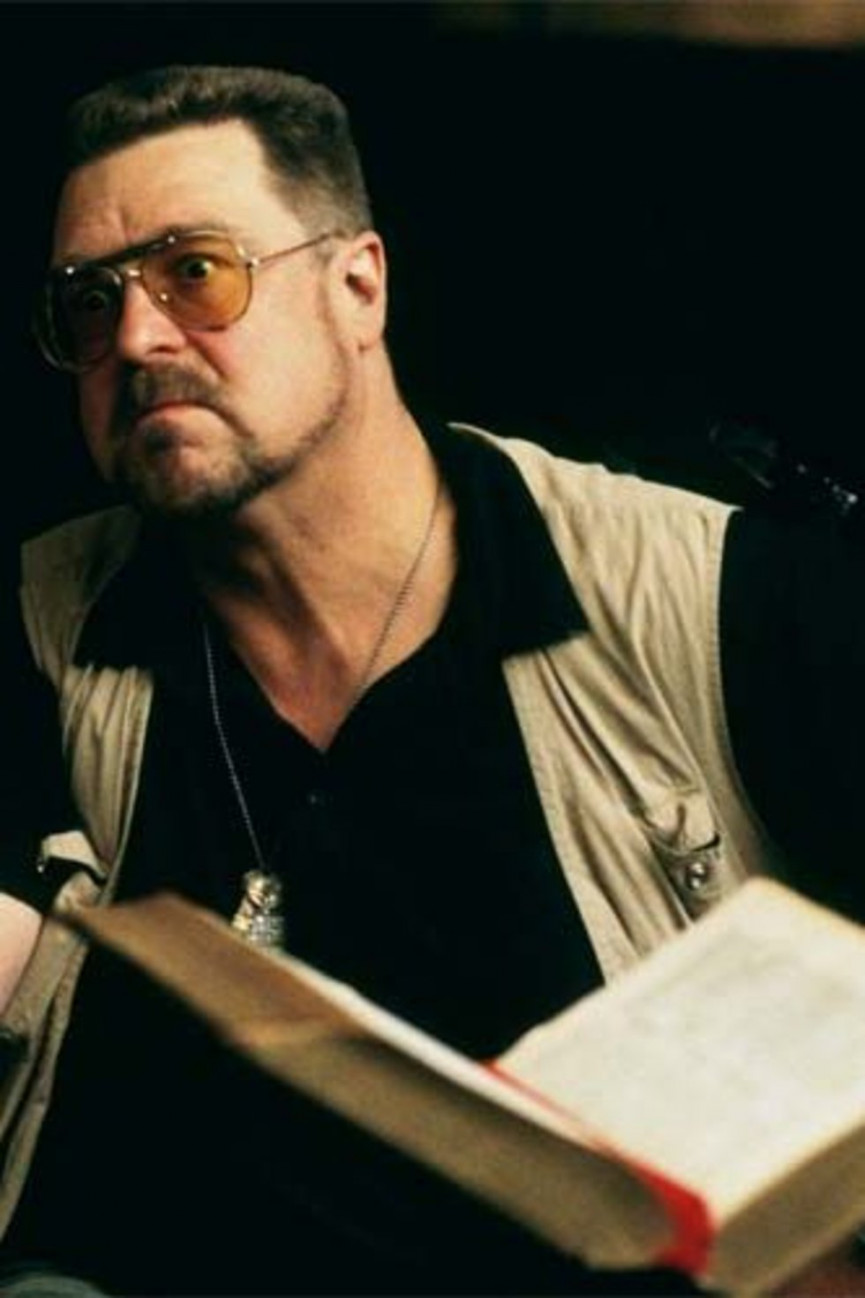 9.
"Etz Chaim He, dude - as the ex' used to say"
Walter Sobchak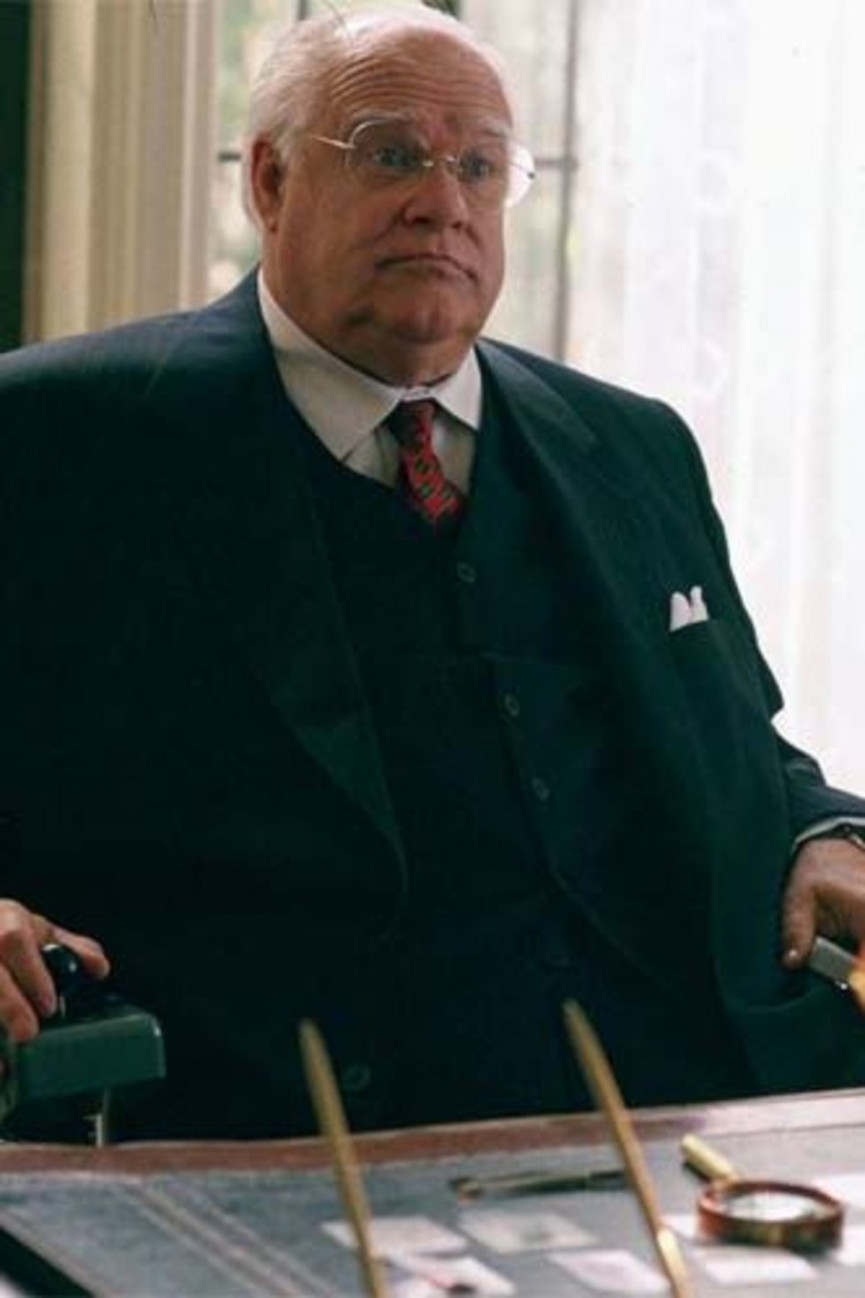 10.
"Is it being prepared to do the right thing, whatever the cost? Isn't that what makes a man?"....
Big Lebowski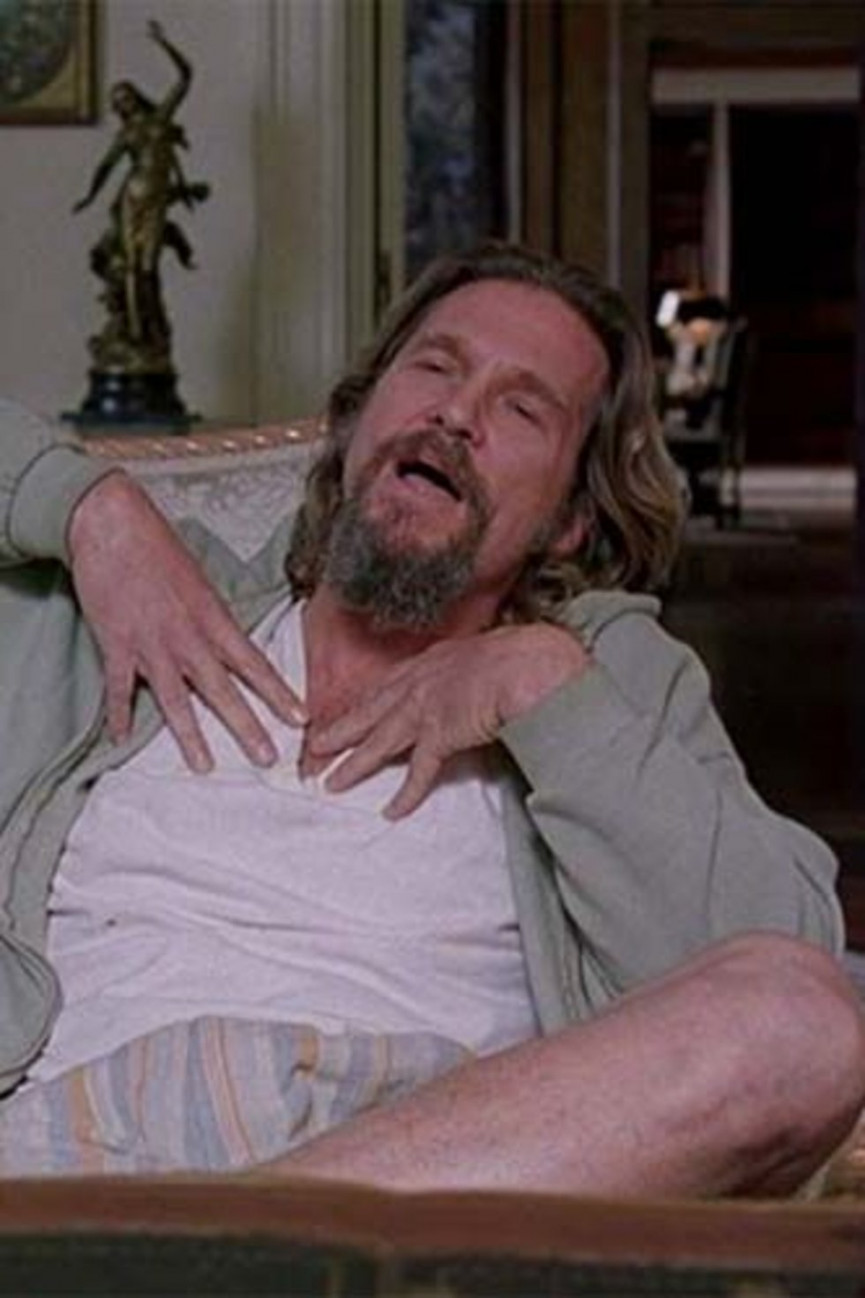 11.
..."Sure, that and a pair of testicles."
The Dude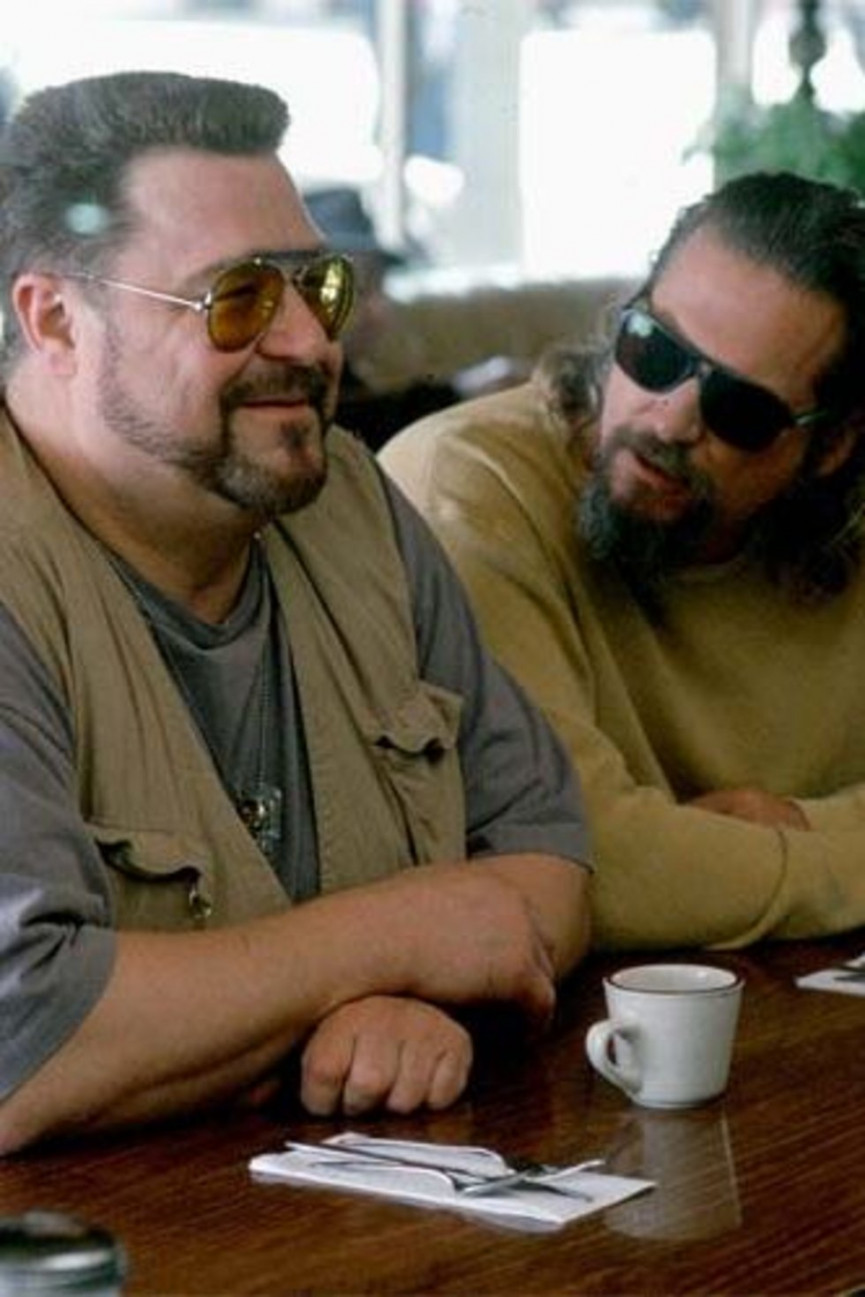 12.
"Saturday is Shabbos, the Jewish day of rest. That means that I don't work, I don't drive a car, I don't fucking ride in a car, I don't handle money, I don't turn on the oven, and I sure as shit don't fucking roll!"
Walter Sobchak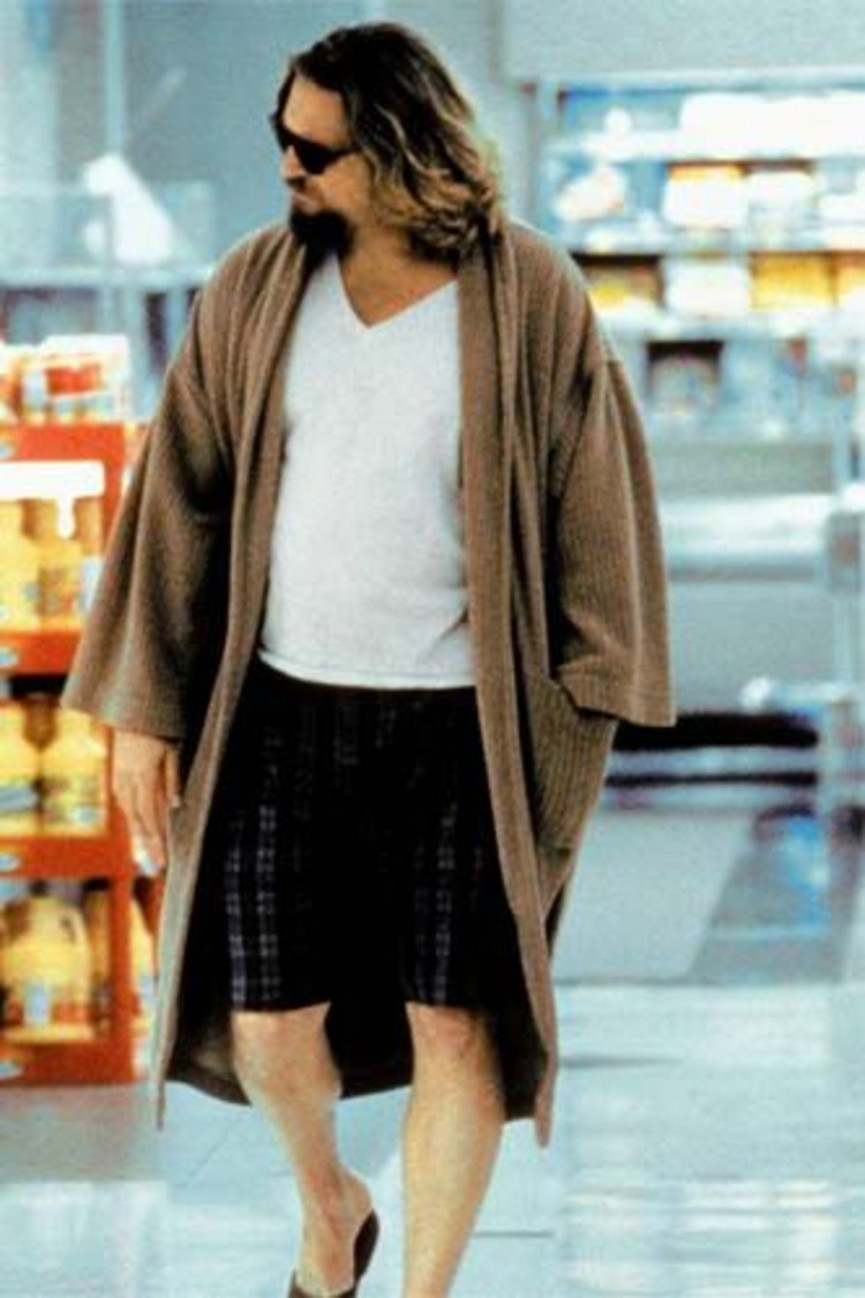 13.
"Oh, the usual. I bowl. Drive around. The occasional acid flashback."
The Dude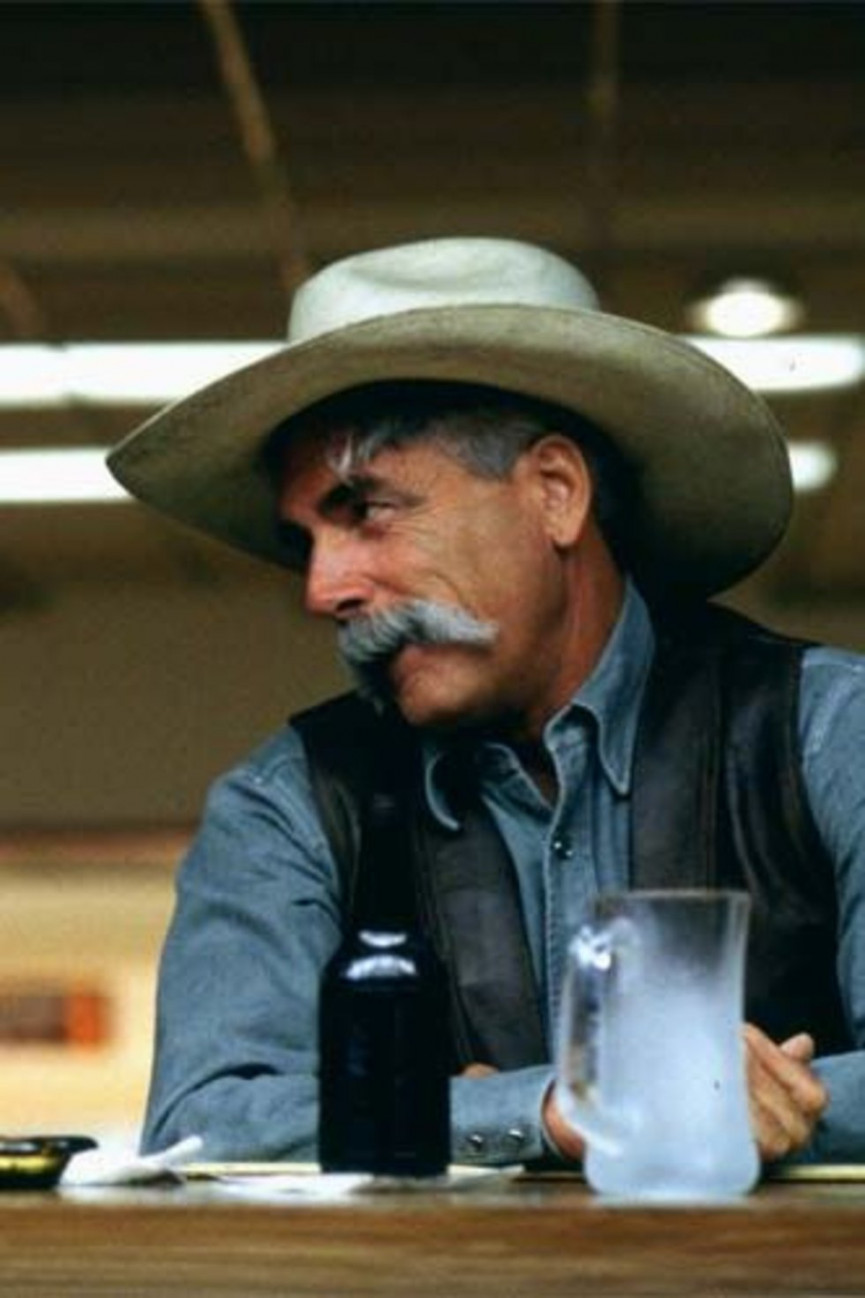 14.
"Sometimes you eat the bear, and sometimes, well, he eats you."
The Stranger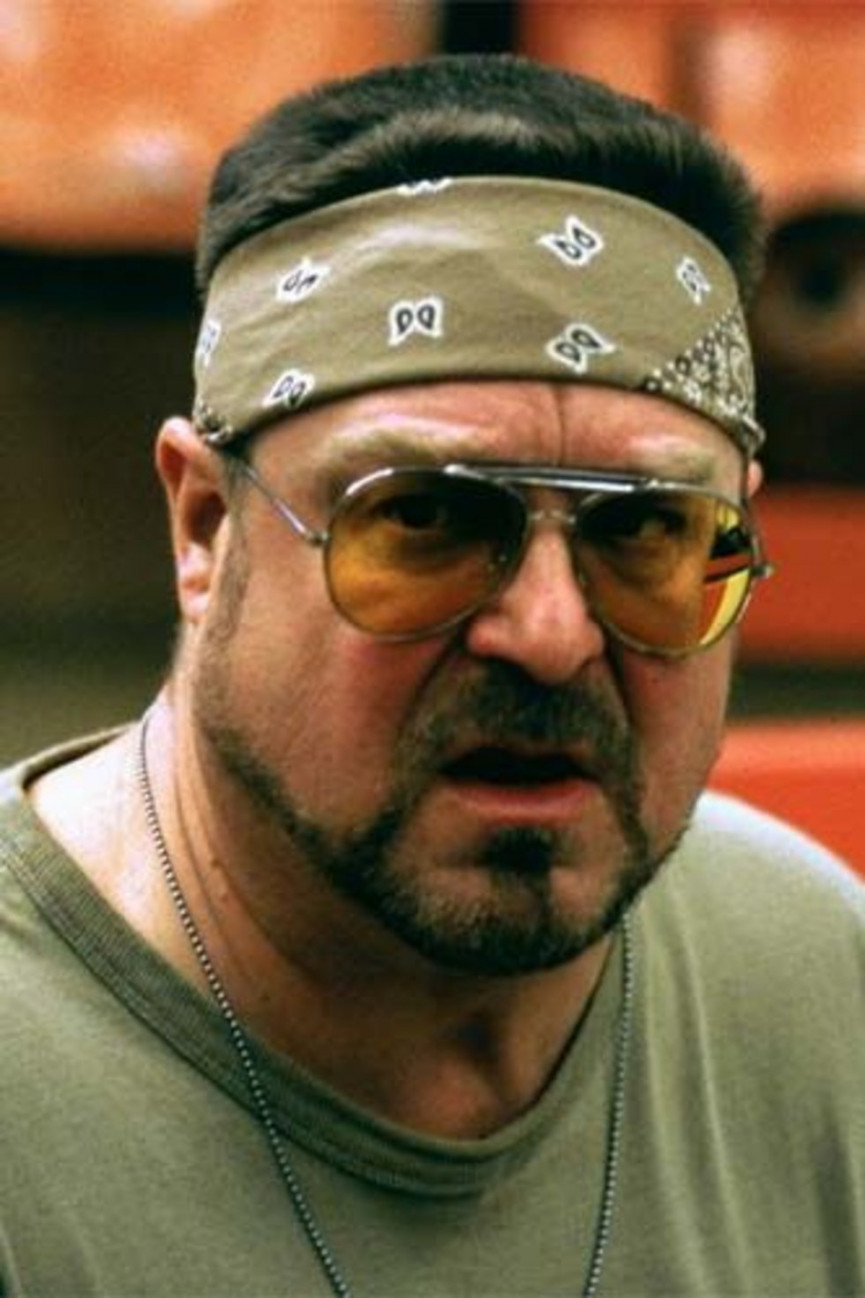 15.
"If you will it, Dude, it is no dream."
Walter Sobchak