ShortList is supported by you, our amazing readers. When you click through the links on our site and make a purchase we may earn a commission.
Learn more
The best horror movies on Shudder: 13 freaky tales, revealed
The screams you should be streaming....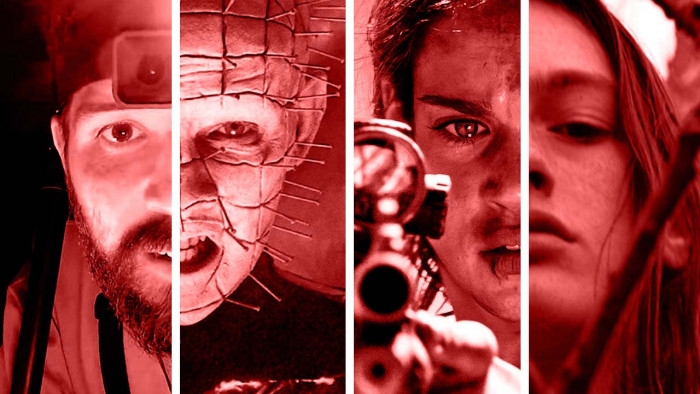 Shudder subscriptions must skyrocket every October. It's the home of horror, and offers everything from early classics to '80s cult favourites and brand-new films.
The brand has become synonymous with horror and there is no better place to get your chills on Halloween and beyond...
Genre fans who don't have a Shudder sub are missing out, because Shudder exclusives represent some of the best new horror going. And they can often fly under the radar, even when the critics love 'em.
We've run through the entire Shudder library to put together a list of the films, oldies and new movies, every subscriber should check out - we've made the list as global as possible, as some titles that are available in the US aren't available in the UK and vice versa.
Each movie has been watched numerous times by our horror experts, so you can be sure that there are some of the best horrors around. If your favorite isn't on the list, though, then give it a shout in the comments box below...
The best shudder movies you should be watching...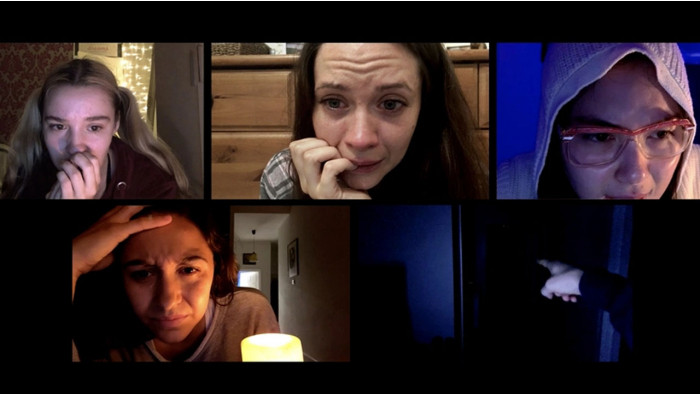 Rob Savage's Host made waves as the pandemic lockdown horror movie. It's a supremely economical and truly chilling film that packs an awful lot of tension into just 65 minutes. A group of friends get together on a video call, but it turns out they are not alone. Watching Host unfold on a screen, almost as if you are on the call yourself, pulls you further into the narrative.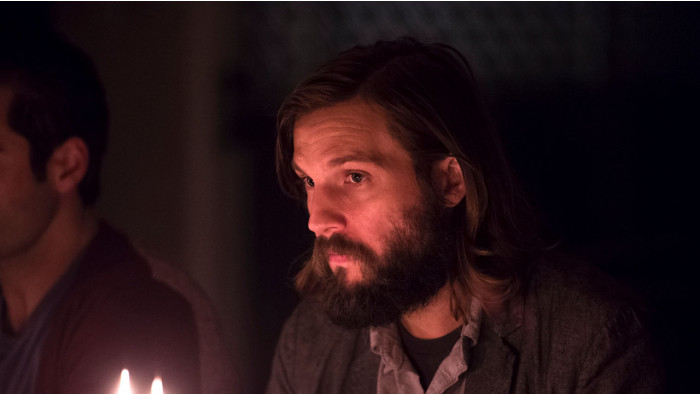 Ready to feel unsettled and tense for 100 minutes? Will and Kira drive to a dinner party, held by friends they have largely grown apart from. Something doesn't quite feel right, but is Will just being paranoid? The Invitation takes you on a journey, making you experience the dread and suspicion of the lead character.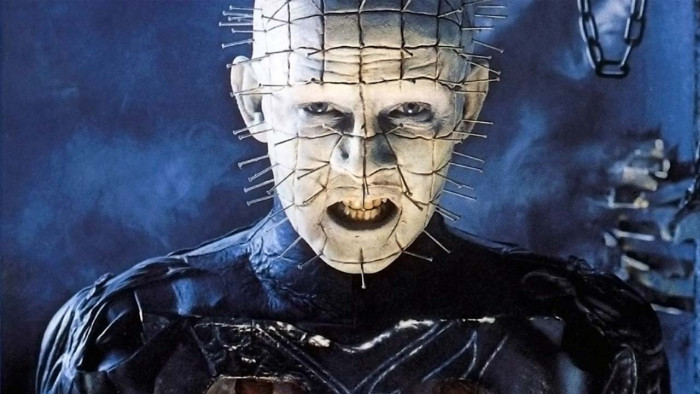 Clive Barker's Hellraiser was one of the darkest and creepiest of 1980s horror series. This wasn't about jumbo scares and gonzo gore, but a smarter film that paints a more disturbing world. Open up the lament configuration puzzle box and you summon pinhead and his Cenobite colleagues, who will tear your flesh apart, quite literally. The sequel, Hellbound, is available on Shudder too, and brings a more fantastical bent to this BDSM-drenched series.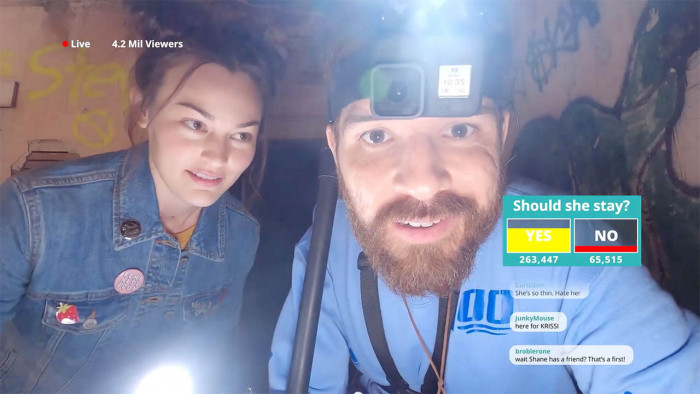 Shudder original Deadstream blends pop culture with genre tropes in style. YouTube Influencer Shawn Ruddy has been disgraced following the antics of one of his videos. He tries to get his audience back on side by spending a night in a haunted house, Death Manor. It's one of the most successful combinations of horror and comedy we've seen in years. The film was written and directed by wife and husband team Vanessa and Joseph Winter. And Joseph even plays the lead. The second Evil Dead movie is perhaps the most loved of them all. It amps up the demonic deadites from the first film, tipping Evil Dead 2 over from straight horror to larger than life horror-comedy. Bruce Campbell is iconic as Ash, returning once again to the cabin in the woods to make it to dawn with most of his limbs still attached.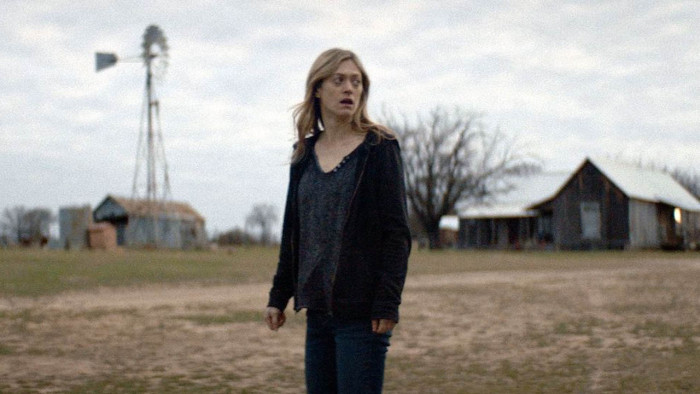 6

. The Dark and the Wicked
The aged father of a family is dying. His family comes to see him off, in a secluded spot in rural America. However, he and his family are being menaced by an evil presence. The film was written and directed by Brian Bertino, who made creepy home invasion movie The Strangers. This film received much better reviews, though, and ladles effective scares on top of grief, guilt and emotional repression. What a combo. 7

. Night of the Living Dead
If you have any interest in the history of horror movies, Night of the Living Dead is mandatory homework viewing. It was George Romero's first full-length film, and one that set the blueprint for decades' worth of zombie movies to come. Made for around $100,000, it would go on to gross an estimated $30 million (although a FUBAR with its copyright meant that Romero didn't quite reap the benefits). Those in the UK can also watch the follow-up Dawn of the Dead on Shudder, which is even better.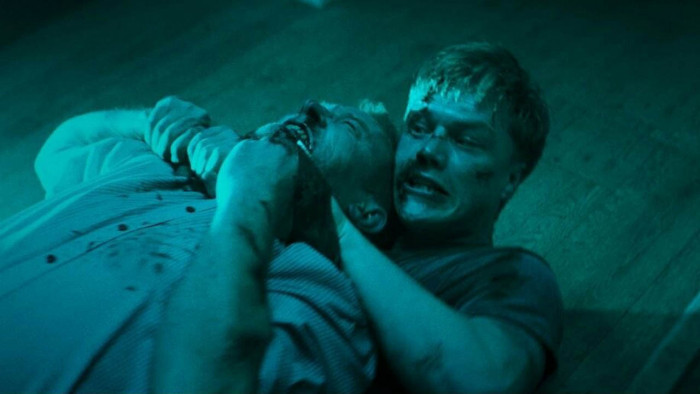 8

. Await Further Instructions
A typical UK family Christmas, complete with a classic racist grandpa, goes seriously awry when the family finds their home blockaded, walled-in. On their TV sits the message "await further instructions." This film really goes places, blending the domestic elements of a British TV comedy show with horror and sci-fi. Await Further Instructions is intoxicatingly odd, and has enough nastiness to satisfy the genre fans.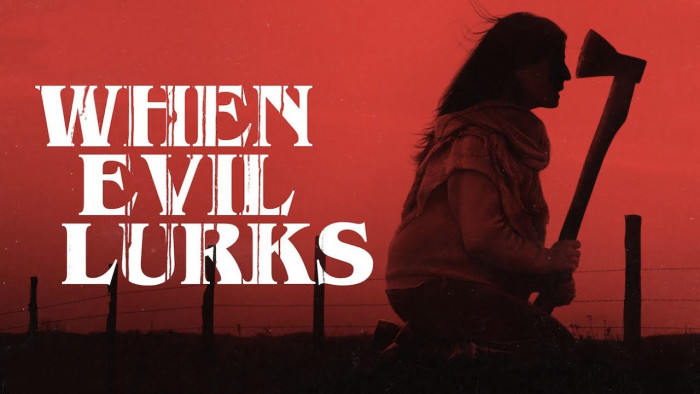 This is a demonic possession movie with a difference. It's represented as more of an infection, a disease, corrupting everyone with which it comes into contact. As such, we get elements of the zombie sub-genre, while managing to feel quite different to either your average possession or zombie flick. It's powerful and intense, and comes from writer-director Demián Rugna, who also made Shudder's Terrified.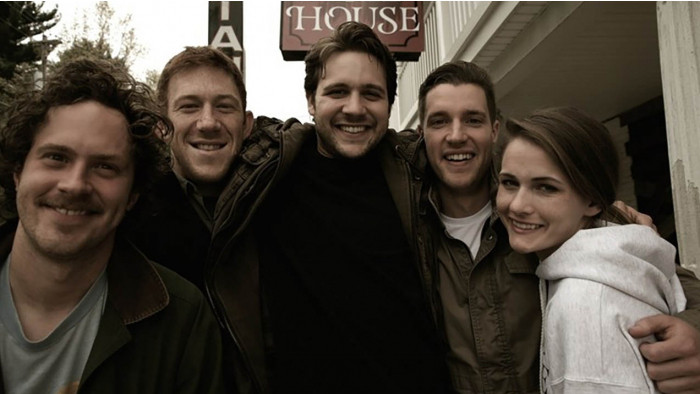 Shot in documentary style, Hell House LLC follows a group revisiting a haunted house where a bunch of people died more than a decade earlier. Do you think this trip down memory lane is going to be safe and uneventful? Despite coming out years after the found footage trend had outstayed its welcome, Hell House LLC manages to feel fresh and vital and a new addition of the franchise has arrived just in time for Halloween.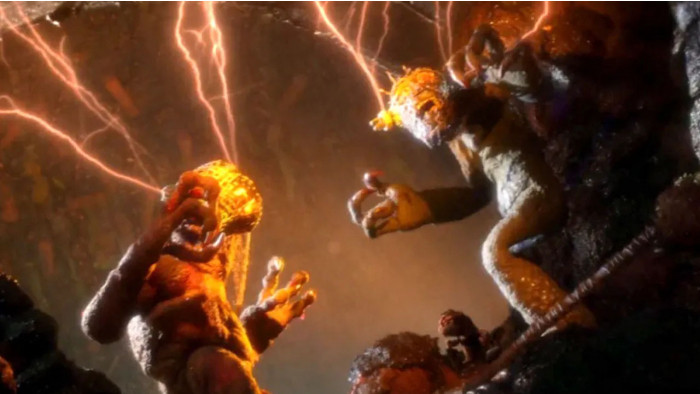 This film has quite some back story. Special effects legend Phil Tippet, who produced animation and visual effects for the Star Wars, Jurassic Park and Indiana Jones movies, worked on Mad God for 30 years. It's a dark sci-fi work of stop-motion animation in which our protagonist The Assassin trudges his way through a world of hellish creatures. It was such an all-consuming project for Tippet but the stop-motion results are exceptional.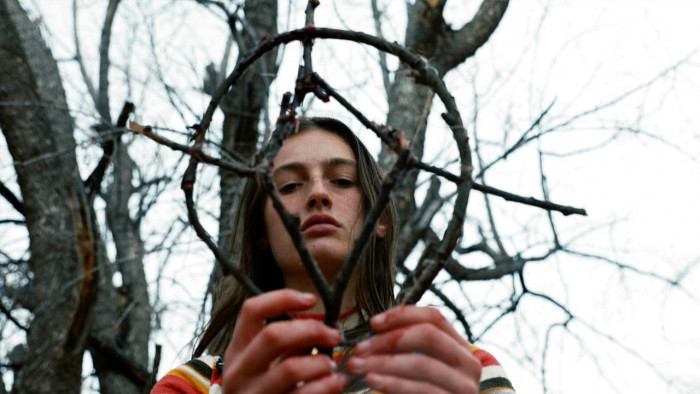 Folk horror meets a coming-of-age story in Hellbender, a superbly accomplished micro budget movie made by a real-life family. Toby Poser, husband John Adams and their children Zelda and Lulu star. Toby, John and Zelda are all listed as co-writers and co-directors too. What a family unit. There's strong familial ties in the film too. Mother and daughter live out in the wilderness, but the status quo crumbles when daughter Izzy discovers she has witch-like powers.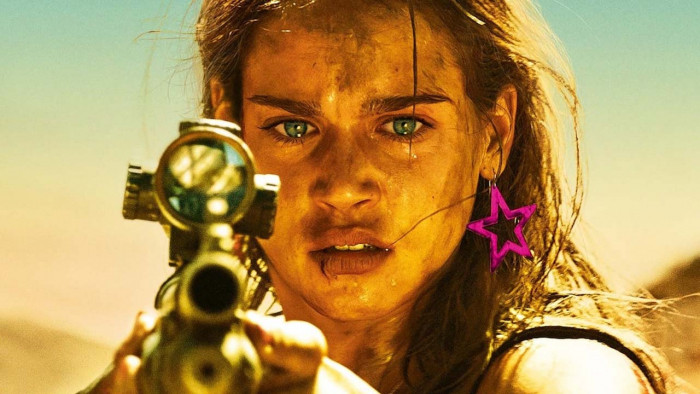 Jen is out on a holiday with her boyfriend when his friends arrive unexpectedly, to her at least. After an altercation she is left for dead, in a scene you won't want to miss, and she strikes out to get her revenge. It's such well-deserved revenge, you end up at the edge of your seat willing her on against the odds. Rape-revenge is not a subgenre everyone can stomach, but it's handled in style by writer-director Coralie Fargeat.
Related Reviews and Shortlists