ShortList is supported by you, our amazing readers. When you click through the links on our site and make a purchase we may earn a commission.
Learn more
The best football video games of all time
Kick-start the ultimate nostalgia trip with these brilliant football sims.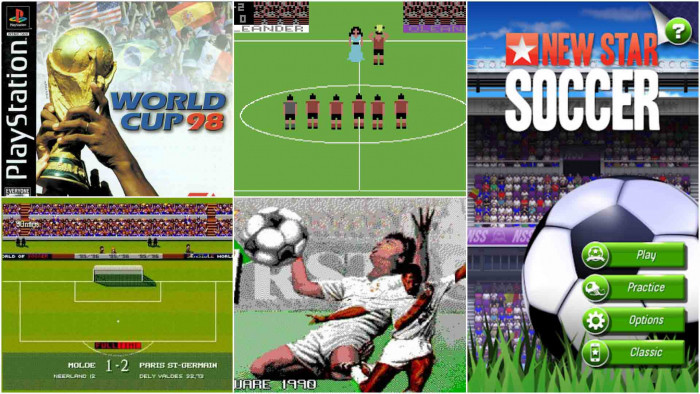 2022 has been a significant year for football. Not only have we seen Erling Haaland boss it in the Premier League, we have somewhat controversially a winter World Cup for the first time and it has also marked the end of an era for football video games.
EA Sports has broken up with up FIFA, with FIFA 23 the last game in the sprawling franchise. Instead of using the FIFA license, it has created its own franchise for 2023 and beyond, EA Sports FC.
Now, the name change won't mean too much in the short term (EA Sports still has contracts with pretty much all the major leagues and teams, with only the World Cup a question mark) but it does end some 30 years of FIFA being at the top of many gamers' Christmas lists.
UPDATE:With the World Cup in full swing, we thought it would be fun to revisit the best football video games of all time. Although Championship Manager is currently top, we personally have a lot of love of FIFA '98. If your favourite isn't top, then get voting!
But, of course, it's not just EA Sports that have made the beautiful game in pixel form. There have been many football video games that we have all loved.
The reason: not all of us are blessed with the ability to bend it like Beckham, or rifle it like Ronaldo. And before the invention of the computer game, all one could do was dream about what it was like to score the winner at Wembley, or guide a disparate rabble of players to a dynasty of glory.
But all that changed when football started making its way onto the screens and consoles of millions, with new stories, careers, heroes and classic games being played out every day in 8-bit, 16-bit and then the glorious basically-like-actually-being-there experiences we see today.
Tread carefully: many of these games in this list took over lives for lengthy periods of time and can still reduce grown people to tears of nostalgia... then again, we do need something to do now that the Premier League has come to an end.
Best football video games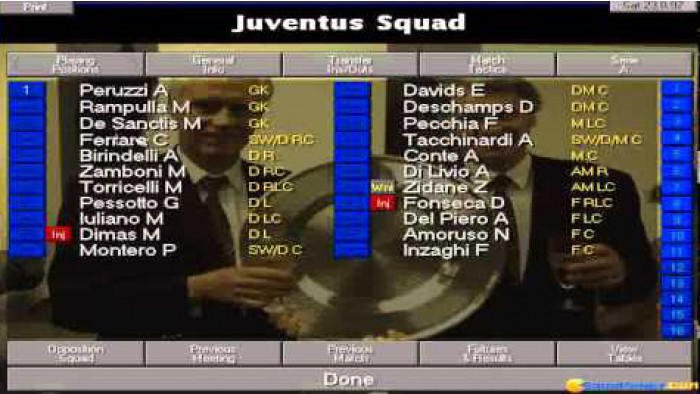 1

. Championship Manager 97/98
The original Championship Manager - which of course was to become Football Manager - was not just a game. For its fans it was a religion. 97/98 was the zenith of the old-style versions (it was the final instalment of the second generation of CM games): no fancy graphics, no worrying about training and the more mundane tasks of football management, and just the right amount of realism. It was precisely its text-based simplicity that meant that the action went on in the player's head - and what action, as Leyton Orient romped up the leagues (led, of course, by Bjørn Heidenstrøm) to walk away with multiple Champions' League titles. Mere words alone cannot do justice to the glory of Champ Man; a titan of football management games.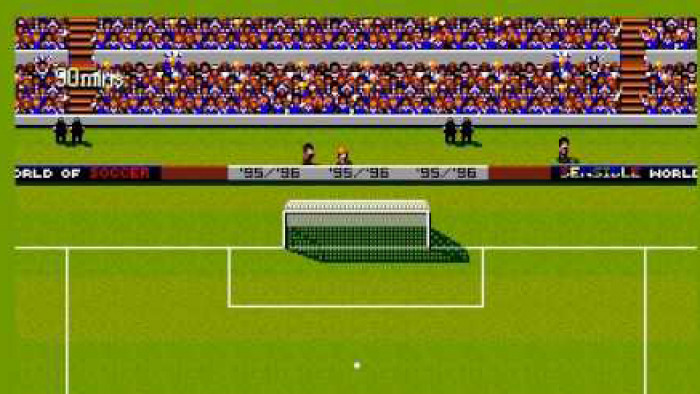 2

. Sensible World Of Soccer 95/96
Quite simply the king of playable footy games. Forget realism, this dealt in the pure thrills and spills of the arcade. And yet, it wasn't smash-and-grab action - you could play a delicate tiki taka passing game, you could craft beautiful goals - and any strike involving a diving header was one to tell all your friends about. The original was, of course, a classic, but SWOS was where it reached its pinnacle, with the handy three letter skills guide (any time you see SFV on a car number plate you immediately think of a great striker), management mode and a whole world of great players to discover. 95/96 was the first bug-free iteration, so it gets our vote. We'll forever be a goalscoring superstar hero.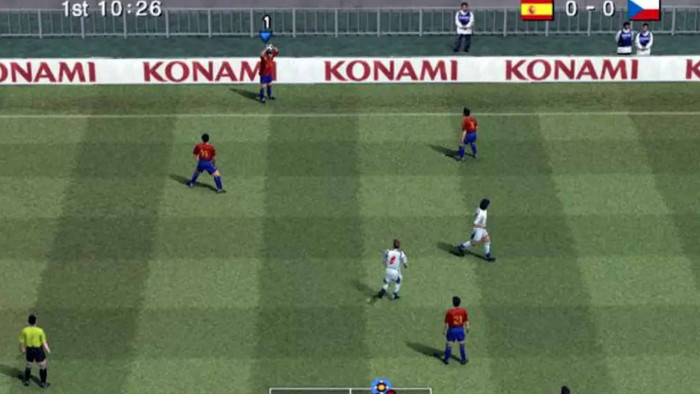 3

. Pro Evolution Soccer 6
For years, Pro Evo matched FIFA stride-for-stride and kick-for-kick, but the general perception is that FIFA has come to dominate in recent years. Let's go back to the the glory years, then: Pro Evo 6, which pitched halfway between the frantic speed of Sensi and the detailed realism of FIFA. Glorious stuff and just what PS2 players ordered.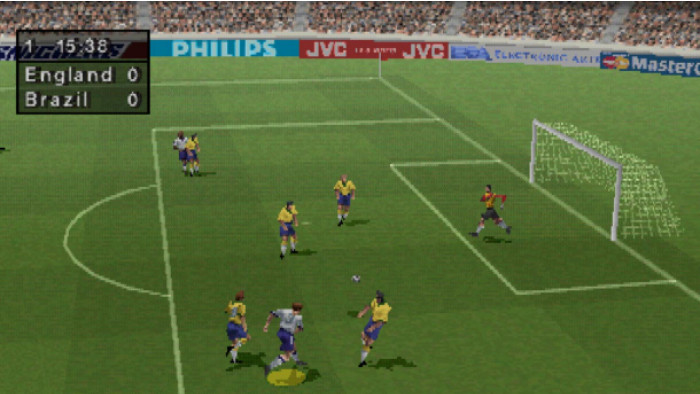 FIFA is currently the dominant colossus of football games, ruling the roost with its management partner-in-crime Football Manager - that is until 2023 comes around. But it wasn't always the case, with several duff versions before Road To World Cup '98 arrived and the franchise saw a huge improvement. Even some 24 years on, this is a still a masterclass in how to make a FIFA game.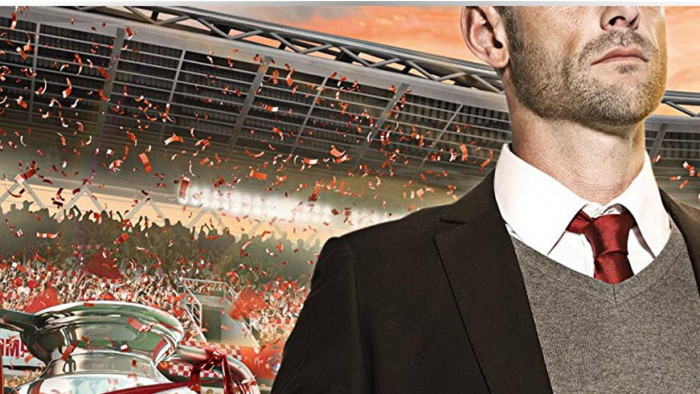 After the split from Eidos following Championship Manager 4, Sports Interactive founded Football Manager and didn't look back. Over the years, it added a realistic match engine and an astonishing level of detail and control. There's no need to dream about what it's like to manage your team, you can simply play FM instead. Nothing less than an immersive football management simulation.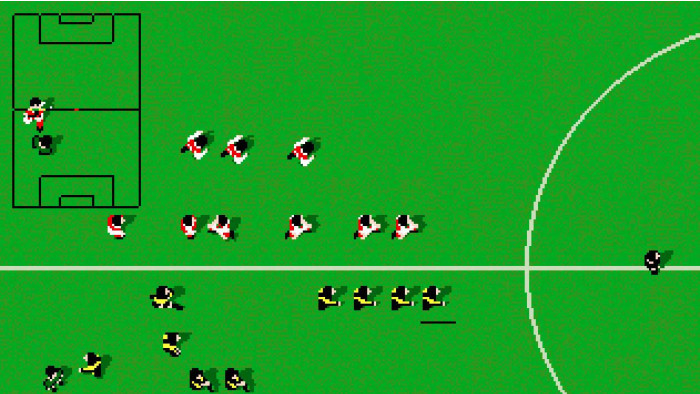 The predecessor to Sensible Soccer, Kick Off and its sequel Kick Off 2 were fantastic fun, employing the top-down approach that Sensi would adopt, as well as the invention of aftertouch. Player Manager, which borrowed Kick Off's match engine, deserves an honorable mention here too - adding in the management side of things, as well as - unusually for most football games - offering you the option to play as a single player. For the first time, football fans everywhere could be Kenny Dalglish on their Ataris or Amigas - and what could be better than that?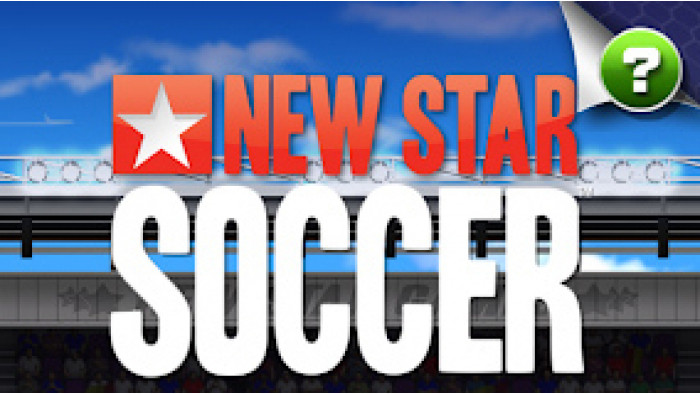 One of the most addictive mobile games ever made, New Star Soccer (at the beginning of its life at least) was a brilliant soccer sim that was packed with mini games. The key here was making sure that your player was always making their life better with gear upgrades, making sure their partner was happy and that the manager and team were happy as well. Oh, and you also had to play some fun 'soccer', with free kicks penalties and the like. While it did get bloated with IAP, in its glory days it was, er, glorious.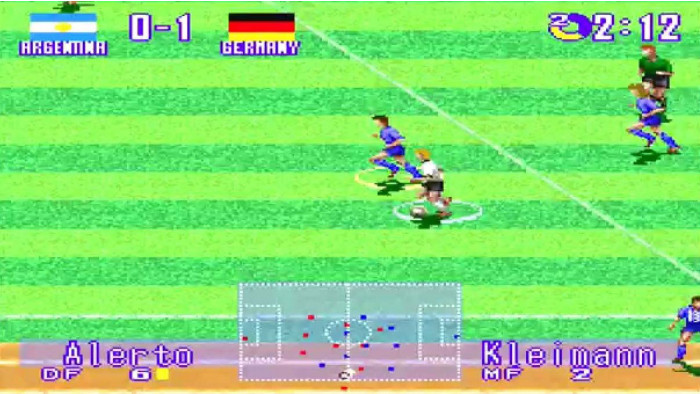 8

. International Superstar Soccer Deluxe
A SNES classic in the era between the side-on games and the full-blooded immersive experiences of the modern computer game, International Superstar Soccer was the predecessor to Pro Evo. However, this was a game that was still very much in the arcade mode rather than trying to entertain too many thoughts of ultrarealism. Just looking at this screenshot makes us nostalgic for Saturday afternoons playing arcade football and air hockey. Jumpers for goalposts eh?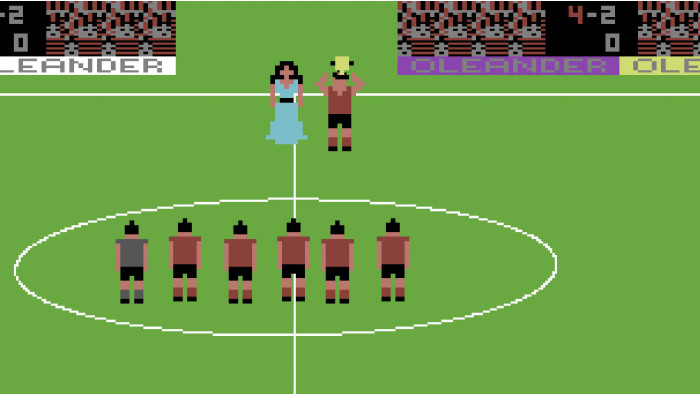 Arguably the first great football computer game, 1983's International Soccer on the Commodore 64 was the spiritual godfather of all that followed. It had a side-on view - for greater detail - and featured two seven-a-side teams as well as throw-ins, corners and goal-kicks. Vinnie Jones and Gary Lineker were almost certainly fans of this - there were no fouls, and no offside. Nevertheless, a brilliant game.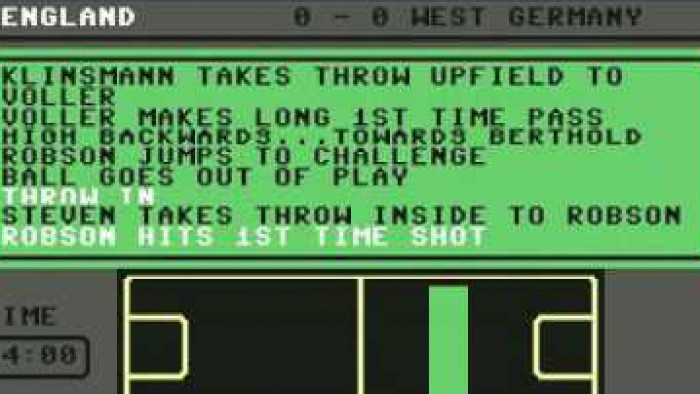 Released back in 1988 on the Commodore 64, this was the first, enticing look into what a management game was capable of. Text-based, simple and addictive; this was the forerunner to everything that Champ Man and FM was to perfect - the Newton to their Einstein, if you will. Although, to football fans, probably more important than both of those people's achievements.
Related Reviews and Shortlists