ShortList is supported by you, our amazing readers. When you click through the links on our site and make a purchase we may earn a commission.
Learn more
The Great British Bake Off is back on our screens. You can watch the first episode on August 27 at 8pm and if this doesn't bring a cake-induced smile to your face, then we don't know what will.
What's new this year? The cast of bakers has already been revealed, and it's a young bunch.
More than half of the 12 contestants are in their 20s. But we still have 56 year-old HGV driver Phil to balance the young 'uns out.
For the rest of the GBBO gossip, we'll have to wait until the season start but let's look back at what went before.
Here are some of the most controversial moments and Great British Bake Off stories from the previous nine seasons.
In the baking mood? Then try the best gifts for bakers.
7 biggest GBBO controversies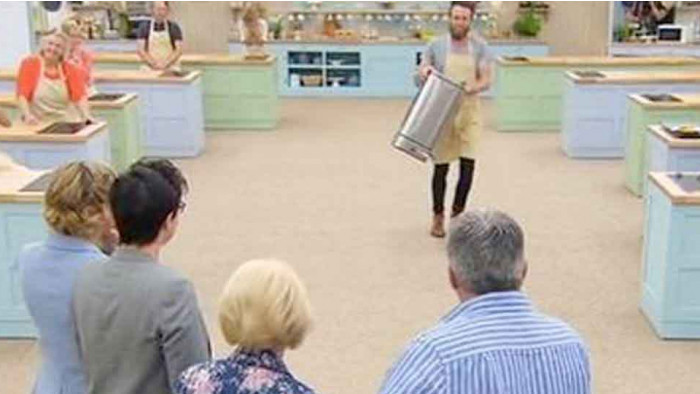 1

. Bingate: a nation rocked
"Bingate" is easily the most dramatic controversy in Bake Off history, and one of the entire series's most memorable moments.
Contestant Ian was preparing a baked alaska. But after rival Diana took it out of the freezer on a hot day without telling him, Ian ended up with a cake tin full of sloppy goo. He didn't handle the situation all that well, shoving the lot in the bin. When it came to present to Berry and Hollywood, he hoiked the bin over.
He effectively got the blame for losing his cool, and was booted off the show.
Some truly rampant GBBO fans have never gotten over it, and claim this is still one of the great injustices of the last decade.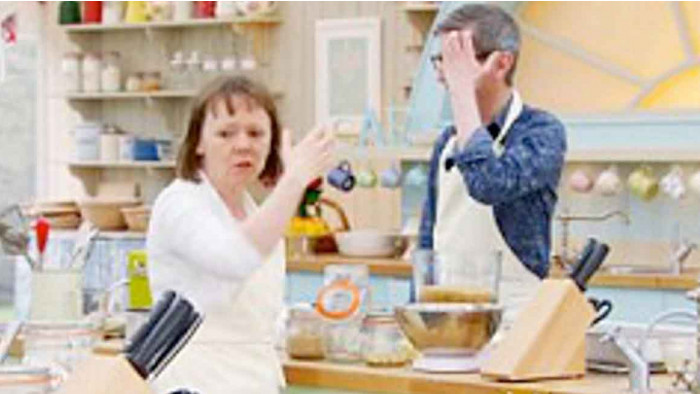 2

. Who stole the custard?
In what Americans might think of as a classic British scandal, it all kicked off in 2013's Bake Off Series 4 when contestant Deborah used Howard's custard instead of her own. This custard was the key component in a trifle.
Deborah claimed it was an accident, and the GBBO-infected nation cried scandal. But in fairness, the two custards were sat in the same fridge. And even Howard said at the time "I'm sure one custard is as good as the other," although this may have been a classically British cover for underlying murderous thoughts.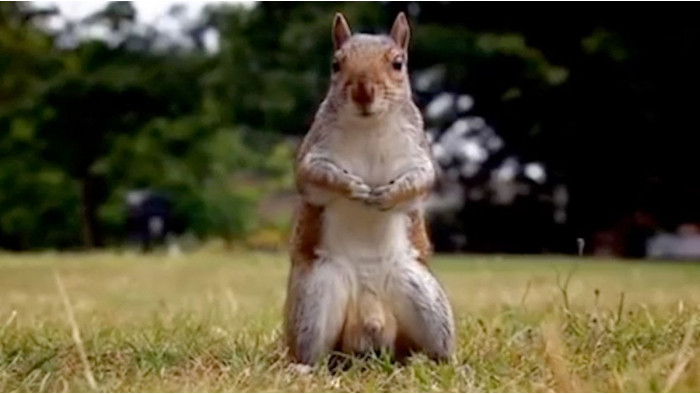 3

. Gratuitous squirrel nudity
This last micro controversy is down to an editor who either didn't have their eye on the ball, or were rather too locked onto a pair of them. Watch carefully and you'll see a quick flash of a squirrel with a rather impressive set of furry genitalia proudly on show.


The little chap wasn't taking part in any baking. It's a quick shot from some GBBO B-roll, and was originally in the end credits of series two. As far as we know this didn't spark off any complaints to Ofcom, but the BBC did end up replacing the footage with a less fruity shot of a pheasant.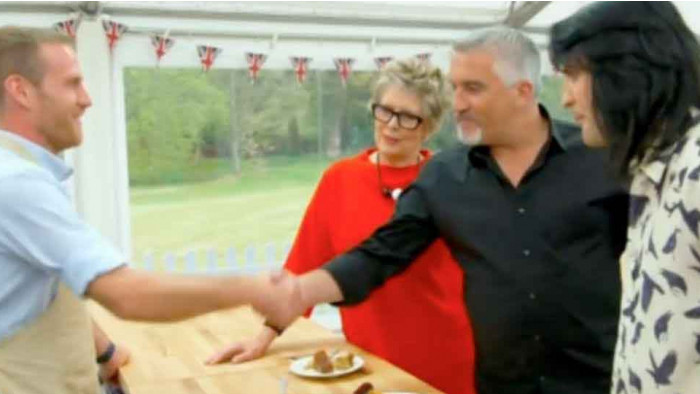 4

. Paul Hollywood is handshaking for the cameras
Back in the old days, a Paul Hollywood handshake was like being granted a knighthood, or an honorary PhD. "Christ, that pavlova must be tasty" you'd think from the sofa.

But in more recent series Hollywood started handing them out as if they were no more valuable than gig flyers. Twitter was not happy. It was livid. But apparently he took notice. In an interview on The Jonathan Ross Show from last October, Paul Hollywood said he will all-but retire the handshake from now on.

Either the Twitter mob really got to him, or a producer told Hollywood he was becoming a parody of himself, which has in no way been the case for a while now.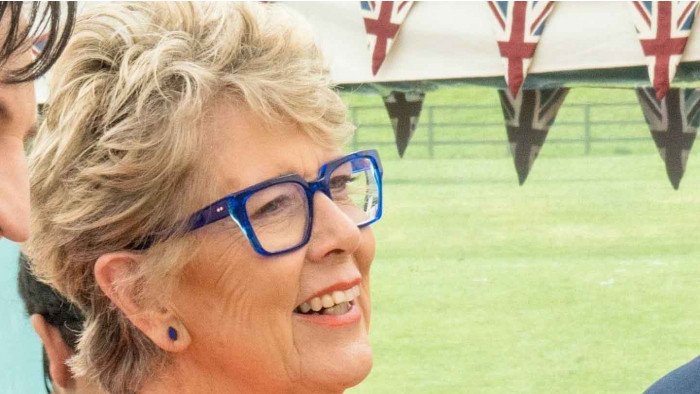 5

. Prue Leith accidentally ruining a finale
This was perhaps the most fist-in-mouth GBBO moment of all time, and it didn't even happen during the show itself.

Judge Prue Leith revealed the winner of Bake Off series eight eleven hours before the TV show itself. It's an example of social network use gone horribly wrong. She blamed being in a different time zone.
"No one told me judging a GBBO final would be so emotional. I wanted them all to win. Bravo Sophie," Leith tweeted. And annoyed as you may have been, you can't help but imagine the epic stomach-drop moment Leith must have felt on realising her mistake.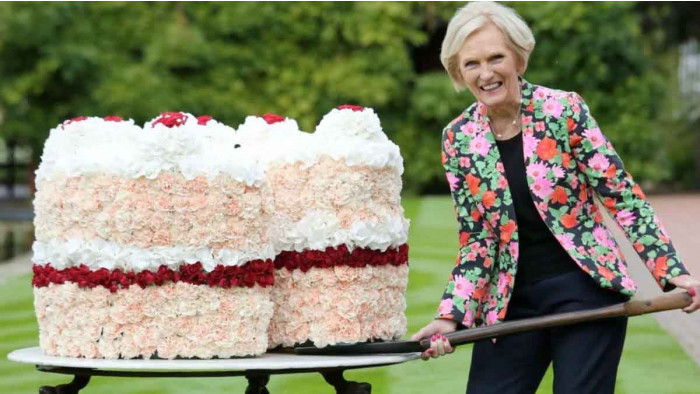 6

. The judges don't even make cakes
The concept of "the magic of television" suggests you should never just believe what you see on TV. This mini controversy did not blow up in public, but is interesting nevertheless.
Did you know the judges did not make the cakes for their own technical challenges? You'd guess they did judging by how Mary Berry and Hollywood used to speak, right?
But in reality the cakes were prepared by the production company. "No, Paul and Mary don't make the cakes. They never have," said a spokesperson from Love Productions in 2016.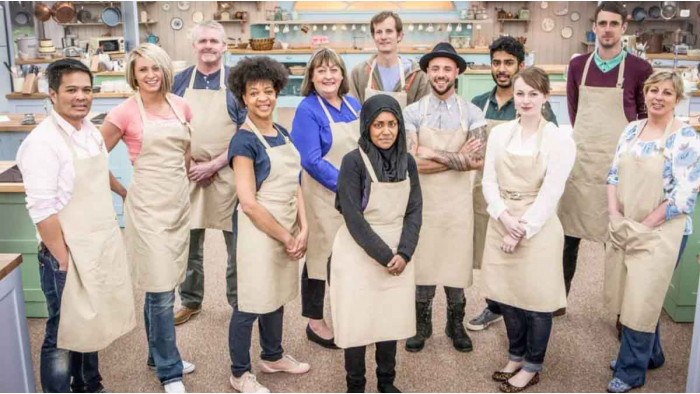 Betting on the winner of GBBO has been suspended multiple times over the years. But 2015 was the biggest controversy of this kind.
Ladbrokes suspended betting in August 2015 after 90% of bets were placed on the same contestant. And this was at the start of the show's series six run.
It's not hard to see why the bookies would be suspicious. GBBO is a pre-recorded show so at least some production staff know the outcome long before it's filmed.
Related Reviews and Shortlists