Radiohead have released records since the early 90s, so choosing the best Radiohead album was always going to be some task.
They may not have released a new album collectively in 2019, but ultimate hero David Byrne inducted the band into the Rock and Roll Hall of Fame in May, so it feels like the perfect time to reappraise the Oxford art-rockers' oeuvre.
UPDATED: Did you manage to get your hands on the hours' of unedited practise material for OK Computer? Thom's MiniDisc's were originally hacked but instead of getting their legal teams on it, they pushed out their own version and gave the money to Extinction Rebellion. Also, Thom Yorke's latest solo album, Anima, is a brilliant, glitchy masterpiece. The limited edition Anima vinyl is still available.
From their early grunge experiments to acclaimed flirtations with prog, techno, jazz and folk, Thom Yorke, Ed O'Brien, Phil Selway and brothers Jonny and Colin Greenwood have consistently acquitted themselves as one of the most innovative and articulate groups of all time. So here - in a listicle format that we know the band would love - is your guide to their diverse back catalogue.
Remember to upvote or downvote to have your say.
Best radiohead album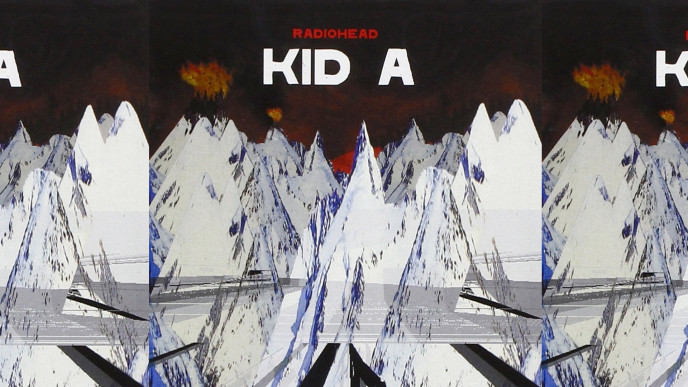 Considering its success and influence, OK Computer could easily have proved an albatross for Radiohead. Instead, they simply followed it up with the biggest musical volte face since Bowie set up shop at Hansa Studios. In thrall to jazz, classical music and the cerebral experimentation of Autechre and Aphex Twin, Kid A traded conventional guitar-driven songcraft for mosaic-like compositions, hewn from loops, samples, beats and mantra-like vocals.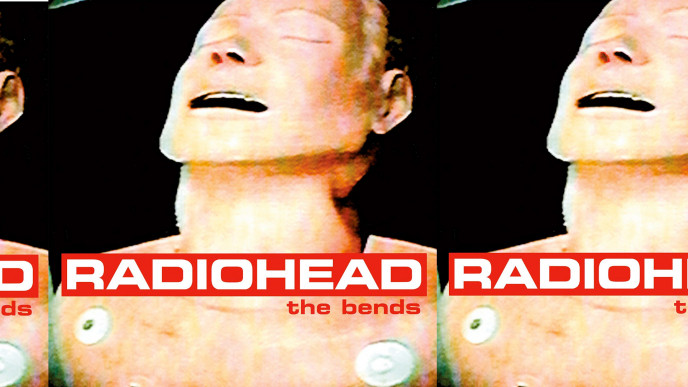 Though released at the height of Britpop, The Bends was the sound of the Oxford-formed five-piece eyeing up US college radio, rather than retreating into patriotism. It sort-of worked too: 'Fake Plastic Trees' was forever immortalised by Cher in 'Clueless' as "complaint rock". What The Bends really represented was a giant leap forwards creatively. From the FX-laden sprawl of 'Planet Telex' to the closing arpeggios of 'Street Spirit (Fade Out)', it still plays like a greatest hits almost 25 years later.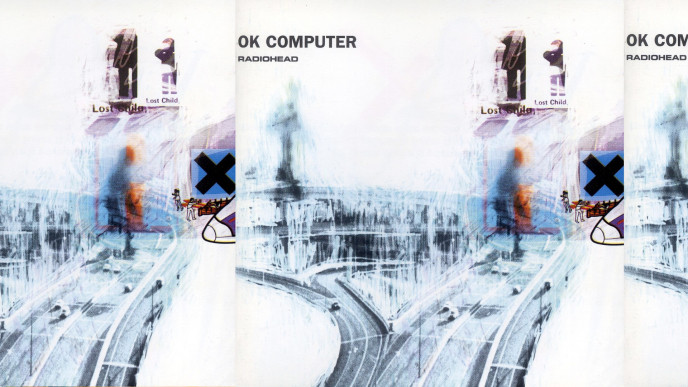 Unanimously hailed an instant classic on release, OK Computer rightly remains a benchmark for aspiring guitar bands today. On their first collaboration with long-time producer Nigel Godrich, Radiohead blew The Bends out of the water with ambitious art rock that took in tricksy time signatures, sprawling soloing and guest vocals from a Mac computer. Thematically, it remains a fascinating time capsule of pre-millennial anxieties, finding Thom Yorke on searing form tackling technology, capitalism and politics.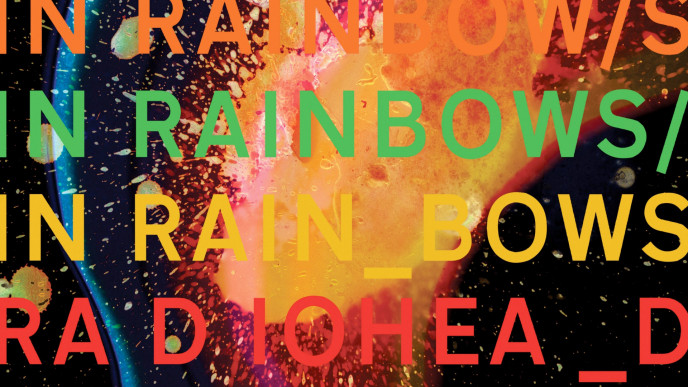 The buzz surrounding In Rainbows' pioneering, honesty box-style rollout very nearly overshadowed the fact that this was actually Radiohead's most brilliant record so far. Reportedly a struggle to write, In Rainbows executes complex ideas with effortless ease, be it the strings and shuffling beats of 'Reckoner' or the undulating serenity of 'All I Need'. As a collection it's so flawless, it's practically impossible to pick a highlight. Let's be real though, it's probably 'Weird Fishes'.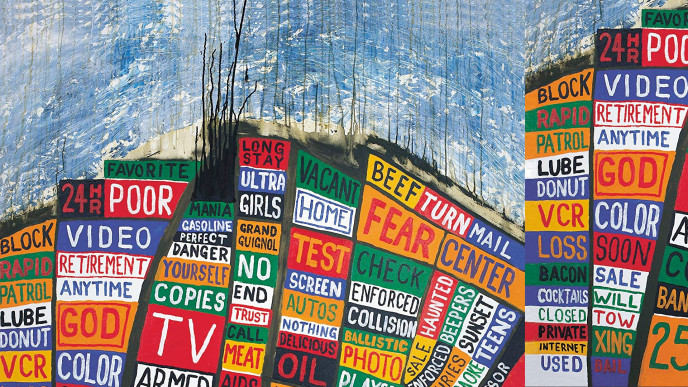 Anyone missing Jonny Greenwood's guitar heroics breathed an almighty sigh of relief when the serrated chorus of '2+2=5' first kicked in. Yes, album number six marked Radiohead's return to more rock-oriented songwriting, but their continued resolve to experiment within those parameters meant Hail To The Thief never felt like a regressive step. Plus it featured some of their strongest tracks yet in 'There There' and the glimmering, Krautrock-inspired groove of 'Where I End And You Begin'.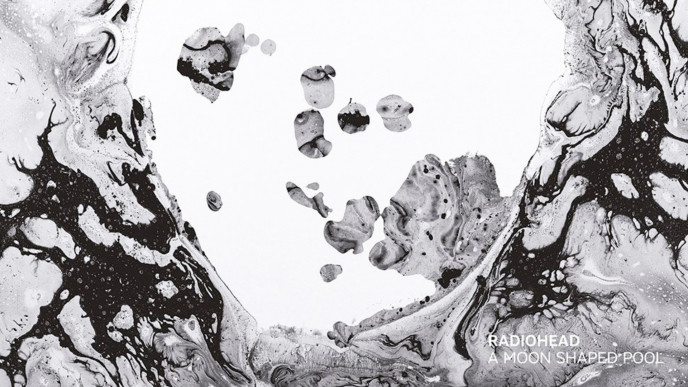 Where a mutual affection for Warp Records directed much of Radiohead's output post-OK Computer, A Moon Shaped Pool found them combining those IDM influences with a set of reference points extending from Solid Air-era John Martyn to Erased Tapes-esque minimalism. Divorce, the rise of the Right and Jonny Greenwood's soundtrack work were all influential too on what is, understandably, a contemplative and spacious set.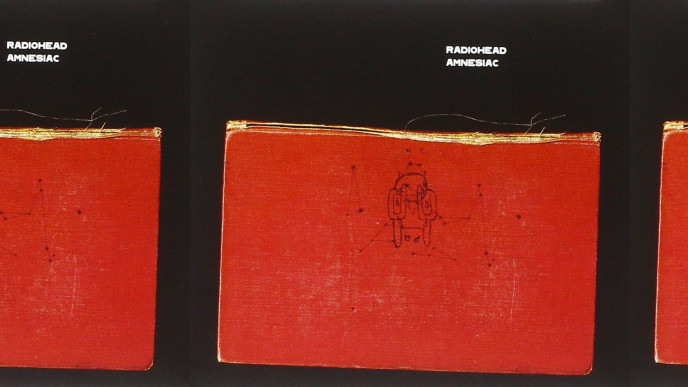 After the palette cleanser that was Kid A, Radiohead's fifth LP almost felt like a natural progression. That's not to say Thom Yorke and co were playing it safe. Conceived in the same sessions as songs from Kid A, Amnesiac shares the same experimental spirit, moving between the Squarepusher-ish glitch of 'Packt Like Sardines...', the Charles Mingus-inspired swing of 'Pyramid Song' and the haunting, reverse tape loops of 'Like Spinning Plates'.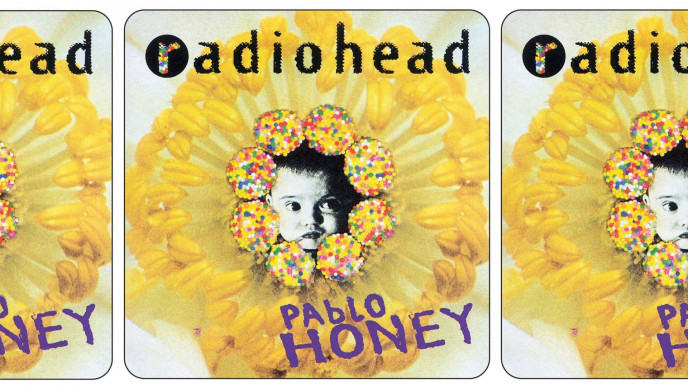 The aural equivalent of adolescent you: equal parts self-loathing and misplaced superiority complex, complete with ill-advised haircut. Radiohead's grunge-lite debut isn't wholesale terrible - beneath the blown out production, ludicrous rock posturing and hammy teen angst is actually some strong songwriting - but execution-wise it's pretty laboured and self-absorbed. Oh, and 'Thinking About You' is about wanking.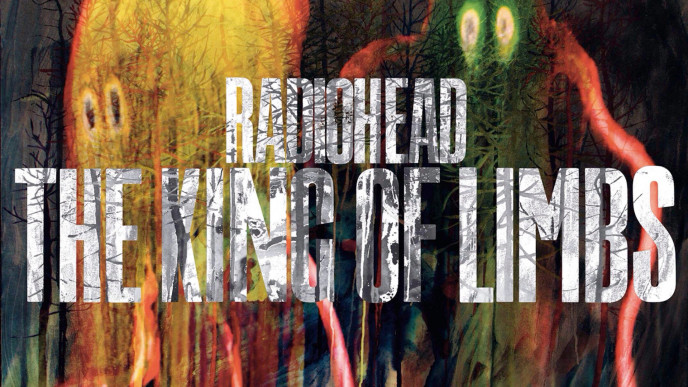 Not just the shortest album of Radiohead's career but their most divisive. Repeated listens suggest that it was largely unfairly maligned. Take 'Lotus Flower': it might be more notable for a promo video that made Thom Yorke a meme, but its complex percussive thrust remains utterly irresistible. Elsewhere, polyrhythms abound, basslines slink, and Thom Yorke keens enigmatically: really, what's not to like?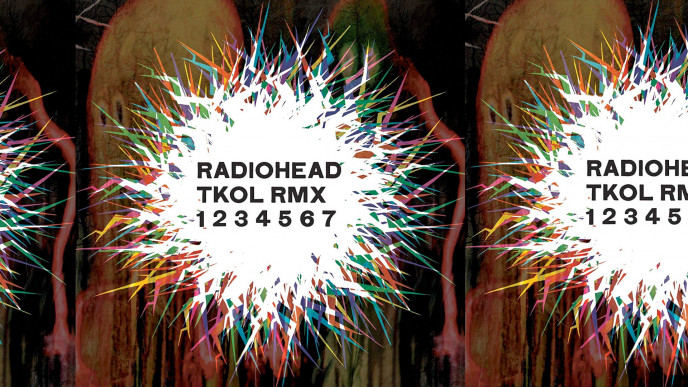 Not a studio album, but a compilation of King Of Limbs remixes by some of Radiohead's favourite producers and DJs. It'll surprise nobody to learn that the always-reliable Four Tet and Caribou turn in strong interpretations, but it's some of the less-celebrated names that are responsible for the most compelling reworkings. Pearson Sound's radical rerub of 'Morning Mr Magpie' is particularly fine, as is Canadian DJ Jacques Green's euphoric take on 'Lotus Flower'.