There's nothing better than being wrapped up all warm on a cold winter's day - and with one of the best electric blankets you can be smug and toasty warm at night, too.
It may feel like a decadent purchase, but there's nothing more satisfying than being tucked up in bed under an electric blanket in the darkest depths of winter - because let's be honest, England can be pretty cold and miserable, and there are definitely days where we never think the rain will stop.
UPDATE: Black Friday is nearly upon us, and that means there are deals left, right and centre. This electric blanket discount caught our eye, though, because let's be honest, it's pretty darn cold out there at the moment. The Silentnight Comfort Control Electric Blanket has 17% off on Amazon at the moment, bringing the price down from the already pretty cheap £28.99 to a fantastic £23.99 (for the double). The blanket is machine washable, tumble-dry safe and has three different heat settings.
There are a couple of things to be aware of. There are two main types of electric blankets; those that go on top of the duvet (as a standard blanket would), and those that go between the mattress and bottom sheet.
The great thing about the over-blankets is that they don't have to stay on the bed, you can also snuggle under them while watching TV on the sofa. On the other hand, there is no chance of the under-blankets falling off the bed in the middle of the night.
You may also want to consider whether you plan to keep it on all night, or would prefer it to turn off once you've fallen asleep. And, perhaps you want dual controls so that your partner doesn't have to climb across you to turn the temperature up when you've fallen asleep.
And, that all feels like a lot to think about when you essentially just want something to keep you warm. That's why we've put together this list, so that you can find your new favourite blanket, without too much fuss.
As always, remember to upvote your favourite and share your opinion of any blanket you have tried in our entry box below.
Best electric blankets to buy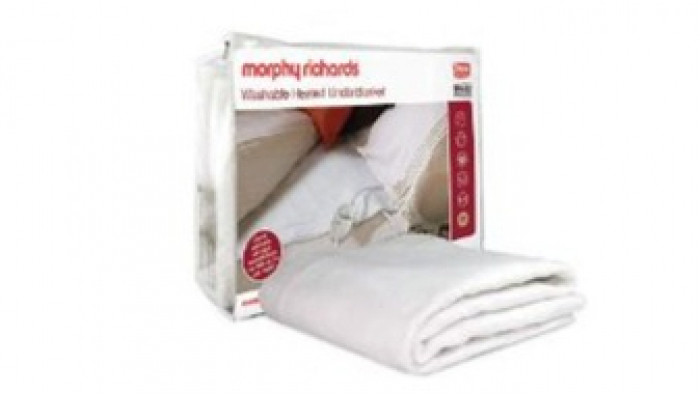 Morphy Richards is a household name when it comes to appliances, but you wouldn't necessarily expect them to make a good blanket. However, this under-blanket has possibly our favourite feature, which is that it adds extra warmth to the bottom of the bed to keep your toes toasty.
It is machine washable and tumble dry safe, and has cord ties to keep it firmly in place on the bed. And with four heat levels, this blanket should have the ideal temperature for any weather. And if anything was to go wrong, it has a 3-year guarantee.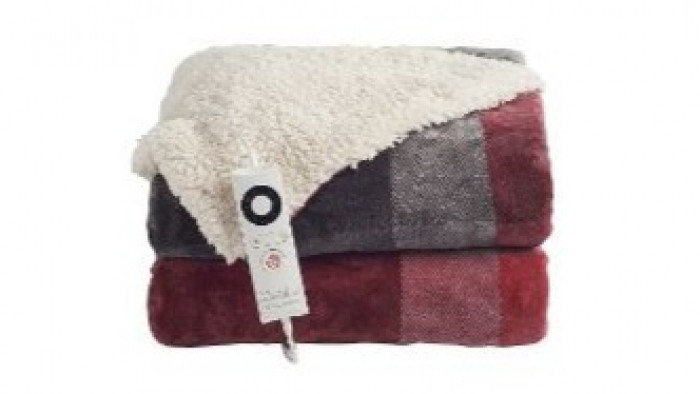 This over-blanket has 6 heat settings, including a fast preheat setting called 'ready for bed' that can warm up the blanket in only 5 minutes. It's also safe to use overnight because it has Intelliheat technology, which maintains the temperature and stops it overheating.
If you don't fancy keeping it on all night, there is also an auto shut-off setting which you can be set to between 1 and 9 hours so you don't have to worry. It's machine washable and costs as little as 1p to run for 7 hours, according to Lakeland.
Plus, if we're being honest, the grey and red check just has us imagining ourselves all tucked up in front of the fire with a hot chocolate in our hands.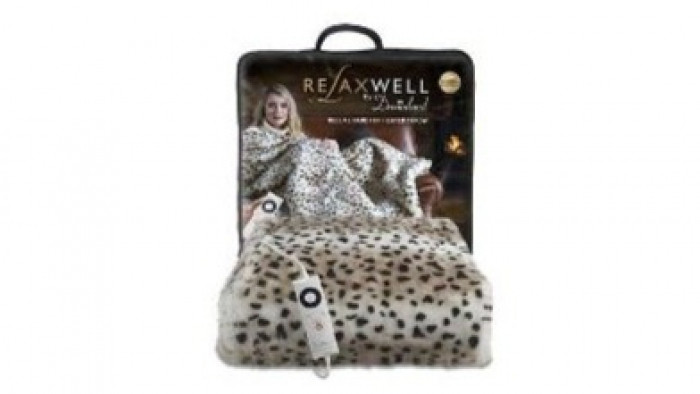 This animal print throw is definitely not the cheapest on our list, but if a blanket is going to be on your bed for most of winter it might as well look nice. This faux fur blanket not only looks pretty chic but also has 5 temperature options and a fast heat-up setting.
It can also go in the washing machine and tumble dryer so need to panic about any spillages, and it comes with its own storage bag to keep it dust-free when its not in use.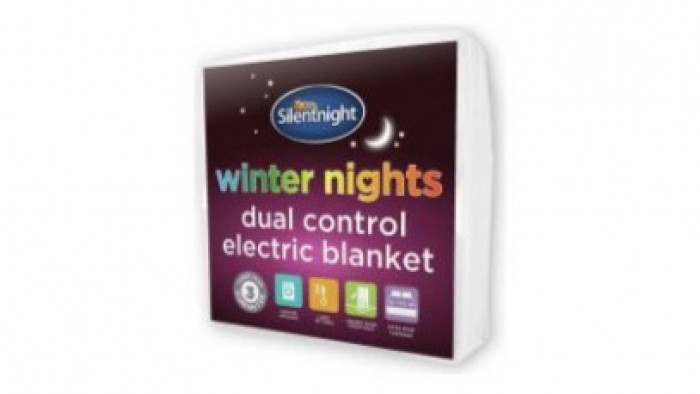 With dual controls, the temperature of this under-blanket can be changed from both sides of the bed. It's secured by ties to the mattress so you know it's not going to budge, and it has an "extra wide length" to make sure it covers the full length of the bed.
It's also helpfully machine washable, has "overheat protection" and a 3-year manufacturer's guarantee, which is a handy back-up in case anything does go wrong.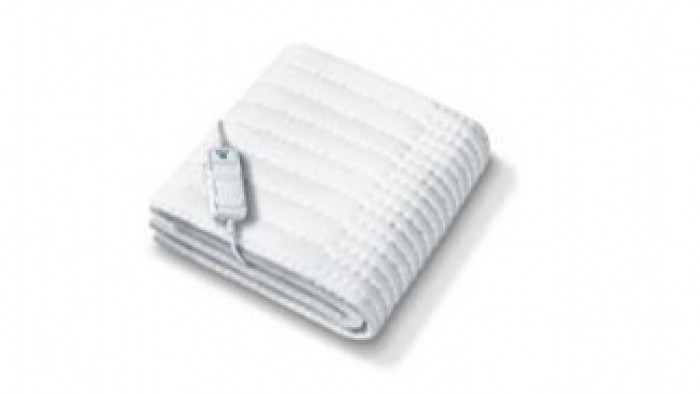 If you or someone in your house suffers from asthma or a dust allergy, Beurer's electric blanket might be the one for you. The under-blanket is made of an anti-allergy material that will "help kill dust mites and eggs".
It has an elasticated skirt to keep it firmly on the mattress, along with 6 temperature settings and takes less than 10 minutes to warm up.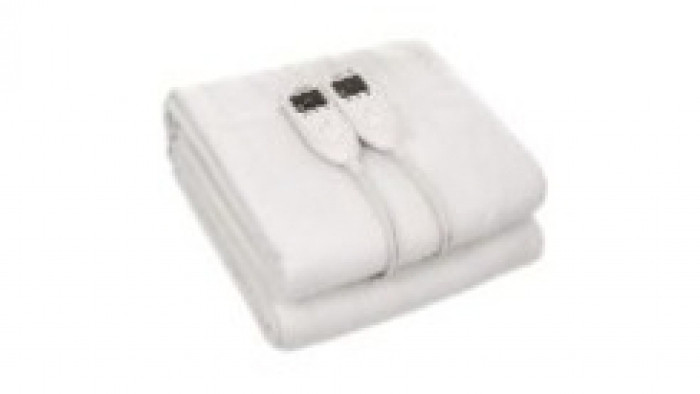 This "100% non-woven premium polyester" blanket has ultra-thin, non-intrusive wires, according to its makers, to ensure nothing disrupts your sleep during the night. And, you don't have to worry about having it on all night because it has an Overheat Protection System and Automatic Safety Shut Off.
It does only three heat settings, plus the additional super-fast heat up feature, but it does have the added bonus of dual control and a timer function.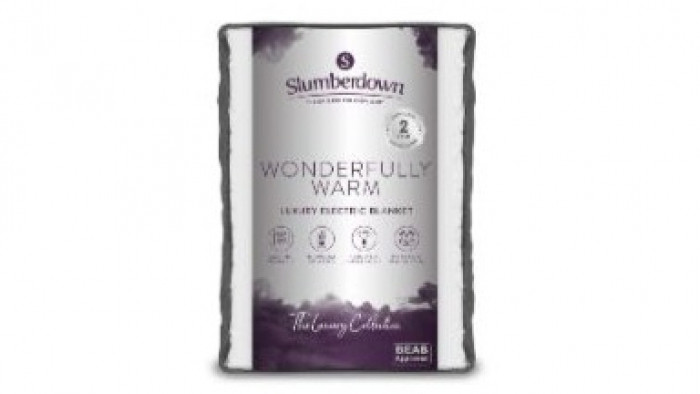 A multi-zone feature on this blanket means that each quarter of your bed can be a different temperature - hereby ending the nights of your other hal moaning about the heat, while you're still lying there shivering. It's machine washable, with the added bonus of the quilted top layer being removable in case you just want to do a quick wash of that instead.
It has 9 heat settings in total, plus a number of safety features including auto shut-off and a timer so it doesn't have to be on all night.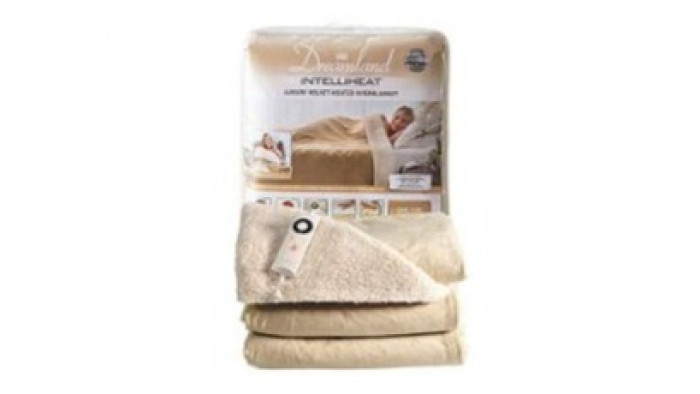 Dreamland's blanket responds to temperature changes as you sleep so you're almost always guaranteed to be toasty warm. This velvety blanket has a super-soft Sherpa fleece underside - a polyester fabric that mimics the bumpy texture of sheep's wool.
Like many on this list, it is machine washable (up to 40 degrees), tumble dry safe, and comes with a 2-year guarantee. It also comes in red, if you're looking for more of a Christmassy vibe.