ShortList is supported by you, our amazing readers. When you click through the links on our site and make a purchase we may earn a commission.
Learn more
10 failed TV pilots that would have made awesome shows
Someone needs to give these shows another chance.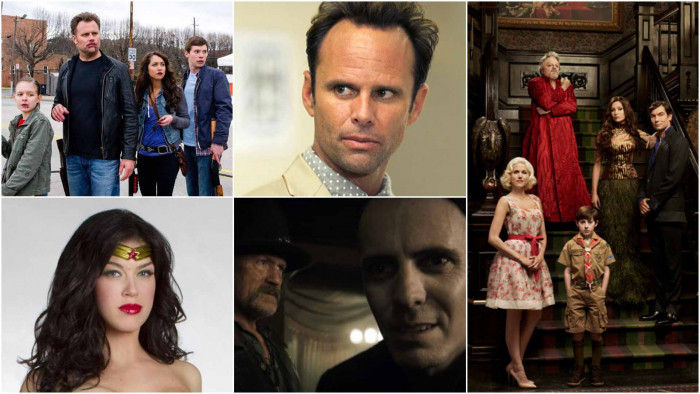 Before House Of The Dragon came along and proved that a prequel of Game Of Thrones would actually work, it was revealed that HBO had spent a whopping $30 million on a Game of Thrones spin-off which failed to make it to a full series.
This got us thinking: what are the biggest pilot misses that should have teed up an amazing TV show, but instead just ended up costing a ton of money and red faces all round for the execs that commissioned them.
Here are 10 of the biggest failed pilots of recent times...
10 failed TV pilots that would have made awesome shows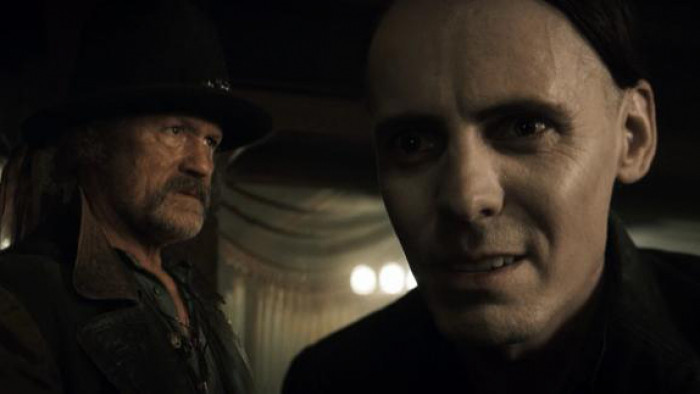 This is the one that irks us the most. Glen Mazarra's vision for The Dark Tower was perfect. He had a plan to make the fourth book of the series (which is a flashback) the meat of the first season, then go from there. It's a great 'in' to a sprawling series which acts as a mirror to some of Stephen King's greatest works, all set in a world of pure fantasy.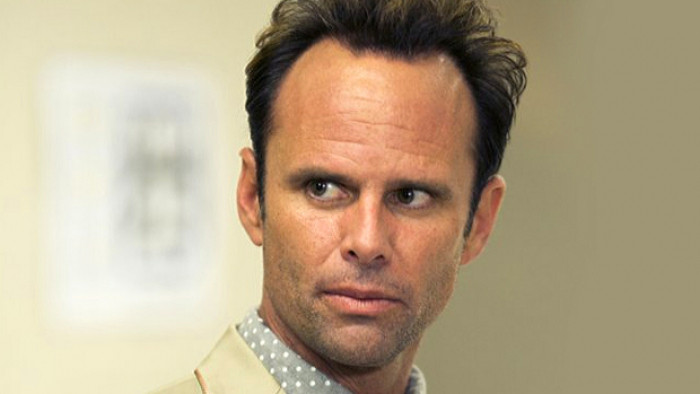 Despite the now problematic casting of Kevin Spacey, LA Confidential is a cracking slab of film noir that would have lent itself well to a TV show. A pilot was made, featuring three homicide detectives and a reporter in '50s America. The amazing Walter Goggins was cast, but the show failed to make it to full series.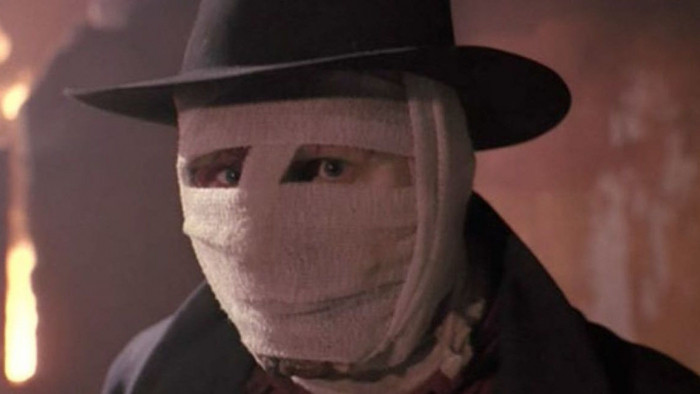 Darkman is a classic Sam Raimi movie. He wanted to make a The Shadow or Batman movie, but couldn't get the rights so instead made a story about a superhero who suffers from burns that make him a little psychotic but also give him superpowers. The sequels were crap but a show was mooted, with Christopher Bowen starring as Dark Man (not a patch on Liam Neeson) and Larry Drake reprising his role as Robert G. Durant. It didn't work and we never got to see it.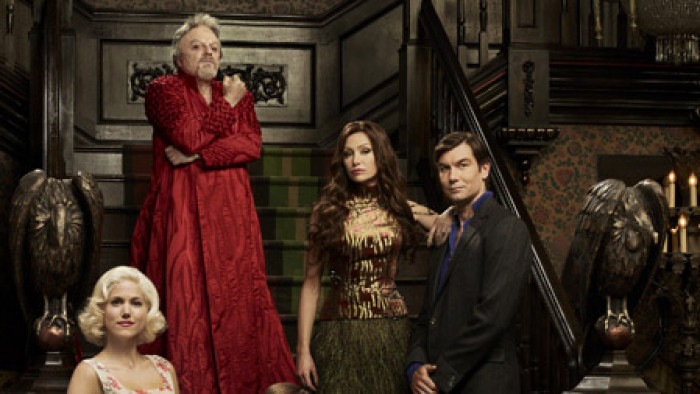 This is an interesting one. Mockingbird Lane should have been a Munsters reboot, created by Bryan Fuller, but the pilot didn't do enough to impress, although it was aired over Halloween. The show would have starred Jerry O'Connell, Portia de Rossi and Eddie Izzard, but if it had gone to full series, then we may never have gotten the amazing Hannibal show from Fuller as that was next up from the fantastic showrunner.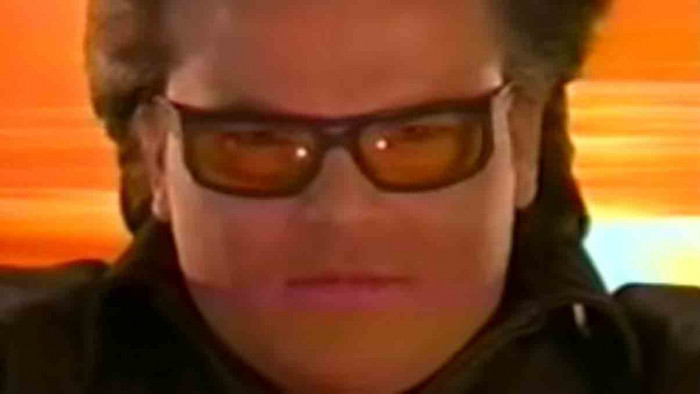 This one may be a little obscure but it had the making of a classic. If you are a fan of Garth Merenghi's DarkPlace then you would have been at home with Heat Vision and Jack, a show that mocked the likes of Knight Rider and those other slick '80s 'future' shows. Ben Stiller was the director, Jack Black the star (as well as Owen Wilson as the voice of a talking motorcycle). It's got classic written all over it but only one episode was made.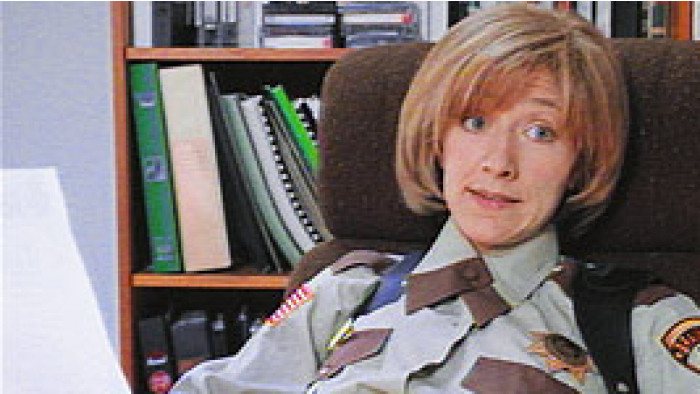 Wait, what? Yep, before the rather ace Fargo show that we all know and love by Noah Hawley, there was an attempt at making another Fargo show which was much closer to the movie and starred Edie Falco in the (still pregnant) Marge Gunderson role. The pilot was directed by none other than Kathy Bates but didn't do enough to be picked up.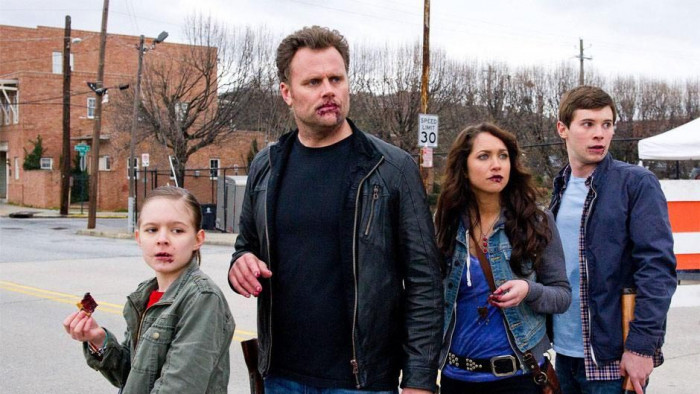 Ruben Fleischer's Zombieland finally got a sequel some 10 years after the first movie (titled Double Tap and it was, okay). But there could have been a show in between this, with a pilot made in 2013, four years after the original film. The director was a decent one (Eli Craig who created Tucker and Dale vs Evil) but the show shuffled off its mortal coil after the pilot. Given The Walking Dead was in its prime at this time, it's understandable that there was some zombie fatigue.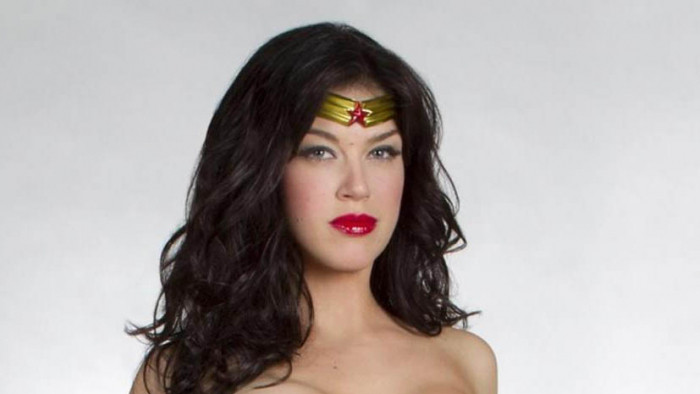 Before The CW dominated DC comics on the small screen. Wonder Woman was made as a pilot and the show should have been a mega hit. Unfortunately, the pilots wasn't picked up, despite the might of David E. Kelley, who wrote the pilot (Big Little Lies), and Adrianne Palicki (fresh from Friday Night Lights) starring.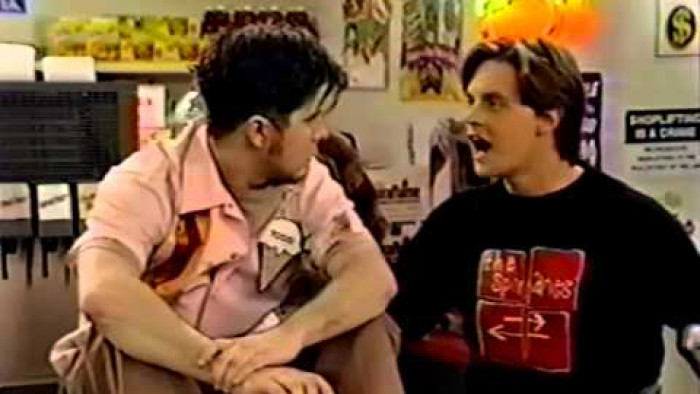 Kevin Smith is no stranger to coming back to the Clerks universe. There's the third - and final? - movie and an animated series, but a live-action TV show was planned and it didn't make it through the pilot stage. The result was apparently a sub-par version of the movie. We say apparently as it never actually aired. Interestingly, Brian O'Halloran and Jeff Anderson who played Dante and Randal in the movie auditioned to play Dante in the show and didn't get the part. We bet they are glad now that they didn't.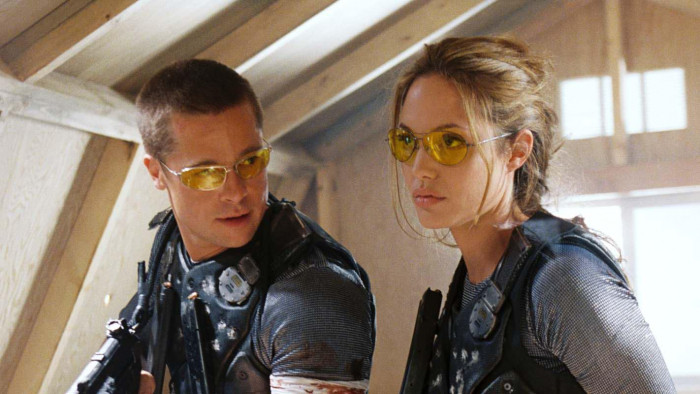 Mr And Mrs Smith was the film where Brangelina got together, with both Brad Pitt and Angelie Jolie starring as a married couple who find out they are both assassins from competing agencies. The result is a fun film that would have transferred well to the small screen, with the idea of it being "Married With Children… with guns". Even though the pilot was directed by the movie's director Doug Liman and Simon Kinberg writing, it just didn't do well. A new TV show is in the works with Donald Glover starring. Phoebe Waller-Bridge was going to star opposite, but has left due to creative differences.
Related Reviews and Shortlists