ShortList is supported by you, our amazing readers. When you click through the links on our site and make a purchase we may earn a commission.
Learn more
10 directors who would make amazing James Bond movies
The next James Bond director should be one of these.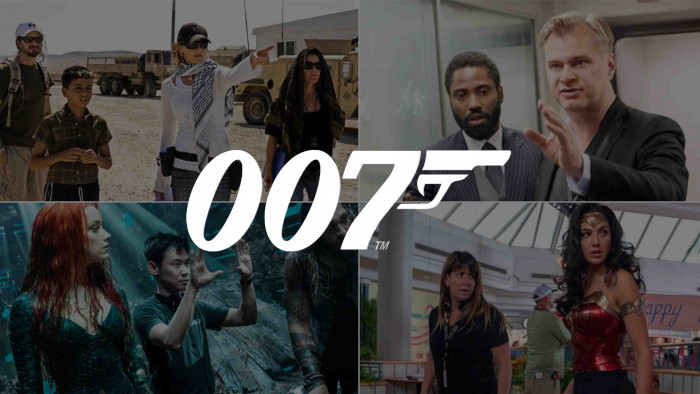 James Bond is now 60. The franchise which started in 1962 with Dr No is one of the most successful of all time, and one that has seen its fair share of fantastic directors bringing Ian Fleming's words to life.
Now the dust has settled on No Time To Die, we have a long wait until the next James Bond movie. For a start, the makers of Bond need to find a Daniel Craig replacement and they have said that this will take some time.
The outcome of the that eventual casting will shine a light on just where the franchise is going next. A younger Bond will mean another trip down the 'becoming Bond' road. A more seasoned actor may mean that we are thrown straight into the middle of the new James Bond's spy career.
Whatever happens, another essential part of the James Bond series is the director they choose. James Bond directors range from auteurs (Cary Joji Fukunaga, Sam Mendes) to those directors who put in a solid performance time and time again (Terence Young, Martin Campbell).
The next James Bond director, then, could fall in either camp. Here we look at 10 directors that we would love to see make a James Bond movie... of course, there are plenty more budding directors out their ready for the challenge - so if we have missed your pick, then let us know in the comment box below.
New James Bond directors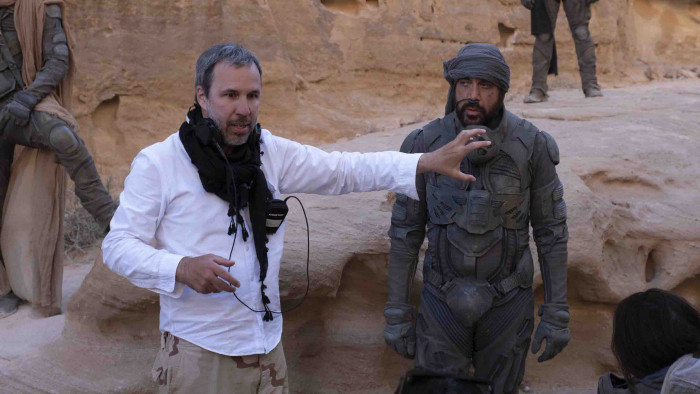 Want a breakneck action piece firmly grounded in the real world, that pulls not a single punch? Check out Sicario - seen it? Now just think what Villeneuve could do with the franchise - if we were lucky, we'd be getting our first 15-rated Bond since License To Kill (the best one). Sure, Casino Royale rebooted Bond in a badder, scrappy guise, but why not do it again, but even further?
Like, have him completely lose it and just go buckwild on the bad guys - really take it a step too far. We could have all of this, and because it's Villeneuve, it would all be packaged up neatly into an "actually good" film, too. Best of both worlds, right there. The producers will have to drag him away from all things Dune, though, and that would be a very hard task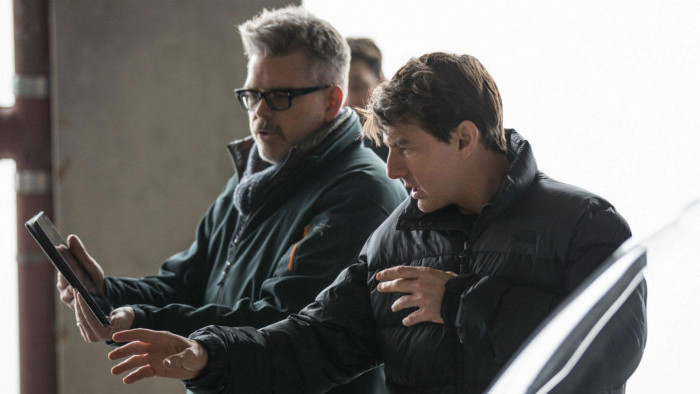 Christopher McQuarrie has made the best Mission Impossible flicks so far, and they've all kicked the box office a new one (although the next two are currently burning through the cash. He knows how to handle a franchise and he absolutely knows how to handle an action sequence - and besides, Ethan Hunt is basically James Bond, but American, right?
He seems the perfect choice. And if it means that Bond can have a big fight in the men's bogs with a bloke who can reload his arms, then sign us up. Sign us all the way up.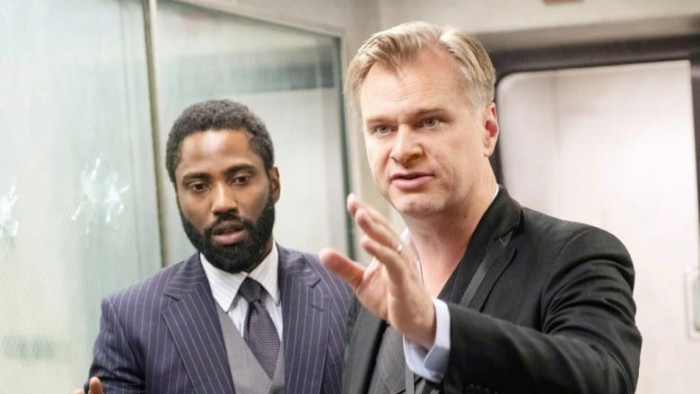 Christopher Nolan's name just has to be on this list. His last movie, Tenet, was a proto-Bond that baffled even the most intelligent of us, while Inception had a snow-flecked scene ripped straight out the 'this is how you direct a Bond movie' books. He's shown interest and we feel it's only a matter of time that his name is in the opening credits - that is if the world doesn't blow up before his Nuclear war movie Oppenheimer, er, opens.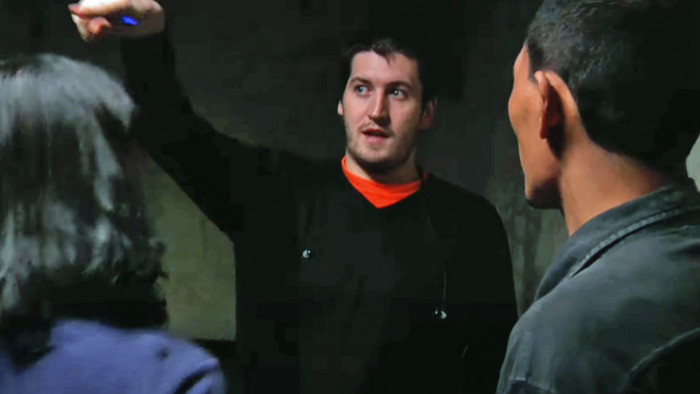 If you're into Bond for the action, then there is no greater director than Gareth Evans to push that envelope through your letterbox. The director of The Raid - and the brilliant creator of Gangs of London - and its even more extreme sequel could give this series the roundhouse kick it absolutely needs to become exciting again. He can do bone-crunching fight sequences like no other, and as The Raid 2 proved, he can widen his action scope to more than just fisticuffs. He absolutely knows how to handle this and deserves a chance.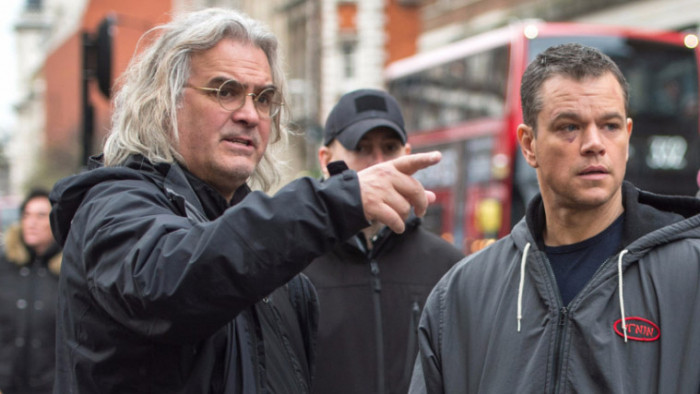 Jason Bourne is nu-Bond, isn't he? Like, an upgraded, more culturally relevant version of the superspy, and you know what? He'd probs win in a fight, too. Bond against Bourne - Bond's getting his eye decked with a biro, ain't he? As such, maybe the director of the best Bourne instalments could toughen Bond up a bit, get him in training and then stuff the camera right in there while he's dashing some thug around the cheek with a rolled-up copy of Homes & Garden.
Actually scrap that, just do Bond Vs Bourne: Dawn Of Justice. Absolutely 10/10, would watch, would scream.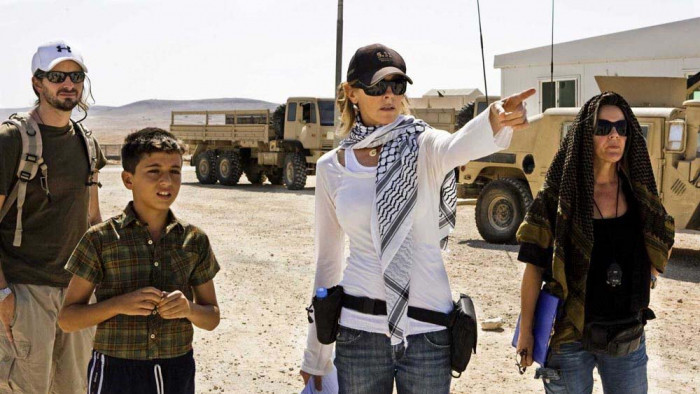 Point Break, innit. That one. That film. That absolutely amazing, nothing-wrong-with-it-in-any-way, full-marks film. On the strength of just that, Bigelow should probably be swiped up, but then you consider The Hurt Locker and Zero Dark Thirty and you realise: yes, yes it would be a 100% very good idea to hire her for this movie.
She could do the OTT action with one hand, and then with the other pull in a bit of relevance to the franchise, bringing it up to date and reflecting actual issues. And if all else fails, she could draw on her Near Dark experience and make Bond a vampire. We offer no hyperbole when we say this: it is about time that somebody made James Bond a vampire.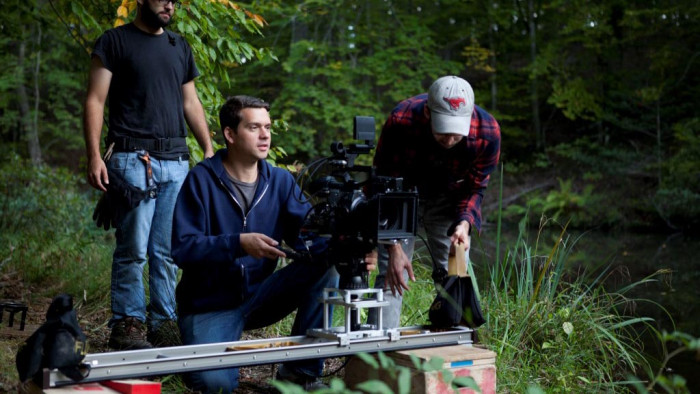 Don't be fooled by the sweet-looking cherub in the picture below - Saulnier does absolutely not muck around. His first film, Blue Ruin, featured a man on a bloody quest for revenge (Bond has got revenge before!) but instead of portraying a Punisher-like one-man-army, it depicts vengeance as a messy, regretful, dirty affair.
His second film Green Room kept much the same aesthetic, and it's even better. Imagine a stripped-back, stunt-light, one-man mission for Bond - a personal one, perhaps, off the grid, serving his own wants and needs. Could be a great way to shake things up. In fact, we really want to see this. And we want to see it now. Look, Coogler directed the ninth-highest-grossing film of all time. A film about a seemingly-unstoppable bloke going up against insurmountable odds by doing loads and loads of fighting? That's James Bond there, isn't it? Like, 007 isn't normally dressed up as a big cat, but everything else is quite similar.
If they go in a different, more inclusive route with the next Bond then Coogler would be an absolutely perfect fit. He's also tackled the "gritty" side of things - it's not all ridiculous gymnasts in spandex scratching at each other with big fake nails with Ryan - Fruitvale Station shows the director can do realism, too. A mixture of action-absurdity and down-and-dirty real-world action is quintessential Bond. Give him the job and stop faffing.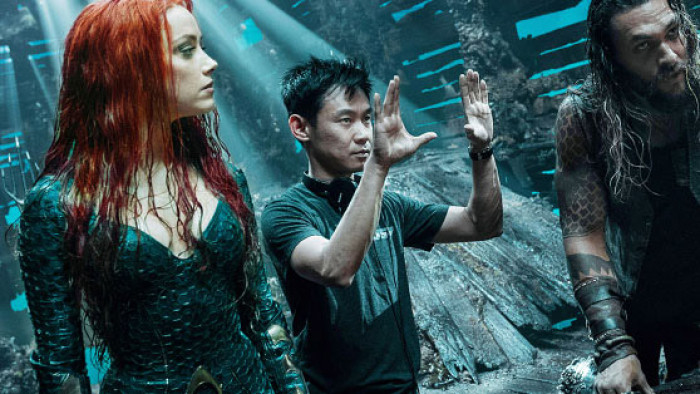 James Wan is the absolute man of the moment. Graduating from low-budget horrors like Saw to gigantic tent-pole blockbusters like Furious 7 and Aquaman, Wan can happily call himself a master of the gamut. And who doesn't want to be called "A Master Of The Gamut"? Exactly, nobody ,because that has never been said in the history of the world, but you know what we mean. He knows how to sell characters and story, but he can also handle big budgets and ensemble pieces - a real all-rounder, is Wan, and he'd bring a nice bit of personal flair to Bond. Has there ever been a scary Bond? Could we have a scary Bond? Like a Luther-type thing going on? Have him chasing a serial killer or something? Yes, we can, let's do this. Bond Vs Jigsaw, please.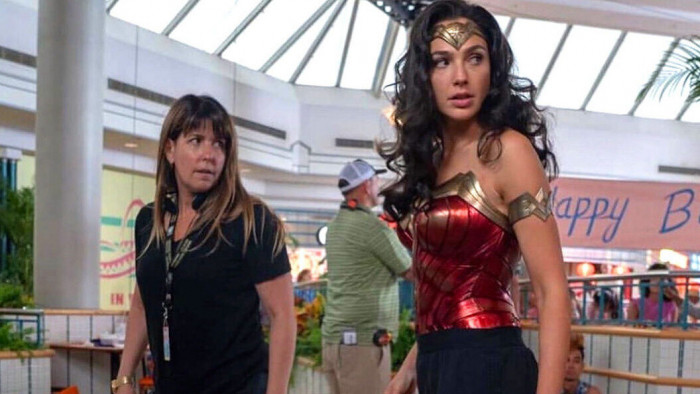 Oh hello, Wonder Woman and its sequel - absolute box-office juggernauts, critical darlings (well, the first one at least), both things that the Bond franchise wants and needs. Of course, it cares most about the former, and as such, there shouldn't be any hesitation about handing the franchise to the tried-and-tested hands of Jenkins. Also, she'd be perfect to handle the series if they ever pulled their finger out and continued with the idea of a female 007
Related Reviews and Shortlists