ShortList is supported by you, our amazing readers. When you click through the links on our site and make a purchase we may earn a commission.
Learn more
Pop songs have played host to some of the finest expressions of the human condition ever created. Some have likened Dylan to Wordsworth and even Shaun Ryder was once compared to W.B. Yeats. However, occasionally even Bob can phone it in and many others have surely thought 'one more line to go in the verse…oh this'll do - it sort of rhymes'.
We have selected 50 of the very worst rhyming couplets ever written. Prepare yourself for some true abuse of the English language.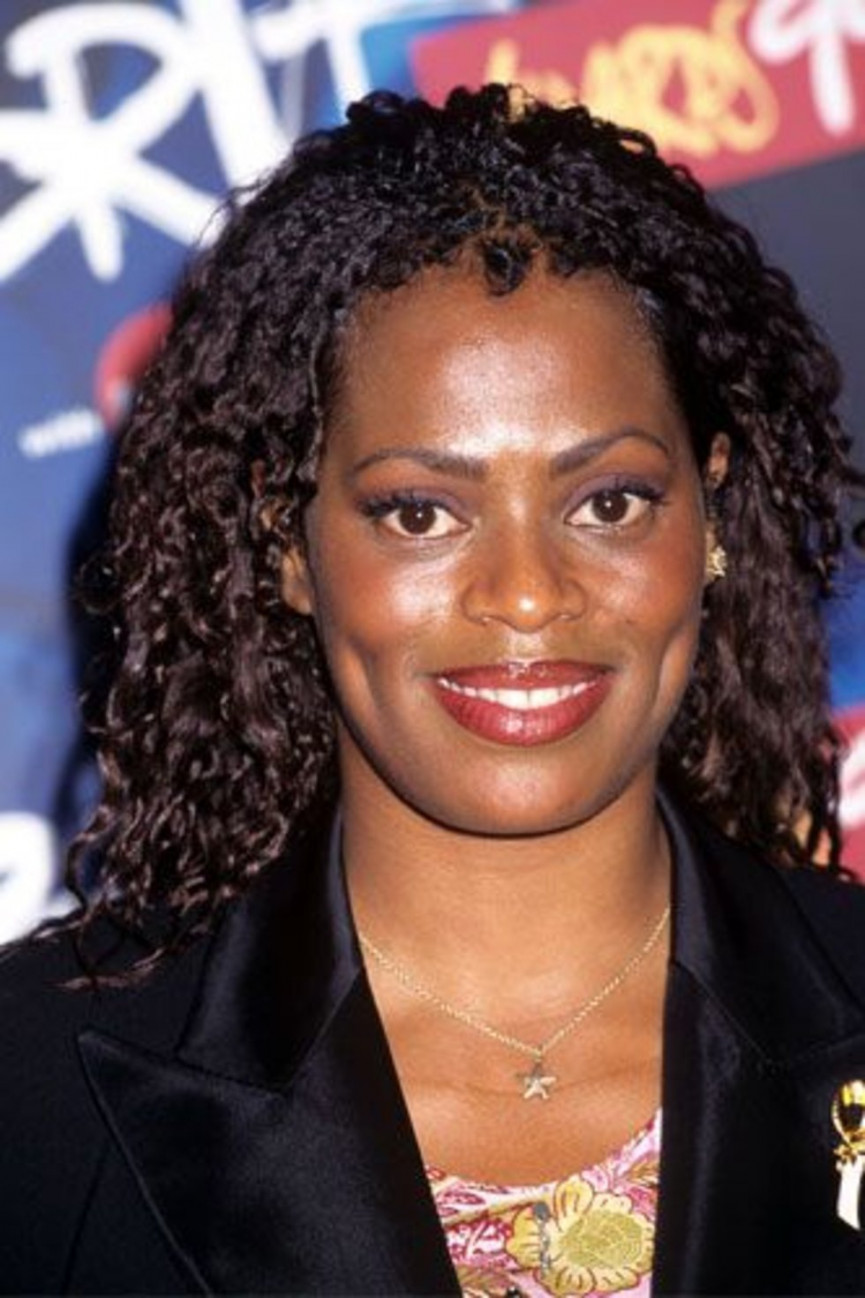 Des'ree - Life
"I'm afraid of the dark/especially when I'm in a park"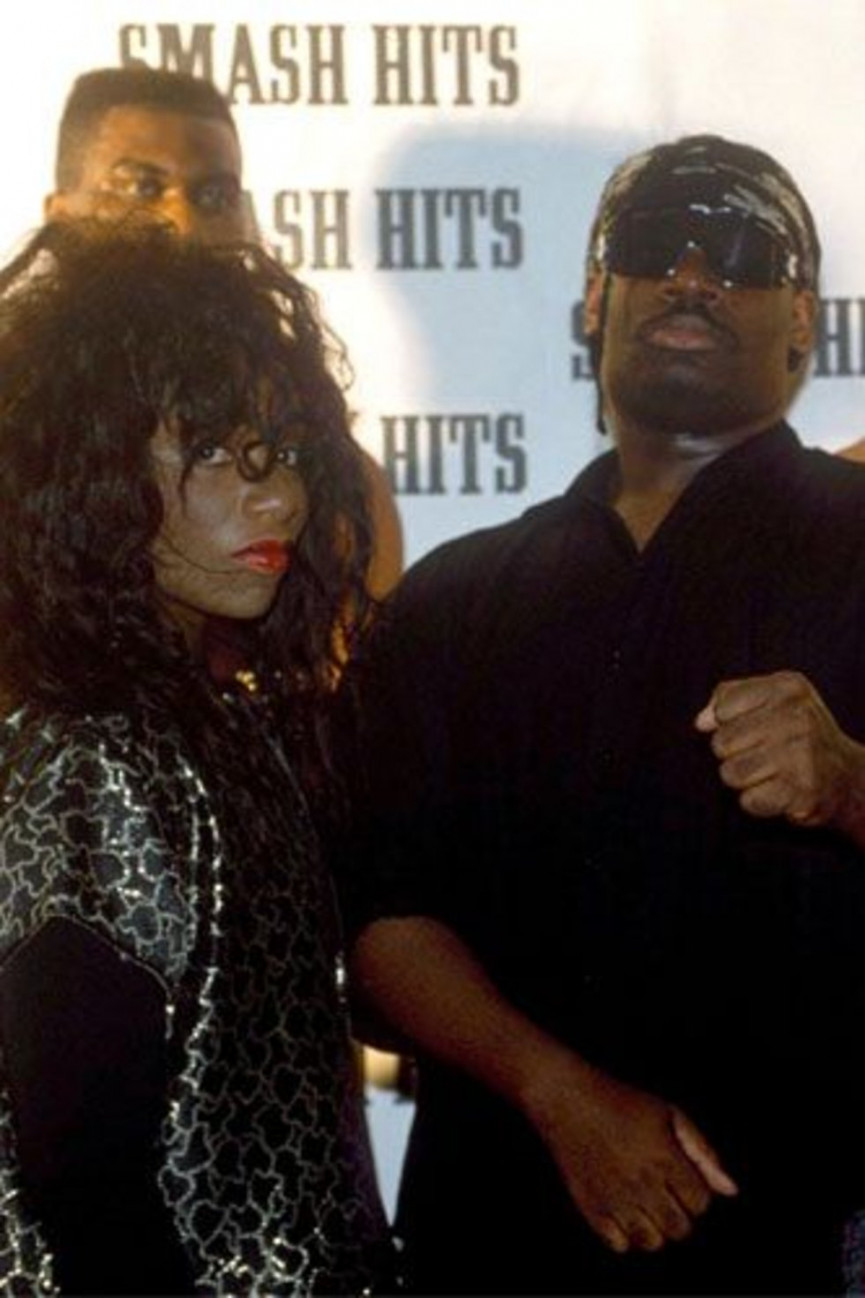 Snap - Rhythm Is A Dancer
"I'm serious as cancer/when I say rhythm is a dancer"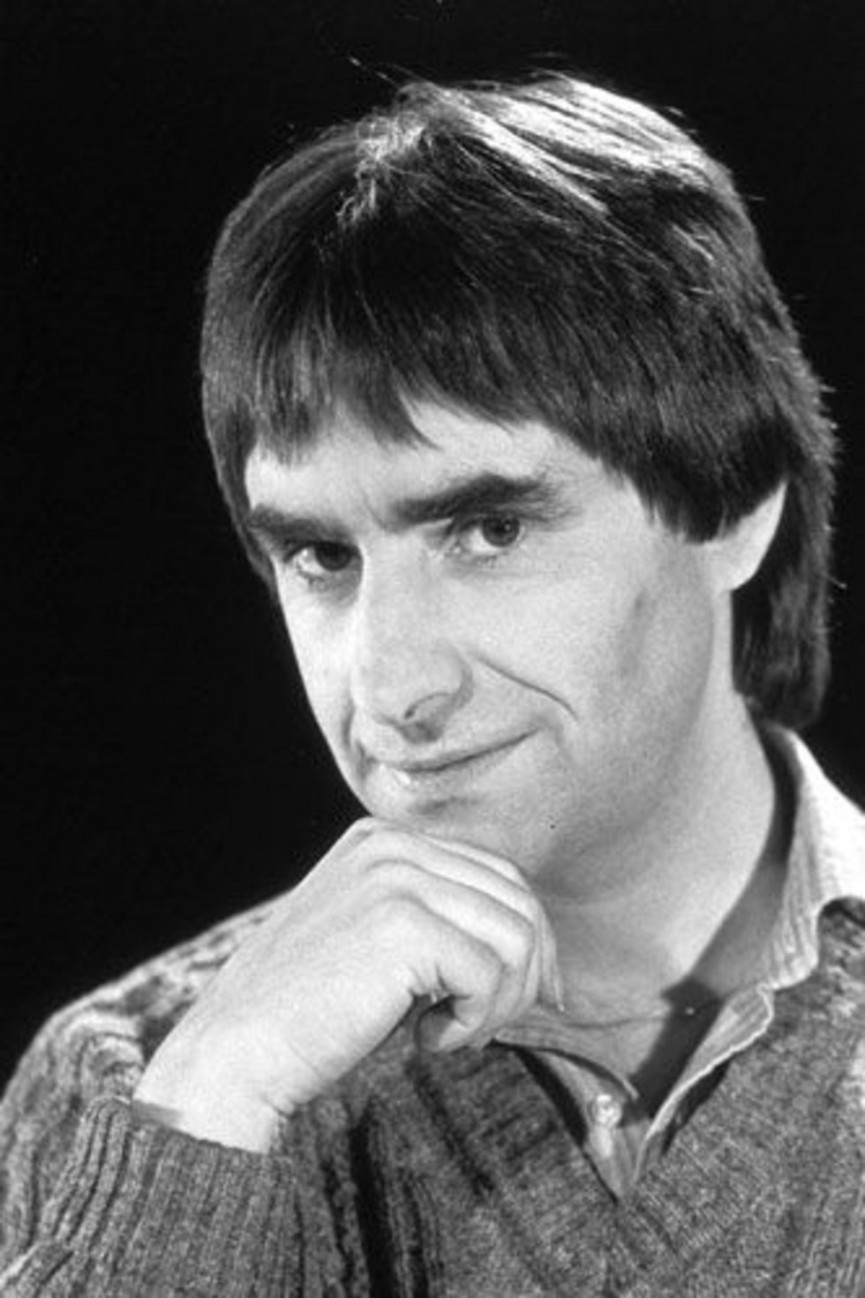 Chris de Burgh - Lonely Sky
"The cold north wind they call "La Bise"/Is swirling round about my knees"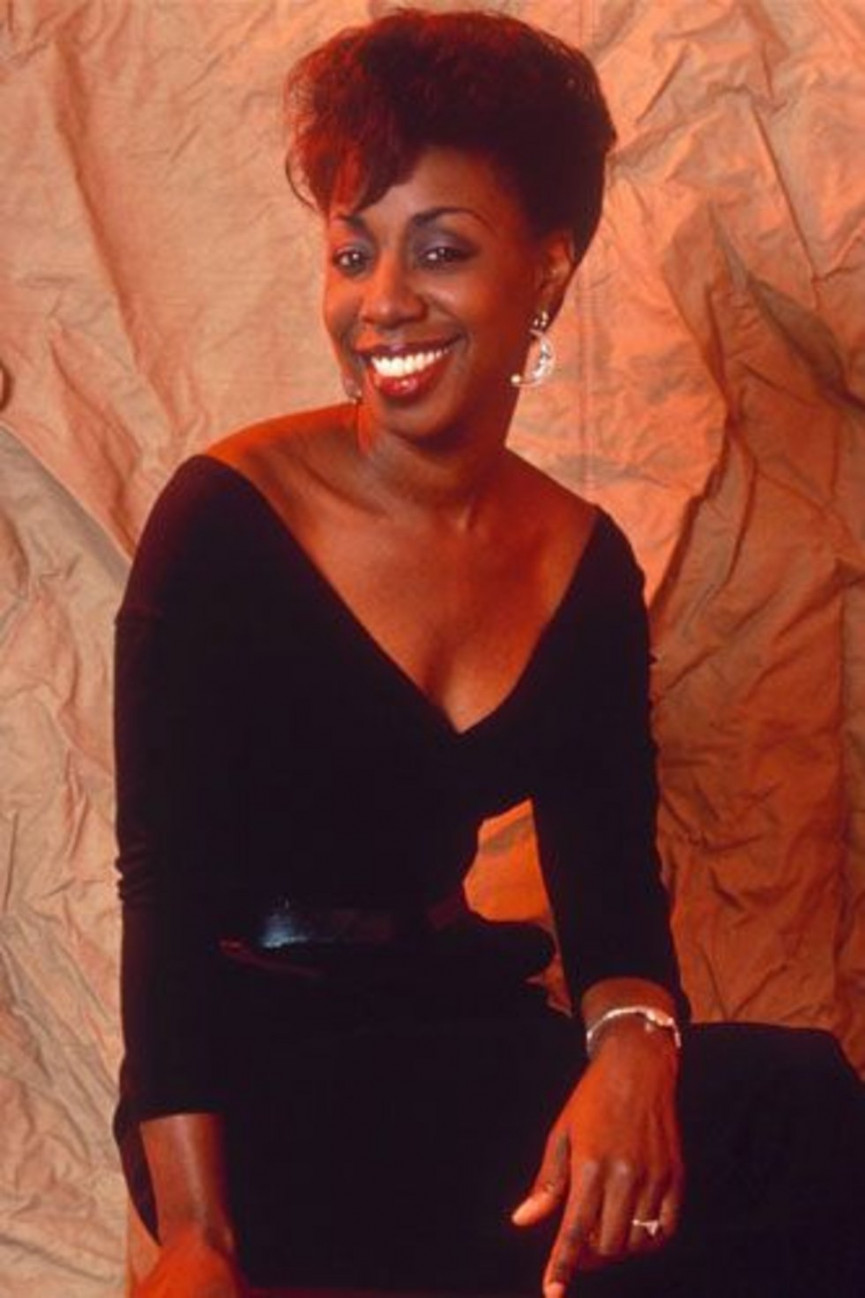 Oleta Adams - Get Here (If You Can)
"You can reach me by a caravan/cross the desert like an Arab man"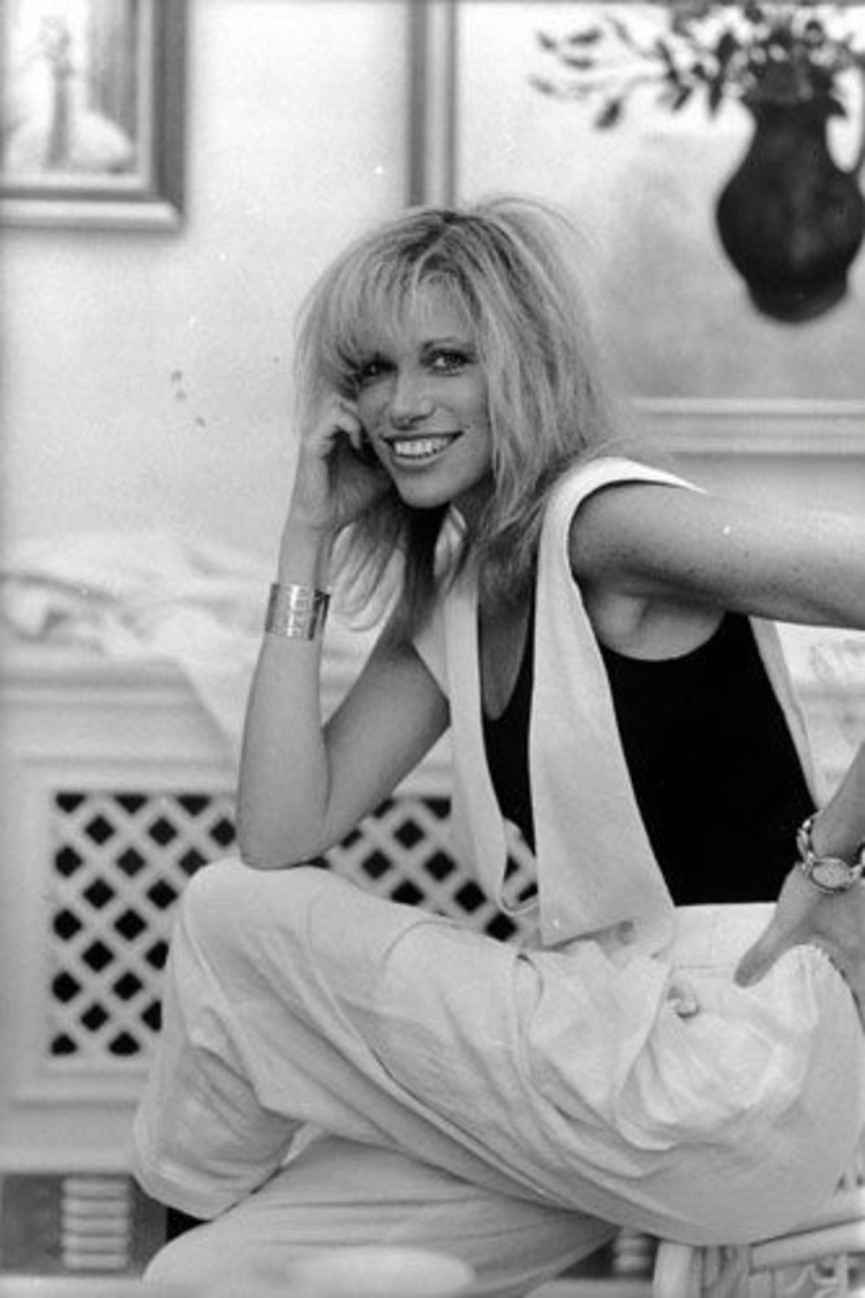 Carly Simon - You're So Vain
You walked into the party like you were walking onto a yacht/Your hat strategically dipped below one eye, your scarf it was apricot"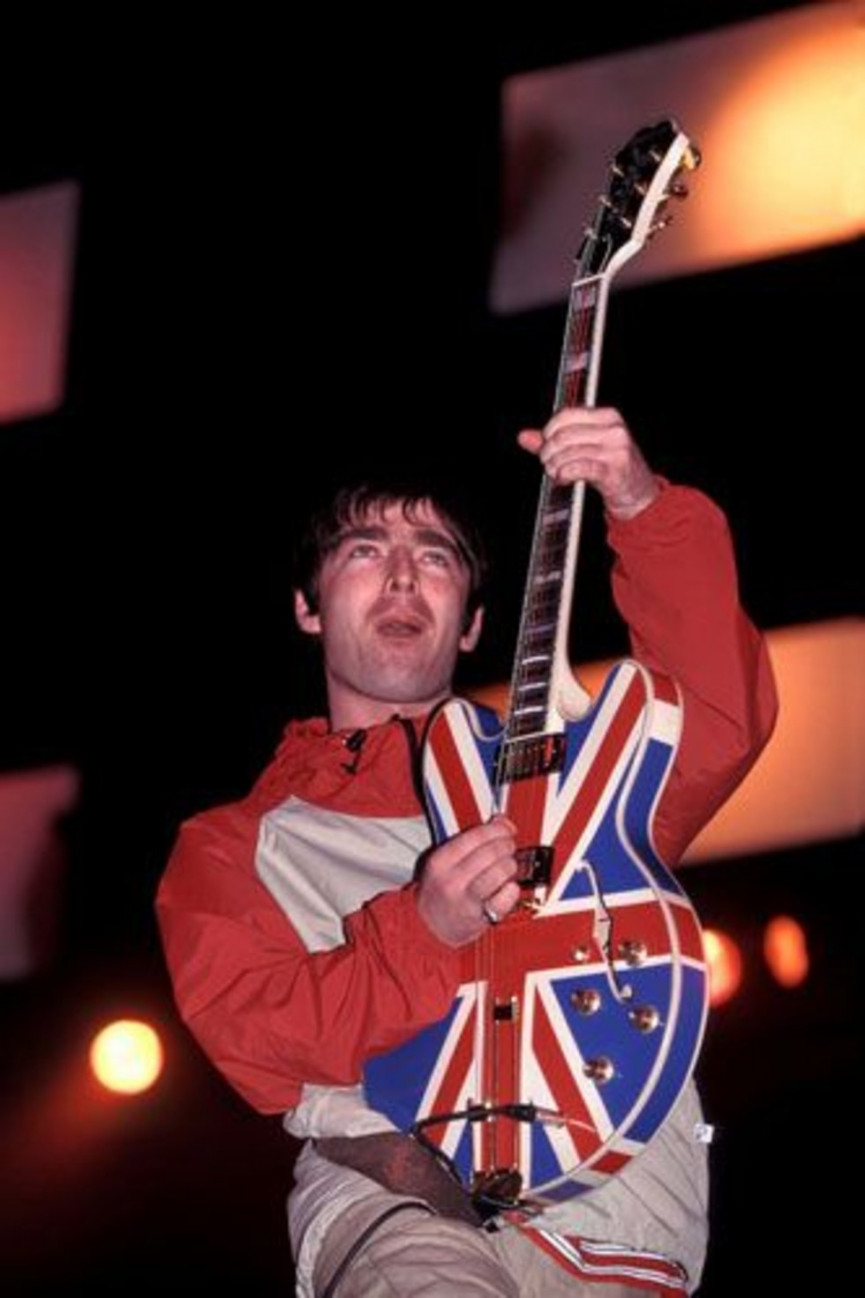 Oasis - She's Electric
"She's got a sister, and god only knows how I've missed her/On the palm of her hand is a blister"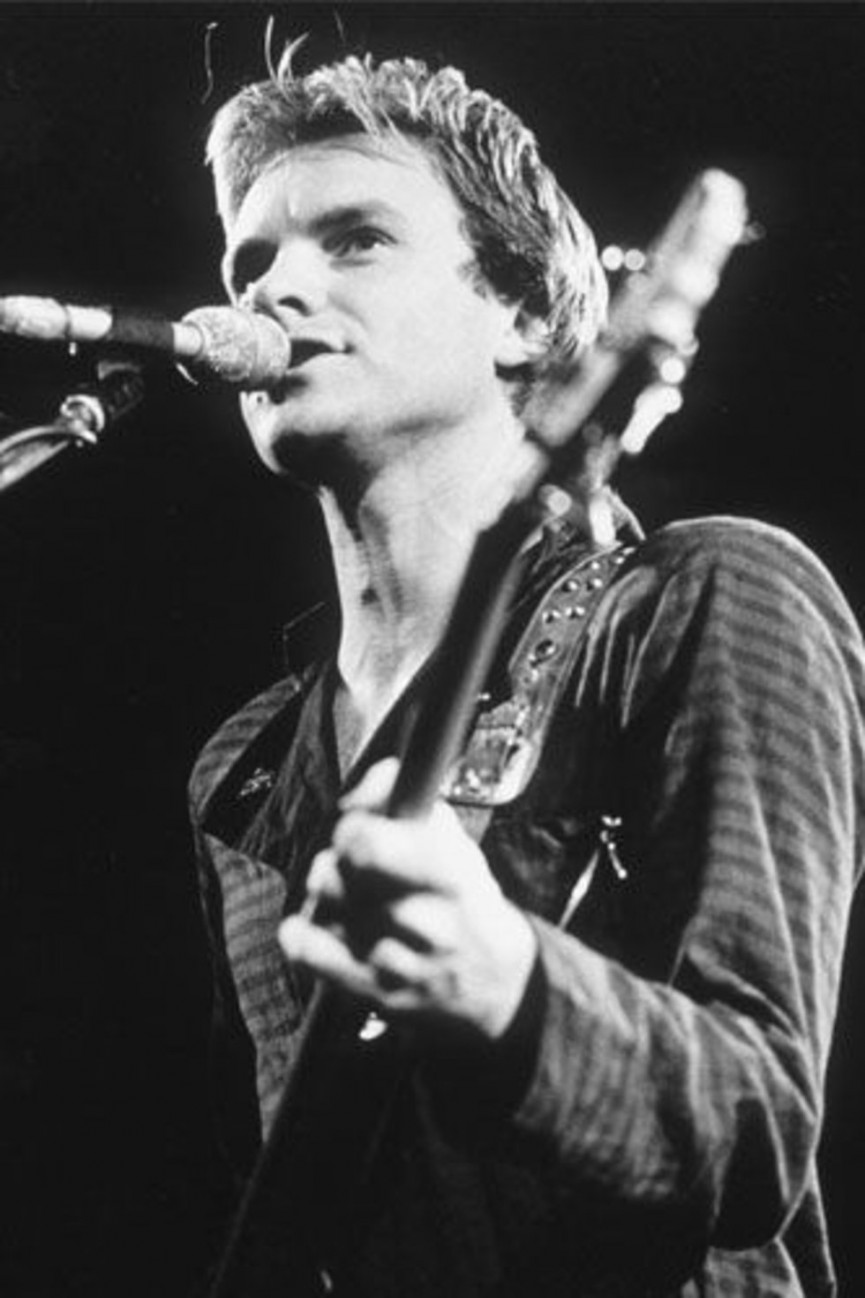 The Police - Don't Stand So Close To Me
"It's no use, he sees her, he starts to shake and cough/Just like the old man in that book by Nabokov"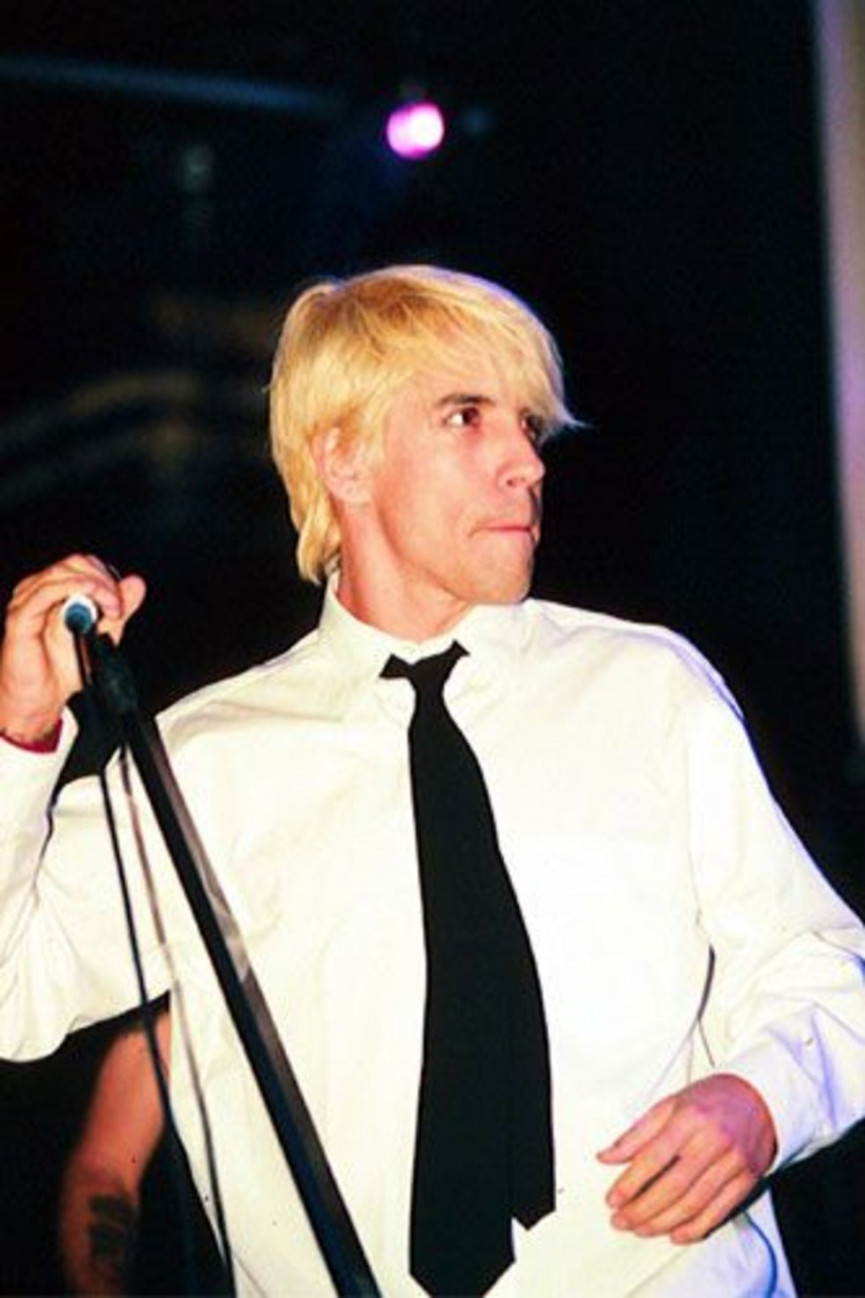 Red Hot Chili Peppers - Snow
"Hey oh listen what I say oh/I got your hey oh, now listen what I say oh"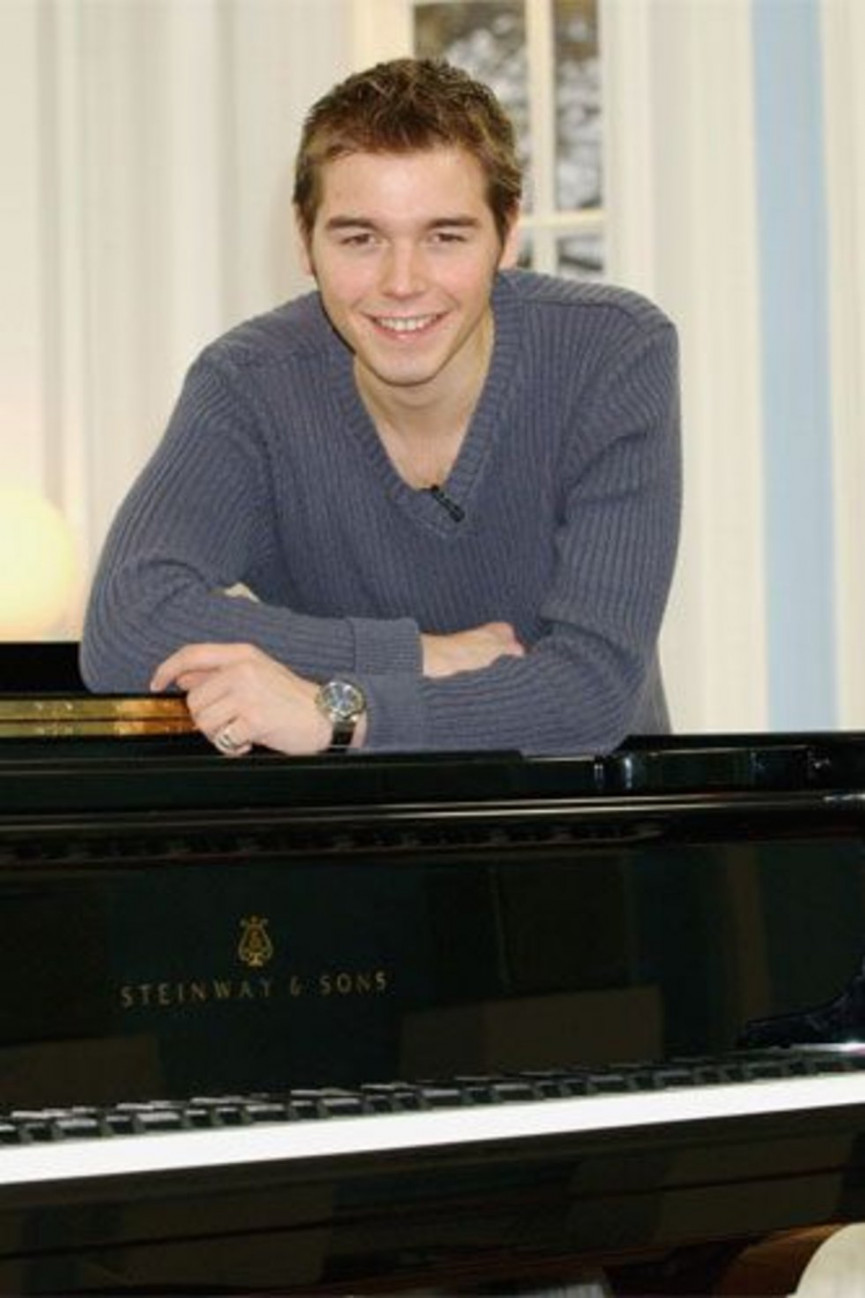 David Sneddon - Stop Living The Lie
"He sits alone at a table in a small café/drowning his tears in a bottomless cup of coffee"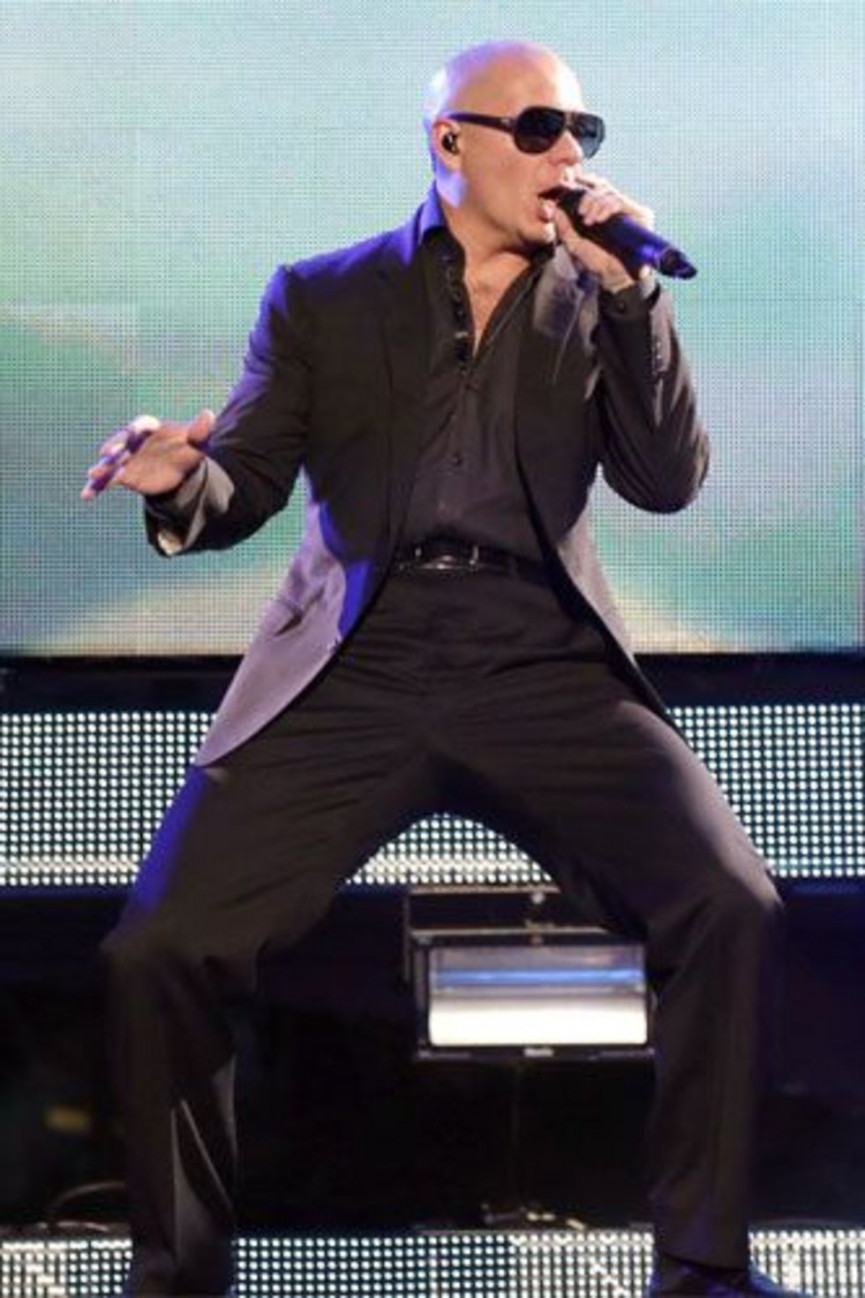 Pitbull - Give Me Everything Tonight
"Me not working hard? Yea right picture that with a Kodak/And better yet, go to Times Square, take a picture of me with a Kodak"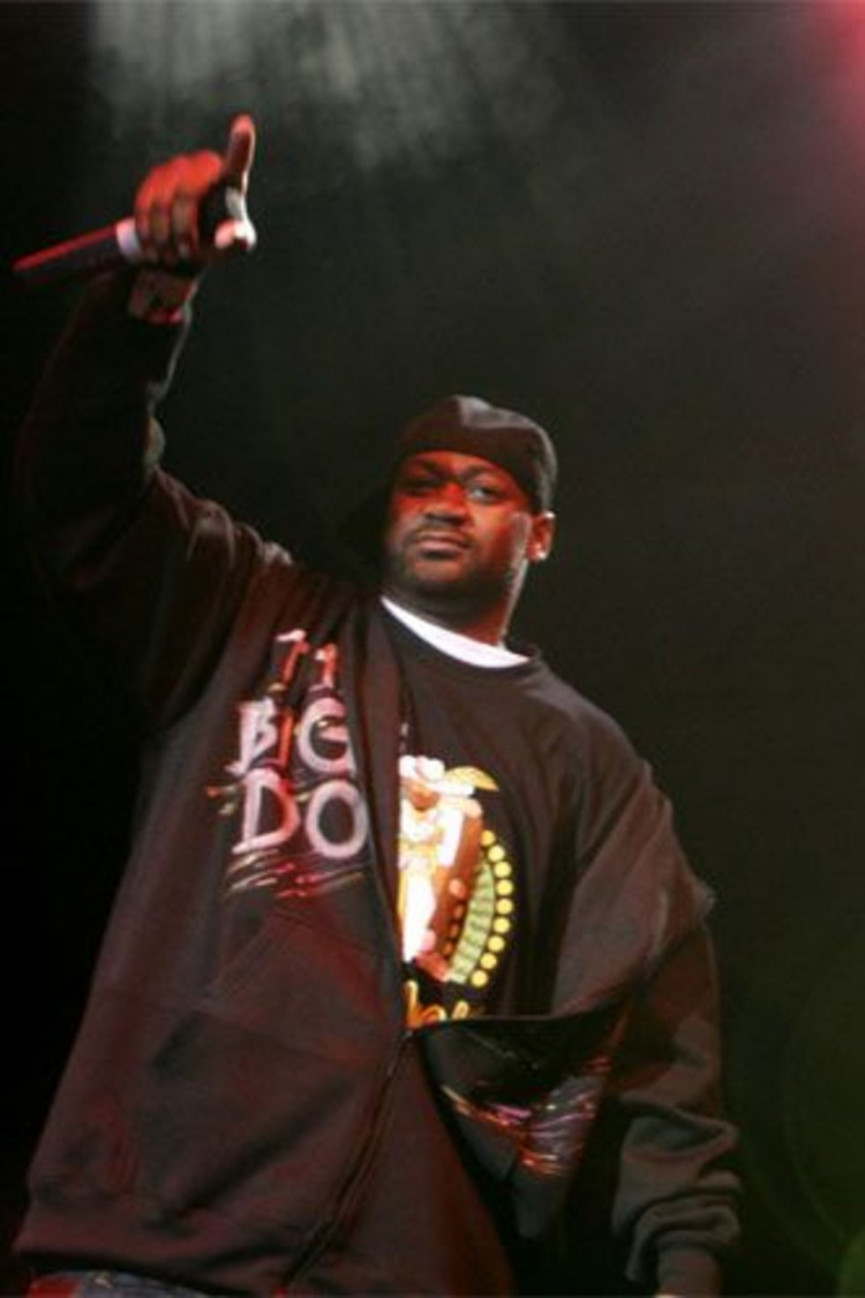 Wu-Tang Clan - Protect Ya Neck
"For crying out loud my style is wild so book me/Not long is how long that this rhyme took me"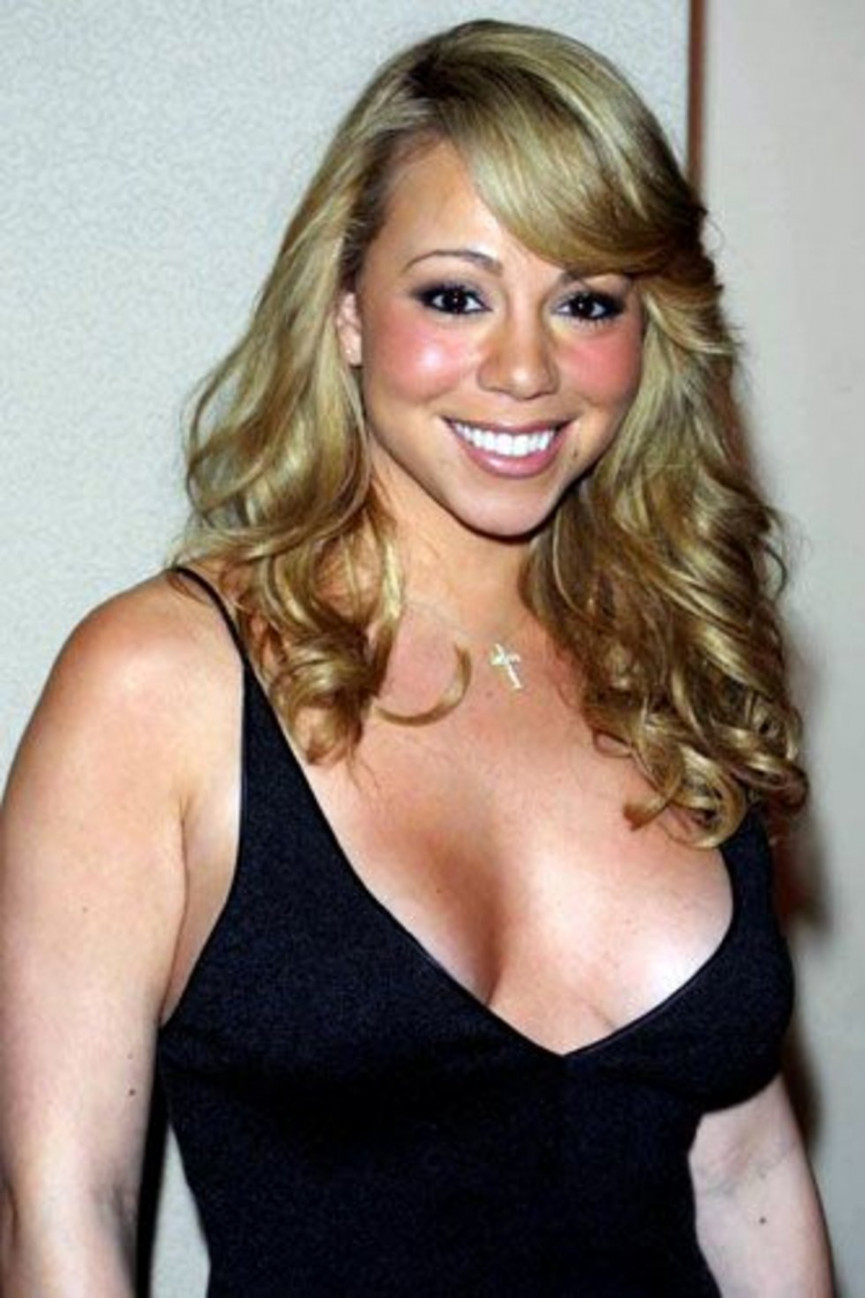 Mariah Carey - Don't Stop
"I'm like a bowl of gumbo/You ain't hotter than this, I'm what they play in the clubo"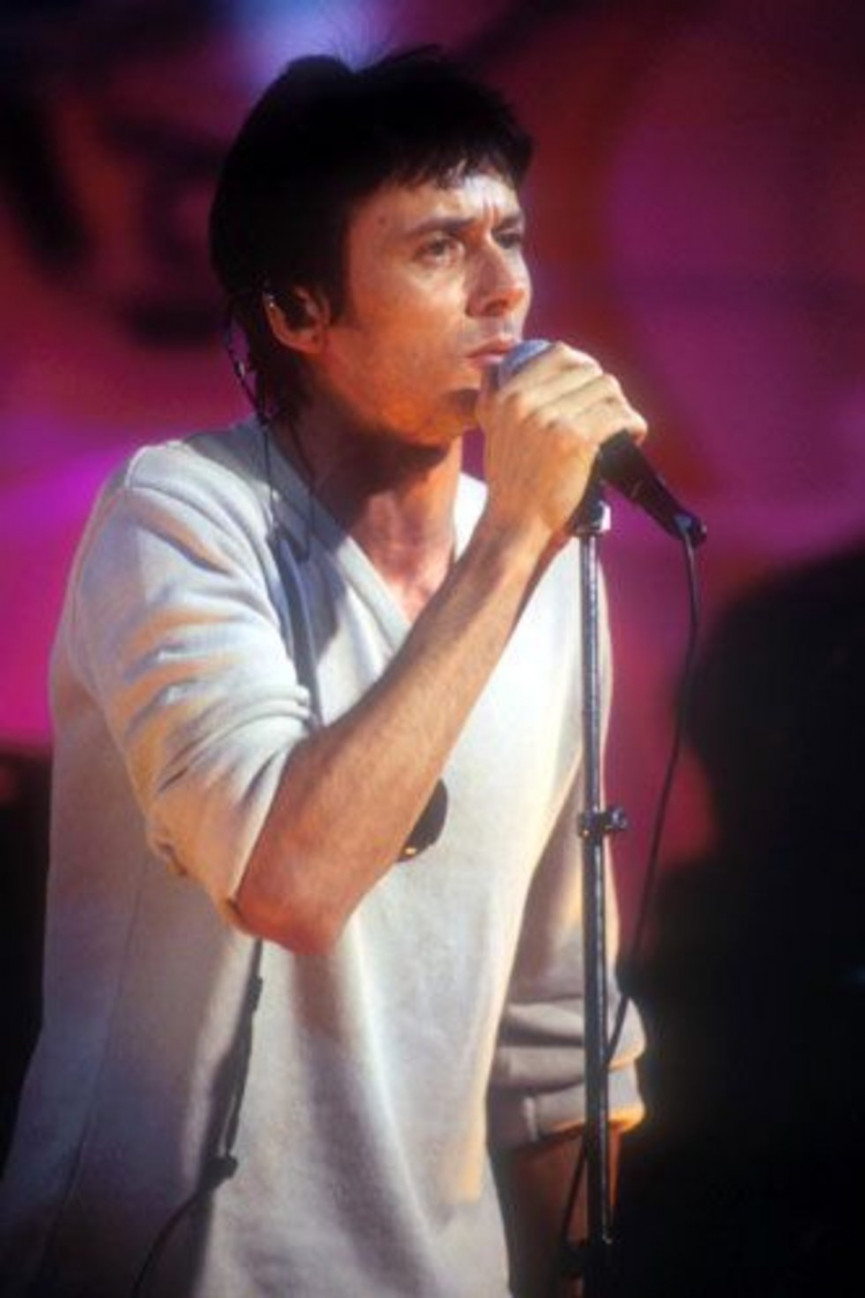 Suede - Savoir Faire
"She lives in a house/she's stupid as a mouse"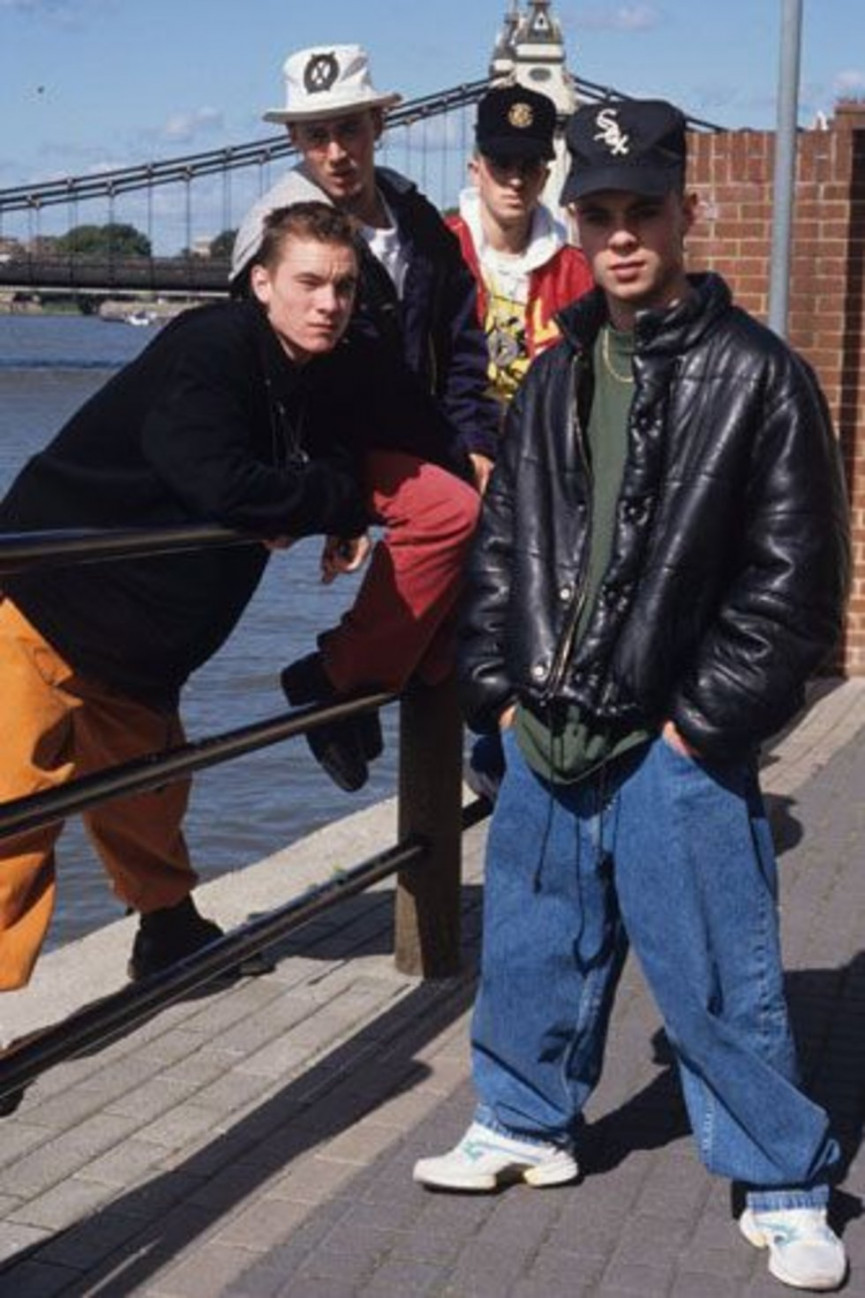 East 17 - Deep
"I want to toss, I want to tumble, feel and fumble/I want to do it till my belly rumbles"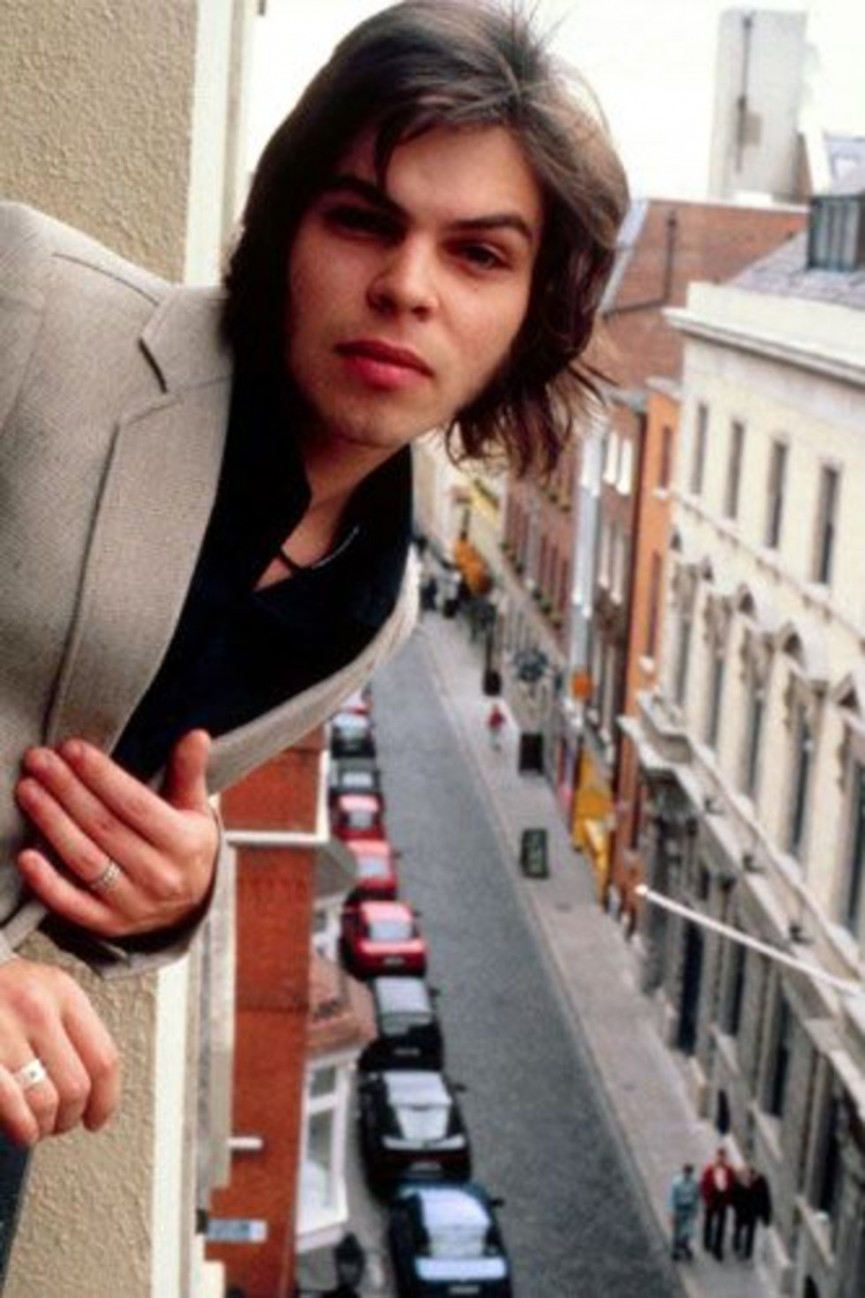 Supergrass - Mary
"I like to push you over into my stream/I like to point out that her teeth are green"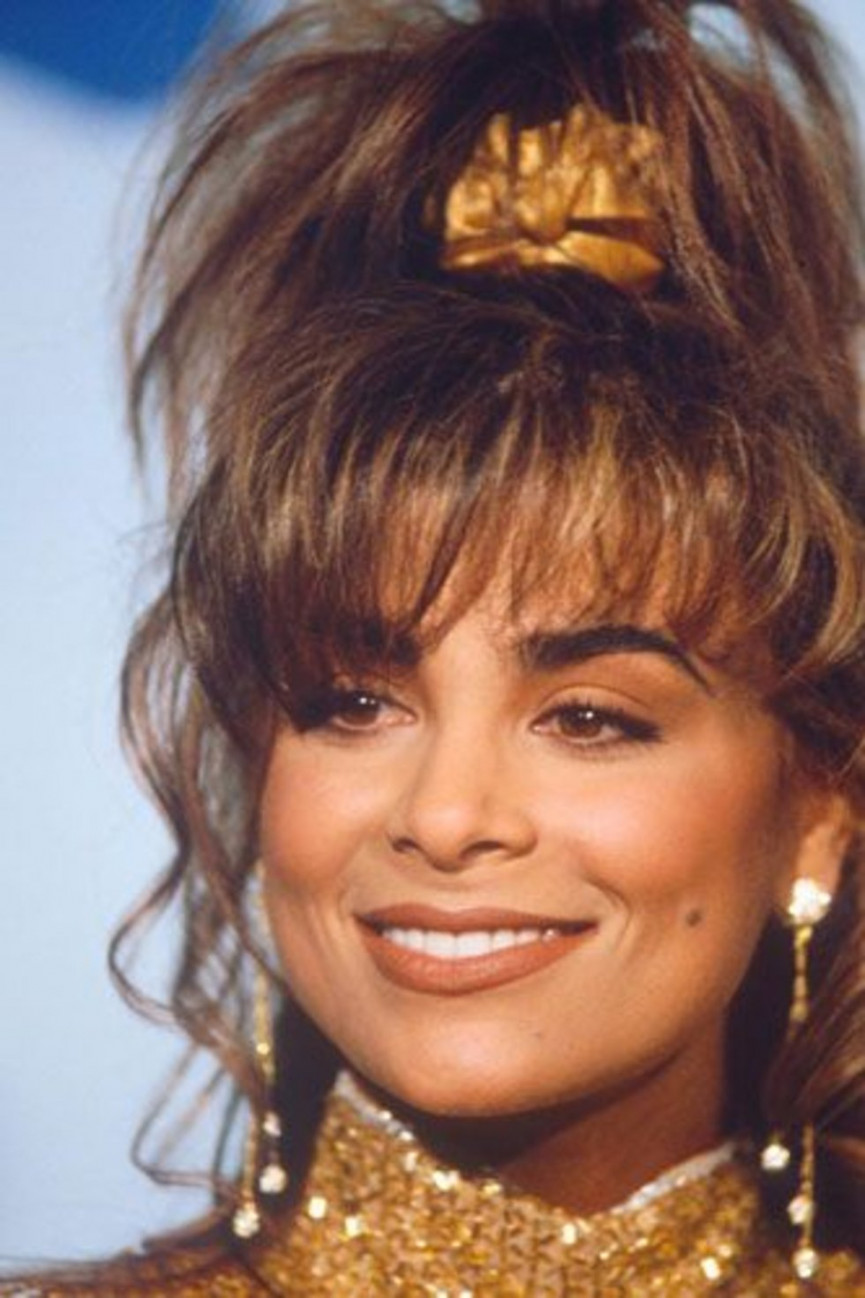 Paula Abdul - Straight Up
"Are you more than hot for me?/Or am I a page in your history -- book"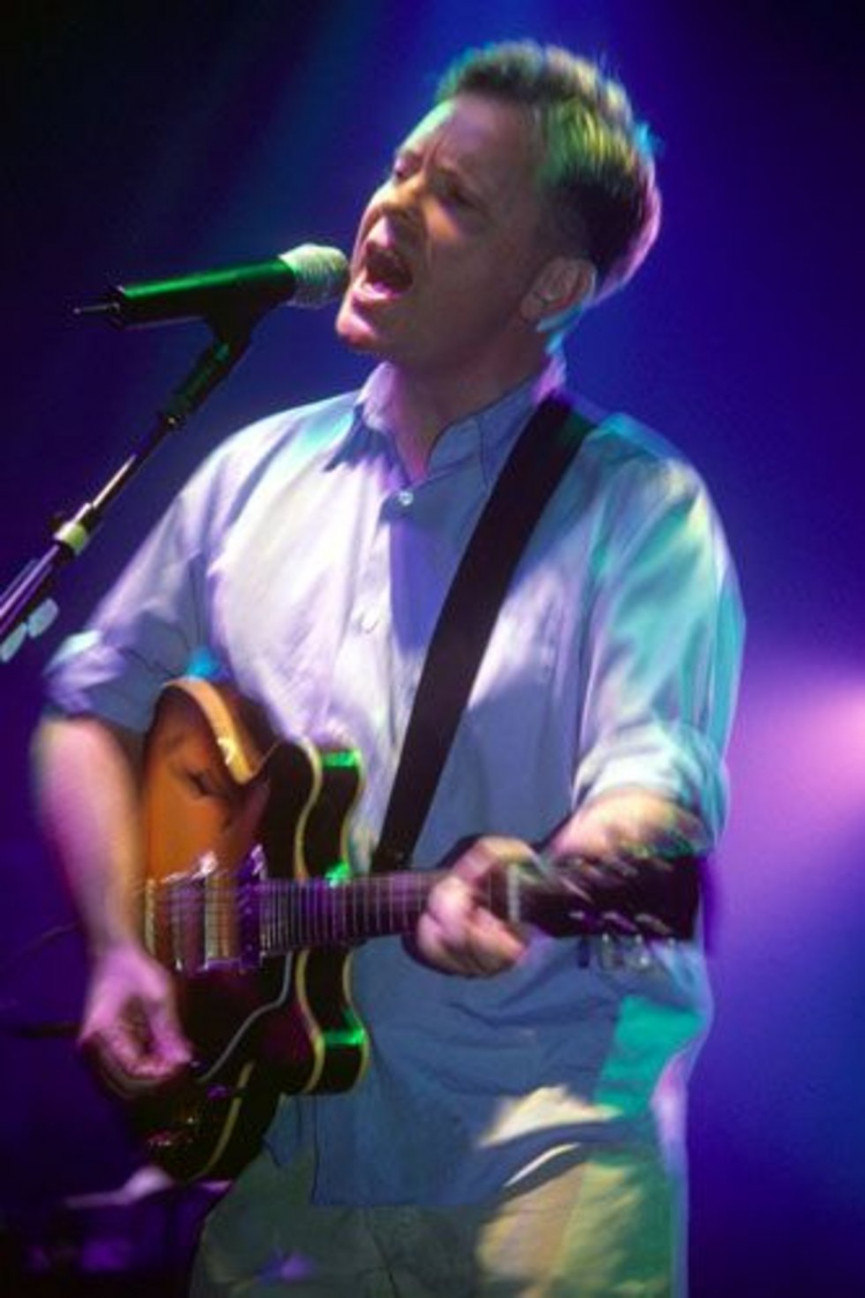 New Order - Sooner Than You Think
"To buy a drink there is so much more reasonable/I think I'll go there when it gets seasonable"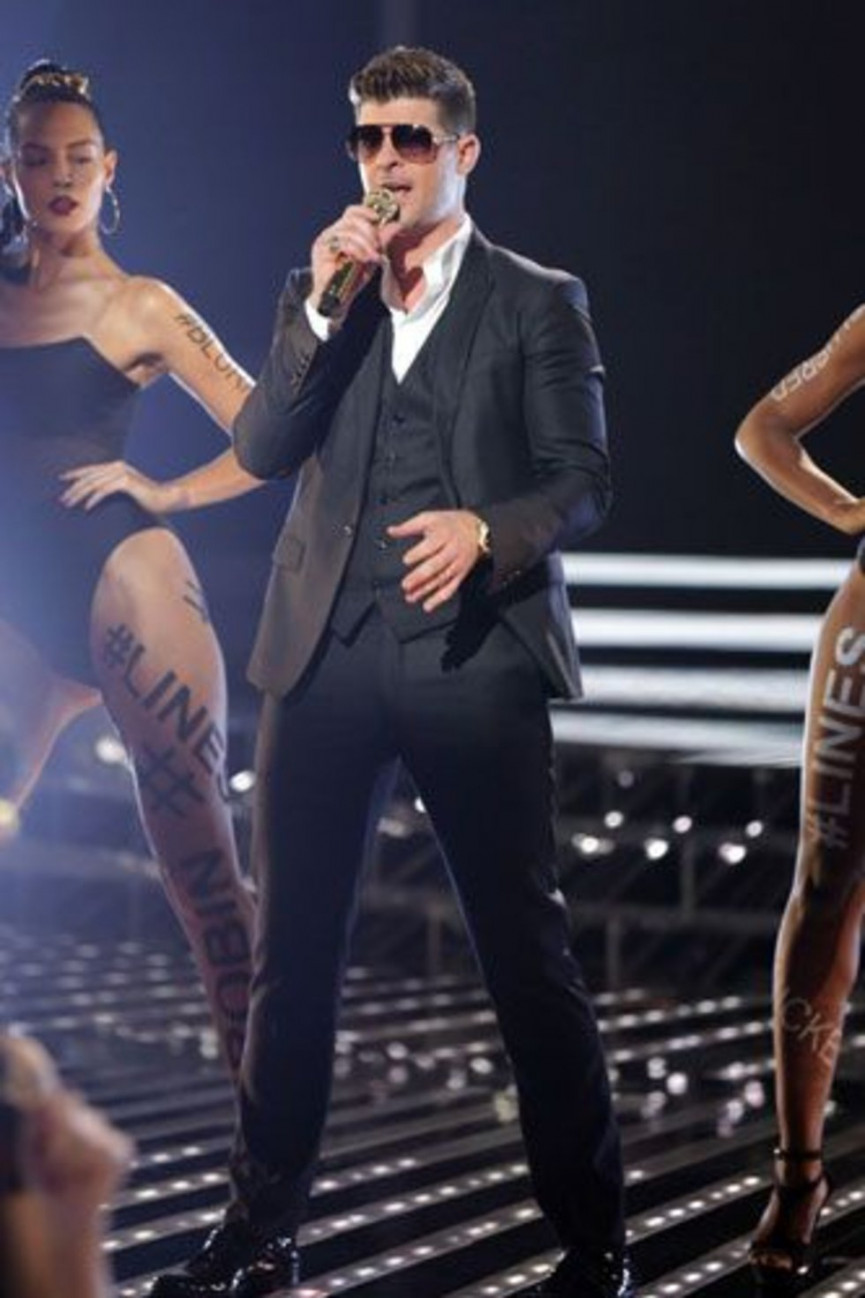 Robin Thicke - When I Get You Alone
"You makin' dogs wanna beg/Breaking them off your fancy legs"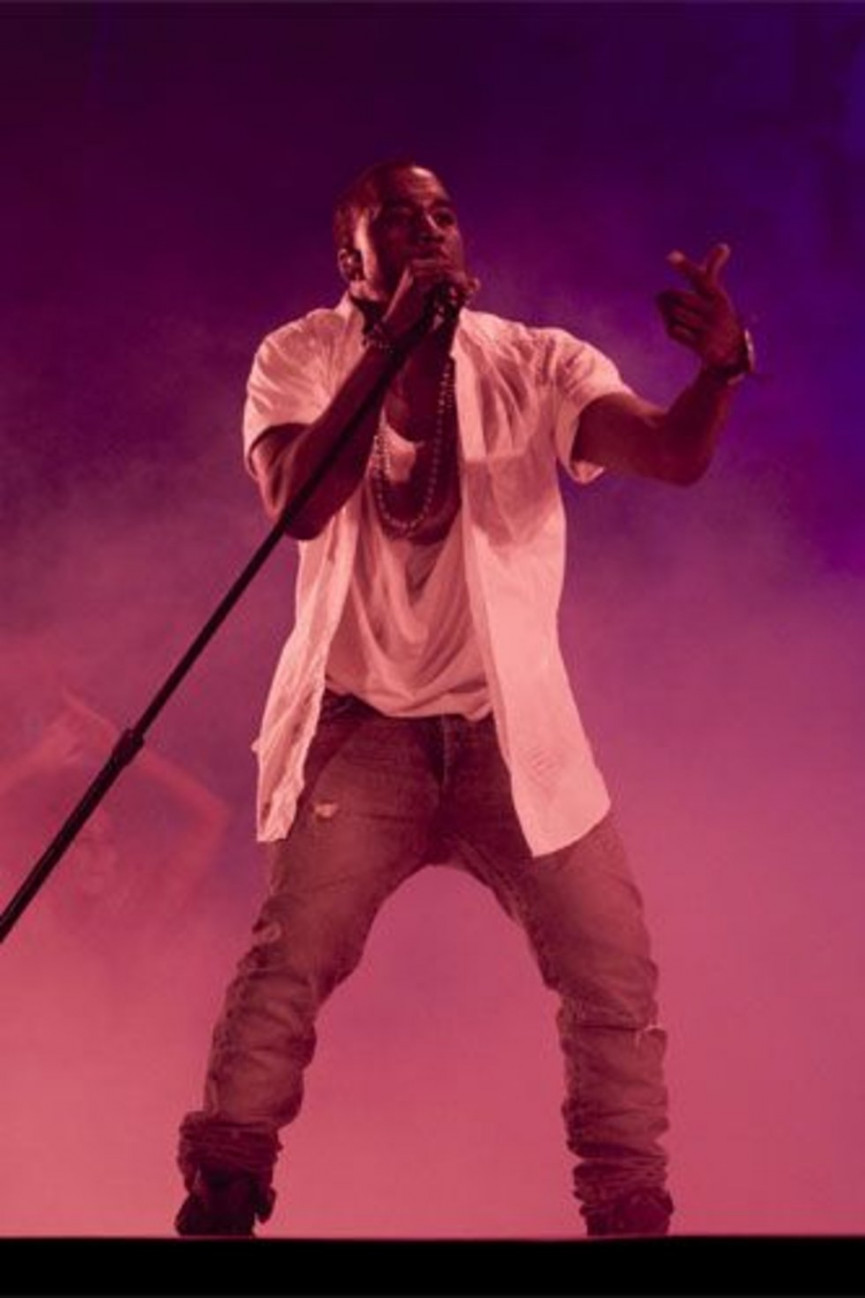 Kanye West - Dark Fantasy
"Then the sky filled with herons/I saw the devil in a Chrysler LeBaron"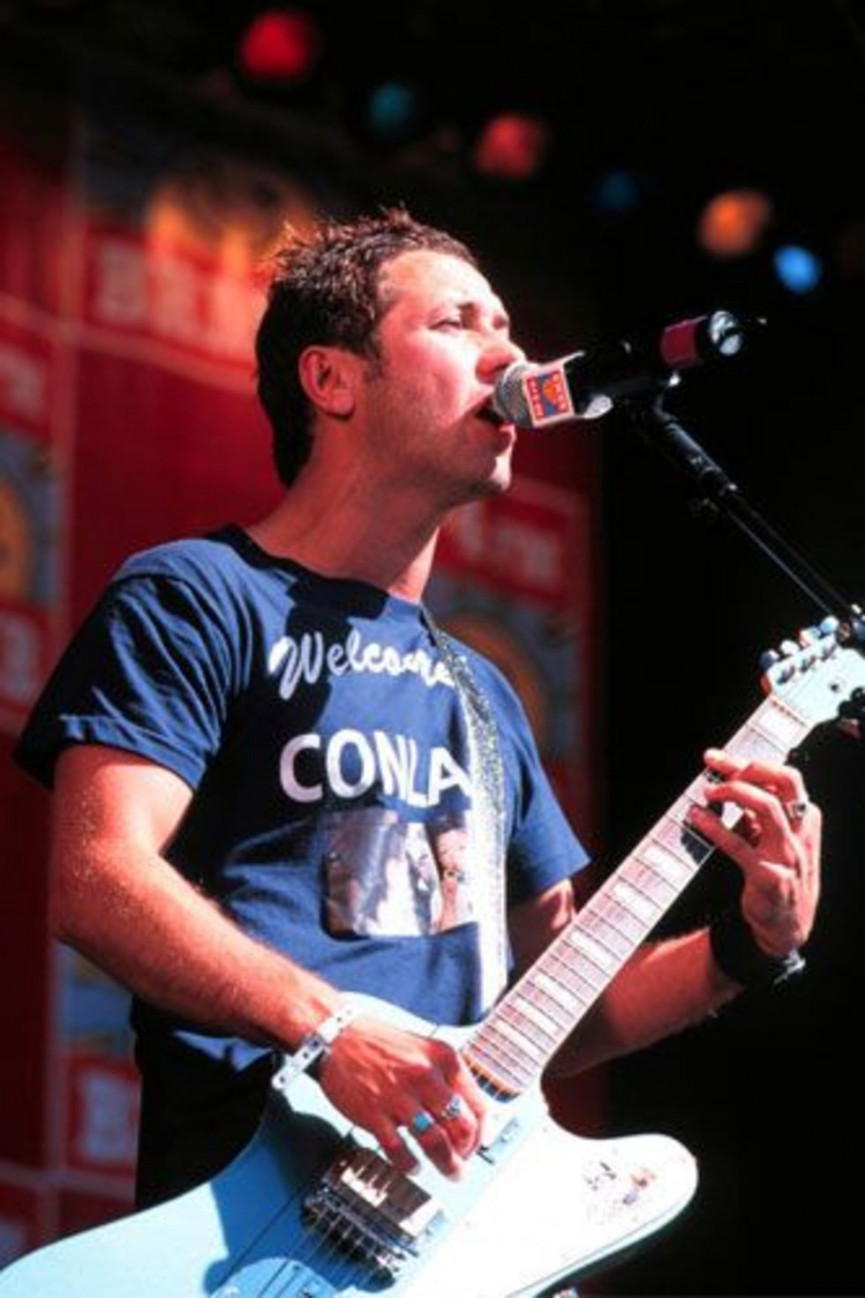 Feeder - Buck Rodgers
"Get a house in Devon/drink cider from a lemon"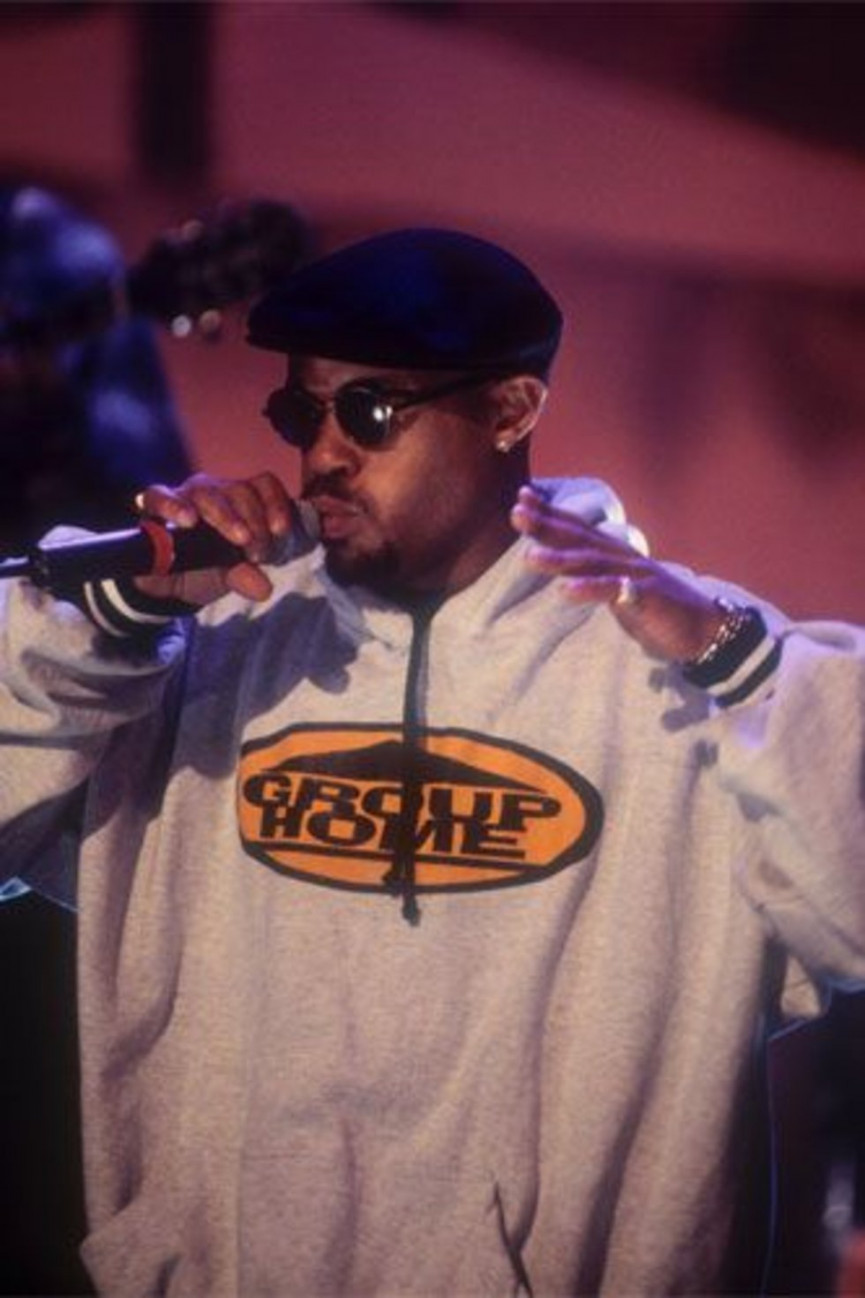 Gang Starr - DWYCK
"Lemonade was a popular drink and it still is/I get more props and stunts than Bruce Willis"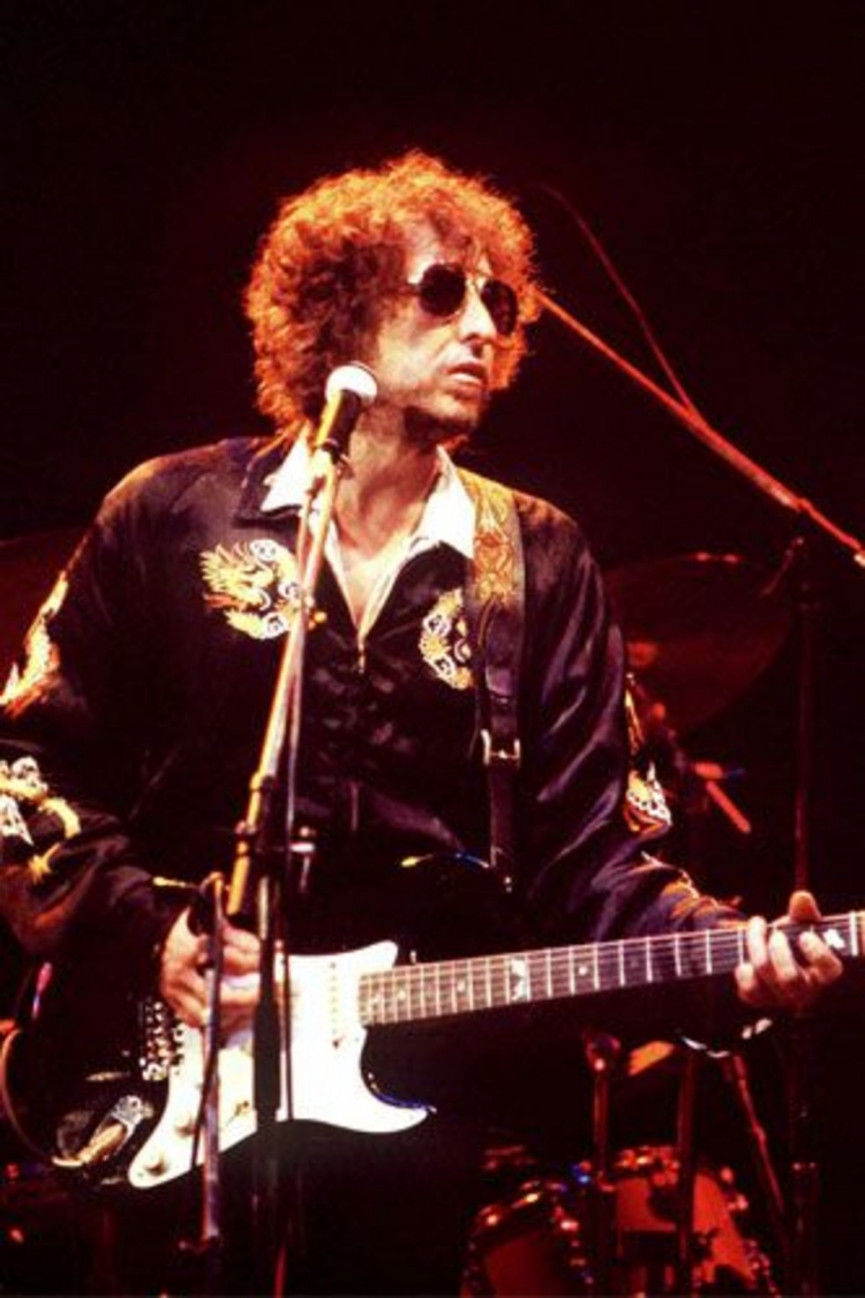 Bob Dylan - Ballad of a Thin Man
"You have many contacts/Among the lumberjacks"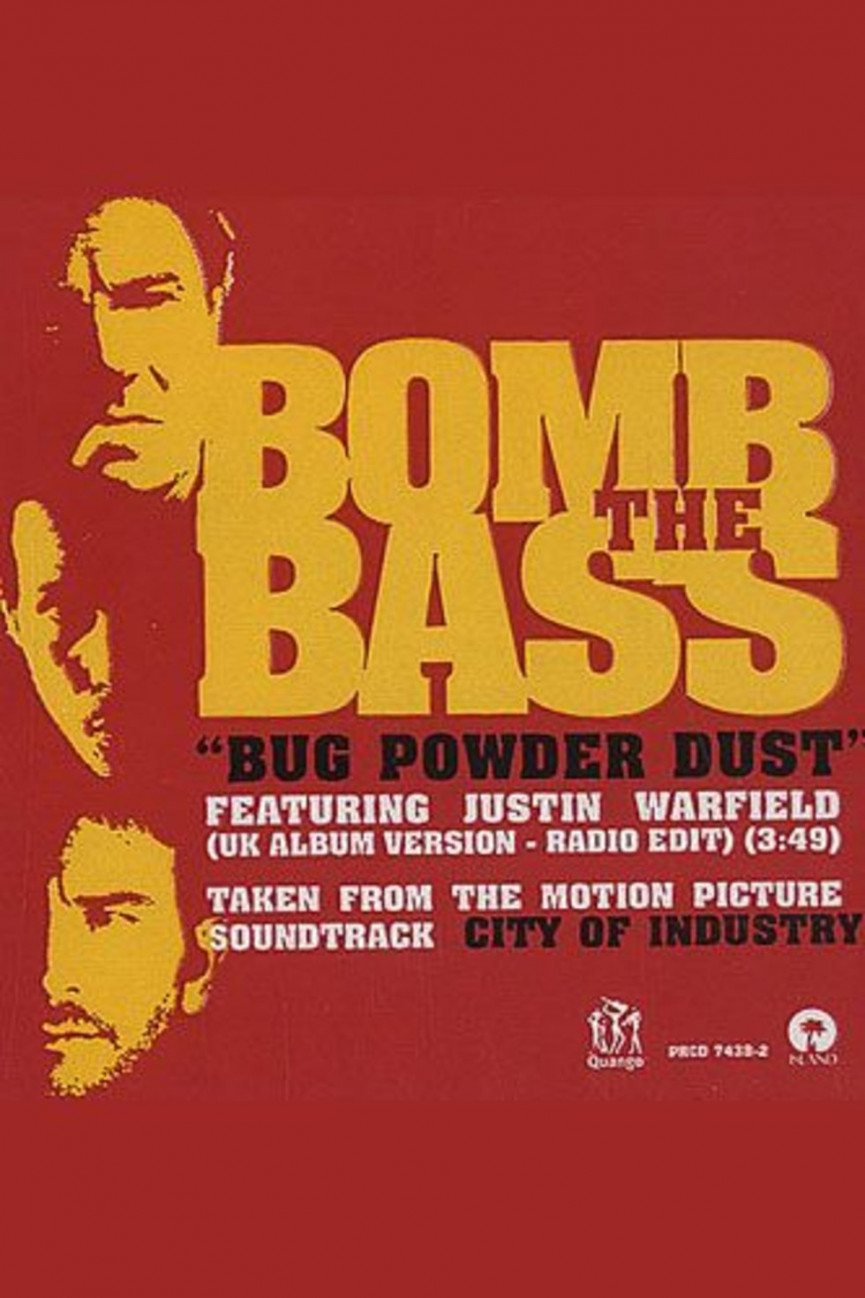 Bomb The Bass - Bug Powder
"Never been a fake and I'm never phony/I got more flavour than a packet of macaroni"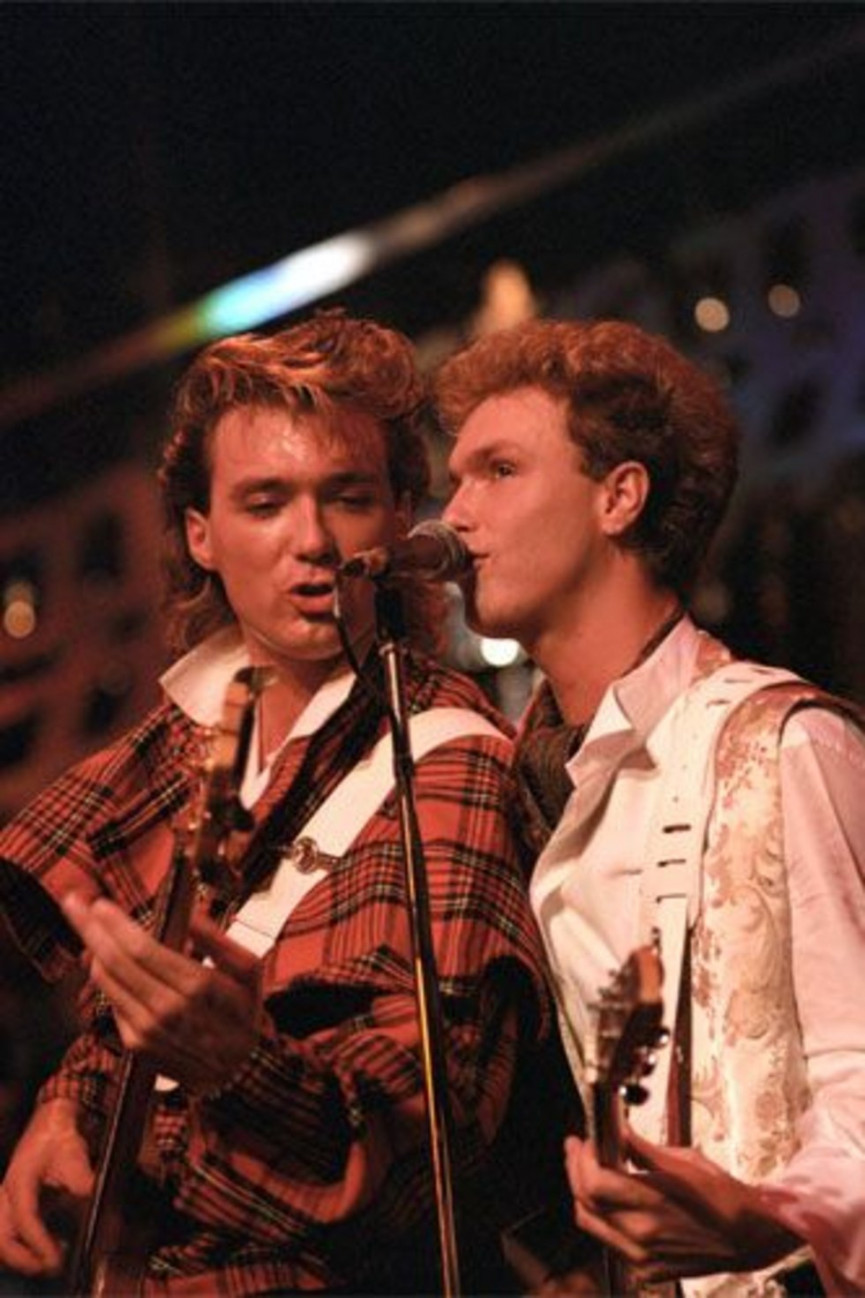 Spandau Ballet - Highly Strung
"She used to be a diplomat/But now she's down the Laundromat"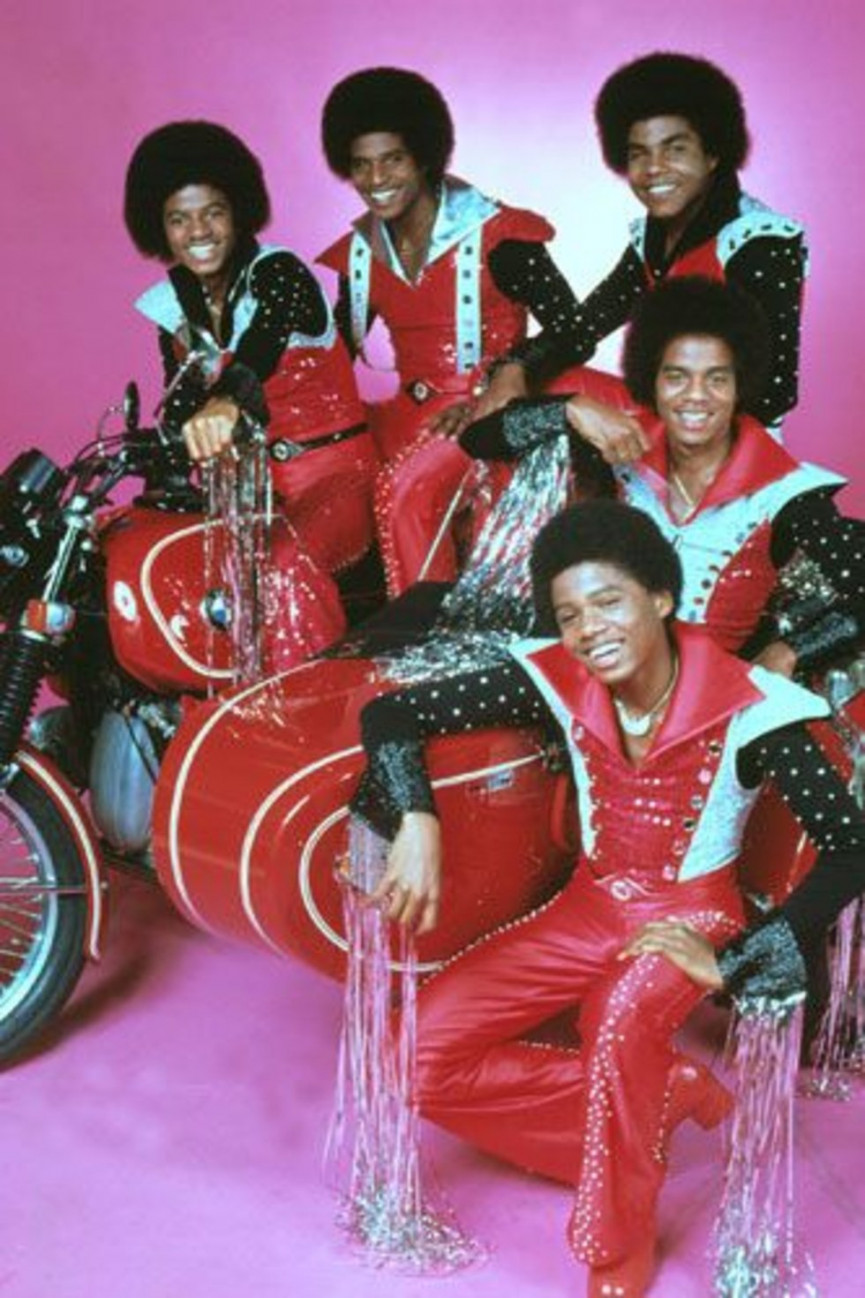 The Jacksons - Blame It On The Boogie
"We spent the night in 'Frisco/ At every kind of disco"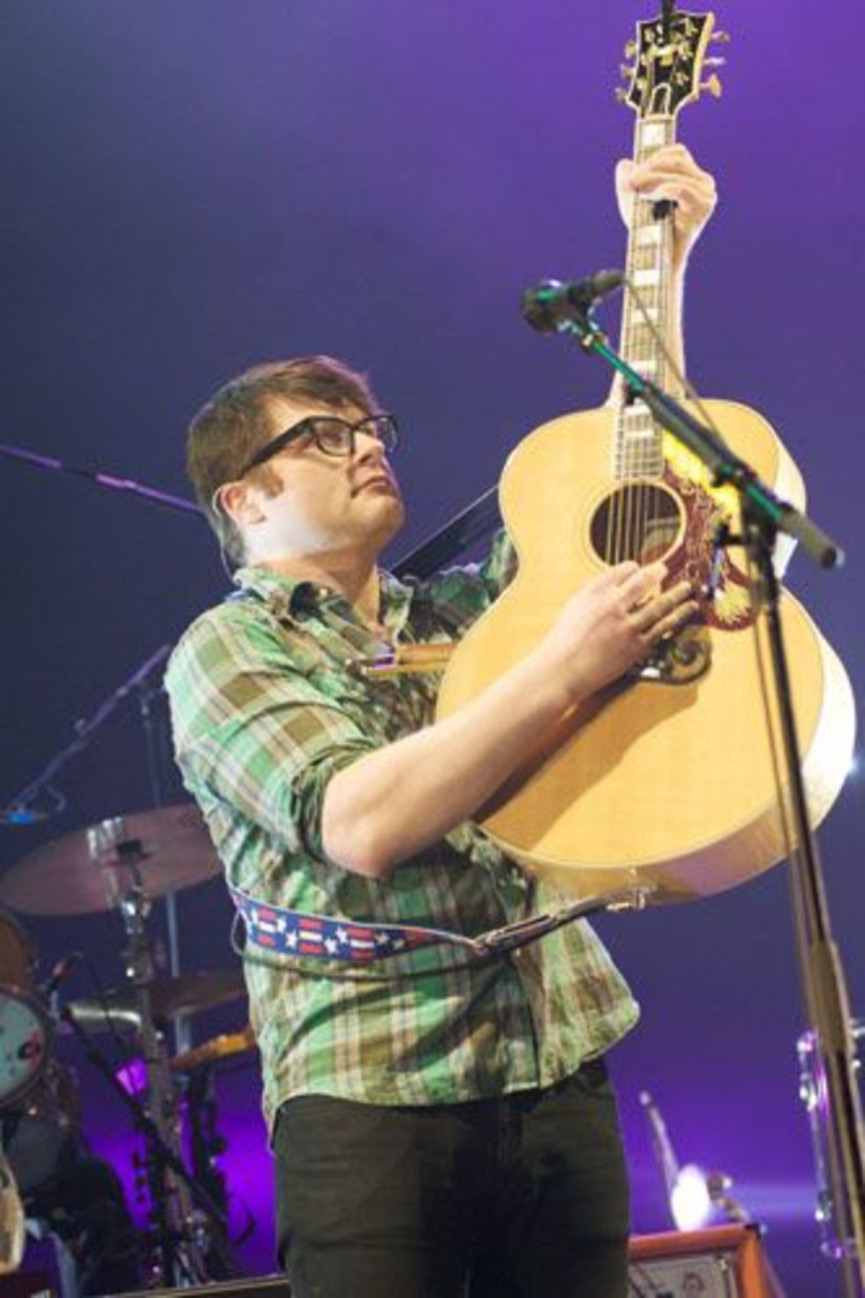 The Decemberists - Oceanside
"I guess I'm something of a ne'er-do-well/Even though that's something I could never do well"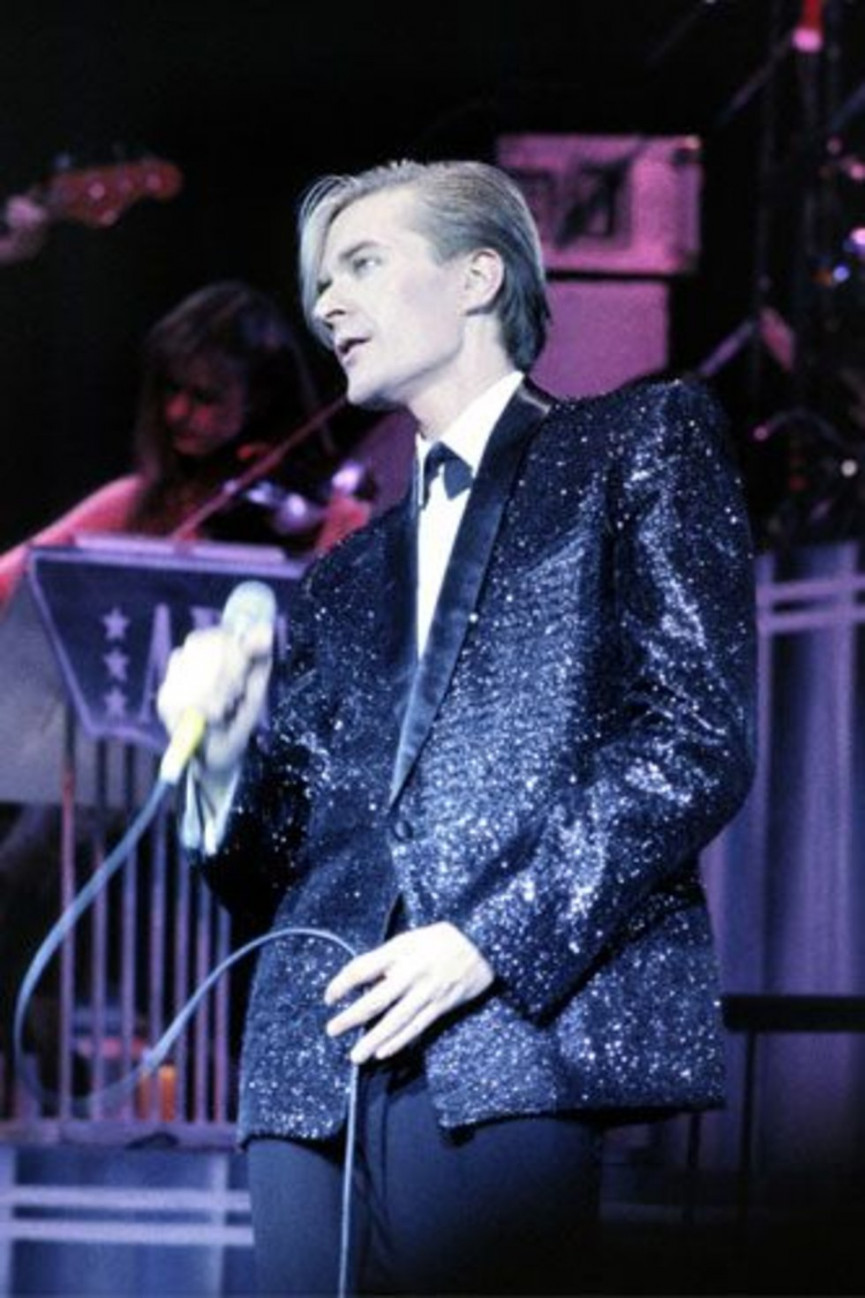 ABC - That Was Then And This Is Now
"Can't complain, mustn't grumble/Have yourself another piece of apple crumble"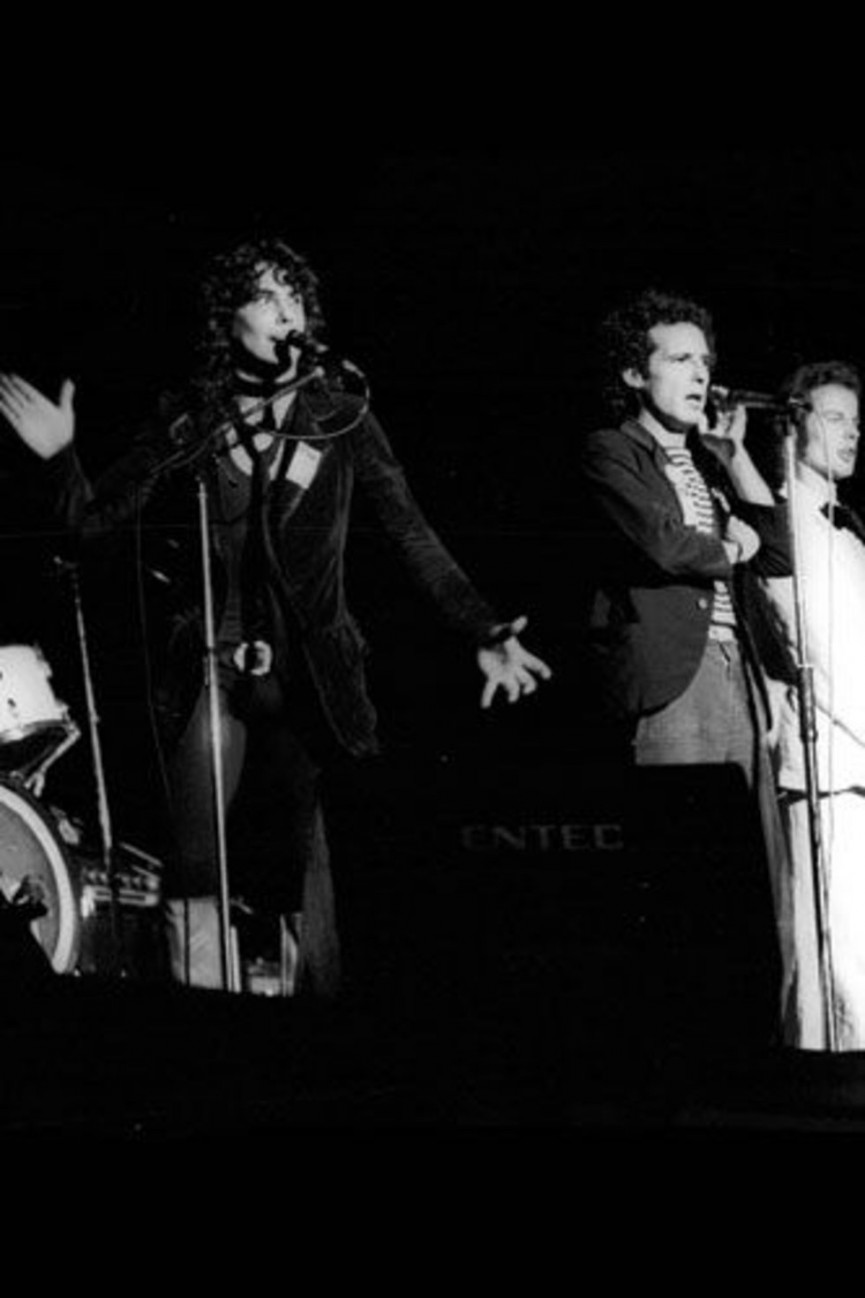 Alberto y los Trios Paranoias - Gobbing On Life
"Don't want to be cremated or buried in a grave/just shove me in a plastic bag and leave me on the pave...ment"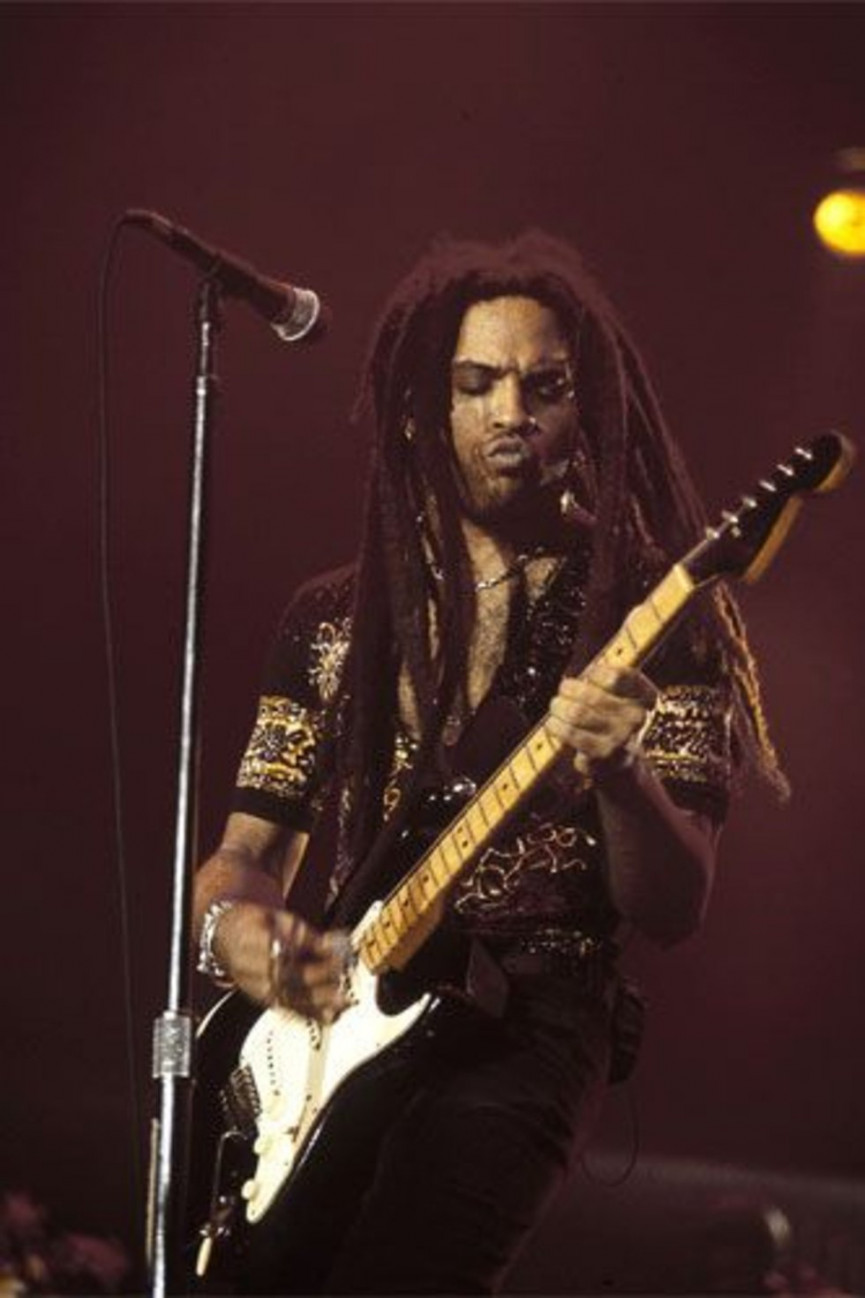 Lenny Kravitz - Getaway
"I wish that I could fly into the sky/So very high just like a dragonfly"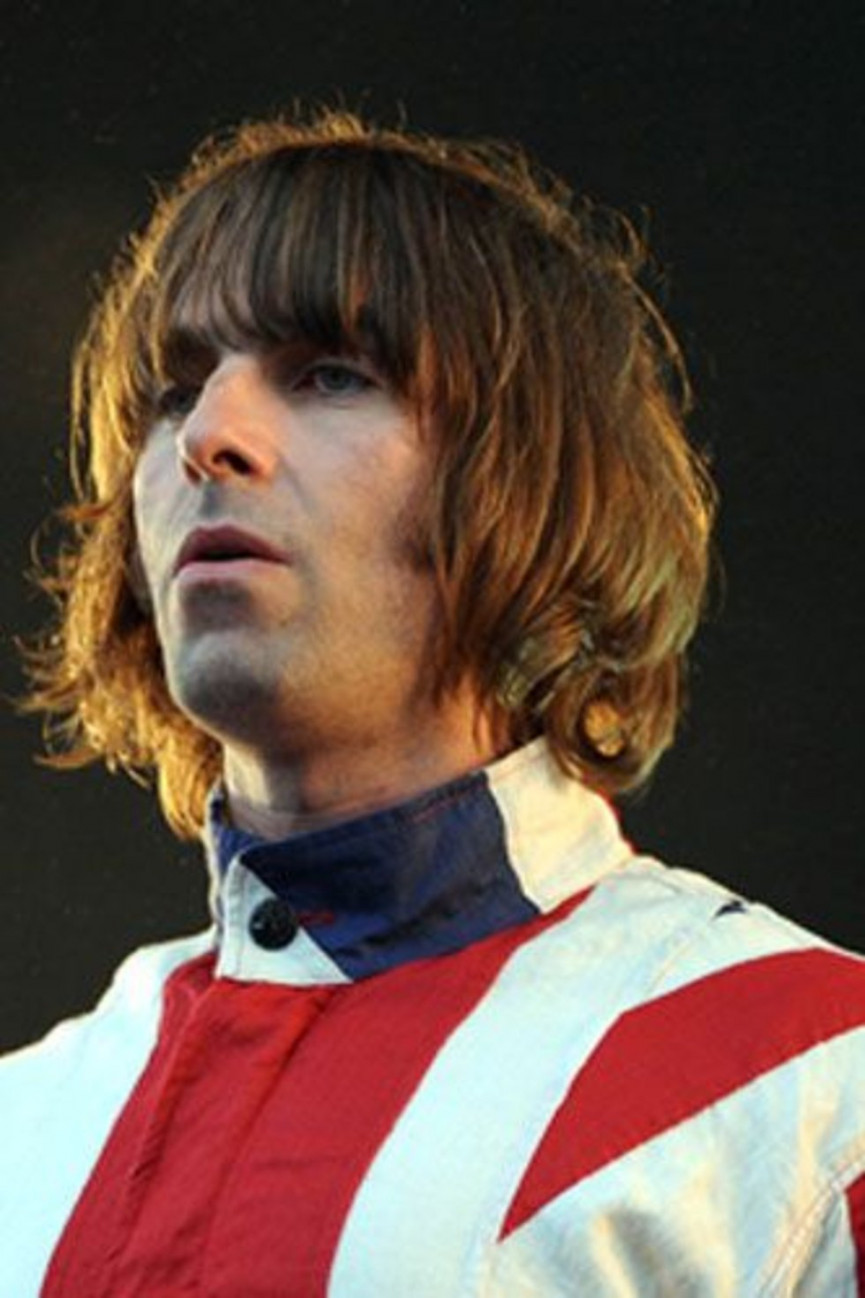 Oasis - Little James
"You live for your toys/even though they make noise"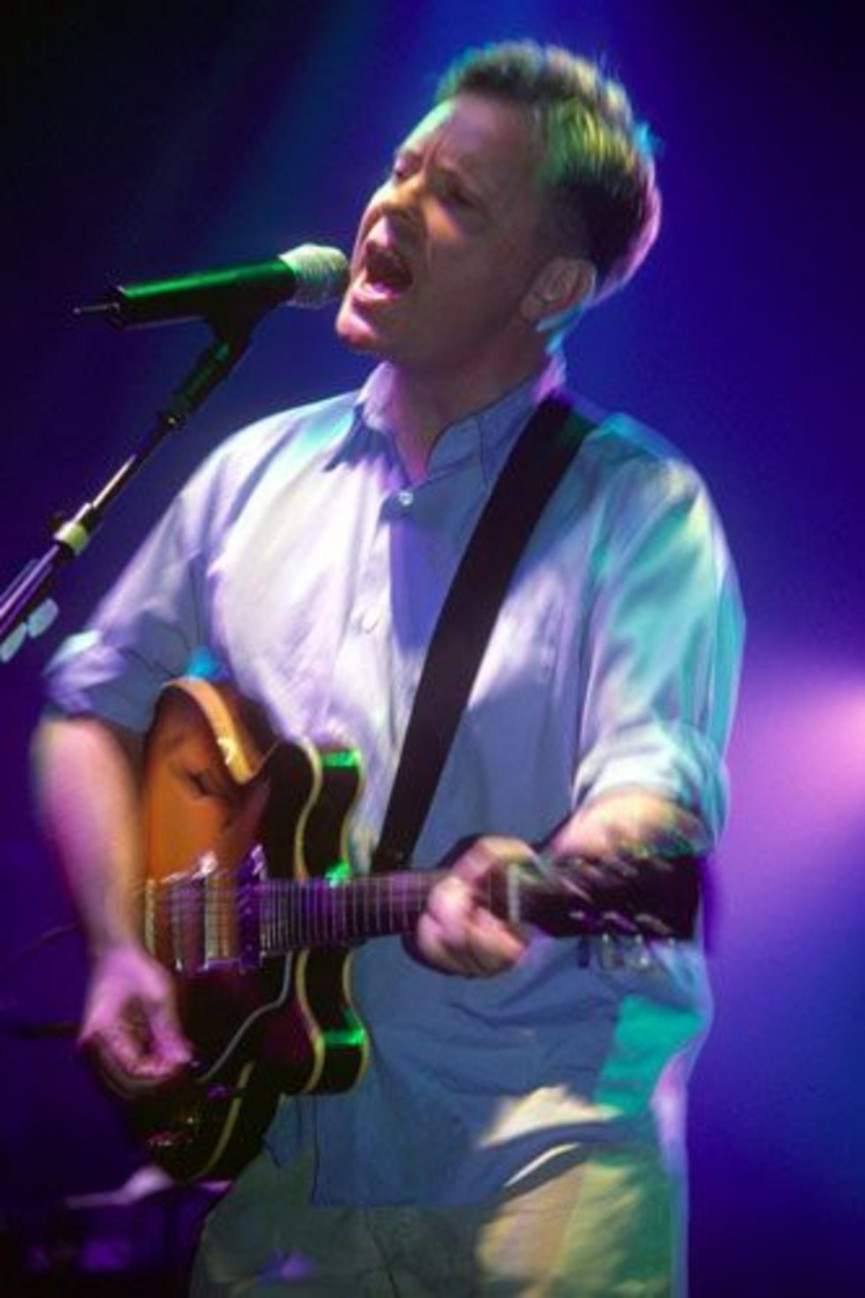 New Order - Every Second Counts
"Every second counts when I am with you /I think you are a pig, you should be in a zoo"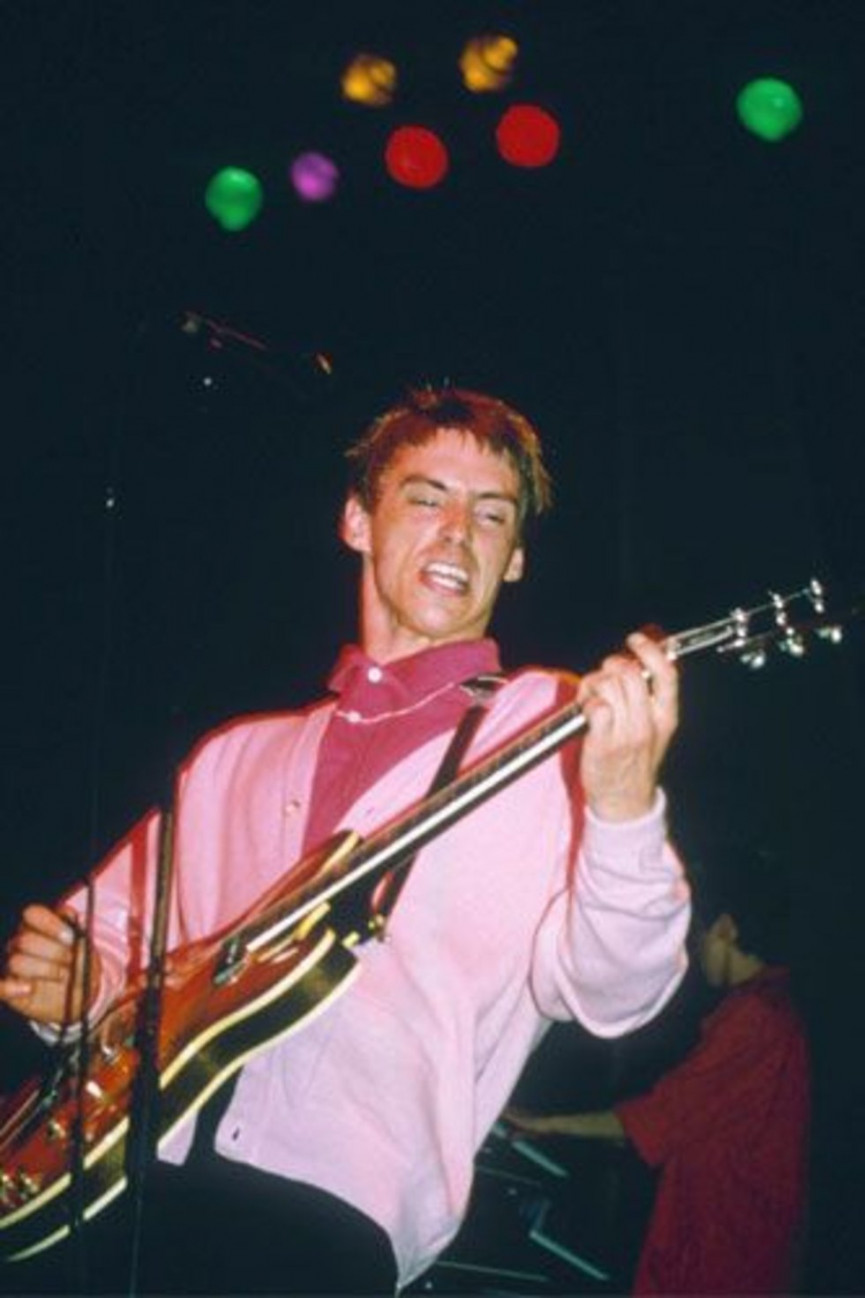 The Style Council - Walls Come Tumbling Down
"Those who have, and those who have not/they dangle jobs like a donkey's carrot"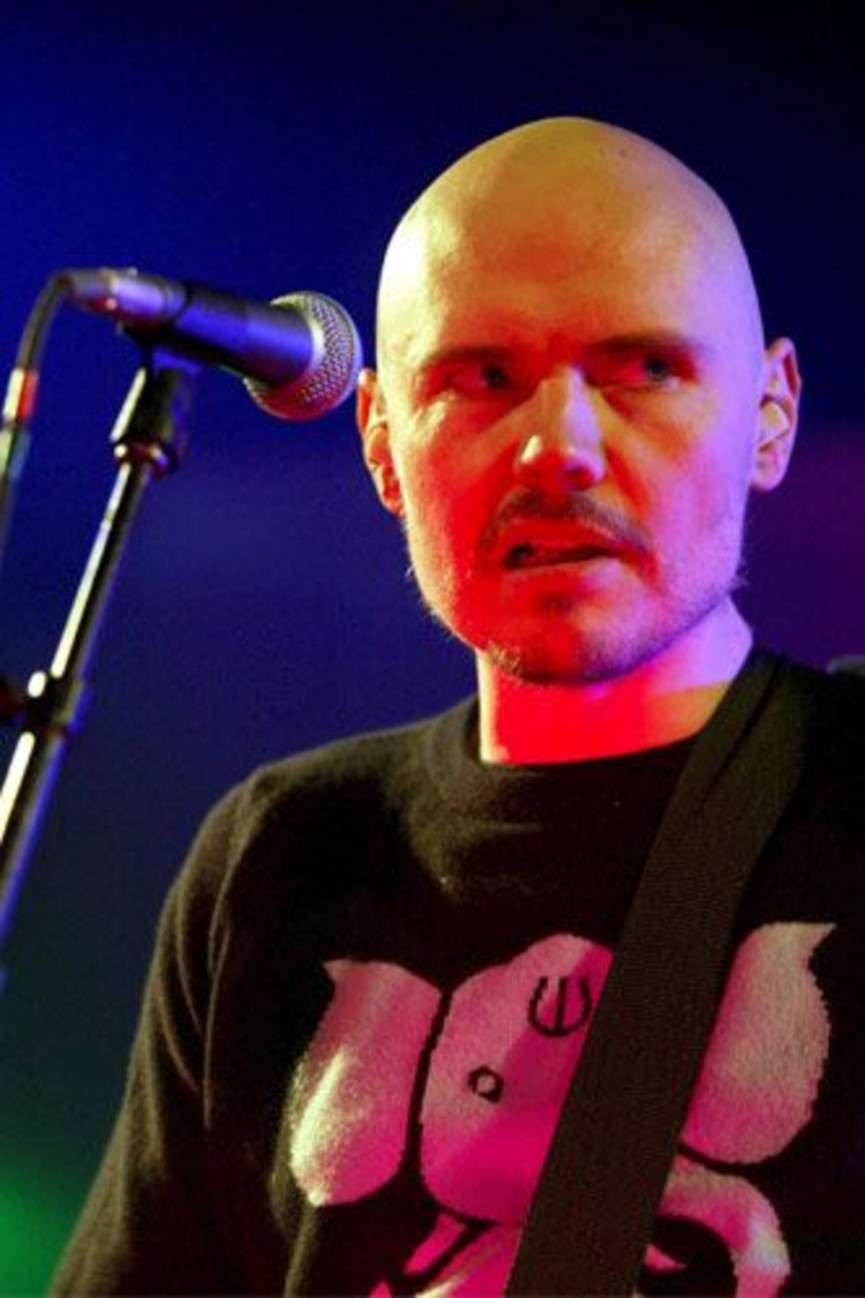 Zwan - El Sol
"All I wanted was to hold you close/a little sunshine, just to butter my toast"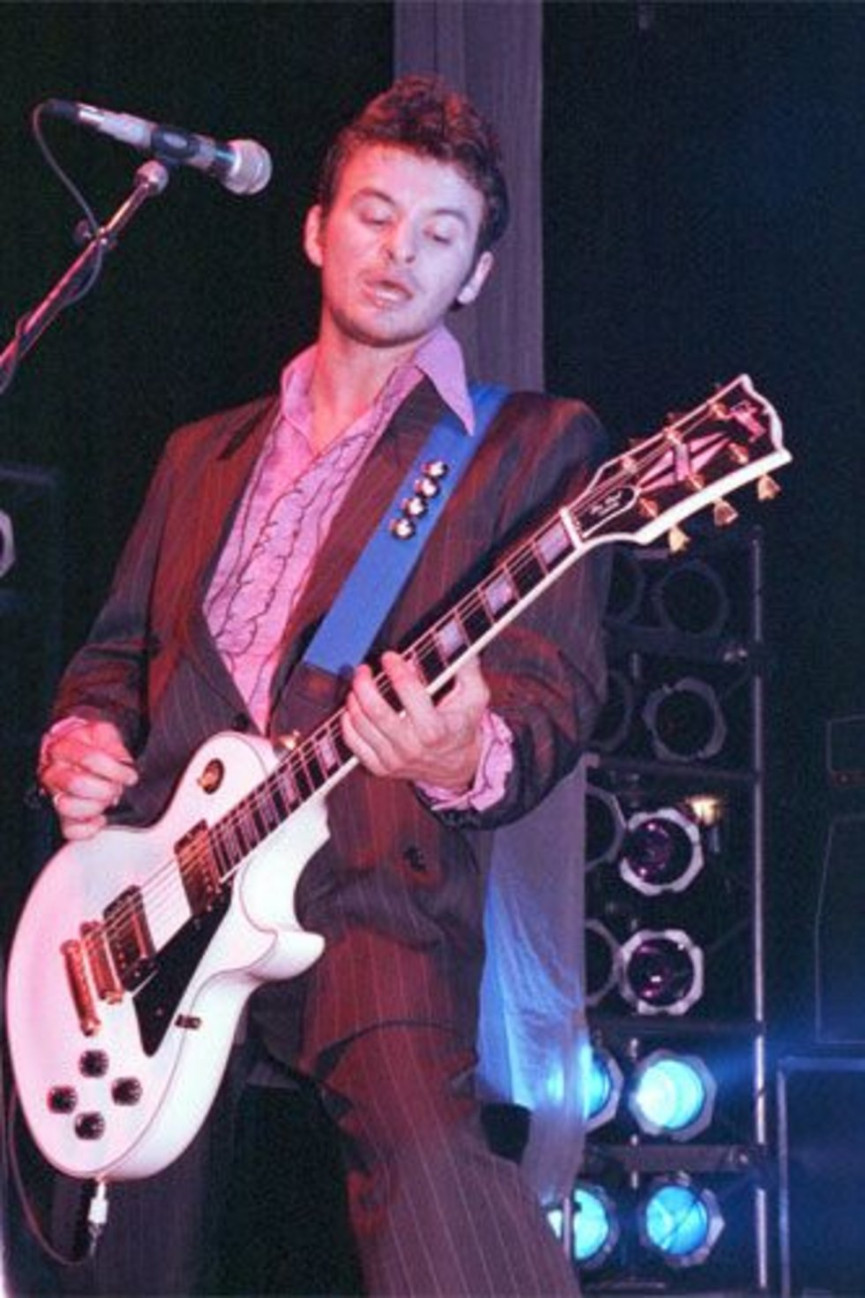 Manic Street Preachers - Royal Correspondent
"But you'd love the chance to eat their food/Even though it has been chewed"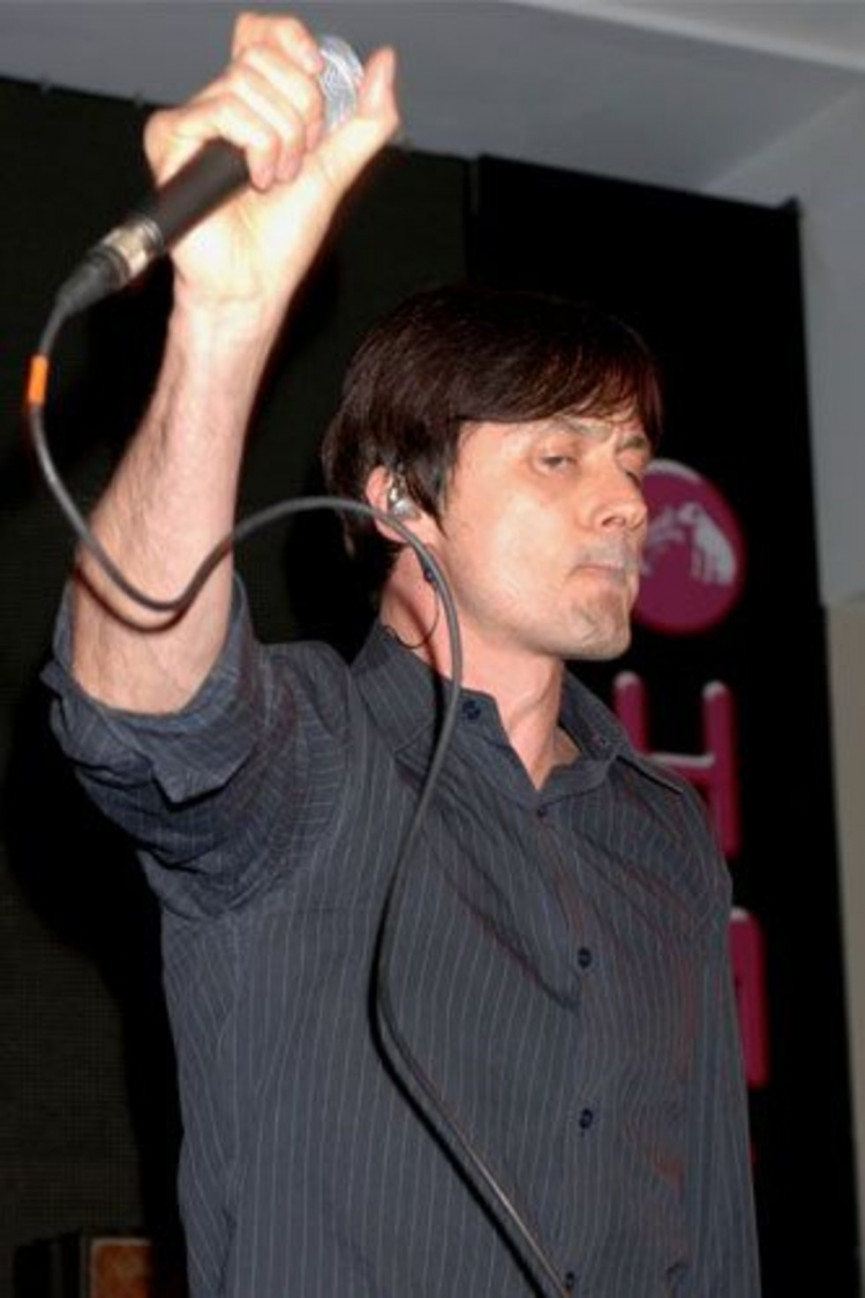 The Tears - Imperfection
"Your language is appalling/and you play with my hair in the morning"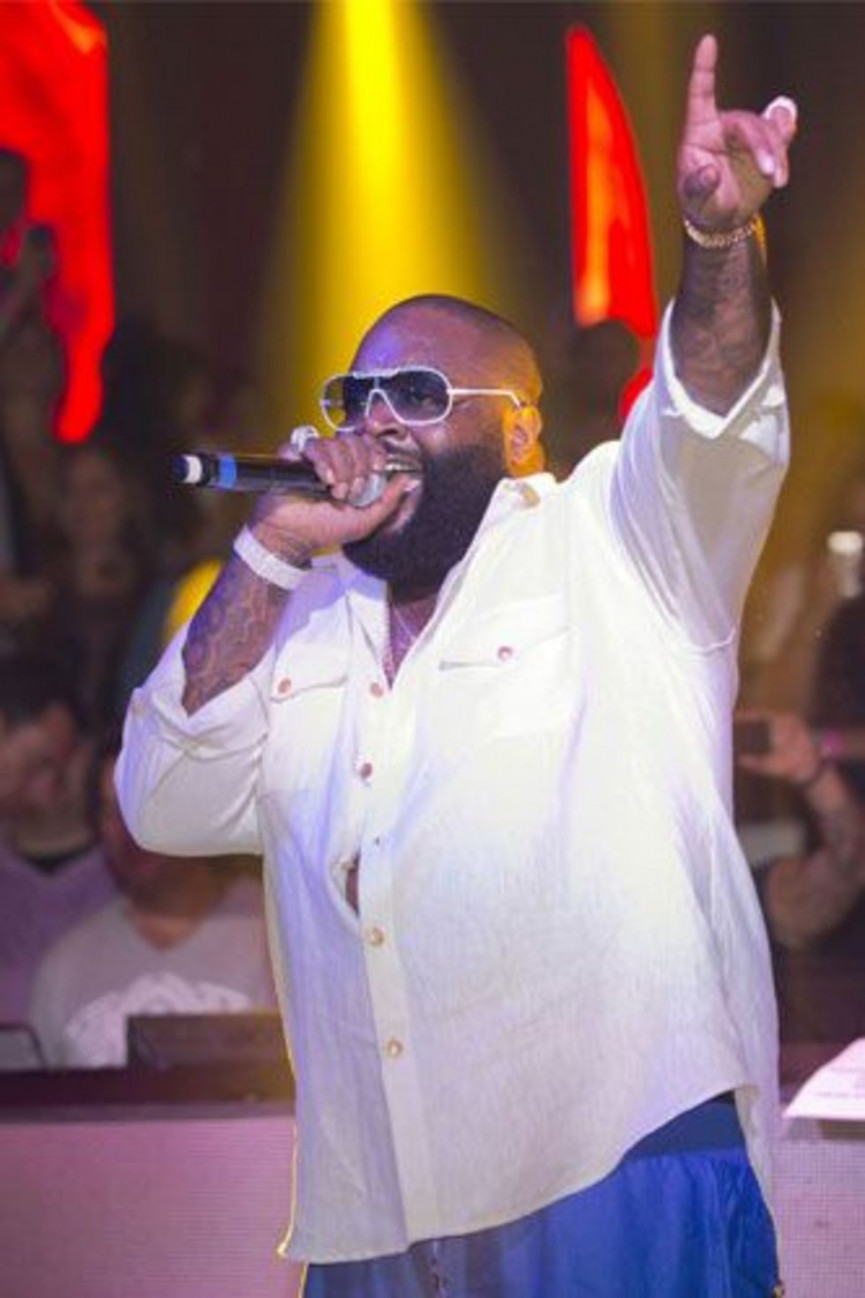 Rick Ross - Holy Ghost
"My teacher told me I was a piece of s**t/Seen her the other day, driving a piece of s**t"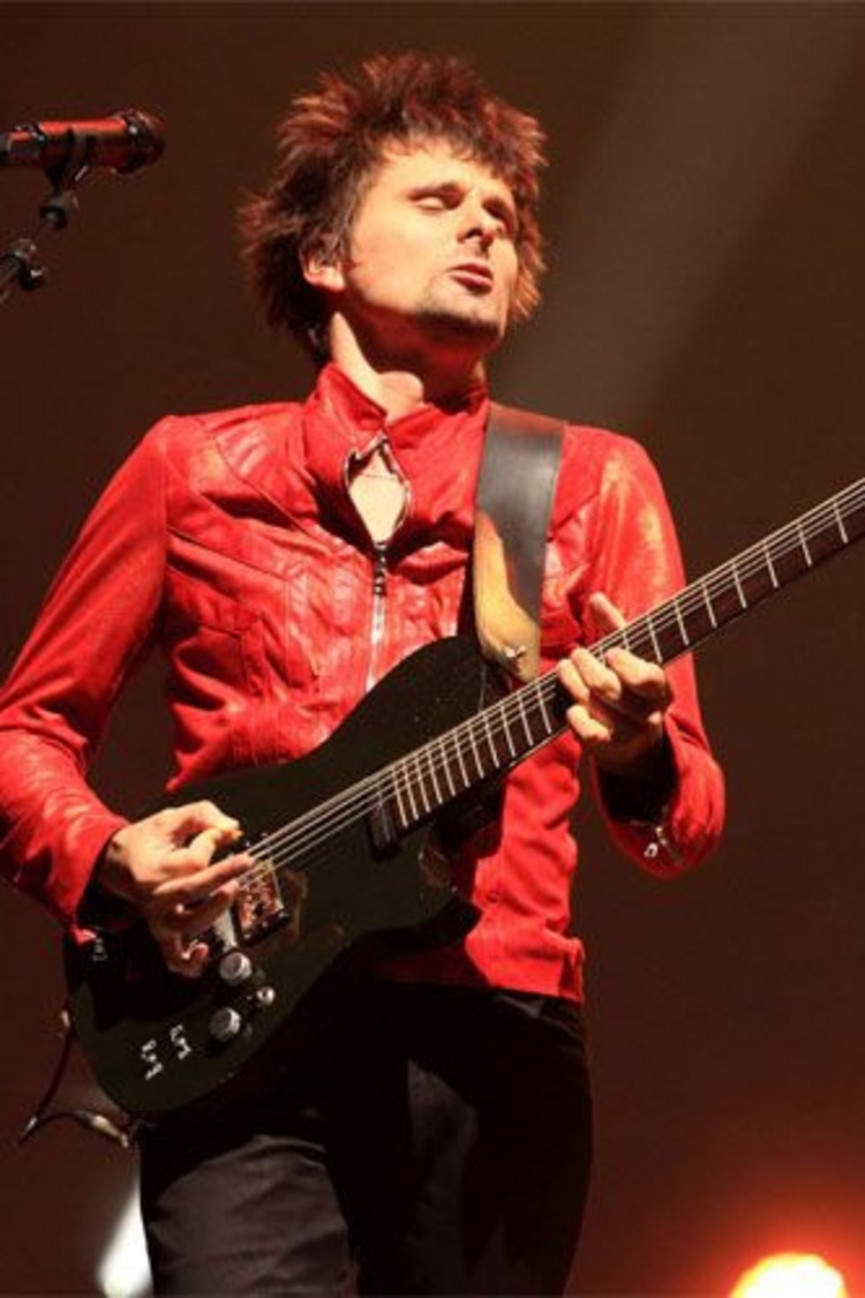 Muse - Muscle Museum
"I have played in every toilet/but you still want to spoil it"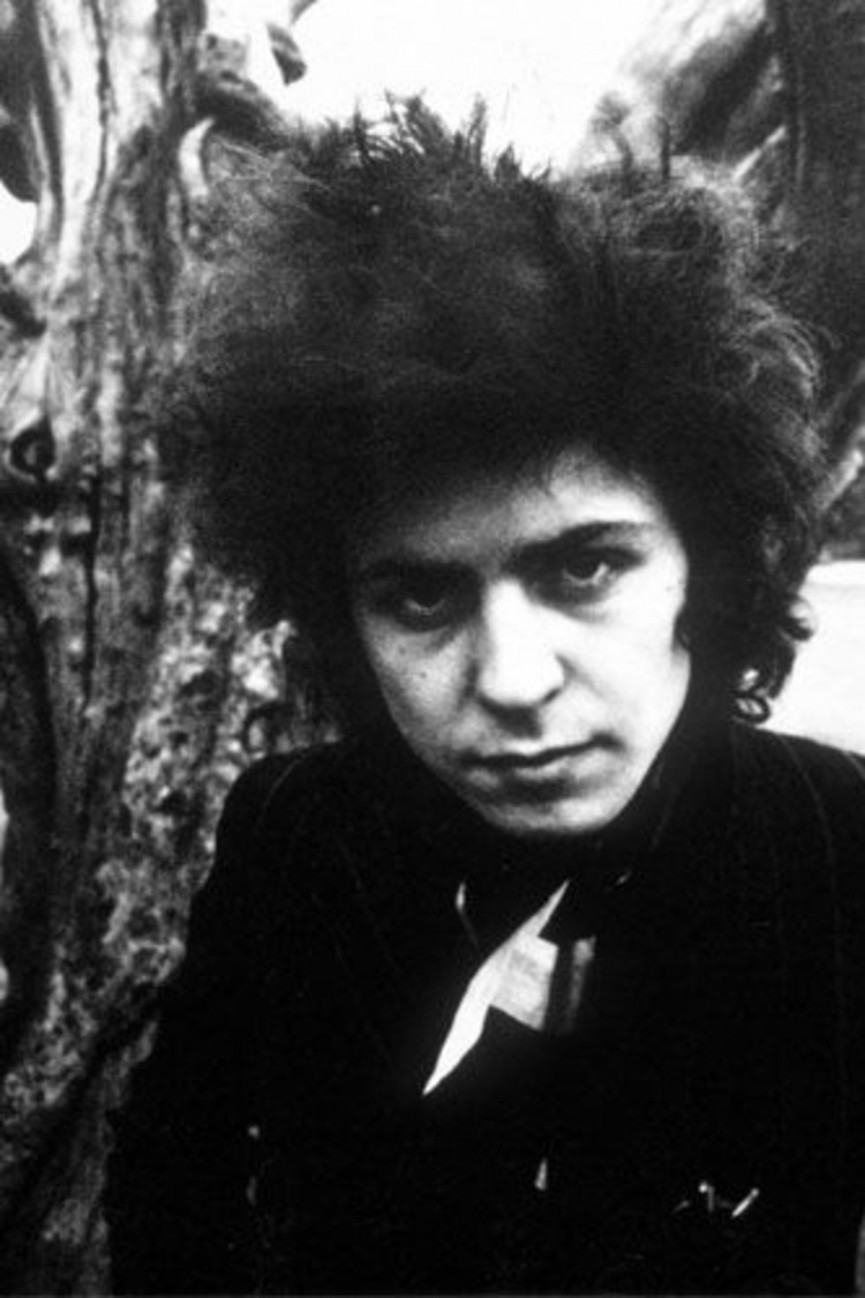 T-Rex - Cosmic Dancer
"What's it like to be a loon/I liken it to a balloon"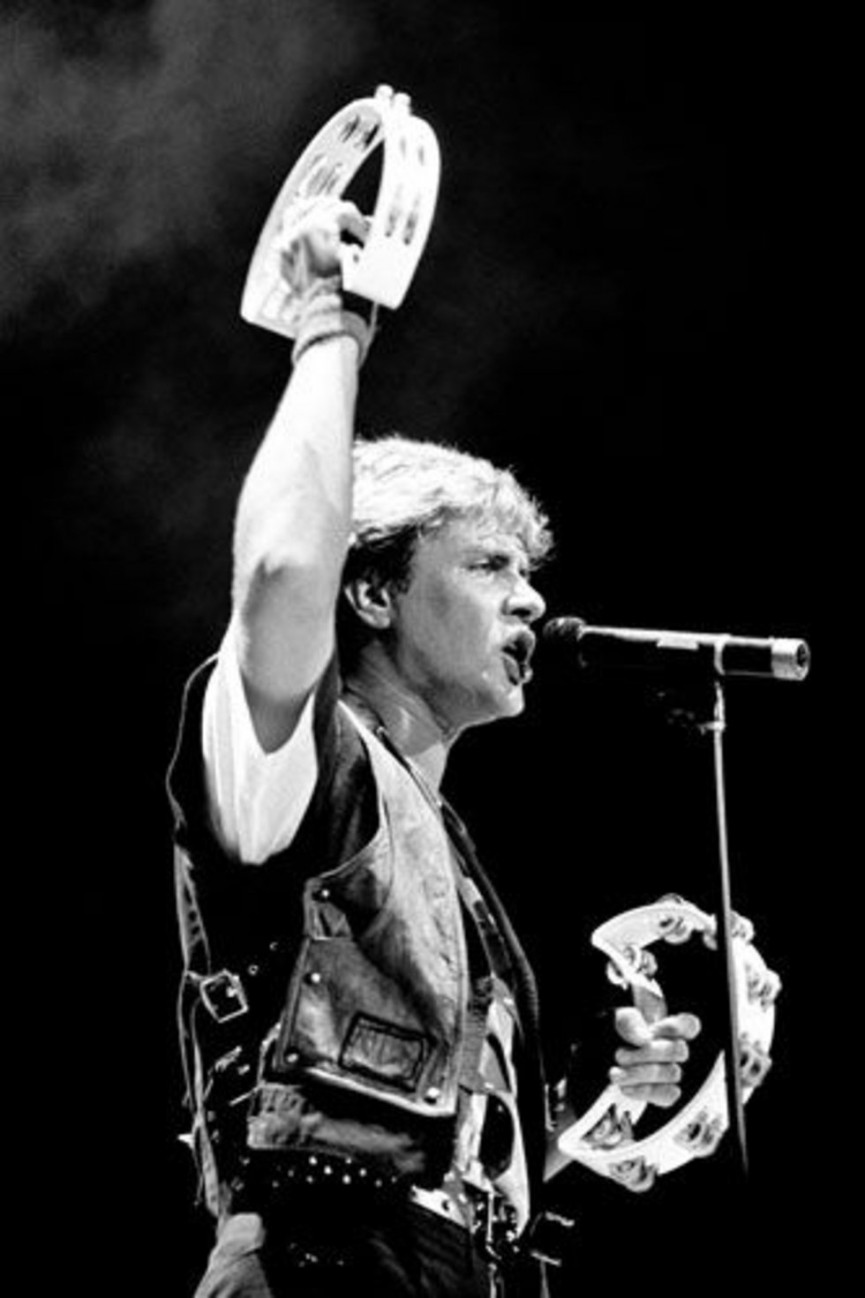 Duran Duran - Is There Something I Should Know?
"And fiery demons all dance when you walk through that door/Don't say you're easy on me, you're about as easy as a nuclear war"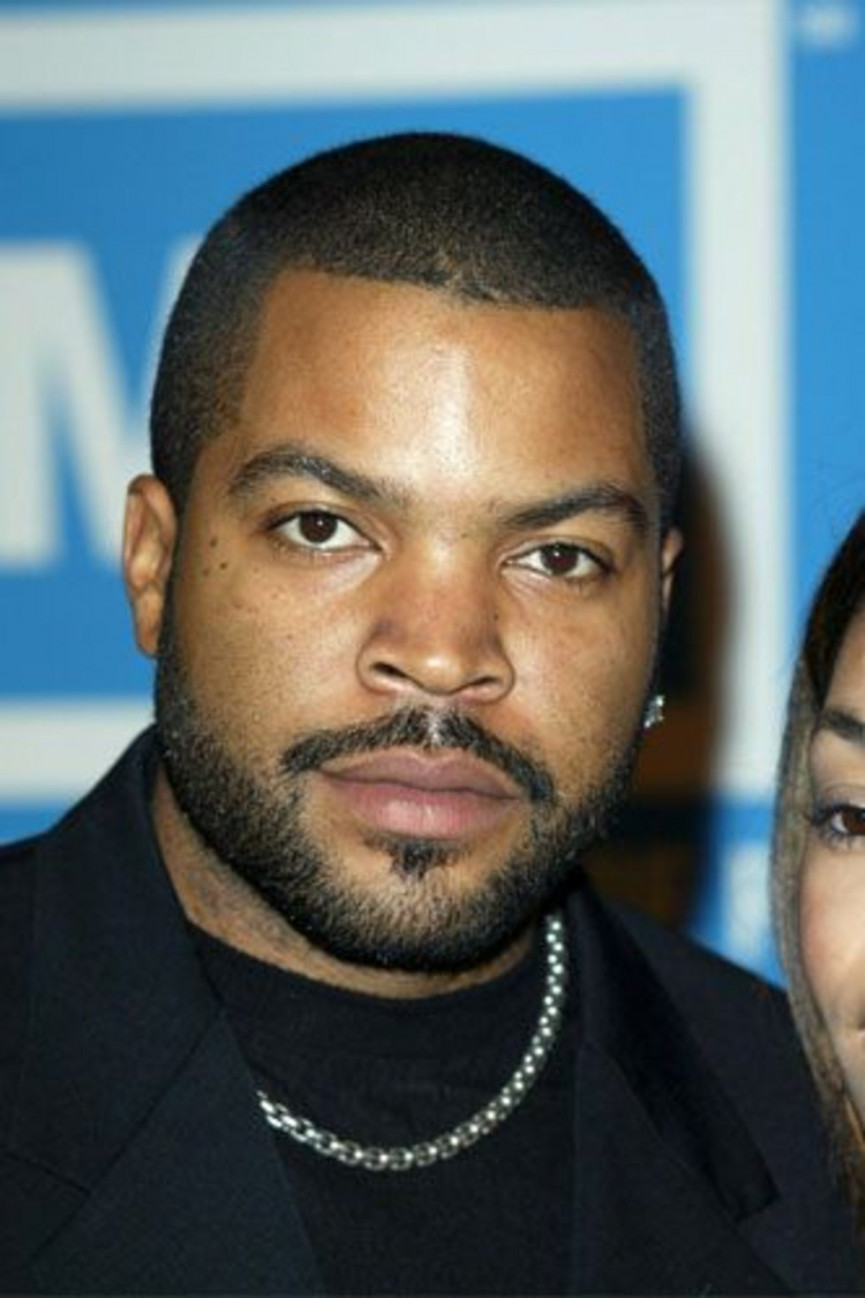 Ice Cube - Good Day
"Today I didn't even have to use my AK/I got to say it was a good day"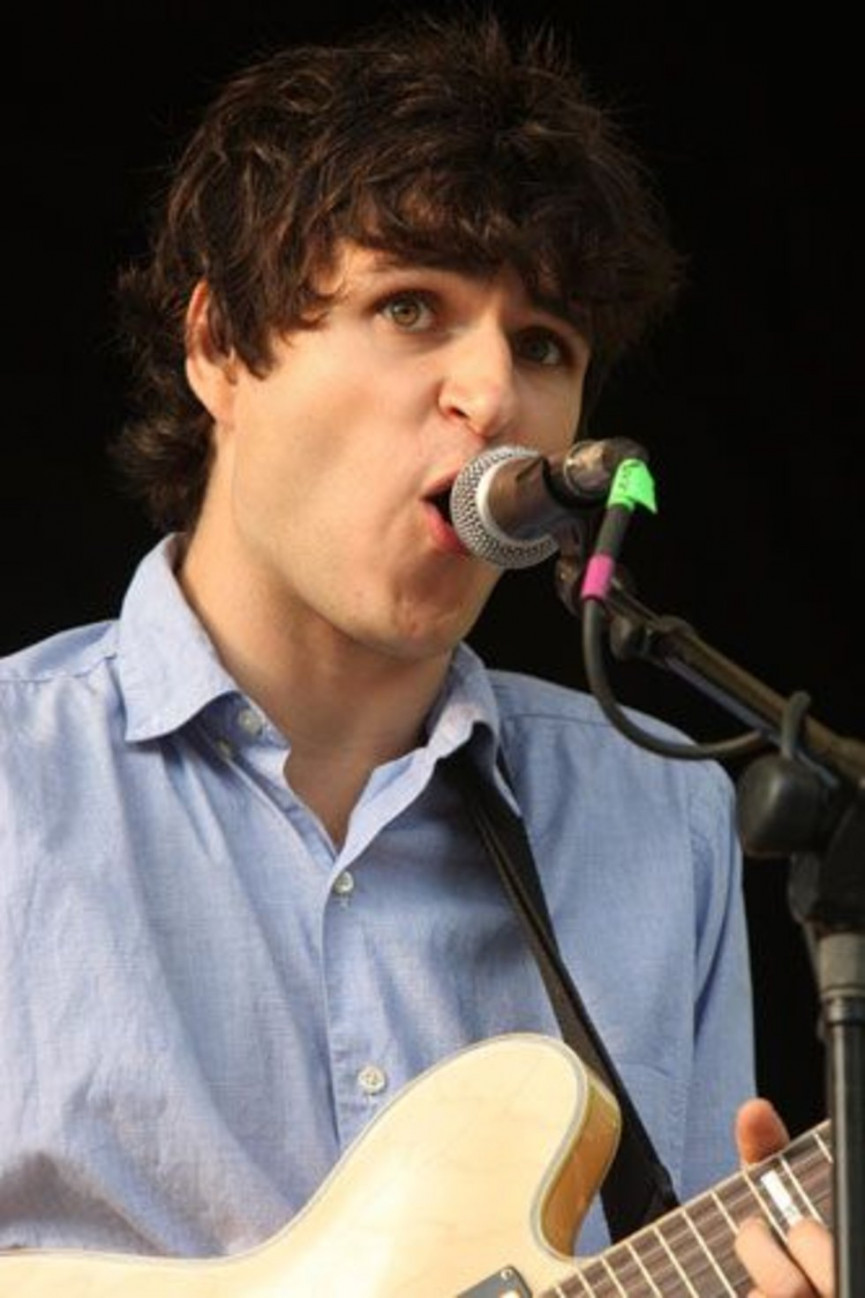 Vampire Weekend - Horchata
"In December drinking horchata/I'd look psychotic in a balaclava"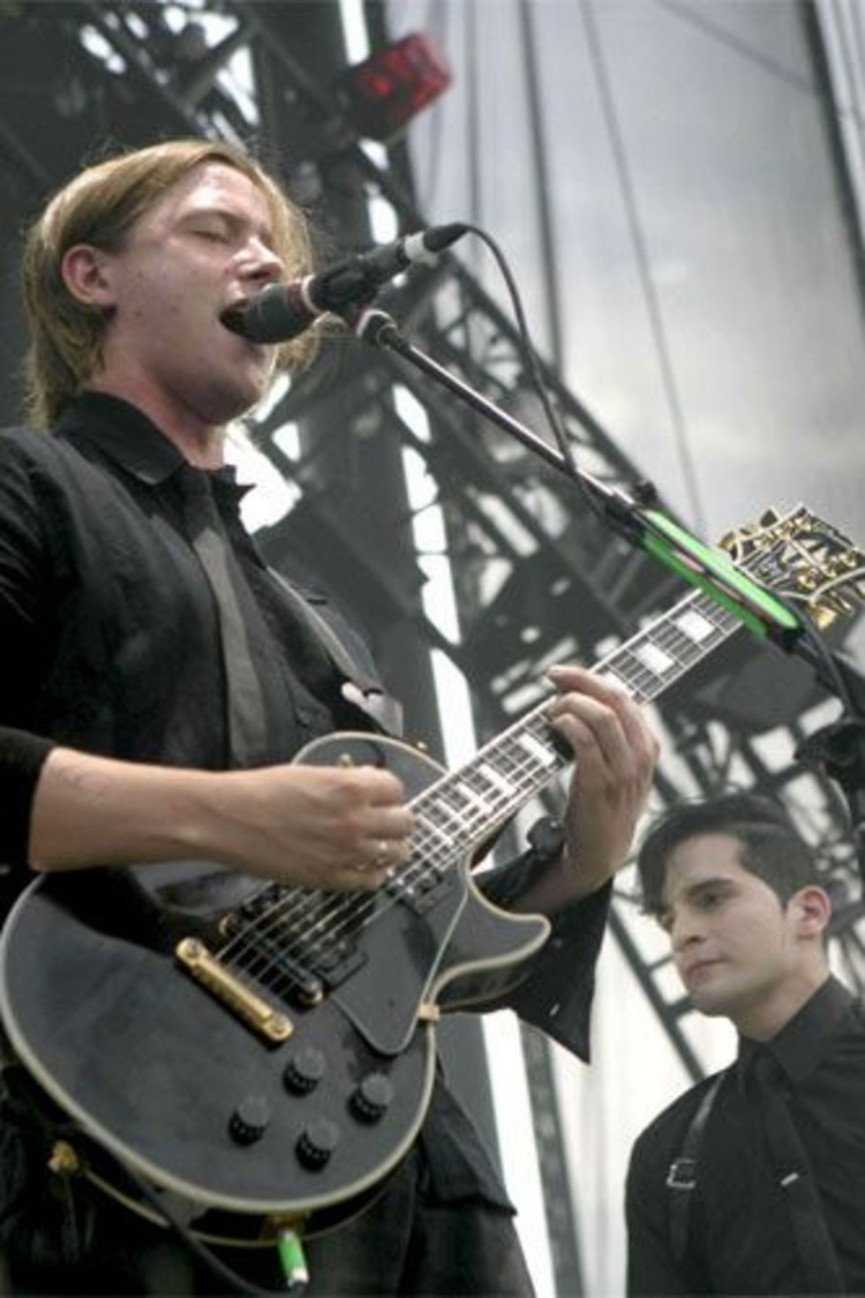 Interpol - Obstacle 1
"Her stories are boring and stuff/she's always calling my bluff"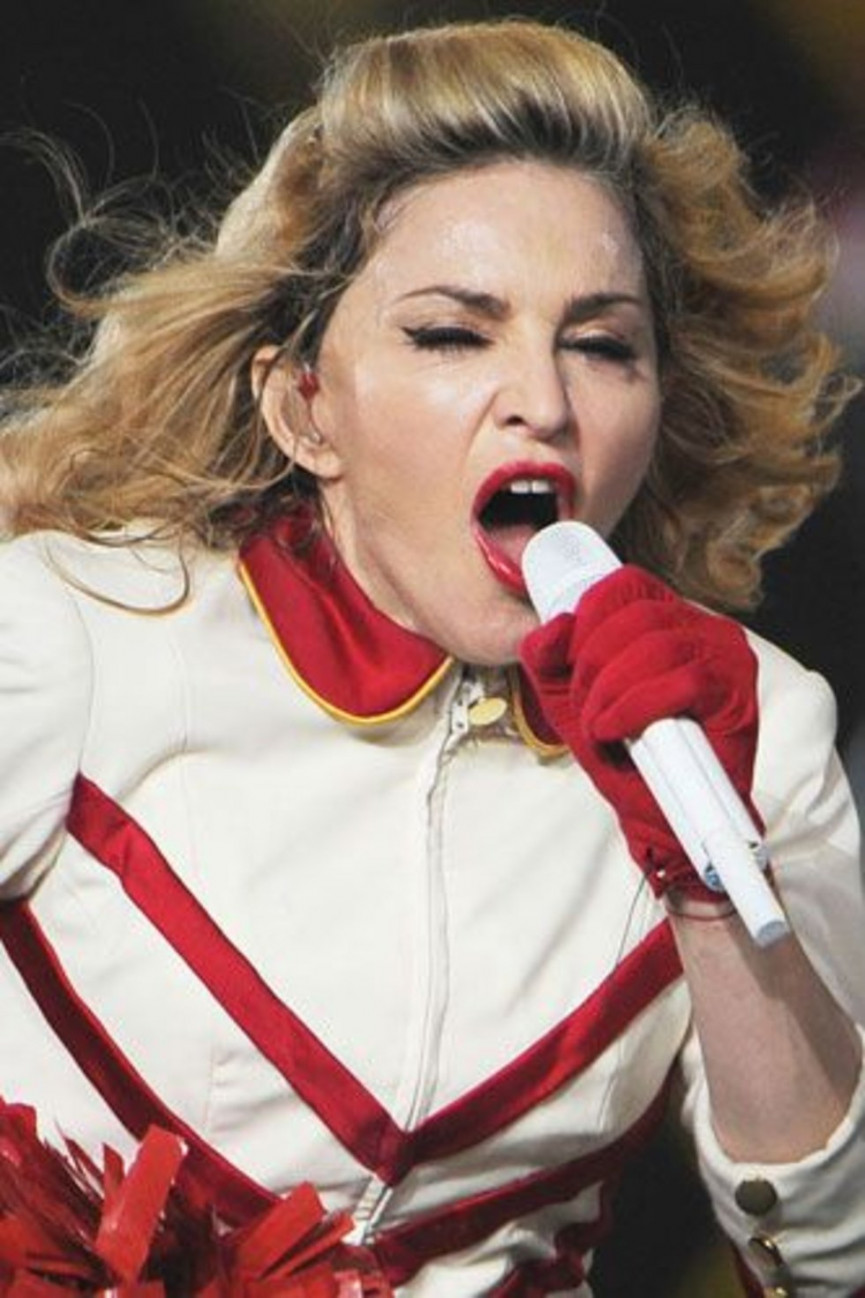 Madonna - I Love New York
"I don't like cities but I like New York/other places make me feel like a dork"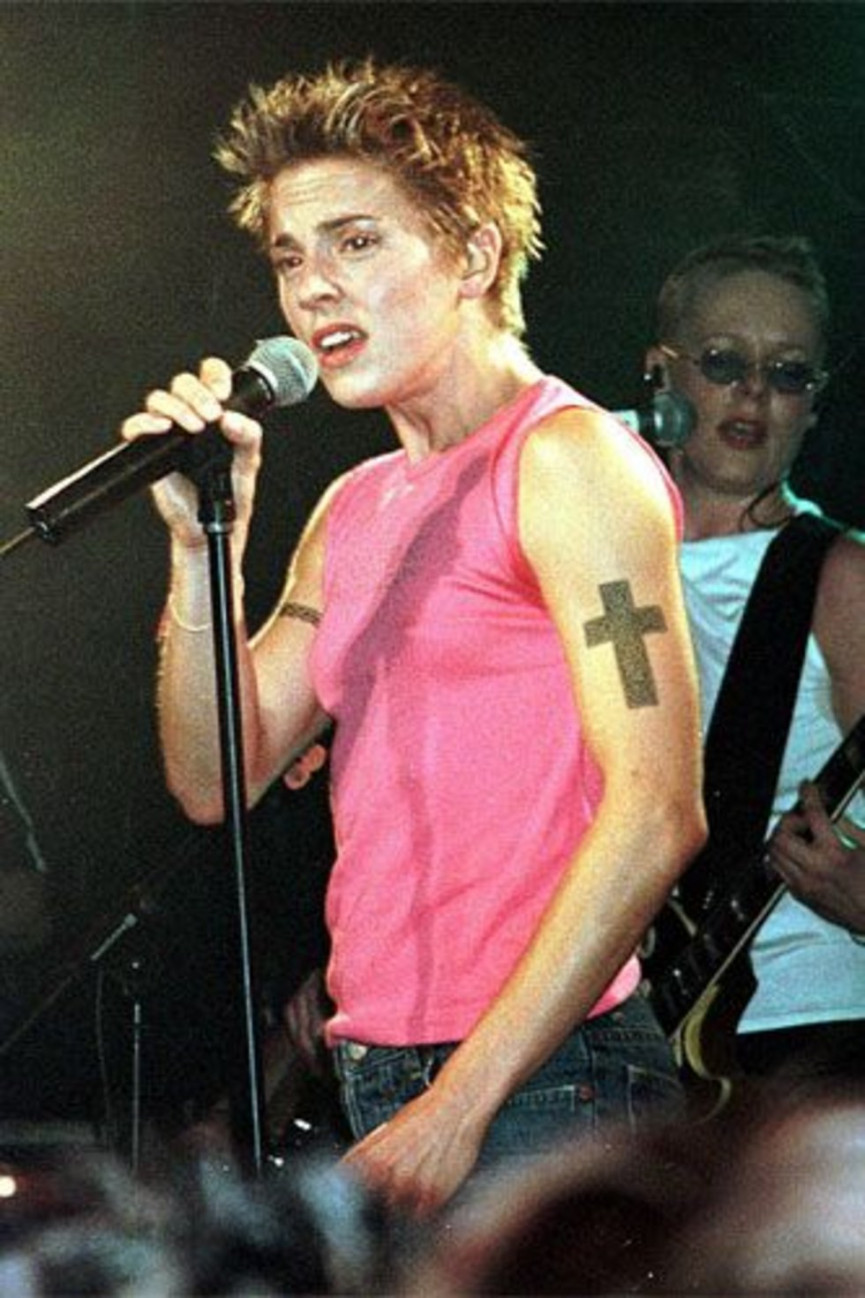 Melanie C - If That Were Me
"I couldn't live without my phone/But you don't even have a home"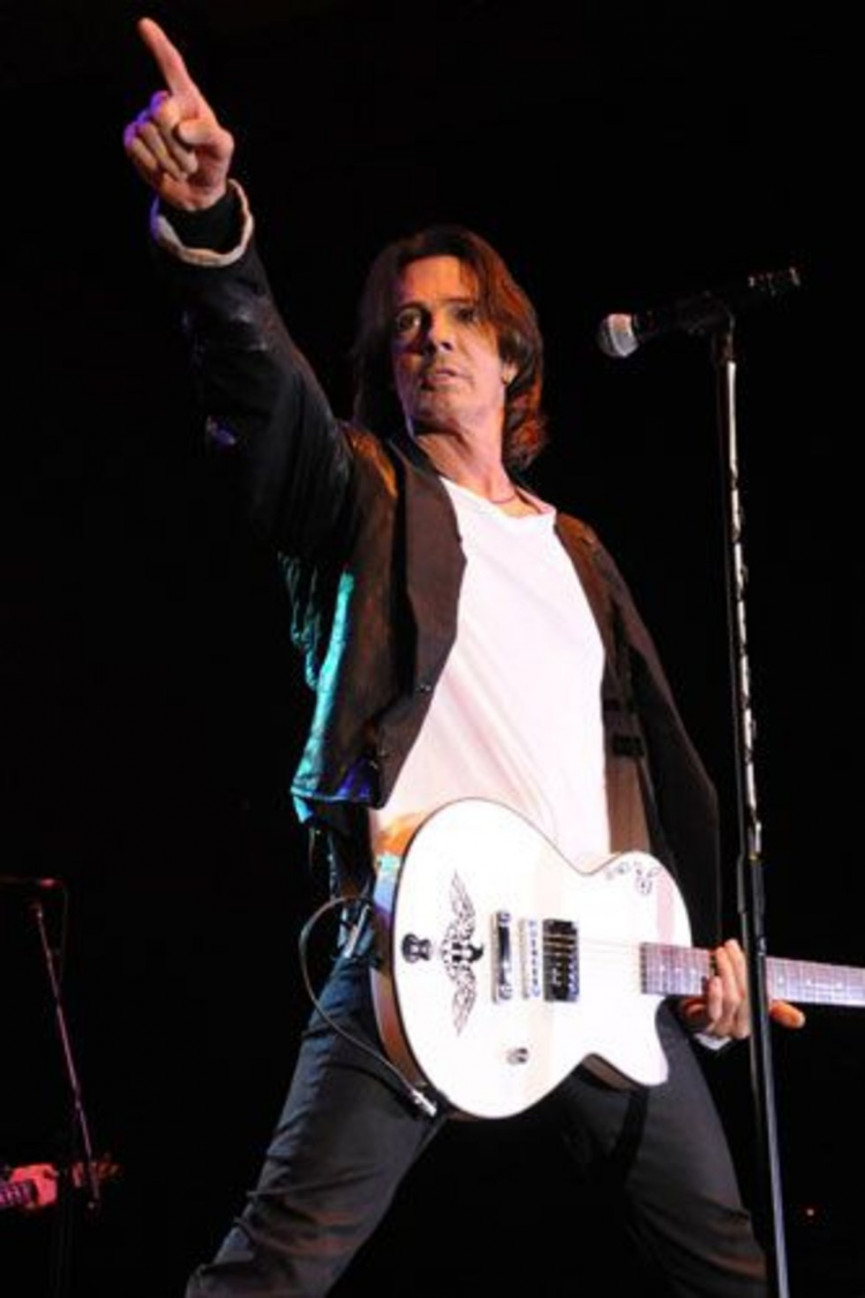 Rick Springfield - Jessie's Girl
"You know, I feel so dirty when they start talking cute/I wanna tell her that I love her but the point is probably moot"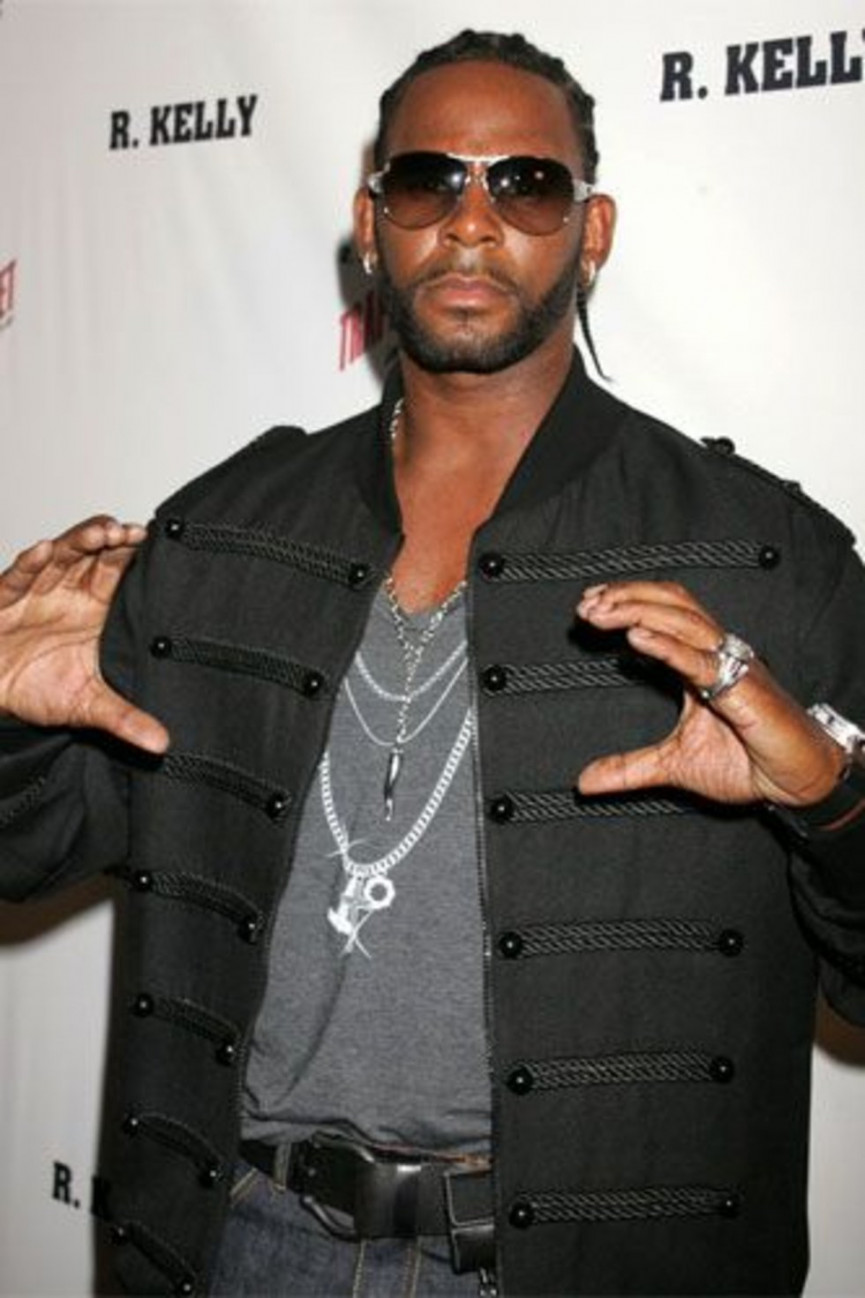 R Kelly - Trapped In The Closet
"Now pause the movie cos what I'm about to say to ya'll is so damn twisted/Not only is there a man in his cabinet, but the man... is a MIDGET!"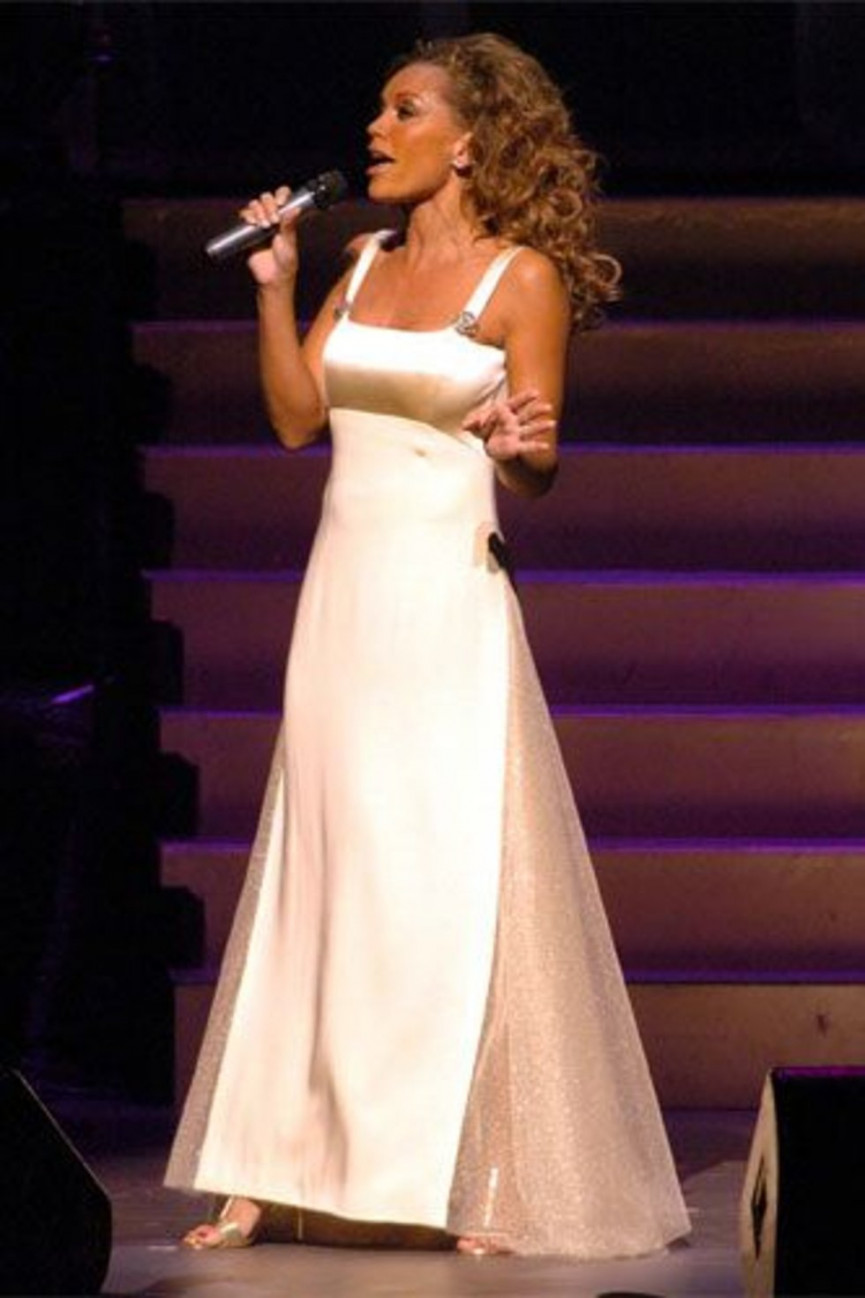 Vanessa Williams - Save The Best For Last
"Sometimes the snow comes down in June/sometimes the sun goes 'round the moon"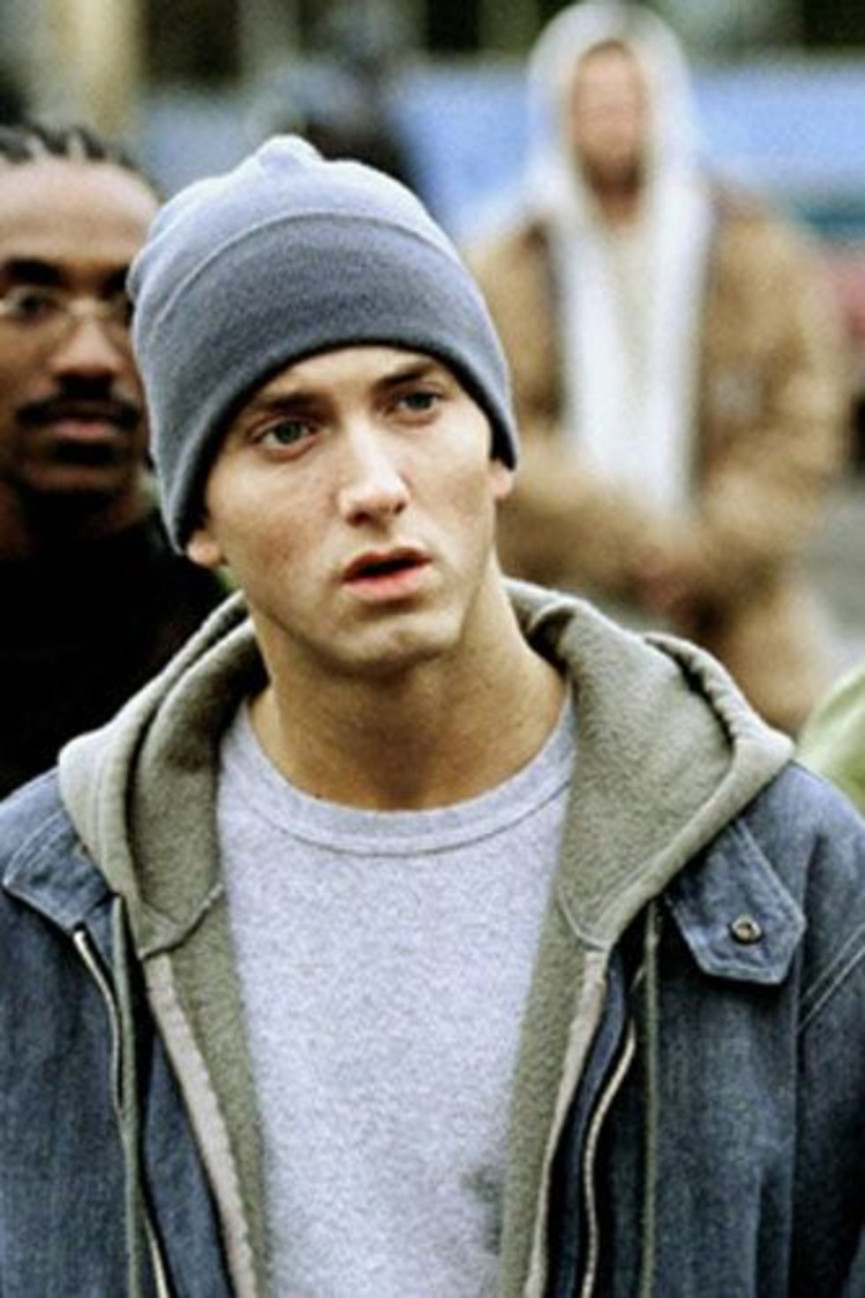 Eminem - My Fault
"Dave pull up your pants/we need an ambulance"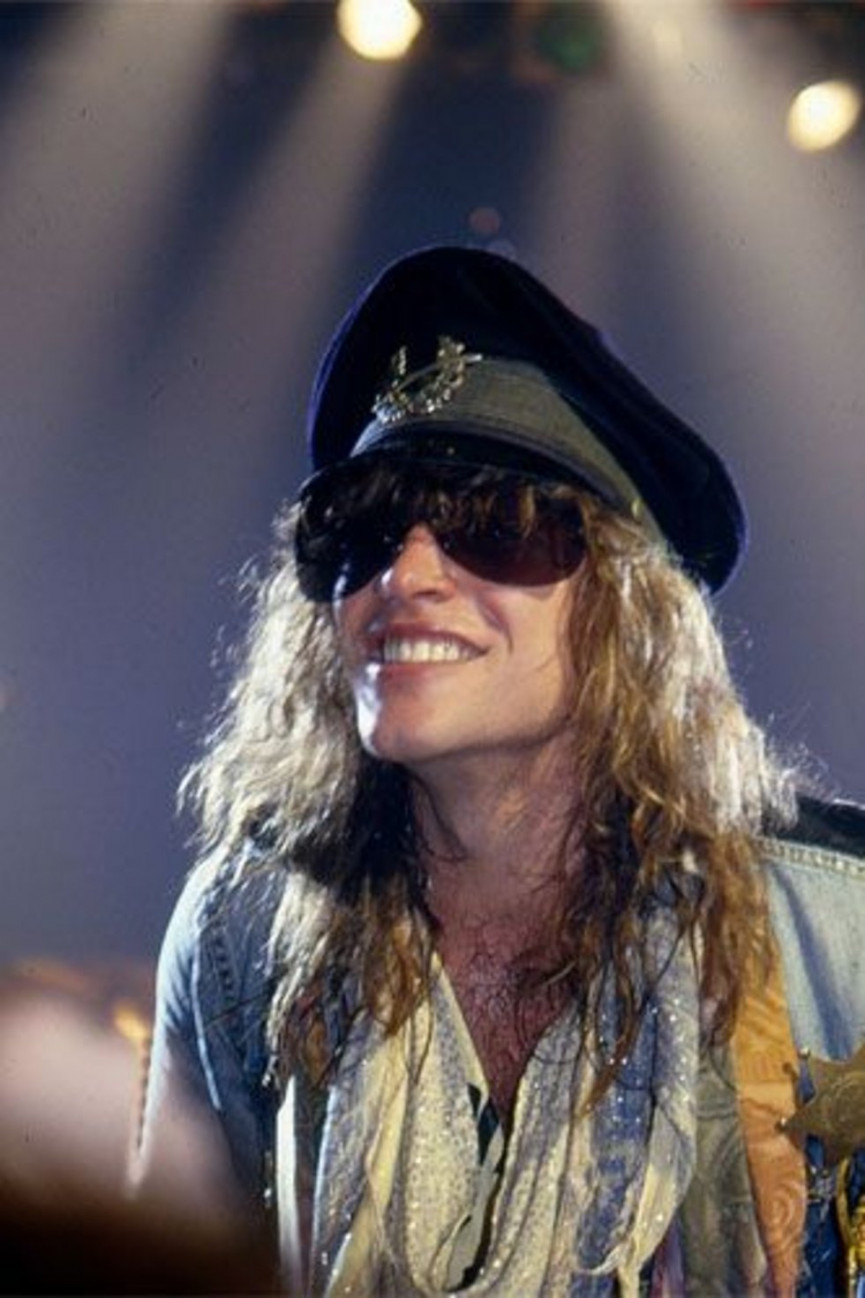 Bon Jovi - Bed Of Roses
"I want to be as close as/the Holy Ghost is"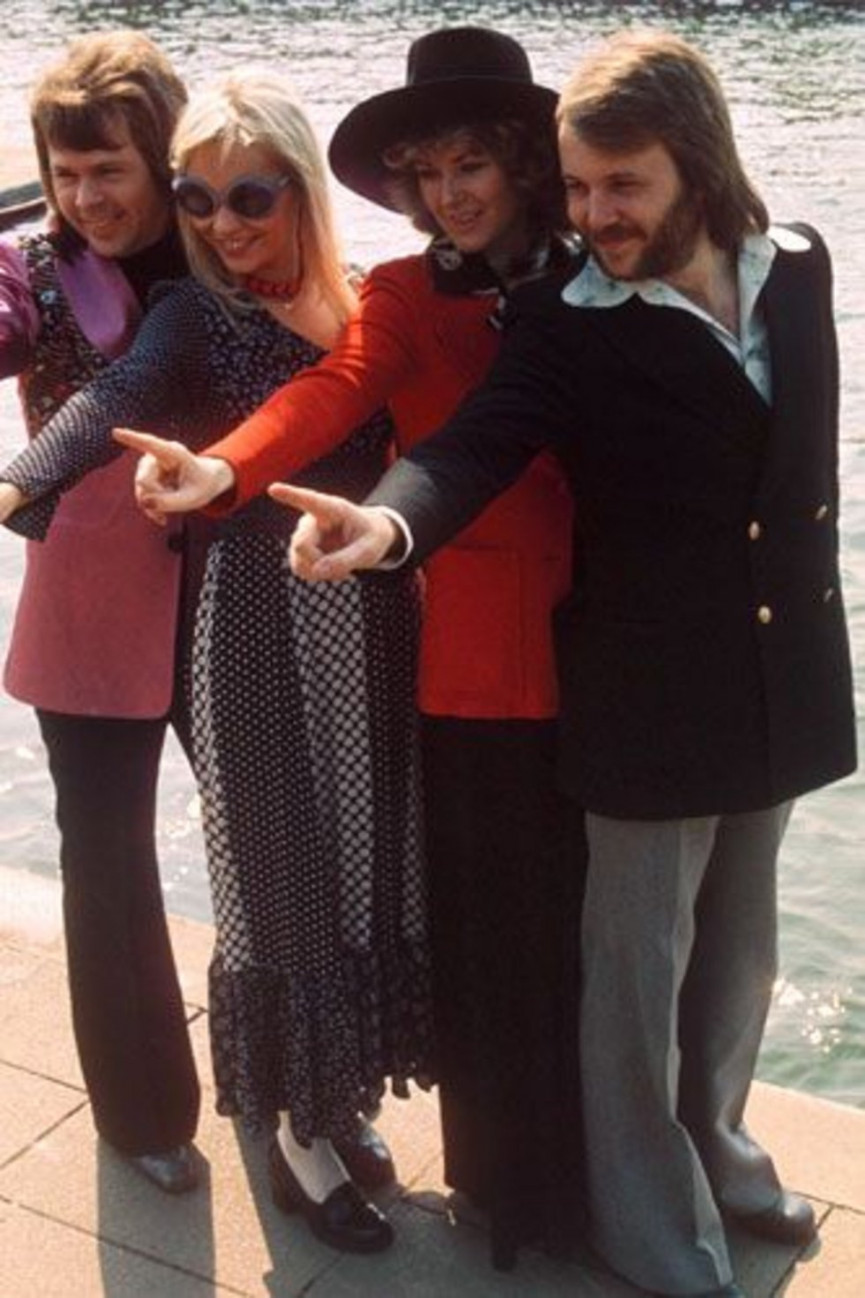 ABBA - My Love My Life
"I know I don't possess you/So go away, God bless you"
(Images: Rex)

Related Reviews and Shortlists