ShortList is supported by you, our amazing readers. When you click through the links on our site and make a purchase we may earn a commission.
Learn more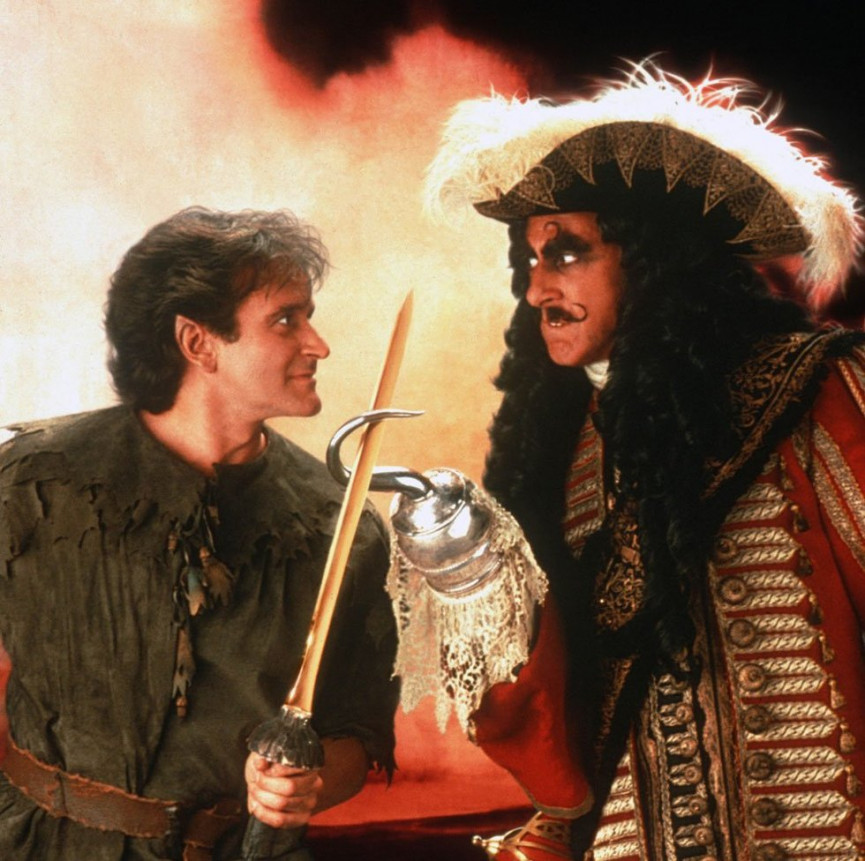 Hook
I remember the number of times I watched it as a kid. It's one of Robin Williams' best and most enigmatic performances. I also think it's the best recreation of Peter Pan. Plus Dustin Hoffman as Hook is pure entertainment and terror.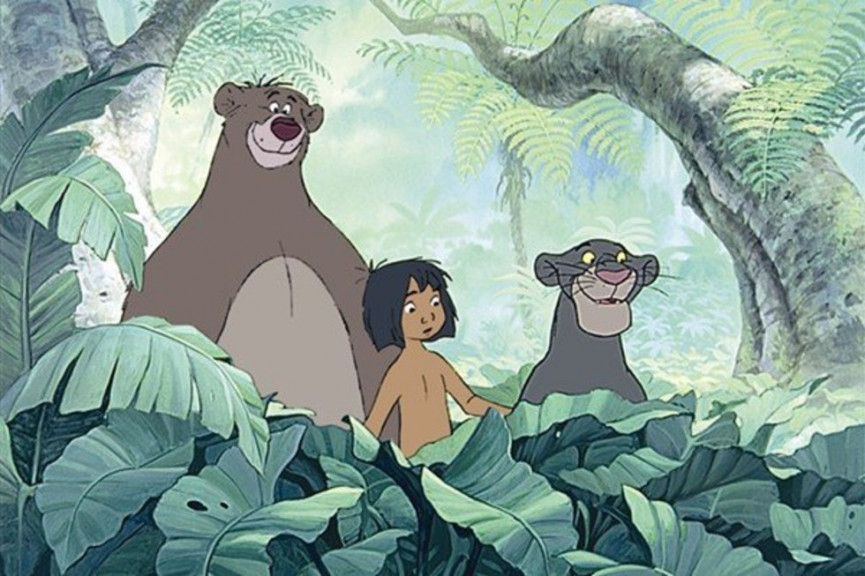 The Jungle Book
My favourite Disney film. I never stopped eating as a kid, so I loved any film that centred around food. That scene with Baloo wandering through the jungle trying different fruits has always stuck in my head. And the music, like with all classic Disney films, really stays with you.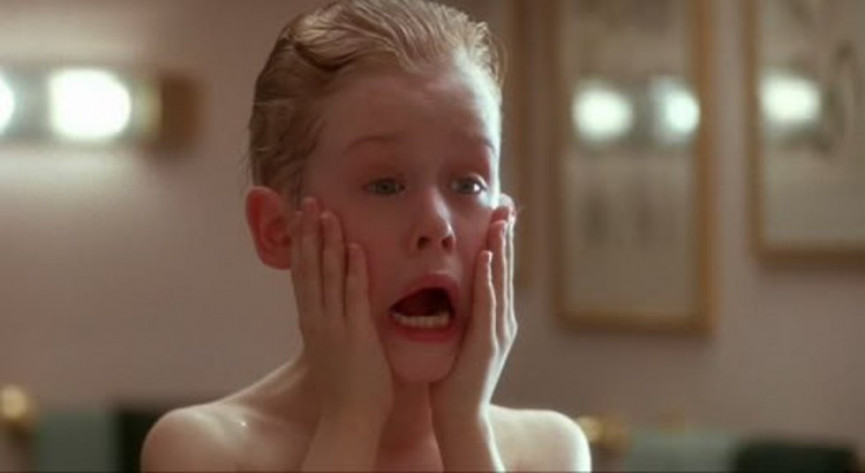 Home Alone
An amazing film that made me want someone to break in just so I could re-enact it. It did wonders for taking away the dread of being burgled. And Joe Pesci's amazing in it. It was only after watching GoodFellas years later I realised who he was.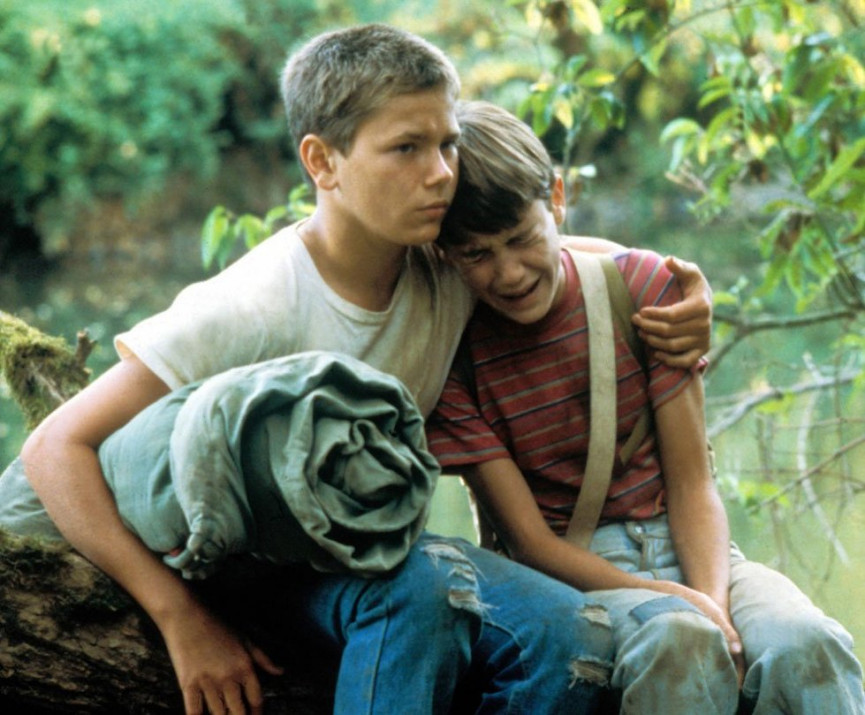 Stand By Me
This was passed on to me by my brother and sister. It's a slightly darker choice and it really shocked me as a kid. But I love everything about it. It's one of my all-time favourites – I just couldn't leave it off this list.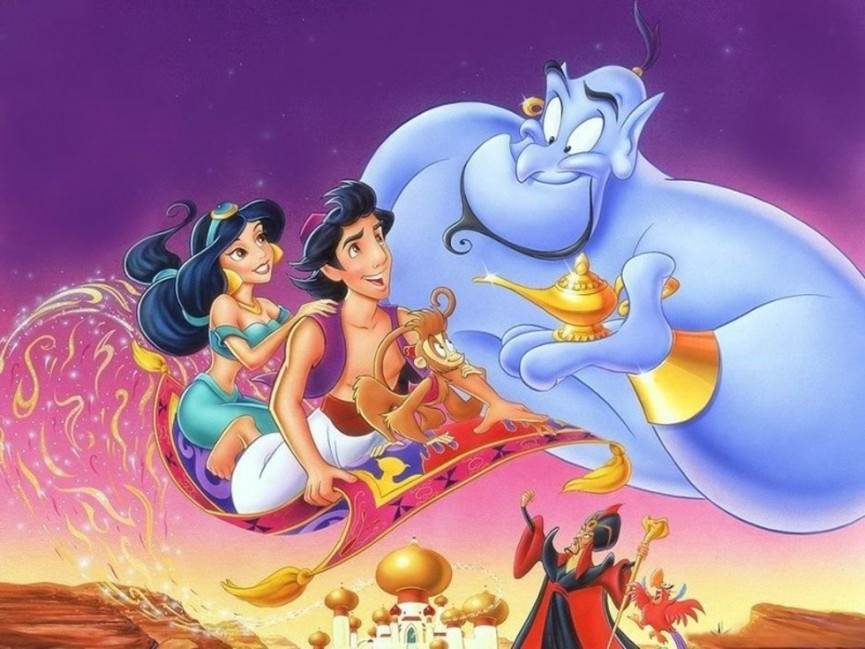 Aladdin
Robin Williams again. It's a phenomenal movie. The concept of Arabia felt so exotic and magical as a kid. The visuals are unreal, and it's cool how its leads are from a different ethnic background, which is rare for Hollywood, let alone a Disney film.
Related Reviews and Shortlists