They don't make video games like they used to. That's not a supposed to be a judgement on new games - it's just that they literally don't make video games like they used to.
With Nintendo whipping the internet into a frenzy with the announcement of a new Mini NES console, complete with 30 classic titles built in, it's clear there's a good deal of nostalgic love lingering for games of old. If you can't wait until November to snap up Nintendo's new NES, how about trying some of these new retro consoles that are already available?
See our list of Best Retro Games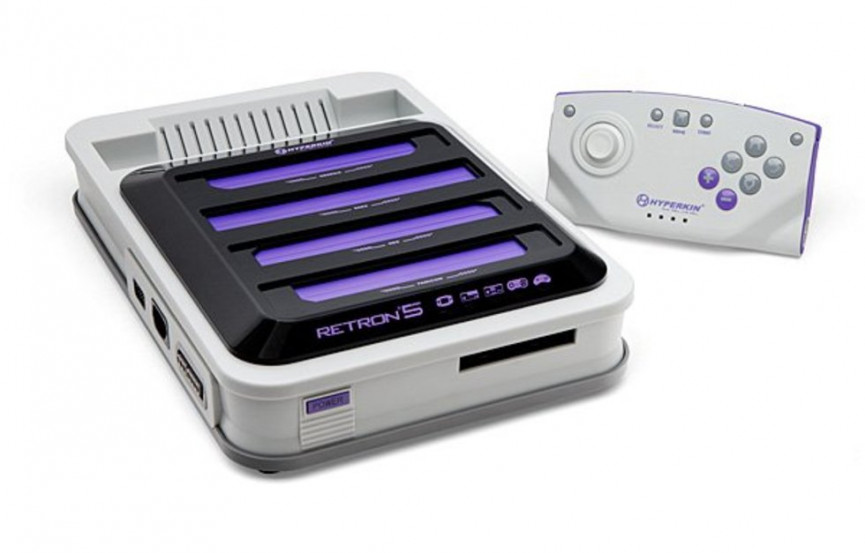 Retron 5
Price: £129.99
Console: NES, SNES, GameBoy, GameBoy Colour, GameBoy Advance, Sega Mega Drive
Games: While the Retron 5 doesn't have any games built-in, it can play pretty much any old-school video game cartridge you have lying about your loft with up-scaled graphics.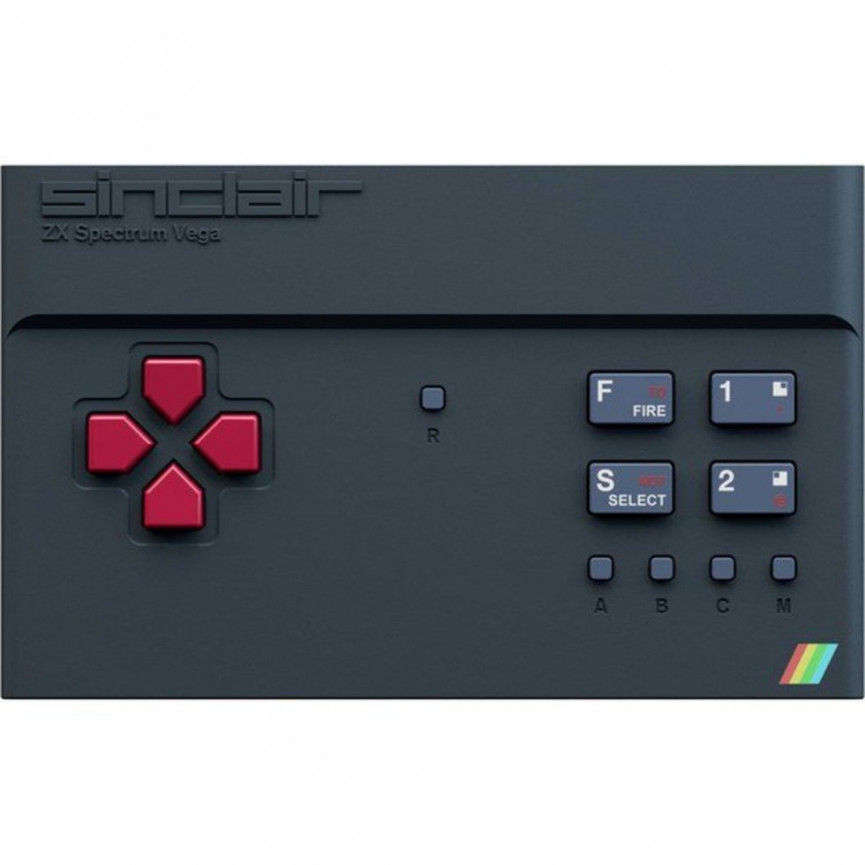 Sinclair ZX Spectrum Vega
Price: £78.99
Console: A modernised Sinclair ZX Spectrum
Games: 1,000 pre-installed, with potential for extras to be added via the micro SD Card.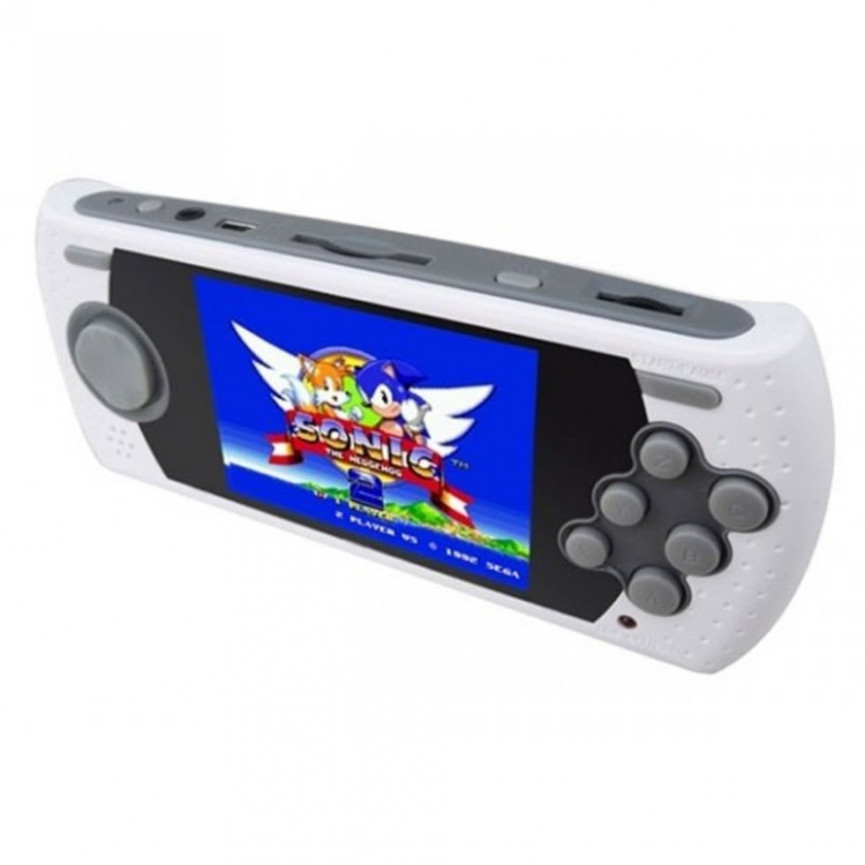 Sega Arcade Ultimate Portable Player
Price: £48.99
Console: Sega Mega Drive
Games: 80 built in, including Sonic the Hedgehog 1 and 2, Mortal Kombat and Streets of Rage.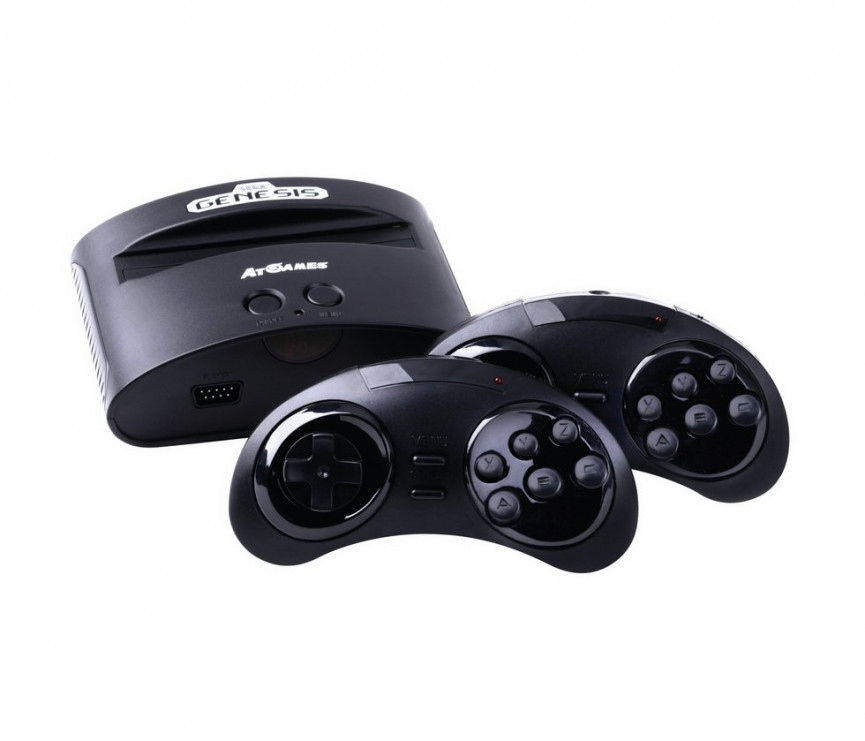 Sega Mega Drive Classic
Price: £49.99
Console: Sega Mega Drive/Genesis
Games: 80 built-in (including all the Golden Axe and Streets of War games) and compatible with original Mega Drive cartridges.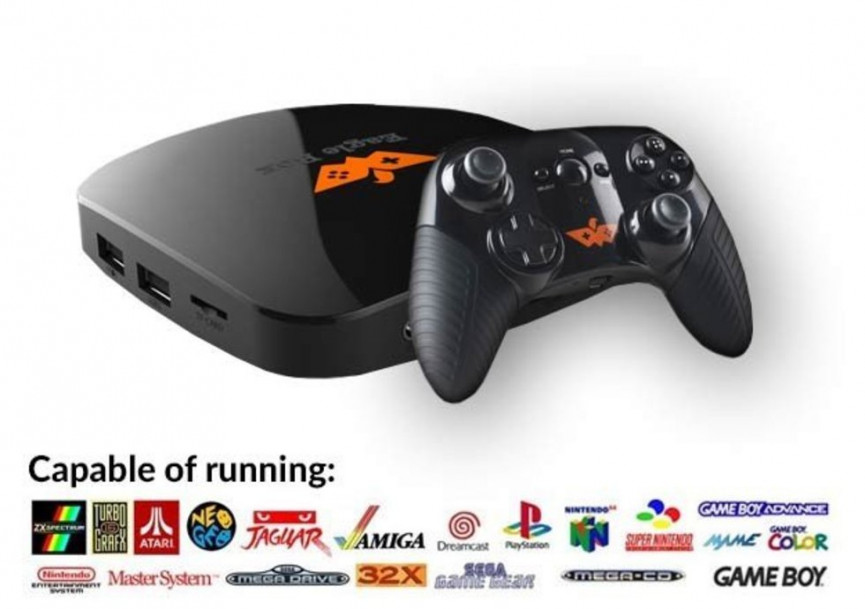 Eagle Box
Price: £79.99
Console: All the old consoles ever
Games: An Android-powered magic box, in addition to running smart TV apps like YouTube and Netflix, the Eagle Box is capable of running the games of pretty much every console made before the year 2000. You just have to upload them yourself.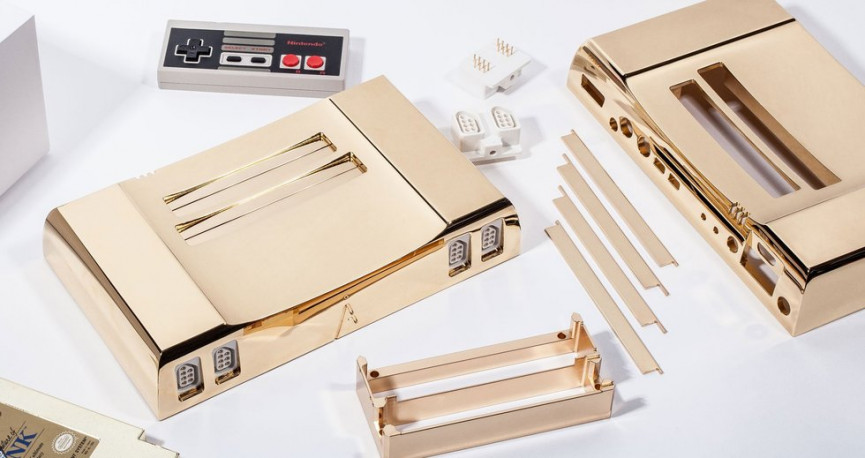 Analogue 24K Gold
Price: $4,999 (£3,742 - but it's sold out at present)
Console: NES and SNES
Games: Following up from the Analogue group's amazing aluminium Nintendo throwback, the 24K Gold unit was brought out to celebrate the Legend of Zelda's 30th anniversary - shipping with the original game in gold. It played Nintendo cartridges in the most lavish style we've ever witnessed.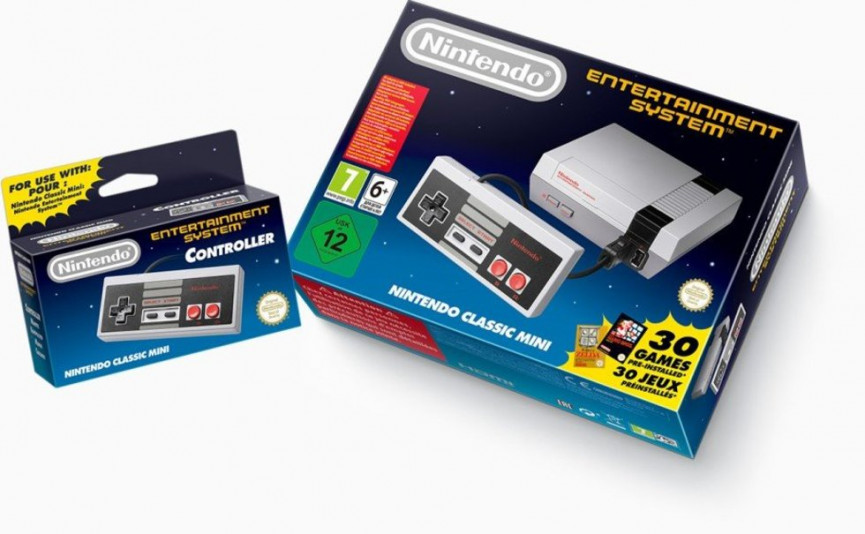 Nintendo Classic Mini
Price: £49.99
Console: NES
Games: 30 built-in. There's something about this official retro redesign that's just that little bit more authentic than those others in this list. You'll have to wait until 11 November before you can get your thumbs on it thought.