ShortList is supported by you, our amazing readers. When you click through the links on our site and make a purchase we may earn a commission.
Learn more
When a show becomes successful there's an inevitability that a studio exec somewhere will want to cling on to that success for as long as possible.
There are two ways do this: keep the show running, with the hope that it will never wane in both popularity and quality (unlikely), or look at ways to capitalise on it by creating a TV spin-off.
Now, there are some shows that have been spun so many times, it's hard to know where original ends and the new ones start (looking at you NCIS). There are others which act more like separate franchises than actual spin-offs (The Star Wars and Star Trek shows do this admirably).
In this best TV show spin-off list, we are looking at the shows that found success because they became their own thing. A spark of the original is in there somewhere but it's their own standalone merits that make the series work.
Here's our pick of the 10 best - you may have other ideas. If so, then let us know below...
The best TV spin-off shows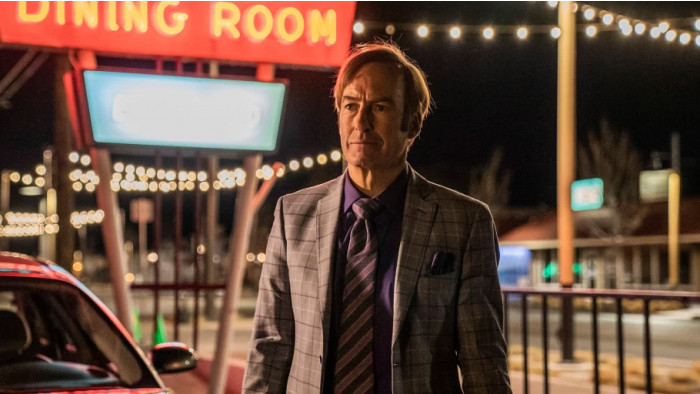 Perhaps the greatest spin-off of all time, Better Call Saul in many ways surpasses the show it was spun from, Breaking Bad. It's a brilliant, hilarious and sometimes painful look at a flawed character that you can't help but like. From his relationship with his brother in the early seasons, to the vindictiveness of Saul Goodman's actions later on, Better Call Saul is a masterpiece. It hints at what's to come in Breaking Bad - and also the aftermath of the events - but also builds upon its own world throughout.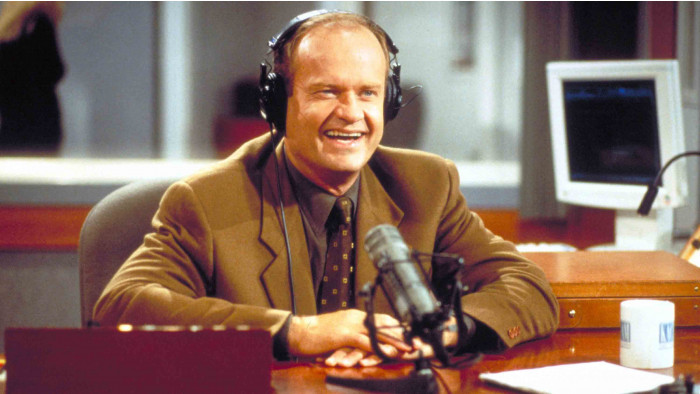 With a reboot out soon, all eyes are on Frasier again. The Cheers spin-off broke free from the confines of the Boston bar, with Frasier returning to his hometown of Seattle after splitting with his wife, where he swaps psychiatry for being a radio host.
The brilliance of this show is in its ensemble, with the characters of Niles (his brother), his father and Daphne the caregiver all a joy. Some of the sharpest one-liners in sitcom history can be found in each and every episode of Frasier.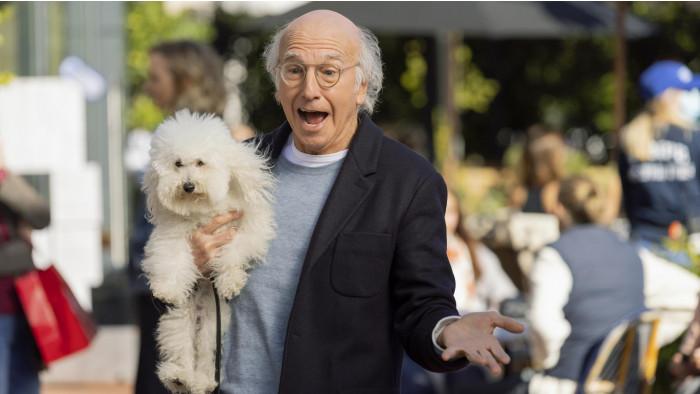 A spin-off of meta-sized proportions, Curb is a sideway step from Seinfeld. 'Written' by Larry David - well, it's improvised but the outline is his - who was the co-creator of Seinfeld, we get a larger-than-life version of him and the excruciating scenarios he finds himself in.
Throughout the series Seinfeld's presence is felt, culminating in the fantastic series 10 which sees David trying to put on a Seinfeld revival. Lovely stuff.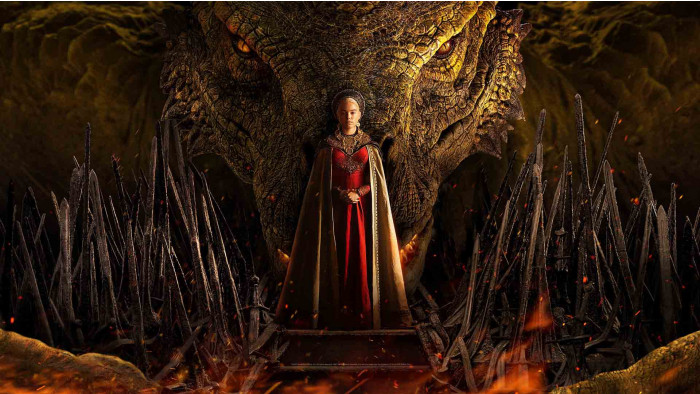 Our hopes weren't high for House Of The Dragon, after the downturn in quality in the final season of Game Of Thrones. But this spin-off - set waaay before the exploits of the original show, around 200 years - was a real treat. Based on the events leading up to the beginning of the decline of House Targaryen, there is a lot more back-stabbing (and slightly less nudity) in this one.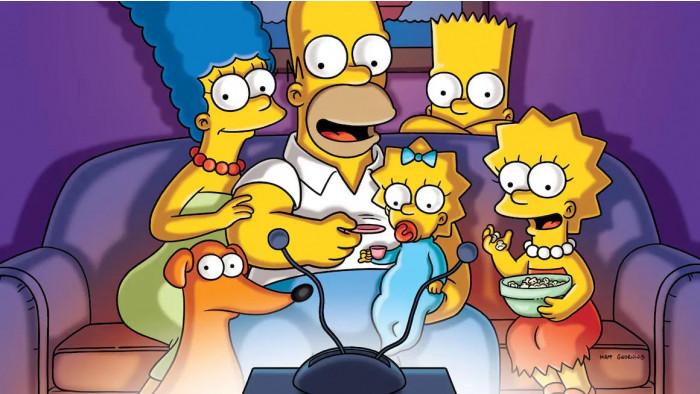 The Simpsons? A spin-off? Yep, the show was originally a short on the Tracy Ullman Show. Remember that one? Probably not, but it lasted for four seasons after debuting in 1987. The Simpsons, though, has lasted a little longer. Now in its 34th season, not only is it the longest-running American animated series, it's also the longest-running American sitcom and the longest-running American scripted primetime television series.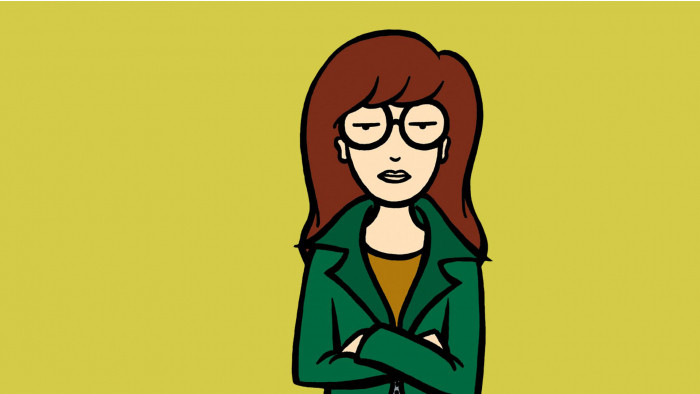 Originally an occasional character in Beavis and Butt-Head, Daria branched out on her own in a fantastic series that lasted some 5 seasons - as well as some recent spin-offs. Interestingly, the show didn't really reference the two MTV loving idiots from the show it was spawned, instead it kept its comedy more nuanced and, thanks to Daria dry, cynical wit, managed to skewer high-school politics masterfully.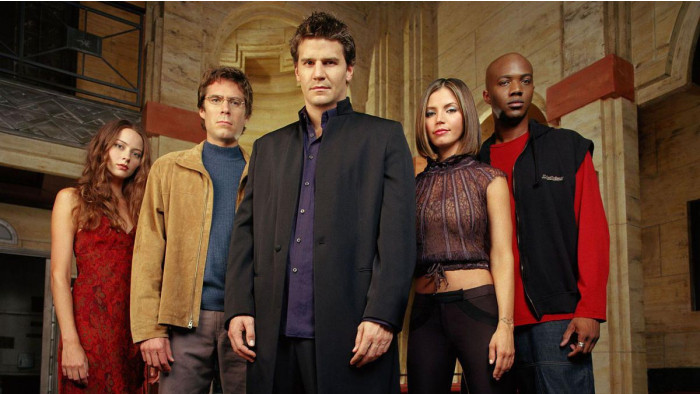 Buffy The Vampire Slayer was iconic TV in the late 90s and early Noughties, with its wry script and characters. Plot wise, though, it sometimes went a little off-piste. Angel, however, was a spin-off with a storyline which focused on the brooding vampire lover of Buffy. It was a joy, basically turning the character into a vampiric Batman.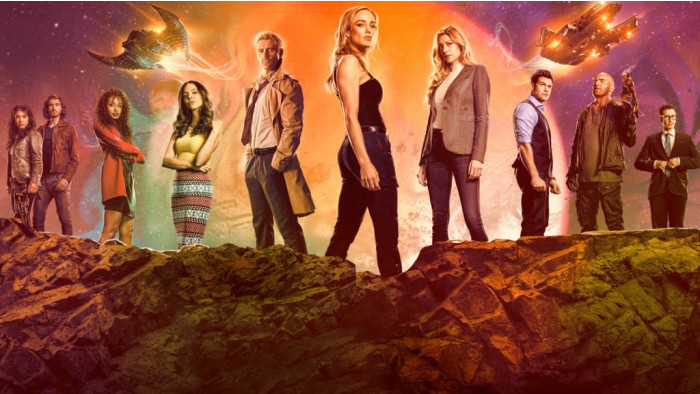 Legends Of Tomorrow was nearly cancelled after the first reason - and for good reason, it felt like regurgitated superhero slop. After the shock of nearly being taken off air, a shake up happened and the show - about a ragtag group of superheroes flying through time and space - became cult viewing.
Never taking itself too seriously, it became must-watch TV which gave Brandon Routh a beautiful second superhero stab, brought back Constantine and had one of the best leaders around in Sara Lance (the amazing Caity Lotz). Yes, it is cancelled now but this is one that will stand the test of time and proves that sometimes you should just trust your writers and show runners no matter how leftfield their ideas are.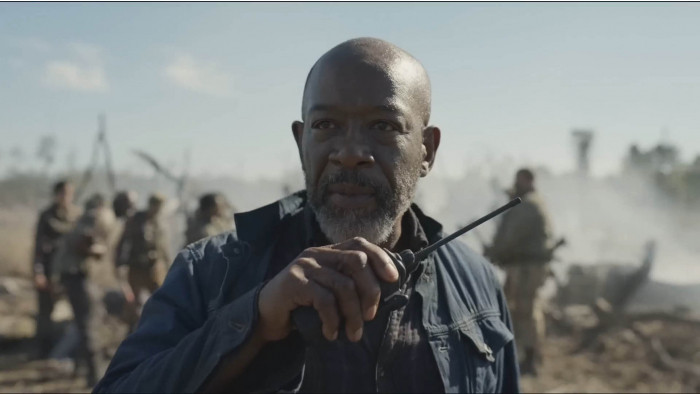 The Walking Dead may be a show you probably tapped out of a while ago but its longevity proved that there are many tales to tell when the world is faced with a zombie apocalypse. So many in fact that a couple of spin-offs were made while The Walking Dead was still on (and there are a number coming out post its conclusion). The best of them was Fear The Walking Dead, which took place in Los Angeles at the start of the apocalypse and was freed from the plot points of Robert Kirkman's comic book.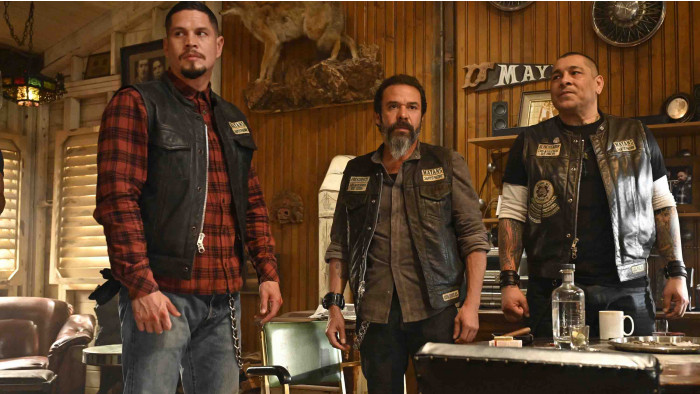 Like Better Call Saul, Mayans M.C. used the world of its main show (Sons Of Anarchy) to bring an audience in but then developed nicely into its own thing.
Focusing on the rival biker gang seen in Sons, it also wraps itself up in myriad storylines to create a complex, gripping story of brotherhood, betrayal and bikes.
These are the coolest TV shows of all time...
Related Reviews and Shortlists