ShortList is supported by you, our amazing readers. When you click through the links on our site and make a purchase we may earn a commission.
Learn more
The best decade for music has finally been revealed. By SCIENCE
Looks like your dad was right about one thing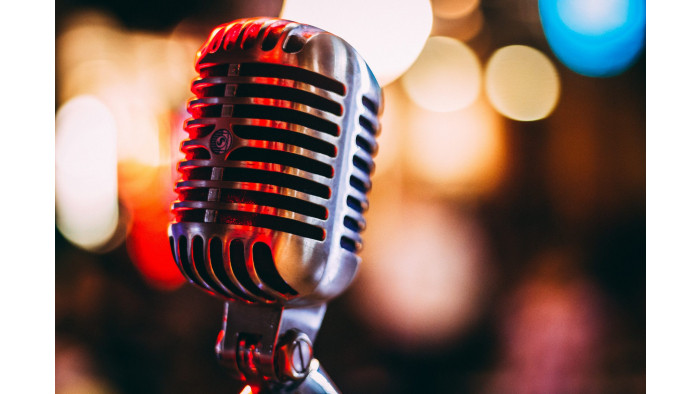 Arguing about the best decade for pop music is a foolproof way to while away the hours in the pub or over a few glasses of sherry at Christmas – and an even better way to get into a fight with your dad. 
The 60s had the Beatles, the Rolling Stones; the 70s had ABBA and Pink Floyd. The brilliant pop music of the 80s and its equally listenable indie – the Smiths, The Cure, New Order. Then there was the 90s – and anyone who says that they don't secretly love the Spice Girls is lying to themselves.
But it looks like we have a more scientific answer to this age old question – or, at least, to the question of which decade made the most memorable songs.
In a study from a team at New York University, 643 subjects aged between 18 and 25 were quizzed on their knowledge of major pop songs from throughout the years. 
And their memory of songs that topped the charts in the 1960s proved to be far more memorable than those released between 2000 and 2015.
Certain songs were also highlighted as particularly memorable.
When A Man Loves A Woman by Percy Sledge, The Tide is High by Blondie and Baby Come Back by Player (no, us neither) were the most memorable. 
Three songs we're not sure we've ever heard of were the least memorable – Knock Three Times by Dawn, I'm Sorry by John Denver and Truly by Lionel Richie. You know that gif of Alan Partridge shrugging? Well, that. 
"The 1960s to 1990s was a special time in music, reflected by a steady recognition of pieces of that era-even by today's millennials," said Dr Pascal Wallisch, lead author of the study.
"Spotify was launched in 2008, well after nearly 90% of the songs we studied were released, which indicates millennials are aware of the music that, in general, preceded their lives and are nonetheless choosing to listen to it."
So there we have it – your dad was right all along. Now, what should we argue about next?
(Image: Unsplash)
Related Reviews and Shortlists