Like the changing seasons and the reforming of legendary rock acts, there's a pattern to games console launches so regular you can set your watch to it: if they release a machine in black/white first, it'll come out in white/black a year later. Because that's what gamers want. Apparently. 
But while Sony and Microsoft limit themselves to simple colour inversions and 4K tweaks, an army of makers and modifiers are creating some truly incredible custom consoles worthy of a pedestal by your TV.
From one-off customs to rare specials, here are some of the best. 
XBook One S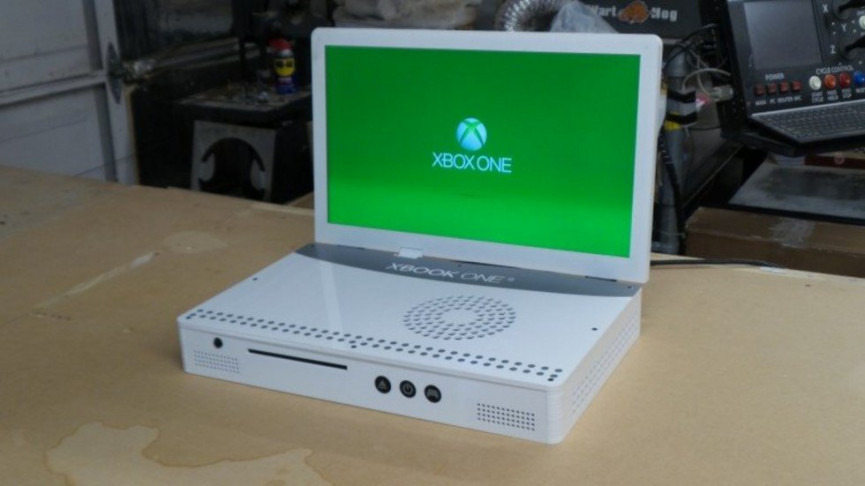 Star Wars: WRECK OF THE DESERT N64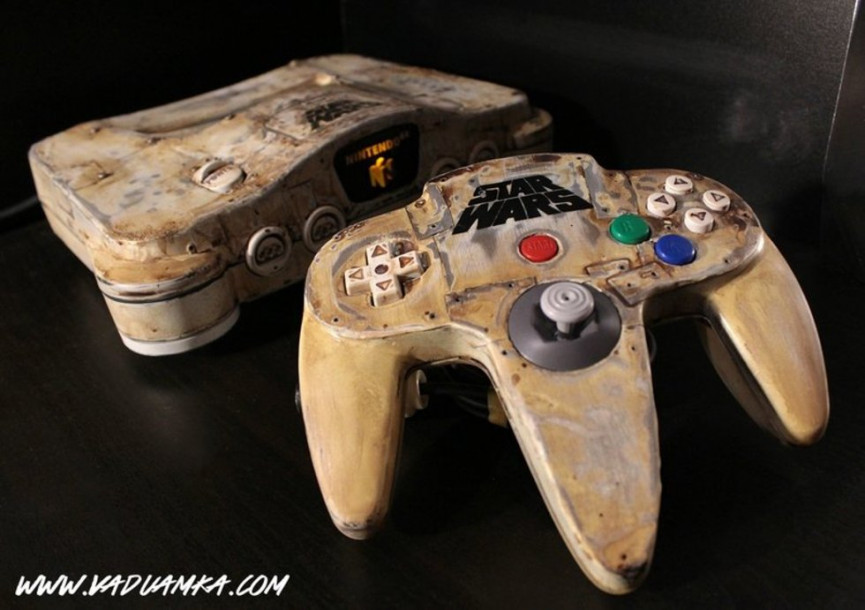 Tron Legacy N64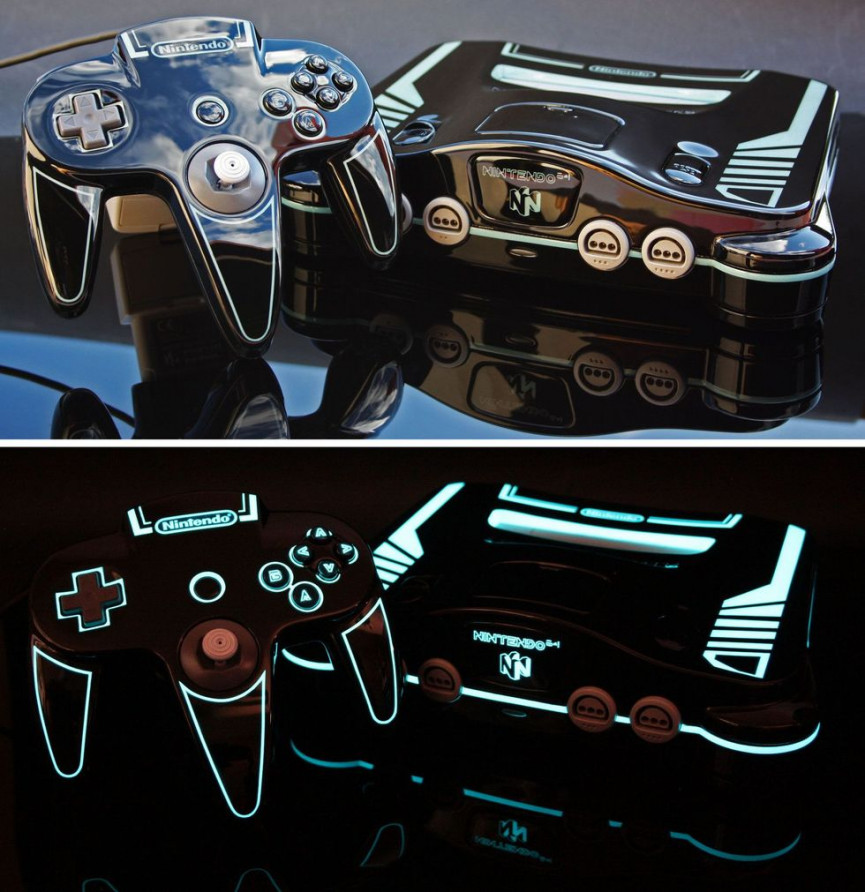 Orange glow Xbox One
Creator: Ryan Griffin
When he's not building lasers or crafting coil guns, Ryan Griffin spends his time making altogether less threatening console mods. Less than a week after the Xbox One hit shelves, Griffin had already torn his apart and thoroughly pimped it, adding a orange LEDs to both the console and controller and a plexiglass viewing window. Unfortunately, Griffin is only a hobbyist, so you're just going to have to cut into your own Xbox One if you want something this pretty. 
Castlevania SNES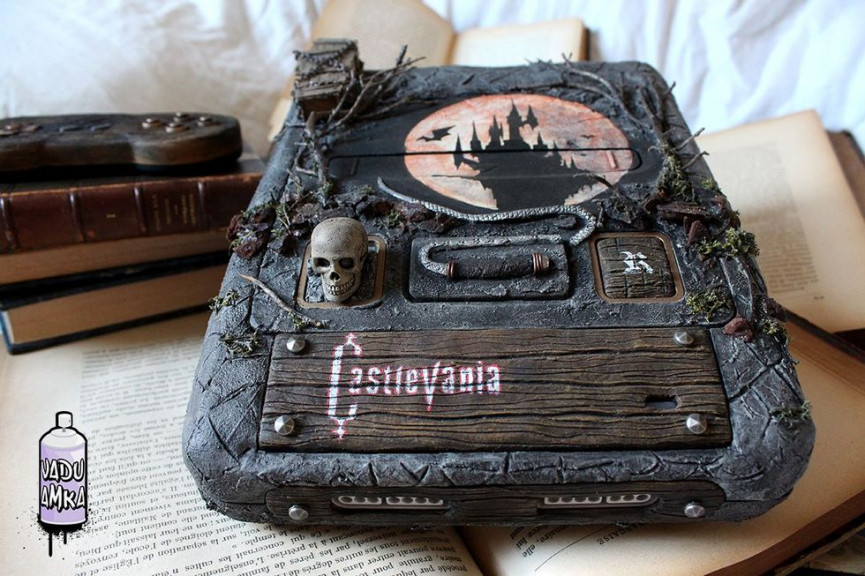 TMNT Party Wagon NES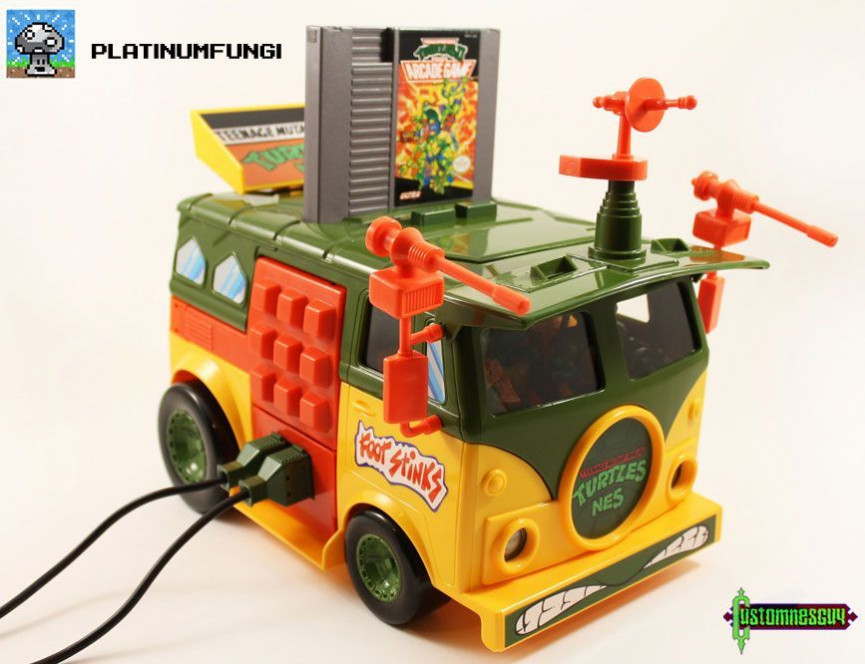 Steampunk Xbox 360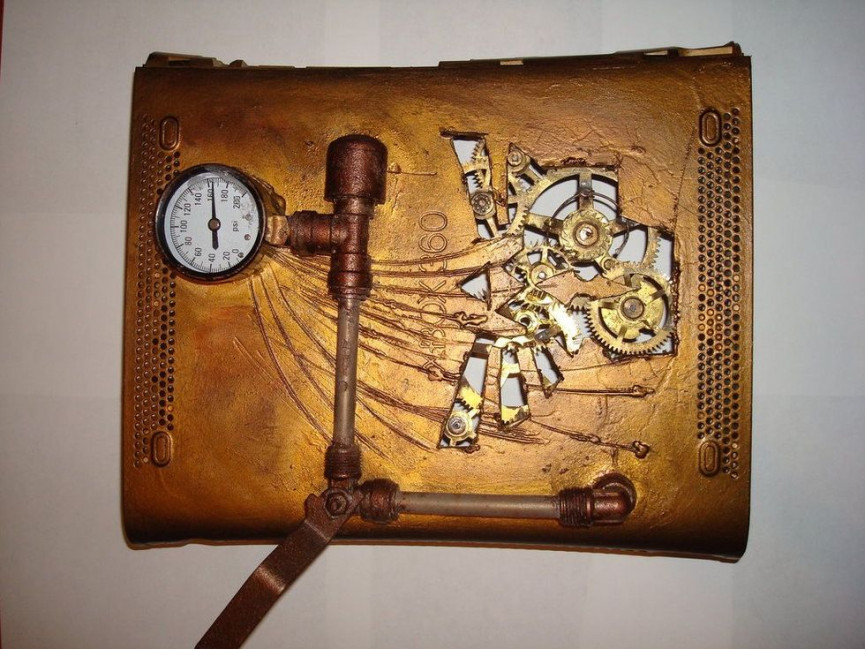 NES cartridge Gameboy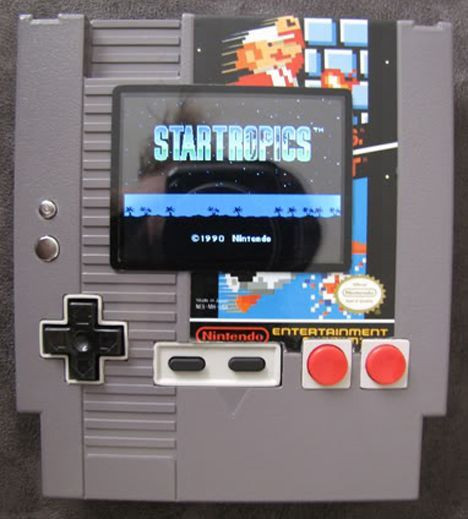 Survival horror PlayStation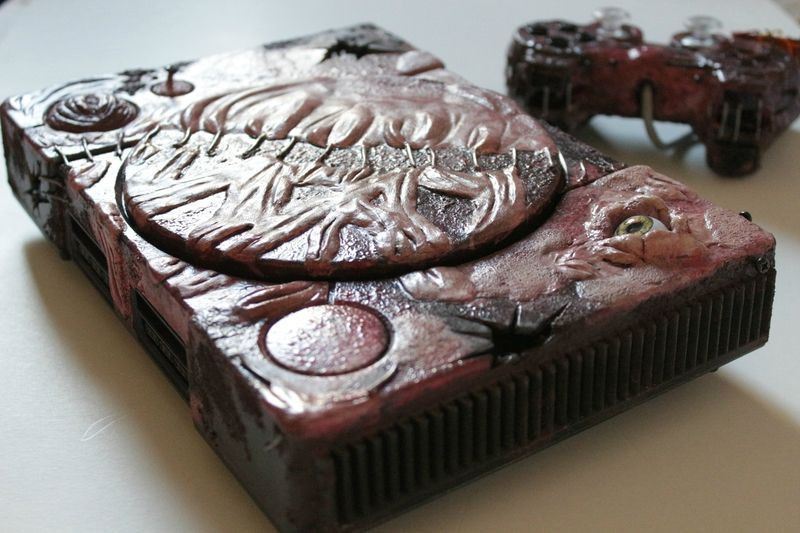 Golden PlayStation 4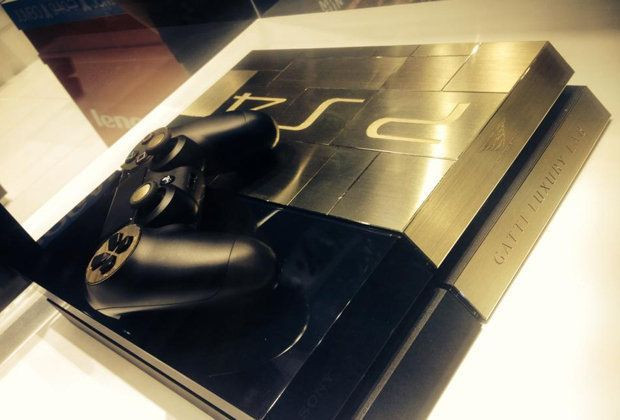 Walnut NeoGeo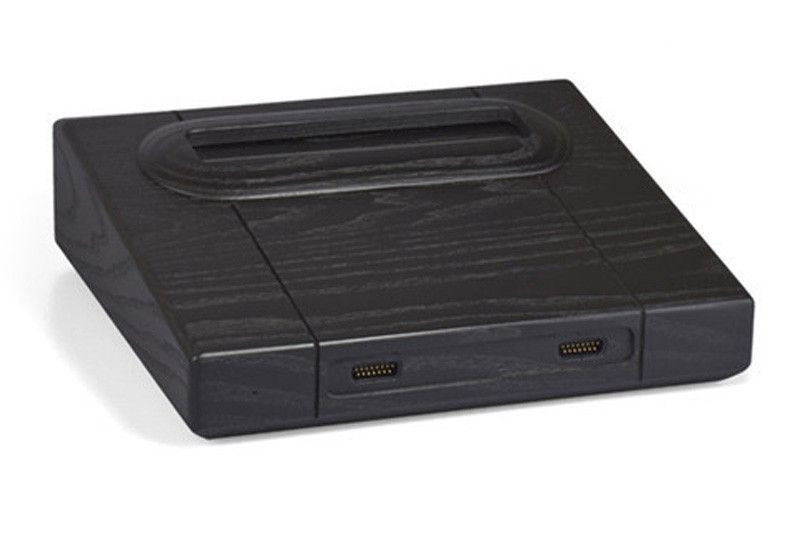 Super Nintoaster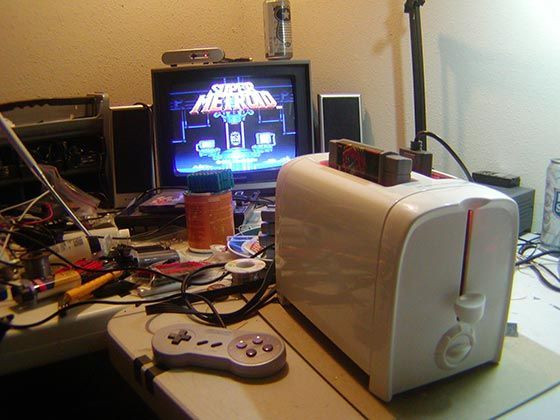 Steampunk NES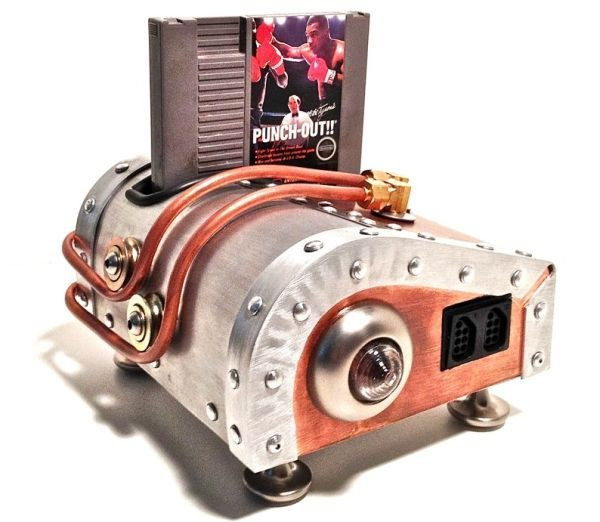 Wall-E Gamecube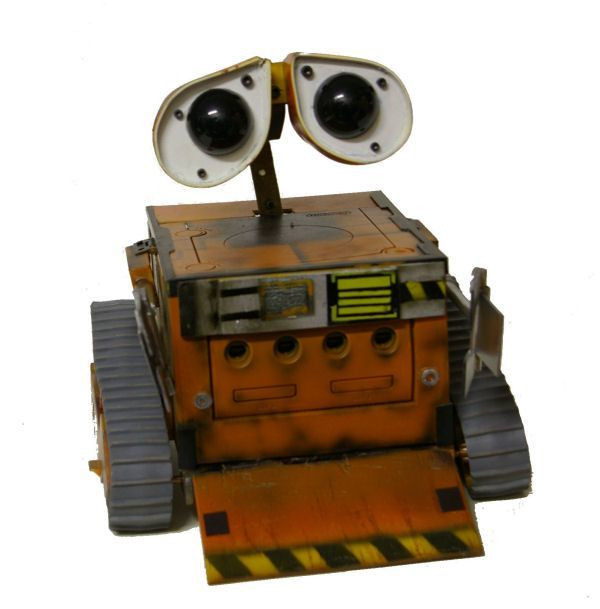 Fallout 3 PC Case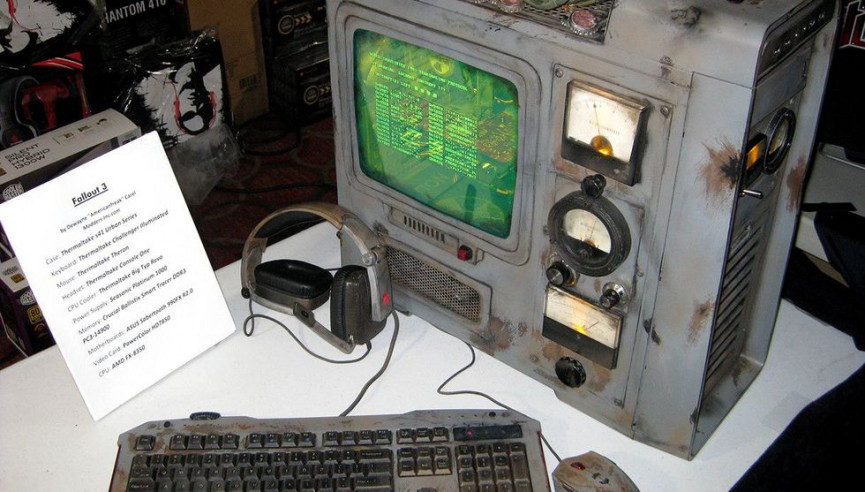 Mega Man NES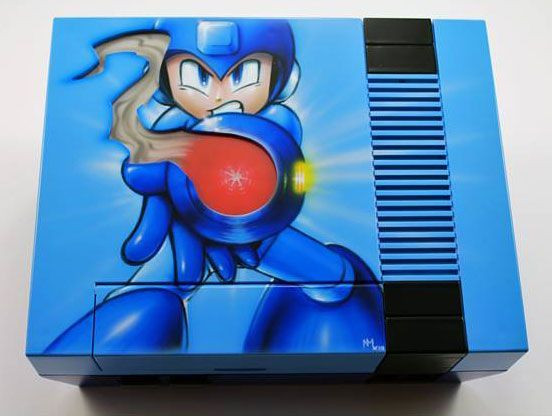 Chrome Xbox 360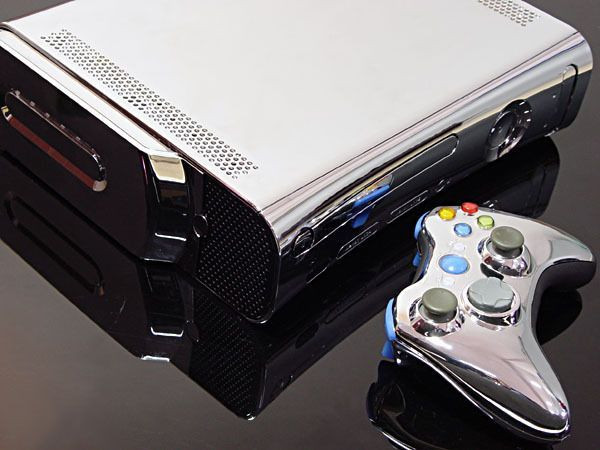 R2-D2 ten consoles in one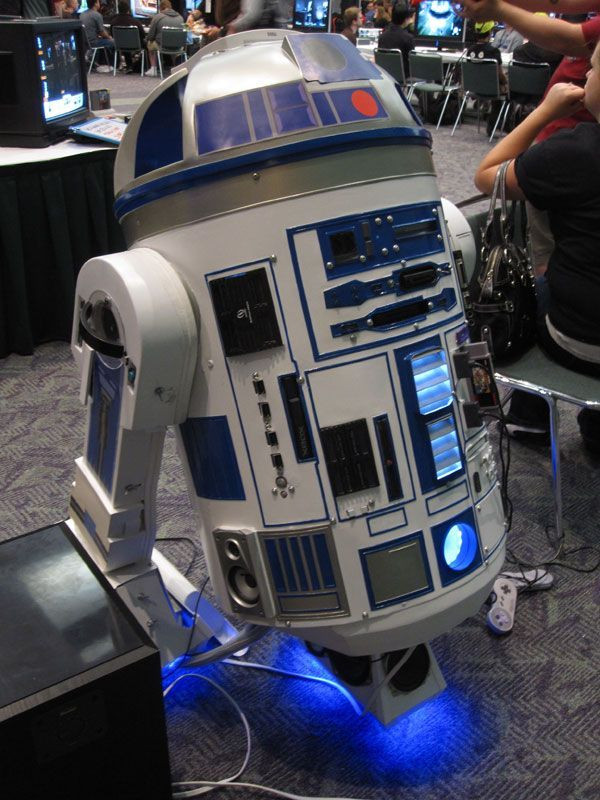 Portable N64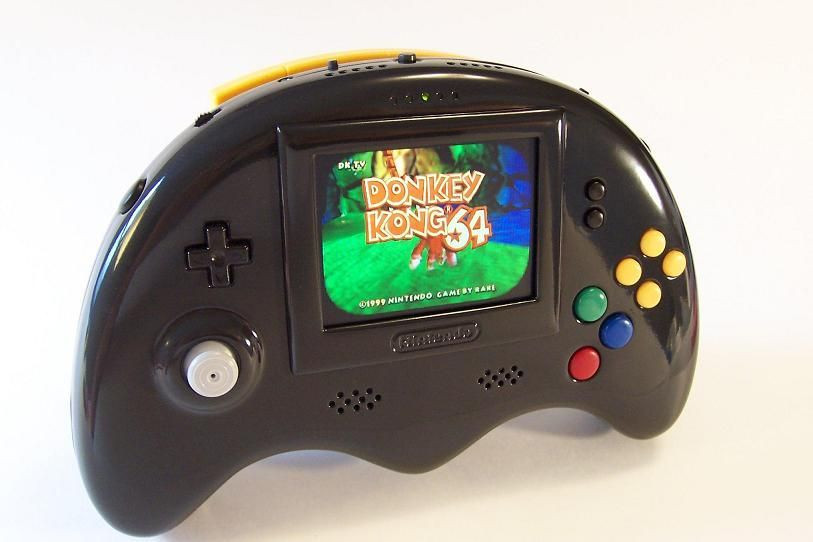 XDCX Dreamcast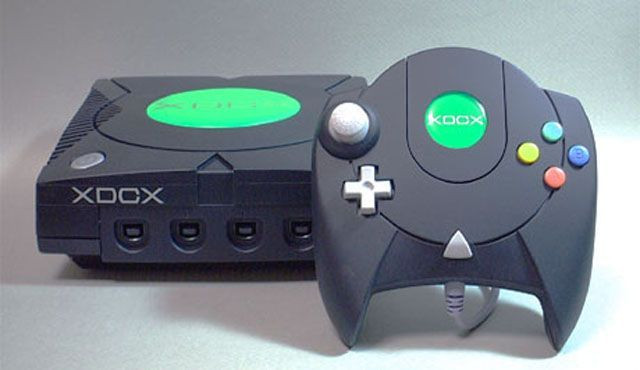 PlayStation
Incredible War PC case