ShortList is supported by you, our amazing readers. When you click through the links on our site and make a purchase we may earn a commission.
Learn more
The 40 coolest characters in literature
Swaggering their way through the pages of your favourite reads
Never trust anyone who doesn't believe in the power of the imagination. Not our words, but those of William Shakespeare, and, let's face it, he knew a thing or two about harnessing the fertile properties of the imagination.
Ok, we come clean, they are our words – we just thought the old Bard would add some gravitas. You see, we're attempting to extol the virtues of being cool through the medium of literature.
Maybe we should have just cut to the chase. So without further digression, 40 of the coolest cats the printed word (and the imagination behind the quill, typewriter or word processor) has conjured up. Think of them as imaginary buddies you'd want to go for a pint with…
See our list of Best Dystopian Novels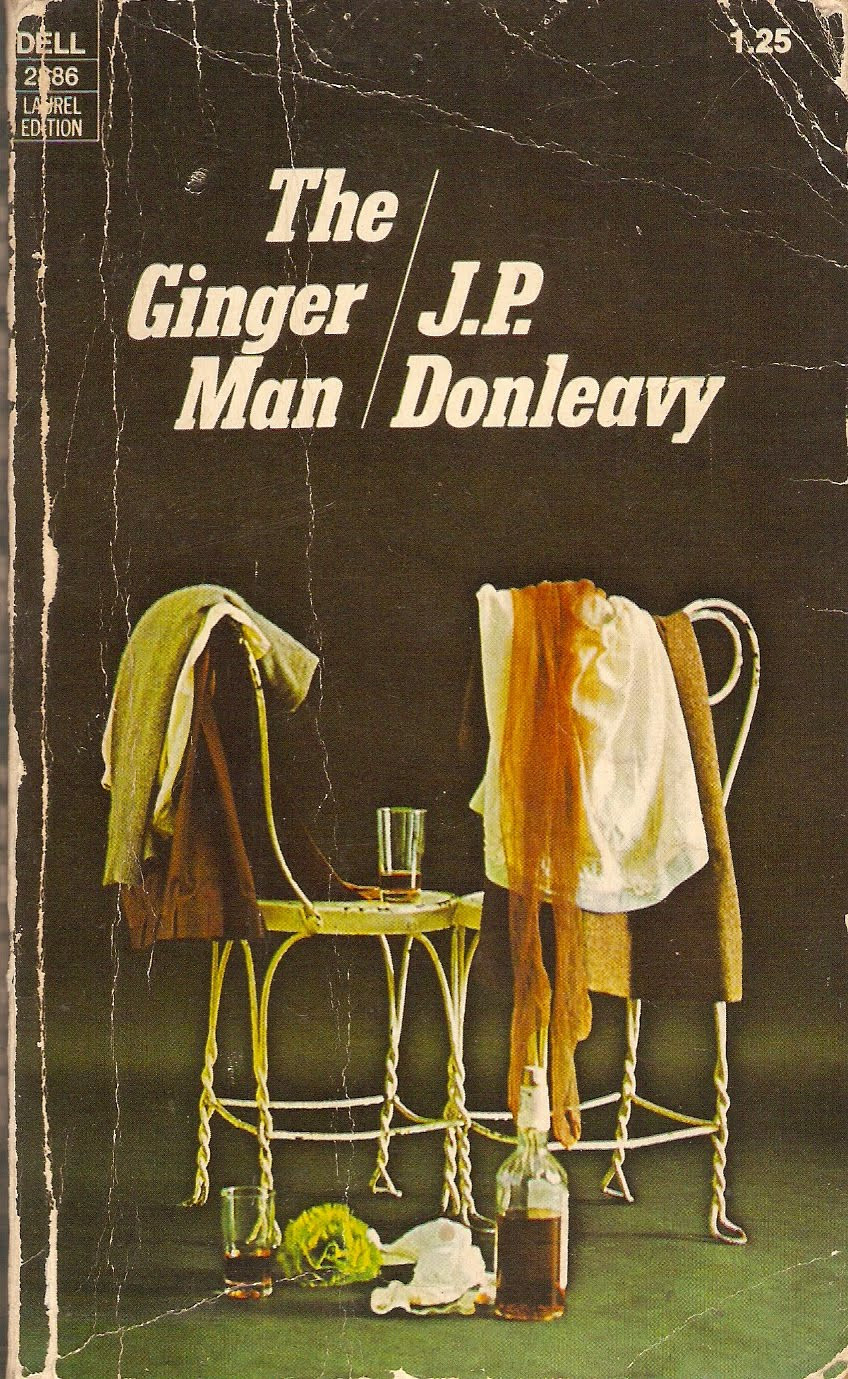 Sebastian Dangerfield (The Ginger Man)
Author: J. P. Donleavy
Sebastian Dangerfield is a whirlwind of bohemian misadventure. An American of Irish descent studying in Dublin, he is a somewhat immoral beast – relentlessly cheating on his young wife who is trying to raise their infant daughter, and forever drunk – but you can't help rooting for him. A cross between an Oscar Wilde character and Han Solo, Dangerfield lights up Donleavy's uproariously lively depiction of Ireland in 1947.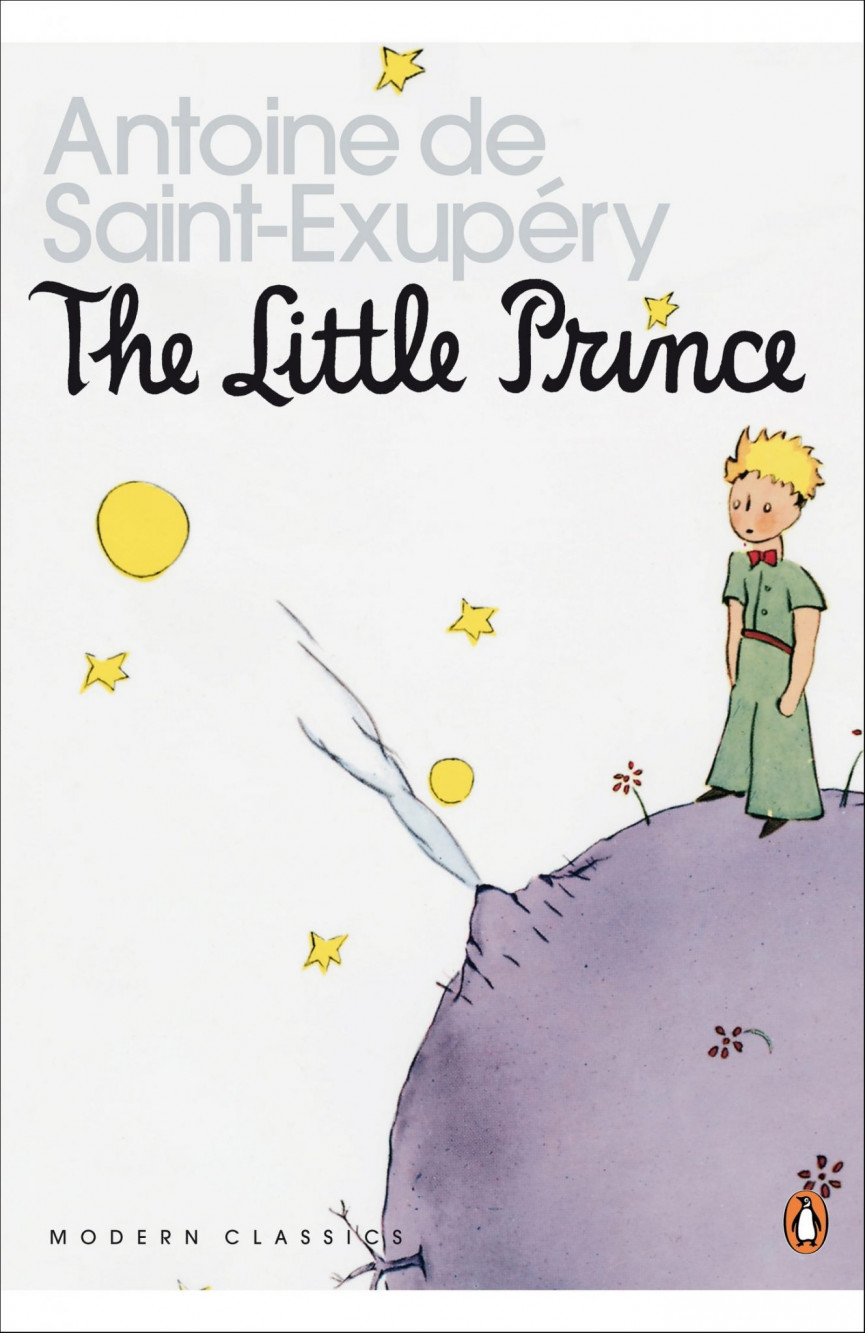 The Little Prince (The Little Prince)
Author: Antoine De Saint-Exupéry
An astronaut-cum-gardener-cum-prophet, the Little Prince is perhaps the wisest character in the history of literature. He may appear to be a naïve and helpless child aimlessly wandering around space, but his quest is concerned with the most fundamental question of all – what is life for? A special little boy with an infectious mop of golden hair.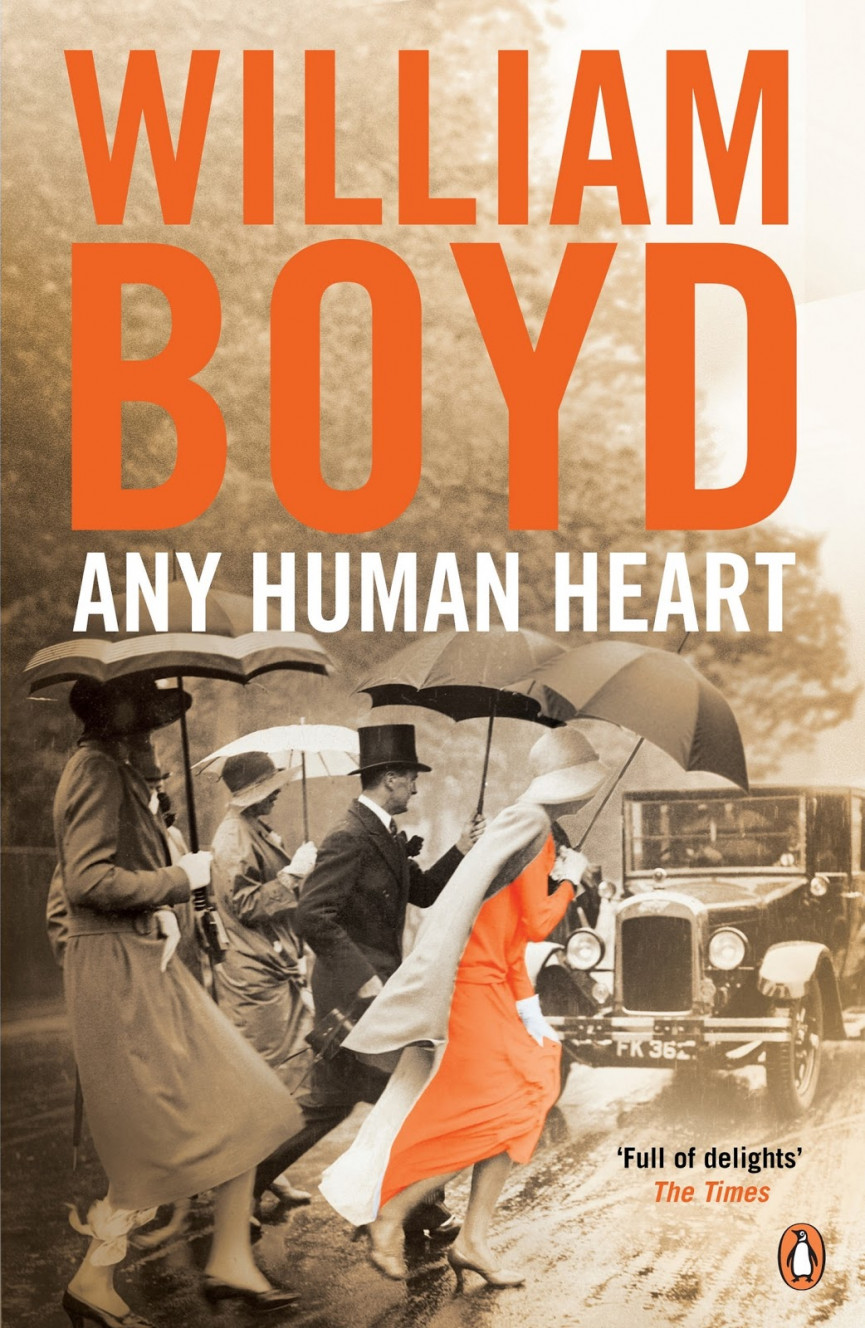 Logan Mountstuart (Any Human Heart)
Author: William Boyd
Somewhat purposefully Logan Mountstuart is presented as a half-remembered man of letters in Any Human Heart. But the vibrant Mountstuart is one of the most interesting characters in modern literature – an intellectual constantly making a mess of things; a doomed romantic; a curious spectator at many of the most significant events of the 20th century. A man, above all, who you'd like to share a beer, or four, with.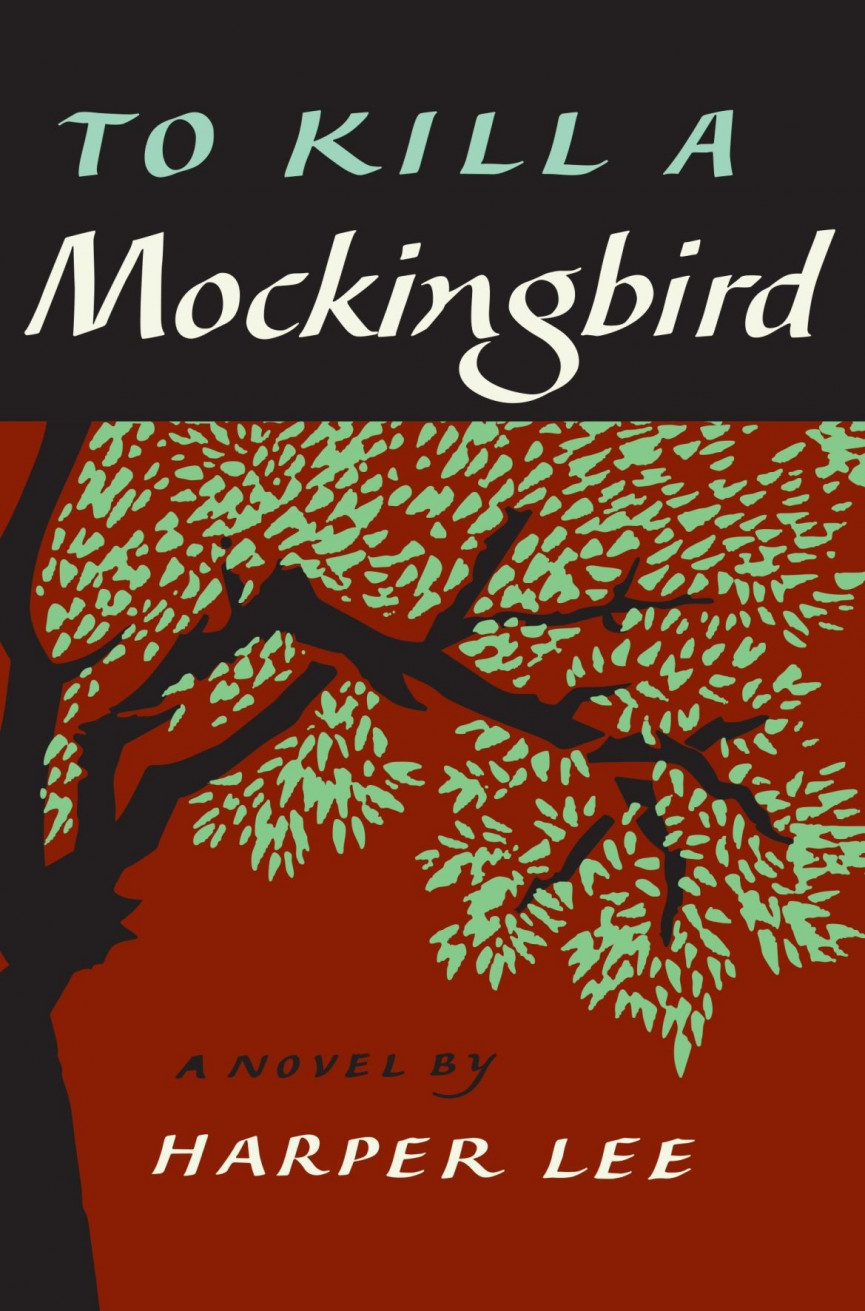 Atticus Finch (To Kill A Mockingbird)
Author: Harper Lee
Atticus Finch might not exemplify the most obvious characteristics of cool: he's not reciting freeform poetry to impress women at 4am, but the detail is everything. Bold, heroic, noble, honourable… Atticus Finch is a vision of idealised masculinity. He is a true role model in every sense of the word, and if that isn't cool then we might as well all give up and go home.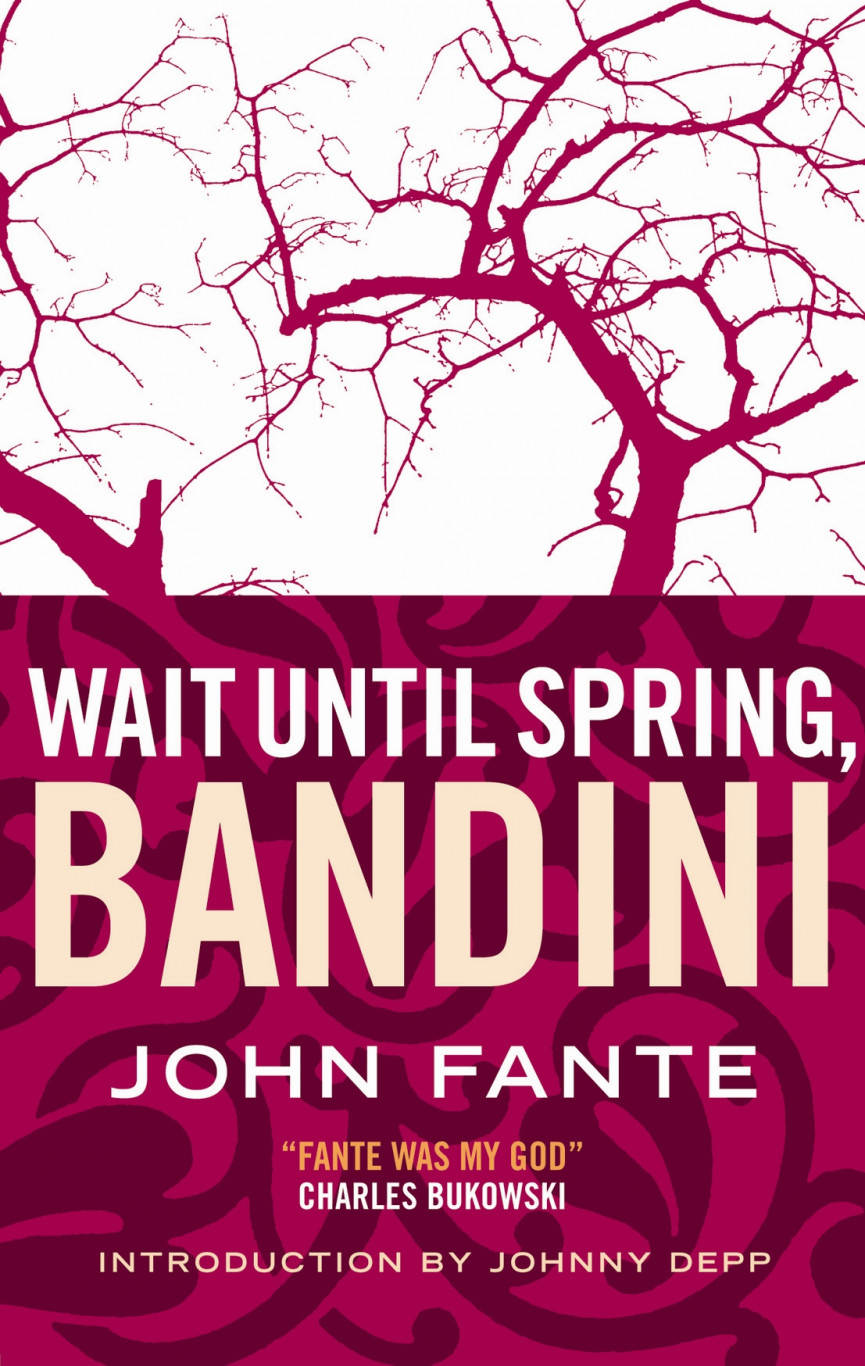 Arturo Bandini (Wait Until Spring, Bandini)
Author: John Fante
John Fante is one of the unsung heroes of 20th century American literature. His unflinching prose and depictions of social realism found its greatest character in Arturo Bandini. In essence, Bandini was Fante – a struggling writer, unapologetically embracing life with a vigour that may have bordered on the reckless, but was nonetheless captivating. Bandini was the protagonist in four Fante novels – Ask The Dust being the most notorious, but Wait Until Spring, Bandini, the first.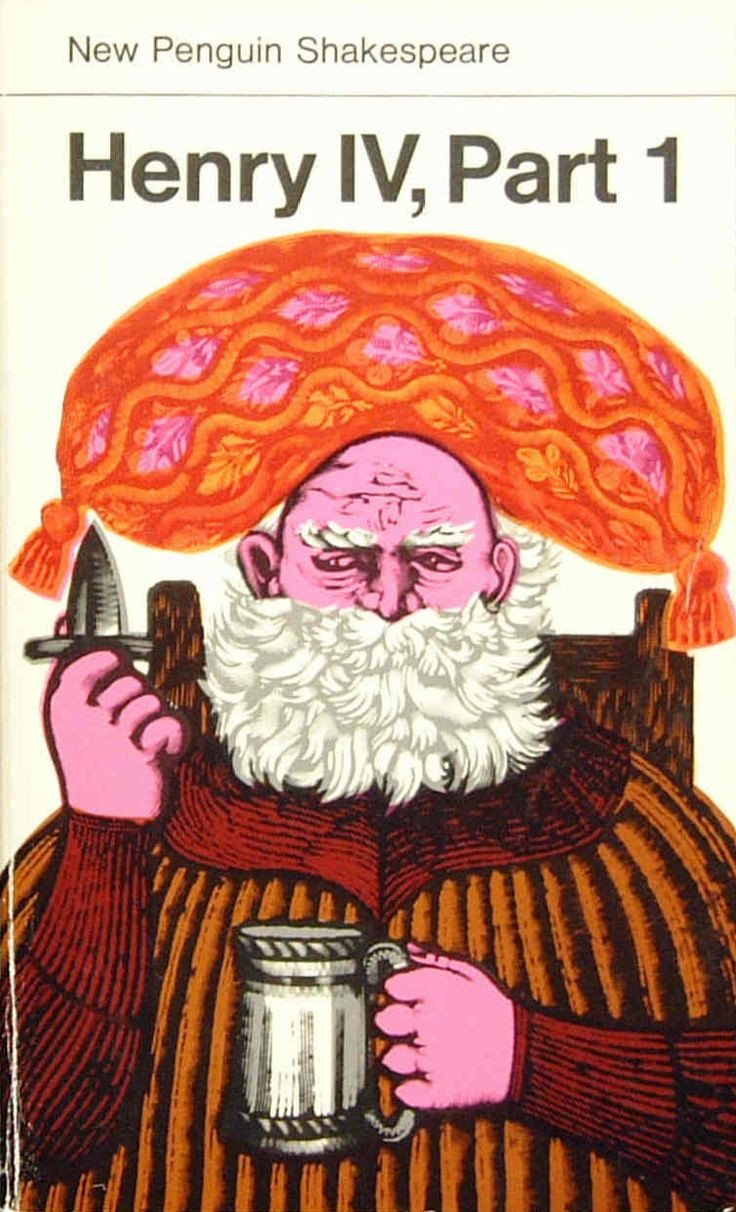 Falstaff (Henry IV, Part I)
Author: William Shakespeare
Sir John Falstaff is the archetypal rogue – a larger than life cad that could eat, drink and make merry for England. And in three Shakespeare plays that's exactly what he does. He gets Prince Hal (the future Henry V) into all manner of colourful scrapes. Everyone knows a similar riotously funny scoundrel, and that's why Falstaff has endured in the affectation of Shakespeare acolytes down the years.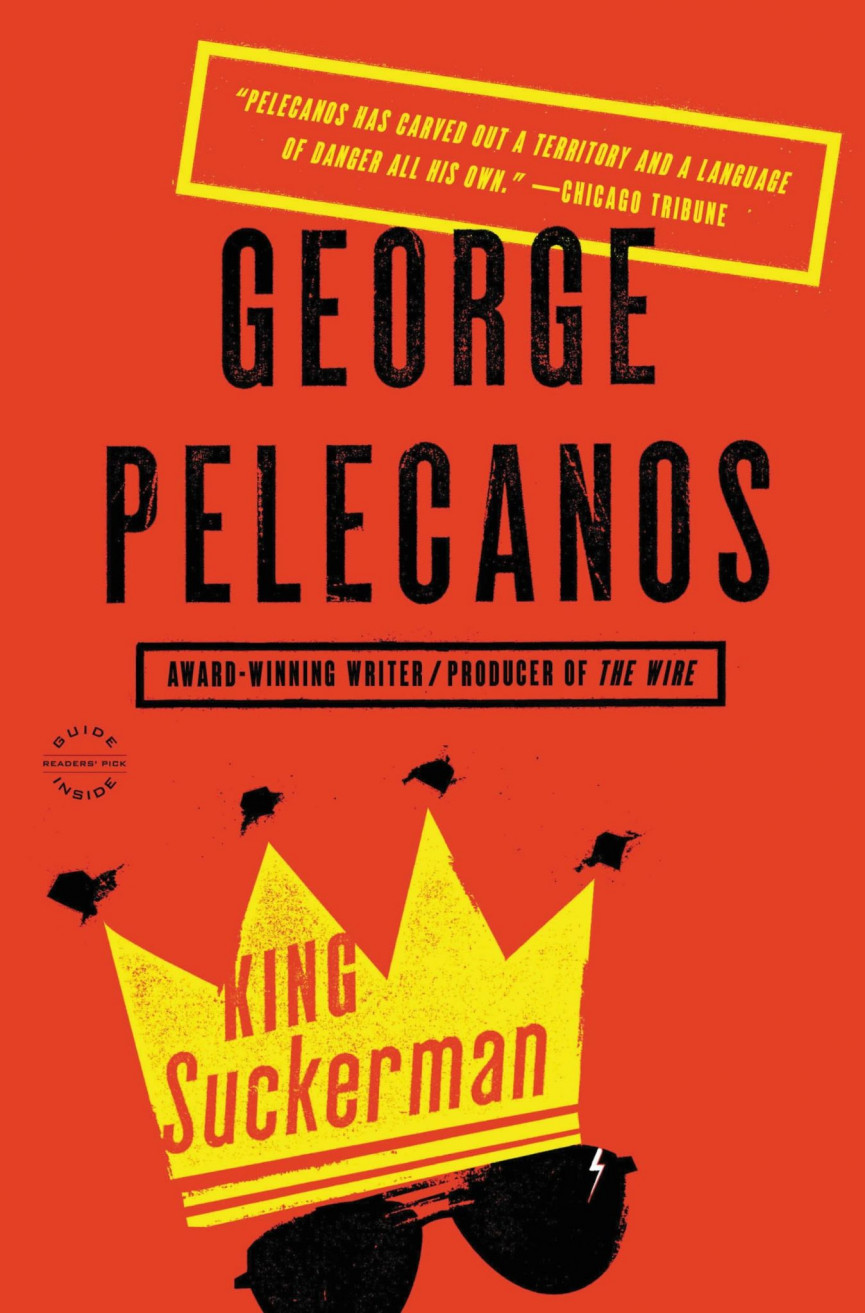 Dimitri Kallas (King Suckerman)
Author: George Pelecanos
Pelecanos might be better known for his involvement with The Wire, but it's his hard-boiled crime novels that purists return to. The mesmeric Dimitri Karras is first introduced in King Suckerman, the second book in his DC Quartet, and he quickly becomes the pivotal figure in Pelecanos's vivid world. From glorious youth to the lessons hard learned (and earned) by middle age, Karras, and his buddy Marcus Clay, leap from the page again and again.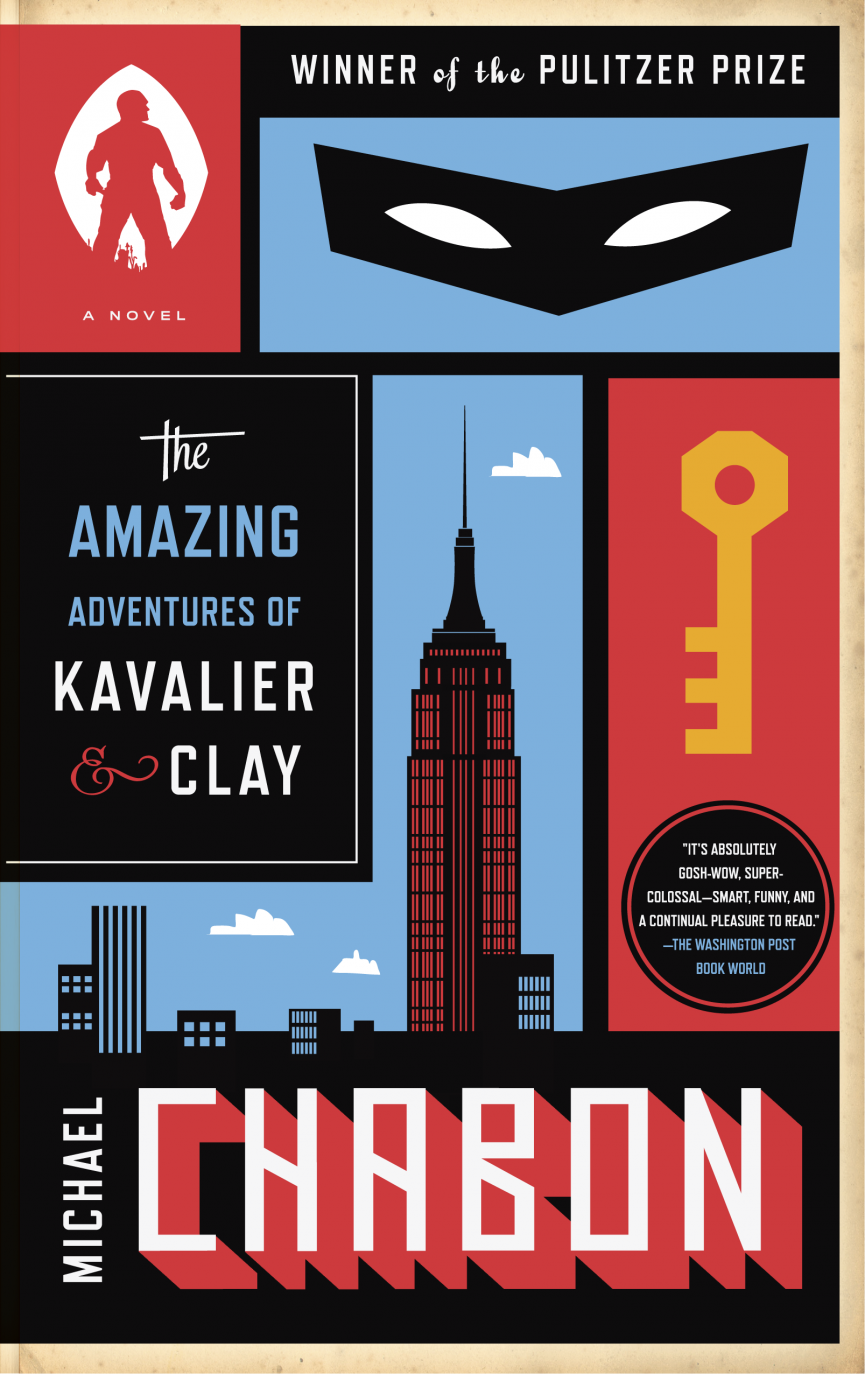 Joe Kavalier (The Amazing Adventures of Kavalier & Clay)
Author: Michael Chabon
In 1939, Joe Kavalier, a Jewish 19-year-old budding artist and magic/escapologist nut flees Nazi-occupied Prague and goes to live with his cousin Sam Clay. Kavalier is typically taciturn, but cool. A dashing and heroic young man obsessed with saving his family, he pours his creative efforts into bashing the Nazis, while romancing the novel's beautiful and captivating heroine. Think of Kavalier as equal parts Atticus Finch and mythical Superman.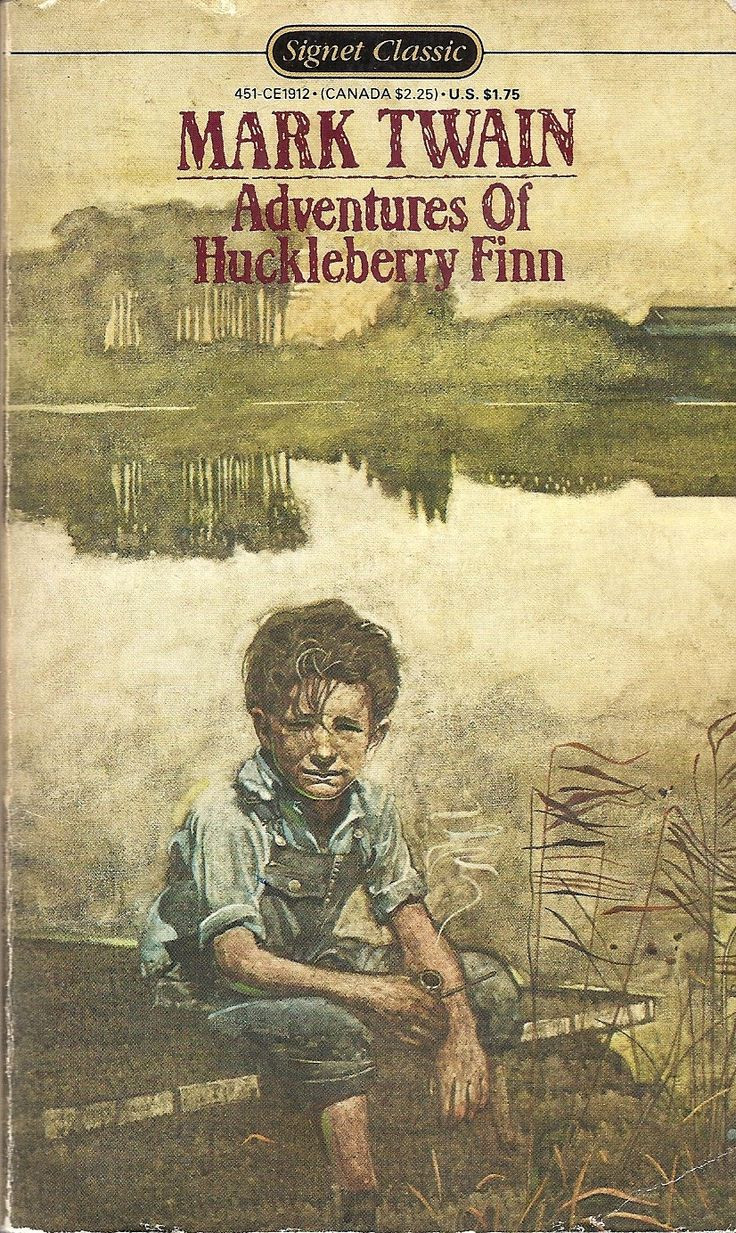 Huckleberry Finn (Adventures of Huckleberry Finn)
Author: Mark Twain
Long before Jack Kerouac and his beat buddies went traversing America in search of life, kicks and fast times, Huckleberry Finn was having his own unforgettable adventures up and down the Mississippi. A wonderfully observed figure full of childlike charm and wonder, Huckleberry Finn is one of the totemic figures in literature. His pursuit of freedom and his dealings with race and racism make him one of the coolest kids ever.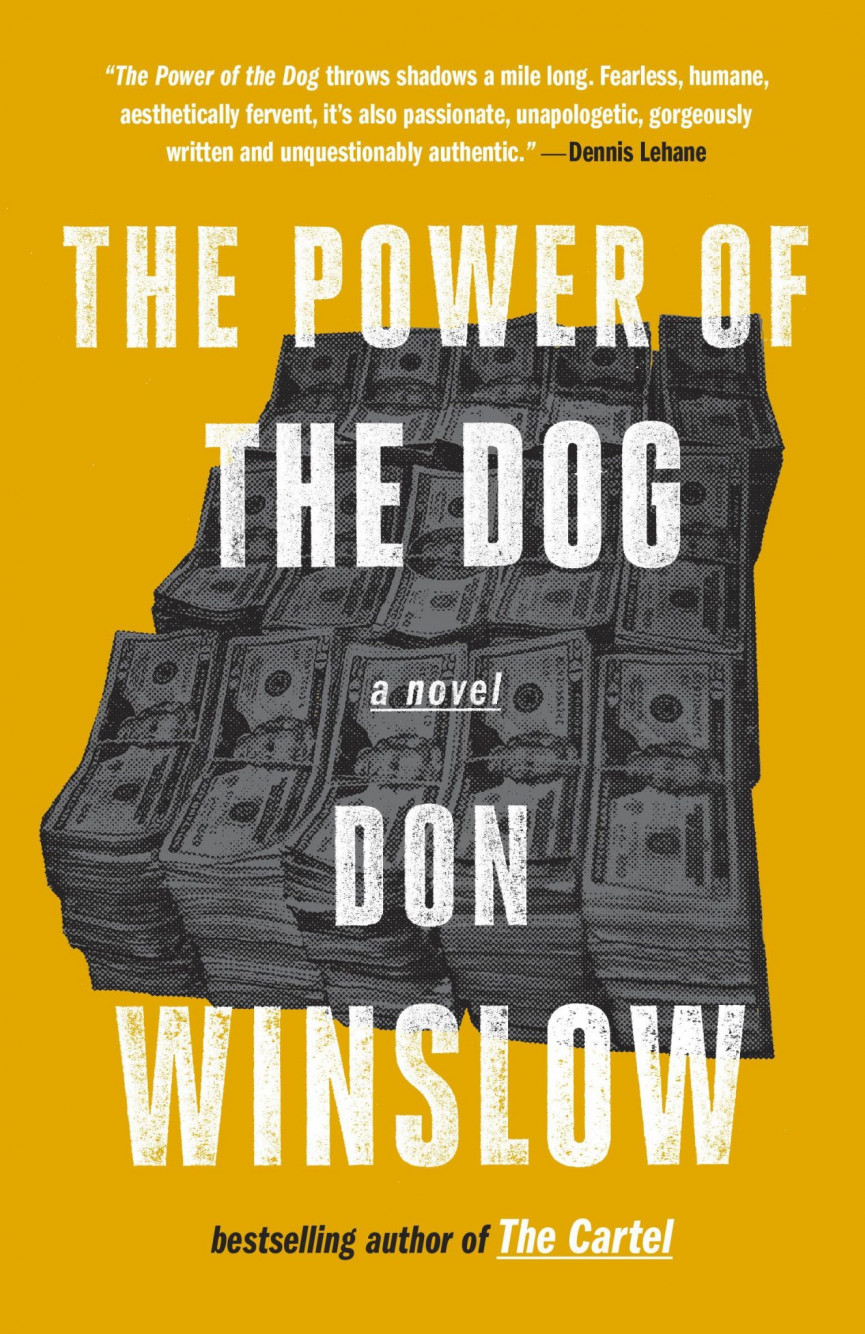 Art Keller (The Power Of The Dog)
Author: Don Winslow
Vietnam vet and DEA agent Art Keller is like a dog with a bone. An obsessive individual who over the course – a full 29 years - of Don Winslow's tour-de-force exploration of America's helpless 'war on drugs', refuses to bow down in the face of seemingly unbeatable odds. Rather than a bland hero, Keller is flawed; his determination is admirable, but despite his cunning, his unflinching masculinity and righteousness, will he lose everything?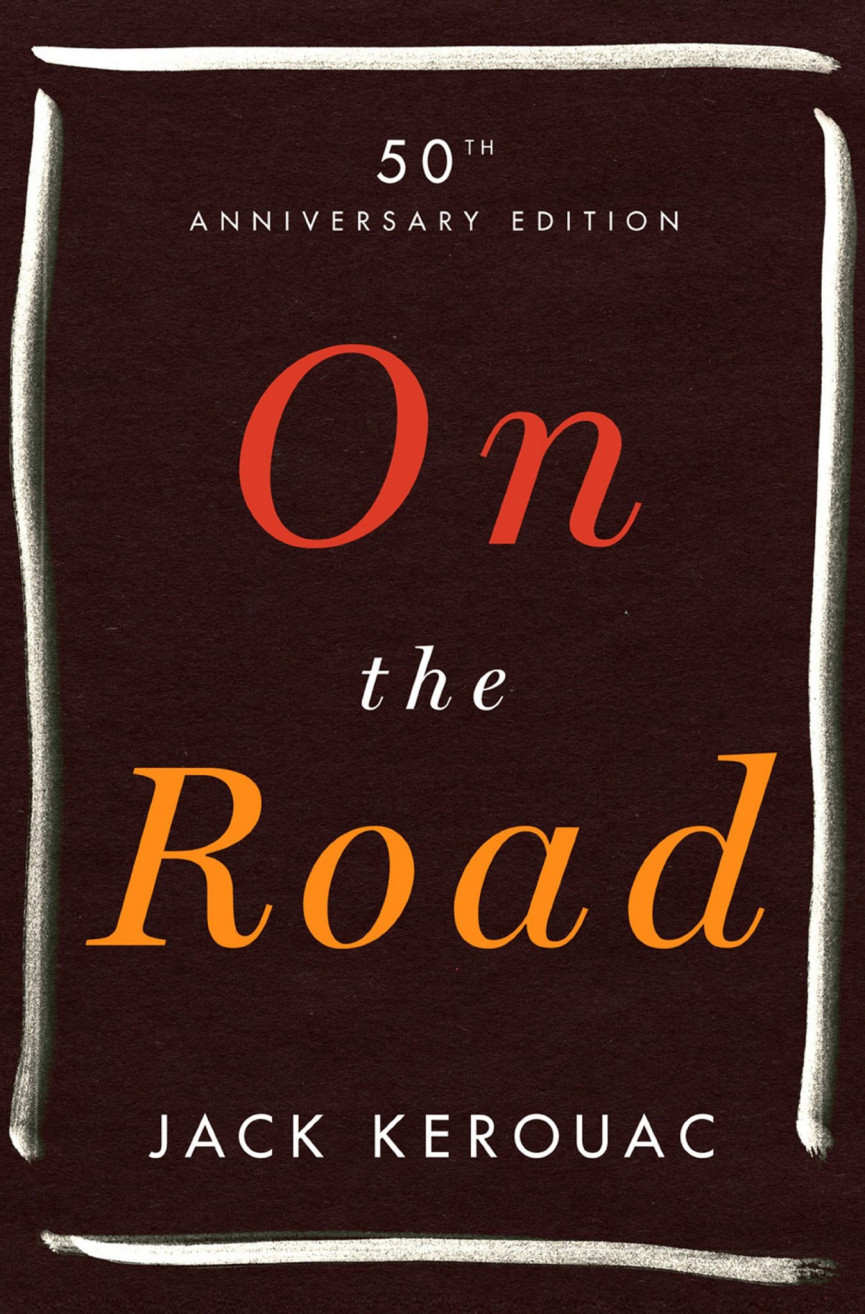 Dean Moriarty (On The Road)
Author: Jack Kerouac
Dean Moriarty was the personification of the beat generation – a charismatic individual whose values and beliefs signalled a clear break with traditional America. The real Moriarty – Neal Cassady – might have been a Byron-esque character (mad, bad and dangerous to know), but on the page he simply evoked an era of unfettered cool.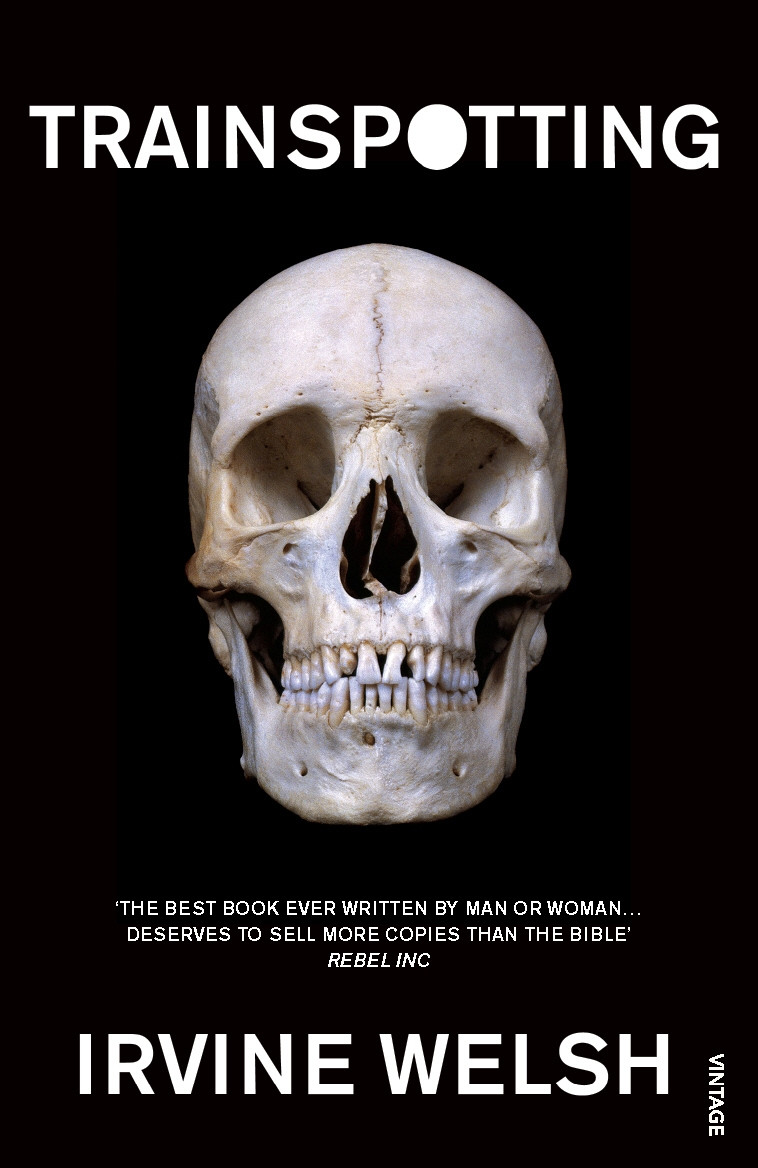 Mark Renton (Trainspotting)
Author: Irvine Welsh
Let's get one thing straight: heroin isn't cool. But Mark Renton, Irvine Welsh's anti-hero, is. His friends might be doomed, but ultra-cynical Rents is somehow going to rise above this malaise. Maybe after his next hit, mind. His cultural tastes – especially on the subject of music – are well worth mirroring. Choose life; choose Rents.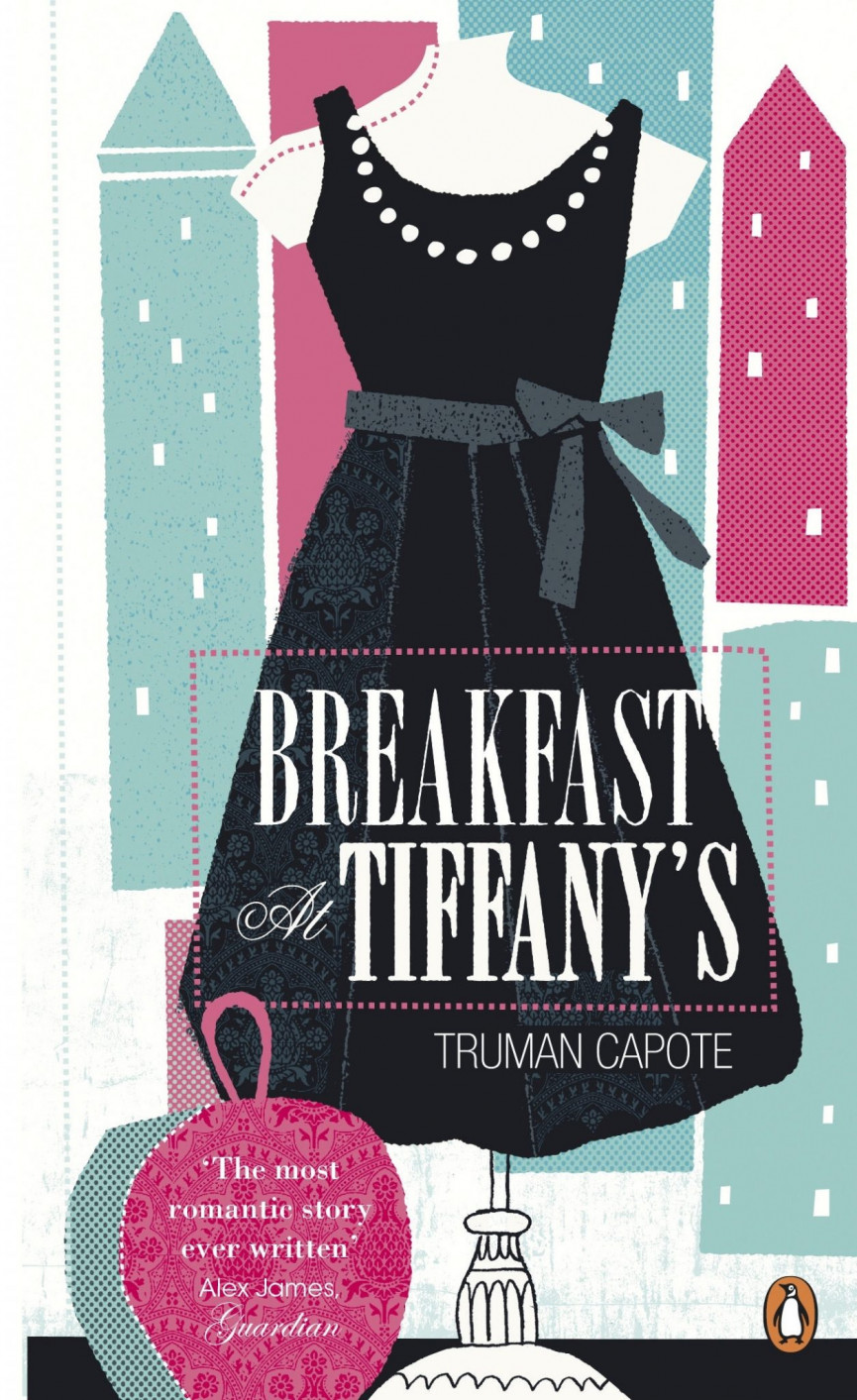 Holly Golightly (Breakfast At Tiffany's)
Author: Truman Capote
Holly Golightly is an American icon – although that might have more to do with Audrey Hepburn's sublime portrayal of her in the cinematic adaptation, than Capote's original novella. Hepburn gave Golightly an air of chic elegance; in reality, Holly is much more troubled. However, her life – or the facade – is one long glamorous swirl of parties and living the Manhattan high life. Holly Golightly will always stand as a byword for metropolitan cool.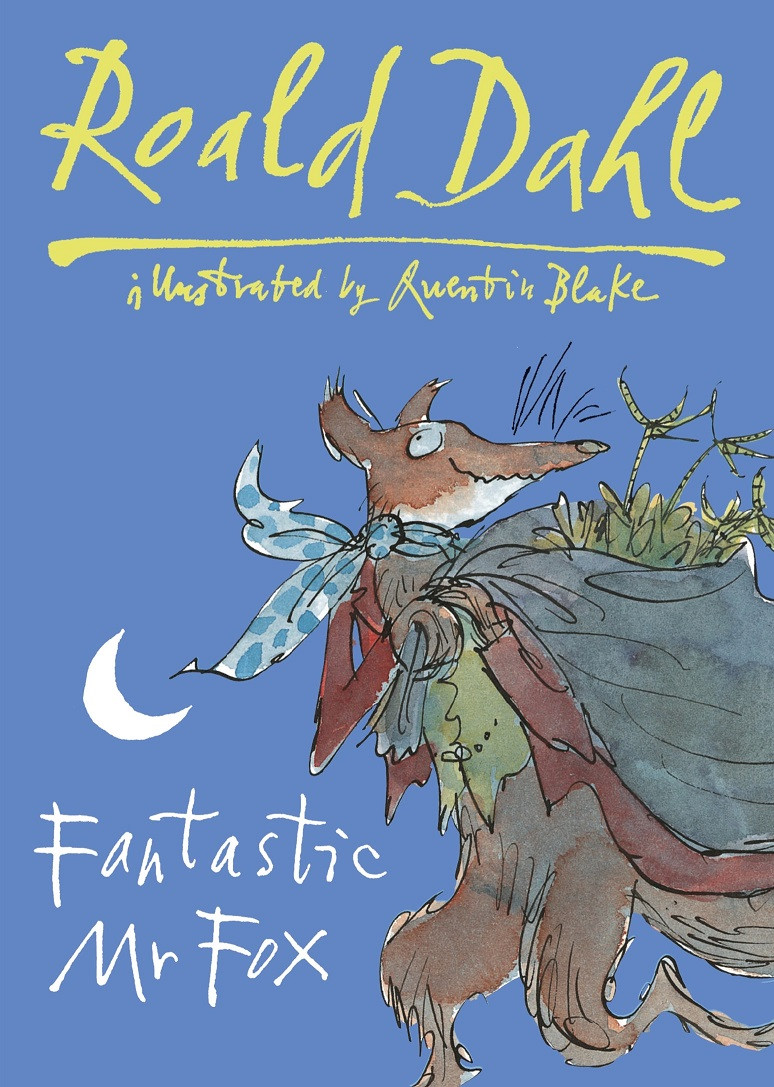 Mr Fox (Fantastic Mr Fox)
Author: Roald Dahl
Man's primal instinct is survival – well, that equally applies to foxes. Mr Fox displays all the traits associated with his vulpine tribe – cunning and trickery chief among them – and he regularly has need to call on them in order to outsmart the farmers who wish to do him and his family harm. Of course, this being a Roald Dahl novel, there is only winner. That Mr Fox sports a natty line in threads – especially his tweed suits – only elevates him in the pantheon of cool.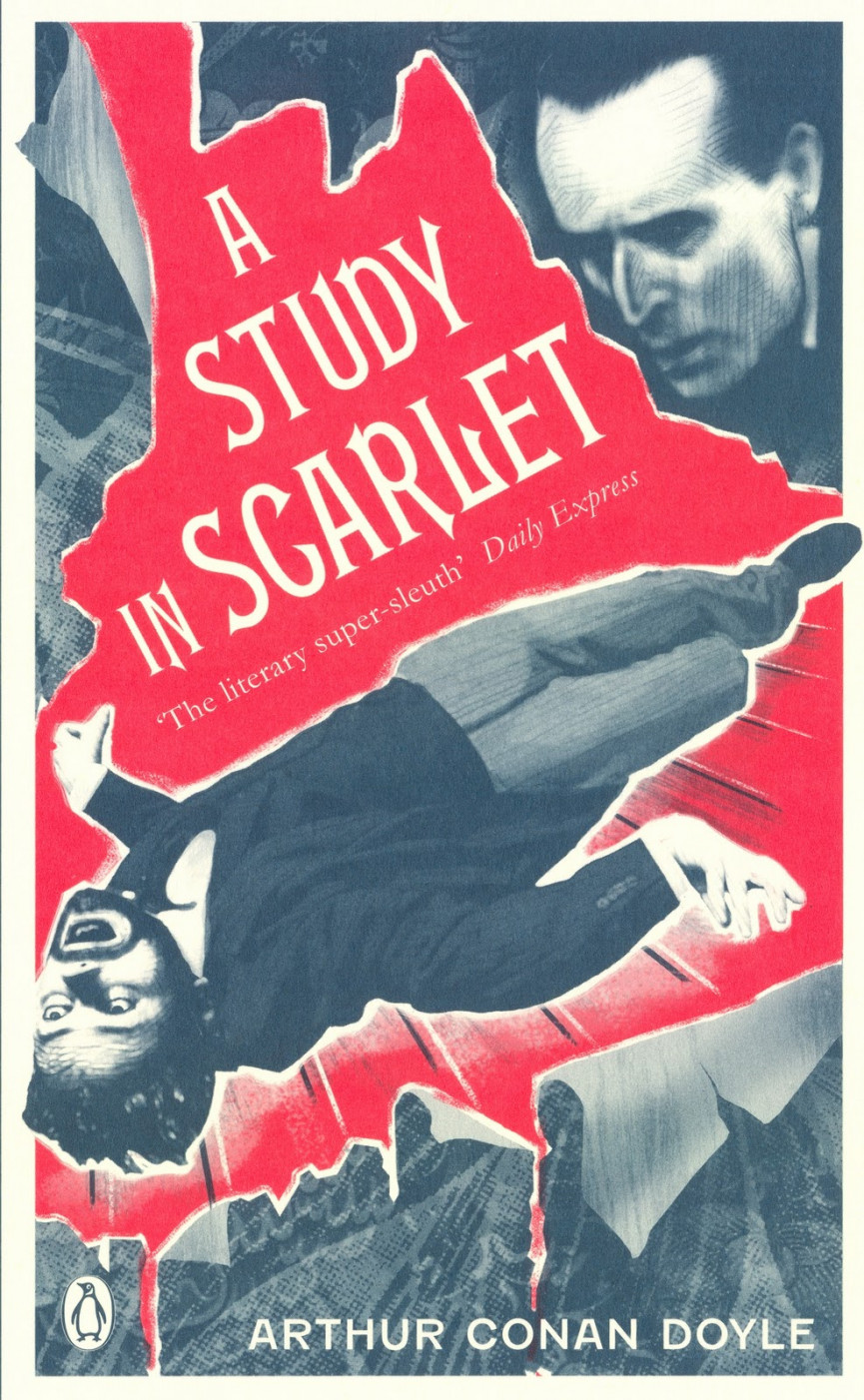 Sherlock Holmes (A Study In Scarlet)
Author: Sir Arthur Conan Doyle
The greatest – and coolest – detective of all time. Erudite, witty, charming… Holmes set the benchmark against which all other fictional (and some not-so fictional) detectives are measured. Across four novels and 56 short stories, Holmes used all his powers of logic and persuasion to crack each case. And at the end of the day he used to relax with artificial stimulants – when cocaine was legal of course.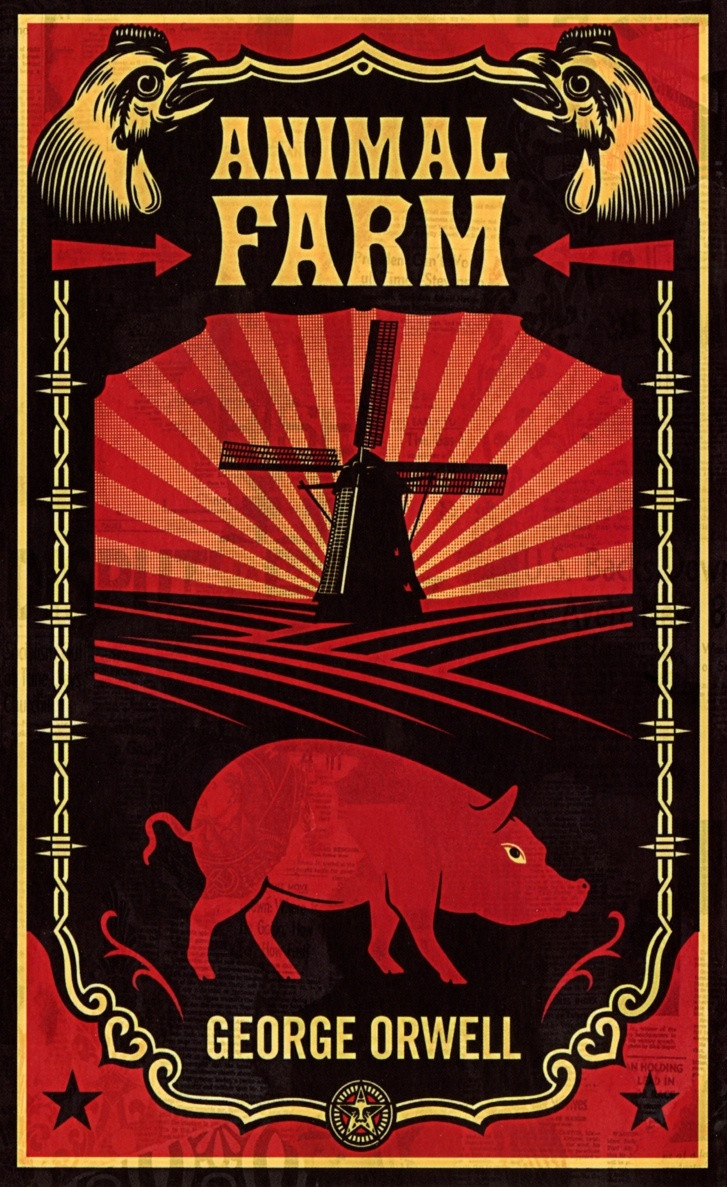 Snowball (Animal Farm)
Author: George Orwell
Another non-human; another cooler-than-thou radical. Snowball, a thinly disguised Leon Trotsky, is the good pig – to Napoleon's Stalin – in George Orwell's evergreen revolutionary allegory. Snowball was caring, deeply philosophical and was optimistic about the success of the revolution. That he was ostracised by the cynical Napoleon does not lessen our admiration for him.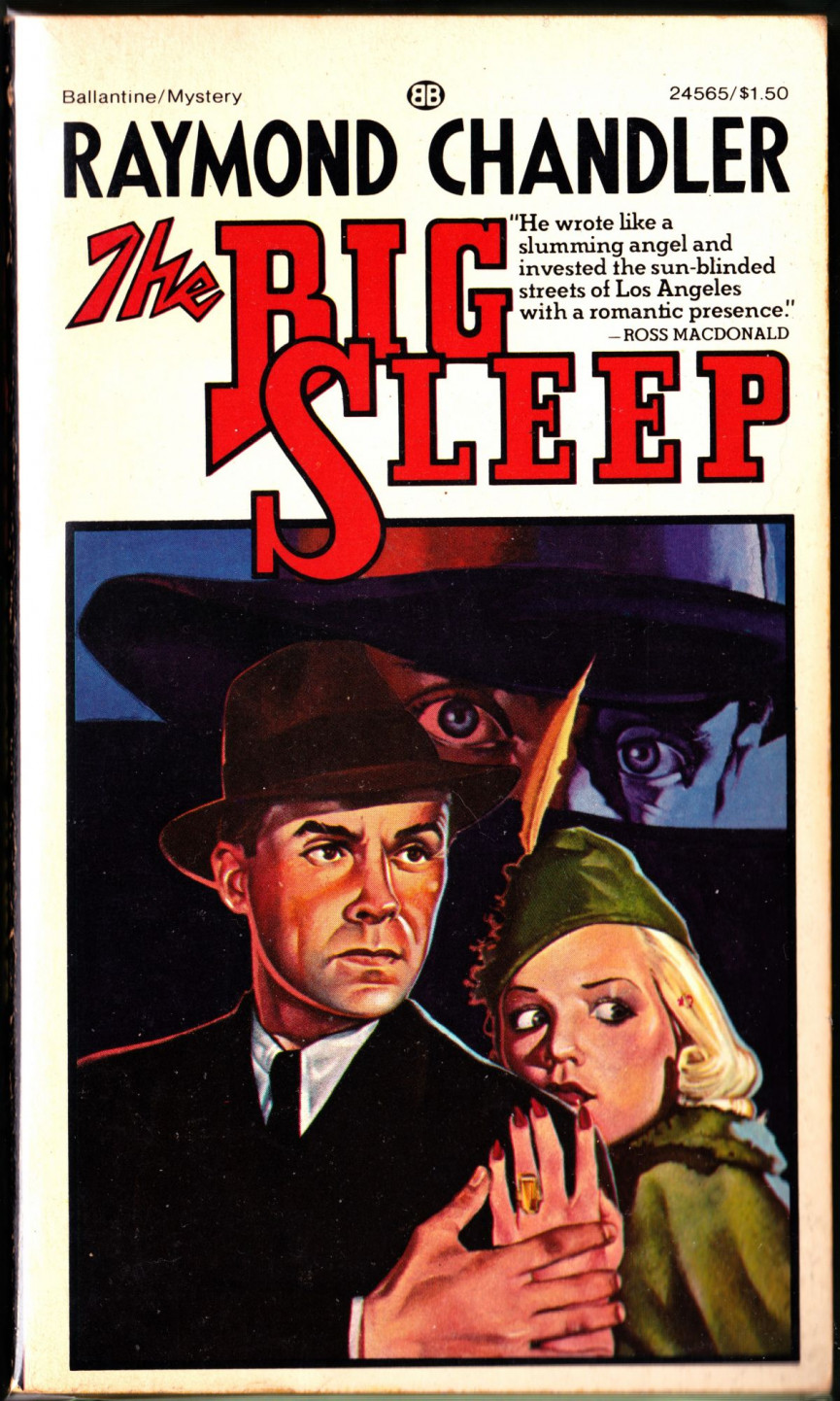 Philip Marlowe (The Big Sleep)
Author: Raymond Chandler
They don't write men like they used to. Today, men have feelings, which is all well and good, but way back when – let's say the late Thirties through to the early Fifties – men wore suits, sported fedoras, drank whiskey or brandy, cracked wise and got the job done. This no-nonsense approach is beautifully exemplified by hard-boiled private eye Philip Marlowe, who was stunningly successful with the dames too. Simpler times, folks, simpler times.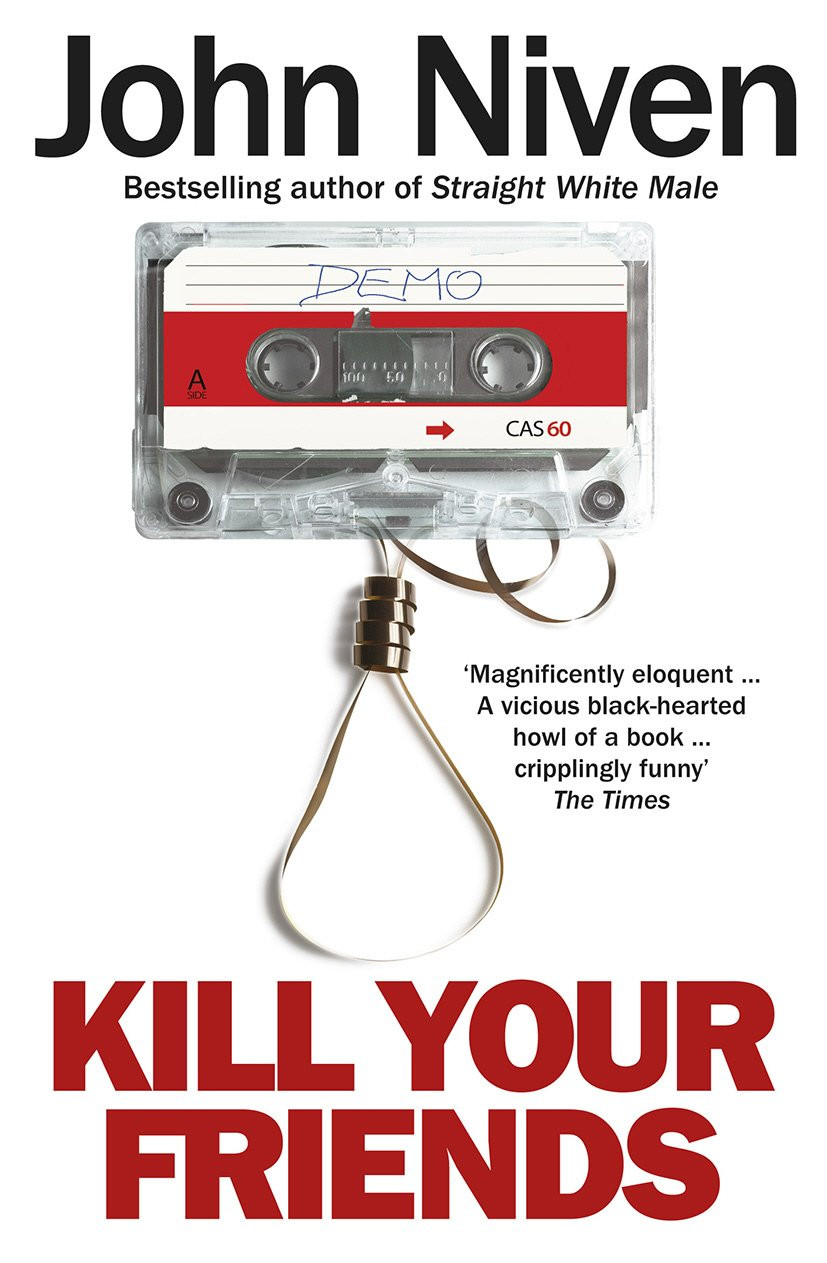 Steven Stelfox (Kill Your Friends)
Author: John Niven
Now, much like we're not condoning the use of smack (see Mark Renton), we're not encouraging murder as a legitimate method of getting on in life. Actually we're not encouraging murder full stop. However, even though contemptuous A&R man Steven Stelfox is utterly obscene; has no redeeming qualities, and regularly dispatches of bodies with nary a trace of guilt, there's something venerable about his drive. Think of him as a Patrick Bateman for our deeply distrustful times.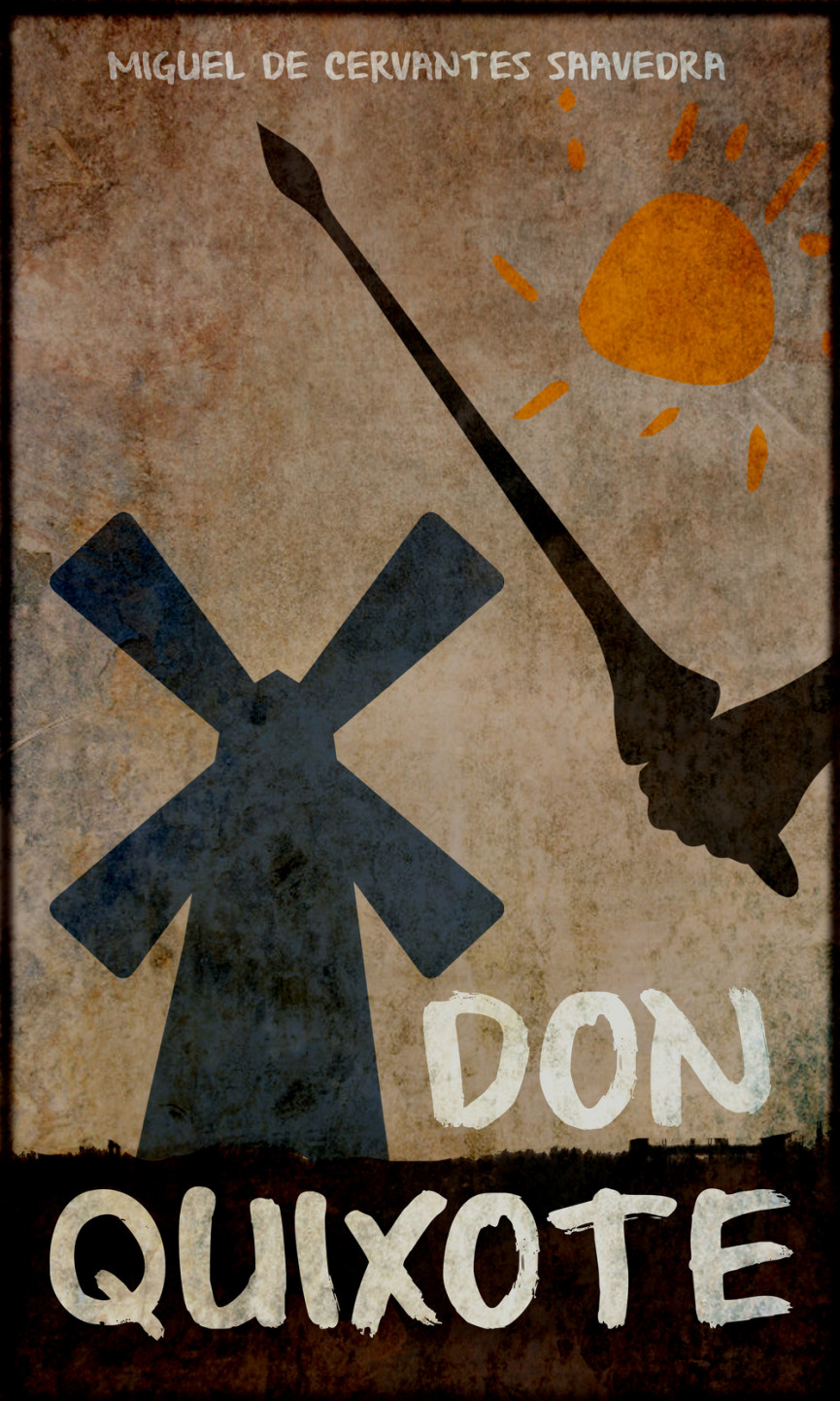 Don Quixote (Don Quixote)
Author: Miguel de Cervantes
Don Quixote is routinely heralded as one of the greatest literary creations of all time. A member of the Spanish nobility who wants to embark on a noble quest to revive the dormant chivalric tradition, Don Quixote is a cool customer. Alongside his partner Sancho Panza, he traverses Spain and stumbles upon all manner of comic situations as he seeks to discover, well, who knows what? Some have speculated he wants to destroy injustice. Others say the meaning is infinite. That's pretty cool in our book.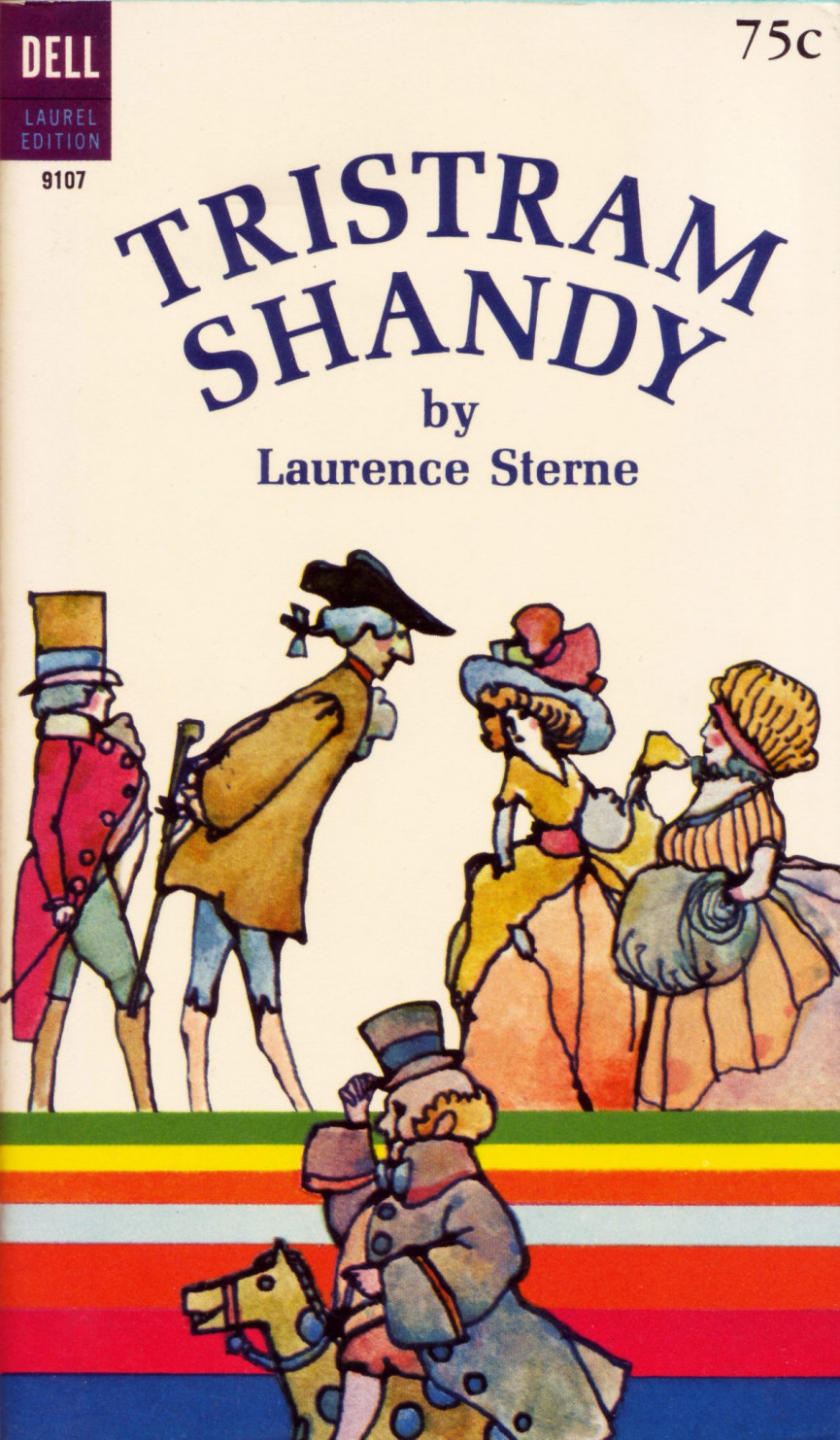 Tristram Shandy (The Life and Opinions of Tristram Shandy)
Author: Laurence Sterne
Confusing, impenetrable, enigmatic, Tristram Shandy is one of literature's most perplexing characters. He is also one of the coolest. As the title suggests, the novel contains Shandy's wildly diverging and unmediated thoughts regurgitated onto the page in one long rebel yell. Embellishments and lies scatter the prose, as does plagiarism. Shandy is post-modern even before the era of the modern. Nice.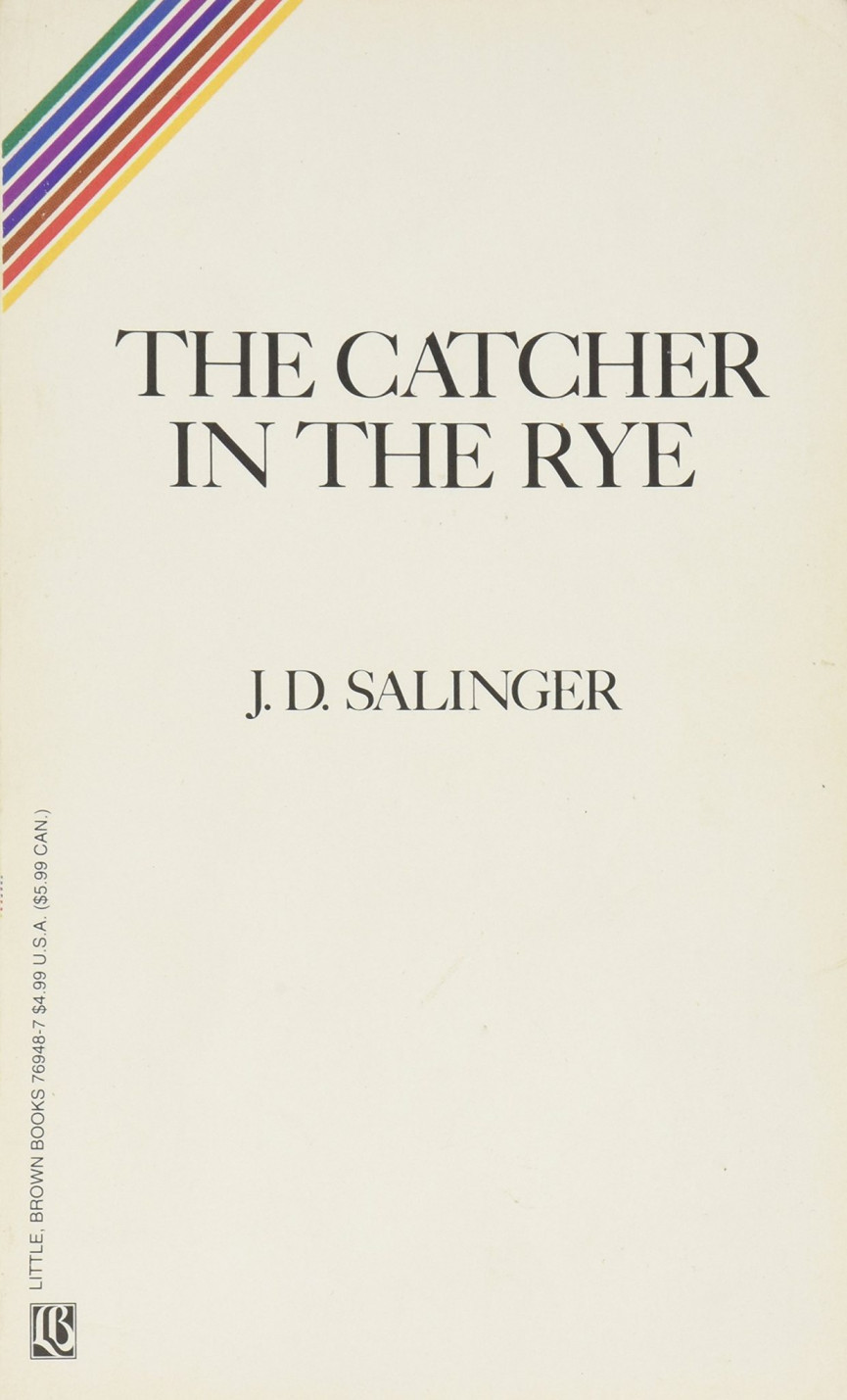 Holden Caulfield (The Catcher In The Rye)
Author: J.D. Salinger
While Holden Caulfield may typify everything that folk over the age of 30 find distasteful about youth – narcissism, angst, misguided rebellion… - it would be perverse not to include him here. Caulfield finds the world around him dispiriting and superficial; his alienation is laid bare in the clearest terms. Just because most of us compromise upon adulthood, doesn't mean we are right. Caulfield's supposed immaturity is actually a sign of his maturity. He's got the world figured.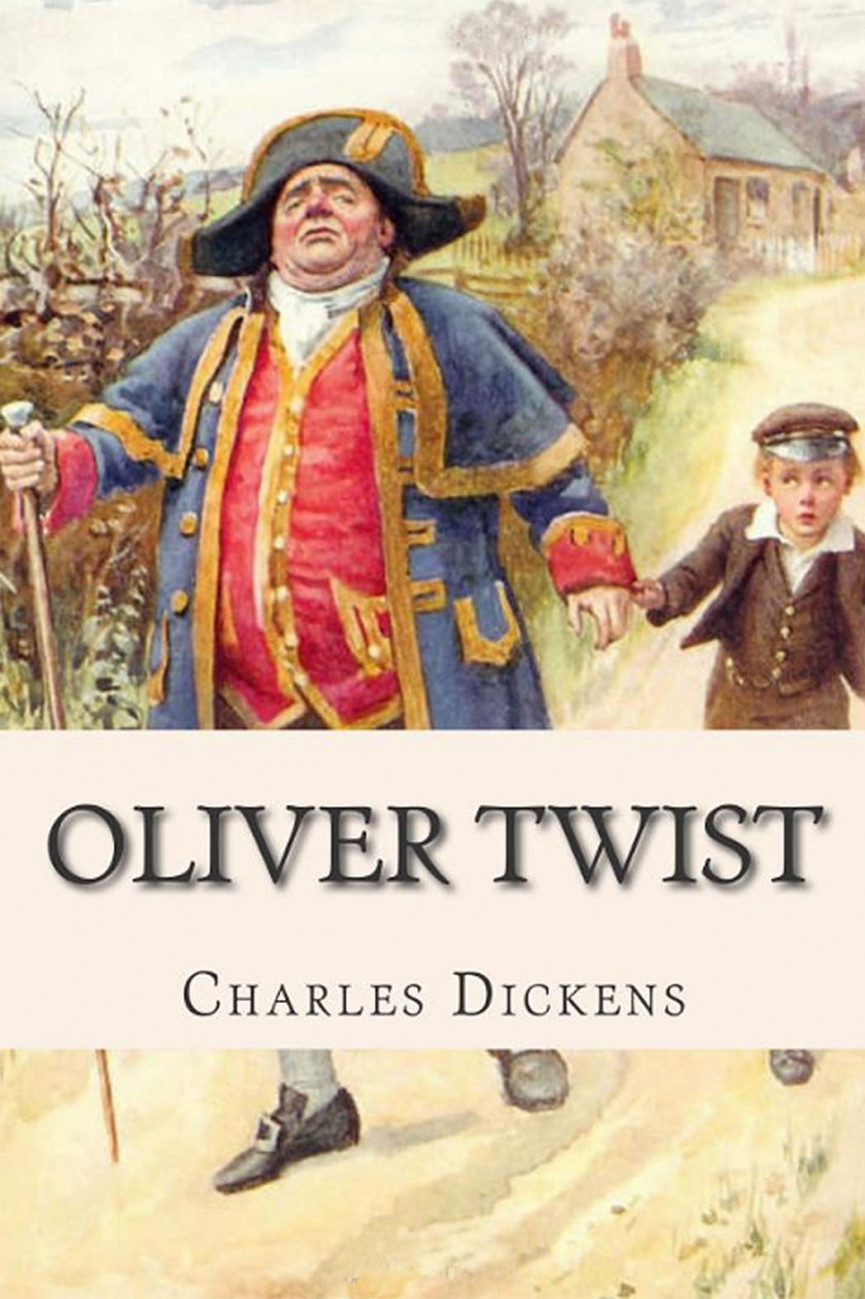 The Artful Dodger (Oliver Twist)
Author: Charles Dickens
Whether the Artful Dodger was a petty criminal by circumstance or temperament needn't concern us. The clue to Jack Dawkins' hip credentials is provided by the adjective in his title. His pickpocketing skills are adroit and dexterous, and he uses his manifold wits to survive his harsh times. Deep beneath his streetwise exterior beats the heart of an impassioned and friendly young boy.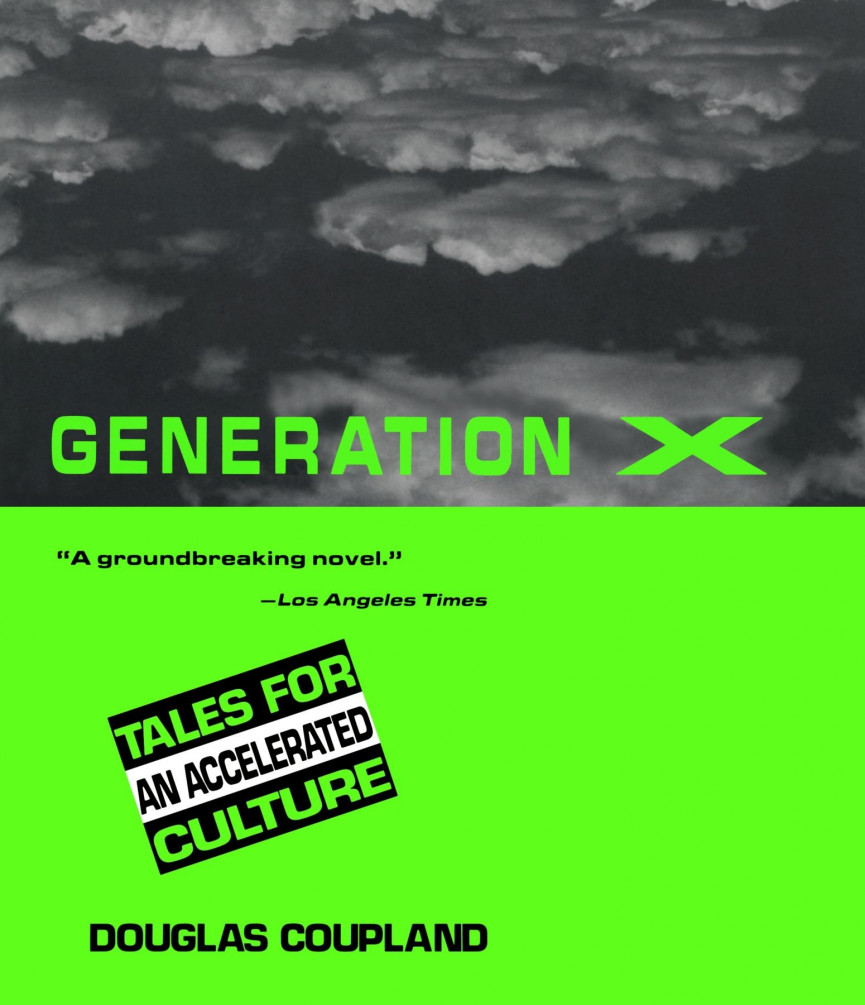 Andy Palmer (Generation X)
Author: Douglas Coupland
To be fresh out of adolescence in the early Nineties was a disorientating experience. The assumptions of the preceding baby boomer generation had been torn asunder. Into this void entered a generation of hyper intelligent, yet confused individuals. Andy Palmer is the ultimate evocation of this rootless life. His tales of working his McJob while trying to make sense of a new world order defined a very cool, but cautious, coterie of people.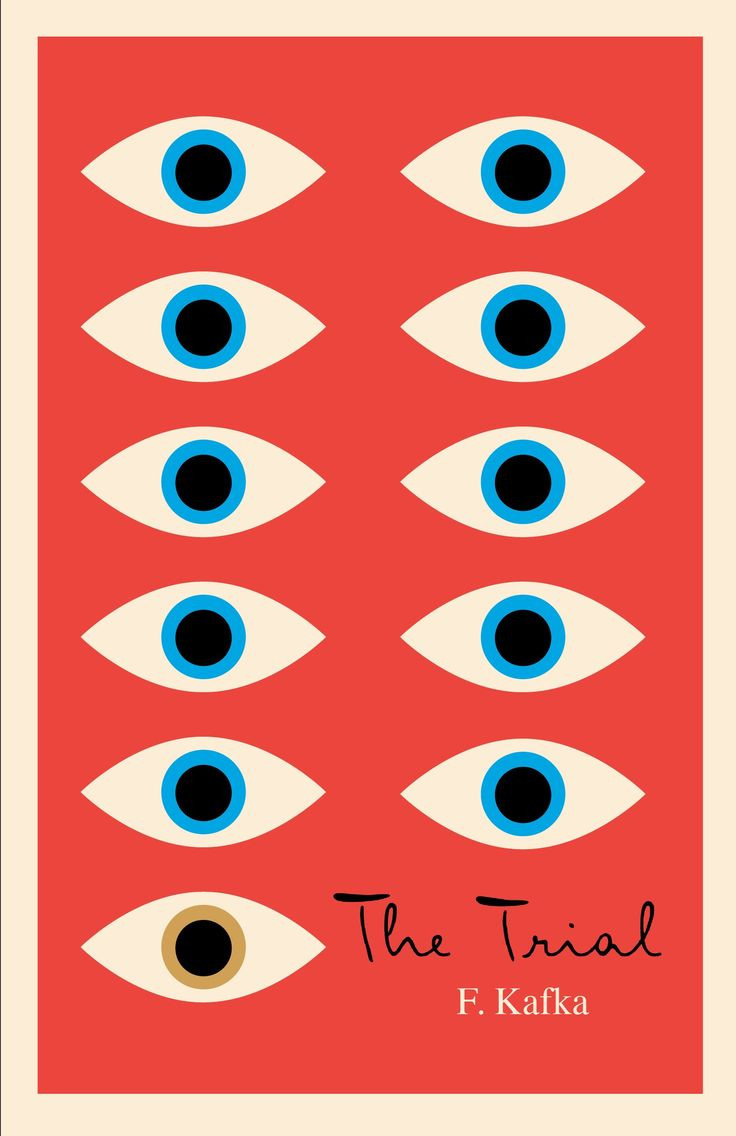 Joseph K (The Trial)
Author: Franz Kafka
Of all the characters here, Joseph K is easily the most mysterious. A kind of bourgeois everyman, he is arrested for an unspecified crime. At first, he tries to discover why he has been arrested, but in time he becomes resigned to his fate. His cool detachment from the events that guide him inexorably towards his death are fantastic to behold.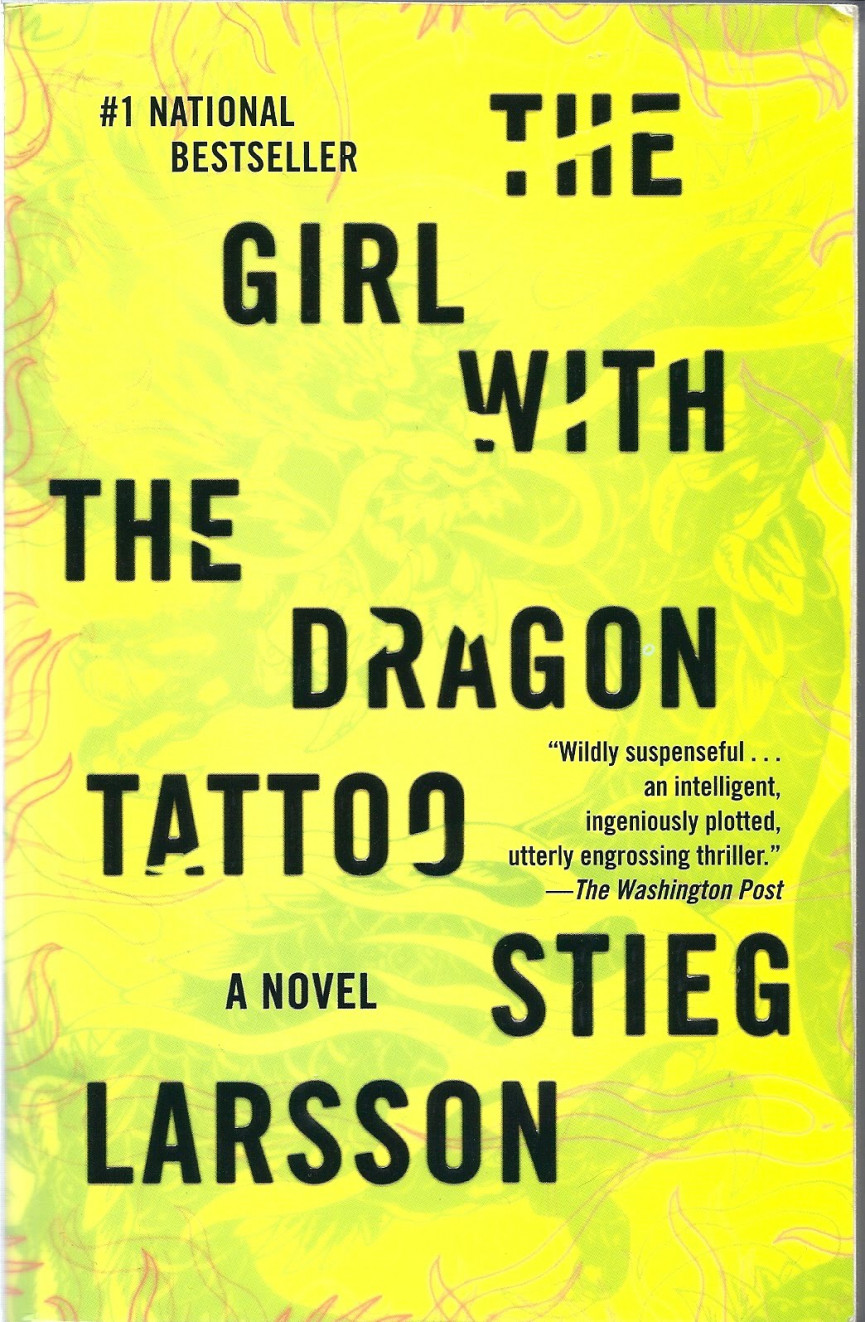 Lisbeth Salander (The Girl With The Dragon Tattoo)
Author: Steig Larsson
Do not mess with Lisbeth Salander. Complete with a litany of thoroughly modern ailments and qualities (computer hacker; brutal haircuts), Salander is not to be messed with – although many have tried. Larsson speculated that Salander was what Pippi Longstocking might have been like when she grew up.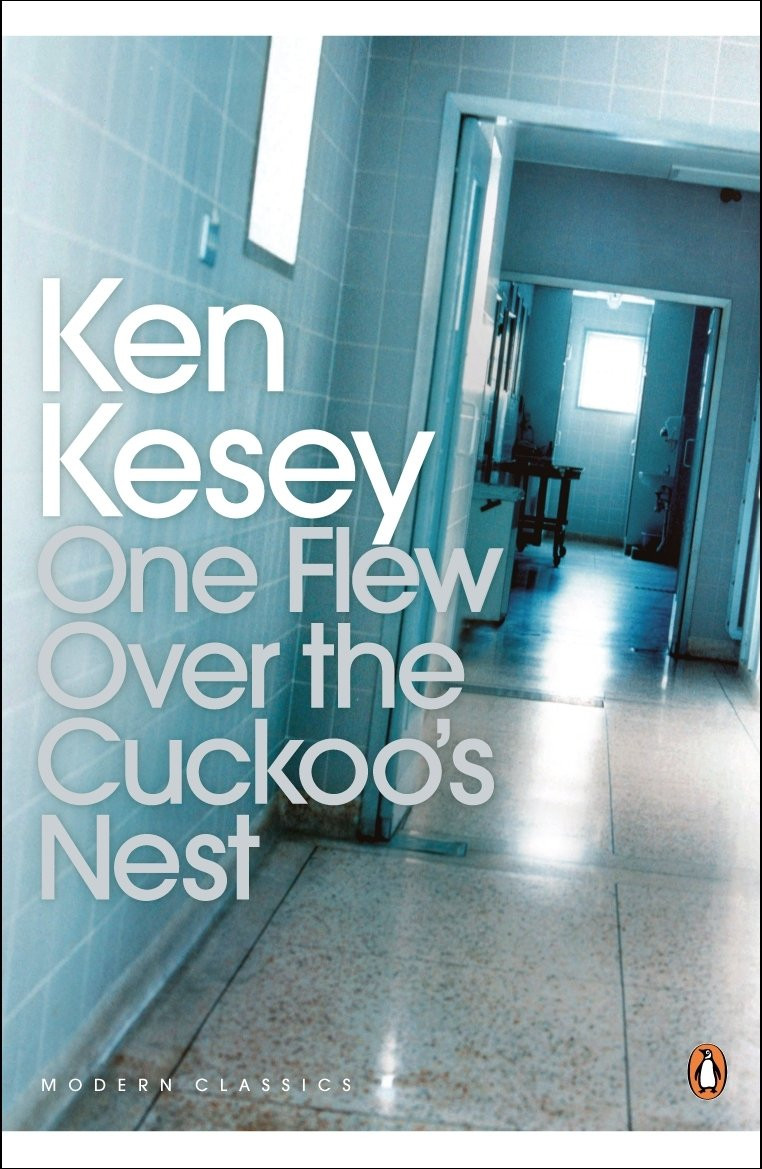 Randle Patrick McMurphy (One Flew Over The Cuckoo's Nest)
Author: Ken Kesey
R. P. McMurphy is a rebel with a cause. His decision to declare insanity in order to serve the rest of his prison sentence in comparative peace might be misguided, but once ensconced in a mental institution he shines like a beacon, especially in relation to the tyrannical Nurse Ratched. His efforts to coax life out of his fellow inmates are appreciated, thus confirming his heroic status.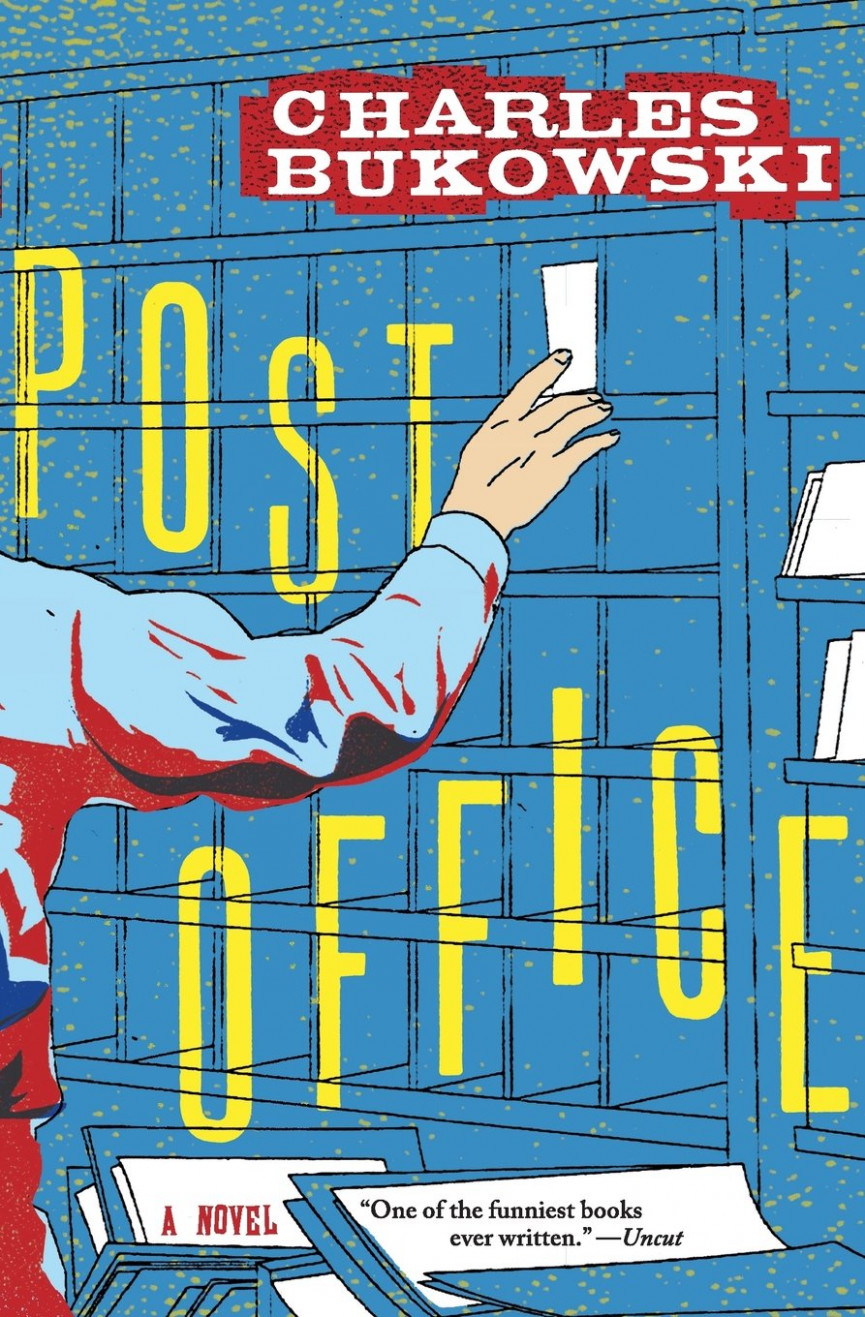 Henry Chinaski (Post Office)
Author: Charles Bukowski
Bums, punks and outsiders might make for unlikely role models, but in the world of cool, straight society is shunned. Henry Chinaski is one such animated outcast. Like Fante's Arturo Bandini, Chinaski is the alter ego of Bukowski, and his colourful tales of hi jinks, gambling, womanising and boozing are effectively a panacea to any troubled by beige mediocrity. We might not want to be him, but we're grateful he's out there causing trouble at every turn.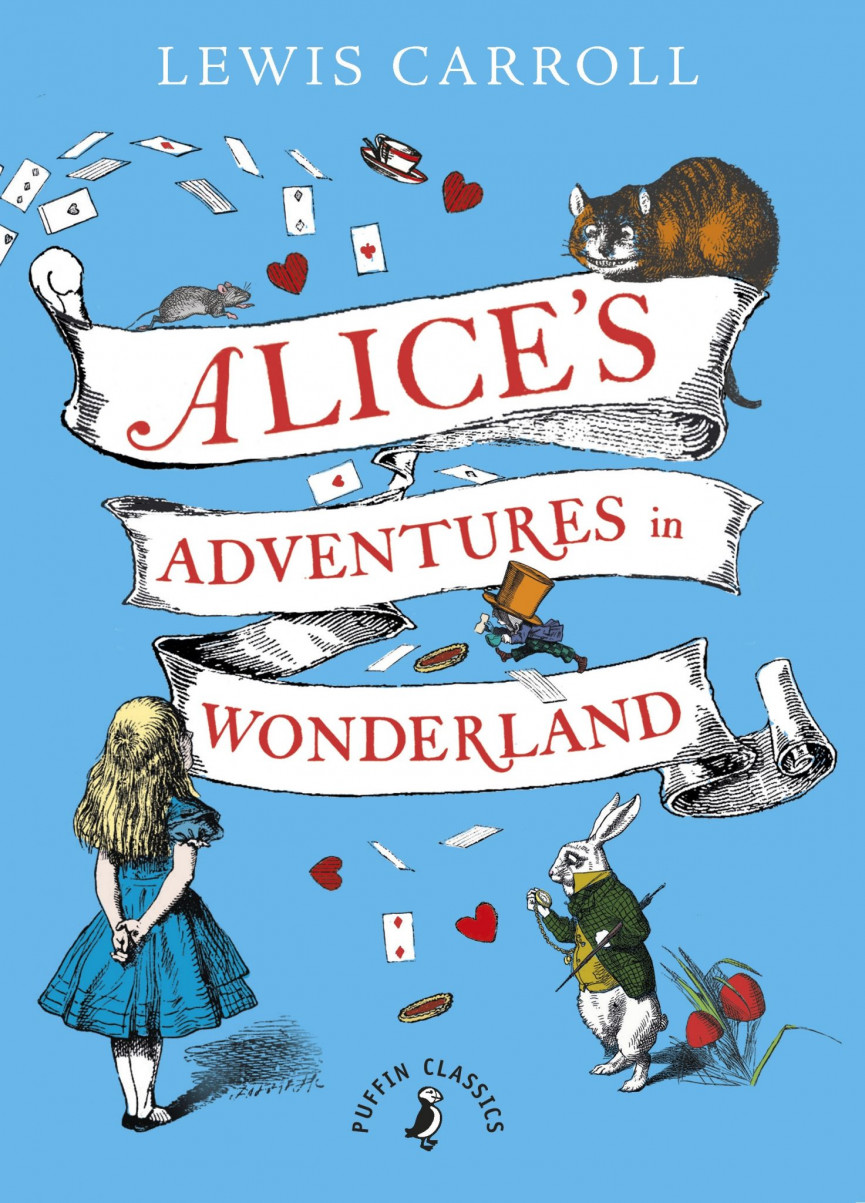 Alice (Alice's Adventures In Wonderland)
Author: Lewis Carroll
Not many characters are recognisable by their first name alone – Alice is a notable exception. A young girl whose inquisitive nature holds a mirror up to the often complacent and acquiescent adult world, Alice is swept away by the magical world of Wonderland. The nonsensical world is where she can finally feel at home. A timeless reminder of the power of the imagination.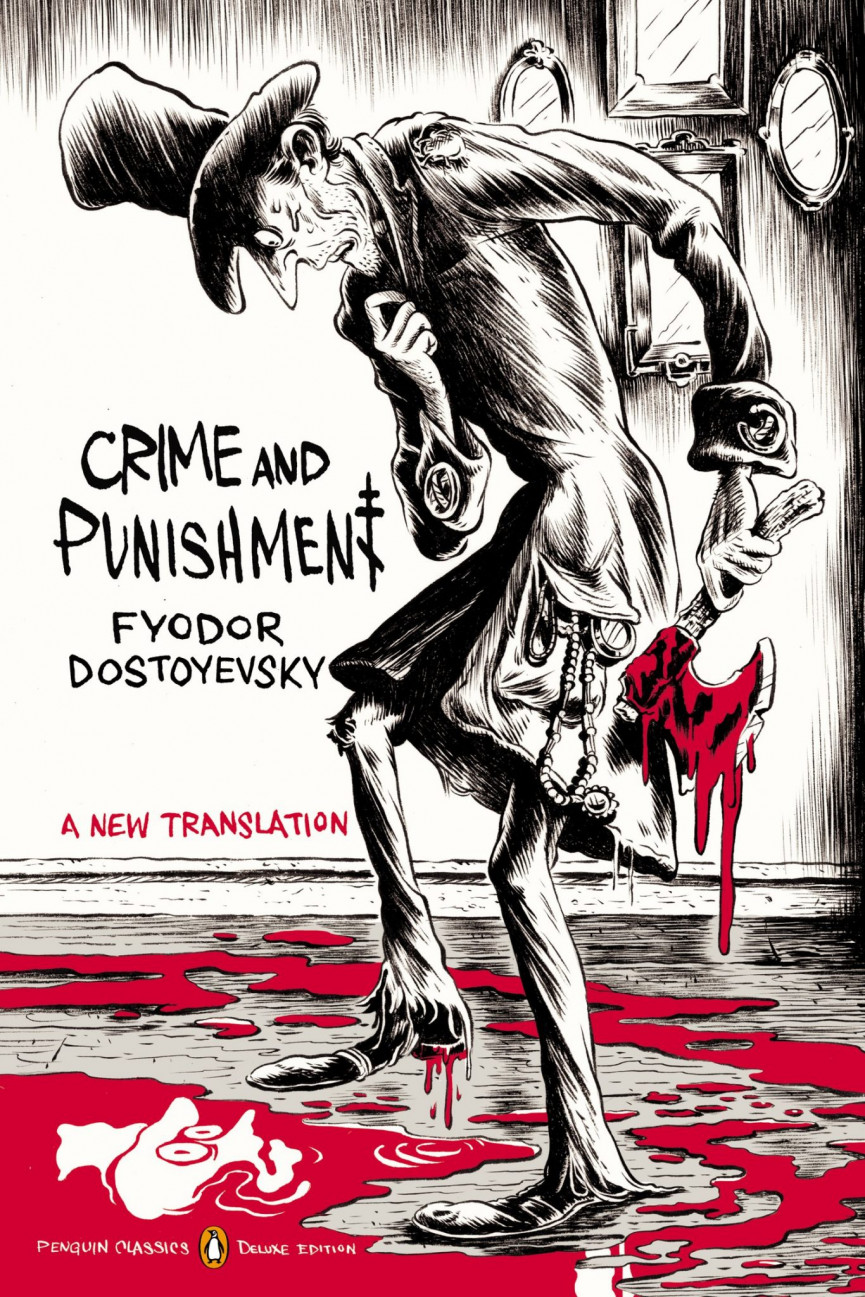 Rodion Raskolnikov (Crime and Punishment)
Author: Fyodor Dostoyevsky
Raskolnikov is a complex young chap, who believes he belongs to a camp of extraordinary humans who are not beholden to a society's laws, values and traditions. His hubris – he thinks of himself as a latter day radical Robin Hood - is only matched by his penury, and this uncomfortable combination is charted in Dostoyevsky's acclaimed work.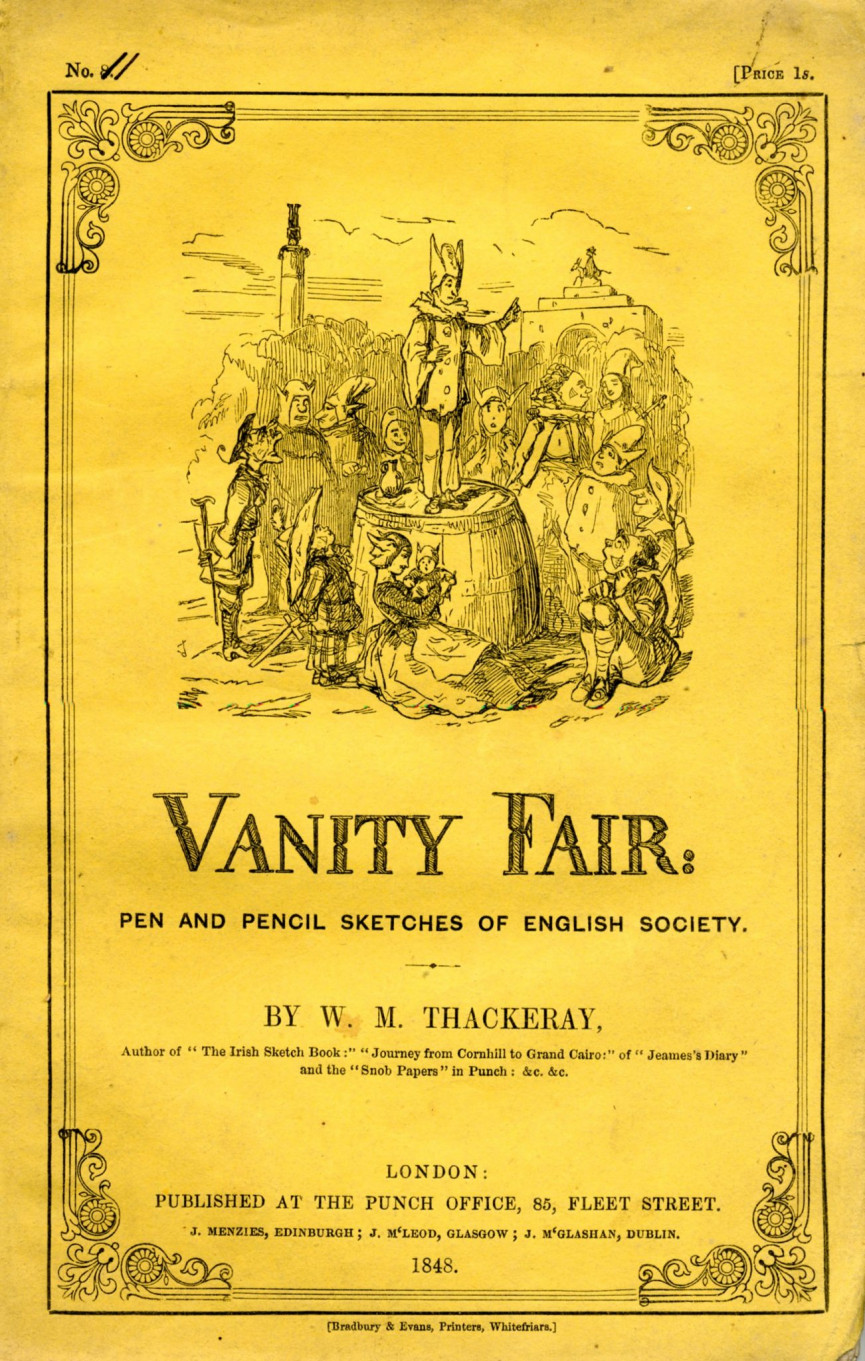 Becky Sharp (Vanity Fair)
Author: William Makepeace Thackeray
Whether intentional or not, Becky Sharp acts as a lacerating dagger at the heart of the British establishment. Her ambitious and overbearing manner might not be the quintessence of womanhood – especially as drawn by upper class society – but she recognises the abundant flaws in the human condition and seeks to highlight them mercilessly. A beautiful, clever, sometimes deceitful, but all-too-real literary creation.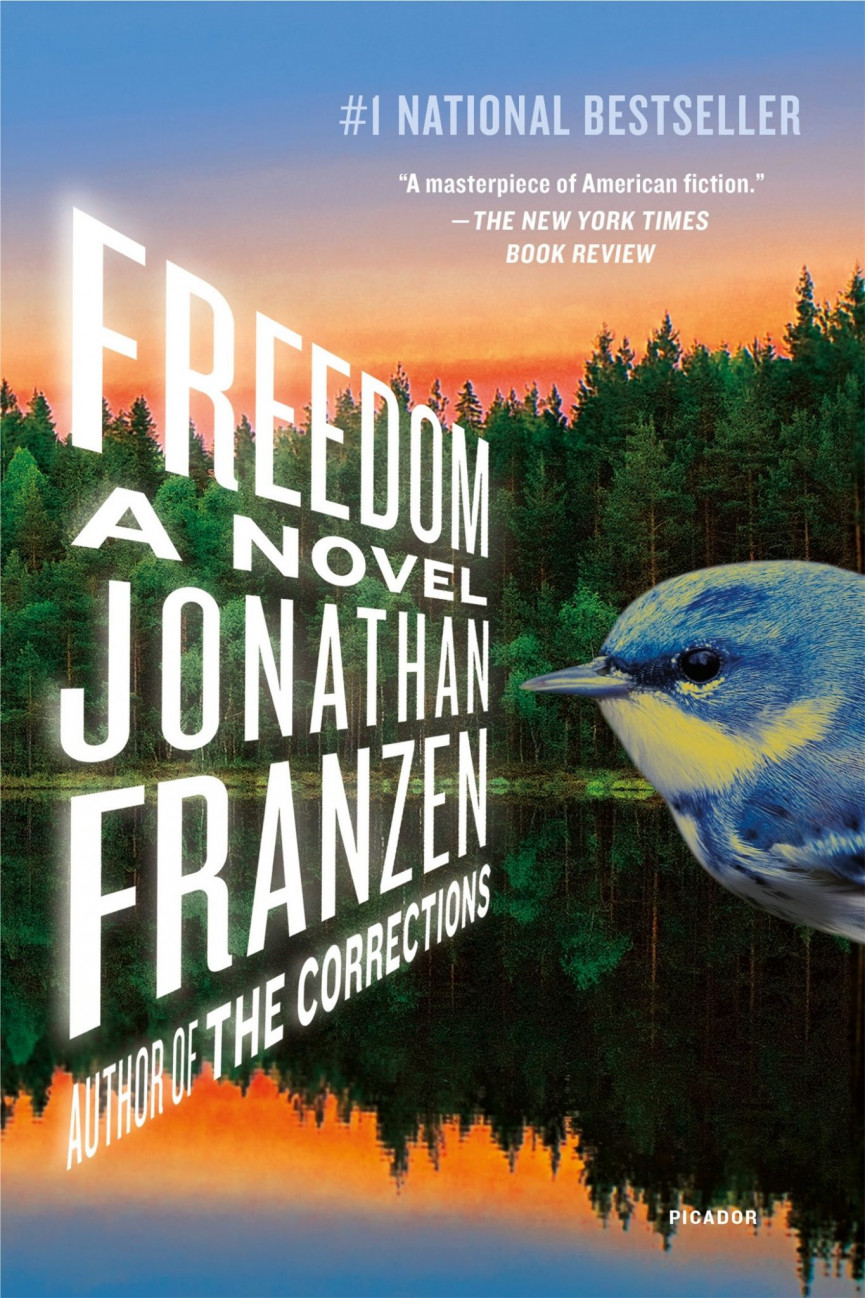 Richard Katz (Freedom)
Author: Jonathan Franzen
Richard Katz's life reads like a roll call of cool – boho intellectual, rakish, womaniser, hedonist, musician in a renowned new wave band… And then just when he finds some sort of fulfilment, he finds creative success in early middle age with his alt.country outfit Walnut Surprise. Katz proves cool is an evolving state of mind and not just currency for the young. Succour for all who will never see 30 – let alone 40 – again.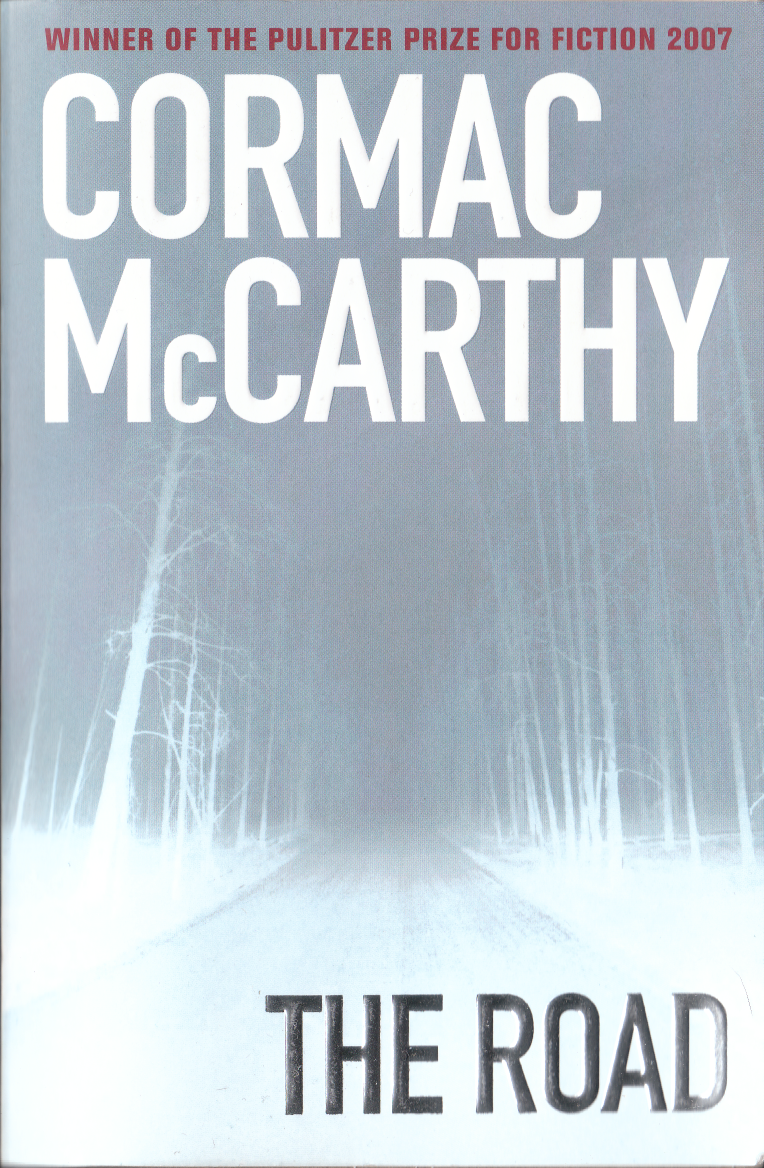 The Father (The Road)
Author: Cormac McCarthy
Cool is too often associated with the nefarious activities of nattily dressed kids running amok in a neon-clad metropolis. What's really cool is protecting your son in a post-apocalyptic landscape, while recognising that you are dying. Cormac McCarthy's tribute to fatherhood is a vividly drawn, unnamed man that loves his son more than life itself. A poignant and unforgettable character.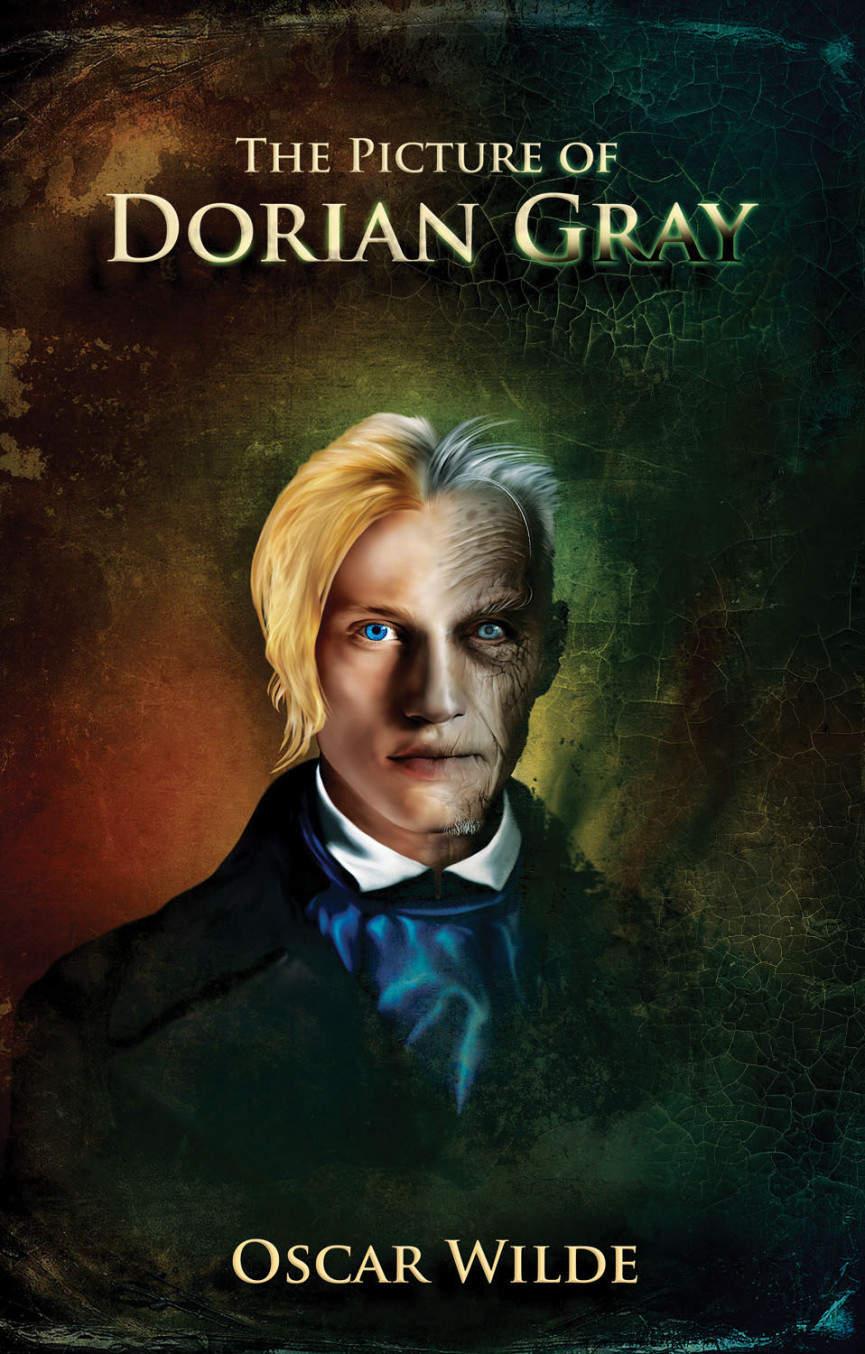 Lord Henry Wotton (The Picture Of Dorian Gray)
Author: Oscar Wilde
Wotton is the archetypal Victorian aesthete and dandy. A man for who lavish extravagance, art and beauty are the only interesting things in life. A notorious hedonist, coruscating wit and delightful raconteur, he is what Dorian Gray aspires to be. Wotton is emblematic of his colourful times, but, moreover, a lively voice who will always be slightly askew of bland societal norms.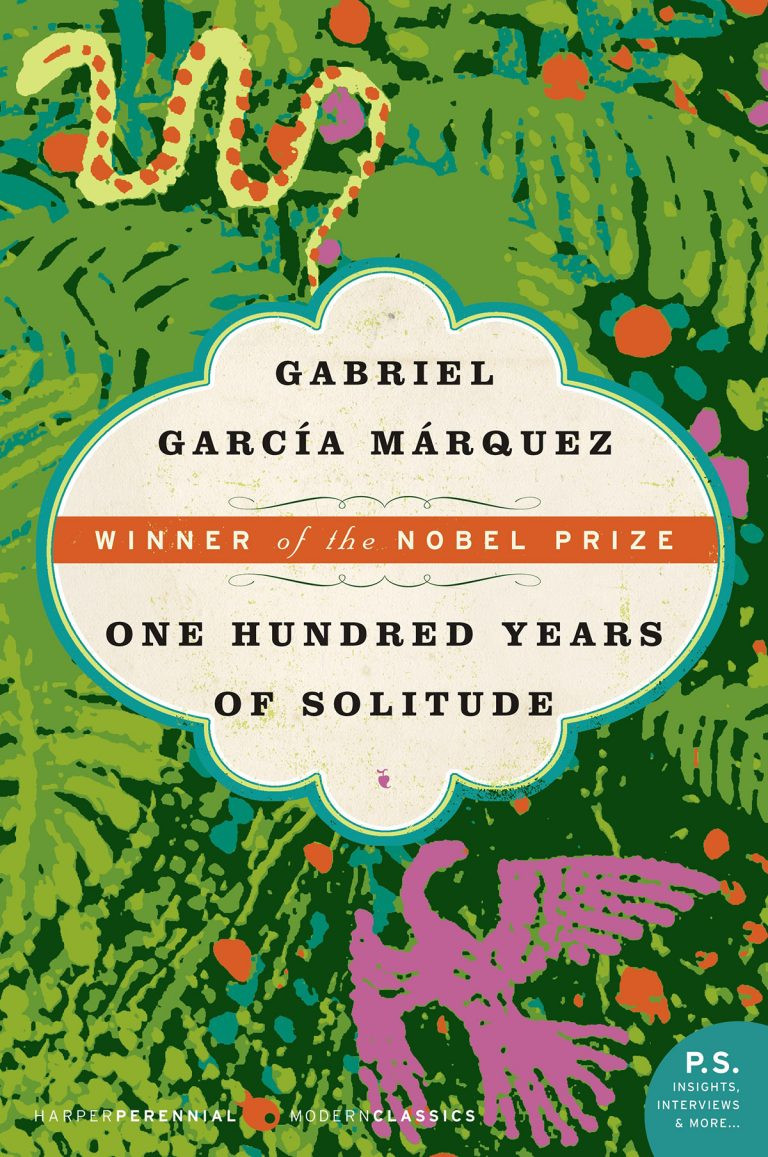 Colonel Aureliano Buendía (One Hundred Years of Solitude)
Author: Gabriel Garcia Marquez
The second son of José Arcadio Buendía – the founding father of Macondo - Colonel Aureliano is a complex character, combining brutality during the wars with moments of beatific artistic endeavour. His infectious, yet multifaceted nature is further highlighted by his voracious sexual behaviour: he fathers 17 sons and calls each one of them Aureliano. Like George Foreman.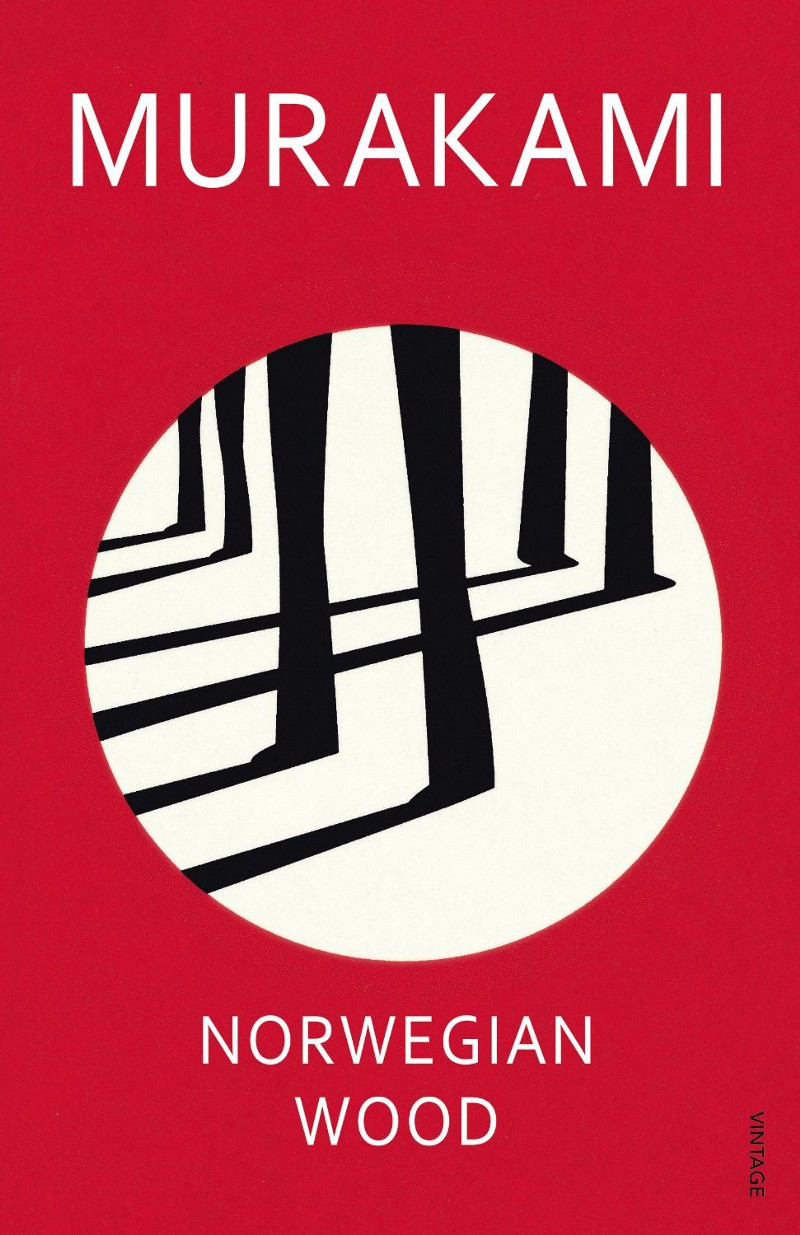 Midori Kobayashi (Norwegian Wood)
Author: Haruki Murakami
Fun, spirited, outgoing, smart, sexy… Midori is just what the protagonist of Murakami's greatest novel, Toru Watanabe, needs after his doomed relationship with the former girlfriend of his best friend who killed himself. See? Midori is the personification of Sixties idealism, and is clearly embracing the changing times, while seeking to retain the positive aspects of traditional values.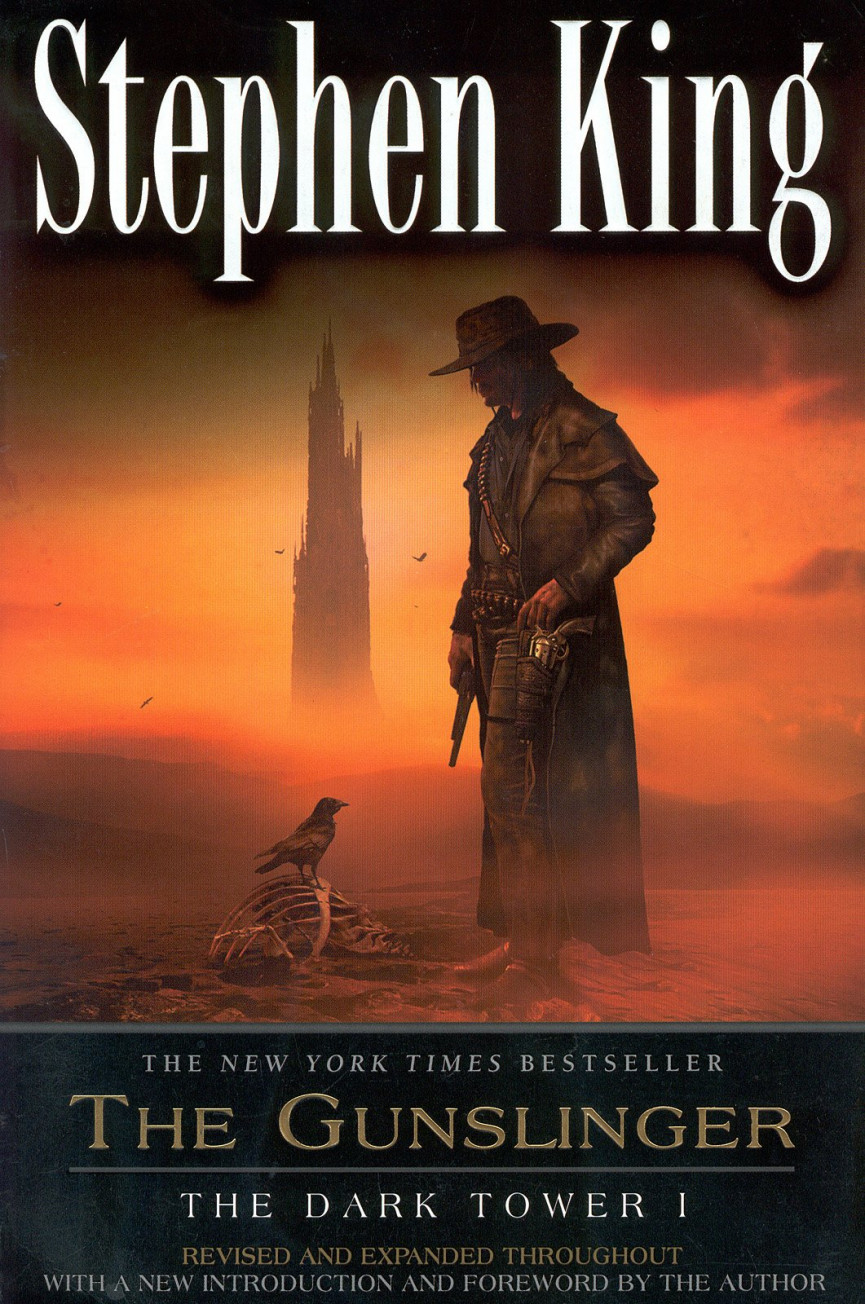 Roland Deschain (the Dark Tower)
Author: Stephen King
A gunslingin' renegade is obviously going to be irredeemably cool. And so it is with Roland Deschain. Arguably Stephen King's greatest creation, Deschain is cut from the rugged rock that gives forth strong, silent types. A disciplined, no-nonsense anti-hero, he has suffered great injustice and misery in his life, thus making his principled and dignified dedication to his quest even more admirable.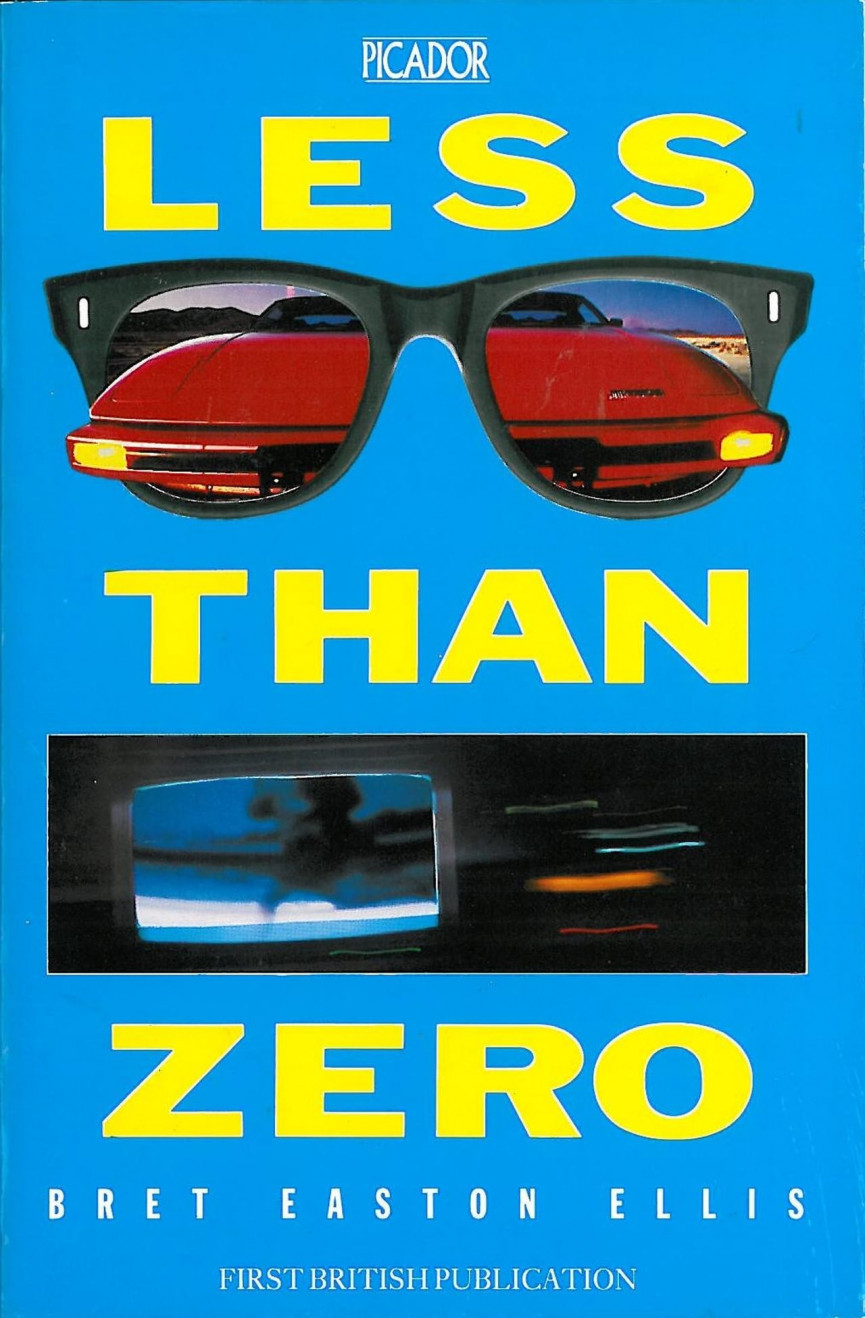 Clay Easton (Less Than Zero)
Author: Bret Easton Ellis
Only the rich and glamorous can be professionally jaded by the age of 18. Clay is an unfeeling and cynical hedonist who uses people – men and women – much like he uses a toothbrush: for their functionality. His life is one big vivid and evocative swirl, but he's had enough of the hipster life. Cool as vicarious evil thrills.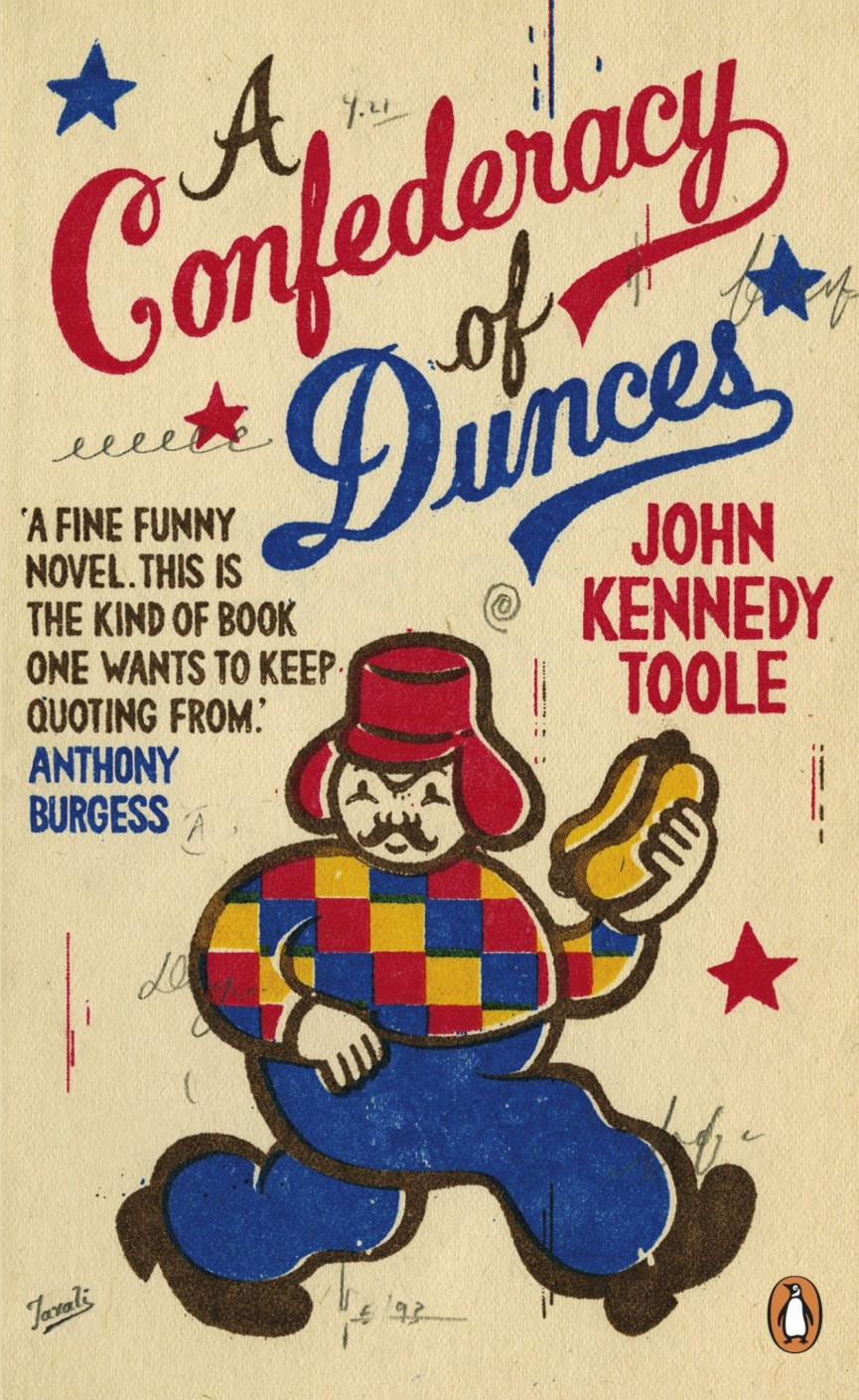 Ignatius J. Reilly (A Confederacy Of Dunces)
Author: John Kennedy Toole
Quite possibly the funniest character in modern literature, the larger than life Ignatius J. Reilly deplores the modern world and its pop culture leanings. He dresses in a hunting cap, flannel shirt, baggy pants and scarf, and spends the entire novel criticising everyone and everything around him. He would no doubt despise the thought of being considered cool. Such disregard to these conventions makes him, inadvertently, very cool.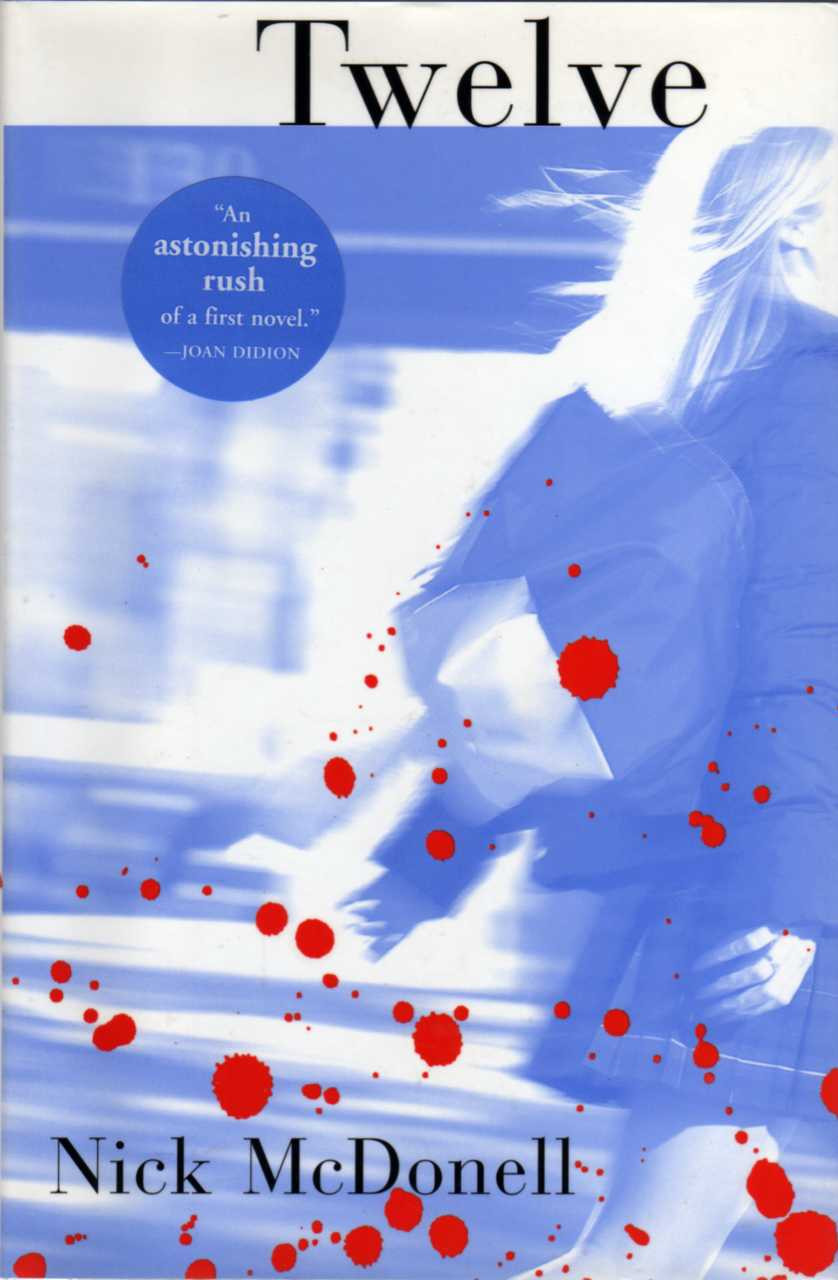 White Mike (Twelve)
Author: Nick McDonell
Drug dealers don't tend to be thoughtful 17-year-old philosophers, but that's the fate – ahem – dealt to White Mike. A boy who detests mind-altering substances – he even abstains from booze – he inhabits the vacuous upper class world of partying adolescents in Manhattan. Never seen in anything but an overcoat and jeans, his mysterious presence makes him an alienated hero for disaffected teens.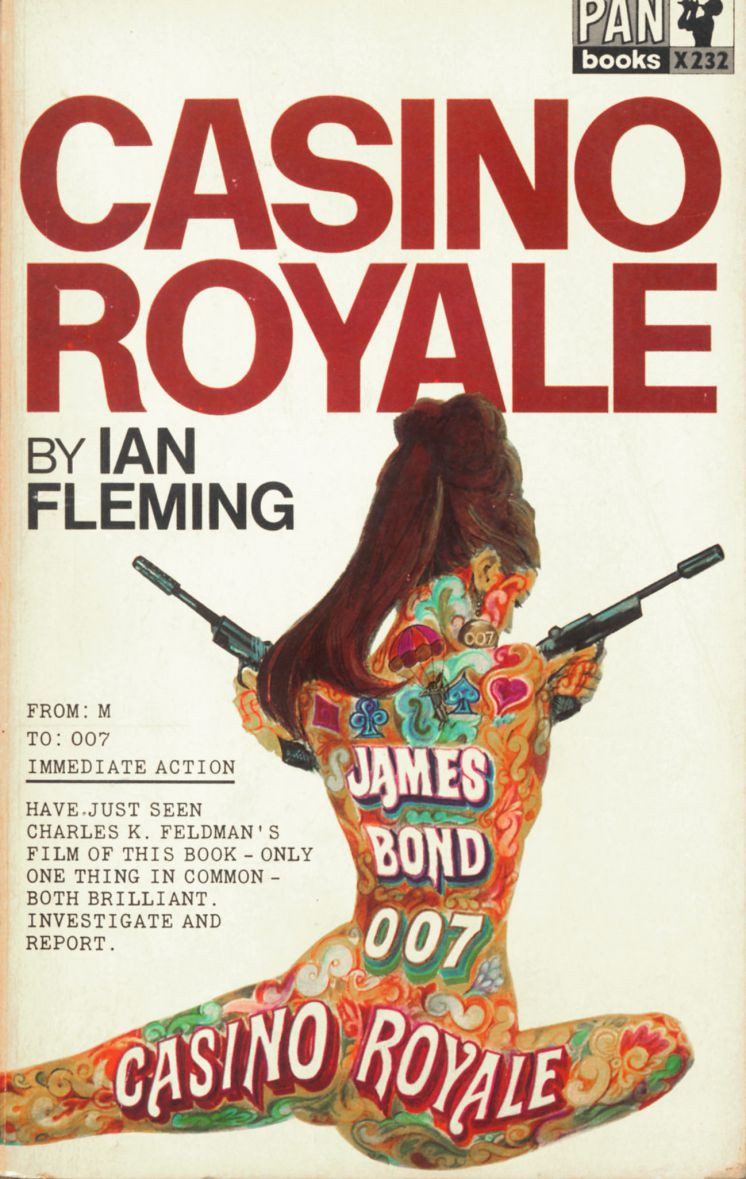 James Bond (Casino Royale)
Author: Ian Fleming
It's easy to forget that 007 began life in literature, rather than the big screen. But it was Bond's origins in the books of Ian Fleming – and not so secretly based on Fleming's work in the world of espionage – that first caused an ultra-cool fuss. Bond is a cold, detached secret agent with expensive tastes – a worldly, well-bred individual who can floor men (physically) and women (seductively) with equal style and minimum of fuss.
Related Reviews and Shortlists