Sometimes combining two glorious things doesn't always pay dividends – like chips and mayonnaise for example. And don't even think of arguing otherwise.
But, sometimes mixing things can lead to a brief glimpse of nirvana. Take films for instance – they are aces. This is indisputable. Sport is also the best… Can you see where we're going with this yet?
That's right, we are here to salute those films that portray sporting endeavour. From boxing to baseball, via football and long distance running, we have uncovered the 20 best sporting films known to man, woman and child.
Back page glory awaits…
(Images:All Star)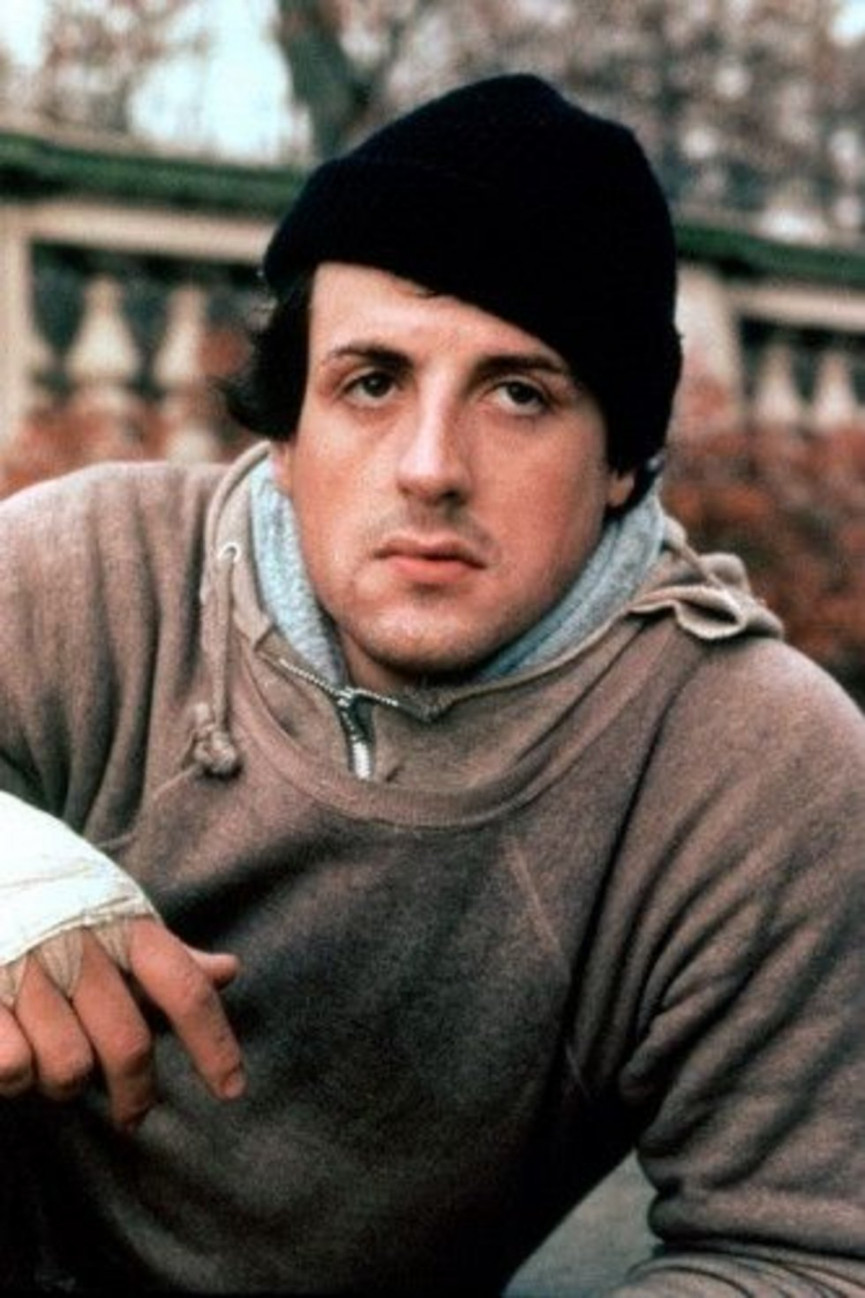 Rocky
Year: 1976
Okay, the franchise might have been slightly sullied by endless resurrections, but the original film is a masterclass in sporting drama. A gritty, no-nonsense, but ultimately affectionate tale featuring Sylvester Stallone as the titular Philadelphia pugilist, it catapulted Stallone (who also wrote the story) to stardom. Made for $1.1m, it took $225m. Rags to riches indeed.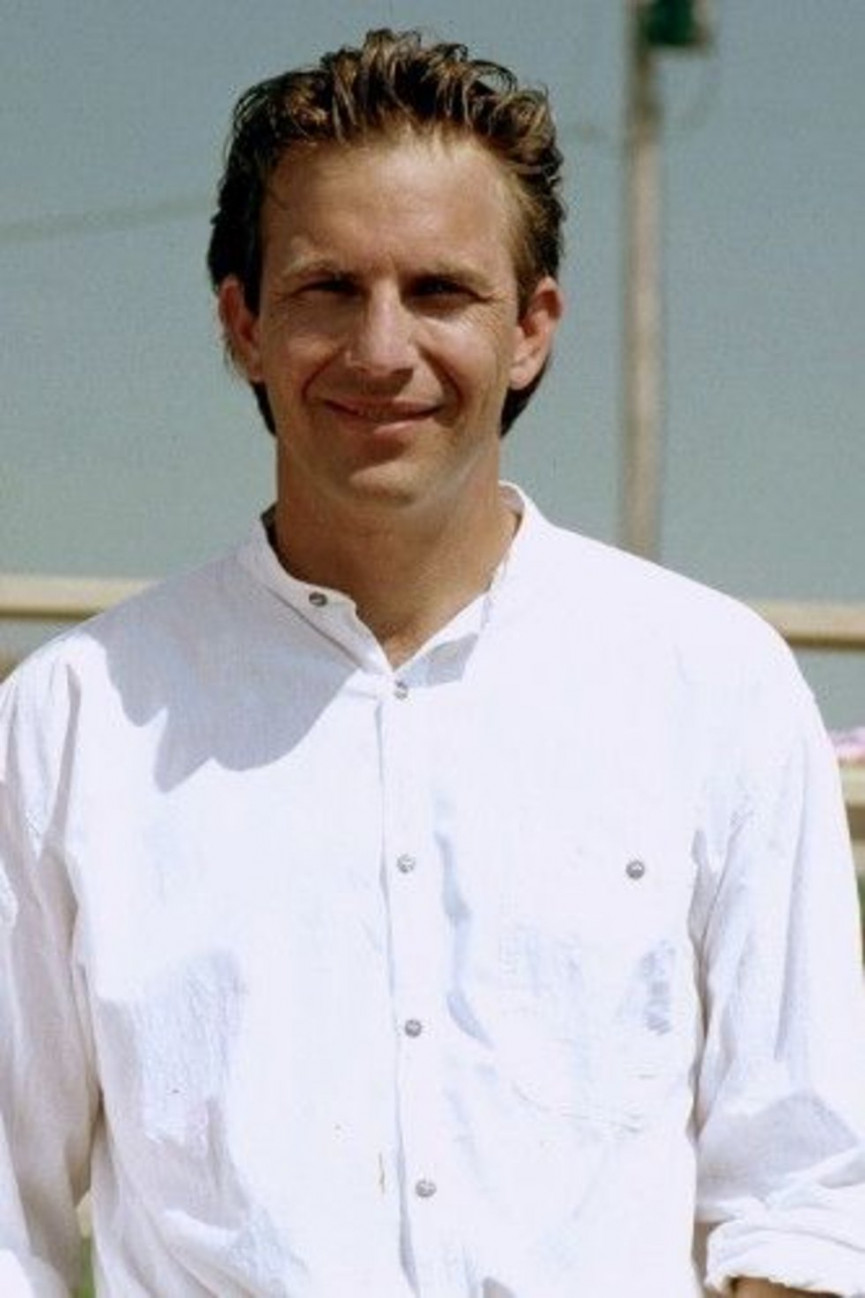 Field Of Dreams
Year: 1989
If you pick it, they will come. Or something like that. Back in his salad days Kevin Costner was actually a cracking actor, and this wonderful slice of nostalgic drama concerning baseball and the loss of childhood innocence is one of his best films. Compelled to build a baseball diamond in his cornfield, Costner's character reconnects with his dad, while discovering the magic of sport and life.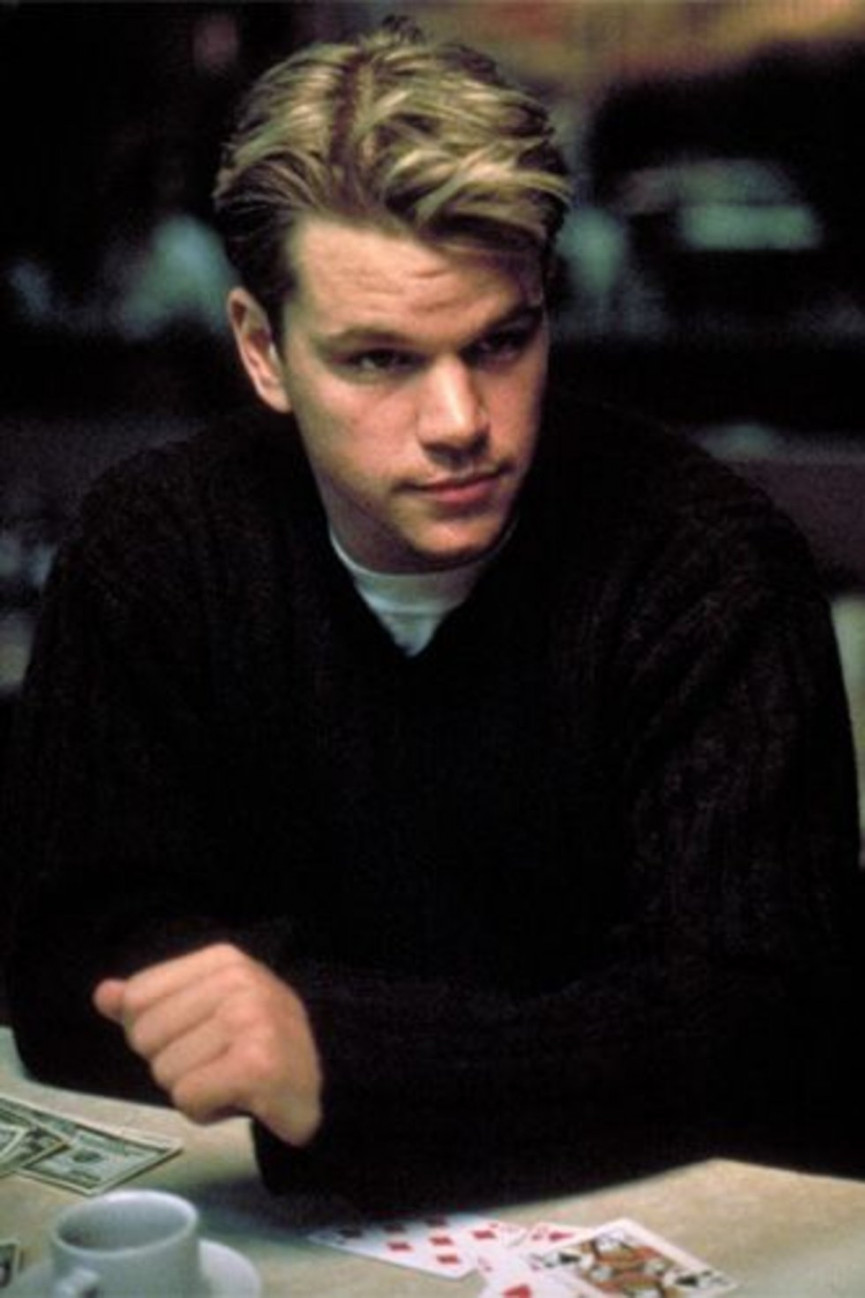 Rounders
Year: 1998
Thankfully not a film about the less-than-masculine kids' pastime. Rather a colourful depiction of the world of high-stakes poker, starring Ed Norton and Matt Damon. Featuring an impressive supporting cast (including Martin Landau, John Turturro, Gretchen Mol and the always superb John Malkovich), Rounders plays out like a classic sports movie thanks to its depiction of loyalty, friendship and eventual redemption.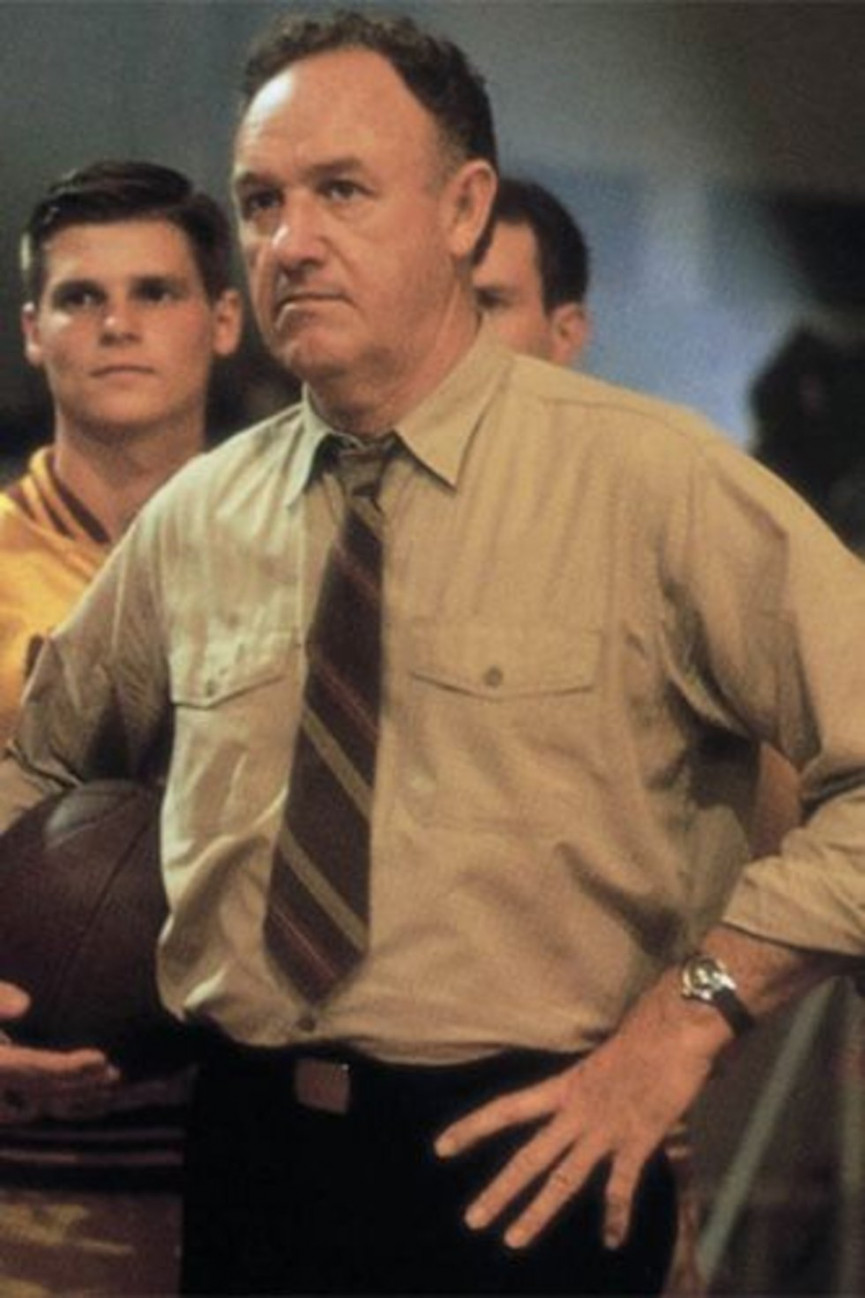 Hoosiers
Year: 1986
Better known as Best Shot in the UK, Hoosiers magically brings to life small-town high school sports – specifically basketball - in the US. Loosely based on Milan High School's triumph in the Indiana State Championship in 1954, it stars Gene Hackman and Dennis Hopper as coach and assistant coach of the team respectively, who against all the odds drive their charges to victory.
You can buy a copy here.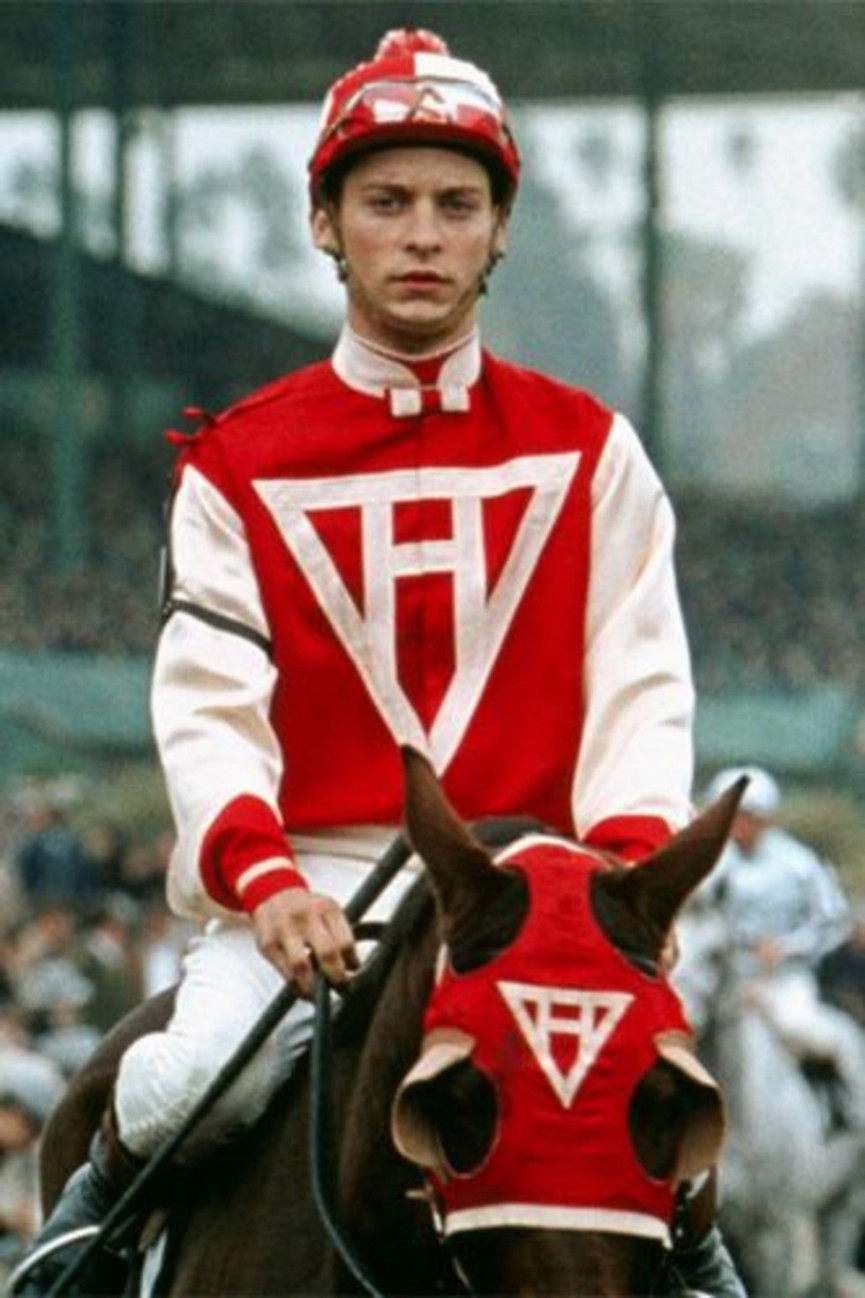 Seabiscuit
Year: 2003
It's hard to believe that a racehorse could lift a nation off its knees, but that's what Seabiscuit did in America during The Great Depression. It's an uplifting tale retold in the 2003 cinematic adaptation featuring Tobey Maguire, Jeff Bridges and Chris Cooper. Seabiscuit is initially dismissed by racing experts as too small and fiery, but the triumvirate of Maguire, Bridges and Cooper (jockey, owner and trainer) bring success to the horse and hope to a nation.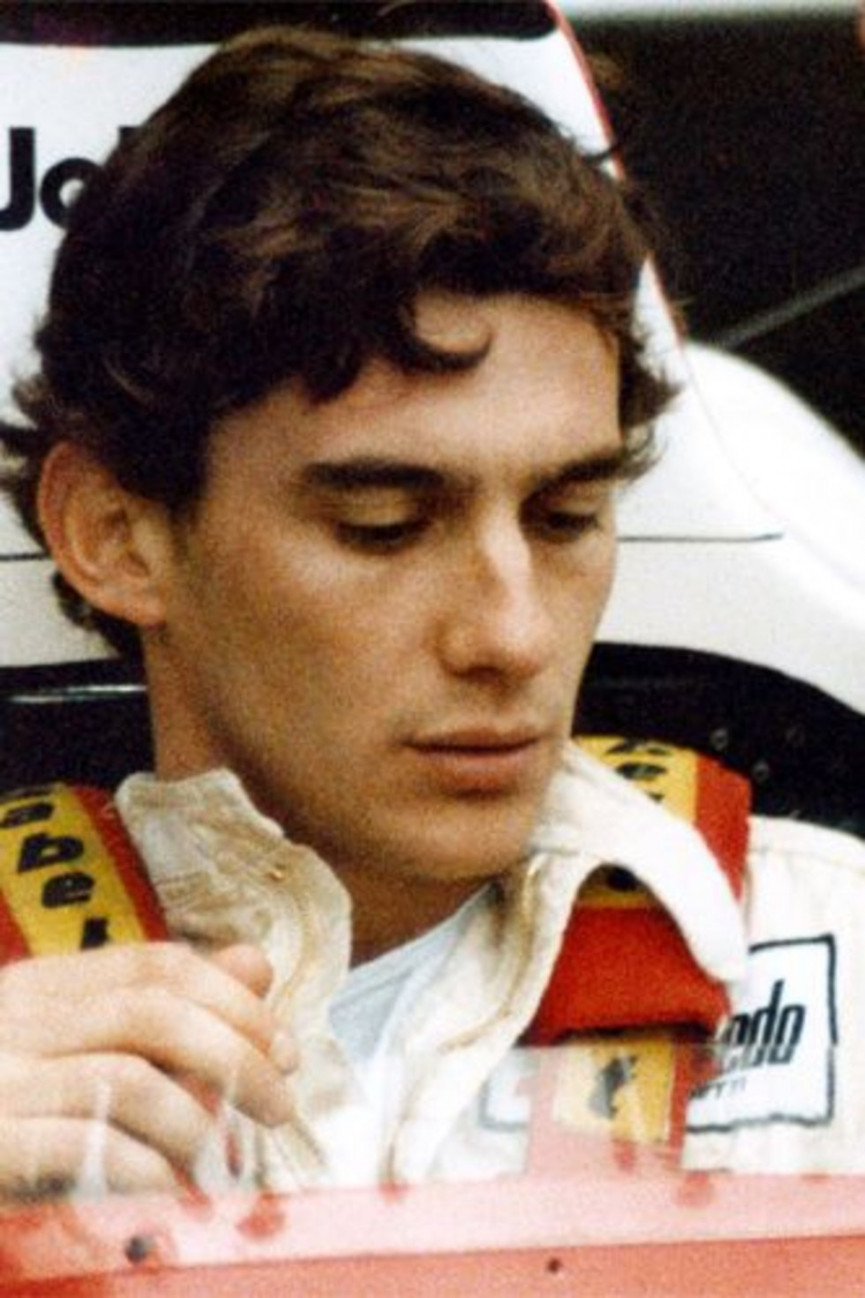 Senna
Year: 2011
Ayrton Senna was undoubtedly the greatest Formula One driver of all time, and this spellbinding documentary pays testament to the Brazilian's tempestuous genius. And although the tragic ending is already written, the film is no less captivating for that – indeed one need not be an F1 fan to appreciate it. A fitting homage to a honourable and glamorous man.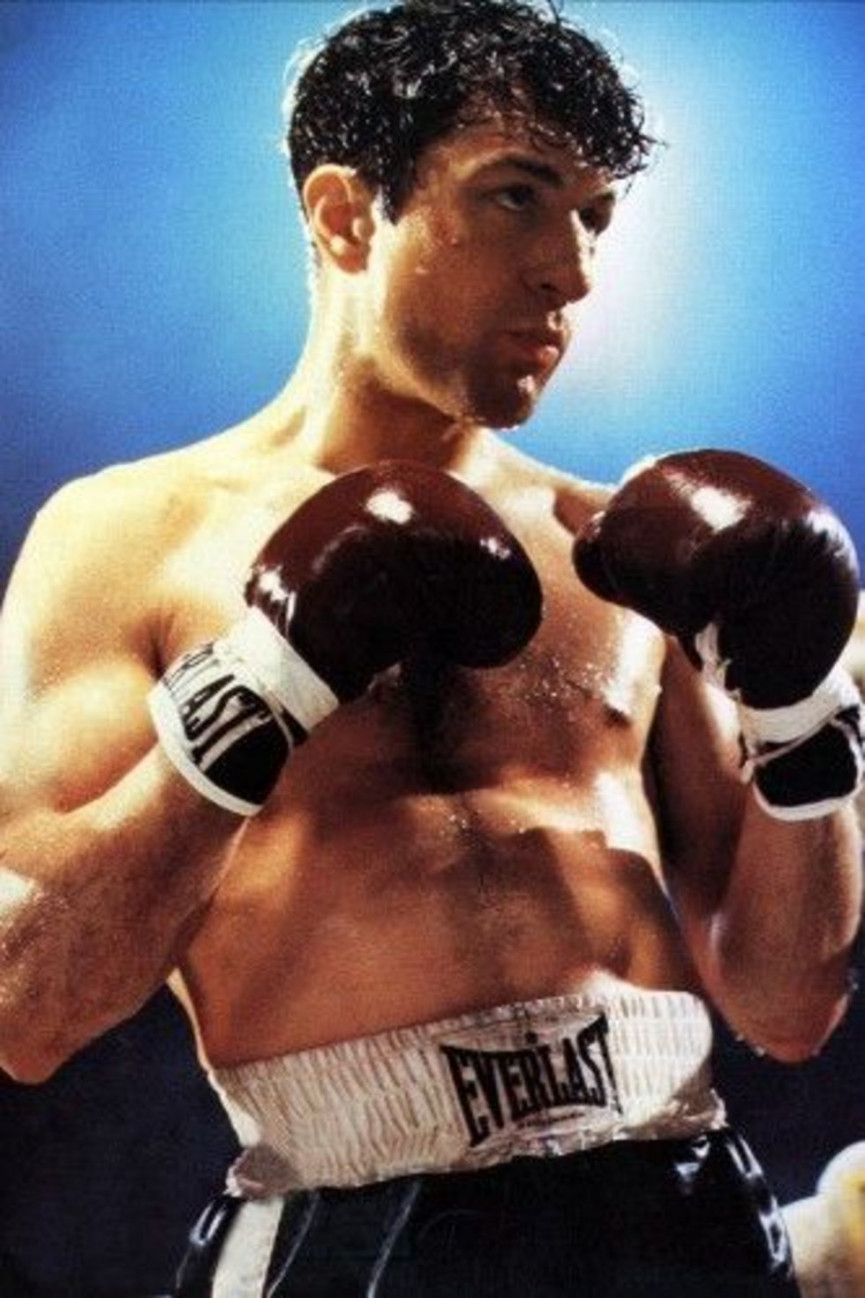 Raging Bull
Year: 1980
Boxing and Hollywood has proven to be a heady mix down the years. From Somebody Up There Likes Me to Million Dollar Baby, the guts and glory of boxing is made for the big screen. Martin Scorsese's Raging Bull is unquestionably the best of a proud genre. Robert De Niro excels as Jake LaMotta, lending the film's mixture of the balletic and the bruising an extra depth of pathos.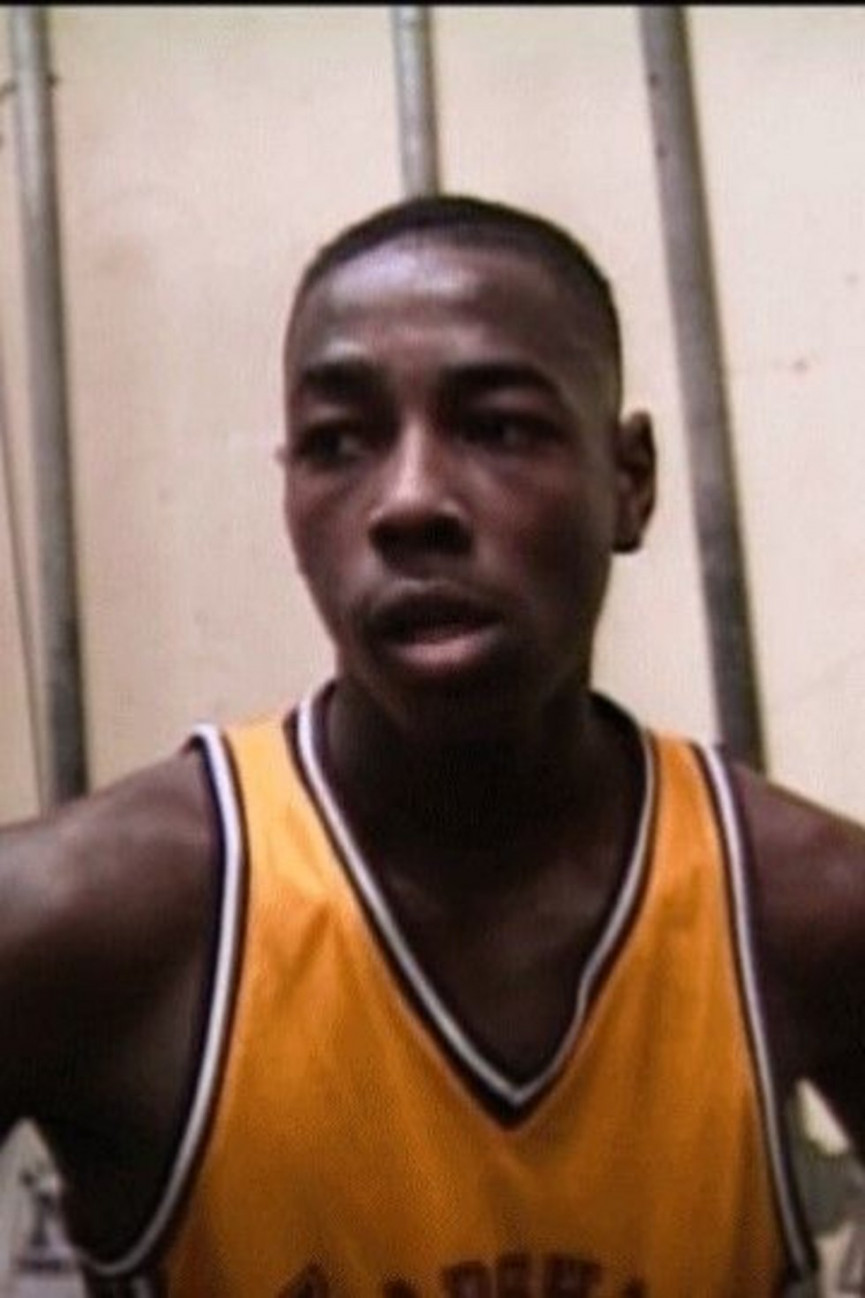 Hoop Dreams
Year: 1994
Hoop Dreams is without doubt the best sports documentary ever made. It might even be the best documentary ever. Filmed over eight years, it follows the hopes and dreams of two aspiring basketball players in inner city Chicago. Touching upon notions of race, class, education and the power of sport to transcend these issues, Hoop Dreams is both a touching and unflinching expose of Nineties America.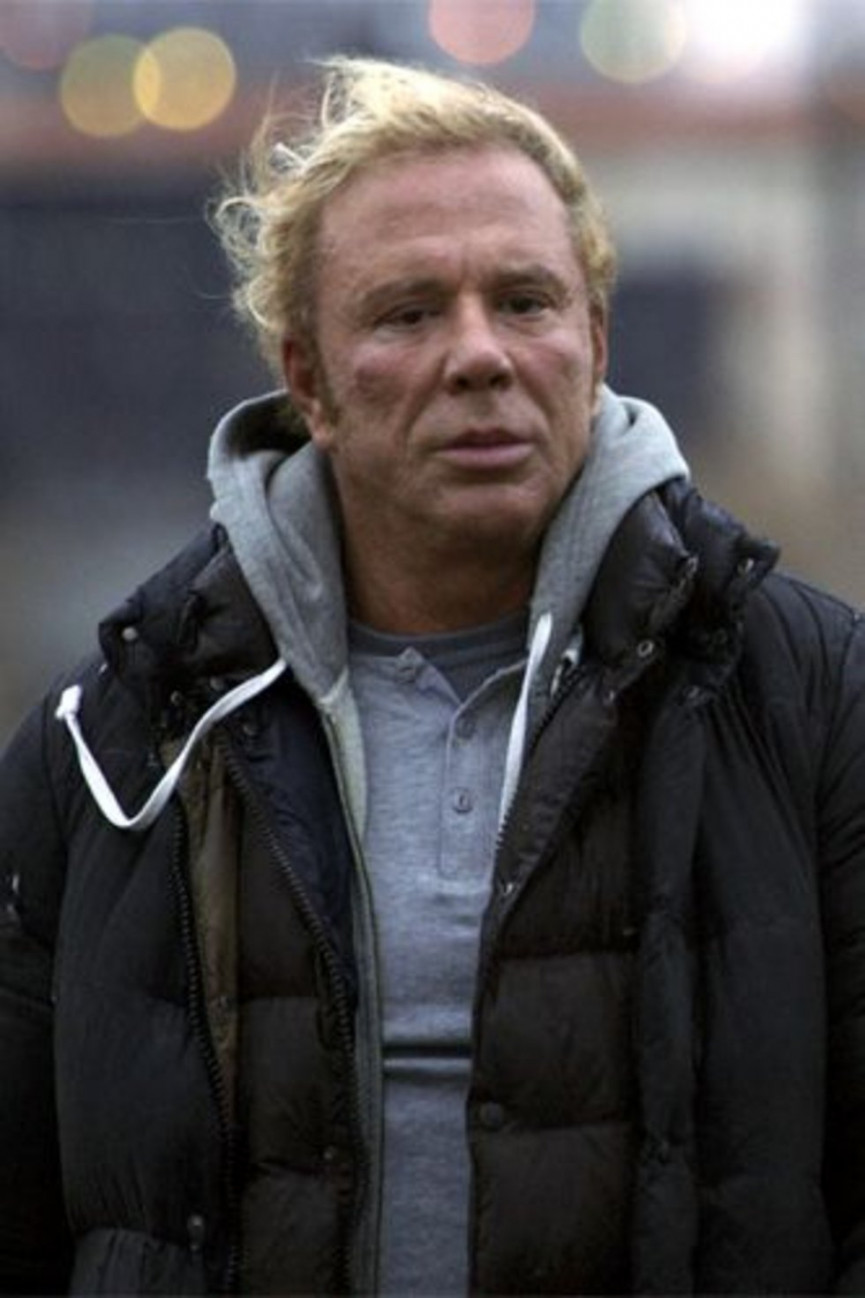 The Wrestler
Year: 2008
F Scott Fitzgerald remarked that there were no second acts in American life. Sport and Mickey Rourke both refute this oft-quoted aphorism. In The Wrestler, Darren Aronofsky's enthralling story of sporting salvation, Rourke plays Randy 'The Ram' Robinson, an ageing wrestler trying to relive his Eighties heyday. Both deeply moving and displaying a deft comic touch, The Wrestler is one of the best sports films of recent years.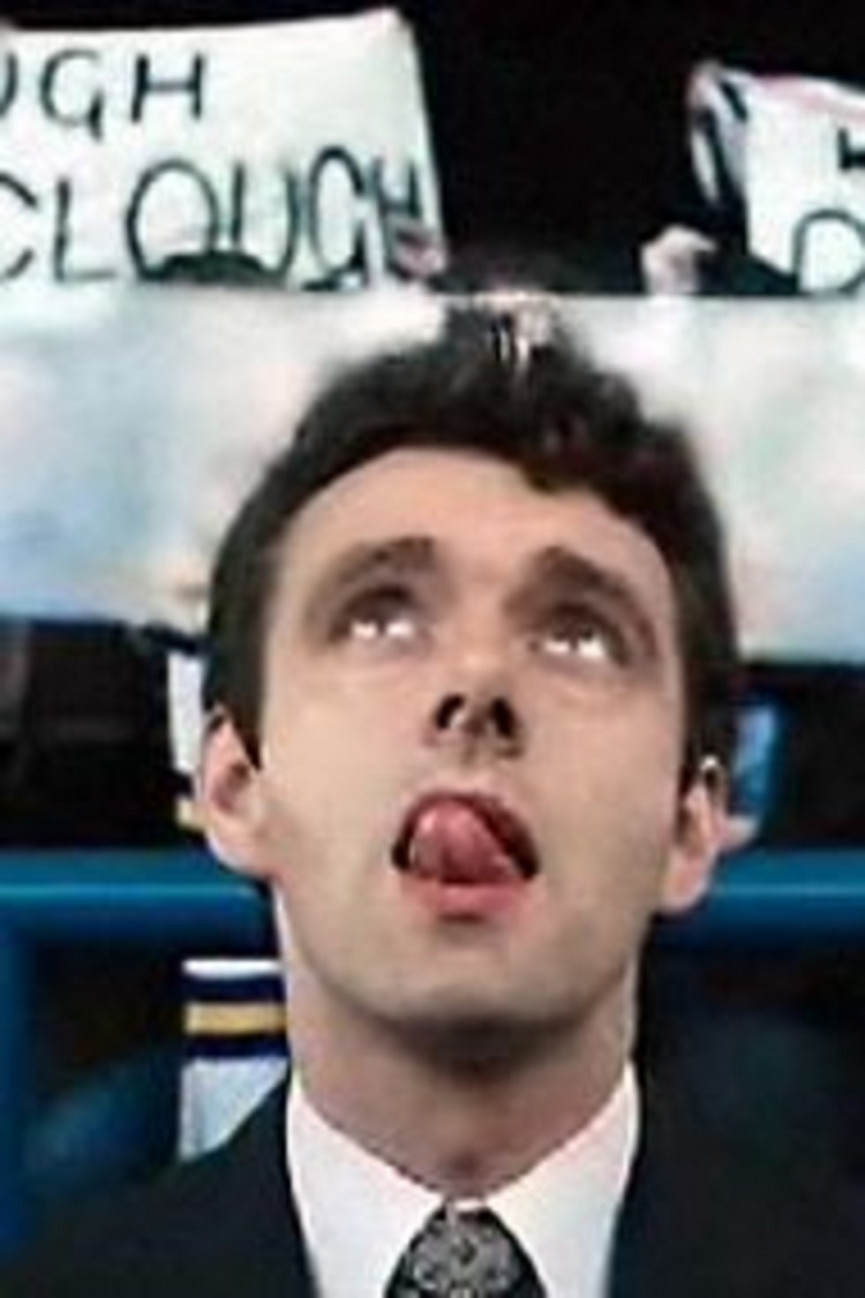 The Damned United
Year: 2009
As a rule football at the flicks is a dispiriting experience. The Damned United, the film based on David Peace's gripping book that imagined Brian Clough's brief managerial reign at Leeds United, is a glorious exception. Michael Sheen illuminates the screen as the larger-than-life Clough, while the Machiavellian intrigue that pollutes every football club's boardroom is fantastically brought to life. A dour classic.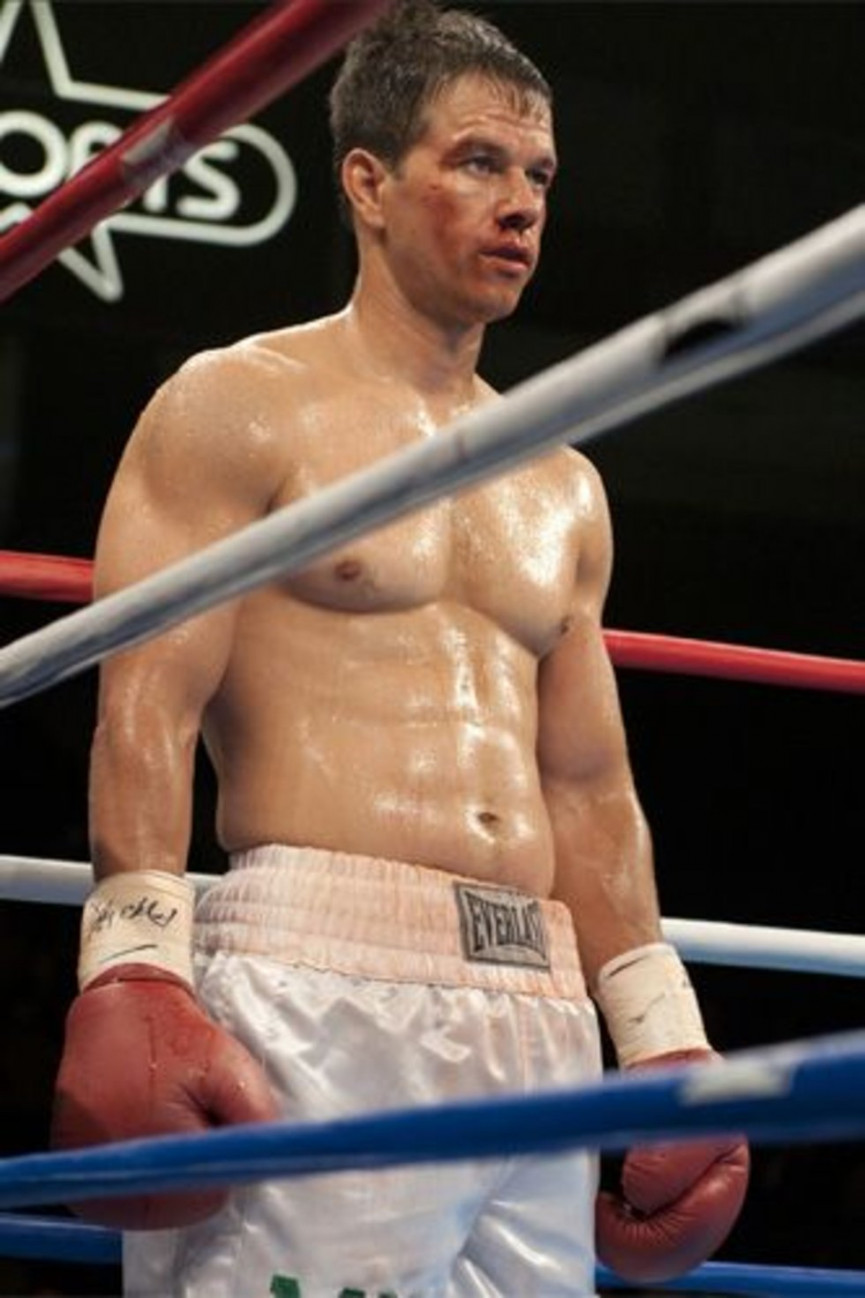 The Fighter
Year: 2010
Mark Wahlberg and Christian Bale star as half-brothers and boxing champs Micky Ward and Dicky Eklund in David O. Russell's Oscar-winning film. Based on the pair's real-life antics and tormented relationship, both Wahlberg and Bale mesmerise as the aspiring Micky and the effervescent, drug-addled has-been Dicky respectively. In doing so, Russell presents two sides of the same boxing coin with his majestic film.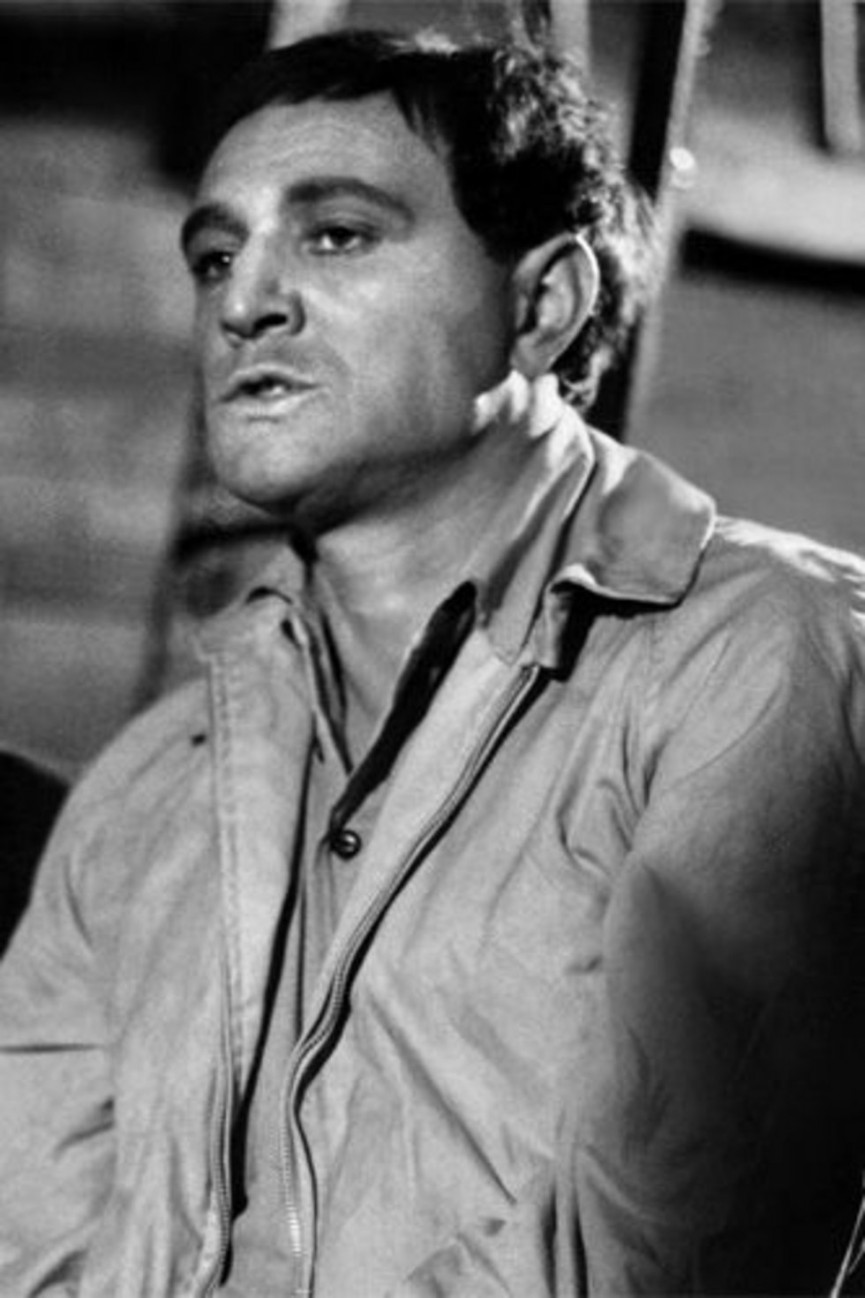 This Sporting Life
Year: 1963
Kitchen sink dramas don't get any dirtier than Lindsay Anderson's powerful film about wayward rugby league player Frank Machin (played to brutal perfection by Richard Harris). A violent misfit in real life, Machin's machismo finds legitimate expression in the gladiatorial arena of rugby league. If only his life outside rugby could make some sense.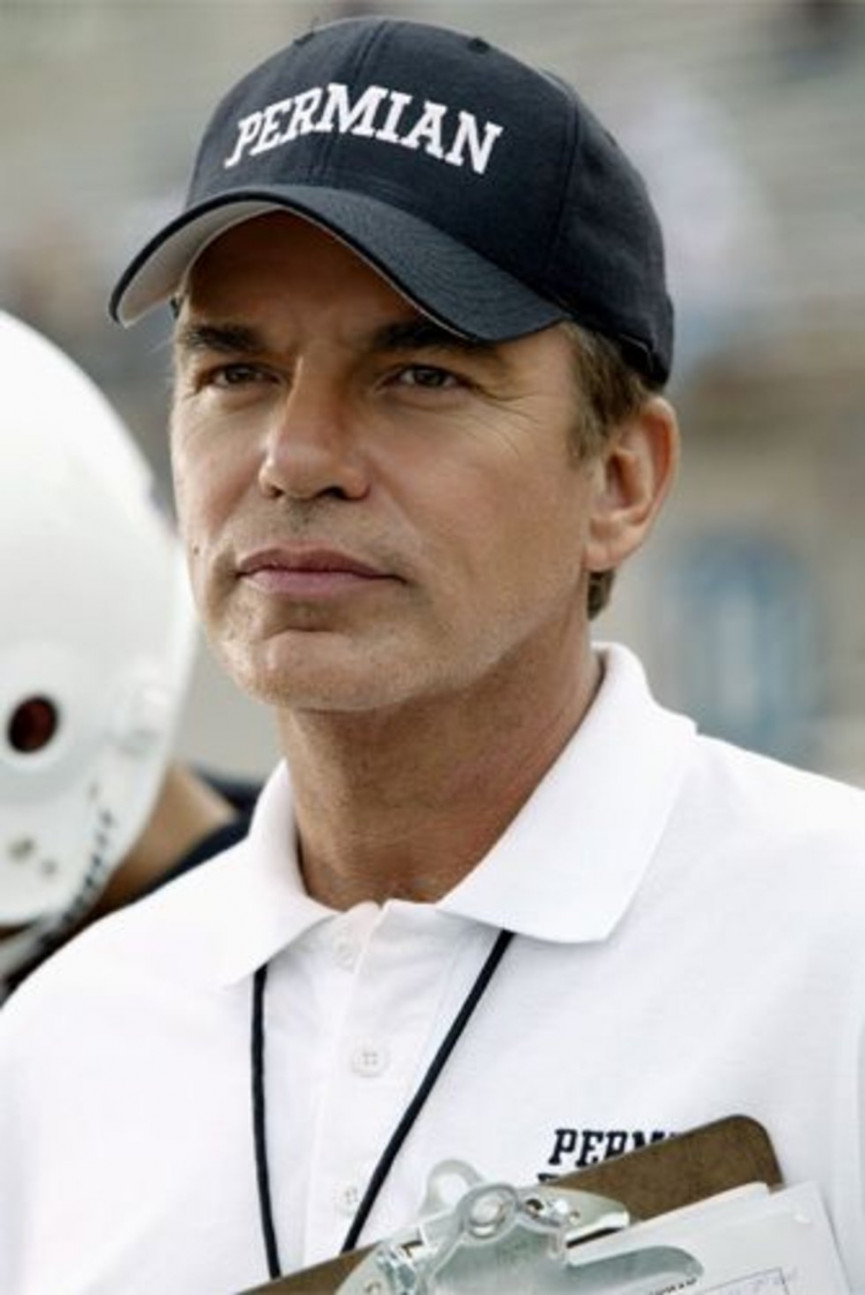 Friday Night Lights
Year: 2004
Another film that artfully captures how the ennui of high school life is momentarily punctured by fleeting moments of sporting glory. This time the subject is American Football rather than the basketball of Hoosiers. Billy Bob Thornton is the coach trying to propel the Permian High School Panthers to a shot at the state championship.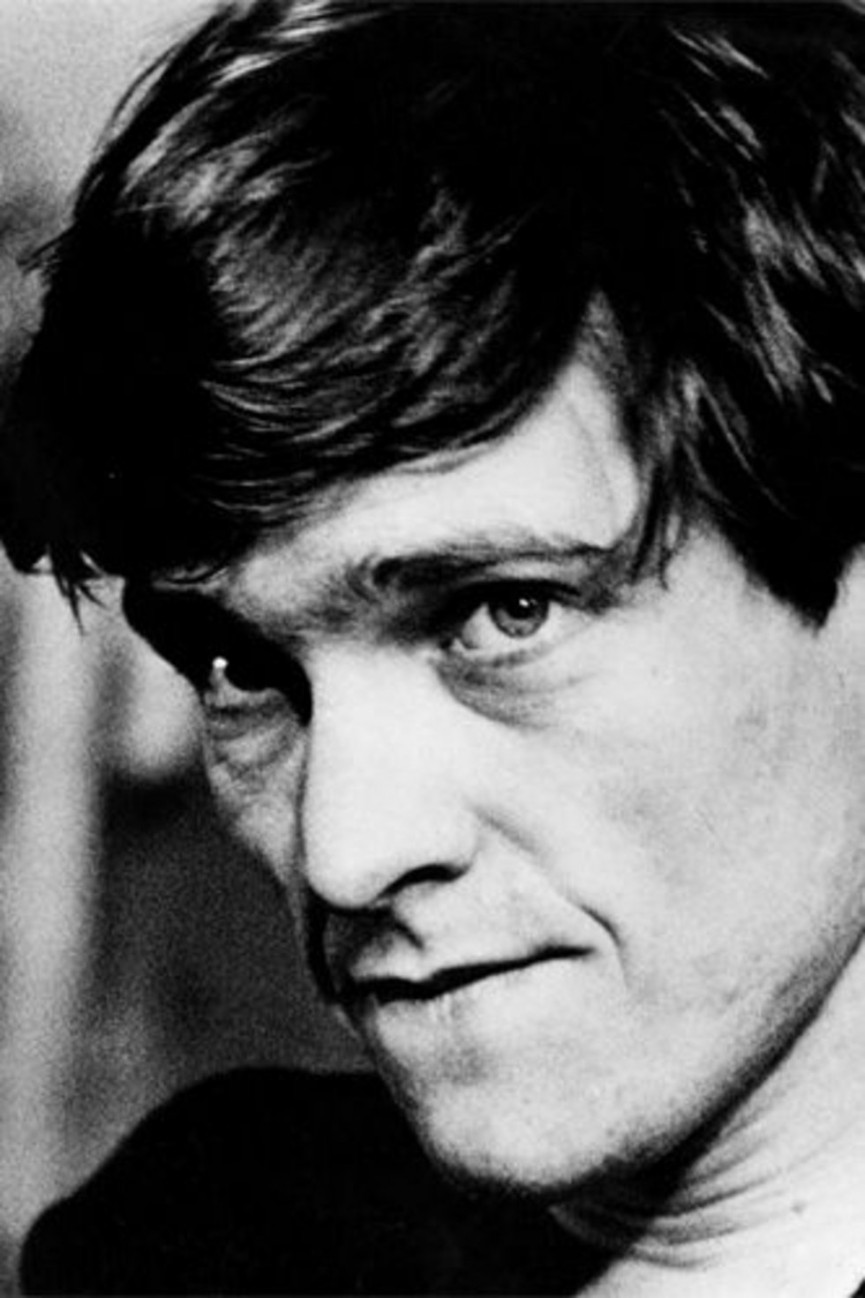 The Loneliness Of The Long Distance Runner
Year: 1962
It's often said that sport offers a release valve to those living in abject misery. This concept is explored in detail by writer Alan Sillitoe and director Tony Richardson in another slice of early Sixties British social realism. Tom Courtenay's Colin Smith is a tearaway who finds comfort and escape in long distance running. Can he succeed in obtaining early release from his detention centre by winning a prestigious race?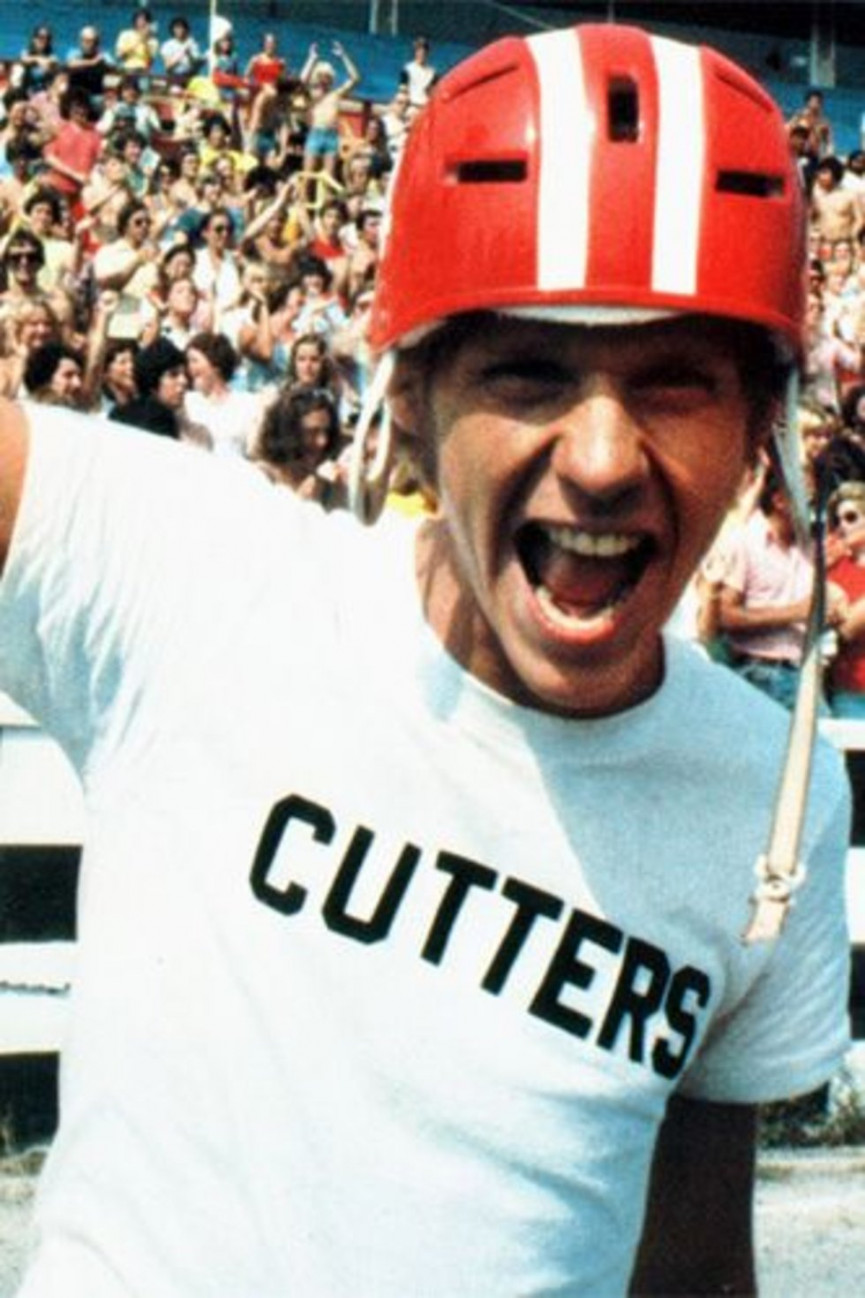 Breaking Away
Year: 1979
Although filmed over 30 years ago, there's something timely about the subject matter of Breaking Away. Thanks to the exploits of Bradley Wiggins, Chris Hoy and co, cycling is now more than a cult pursuit in the UK. Consequently Breaking Away's inspirational story of four young men finding direction in life through two wheels somehow seems apposite.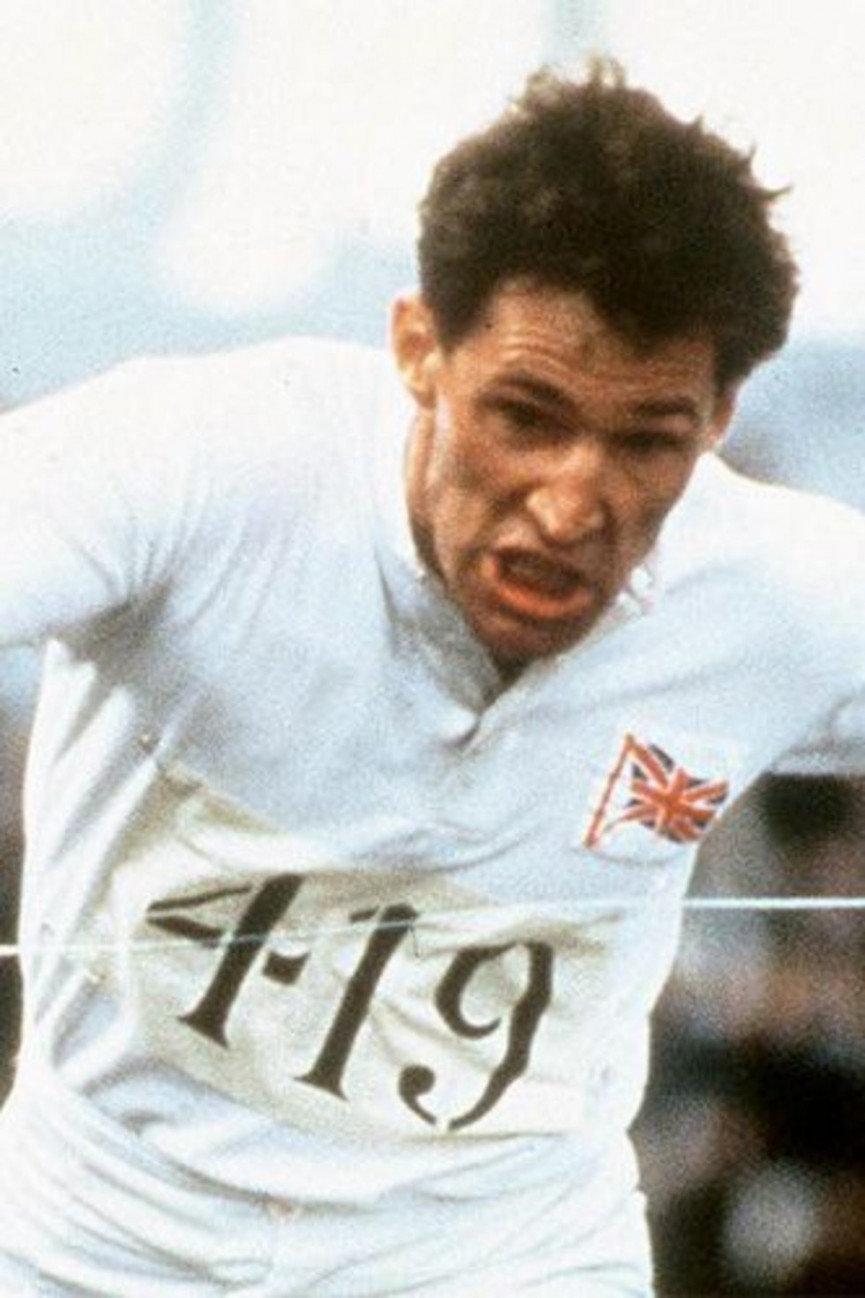 Chariots Of Fire
Year: 1981
Films don't come more rousing than Chariots of Fire. Telling the events leading up to and including the 1924 Olympics – and featuring that Vangelis score – it really is stirring stuff. The lead actors Ben Cross (who plays Harold Abraham) and Ian Charleson (who portrays devout Christian Eric Liddell) would never reach such heights again, but this story is the stuff dreams are made of. That it's mostly true is even more moving.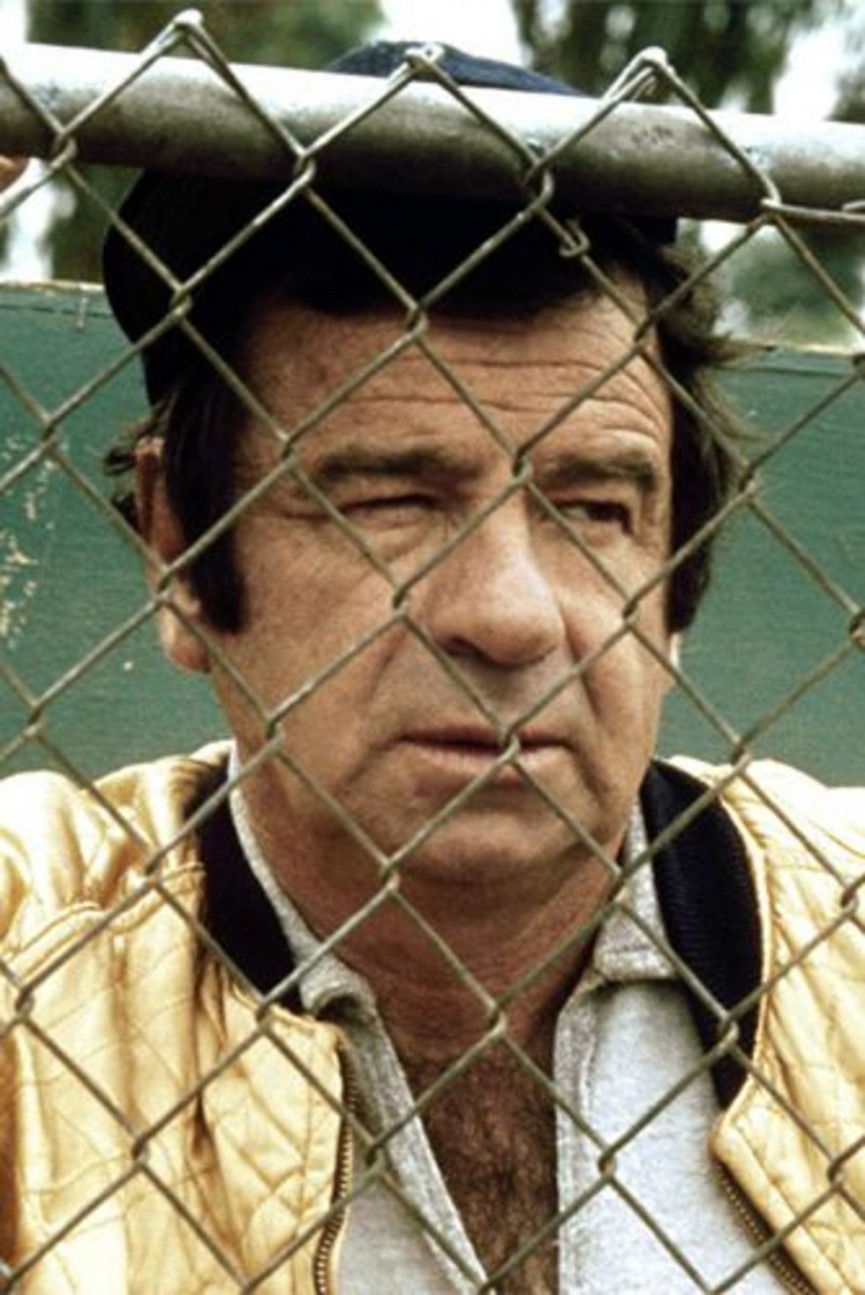 The Bad News Bears
Year: 1976
The 1976 original starring Walter Matthau is a comic masterpiece. And the 2005 remake (featuring Billy Bob Thornton) is worth two hours of your time too. Matthau plays a washed-up former minor league baseball player who is drafted in to coach a bunch of no-hopers. Along the way to the edge of glory, both coach and kids learn a few things about sport and life.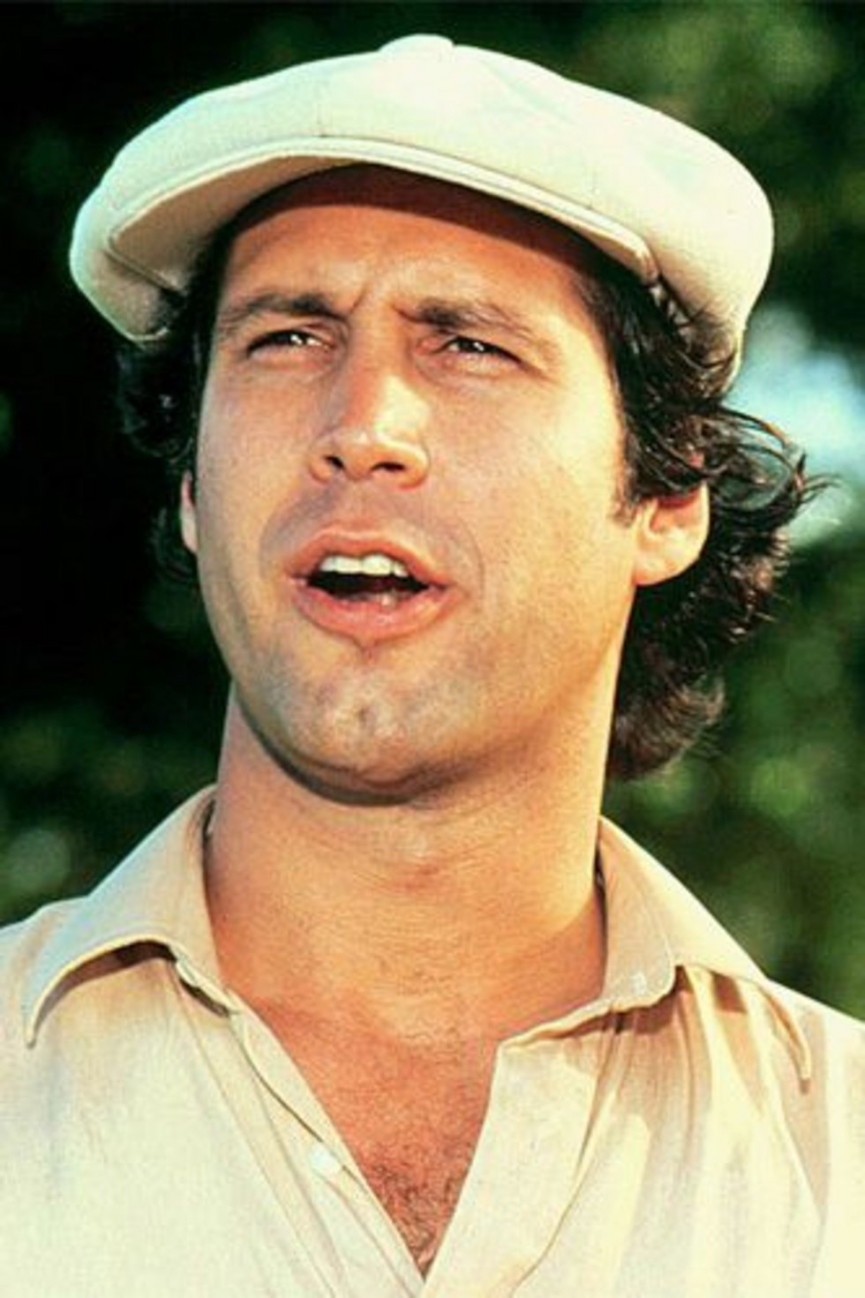 Caddyshack
Year: 1980
The more observant of you will know we have a bit of a Bill Murray man crush here at ShortList. Caddyshack is one of the reasons for our devotion. Murray stars alongside Chevy Chase and Rodney Dangerfield in this comedic tour-de-force that neatly rebuts Mark Twain's observation that golf was a good walk spoiled. It's not, but it does make for hole-in-one comic material.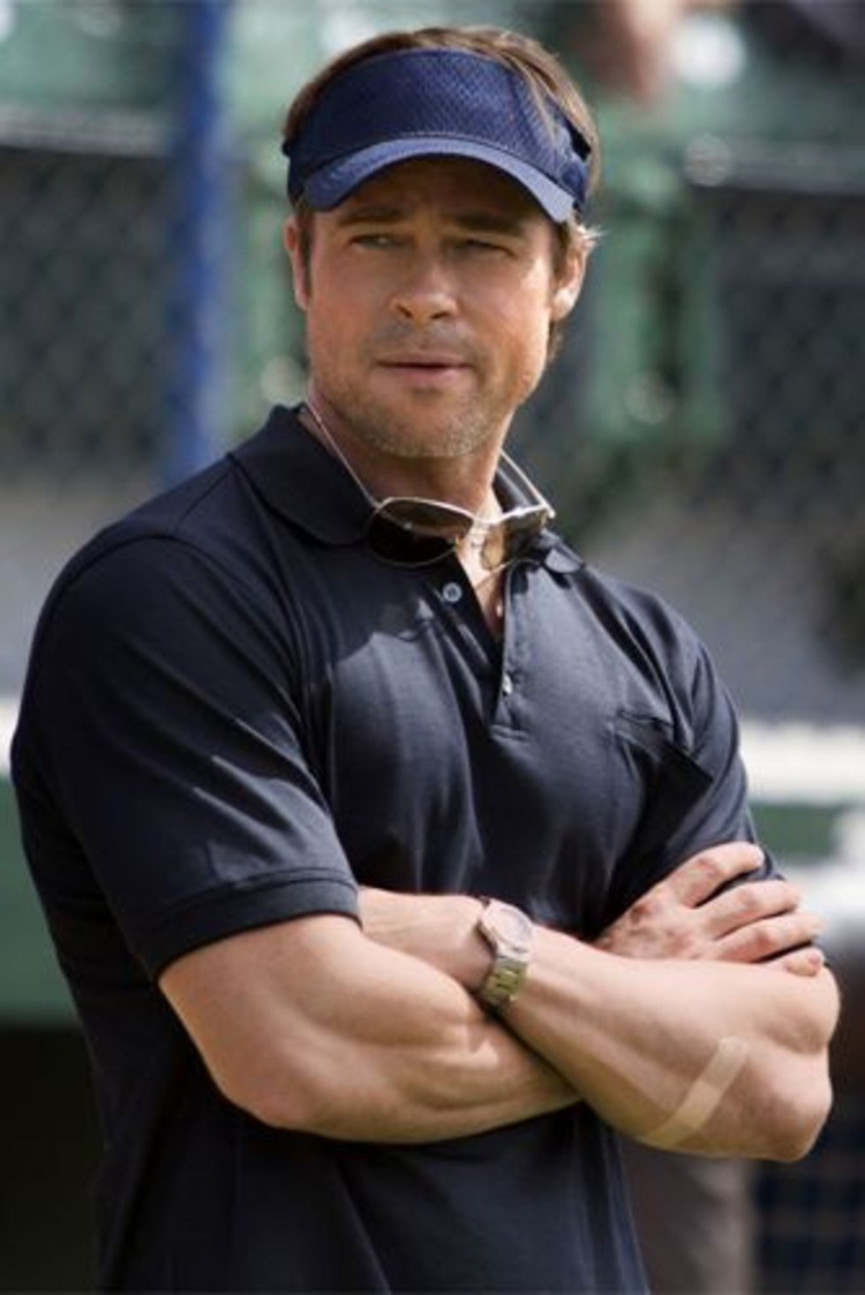 Moneyball
Year: 2011
Sport might be played instinctively, but that's not to say the actions of sportsmen aren't hostage to the analytic tendencies of number crunchers and the like. In this cinematic adaptation of Michael Lewis's acclaimed book, Brad Pitt stars as Billy Beane, General Manager of the Oakland Athletics, who takes a novel approach to scouting players for his ailing team. Action-packed on and off the field.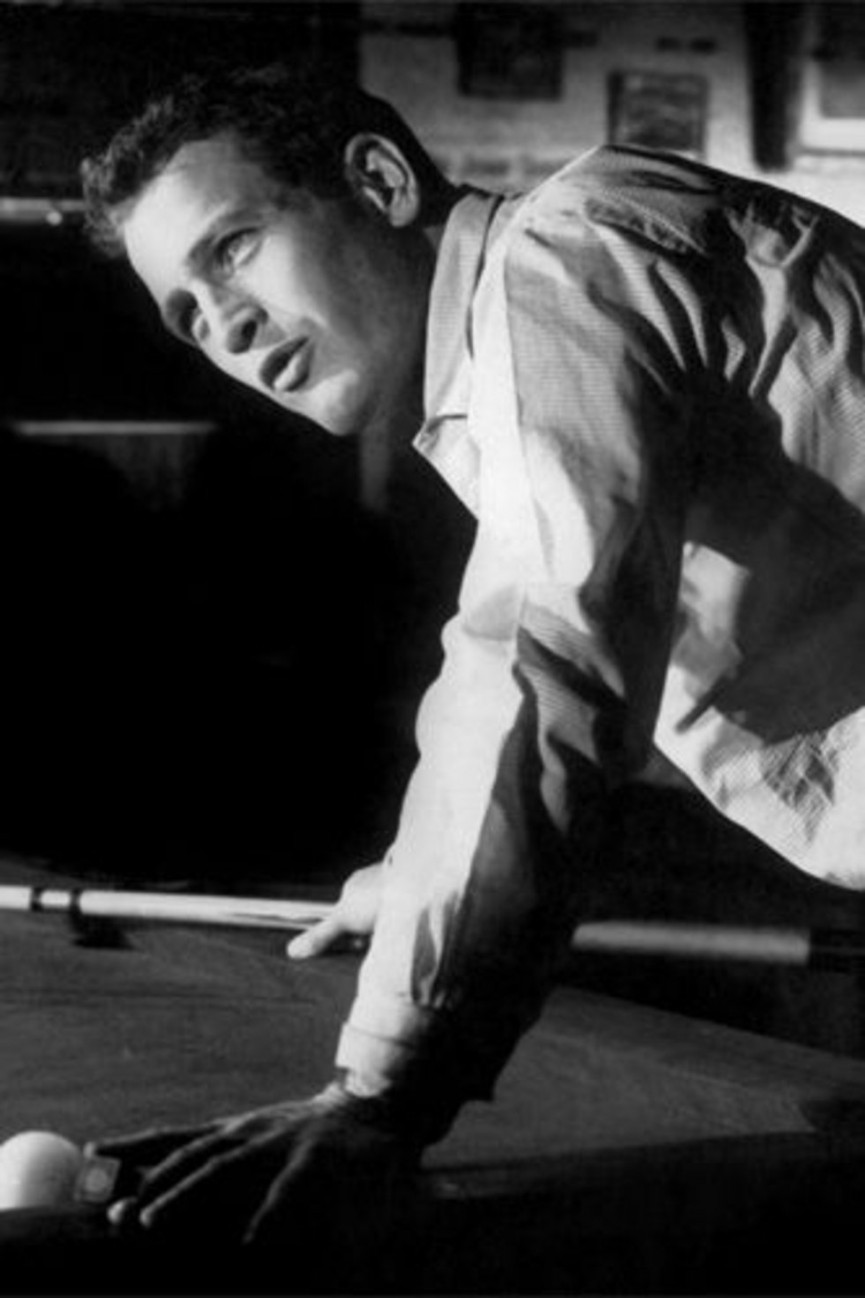 The Hustler
Year: 1961
Paul Newman stars as Fast Eddie Fulson, a charismatic pool hustler who aims to prove himself the best in a shady business. An iconic movie that served Newman's manifold charms well, and the inspiration behind Martin Scorsese's sequel, The Color of Money.