ShortList is supported by you, our amazing readers. When you click through the links on our site and make a purchase we may earn a commission.
Learn more
This is what God looks like, according to Sir Paul McCartney who says he saw him while high on drugs
The Beatles legend is opening up about the time he took DMT Sir Paul McCartney, 76, was never known as the edgiest of The Beatles and he, reportedly, had much less of an appetite for mind-bending drugs than some of his famous bandmates.
But it turns out the Hey Jude writer dabbled with certain illicit substances from time to time – and once got so high that he saw God.
Speaking to the Sunday Times, Macca recalled the time he took DMT (dimethyltryptamin), a powerful psychedelic drug derived from plants.
"[I was] immediately nailed to the sofa — and I saw God, this amazingly huge towering thing, and I was humbled," he said, after taking the narcotic with others including art dealer and gallery owner Robert Fraser.
"And what I'm saying is, that moment didn't turn my life around, but it was a clue.
"It was huge. A massive wall that I couldn't see the top of, and I was at the bottom. And anybody else would say it's just the drug, the hallucination, but both Robert and I were like, 'Did you see that?' We felt we had seen a higher thing."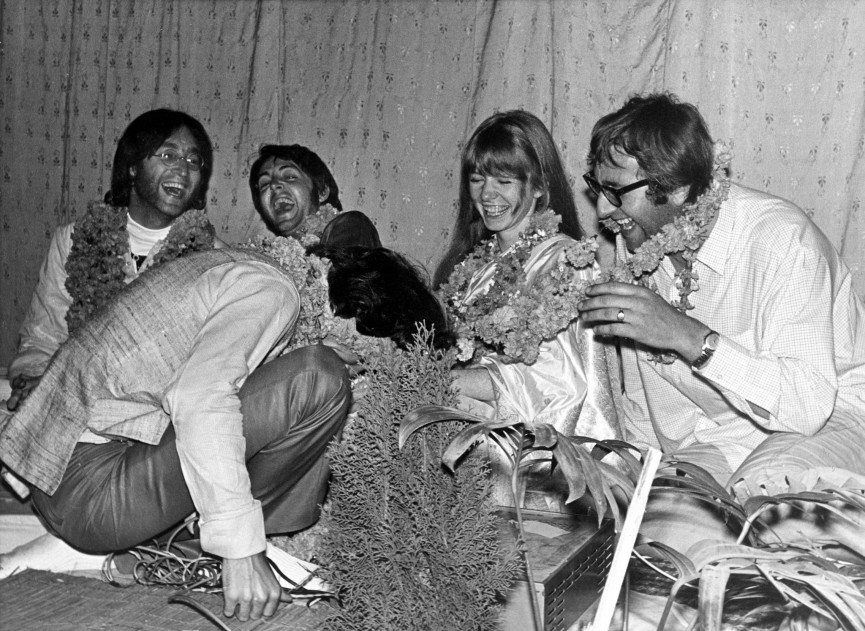 DMT became popular in the 1960s as a faster-working alternative to more widely-known hallucinogenics such as LSD and magic mushrooms, according to The Independent.
The Beatles have long been linked with religion and spiritualism, from their famous 1968 trip to India to study meditation with the Maharishi Mahesh Yogi to McCartney, in 2012, saying he has a "personal faith".
McCartney releases his first full-length album in five years, Egypt Station, on 7 September.
(function(d,s,id){var js,fjs=d.getElementsByTagName(s)[0];if(d.getElementById(id))return;js=d.createElement(s);js.id=id;js.src='https://embed.playbuzz.com/sdk.js';fjs.parentNode.insertBefore(js,fjs);}(document,'script','playbuzz-sdk'));

(Images: Getty)
Related Reviews and Shortlists