ShortList is supported by you, our amazing readers. When you click through the links on our site and make a purchase we may earn a commission.
Learn more
You may know Robert Llewellyn best as Kryten from Red Dwarf, or as presenter of classic UK TV show Scrapheap Challenge. But he is also one of the leading voices promoting green energy, and the benefits of electric cars over their "dirty" petrol counterparts.
He is currently working with Smart Energy GB, the "the campaign for a smarter Britain". It wants to get us all schooled-up on the benefits of smart meters. And to become a little more mindful of the energy we use in our daily lives.
Smart Energy GB is a not-for-profit entity that slots into the UK government's smart meter roll-out plans. You'll find some neat nonsense-free articles on its website, including a "myth buster" piece on smart meter issues.
We talked to Robert Llewellyn about what got him into the greener energy movement.
Going green

"What got me into the into the area? About 18 years ago in California we were making Scrapheap Challenge in the USA. It was just a fluke of the fact I was spending a lot of time with lots of engineers who were on the show, many of whom were working in the really early development stages of the new generation of electric cars that we're seeing now.

"So they were using laptop batteries, and electric motor drive trains: really, really basic stuff.
"It was quite Scrapheap-ish, in a way, as they were developing that technology four or five years before Tesla was formed. But a lot of those engineers went on to work in that field.
"I was kind of slightly baffled and confused but it, thinking why bother, you know, we've got cars. Why are they doing this?" The air pollution problem
"It was sort of a very slow process of learning and understanding about that, and what was particularly driving that technology in California, which was very much local air pollution and the very negative effects that was having on particularly on children and old people in Los Angeles.
"[LA] has had a very severe pollution problems in its history. And it was an attempt to kind of clean that up was where [electric cars] originated from.
"But, also, the development came out of the computer industry rather than the automotive industry. The automotive industry were not changing at all. They were making money selling bigger and bigger SUVs with bigger and bigger engines. They were not in the least bit interested.
"So it was very much down to the formation of companies like Tesla that showed it was possible to make an electric car that was essentially better than the cars we've been using. And that's really what sort of flipped things around.

"It has taken many, many years but finally it feels like a bit of headway is being made and more people are now going for electric cars."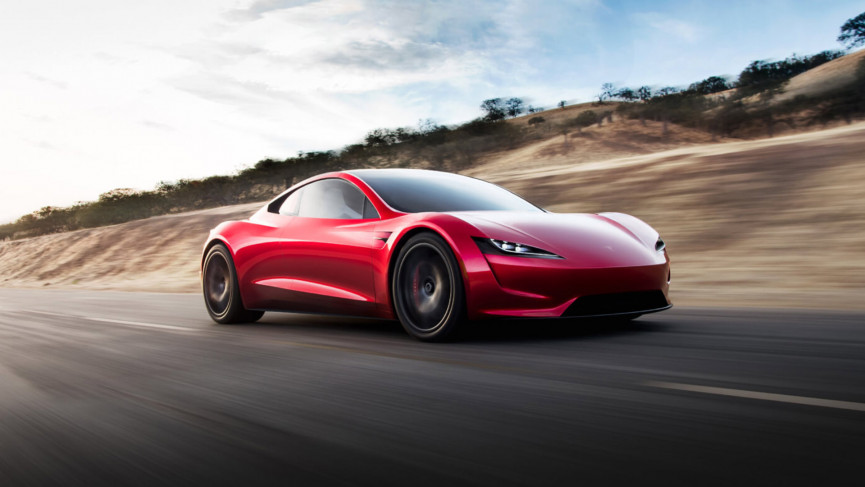 Tesla's Roadster is coming in 2020

Before going electric

"I was a bit of a petrol head before that. I always had, you know, V8 Land Rovers and racy Golf GTIs and all that sort of stuff. And I just couldn't, I thought these are wrong, I shouldn't be using these anymore.

"So, you know, I eventually got rid of all them and just had electric cars. And then the knock on effect of it is it makes you think about where the electricity comes from."
Here are some of Robert Llewellyn's top electric cars, of the past, present and future.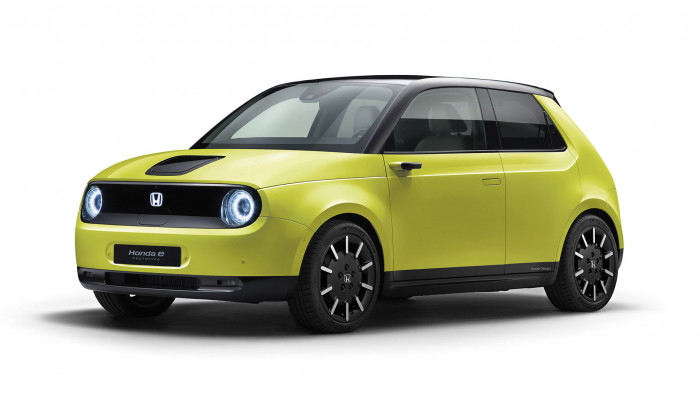 "The Honda E, which comes out early next year. It's a small urban runabout and is just brilliant. No petrol car is remotely like it when you're inside.
"It has really, really clever technology. It's really easy to use with an amazing turning circle, amazing mobility. It's very small, compact, and has really lovely design. Brilliant."
The Honda E has a 35.5 kWh battery pack range of 125 miles. It is expected to cost around £28,000.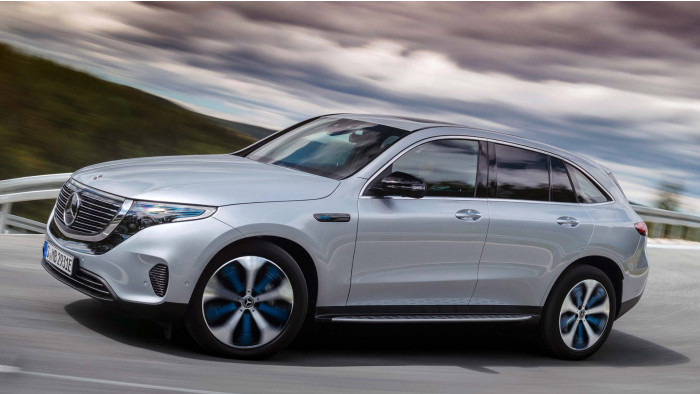 "At the other end of the design spectrum is the Mercedes EQC, an electric SU. It's a big, heavy, amazing: it's just beautifully made.
"And there's, obviously, Tesla. Everyone raves about Tesla , but they don't need the PR from me."
The Mercedes EQC starts at £64,925 and has a range of 259 miles.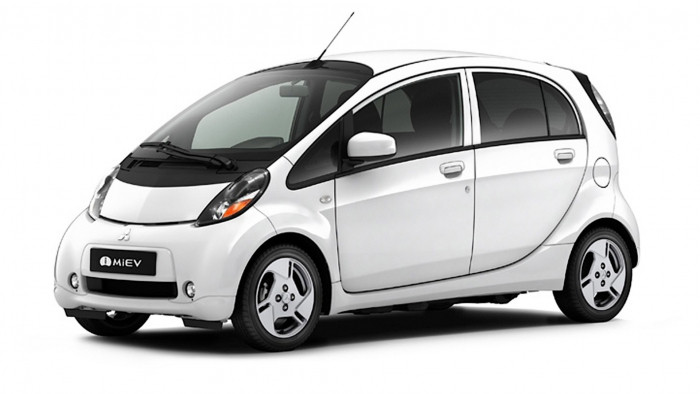 "It wasn't till around 2009 I got my first electric car, a small kind of urban runabout. It was a Japanese car made by Mitsubishi. It was called the Mitsubishi i-MiEV: Mitsubishi innovative electric vehicle.
"By today's standards it was pretty crude. It had a limited range, but it had lithium ion batteries, you could charge it overnight. I drove over 12,000 miles and in the year I had it. It was incredibly reliable, incredibly easy to use, very simple.
"That kind of changed my world view on what those cars were, the way we use cars and the way we own cars and the impact that cars have had on our world. It kind of made me really shift my opinion."
The Mitsubishi i-MiEV was among the very first electric cars mass produced and sold to the public. It was discontinued for the UK market in 2016.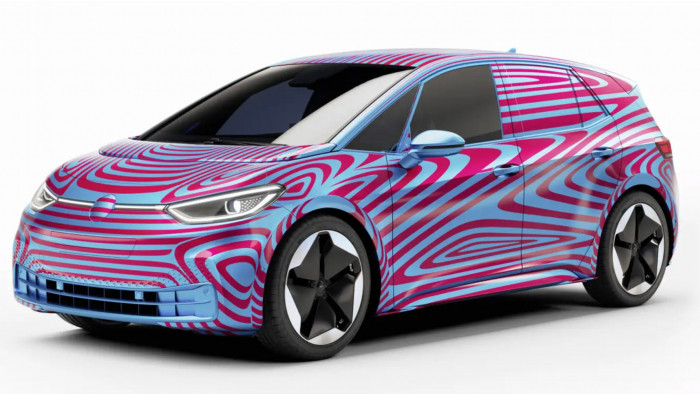 "The other one I'm really excited about, because I think it's going to be a genuine mass market car, is the VW ID3. It comes out early next year.
"It's about the size of a VW Golf, it's purely electric. And it's much better than a Golf. I say that as an old Golf fan. I've had a lot of them.
"It feels a bit Golf-ish, but better, if that makes any sense."
Volkswagen's "launch" edition of the ID3 will have range of 260 miles and is expected to cost around £40,000.

Related Reviews and Shortlists