ShortList is supported by you, our amazing readers. When you click through the links on our site and make a purchase we may earn a commission.
Learn more
You might need to renew your passport really soon because of Brexit
Still got a few months left? That might not be good enough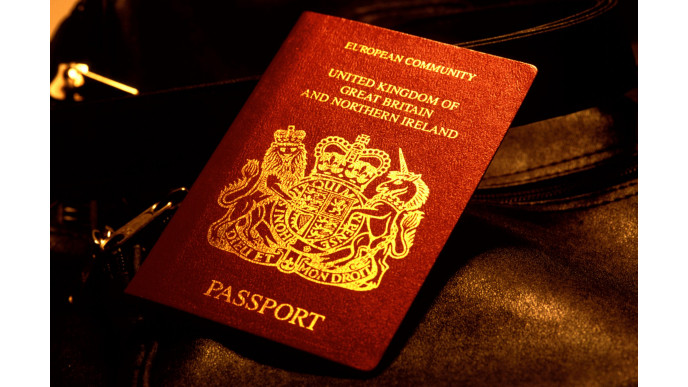 If you're the sort of person who waits until the very last minute to do anything, the possibility of a no-deal Brexit means you might need to make an exception when it comes to renewing your passport.
After Prime Minister Theresa May suffered a monumental defeat in Parliament over her proposed Brexit deal, the prospect of a no-deal Brexit has seemingly become much greater.
So, if your passport expires in August and you were planning on going on holiday in July, you might want to sort out a renewal ahead of time just in case.
For all we know, there might be a fair few more twists and turns in this whole Brexit mess, but there's no harm in being prepared.
With that in mind, it's worth paying attention to the official government advice which says you should make sure you have a full six months (or more) remaining on your passport after the date of arrival in any EU country - and Hungary-based Wizz Air has already written to customers to remind them of this fact.
"If you renewed a passport before it expired, extra months may have been added to your new passport's expiry date. Any extra months on your passport over 10 years may not count towards the 6 months that should be remaining for travel to most countries in Europe," the note continues.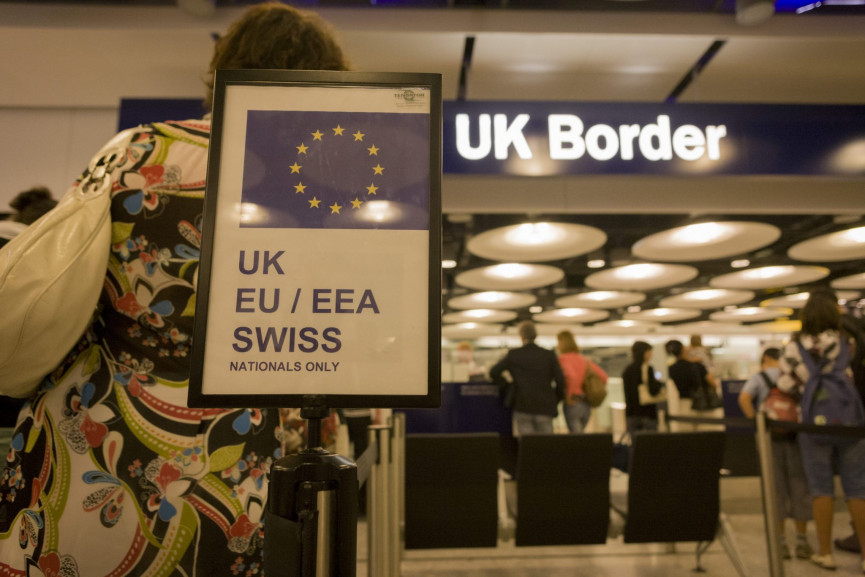 The measures apply to passports issued in the UK, Gibraltar, Guernsey, the Isle of Man and Jersey, and for passport-holders travelling to all countries in the Schengen area, i.e. 23 of the other EU member states (all apart from Bulgaria, Croatia, Cyprus, Ireland and Romania), plus Iceland, Liechtenstein, Norway and Switzerland.
Adult and child passports are subject to the same rules, so it's worth checking your kids' passports if you're off on a family holiday after 29 March and your passport runs out before 29 September.
Of course, there's still a chance we decide this whole 'leaving the EU' thing was a bad idea all along and decide to back out, but it helps to be prepared – especially when none of us really know what the future might hold.
(Images: Getty)
Related Reviews and Shortlists